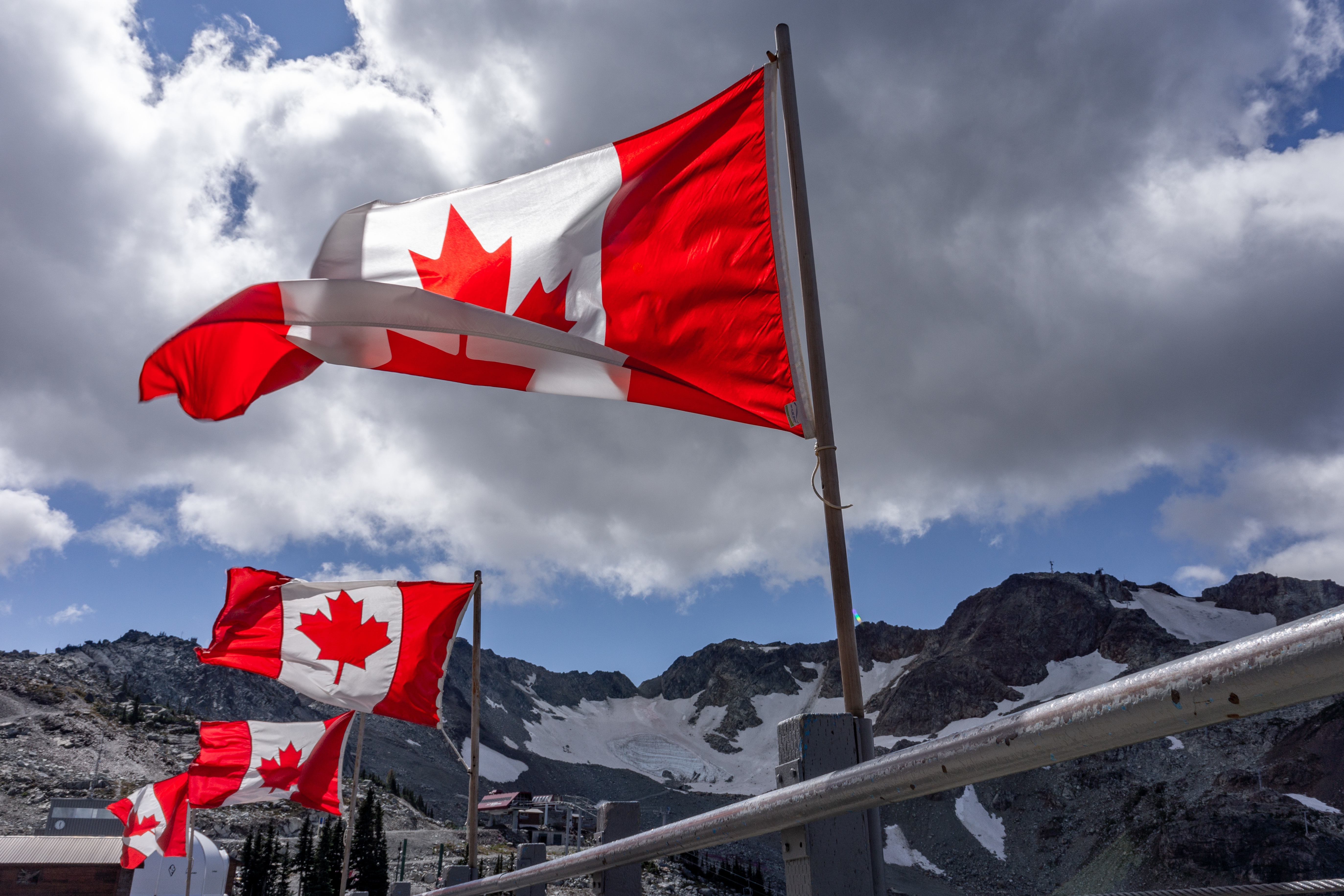 10 REASONS WHY IT'S TIME TO PLAN A CANADIAN VACATION
Instead of heading off to Europe this summer, why not take advantage of a more affordable and convenient option that's right next door? You'll find jaw-dropping natural places to visit, diverse activities, old-world ambiance, outdoor adventure, and relaxing rail journeys by heading north to Canada.
And, thanks to a strong dollar, it's all on sale.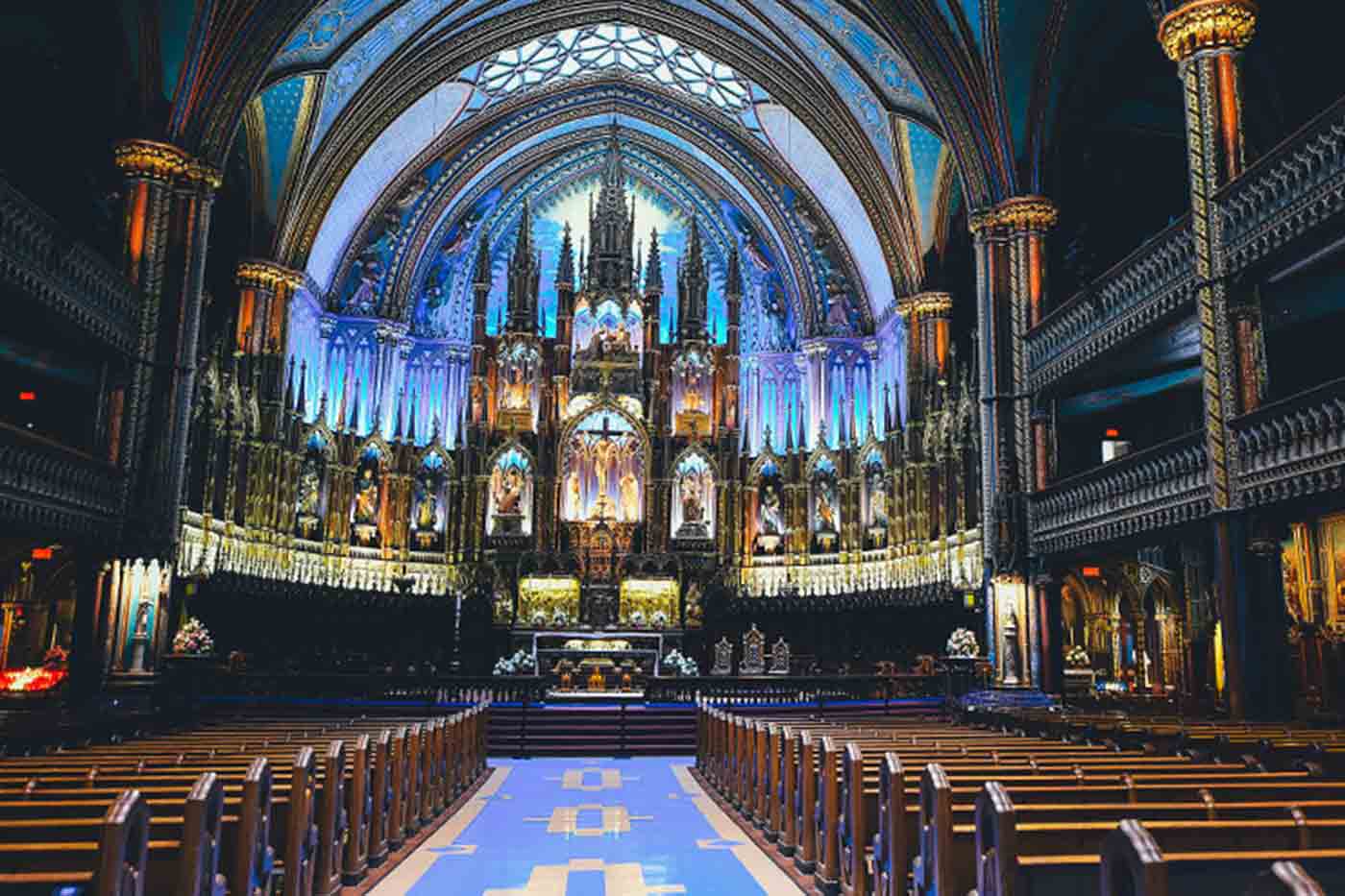 Photo credit: Annie Spratt via Unsplash.

Some Canadian cities can be mistaken for European cities.
The language, food, and architecture will be distinctly French … but you're not in France. Instead, you're experiencing 400-year-old Quebec City. There's even a landmark castle in the middle of the city. Montreal has an equally strong European vibe.


Activities are diverse.
Go treasure-hunting for opals at Canada's only precious opal mine in British Columbia, or catch the ferry to Victoria and wander through the extraordinary Butchart Gardens. You can vineyard-hop at Niagara-on-the-Lake, get a taste of the Alps at majestic Banff National Park, or explore harbor towns in Newfoundland and Nova Scotia. The polar bears will be waiting for you in Churchill, so take the tundra buggy and say hello. For a more cosmopolitan experience, Toronto is the perfect city for a romantic weekend getaway – or a visit to the Hockey Hall of Fame.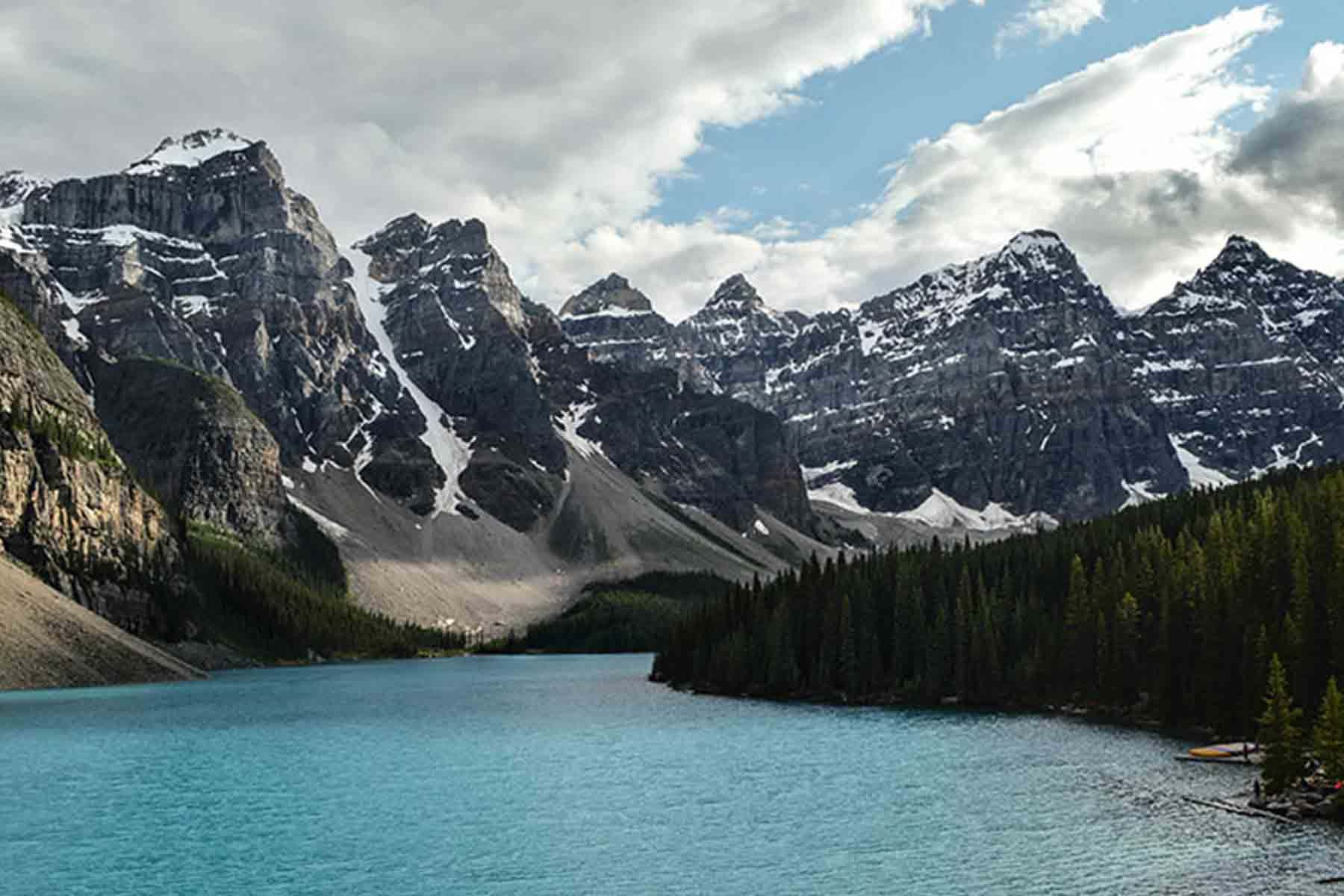 Photo credit: Cam Adams via Unsplash.

You'll find some of the world's most beautiful sights.
Canada has some incredible places to experience, including the grotto at Bruce Peninsula National Park and the Bay of Fundy.
Other places you won't want to miss include Lake Louise, Waterton Lakes National Park, and Notre Dame Basilica in Montreal.

You can try some distinctly Canadian delicacies.
Canada is probably not the first place you think of as a foodie destination, but tasting fresh maple syrup in the spring, sampling raw-milk cheeses, or splurging on a dish of poutine could change your mind.
The fresh seafood caught off the eastern Canadian coastline is also some of the best in the world. And don't miss the Canadian farmers' markets for other local delicacies.

There's more of the great outdoors – and it's free.
Canada's national-park system has vast wide-open spaces, mountain ranges, forests, and plenty of water. The diverse terrain offers everything from glaciers to rainforests – and it's an angler's dream come true.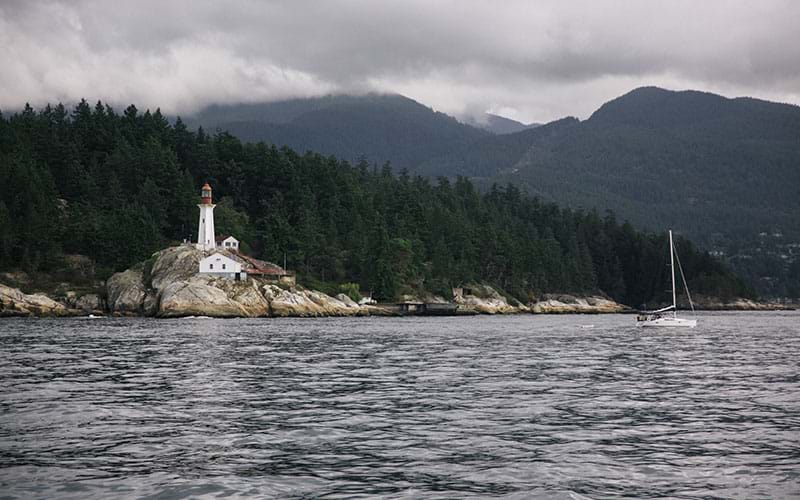 Photo credit: Helvin Nyoliman via Unsplash.

Canada is easy on your travel dollar.
If you're using U.S. dollars, you'll find your travel dollar goes further in Canada. While Canada is not inexpensive, the U.S. dollar fares well, at $1.28 currently to the Canadian dollar.


It's close and convenient.
Accessible gateway cities in Canada include Vancouver in the west, Winnipeg in the midwest, and Toronto in the east. However, you could select a more offbeat destination, such as Halifax, Nova Scotia, or St. John's, Newfoundland.
To find the most affordable flights, visit Google Flights, type in your departure airport and put in Canada as your destination. The search engine will look at all of Canada and come up with the cheapest airfare from your departure airport to a Canadian city.


You can experience the country by train.
Canada has an extensive rail system that's easy to navigate. Whether you opt for a weekend getaway from Windsor to Toronto or an adventure on the cross-country Rocky Mountaineer, you'll find train travel in Canada a fun experience.
Consider flying into one city, such as Montreal, and flying out of another, such as Quebec City. A train ticket between the two is less than $30 and the ride takes about three-and-a-half hours.

Photo credit: Julien Samson via Unsplash.
Escape the summer heat.
If you live in an area of the U.S. that experiences severe heat in the summer, Canada is a great choice for a little relief.
While the country is expansive, the average high temperatures for most cities in July and August are in the 70s, cooling off to the 50s at night.


The joy of U.S. pre-clearance.
When it's time to return home, you'll experience the convenience of U.S. pre-clearance at Canada's major airports. The opportunity to clear U.S. customs and immigration before exiting Canada lets you to be ready to connect to your flight on arrival in the U.S. or head directly home.
Now that you're all excited about heading out on a Canadian vacation, remember that although Canada is familiar, it's still a foreign country. You'll need your passport for air travel and to facilitate land/sea travel.
You'll also want to be covered for emergencies that might arise. The good news is that even if you decide at the last minute to venture out on a Canadian vacation, in most cases you can sign up for ExactCare®/ExactCare® Extra™/ExactCare® Value™ or AirCare® coverage right up to the day before you leave on your trip.
Then you'll be ready for your adventure in the Great White North.
---
Christine Krzyszton lives in Northern Michigan and travels the world with no predetermined destination in mind, letting airfare prices dictate where she will travel. A points-and-miles junkie, she prefers to utilize points to offset the cost of purchased airfare versus flying on premium flights using frequent-flier miles. She tallies around 350,000 flown miles each year, and has been writing about her extensive travels for nine years, contributing to Baby Boomer, lifestyle and travel blogs, newsletters, and a regional men's magazine. She is the author of How to see the World in a Weekend and long time contributor to www.frugaltravelguy.com.
---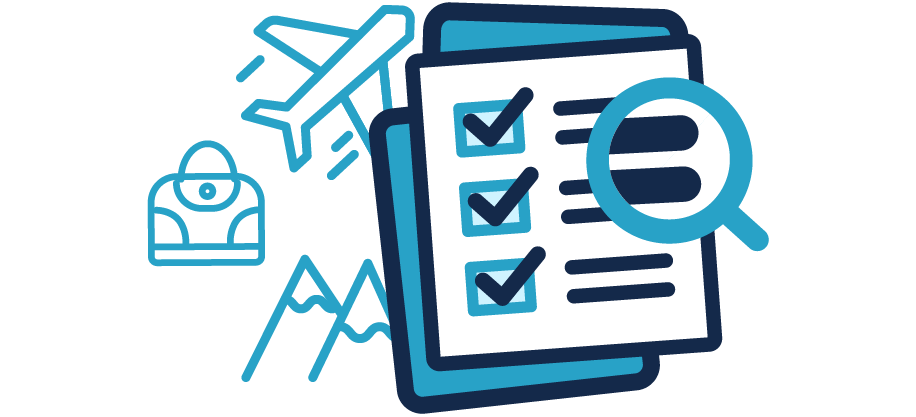 Questions About Travel Insurance?


Check out our online guide, "What Is Travel Insurance All About?" We've provided in-depth answers to all your travel insurance questions, starting with the basics.
---
Back To All Blogs