---
---
---
---
---
What's The Purpose Of Flight Insurance?

Flight insurance is there to help you when things go wrong when traveling, to reimburse you for money you've paid out of pocket when delayed, or compensate you for any inconvenience you might experience as a result of flight issues.
A number of inconveniences can occur with a flight. Missed connections, delays, cancellations, rerouting and diversions can mess with not only subsequent flights, but an entire vacation.
Flight insurance can help by paying you a fixed benefit for your inconvenience. And the fight assistance that comes with flight insurance from Berkshire Hathaway Travel Protection works hand-in-hand with the coverage, helping you rebook and make alternate arrangements.
---
---
Should You Buy Flight Insurance?

You should buy flight insurance if you're worried that:
Your flights may be cancelled or delayed, or you might miss a connection
Flight issues may put the rest of your trip in jeopardy
Your belongings might be lost, damaged, or stolen while you're flying
---
---
How Does Flight Insurance Work?
Flight insurance is simple protection for people who fly, backed by the financial strength and security of A++ rated Berkshire Hathaway Specialty Insurance Company. Buy it before you fly (ideally within two weeks of making your initial trip deposit) and relax.
Should you have a problem on your flight, we make claim submission easy – and we pay fast*, as fast as a minute or two on approved claims, to an account you specify. Sometimes we even detect and pay a claim before you know anything's happened!
---
---
What Coverages Does Flight Insurance Include?
Berkshire Hathaway Travel Protection launched a new twist in flight insurance. Our plans pay for covered travel inconveniences like flight cancellation, missed connections, flight delays, lost luggage, tarmac delays, and even things like flight diversions and unexpected late-night arrivals.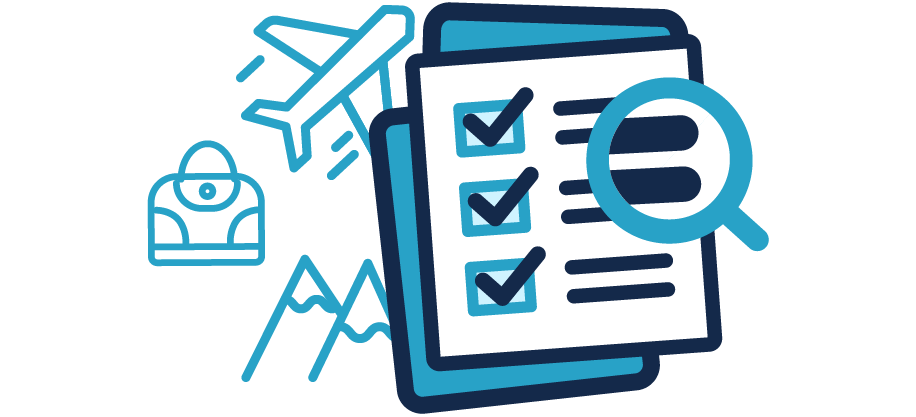 Flight insurance can also be paired with traditional travel insurance (in separate policies or in our ExactCare Extra® plan) to cover medical emergencies and trip interruption and cancellation.
The 24/7 emergency travel assistance that comes with all our plans can also help you rebook or make alternative travel arrangements.
To get into coverage specifics, visit "What Does Flight Insurance Cover."
---
---
Can You Buy Travel Insurance Right After Booking A Flight?
The best time to buy flight insurance is right after you book your flights – but you can buy flight insurance up until the day before your plane takes off.
It's helpful to keep in mind that if you buy ExactCare Extra within two weeks of making the first deposit on your trip, you can often qualify for bonus coverages.
Get more information on the best times to buy flight insurance here.
---
---
How Much Is Flight Insurance?
Flight insurance is generally priced two ways: Based on the number of flight segments on your trip, as in the case of AirCare®; or based on a myriad of factors like age, your total trip cost, destination, trip length, and more, as it is with ExactCare Extra.
That percentage can range from 5% to 10% of your total trip cost, and can be influenced by: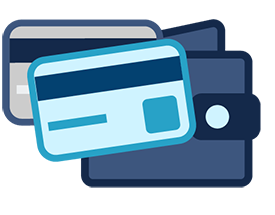 Your age

How much you're spending on your trip

The amount of coverage you're choosing

Your destination

Your trip length

How far out you book

Your travel month
---
---
Is Flight Insurance Worth It?
That's a good question. How much is your time worth? What's it worth to you to have someone help you find a hotel room for the night if your flight has been cancelled or diverted? What's it worth to have help rebooking after a missed connection, and the lines at the counter are a mile long?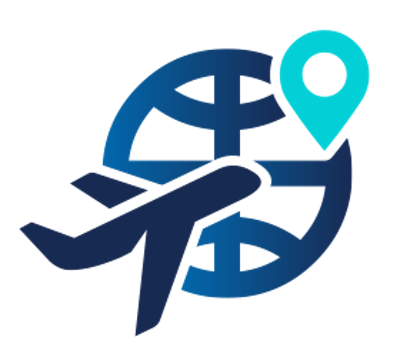 Flight protection coverage is fairly inexpensive, but when common flight troubles strike, it's there to help you, protect you – and reimburse you for your troubles.
You can find out more about the value of flight insurance on our page titled "Is Flight Insurance Worth It?"
---
---
How Do You Buy Flight Insurance?

Buying flight insurance takes only a few steps.
Entering some information about you
Entering your flight and trip information
Entering payment information
---
---
Buying directly from Berkshire Hathaway Travel Protection is one of the easiest ways to buy flight insurance. Getting a quote is fast, and there's no obligation.
For more information about the flight-insurance buying process, visit our page titled "How To Buy Flight Insurance."
And if you're ready to get a flight insurance quote, we're ready to help.
---
---
* Based on industry average. Fastest payment on approved claims is based on electronic payment of claim. Speed of transaction varies by processing financial institution.
---