---
---
---
Things Happen When You Fly

Flying can be an exhilarating experience – or a hassle. You just have to look at the December 2022 flight statistics from the U.S. Department of Transportation to see that:
One-third of all flights arrived late for some airlines
More than 6,000 flights were canceled
Multiple flights experienced tarmac delays of more than three hours


And these statistics don't even include missed connections (because the DOT doesn't track them).
Obviously, flying comes with the potential for a lot of inconvenience.
---
---
Should I Buy Trip Insurance For Flight Mishaps?

It's reasonable to ask yourself whether you should buy trip insurance for your flights. To help make a decision, consider:


Where You're Flying

Cold, snowy destinations – traveling from or to these destinations – are more prone to flight issues. So are destinations that only have a handful of flights a day.


Ultra-busy airports with multiple international flights (think LaGuardia and Miami) are notorious for delays and cancellations.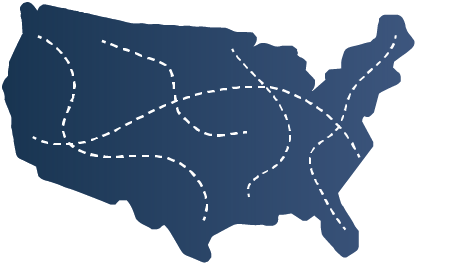 In addition, some international destinations are prone to labor disputes that can shut down an entire continent's flights.


You can spend hours studying the research, or you can just buy flight insurance and get reimbursed for covered flight inconveniences – and get help getting back to your vacation.


When You're Flying

Especially during the winter or in peak travel times, flights are more prone to mishaps like weather delays or equipment breakdowns.


Also, flights later in the day have been proven to be more susceptible to delays and cancellations, as a day's worth of flight issues catches up to them.


It's a good idea to fly early in the day, especially during the winter. But if you can't, or even if you want an extra margin of protection, consider buying flight insurance.
---
---
What Airline You're Flying On

Should you get travel insurance for domestic flights? Regional connector airlines are often the biggest offenders when it comes to domestic flight delays and cancellations.


But what about international flights?


Especially if you get a little off the beaten path, air service can be extremely unreliable. If you're counting on the only flight of the day to connect you to one of two flights a day to get you to a major airport, you may be in for an unpleasant surprise.


Obviously, major airlines' flights to busy airports are going to give you more options. If that's not an option, or if you want to be on the safe side, flight insurance can give you that extra peace of mind.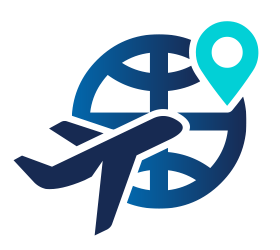 How Much Your Trip Costs

Note: This does not say, "How much your flights cost." Flying's expensive for sure, but it's often only part of a larger trip expense.


If you're taking a cruise, for instance, flights are a small portion of a large overall expense. But what if your flights are all messed up and you can't board your cruise at the appointed time? What then?


If flights are one part of a larger, more expensive vacation, travel insurance makes a lot of sense.


In the cruise example, you actually have several choices for flight insurance. You can buy ExactCare Extra®, with its included flight insurance, or you can pair AirCare® flight insurance with WaveCare® cruise insurance.
---
---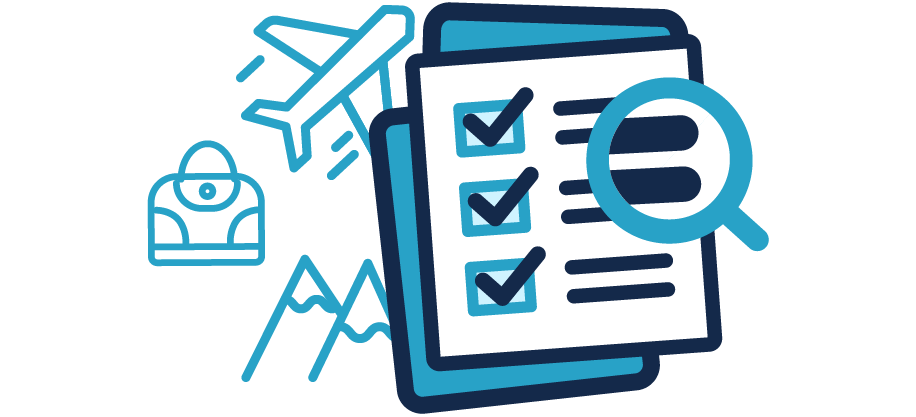 Should You Buy Flight Insurance? Get A Quote And Decide
Should you buy flight insurance? It can make you feel better about flying. If that's important to you, take the next step and get a quote. It's fast, and there's no obligation.
And should you have problems, we're here to help.
Happy landings!
---