---
---
---
How To Purchase Flight Insurance In Three Easy Steps

To recap, here are the three steps in buying flight insurance:
Entering some information about you
Entering your flight and trip information
Entering payment information
---
---
Step 1: Entering Your Flight Details and Trip Information

Probably the most complicated thing you'll do when you buy flight insurance is entering your flights – airline and flight number. Make sure you have your flight confirmation handy.

Why is this important?


Berkshire Hathaway Travel Protection uses this information not only to price your insurance based on the number of flight segments on your trip, but also to track your flights. We use one of the world's leading providers of flight information to tell us when customers' flights are delayed or cancelled, and whether you're in danger of missing a connection.


We provide you this information, but we also use it to initiate and pay claims on your behalf – so you may have a claim filed and paid before you even know there's a problem!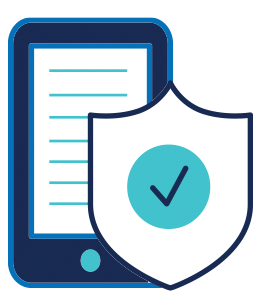 We'll also need additional information about your trip:


Where you're traveling


How you're getting there (flying, of course)


How much your trip costs



When you made your first trip payment
---
---
Step 2: Entering Some Information About You

We're talking the basics here – things like:


Name


Date of birth/age


Phone


Address



Email
That seems like a lot of information, but if you get a quote with Berkshire Hathaway Travel Protection you'll be offered other products besides flight insurance.


These products are valuable, and can protect your vacation outside of your flights, so you may be wondering how to add flight insurance to them, for truly comprehensive protection.


Simply put both products into your cart, and follow the normal checkout process.


(Or just buy ExactCare Extra®, which already combines flight insurance and comprehensive travel insurance.)


Unlike traditional travel insurance plans, AirCare® flight insurance won't be rated on your age, just how many different flights and connections you'll be insuring.
---
---
Step 3: Entering Payment Information

At this point you've entered all the information you need to get a quote from Berkshire Hathaway Travel Protection – and you've decided on a plan that includes flight insurance, either AirCare or ExactCare Extra.

Now, it's time to purchase the plan … and do one thing more.

In addition to entering the payment information needed to purchase the flight-insurance plan, it's important to enter your payment preferences. That determines how you'd like to be paid if you have an approved claim.

Your payment options are:
Getting paid in minutes, with PayPal*
Getting paid in less than 24 hours, with Electronic Funds Transfer*
Getting paid in a week or so, with a paper check
---
---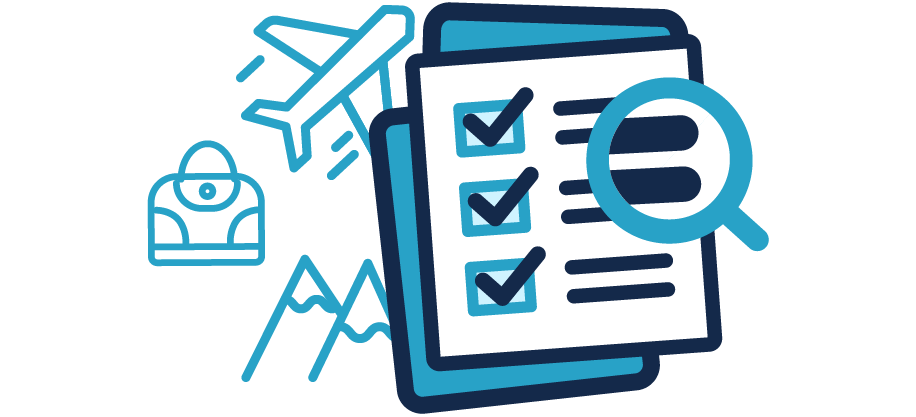 Buying Flight Insurance Is Easy – Get A Quote

Now that you know how easy it is to buy flight insurance, why not get a quote and see for yourself?

Fly safely!
---