SPOIL YOURSELF! 5 GREAT FRUGAL SPA DESTINATIONS
We all deserve a little luxury now and then – but spoiling ourselves on a budget can be challenging. A nice massage in a high-end hotel or a spa resort can set you back some serious cash.
However, there are places in the world where spoiling yourself is truly affordable. Consider these five destinations for your next frugal spa getaway.

South of the Border
The enchanting town of San Miguel de Allende, Mexico, sits pleasantly amongst mountain terrain that keeps the temperature comfortable all year long.
The city is also a spa-lover's paradise, with many inexpensive day spas and hotels with onsite facilities. Not only are spas plentiful, but with the U.S. dollar strong against the Mexican peso, you can affordably spoil yourself.
The area is also known for its hot springs. A short, inexpensive taxi ride from San Miguel delivers you to La Gruta Hot Springs, a pleasant compound complete with a restaurant, bar, swimming pools, spa services, and the incredible hot springs. We paid around $7 for a day pass and spa package.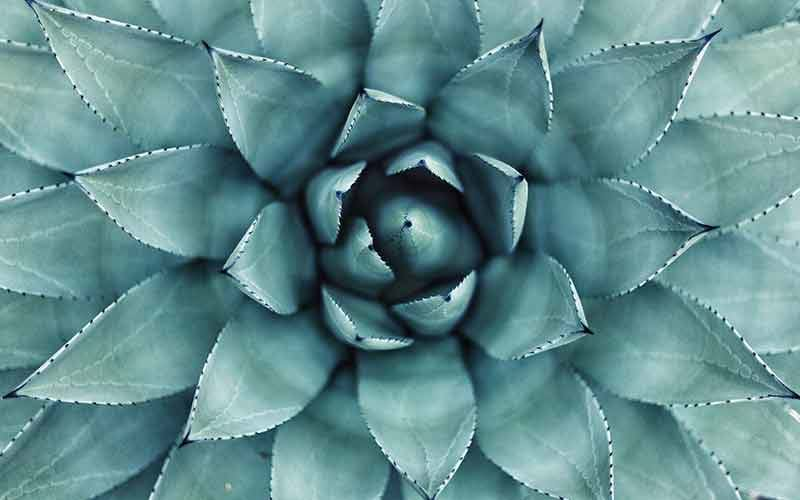 Photo credit: Erol Ahmed via Unsplash.

A Surprise Spa Destination
In my opinion, Managua, Nicaragua, is a city that can be bypassed without regret. However, about an hour south of Managua, you'll find the paradise of Granada.
A $2 bus ride or a $25 private shuttle from Managua airport will transport you comfortably to the heart of the city, just a couple blocks from the hotel Mansion de Chocolate.
Room rates start at $70/night, but there are seasonal specials and weekend packages. Reviews are mixed depending on which room you get, but the location, activities, and property get high ratings.
Spa treatments start at $9 and include manicures, pedicures, and 30-minute massages. There are several spa packages; one that includes a manicure, pedicure, and facial is $24. While these prices are excellent, hotel guests receive an additional 50 percent off.
This place is perfect for the chocolate lover; the spa, restaurant, on-site museum, tours and workshops all have a cocoa theme. The property received the 2016 Trip Advisor Certificate of Excellence award.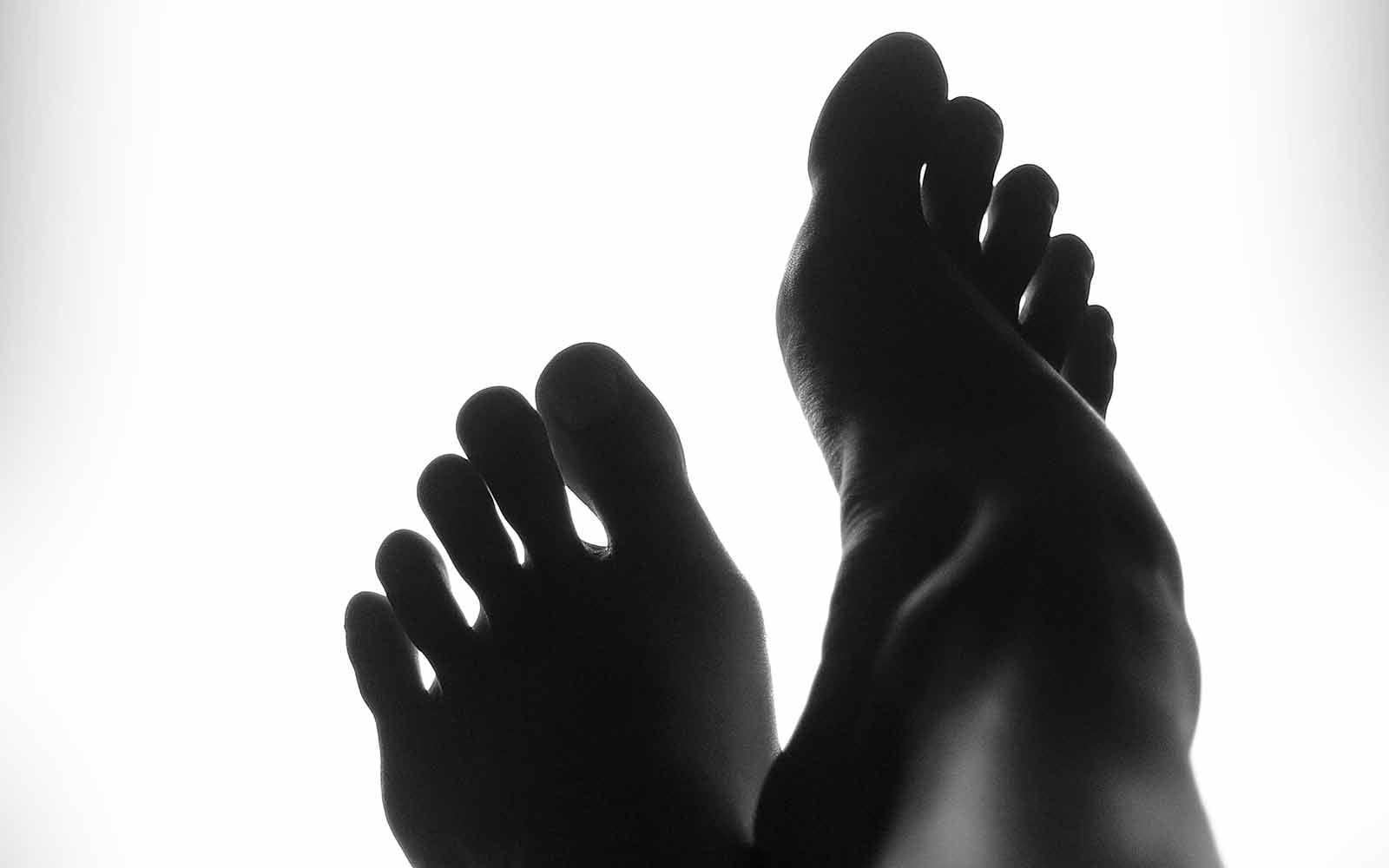 Photo credit: How-Soon Ngu via Unsplash.

An Ancient Mineral Bath with Your Name on it
Budapest was actually two cities, Buda and Pest. The cities are still occasionally referred to separately, but the merged entity is gloriously known as the "City of Spas."
When it comes to ancient mineral baths, Budapest has more than any other capital city. You're sure to find one that fits your personality and budget.
The Kiraly Baths were built in the 16th century and are among the city's oldest. You can spend a few hours here for as little as $6. A day ticket with a massage is about $18. The Gellert Spa, a 100-year-old Art Nouveau bathhouse, offers free entrance to its main bath.
With 10 glorious bath areas, the 20-euro cost to experience the entire property may be worth the price. Rudas Thermal Baths and Swimming Pools is the only bathhouse to offer male- or female-only days. Entrance for both the baths and swimming area is about $14.

Spa Weeks
New York City isn't known for its bargain spa treatments, but for two weeks each year, in April and in October, you'll have the opportunity to affordably spoil yourself in the Big Apple. During these special Spa Weeks, spa treatments are only $50 – a steal in New York City.
Appointments book up quickly, but savvy shoppers check out the spa deals early and book their favorites as soon as online reservations go live. Spa Week has been so successful that Chicago, Los Angeles, Miami, Scottsdale, and Las Vegas have started their own events. SpaWeek.com can help find a participating spa near you.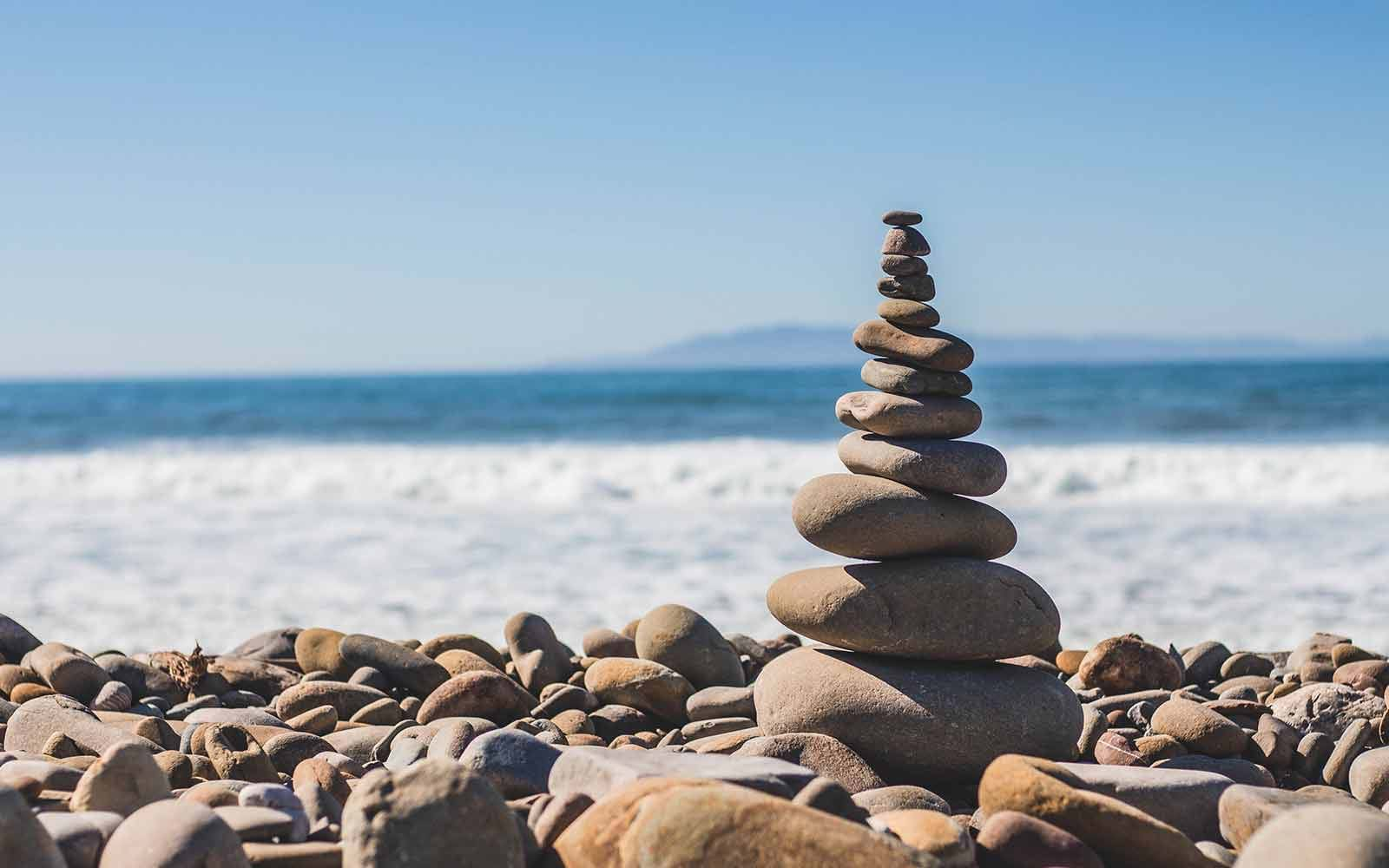 Photo credit: Jeremy Thomas via Unsplash.

The Turkish Bath Experience – In Turkey
You don't have to spend a fortune to experience the luxury of a traditional Turkish bath (hamam). Many affordable hotels in Istanbul have their own elaborate Turkish baths and offer complimentary use. The Best Western hotels in Istanbul, for example, are a particularly good value, and you'll find that most have traditional marble Turkish baths and spa services.
The Intercontinental Hotel Istanbul, the Airport Holiday Inn and City Holiday Inn all have lovely Turkish baths. The stunning Airport Holiday Inn can be booked for as little as €50/night.
To search for boutique hotels that have Turkish baths, Trivago.com has an option to use Turkish hamams/baths as a filter for your search. You'll find more than 40 properties in Istanbul with hamams at prices starting at $35/night.
Saving money while spoiling yourself is a good thing, but when your trip is disrupted, all those savings may be lost to unexpected expenses. Travel insurance is an easy and affordable way to achieve peace of mind during your travels.
With our ExactCare Value® and ExactCare® plans, and their travel health insurance and coverage for trip cancellation, trip interruption, and flight delays, you're sure to find the perfect level of affordable protection.
---
Christine Krzyszton lives in Northern Michigan and travels the world with no predetermined destination in mind, letting airfare prices dictate where she will travel. A points-and-miles junkie, she prefers to utilize points to offset the cost of purchased airfare versus flying on premium flights using frequent-flier miles. She tallies around 350,000 flown miles each year, and has been writing about her extensive travels for nine years, contributing to Baby Boomer, lifestyle and travel blogs, newsletters, and a regional men's magazine. She is the author of How to see the World in a Weekend and long time contributor to www.frugaltravelguy.com.
---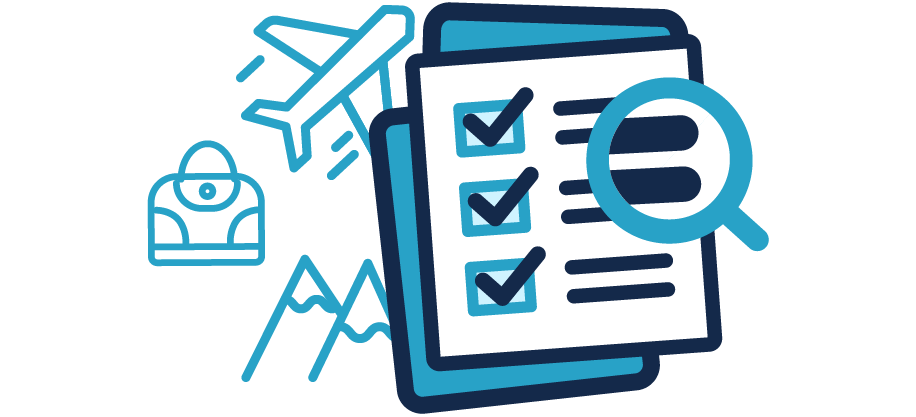 Questions About Travel Insurance?


Check out our online guide, "What Is Travel Insurance All About?" We've provided in-depth answers to all your travel insurance questions, starting with the basics.
---
Back To All Blogs