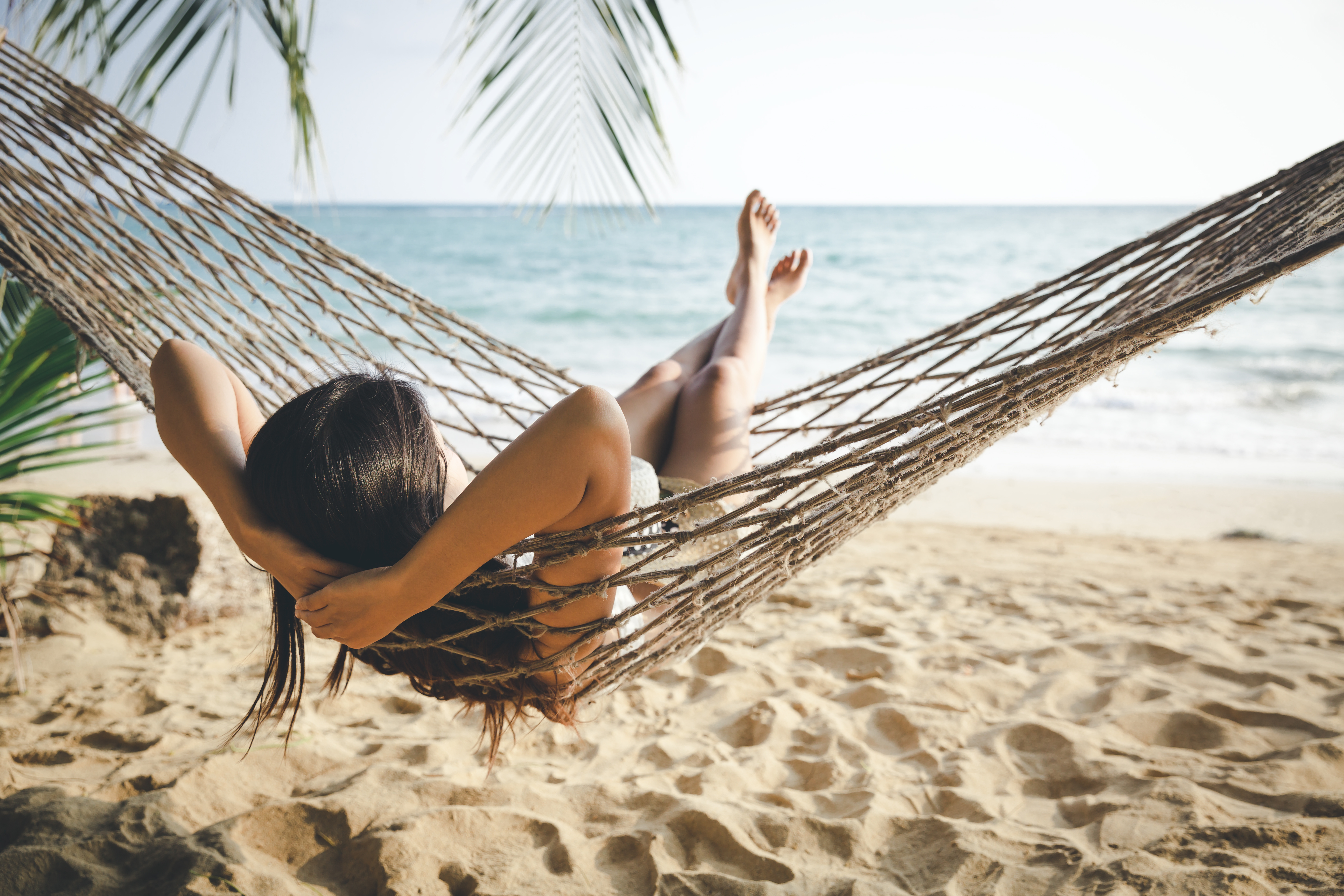 5 HAWAII-VACATION MUST-DOS
Hawaii is a jewel-state. This volcanic archipelago is gifted with tropical landscapes, lush flora and fauna, rugged terrains, cliffs, waterfalls, rich coral reefs, surfers' dream waves and beaches with gold, red, black, and even green sands.

All these, plus the sapphire-blue ocean and golden sunrises and sunsets, make Hawaii a picture-perfect paradise.
Hawaiians' multicultural heritage is uniquely diverse and distinctive from mainland cultures. Festivals that showcase traditional dances like the famous hula, plus canoe races, Taiko drumming, ukulele and guitar ensembles, and native chants and songs make Hawaii vibrant year-round.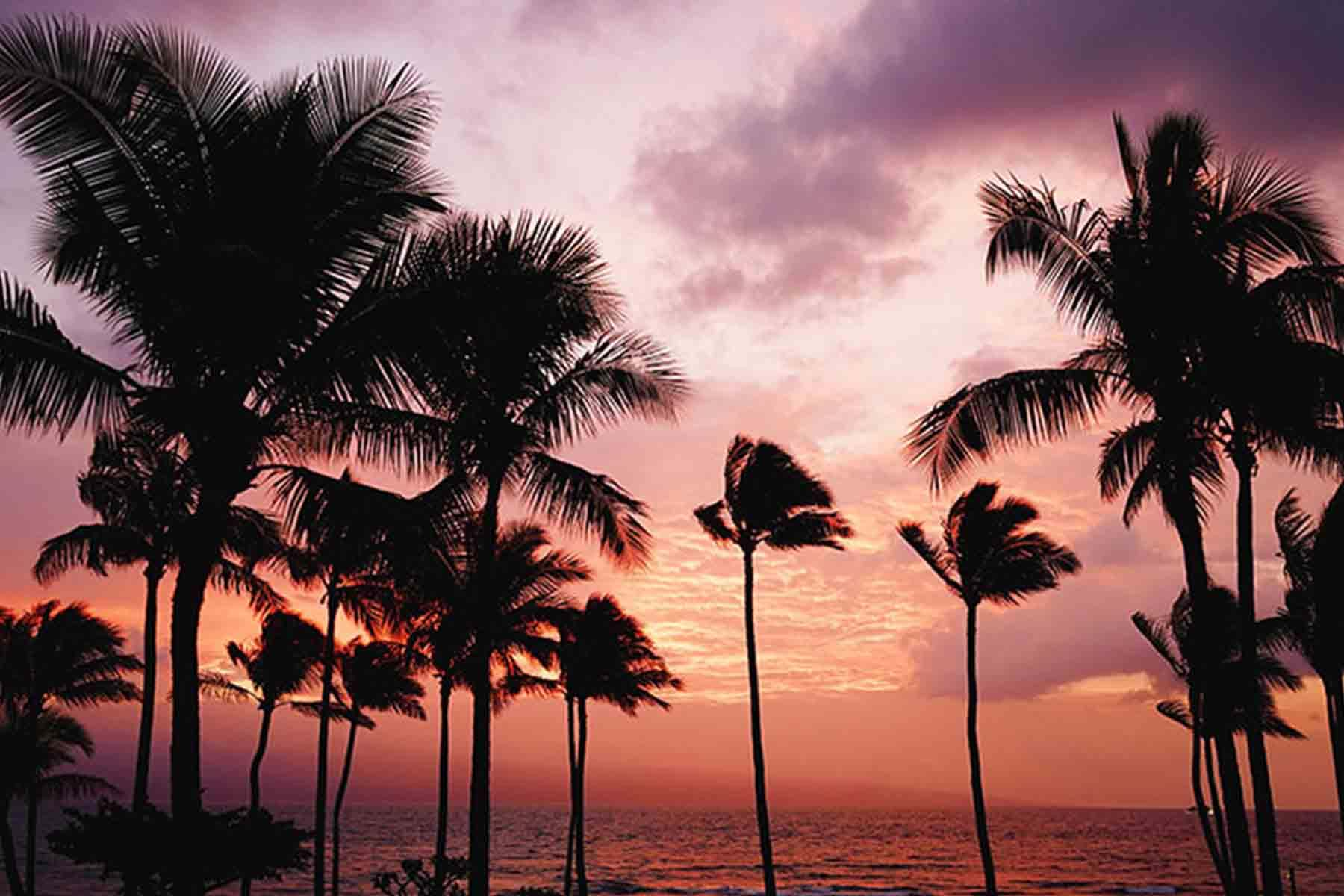 Photo credit: Ethan Robertson via Unsplash.

A particular Hawaiian style has evolved that makes day-to-day existence in the islands utterly relaxing and comfortable. Wearing beach wear all day every day is not only common; it's natural.
The Hawaiian value of Aloha 'aina, or love and respect for the land, infuses all island activities.
People can freely roam around the islands and interact with nature through a wide range of activities – camping, picnicking, swimming, snorkeling, surfing, fishing, cruising, beach games, and water sports. You can go horseback riding, hiking, biking, or on a helicopter ride to experience Hawaii's lush vegetation and rugged terrain.
Many other out-of-the-box escapades will make your Hawaii stay fun, breathtaking, and memorable. I could suggest so many other things to see and do. However, these adventures are absolute must-dos!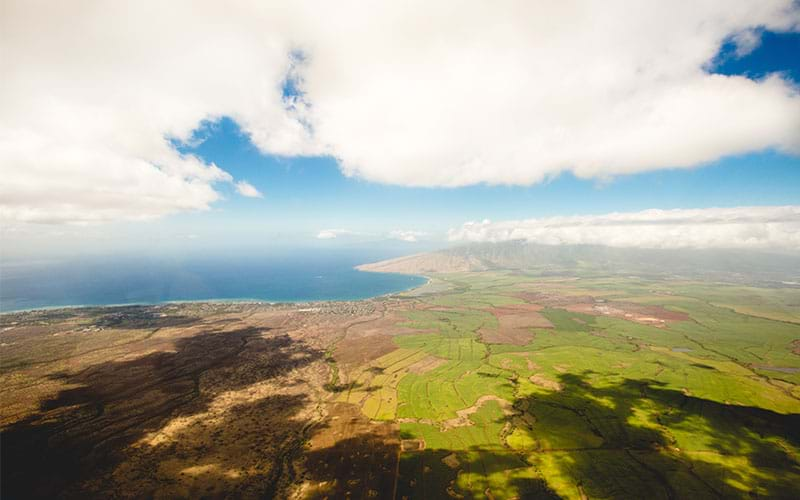 Photo credit: veeterzy via Unsplash.
Oahu Tour
Oahu offers a lot. You can visit the Hawaii Volcanoes National Park (a UNESCO-listed site) and hike along the crater rim, or you can step inside a lava tube and witness the glowing-red embers of Kilauea Volcano.
A few additional must-do experiences are checking out misty Rainbow Falls, walking along Hilo's black-sand beach, roasting nuts at the Mauna Loa Macadamia Nut Factory, or strolling through the Akatsuka Gardens and experiencing the beauty of thousands of dollars worth of orchids.


Maui Air Tour
Take a 45-minute helicopter tour over Maui and hover over its diverse landscapes, dormant volcanoes, rugged lava flows, lush tropical rainforest, deep valleys, and cascading waterfalls.
Touring Maui is best by air because 75 percent of its terrain is inaccessible and extremely rugged and lush.

Kalalau Adventure
Either by hiking the Kalalau Trail or sea-kayaking, you can get a breathtaking view of Kalalau Valley rising up from the ocean, with its gushing waterfalls spanning lush vegetation. Rainbows often appear over Kalalau because of its very dense vegetation.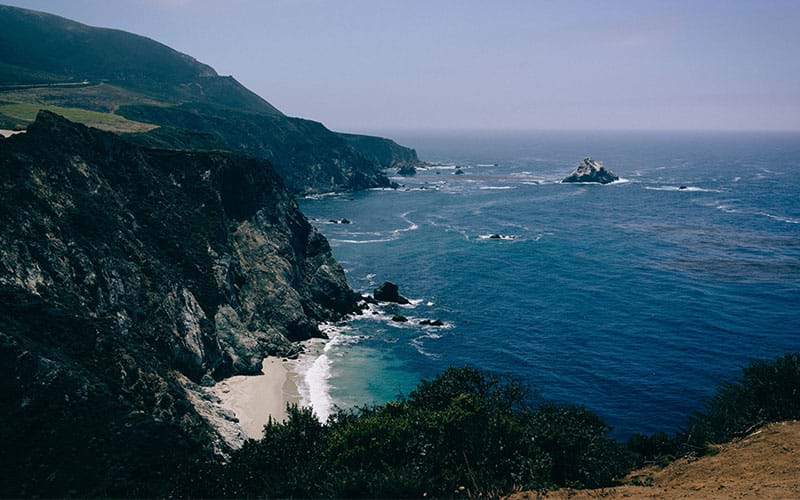 Photo credit: thomas marban via Unsplash.

Na Pali Adventure
The Na Pali cliffs are the world's tallest sea cliffs, with an average 2,000-foot drop to the ocean. Roaring waterfalls cut across their daunting dark walls. From the land you can view Na Pali by the Waikolu Lookout or the Pelekunu Valley Overlook in the Kamakou area.
You can also view it by sea kayak or boat tour.

Oahu Atlantis Submarine Cruise
Make the most of Hawaii waters by exploring them above and below – without getting wet. Down deep you can see marine life, sunken warships and airplanes, and reefs up close. You can dive into the blue waters if you wish.
The cruise may include sumptuous meals; a sunset dinner overlooking the beautiful Waikiki coastline is magnificent and a perfect way to cap your stay in Hawaii.
As you can see, Hawaii offers an abundance of memorable experiences. I could go on and on; there are so many structured opportunities and so much to do that's off the beaten path.
Ask your travel professional for their top suggestions for whatever island you plan to visit on your Hawaii vacation.
When you're doing all of these amazing excursions, it's always wise to be careful and protect yourself. The ExactCare® line of travel insurance from Berkshire Hathaway Travel Protection includes medical coverage that will protect you on your vacation should some unfortunate experience occur.
And that's just one of the many features of these plans!
---
---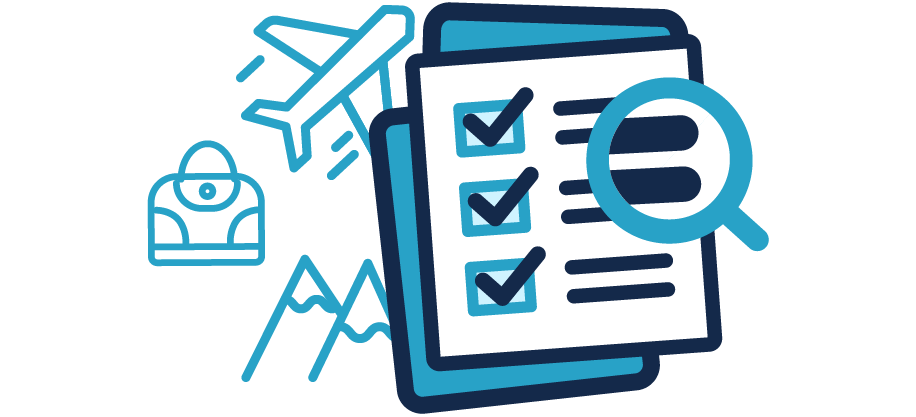 Questions About Travel Insurance?


Check out our online guide, "What Is Travel Insurance All About?" We've provided in-depth answers to all your travel insurance questions, starting with the basics.
---
Back To All Blogs