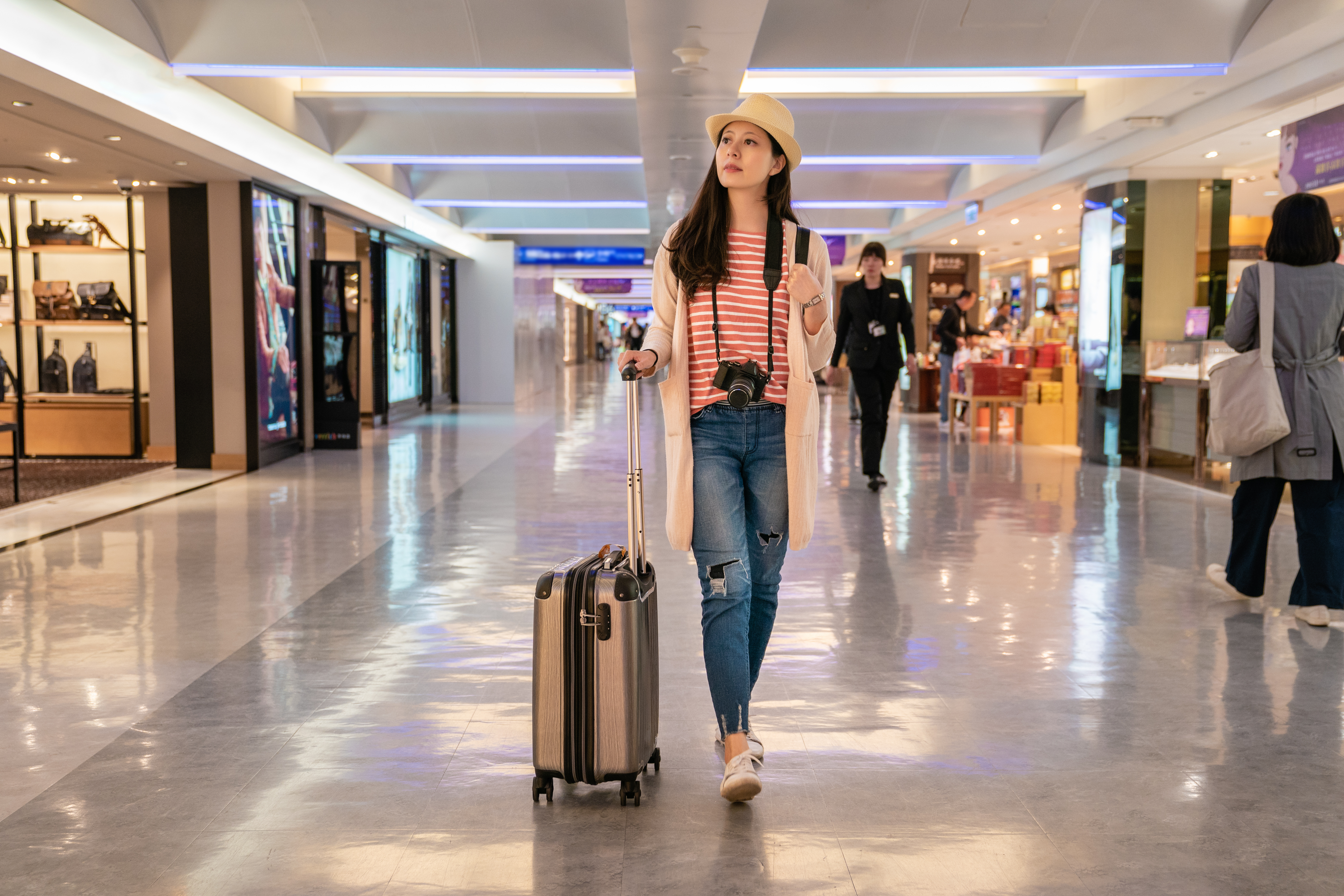 7 GIFTS AT AIRLINE STORES
If you're still thinking of airport shops as the overpriced places where you grab a book, buy earbuds, or restock water or soda on the other side of security — well, you're behind the times.
Airport shops are all those things, but shops in most mid-sized-to-large airport terminals sell everything under the sun, including lots of hard-to-find things. And we're not talking refrigerator magnets.
With the holidays upon us and gift-buying pressure building, it's time to use airport shops for more than stocking up on munchies and soda.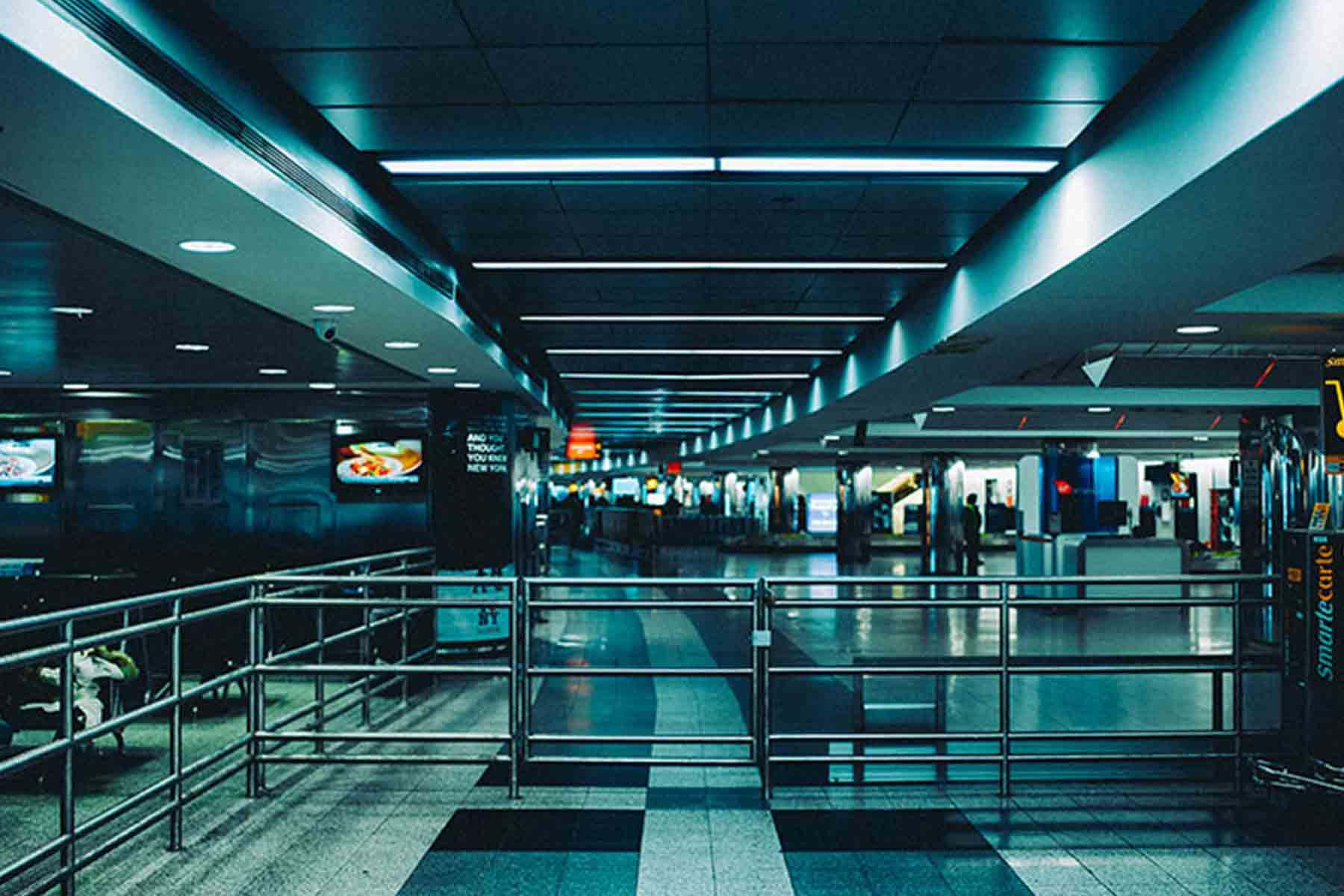 Photo credit: Brandon Holmes via Unsplash.

I can make a definite case for capturing the essence of your destination by bringing home something from an airport. Their shops fill a void when you need something but don't want to shop for mementoes. And who knows? Maybe you can do all your last-minute gift shopping between departure and arrival.
Airports are great for portable, small gifts. If you have your heart set on a big, cuddly panda from Beijing Capital International Airport, tell them to ship it, or maybe try for a smaller bear and save the larger version for your next trip.
Here's some airport merchandise that puts you ahead of gift buying before you leave the terminal.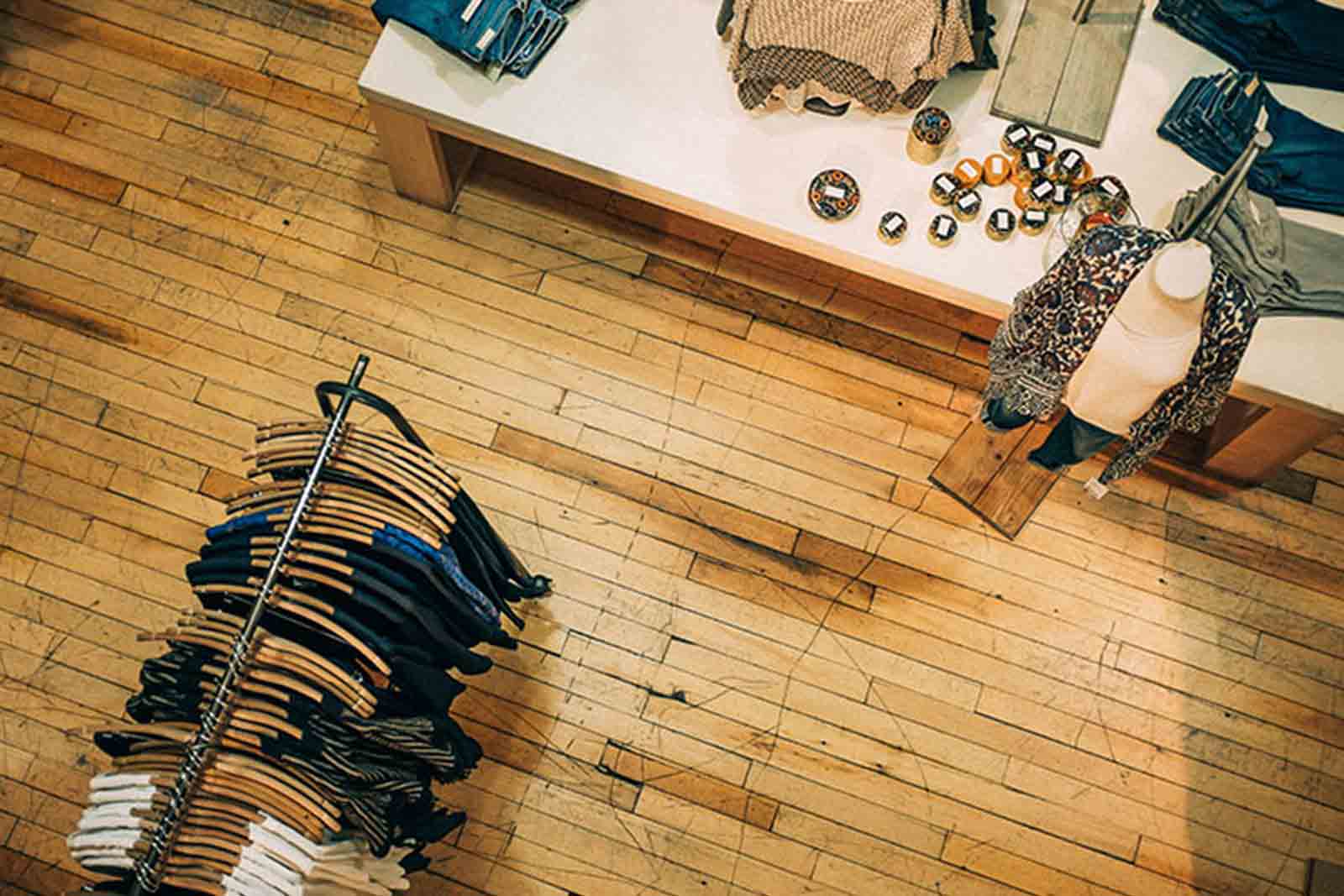 Photo credit: Ashim D'Silva via Unsplash.
T-shirts
No matter who's in the White House or on the campaign trail or what position you take on a hot topic, you'll probably find a T-shirt at Reagan National in Washington, D.C., to fit the bill.
I've even found chocolate bars there with a candidate's name splashed all over the wrapper. They make good stocking-stuffers for people of certain political persuasions.
At Boston's Logan International Airport, Black Dog T-shirts (named for the famous Black Dog Tavern) are a good bet for outdoorsy folks.

Toys
Who can resist a 15-foot-tall giraffe made from Legos at the Copenhagen Airport? When I was there, the display drew shoppers of all ages. I'm told some of their kits aren't available in the States – an even better reason to make an on-the-spot purchase.
At Orlando International Airport, you might wonder why you're bothering to go to Disney World. With Disney stores, a Universal Studios store and a Kennedy Space Center shop, this airport makes it easy to go wild with your wallet.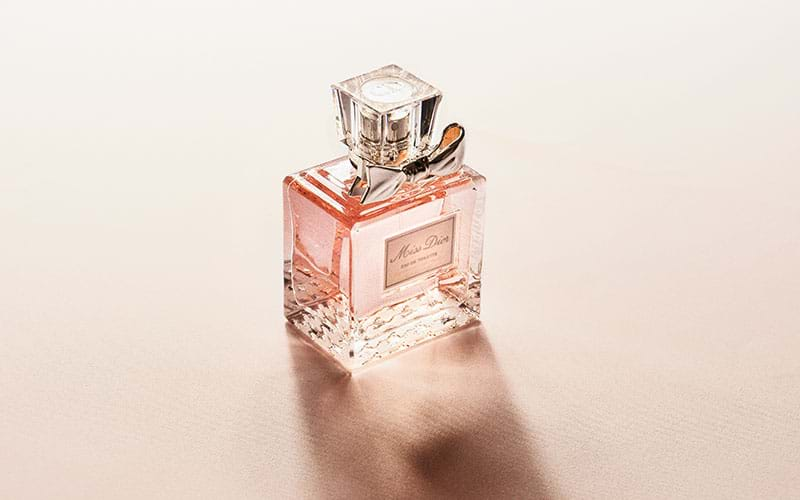 Photo credit: Jessica Weiller via Unsplash.
Perfume/Fragrances
For last-minute gifts, a favorite fragrance is a win-win.
If you're traveling internationally, check out duty-free shops for prices that are typically lower than U.S. retail shops. The key word is "typically," because not all airport shops pass on big savings to customers.
It's best to know what a brand sells for in a certain size at home, then compare it to the airport price.
If you can find locally made perfumes, all the better.
Stockholm Arlanda Airport offers the Solliden fragrance collection by Oriflame. These natural scents are inspired by the Swedish royal family's summer house, Solliden (which means "sunny hill"), and its park and garden, long considered Sweden's most beautiful. Solliden fragrances have been around for half a century, and today there are more than 200 scents for men and women.

Museum Finds
I love airport museum stores because they let you bypass brick-and-mortar museum-gift-shop crowds.
The famous San Francisco Museum of Modern Art Store at SFO has a nice assortment of must-have art and creative wear – and wares – for the culture-lover, while O'Hare's venerable Field Museum of Natural History Store always has a nice collection of everything dinosaurian. (Looking for the store amidst the chaos of O'Hare? The large dinosaur skeleton near the store's entrance, a replica of the museum's famous "Sue" skeleton, makes it hard to miss.)
At Reagan National, the Smithsonian shop features a large assortment of Native American-inspired jewelry, books, home accessories and toys.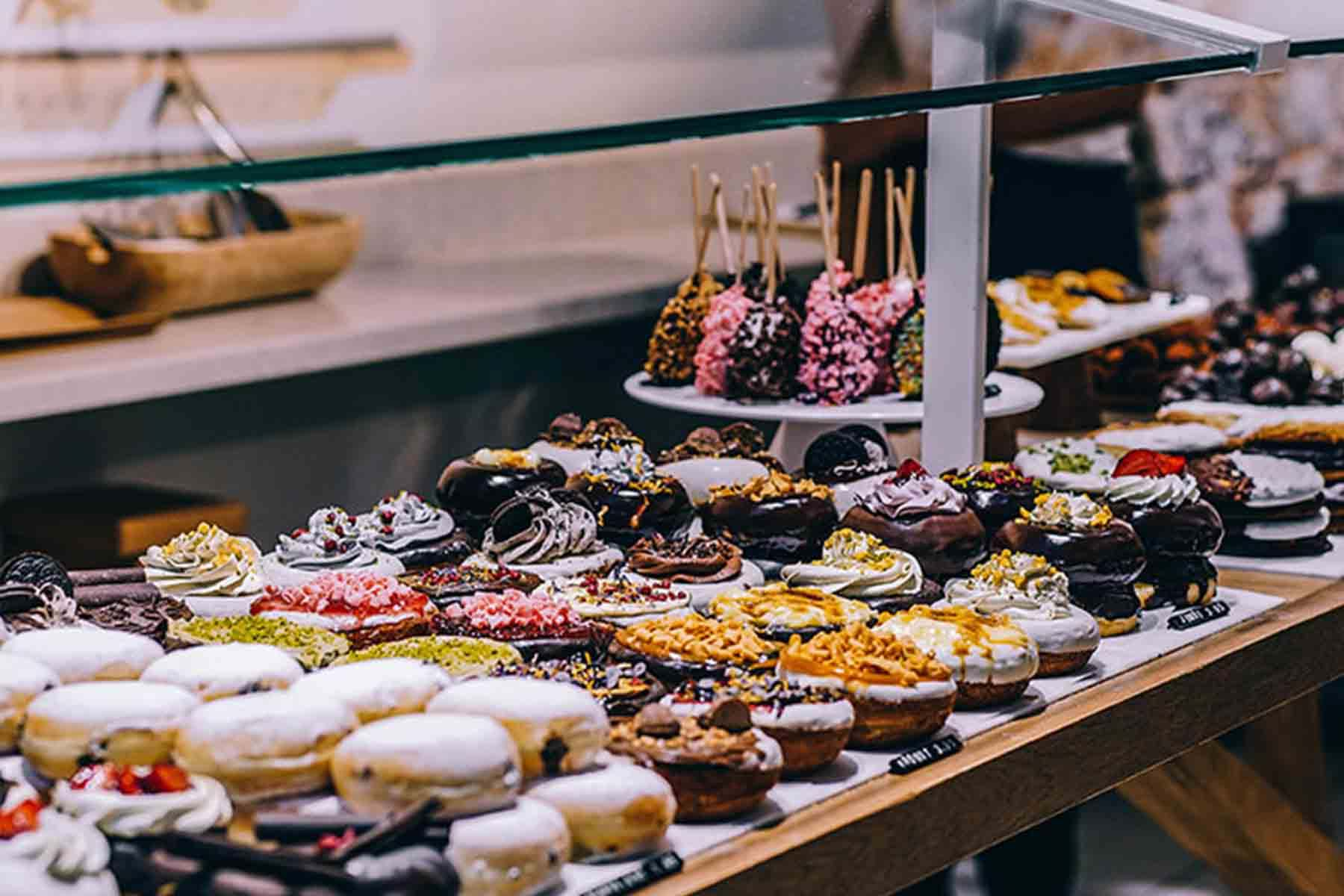 Photo credit: Igor Ovsyannykov via Unsplash.

Locally-Made Candy
Americans are often eager to taste Turkish Delight candy after watching The Chronicles of Narnia.
Supposedly this remarkable confection was first made for a sultan who used it to placate a quarreling harem, and while you can get online, it's much more fun to buy at Istanbul's Ataturk Airport.
And yes, you can buy the famed Swiss Toberlone chocolate at candy counters worldwide, but if you buy it at Zurich's or Geneva's airports, you'll have a nice, big container to bring it home in – unlike anything you'll see in the States.
Finally, you can buy Ghirardelli chocolate in stores all over the U.S., but if you buy it at the airport in San Francisco, where the chocolate originated, you'll find more packaging and product options.
That also applies to the candy from San Francisco's other great confectioner, See's, at its eponymous store at SFO.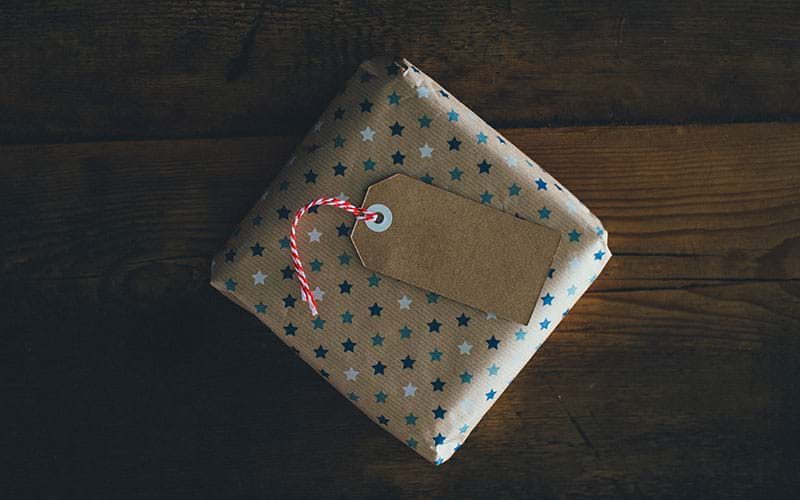 Photo credit: Annie Spratt via Unsplash.
Upscale Items
Airports around the world feature pockets of luxury stores. You'll also find a riot of scarves, jewelry, clothing and accessories at airports near cruise ports and large urban centers.
At Atlanta's Hartsfield-Jackson International Airport, there are collections of high-end products, beauty and body shops, and a trendy upscale mall featuring brands like Coach, Armani, DKNY, and Ferragamo.
At Singapore's Changi International Airport, recently named the world's second-best airport for shoppers (behind London's Heathrow) by the airline research company Skytrax, you'll find upscale everything. I was sorry I didn't have enough time to seriously shop when I was there, but my bags were packed to the brim.


Affordable Art
Once, when I changed planes at Amsterdam's Schiphol Airport, I nearly missed my connecting flight because I was looking for the right piece of art to bring home.
Amsterdam is the home of the Dutch Masters, and at Schiphol you'll find paintings in all price ranges, from prints to originals. Modern artists are also extensively represented. The Netherlands, its windmills, tulips and canals, never looked better.
Note to the travel-weary shopper: No matter what airport shop puts you in a buying mood, ask them to wrap your selection. If they do, that part of your holiday shopping will be blissfully behind you.
---
Sharyn Alden is a long-time travel writer with a media-relations business, Sharyn Alden Communications, Inc., based in Madison, Wis. Contact her at sharynalden@gmail.com.
---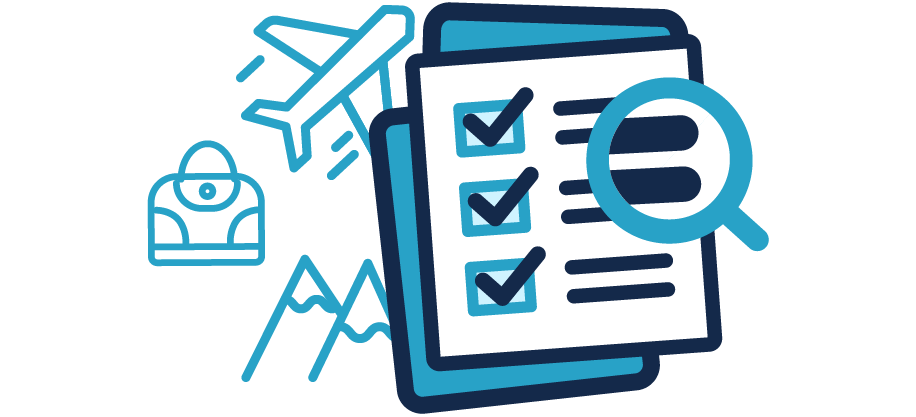 Questions About Travel Insurance?


Check out our online guide, "What Is Travel Insurance All About?" We've provided in-depth answers to all your travel insurance questions, starting with the basics.
---
Back To All Blogs