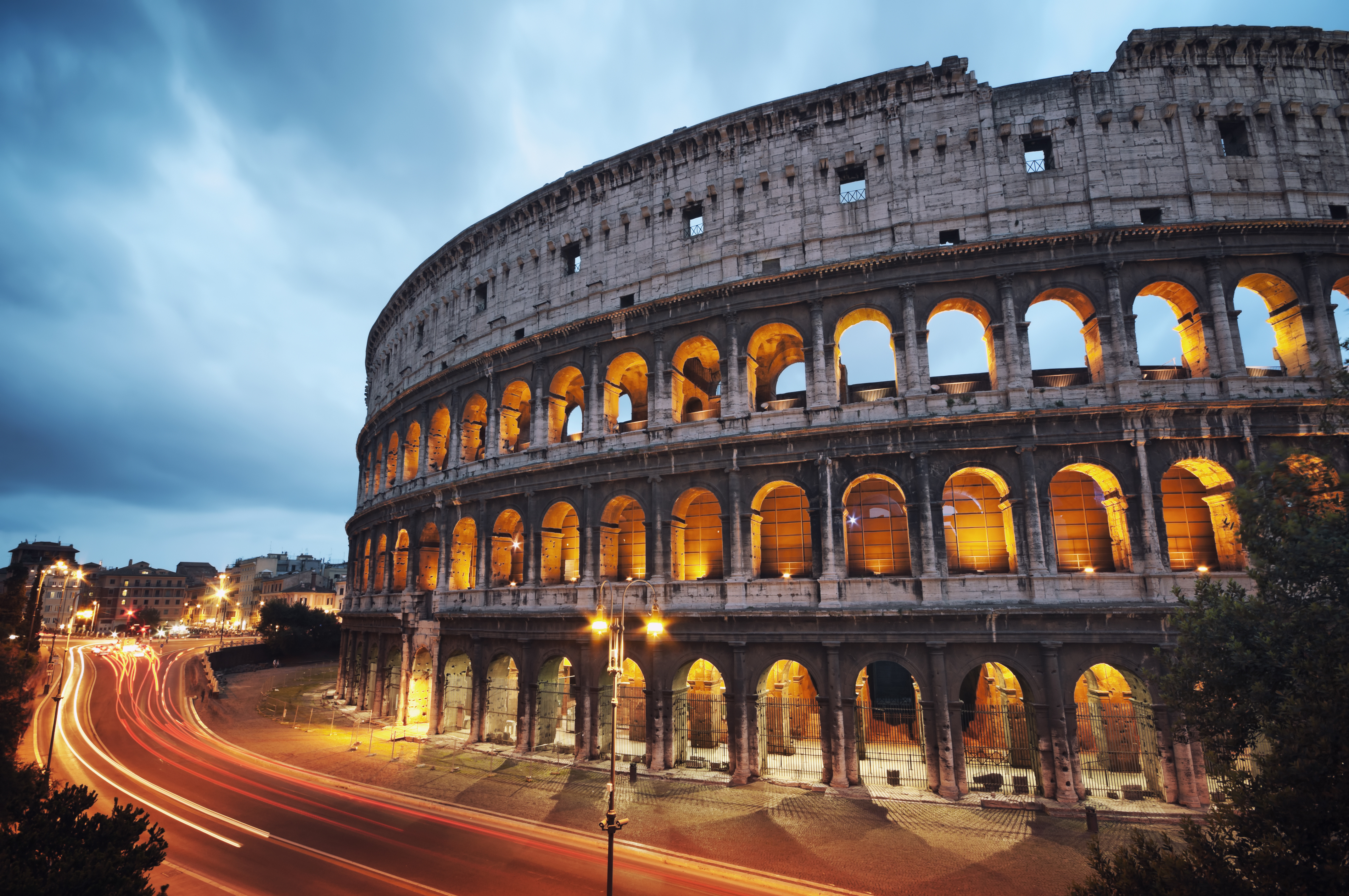 7 MUST-DOS FOR INTERNATIONAL TRAVELERS
Traveling abroad this summer?


Now's the time to start preparing. These are some of the most important things to take into consideration when you're planning an international flight.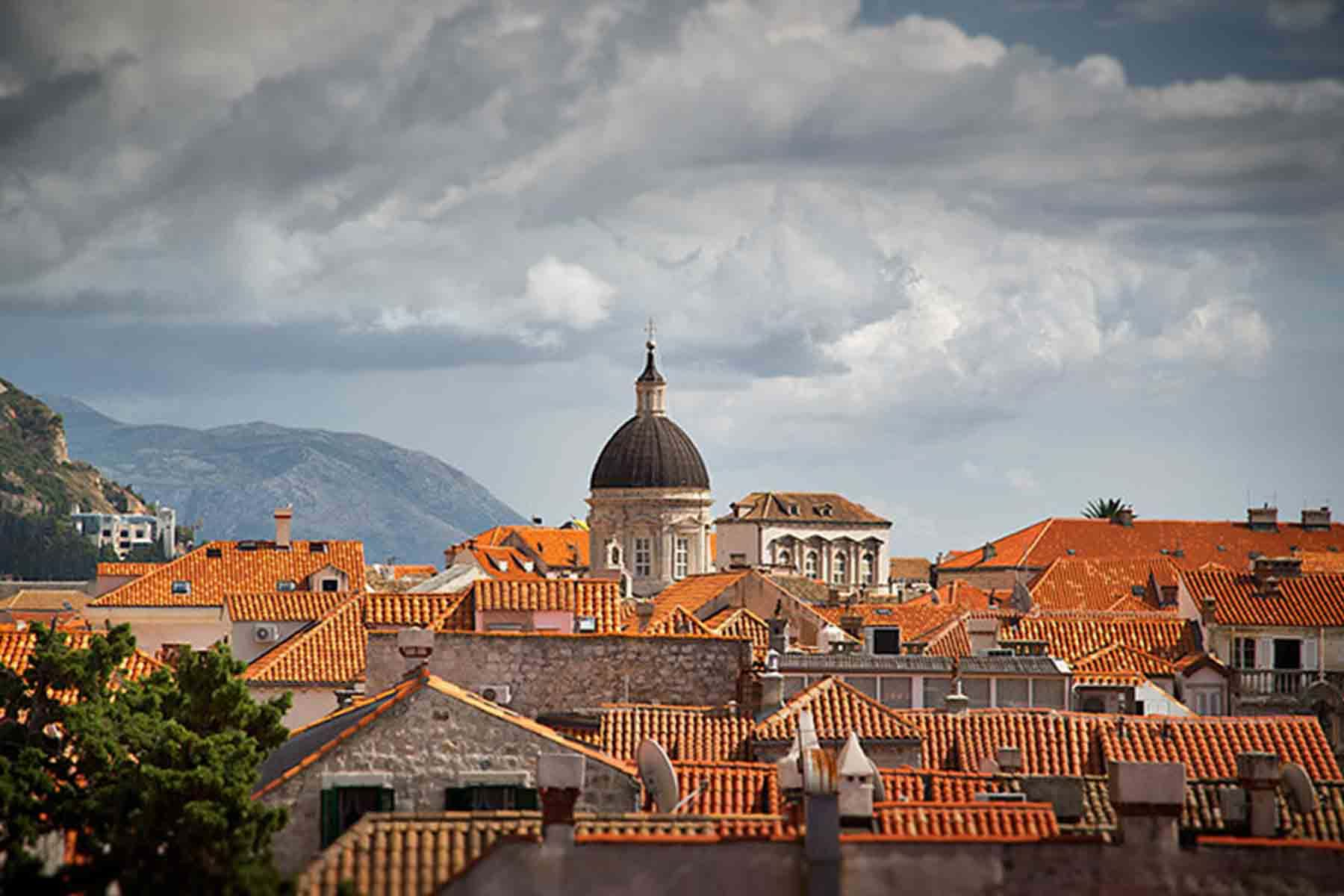 Photo credit: Jonathan Smith via Unsplash.
Passport Issues
Making sure you have a valid passport is the single most important thing you should do when preparing for your international travels.
Frequent global travelers know that a passport has a 10-year lifespan. Still, many folks don't get around to dealing with their passport until a couple of weeks before their trip.
If you're one of those people you can still make your trip happen, even if your departure is only a week away, by applying online for an expedited passport renewal. It'll cost you, though – an extra $60 on top of the normal $110 for a book and $30 for a card.
Passport cards are useful as a universally accepted ID and for travel into Canada. If you're good on both counts, save yourself some money.
(If you're getting a new passport photo, keep in mind that you can't wear glasses in the photo. However, it's easier than ever to take a passport photo – you can even use phone apps like ItsEasy – so it's not all bad.)
After you've received your passport, make three copies. Keep one with you separate from your wallet and passport. Keep a copy at home, and give one to family or friends. A photocopy will help expedite a new passport if you lose the original.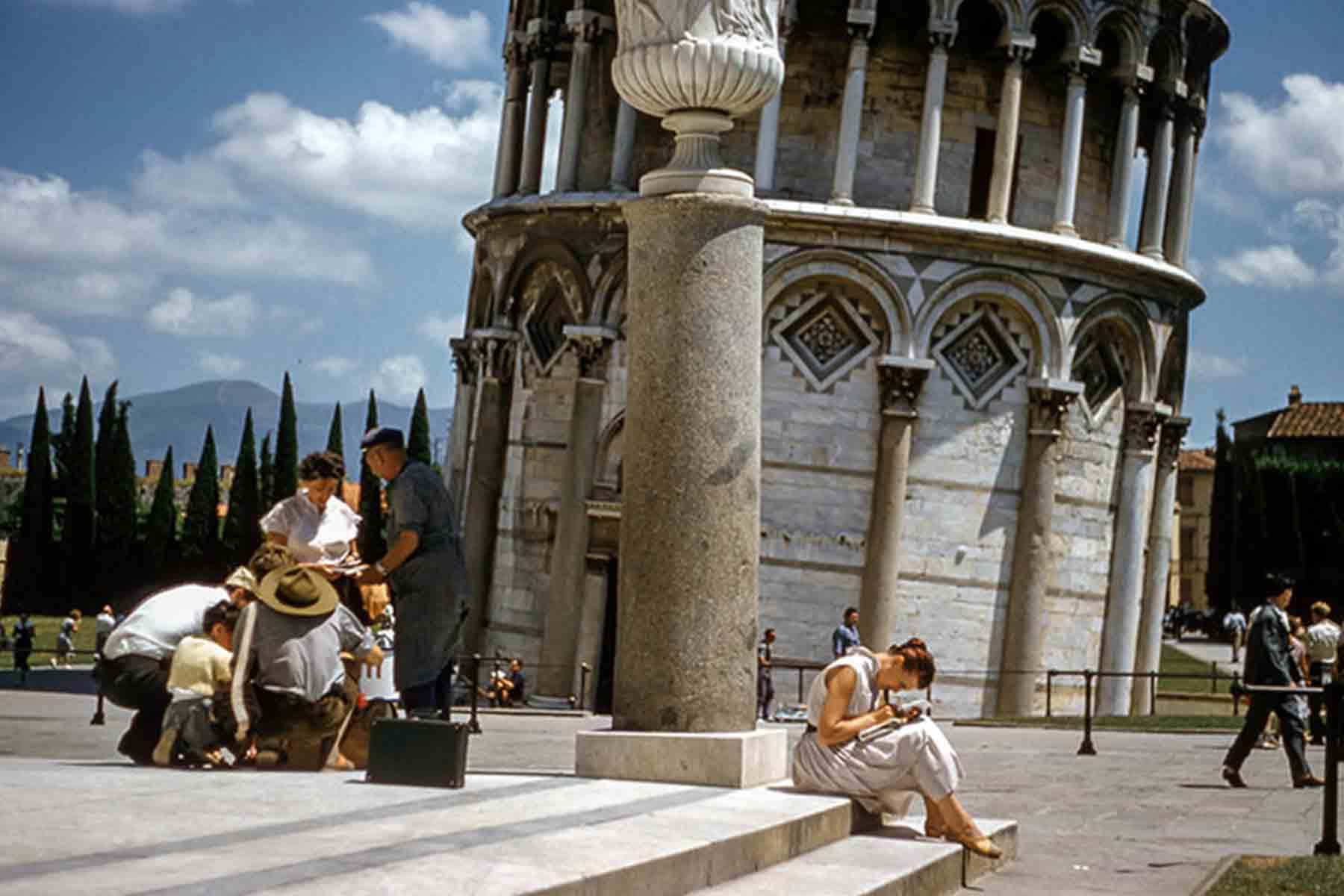 Photo credit: Les Anderson via Unsplash.
Pack To Blend In, Not Stand Out
Let's talk about what's in those bags you're packing. Before throwing anything into a suitcase, research the customs where you're going. They may frown on revealing clothing like sleeveless shirts, tank tops, shorts, tube tops, and short skirts.
In some countries it's considered inappropriate and even "lawless attire" if you wear clothes like these in public.
Visiting cathedrals and national shrines? Other restrictions may apply.
In Russia, for example, churches are often richly decorated with intricate icons and beautiful art, but to see these treasures you'll have to cover your head and wear long pants or street-length dresses or skirts.
Also, be judicious about the medicine, jewelry, sentimental items, and other valuables you pack in your bags. And keep the bag itself conservative.
Don't carry around glittery luggage that looks like part of a circus act. You may be inviting thieves.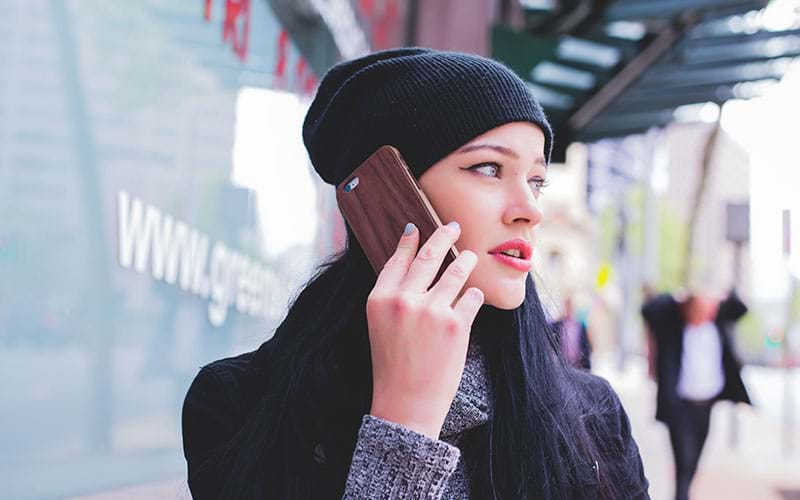 Photo credit: Matthew Kane via Unsplash.
Plan Ahead – International Phone Calls, Data And Messaging
Over and over again I hear this story: A traveler forgets to turn off roaming on their phone or doesn't purchase an international call plan, and wow, it costs them a bundle when they get their cellphone bill.
Plan ahead; before you leave home, buy an international data plan that works for you.
You can also use Skype for long-distance calls, but check if there are limitations and/or connection-reliability concerns in the countries where you'll be traveling.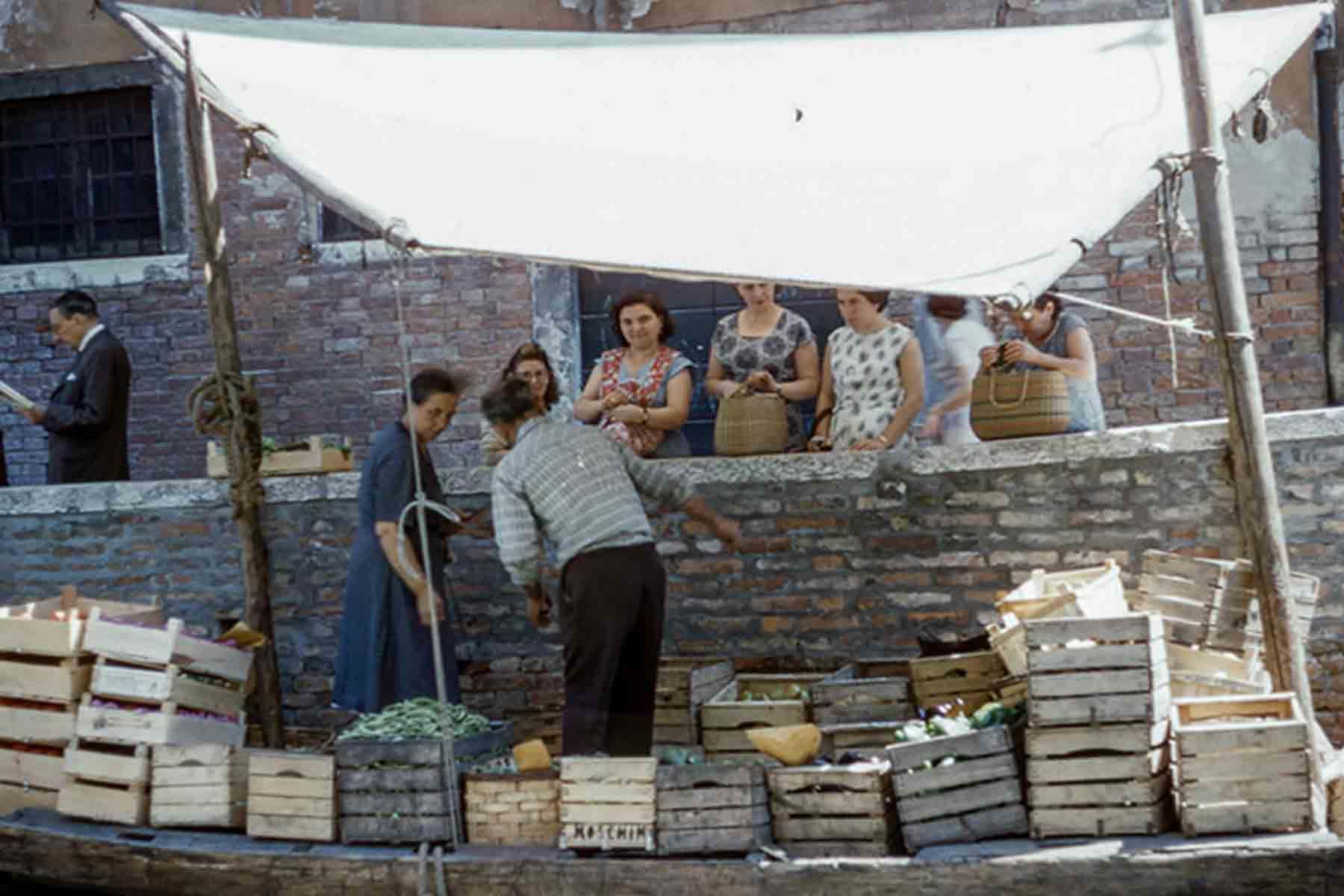 Photo credit: Les Anderson via Unsplash.
Foreign Currency
Do not stock up on the local currencies of your destination countries before you leave home.
If you're taking an Adriatic tour, do you really know how many Albanian leks, Croatian kunas, and Macedonian dinars you're going to need?
And what if you're wrong?
Carrying a lot of foreign cash is a hassle on multiple levels, starting with the actual obtaining of the cash from your bank. Yes, they can often order it, but any guesses on the turnaround time for 20,000 Nepalese rupees?
When you're planning your trip, search online for conversion rates between American dollars and local currency. This will help you realistically assess how much to convert after you land, for tips and necessary purchases.
The fastest way to get local currency is to find an ATM when you land. Get a little there – enough to get you to town – and after you settle in at your hotel, go to a local bank, currency-exchange center or travelers' information center (denoted by the letter 'I" on the sign in several European countries) to exchange more money.
Don't exchange more than you need. It can be hard to change back to American dollars, and you'll likely lose a percentage due to the exchange rate.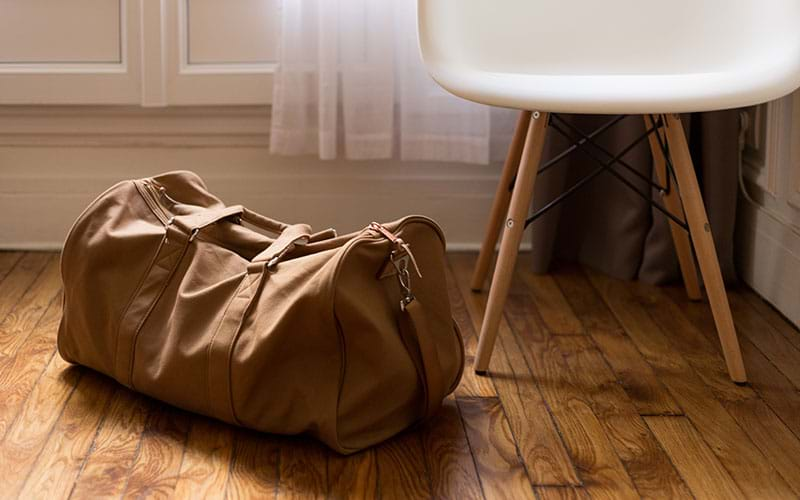 Photo credit: Erol Ahmed via Unsplash.
Avoid Long Security Lines — Become a 'Known Traveler'
Depending on your flight time and where you're heading, airport security lines can be long and slow. At O'Hare, for example, many European flights are typically scheduled between late afternoon and mid-evening. That means jammed security lines.
Besides arriving at least a couple of hours before your flight, you should also apply for the TSA PreCheck program.
This accelerated security screening process is available is available at more than 180 airports with 30 participating airlines nationwide. The non-refundable $85 membership fee covers a thorough background check and is valid for five years.
PreCheck enrollment is not super-simple. You can start the application online, but you'll need to visit a TSA PreCheck application center to finish the process.
Bring proof of identity and citizenship along with a credit card, money order, company check, or cashier's check to pay the fee.
Once you're approved, you'll be given a Known Traveler Number, or a "KTN," to be used during the flight reservation process. You'll see the KTN printed on your boarding pass.
PreCheck absolutely saves time. And every time I spot long security lines and I speed through without taking off my shoes, belt, or jacket, and my quart bag of travel-sized liquids doesn't have to be pulled out for separate scanning, I count my blessings.
While not a universal panacea for long lines, overall PreCheck is a time-saver that's worth the price.
Understand Your Airlines' Rules
U.S. airport rules and regulations are fairly standard, but that's not the case when you're flying internationally.
You may be used to checking bags on domestic flights and never paying a weight penalty. However, in some countries the weight limit is lower than in the U.S., and all those trinkets you've been carting around Europe may cost you.
Case in point: me. I had been traveling for three weeks when I checked a heavy bag in Helsinki. The overage fee was nearly $150.
Your weighty bag may also delay you at the airport.
In Helsinki, all I had to do was pay the fee and move on. But in Bali and the Philippines, I had to pay extra, grab the receipt, and then go to the end of the check-in line and start over.
The solution is pretty simple: Travel as light as possible, weigh your suitcase, find out what your airline's luggage weight limits are, and then, if possible, weigh your bag before heading to the airport. That way, you can leave something behind or ask your fellow passenger to take part of your weighty load.
(If this seems like something you should do, consider the Balanzza Mini USB portable digital scale. It truly is compact, accurate and inexpensive.)
If you're bringing a carry-on, check the size limits for the airlines you're flying before you leave home. Airlines have different size standards — domestically and internationally.
There's also the possibility, depending on where you're traveling and the size of the plane, that you won't be able to take anything on board.
When I flew to St. Croix, wedged in a nine-passenger Cape Air Cessna 402 with the pilot dangling his arm out the window on takeoff, my laptop, purse and carryon were stashed in the wing of the plane. It always makes me feel like I'm in a movie.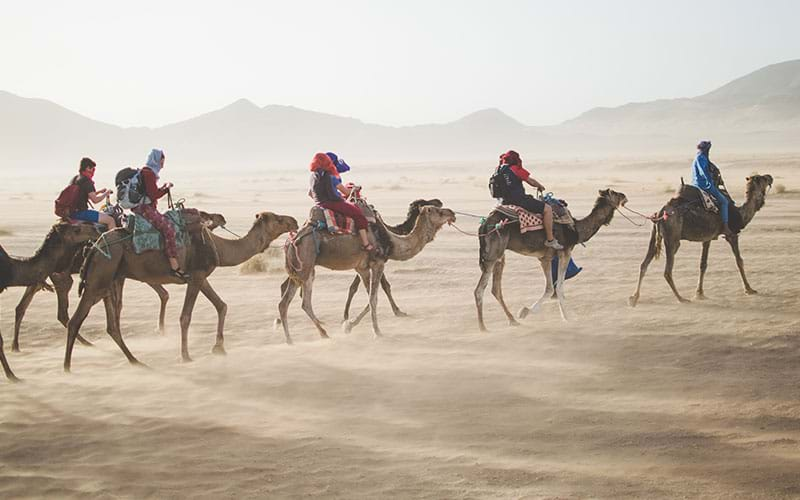 Photo credit: Vaida Tamošauskaitė via Unsplash.
Research Local Transportation
Unless you're traveling with a group led by a knowledgeable local guide, you may be vulnerable to scams if you hire private transportation or depend on cabs.
The most important cab ride you may take is the one you choose at the airport after arrival. Read comments on Trip Advisor and other sites about safety and reliability issues for that city and airport. Ask your hotel for advice on local transportation.
In larger cities the hotel van may pick you up; in smaller cities you may have few choices.
At the very least, if you're relying on a cab to and from the airport, make sure you have an idea of how long the ride should take.
I got wise to a cabbie in Madrid who seemed to be going around in circles, either to pad his fare or have someone with not-so-good intentions intercept the ride.
I wasn't taking any chances, so I asked him to pull over. I had to walk a couple of blocks before I hailed another cab in front of a hotel, but the inconvenience was worth the peace of mind.
---
---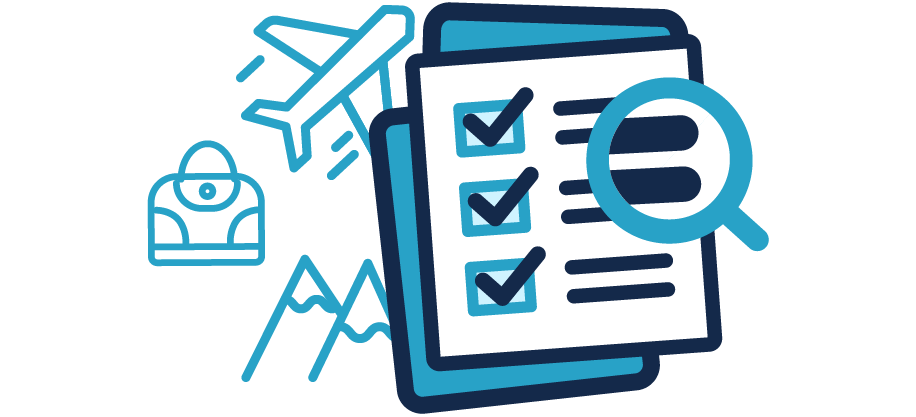 Questions About Travel Insurance?


Check out our online guide, "What Is Travel Insurance All About?" We've provided in-depth answers to all your travel insurance questions, starting with the basics.
---
Back To All Blogs