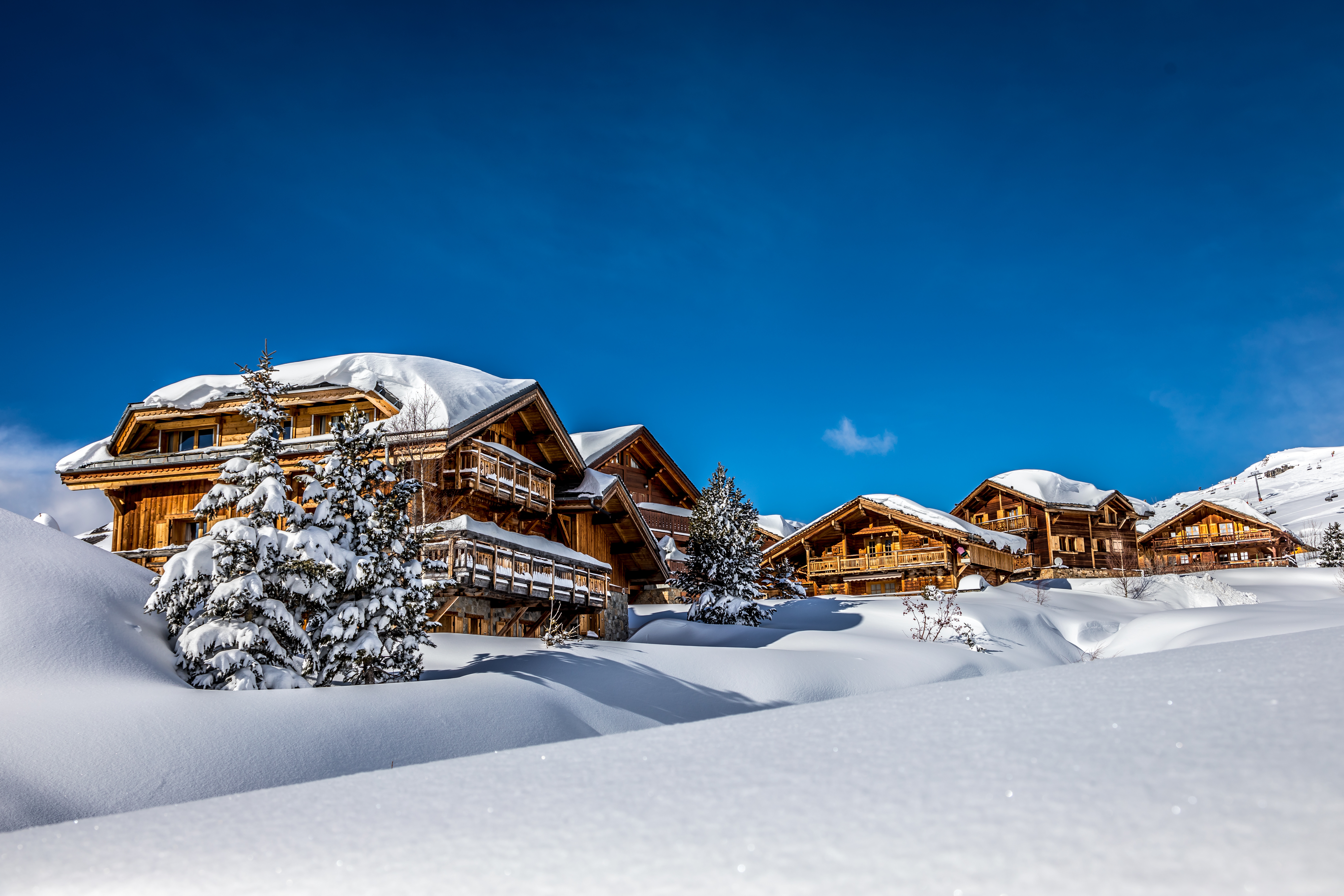 WHAT'S THE BEST INSURANCE FOR YOUR SKI VACATION?
The recent Winter Olympics pointed out an important fact about winter sports: Outside of curling, winter sports are basically designed to injure you.
Compare the number of Winter Olympics sports that require helmets to helmets-required Summer Olympics sports. Case closed.
While the luge may not be in your future, there will likely be a fair amount of danger in your winter-sports activities. And that in and of itself is a compelling reason to buy travel insurance for your ski vacation.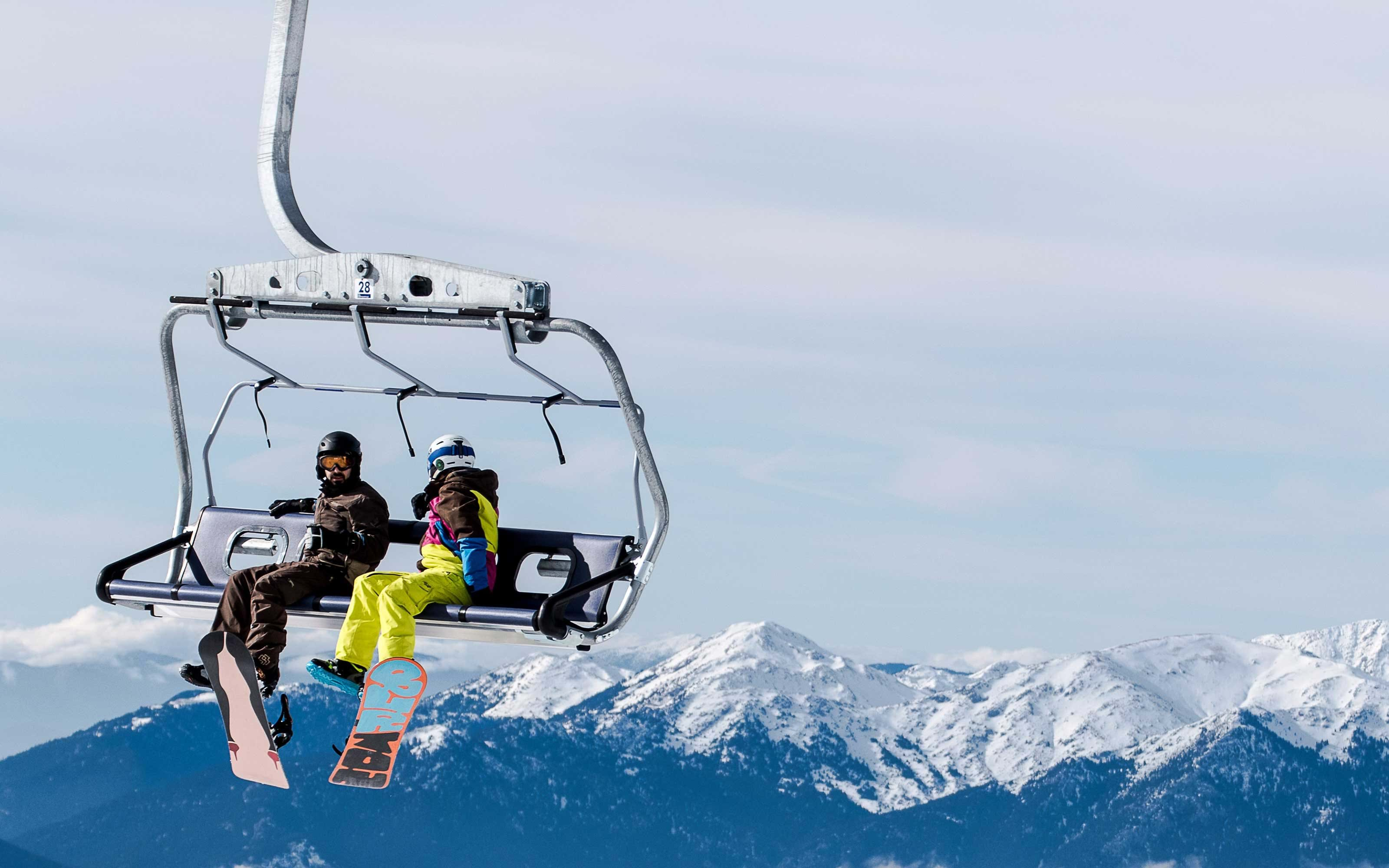 Photo credit: Jason Blackeye via Unsplash.

Assuming you don't consider "ski vacation" to mean a snow day at the local bunny hill, ski vacations tend to have a few common characteristics that make ski-vacation insurance a necessity:


The logistics can be tricky
With most ski resorts, you don't just take a milk-run flight, catch a $10 shuttle, and get dropped off at the top of the mountain.
A more usual transportation scenario involves a flight into one of the most delayed airports on the continent, several shuttles, the rental of a large four-wheel-drive vehicle, white-knuckle mountain roads, a cable car, and indubitably, tire chains.
And everything runs on a schedule. Miss one and you may not get another for a day or more.


The luggage is significant
Unless you're a member of the rent-everything class, you can't pull off a ski vacation toting nothing more than a carryon, even if your carryon has more storage capacity than Mary Poppins'.
More likely you're hitting the carousel with a couple of suitcases and a ski bag. Lose one of those pieces and you lose a big chunk of your vacation.


Skiing is dangerous
See above, and then Google "Lindsey Vonn knee injury" and check out the results.

Evacuation is costly
So suppose you go all-in on the cliché and break your leg out on the slopes.
Maybe the ski patrol gets to you and sleds you back to the lodge; maybe you're backcountry skiing in a quintuple-black-diamond place where even the ski patrol fears to tread.
Either way, you're looking at a helicopter airlift, a high-speed dash down those aforementioned white-knuckle roads, or some combination of the two.
No matter how it pans out, it's not going to be easy or cheap to get you off the mountain and to the hospital, and you're going to be on the hook for that bill.


There are a lot of prepaid expenses
We're talking airfare, hotels, transportation, and lift tickets. That's pretty much everything, except for a soft pretzel, a cup of nacho cheese, and 47 hot chocolates.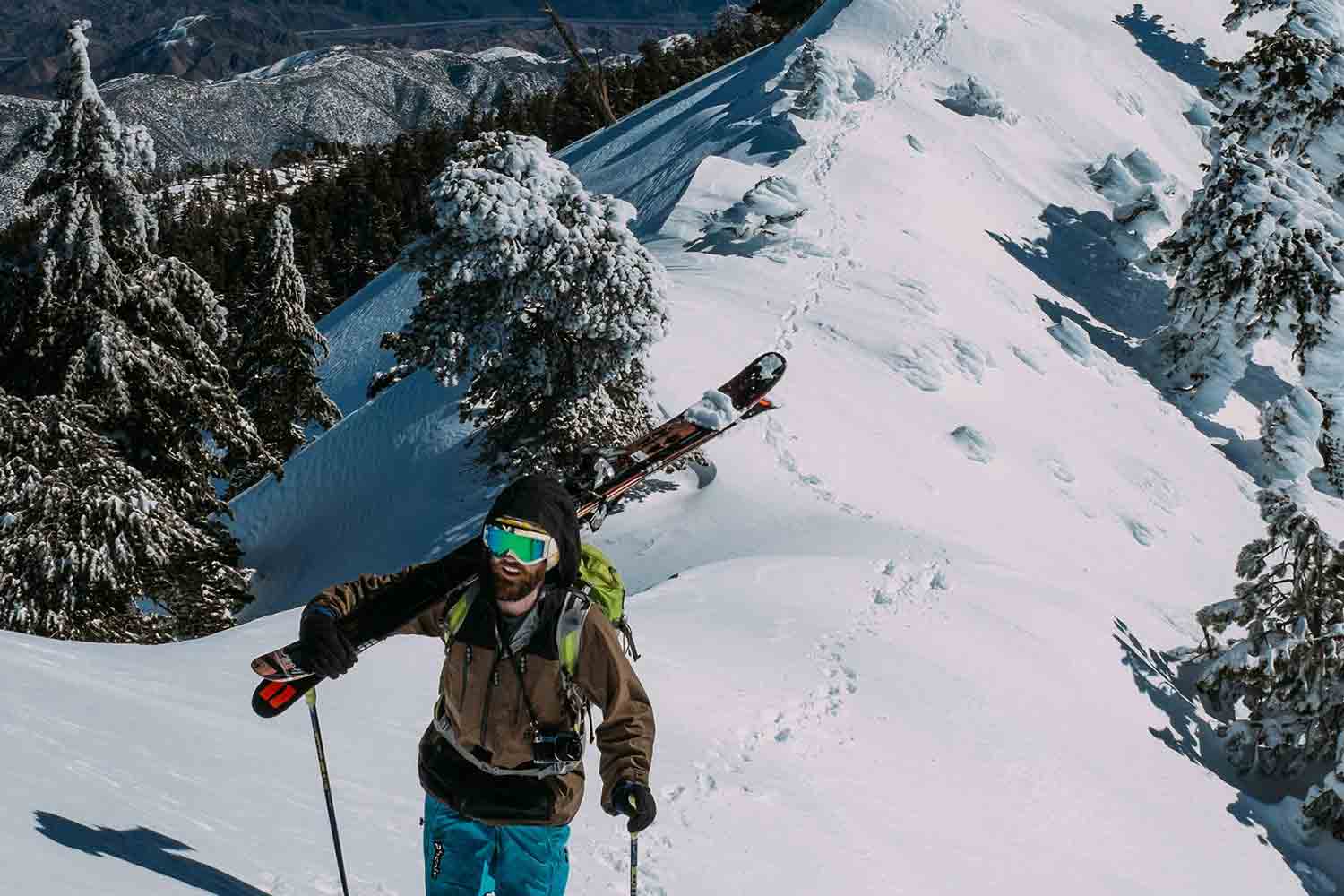 Photo credit: Robson Hatsukami Morgan via Unsplash.
Convinced yet? Of course you are. So here's your checklist for finding the best ski travel insurance:


Trip-cancellation coverage that includes snow-related reasons for ski-trip cancellation
Sounds obvious, right? But have any of you who have previously bought travel insurance for ski trips read your policy to see what it covers?
Does it say you can cancel your trip on account of, "You or a Traveling Companion's Destination being made Uninhabitable or (Spoiler alert: That's exactly what it says in the ExactCare® policy.) Inaccessible by flood, tornado, earthquake, volcanic eruption, fire, wildfire, or blizzard that is due to natural causes"? Does it exclude lift tickets from prepaid expenses?
Sometimes we're a broken record – or more up to date, one of Ed Sheeran's loops – that keeps repeating, "Read your policy."
So read your policy already.

An ample emergency-medical maximum
In general the two components of travel medical insurance that require your attention are the medical maximum and coverage for pre-existing conditions.
On some trips – cruises, for instance – the pre-ex coverage takes precedence. With a ski vacation, pre-existing conditions are usually less important than the medical maximum – the upper limit of the travel insurance plan's medical coverage.
If you can get $100,000 through a combination of the base plan and a buy-up, do it. Medical mishaps on a ski vacation are rarely cheap.

An emergency-medical-evacuation benefit with a high-dollar maximum
See the previous entry, and a couple of paragraphs prior to that. Getting you off of a mountain is no fun.

A robust luggage benefit with a high single-item maximum (or fixed benefits)
Except for AirCare®, which pays a $500 "fixed benefit" if your luggage is lost, luggage insurance coverage works two ways: There's the amount the insurance company will pay for all the stuff in your bag, and then there's the maximum amount the company will pay for one item. (And a pair of skis is one item.)
Ideally you'd want both maximums to be as large as possible, along the lines of a $1,000 lost-luggage benefit with a $500 single-item maximum.
$500 is probably not going to replace a broken pair of skis, especially not at pro-shop prices, but it absolutely helps.

Specialty coverages
Specific ski insurance coverage – like coverage for rental skis if your skis are lost or delayed, or coverage if warm weather renders the slopes unskiable – is more of a European thing, but you may be able to hunt down a plan that includes these.
Otherwise, talk to the travel-insurance company or your travel professional if you have questions.
By now you ought to be more than convinced that insured ski vacations are the way to go. And we have the plans for you.
---
---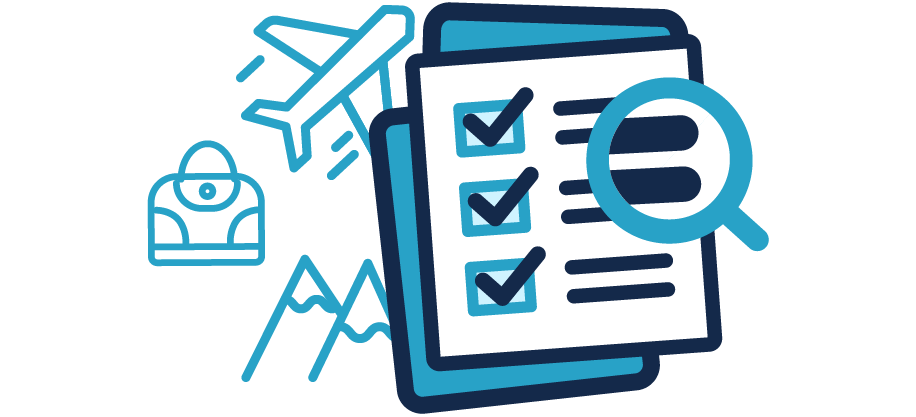 Questions About Travel Insurance?


Check out our online guide, "What Is Travel Insurance All About?" We've provided in-depth answers to all your travel insurance questions, starting with the basics.
---
Back To All Blogs