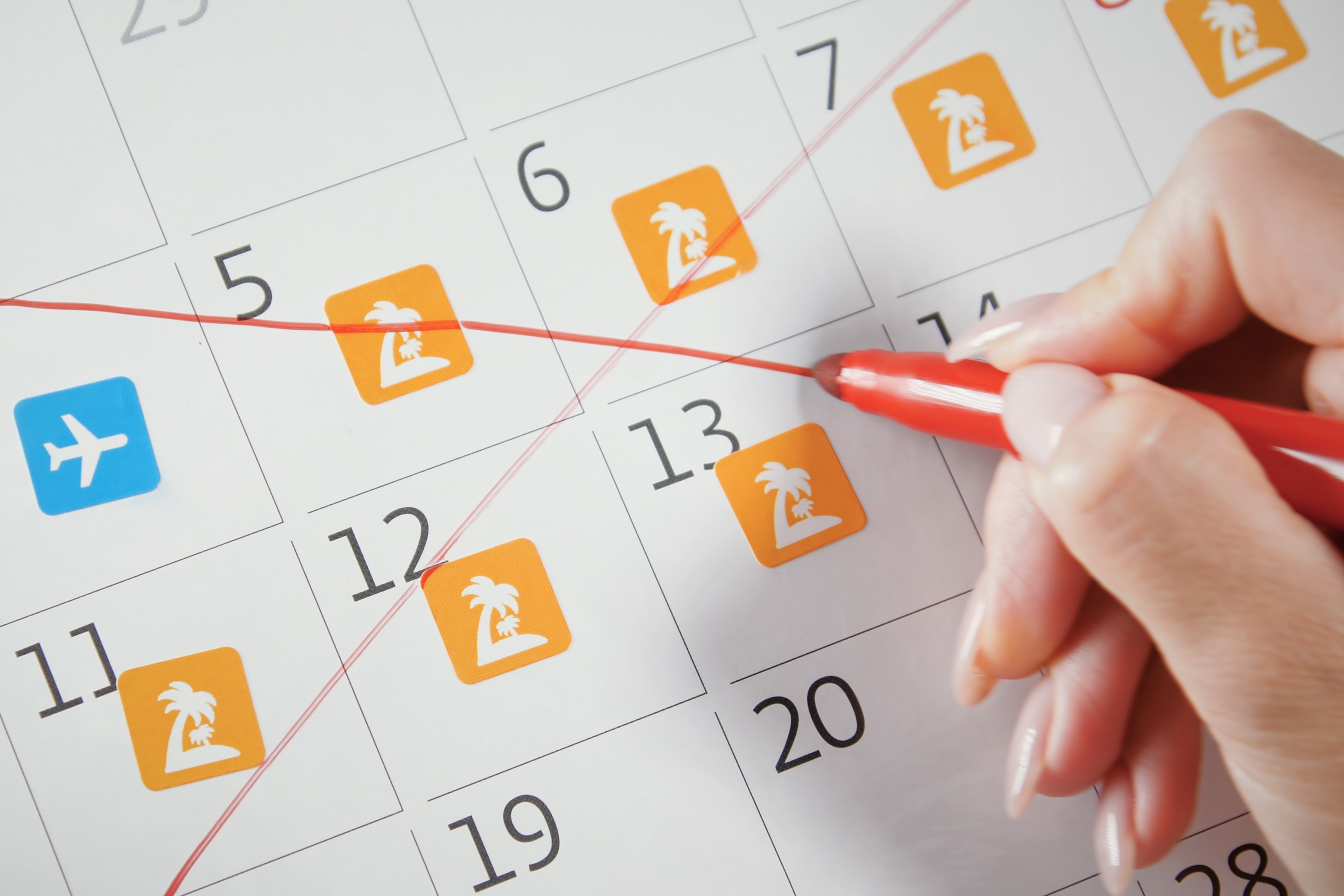 WHAT IF I HAVE TO CANCEL MY TRIP?
We really hate being a downer, but with this topic we have no choice.
No matter how hard you've scrimped for a vacation, how much you feel you need a break, or how deeply you've yearned for a trip, things happen that can force you to cancel your travel plans.
Cancelling your dream vacation is painful, but it's not the end of the world. As with many traumatic things, there are simple, important steps you can take to make the pain of trip cancellation less painful.

First, take a deep breath – several. You're going to get through this. There will be more trips; there may even be this trip, only at a different time.
Second, you have travel insurance. You have travel insurance – right?
You have fire insurance in case your home burns down, you have life insurance to take care of your family after you die, so you should have travel insurance in case you have to cancel your trip.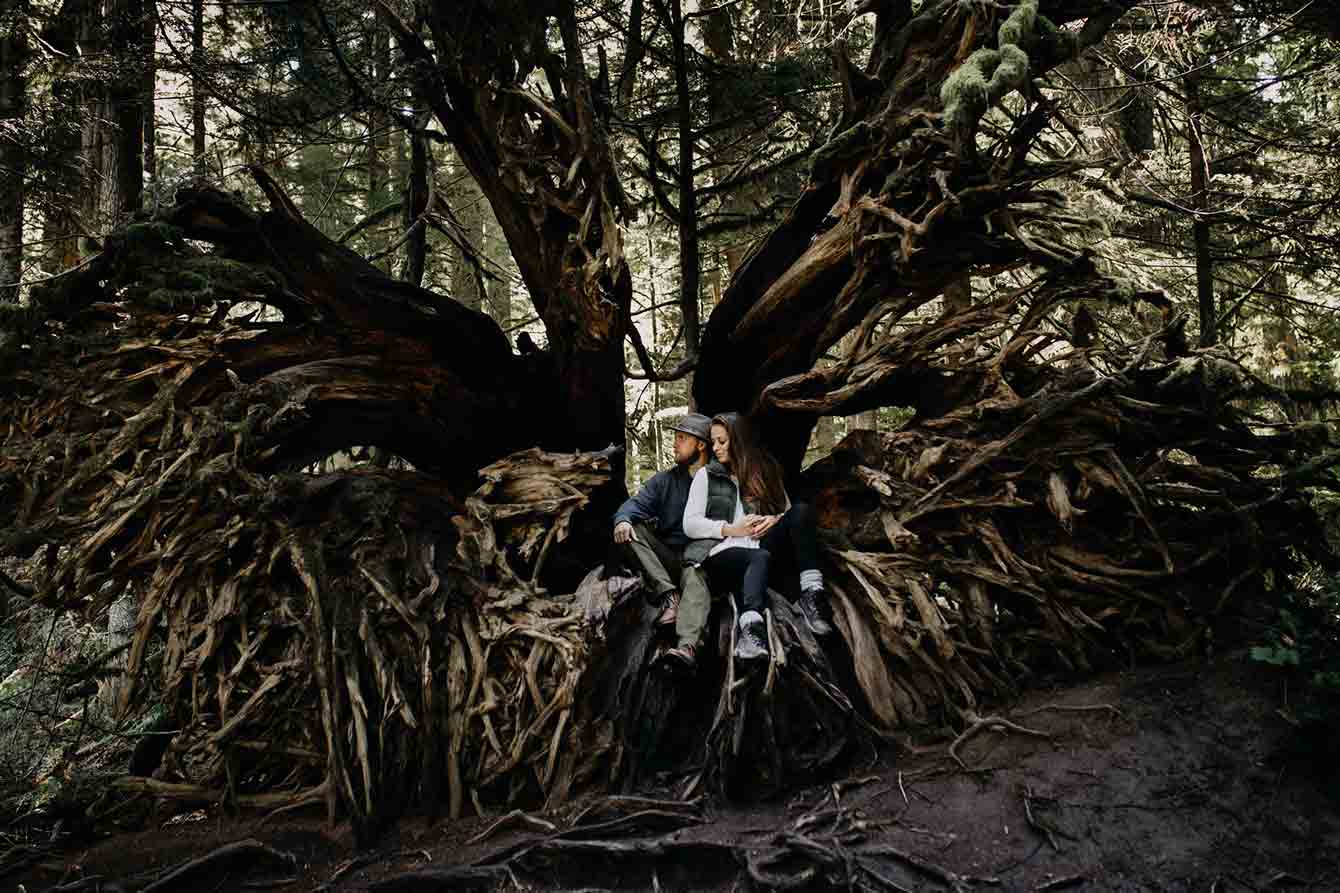 Photo credit: Jenn Evelyn-Ann via Unsplash.
Covered Reasons And Schedule Of Benefits
You're on a travel-insurance website reading about travel insurance, so we're going to assume you took out travel insurance before being forced to cancel your trip. Great. Good call.
Your next step is to read your policy, specifically the part where it talks about trip cancellation.
People who are understandably frustrated by insurance-speak may find some respite in the section of a travel-insurance policy that talks about trip cancellation.
The ExactCare policy puts it right out there, under the heading of "Trip Cancellation and Interruption," when it says it provides, "A maximum benefit of up to the amount indicated in the Schedule of Benefits to cover certain expenses as listed below which result in the cancellation or interruption of Your Trip due to any of the following Unforeseen Events."
That's pretty understandable, right? Your policy has a schedule of benefits where it outlines what's covered, and in what amount.
In the case of ExactCare and trip cancellation, it's 100 percent of the trip cost up to a maximum of $100,000, meaning if the insured prepaid, non-refundable costs of your trip are less than $100,000, you'll be refunded the entire amount if you have to cancel your trip for a covered reason.
Your next move is to look at the covered reasons for cancellation. They're generally listed just below the language (or something like it) that was quoted above.
If your reason is one of those reasons, you'll need to contact your travel-insurance company and let them know what's going on.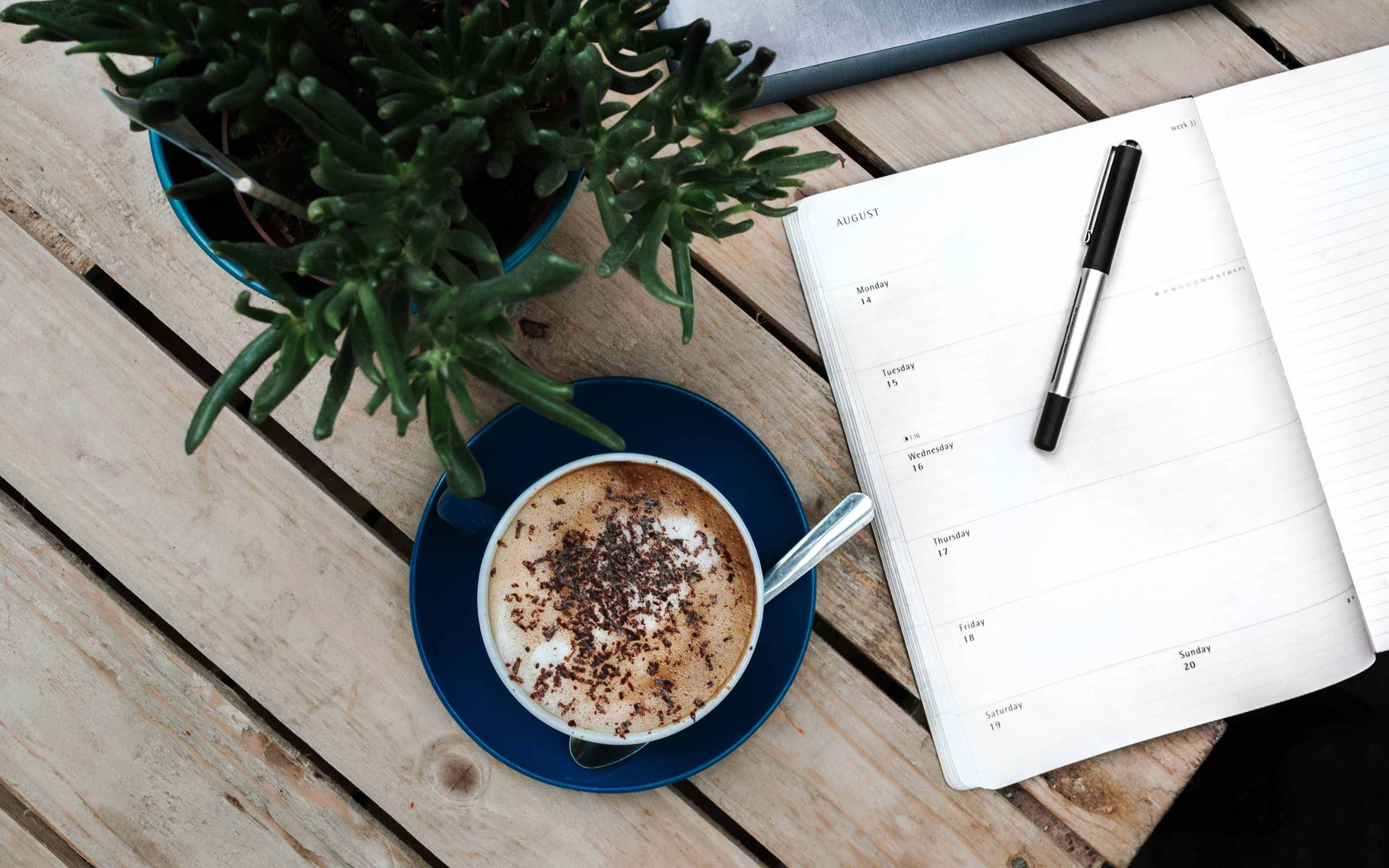 Photo credit: Anete Lūsiņa via Unsplash.

Your Travel Agent
But not right away, and maybe not at all. Your next call should be to your travel agent, if you have one.
Tell them your predicament. They'll likely have some suggestions; at the very least they can start making phone calls and sending emails on your behalf to your airline, hotels, and activities, letting them know you can't come.
Don't have a travel agent? Okay, you'll have to make those contacts by yourself.
The important thing is to document everything, starting with your reason for cancellation. Get cancellation requests and acknowledgments in writing. If dollar figures aren't attached, request that they be attached. Save all email strings.
The more supporting information you have, the easier and faster the claims process will go. Even a fast claims process like BHTP's takes time, and you'll probably want everything reconciled and behind you as quickly as possible.

First Notice Of Loss
While you're doing that, reach out to your travel-insurance company and let us know what's going on. We want to know so we can start what we call a First Notice of Loss (FNOL).
The FNOL is basically our way of saying, "We got your information, we're looking through it, and if we need something we'll let you know," though by the time you see it it'll be a claim, with a claim number you can reference when talking with a claims adjuster or customer-service agent.
In the end, if your reason for cancellation is legitimate and you've done a good job documenting, your claim will be processed quickly – and if you're a BHTP customer who chose a payment method like PayPal, you'll be paid fast, too.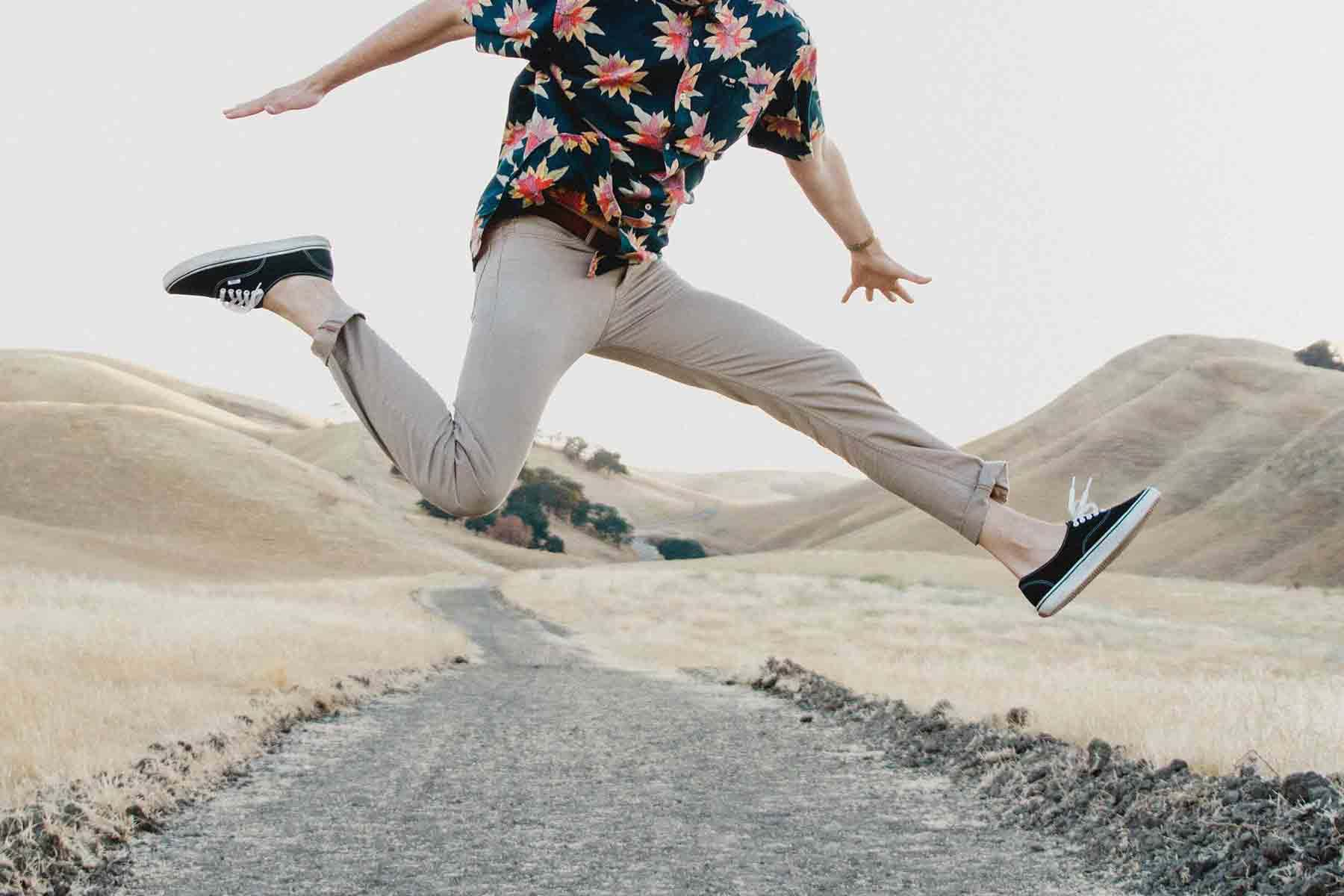 Photo credit: Caleb Woods via Unsplash.
Fast payment of a trip-cancellation claim is not the same as a dream vacation, but it's so much better than kissing your vacation money goodbye. With travel insurance, you may never have to.
---
---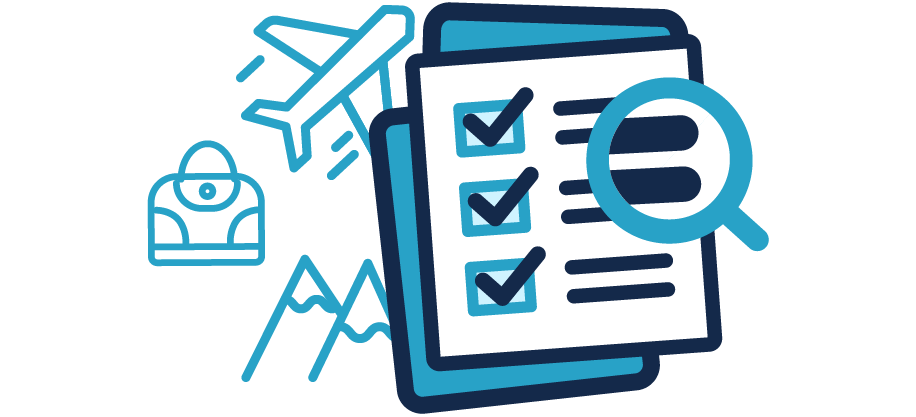 Questions About Travel Insurance?


Check out our online guide, "What Is Travel Insurance All About?" We've provided in-depth answers to all your travel insurance questions, starting with the basics.
---
Back To All Blogs