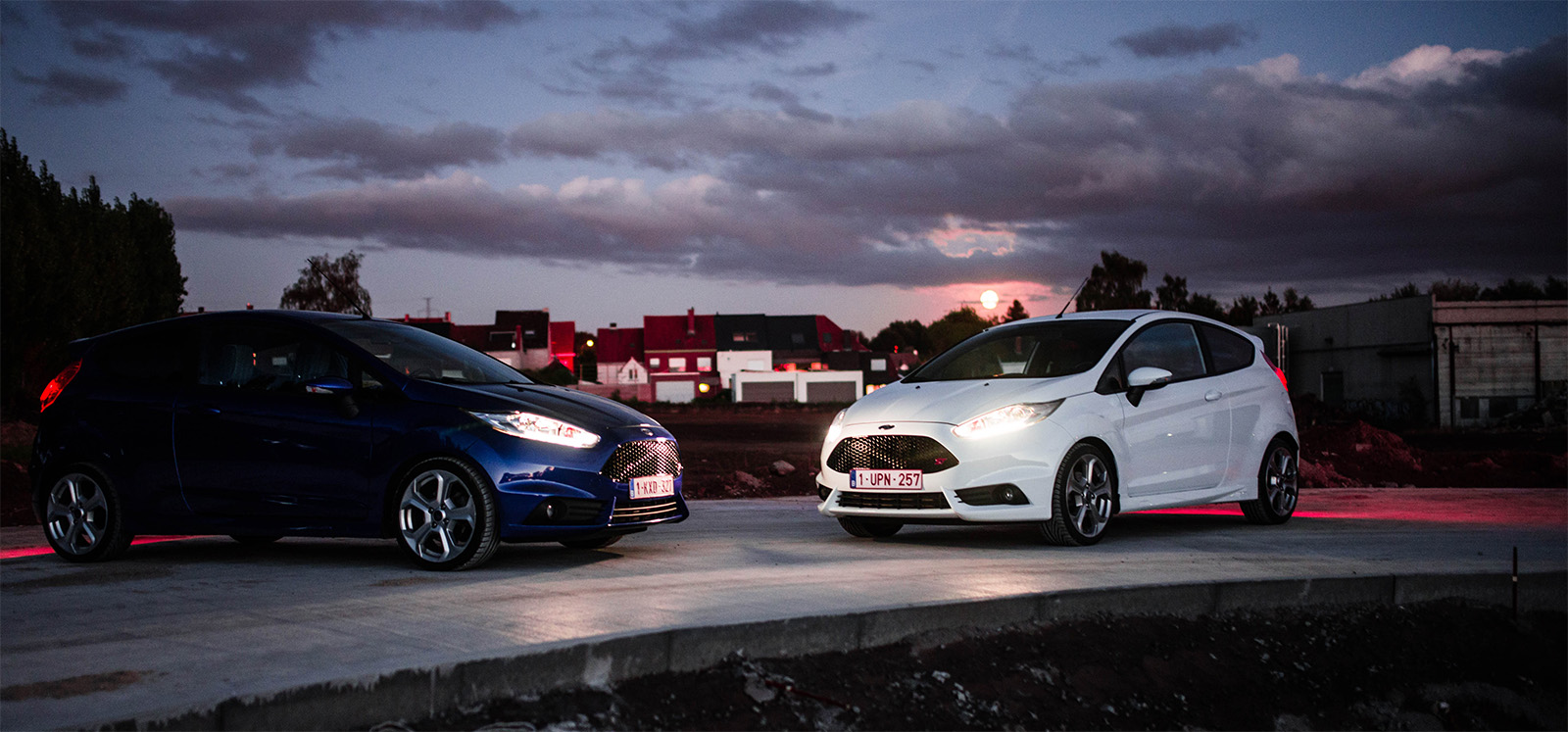 Photo by saens loyson on Unsplash
WHAT IF I HAVE AN ACCIDENT WITH MY RENTAL CAR?
No matter how many times people rent a car, two questions run through their heads every time:


1. Should I get rental-car insurance? and


2. What happens if I get into an accident with my rental car?

Let's answer those questions one by one.

SHOULD I GET RENTAL-CAR INSURANCE?


Yes – but you may already have rental-car insurance and not know it.
Travelers generally have four options beyond buying the rental-car company's insurance coverage:
Your own auto insurance, which may cover you domestically

Coverage through your credit card

Coverage from companies like insuremyrentalcar.com

Coverage through a travel insurance policy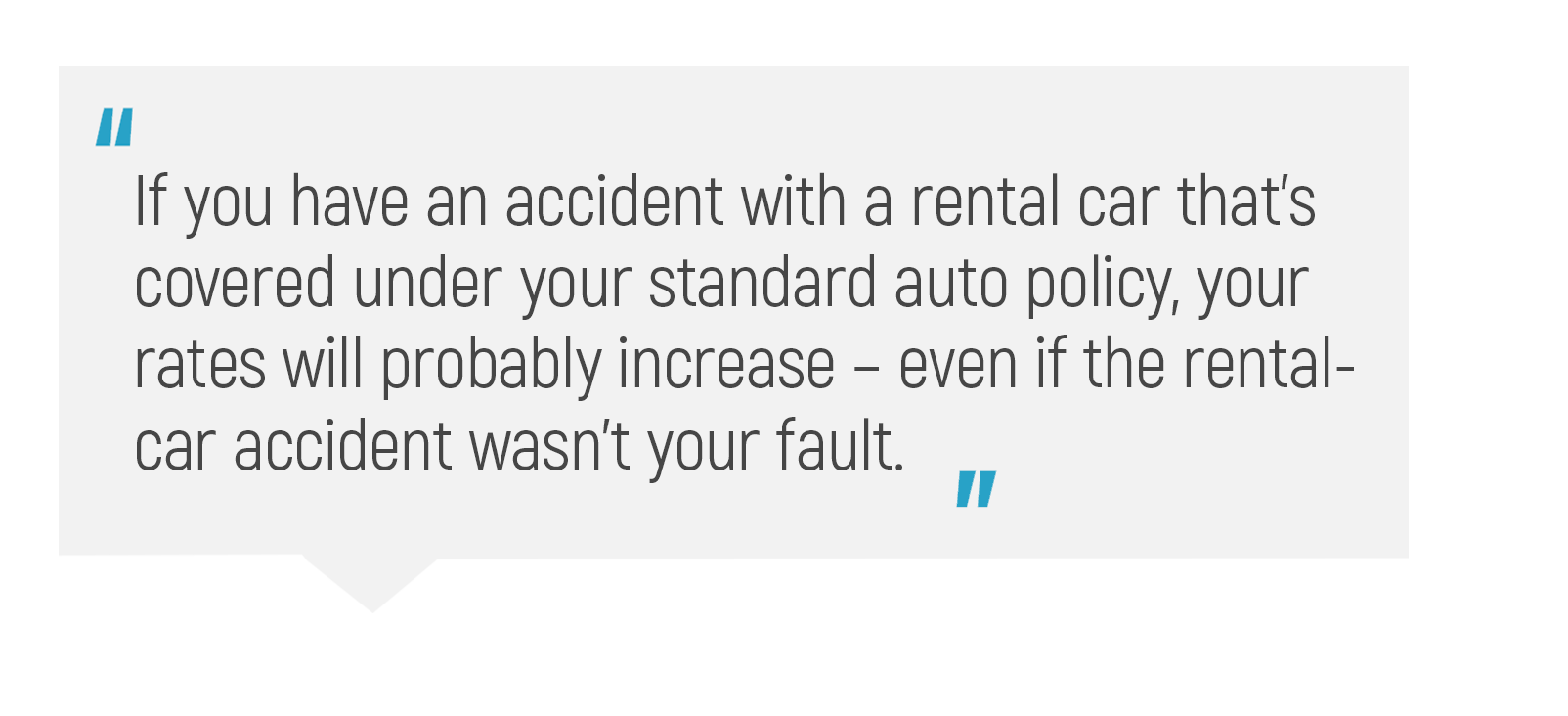 YOUR OWN AUTO INSURANCE


Long before you walk up to the rental-car counter, call your insurance company or agent and ask if rental cars are covered under your auto policy. If you have collision and comprehensive coverage, rental-car damages are very likely covered as well.
This sounds good, but beware: If you have an accident with a rental car that's covered under your standard auto policy, your rates will probably increase – even if the rental-car accident wasn't your fault.
Accidents covered under other policies won't increase your auto insurance rates, unless part of the claim is submitted to your standard auto insurance company.


YOUR CREDIT CARD


Next, check out your credit card. Go online or look at the information that came with your card to find what types of vehicles are covered, what countries aren't covered, and whether the coverage is primary or secondary.
If the coverage is secondary, it pays after your standard auto policy pays, meaning you may want to invest in some other form of primary coverage if you don't want your auto insurance rates to go up in the event of an accident.
Make sure the information you're looking up pertains to the card you used for the rental. Credit card coverage is effective only for changes made to that card.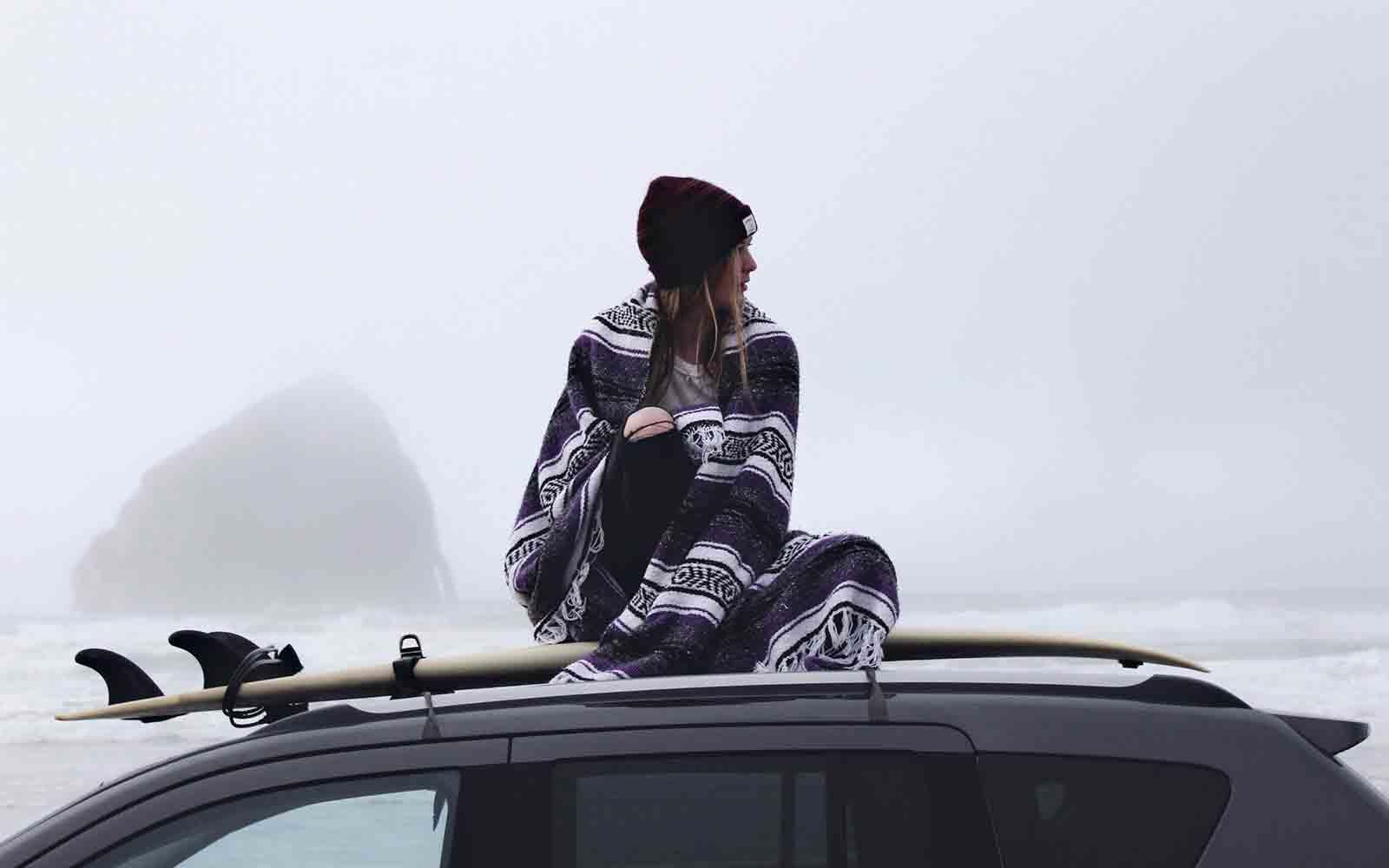 Photo credit: Autri Taheri via Unsplash.

YOUR TRAVEL INSURANCE COMPANY


Finally, Berkshire Hathaway Travel Protection offers car-rental collision protection as an add-on to its standard travel insurance policies.
If you choose an ExactCare® plan from BHTP, you can add rental-car collision coverage for around $10 a day (subject to state availability).
However, if you're just taking a quick flight to somewhere or are spending a couple of days on either end of a cruise, you might be better off buying cruise insurance or flight insurance and investigating short-term insurance specifically for car rentals.



THE RENTAL CAR COMPANY'S INSURANCE


If you pursue these tactics and still don't feel adequately covered in case of an accident, or if you have no auto insurance, it's smart to invest in the rental car company's insurance.
Depending on the type of insurance you buy, you could be exempt from paying deductibles, and you might even be able to keep your regular car insurance from being involved and your premium raised.
So while the knee-jerk option is to say, "Nah; I'm good," and sign the rental-car company's collision or loss-damage waiver (CDW/LDW), rental-car insurance can be a prudent investment – especially if you're driving abroad.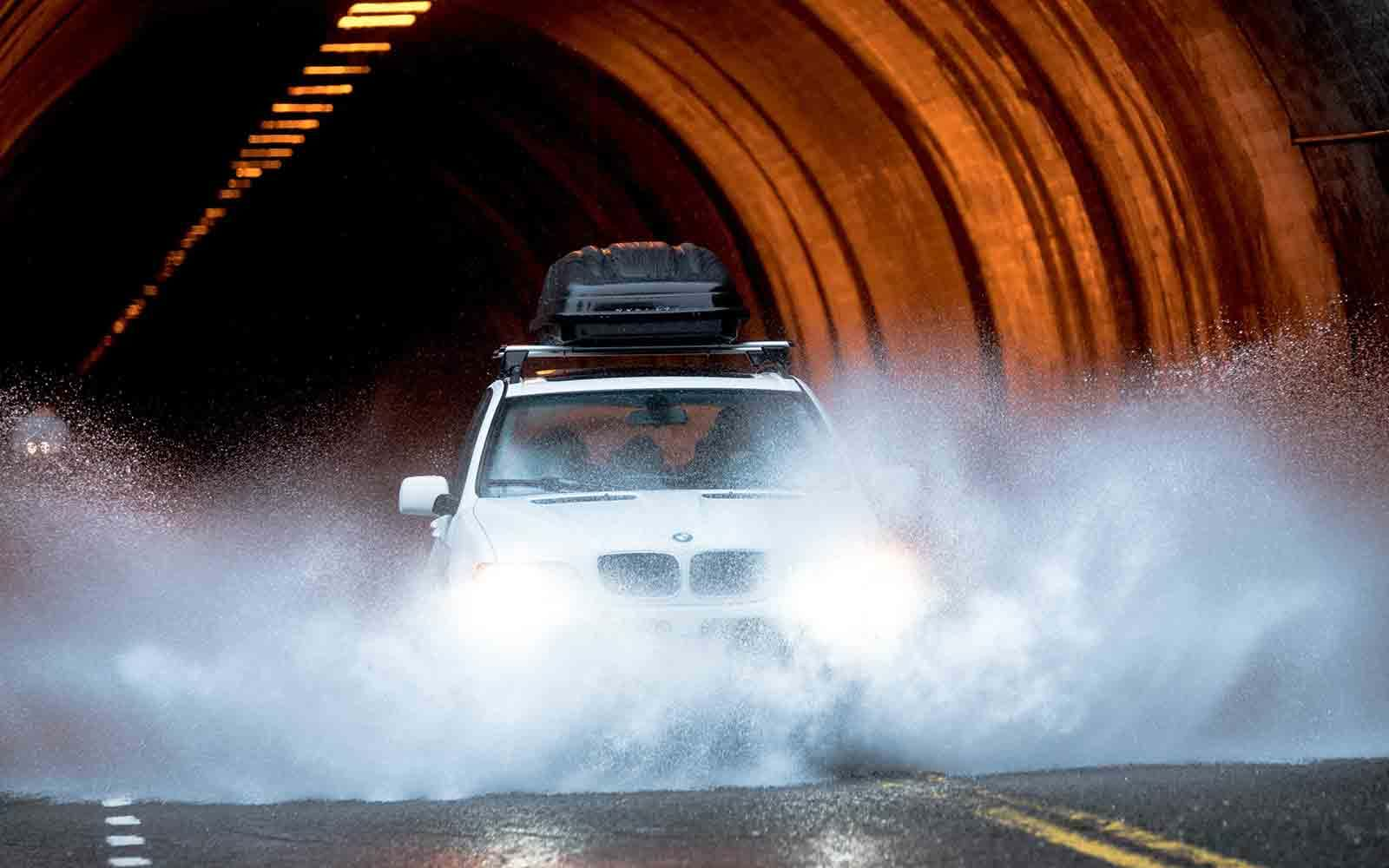 Photo credit: Casey Horner via Unsplash.
WHAT HAPPENS IF I GET INTO AN ACCIDENT WITH MY RENTAL CAR?

Before we go there, let's talk about what you should do when you first get your rental car.


CAREFULLY INSPECT IT INSIDE AND OUT

Most people are in a rush to get going, but take your time during this important step.


DOCUMENT

Take pictures of any scratches or damages that might be charged to you. Note things like burned-out lights or exhaust-system issues.


TALK TO THE RENTAL CAR PEOPLE

If there are issues, don't just document. Show them to someone from the rental car company and make sure they document them as well.
Also, when you return the car, try to drop it off when an agent is on the premises. If you return it when no one's around, there may be disputes later over damage claims. Take photos and videos to document the car's condition when you return it.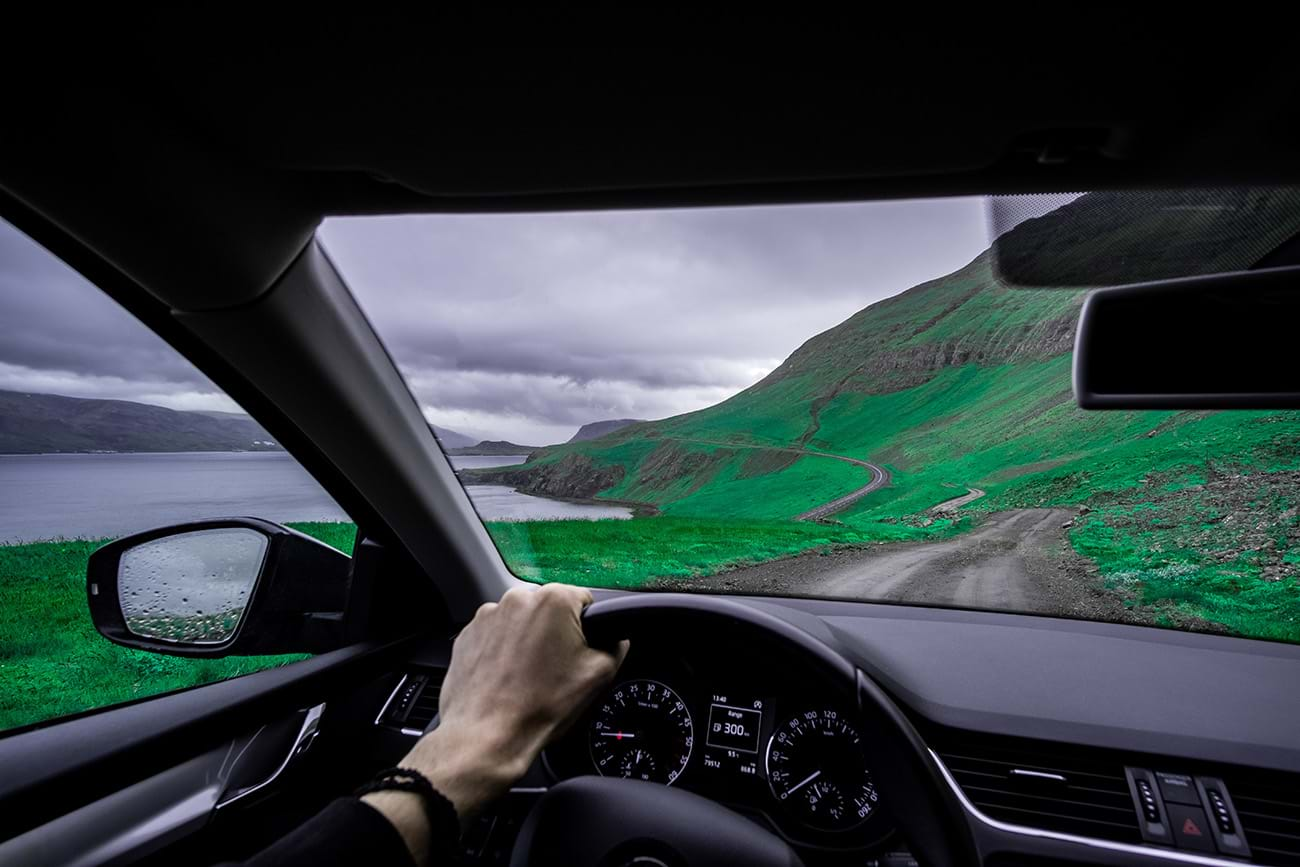 Photo by Erik Nielsen on Unsplash

IF YOU HAVE AN ACCIDENT – FIRST STEPS

If you do have an accident in your rental car, here are the first steps you should take – which incidentally are the same steps you'd take in any sort of car accident:


1. Call 911 immediately if anyone is injured.


2. Call the police and file a report, because insurance providers are going to want a copy of that report.
Keep a copy of the report for yourself. If that's not possible, take a picture of it with your phone.


3. Exchange insurance information with anyone else in the accident.
Take a picture of that, too, because things get lost when you're traveling.

4. Take lots of pictures.
On a mobile device and a camera, if you have both – and make notes about the accident. This includes:

Pictures of the damaged and undamaged parts of the car, close up and farther away. Should include context and damage to the other vehicle, if there was another vehicle and it was damaged.

Pictures before the car is towed. It's not unheard of for a car to be damaged significantly as it's being towed, and if you haven't documented what the car looked like before it was towed, you could be on the hook for that damage.

5. Get the contact information of the towing company as well as the body shop's address If the car has to be towed.
The last thing you need is for the car to be driven away without you knowing where it was taken. (Obviously, this is way more important if you're overseas.) And, yes, take a picture of that, as well as the tow truck's license plate.

6. Take all your belongings out of the car before it's towed.
Check and double-check.
If there are injuries, you might need a lawyer sooner rather than later. BHTP can provide international legal referral services.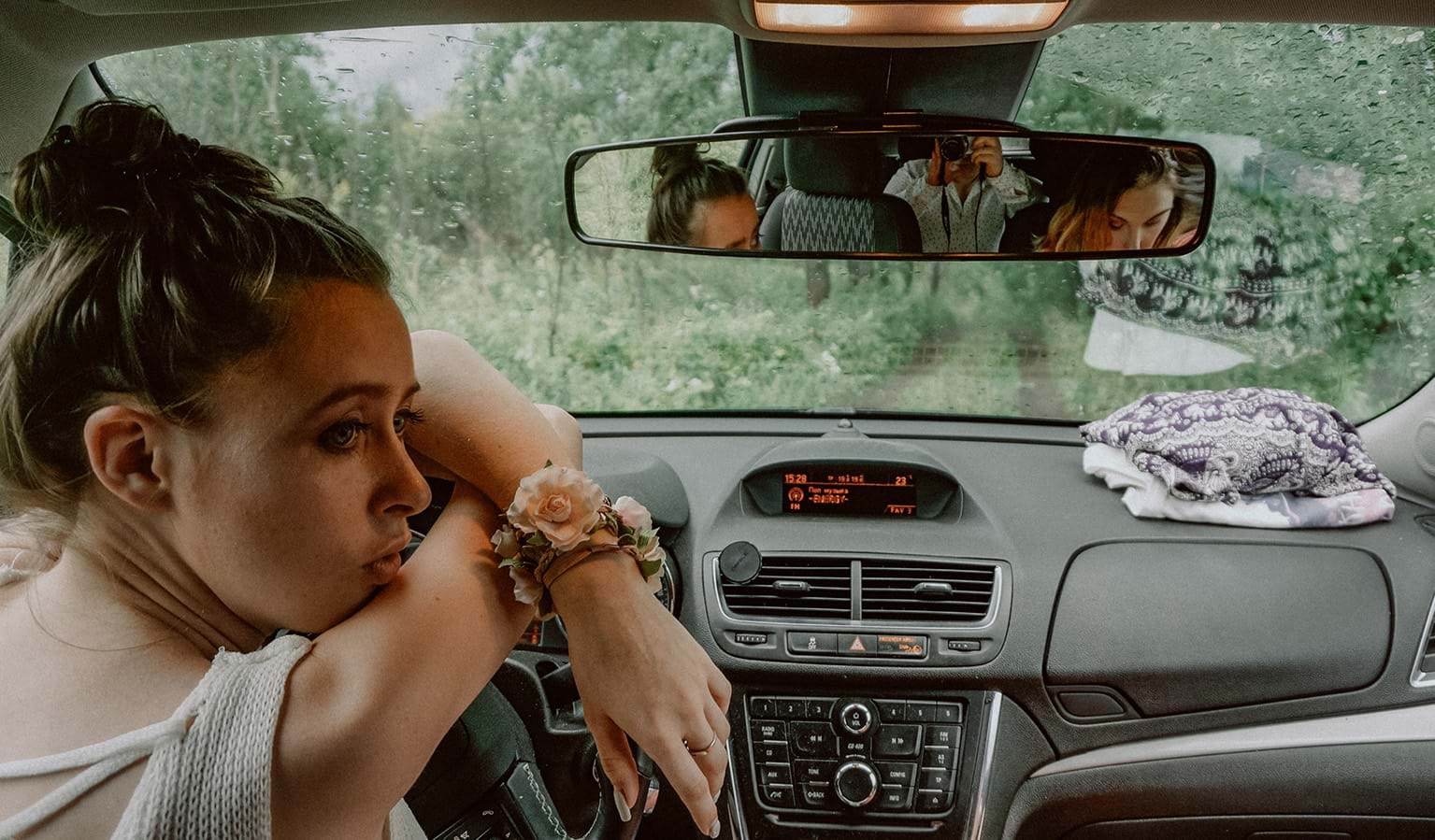 Photo by Makhmutova Dina on Unsplash

IF YOU HAVE AN ACCIDENT – NEXT STEPS


At this point, there's a laundry list of people to call:


1. The car-rental company.
Most often, their phone number is in the glove compartment or on the contract (which should always be kept in a safe place that's easy to remember – and you could take a picture of that, too). They'll walk you through the three steps in rental car reimbursement:
Getting the car repaired;

Getting you a new rental car; and

Dealing with their insurance, if you bought it.


2. Your regular car insurance company.
Tell them about any other insurance that covers the rental car. They'll need to know who's the primary carrier, who's secondary, and so on.


3. Your credit card company, if you have coverage through them.
You might have only a small number of days to make a claim with them, so make sure you call and get in their system.


4. Your travel insurer.
Did you get travel insurance with rental car coverage? Give your travel insurance company a call, too. Or with BHTP, you could start the claims process online.
The key to successfully navigating rental car accident claims with multiple insurance companies, multiple jurisdictions, and quite possibly multiple languages is to document, document, document.
Insist on getting everything in writing, keep copies of everything, and take pictures of the copies. It's not always because someone is trying to take advantage of you and your situation; often it's because one entity doesn't know what other entities are doing.
It's a process, so when you get through all of the calls, take a deep breath. You're going to be okay. And this is why you had all this insurance in the first place.
---
---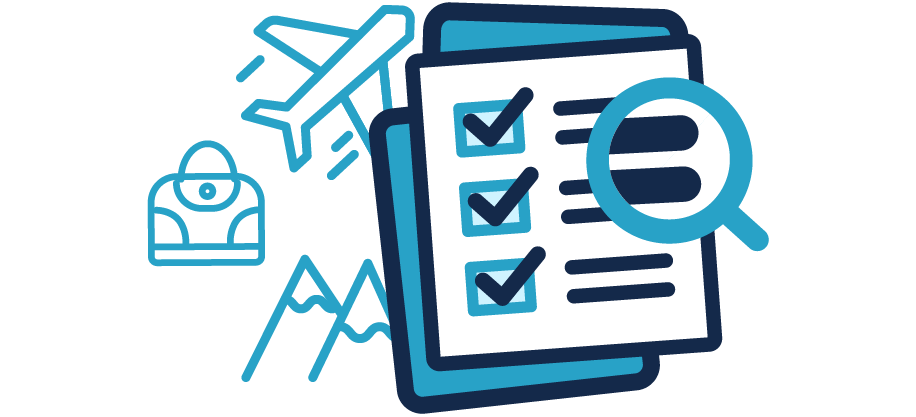 Questions About Travel Insurance?


Check out our online guide, "What Is Travel Insurance All About?" We've provided in-depth answers to all your travel insurance questions, starting with the basics.
---
Back To All Blogs