BHTP CONNEXIONS PODCAST: CHRIS MCGINNIS

Last week in travel was crazy. From the electronics ban to the end of Virgin America to leggings-gate, it seemed there was always something travel-related grabbing the headlines.
The silver lining in all that overcast was that last week was a perfect time to talk to Chris McGinnis. McGinnis is the former CNN travel expert and Atlanta Journal-Constitution writer who now runs the very successful TravelSkills blog and its associated Twitter chat.
These issues are right up Chris' alley, and (despite the fact that the interview was taped before final judgment was passed on Virgin America) he handled them with his usual insight and aplomb.
Listen for yourself by clicking below, or find us on Soundcloud or iTunes.

---
---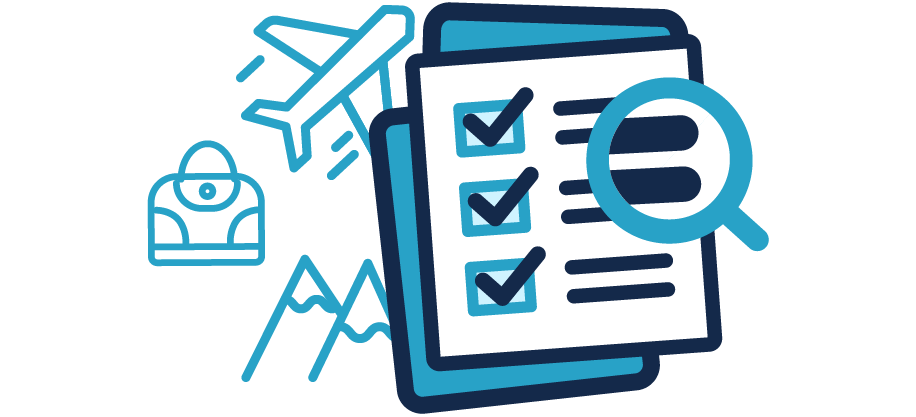 Questions About Travel Insurance?


Check out our online guide, "What Is Travel Insurance All About?" We've provided in-depth answers to all your travel insurance questions, starting with the basics.
---
Back To All Blogs