Photo by Gerrie van der Walt on Unsplash
TRAVEL IN A TIME OF COVID: MEN MORE LIKELY TO TRAVEL, WOMEN MORE LIKELY TO FOLLOW RULES
Our COVID-19 travel research indicates that men are much more likely than women to start traveling again, to take more different types of trips, and to spend more money on travel. However...
...they're also less likely to do some not-so-smart things, like eschew public mask-wearing and hand-washing in favor of going to different places and doing different things.
We've seen for years in our research that men and women say they do different things when they travel. Let's look in more detail how different they are, especially in regards to COVID-19.



MEN SPEND 54% MORE ON TRAVEL


First and most important, everyone spent a lot less on travel in 2020. No surprises there. Self-reported travel spending decreased 41% from 2019 to 2020. However, most of that decrease can be traced to two groups:
1. Older Americans; and
2. Women.




Women said they spent a lot less on travel in 2020 – about $6,500 less than men, and almost $8,000 less than they spent last year. Do the math and it comes out to be a 54% difference.
(Just for comparison, men also spent less on travel this year, but only about $5,000 less.)
If you wonder what type of travel men are spending all that money on, in order, it's:
1. Family trips
2. Road trips
3. Business trips
4. Solo travel
5. Adventure travel
6. Cruises
7. Bucket-list travel
8. Culinary/foodie travel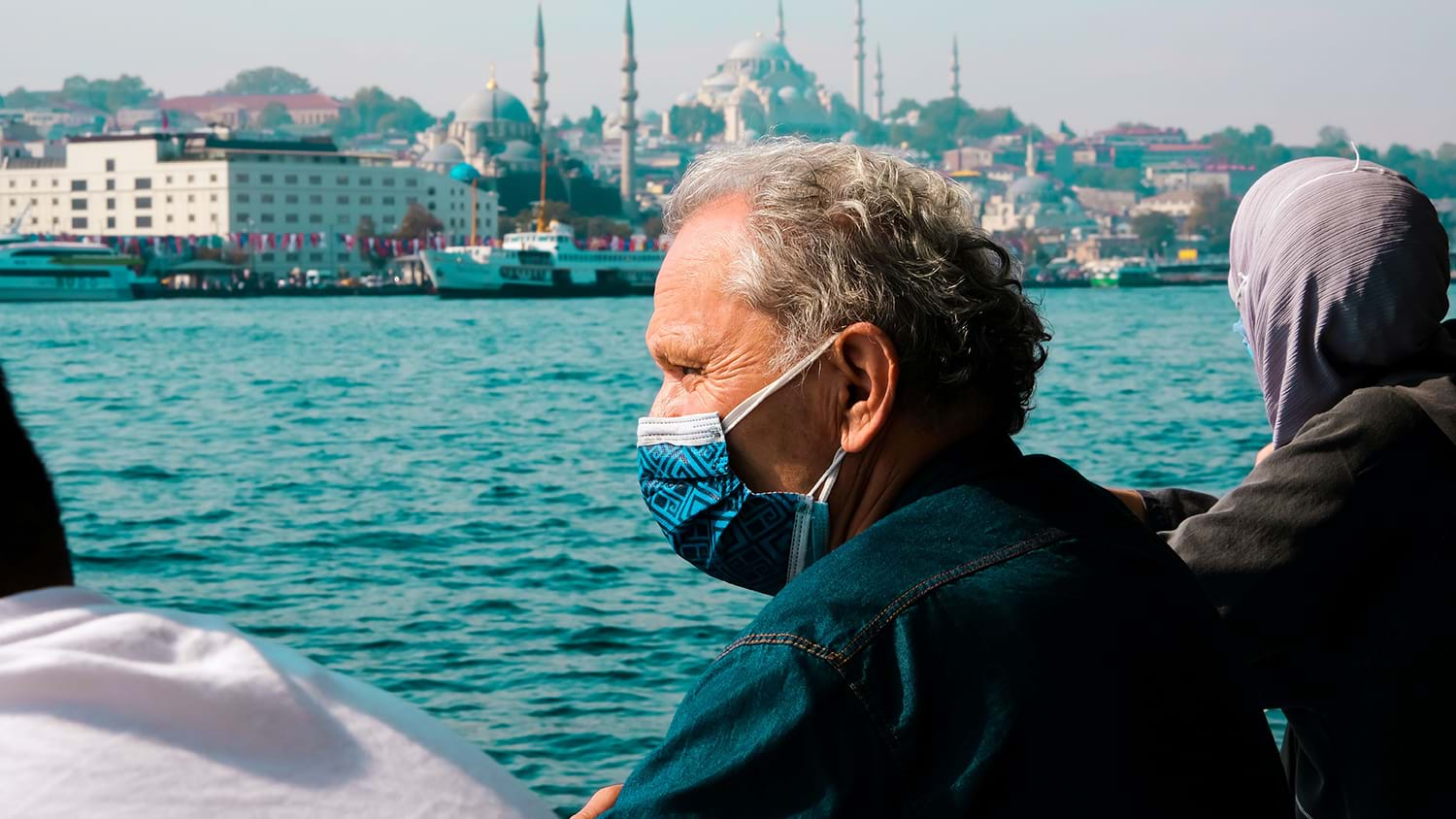 Photo by Can yılmaz on Unsplash


Women take these same kinds of trips; they just take way fewer of everything except for the less expensive trips – family travel and road trips.
Which brings us to our next point:



MEN TRAVEL OVERSEAS 50% MORE FREQUENTLY THAN WOMEN


A quarter of men said they traveled overseas in 2020, compared to only 16% of women. For 2021, those numbers are 33% for men and 25% of women report plans to travel overseas.
It's a lot easier to not spend money on travel when you don't travel overseas – and overseas travel is something women are definitely not up for right now.



WOMEN ARE DOING THE FAMILY THING


It's easy to stereotype and create personas when you're staring at data that's broken up along demographic lines, but it sure looks like women are driving the kids to the beach while men are off gallivanting to wherever.
More than half of women took a family trip in 2020 compared to 46% of men, and 38% took a road trip, compared to 27% of men.
Finally, when asked how kids had changed the way they travel, twice as many women as men said they had taken fewer trips, and moms were more likely to say they had changed where they were staying because of the kids.
What's in store for 2021? Three-quarters of women report planning to travel domestically in 2021, compared to two-thirds of men. In comparison, those numbers were 83% women to 74% men for 2020.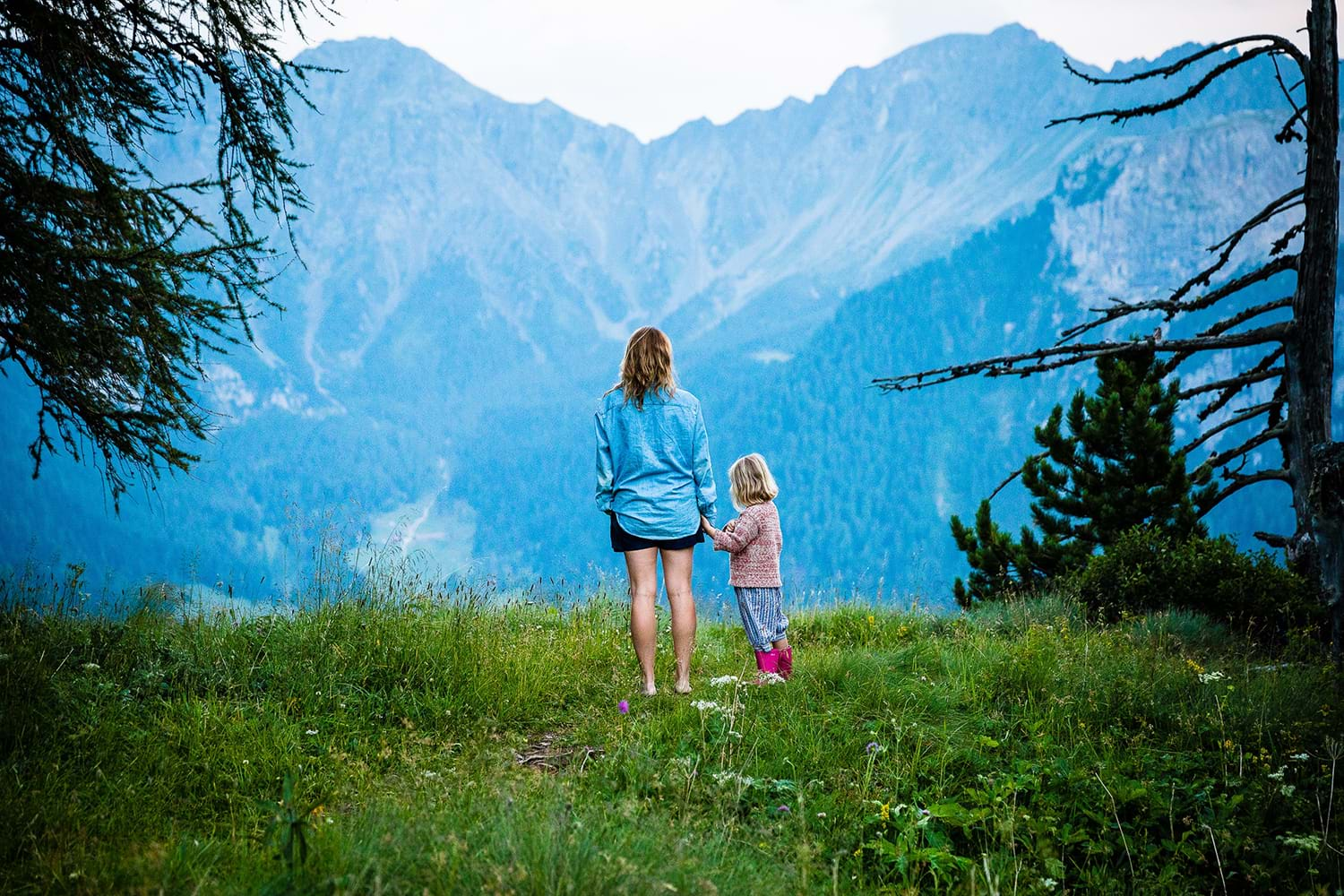 Photo by Simon Rae on Unsplash


WOMEN ARE 21% MORE LIKELY TO FOLLOW THE RULES


If we don't follow the rules for staying safe during a pandemic, it's not because we don't know the rules. Everyone knows you need to practice social distancing, wear a mask and wash your hands frequently.
Everyone except a majority of male travelers, evidently.
In terms of the "big three" of staying safe in a pandemic:
56% of women said they'd wash their hands more the next time they travel, versus 44% of men

54% of women said they'd wear a mask, versus 43% of men

49% of women said they'd avoid crowds, versus 40% of men
It's somewhat disturbing to see so few men willing to follow the safety rules of travel during a pandemic (and instead preferring to visit a different destination – 34%, versus 26% of women).
However, is it more disturbing that only about half of all travelers plan to follow these simple safety steps the next time they travel?
That is an excellent question.
Photo by Joshua Earle on Unsplash


MEN ARE MORE THAN TWICE AS LIKELY TO TAKE RISKS


Every year we've surveyed travelers, men have said they are more likely to take risks when they travel. In 2020 specifically, slightly less than half of male travelers (the half that doesn't wear masks or wash their hands, presumably) said they like to take risks when they travel.
Conversely, only 21% of female travelers agreed with that statement.
Last year the difference between men and women on the topic of risk-taking was only 16 percentage points.
We see this in other ways, too. Men are more likely to go on adventure and solo trips or travel to destinations like Antarctica, Africa, and South America.
How do men protect themselves against risks? For one thing, they're more likely to buy travel insurance. More than half of men say they plan to buy more travel insurance in 2021, compared to only 41% of women.
It sort of adds up: Men go trekking into the rainforest alone, and when they get stranded, they rely on travel insurance to get them out.
Women … don't even risk it.




MEN ARE RARING TO GO


The billion-dollar question is when people will start traveling again.
For men, the answer is "really soon." For women, the answer is "six months from now – maybe."
Men are much more ready to do typical travel stuff right away. Almost half of them would feel comfortable taking a cruise sometime in the next six months, compared to less than a quarter of women.
The differences keep mounting from there:
Half of men are willing to go to a major sporting event in the next six months, compared to 30% of women

44% of men are fine traveling overseas in the next six months, compared to 26% of women

61% of men are okay flying in the next six months, compared to 48% of women
On the other hand, 80% of women are fine taking a road trip in the next six months, compared to 78% of men.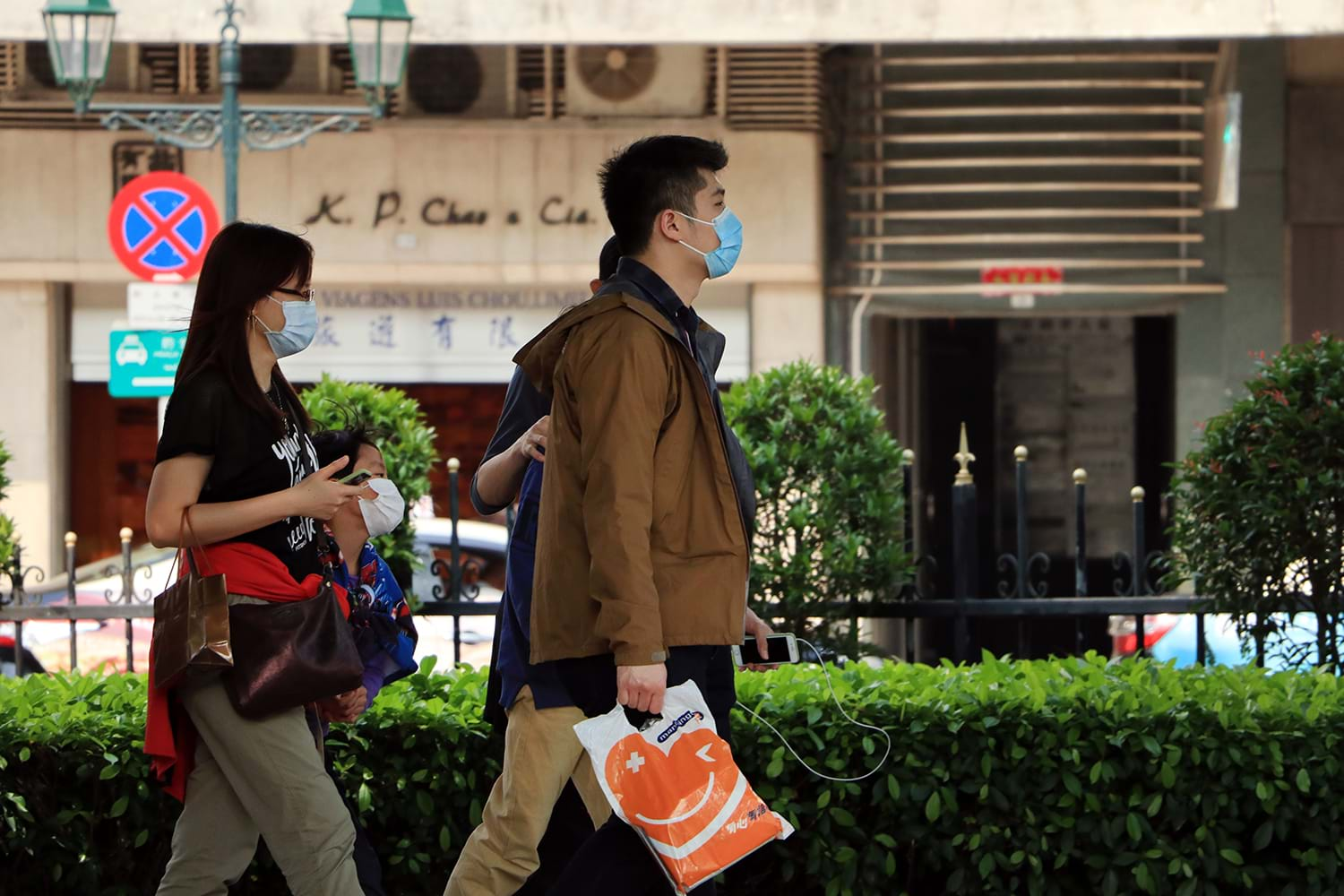 Photo by Macau Photo Agency on Unsplash


SUMMING UP


How do men and women differ on the topic of travel in a pandemic? It's pretty simple: Men are willing to go for it while women are largely waiting it out.
Which approach will ultimately prevail? We'll have to wait and see.
---
---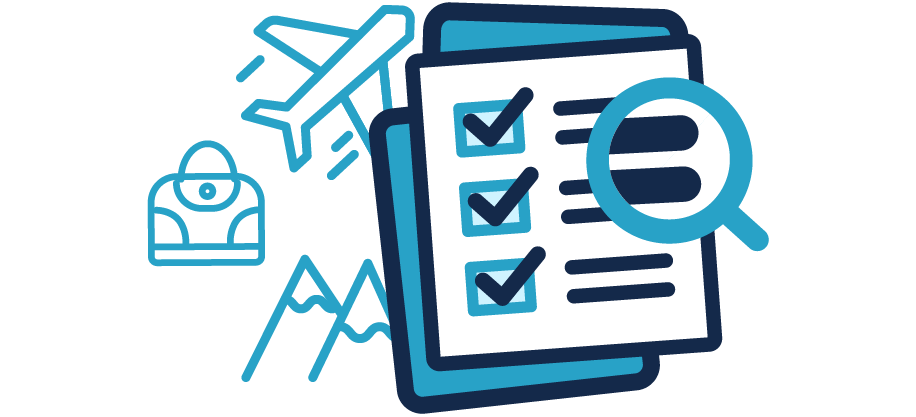 Questions About Travel Insurance?


Check out our online guide, "What Is Travel Insurance All About?" We've provided in-depth answers to all your travel insurance questions, starting with the basics.
---
Back To All Blogs