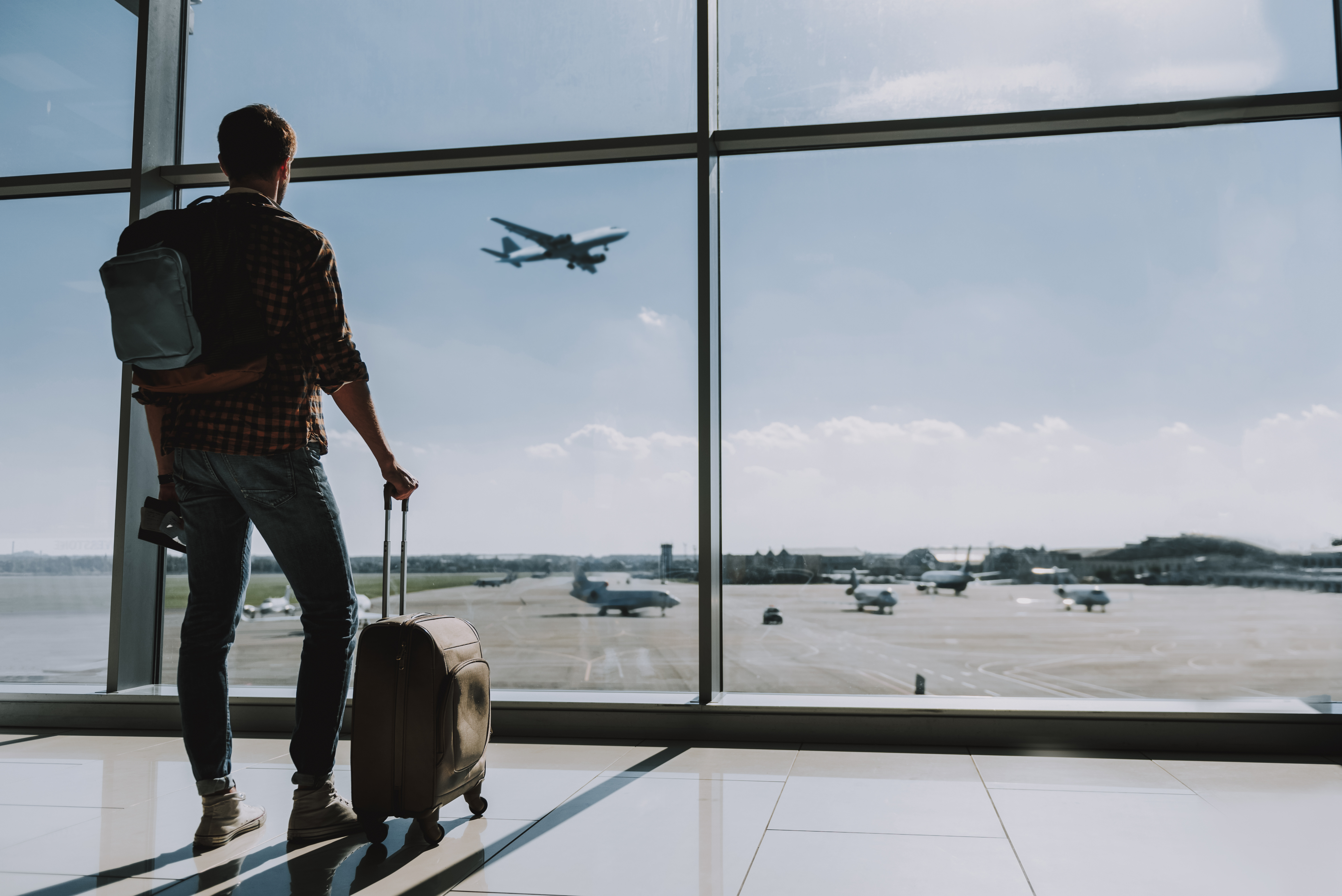 WHAT IF I FORGOT TO USE MY FREQUENT FLYER NUMBER?
The world of frequent-flyer programs is large and confusing. If your account's not active, your miles expire. Terms and conditions apply, but they're are always changing. And what about airline alliances?
You might want to say, "I don't care about any of this stuff. I just want to get a free trip every 150,000 miles." Unfortunately, it's not that simple.
How you become a frequent flyer is super-simple. It's as easy as finding the signup button on your favorite airline's website. You'll fill out a form with basic information like name, address, and email, and have to some answer fun questions like seat and meal preferences.
Then you'll receive a congratulatory email with your frequent-flyer number.
Save this email until you receive your frequent-flyer card in the mail, because that number is how you start earning miles (the whole point of filling out that fun form).


Earning Miles
There are many ways to earn miles, including credit cards, airline dining programs, hotels, and surveys. If you're interested in delving into the intricacies of point-earning, some great resources include our friends Ariana Arghandewal (PointChaser) and Kendra Collins (Points and Pixie Dust), as well as The Points Guy.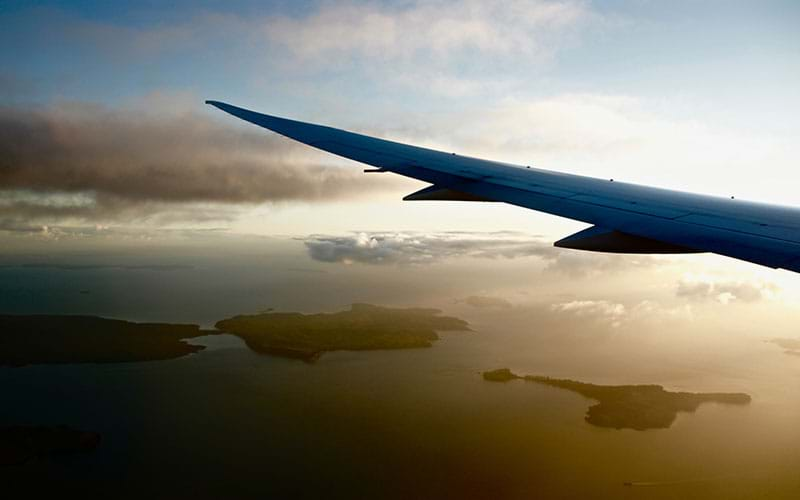 Photo credit: Tomo Nogi via Unsplash.

The most obvious way of earning miles is by flying. When you book a flight online, whether on an airline website or through online travel agency (like Expedia), enter your frequent-flyer number when prompted.
If you book over the phone, you'll be asked for your number, and if you book through a travel agent, be sure to give them your number if they don't automatically ask for it (which they almost certainly will). They'll also help you sign up for any frequent-flyer programs you don't belong to.
Finally, it's departure day. Present your frequent-flyer card to the agent when you check in for your flight, or if you do auto check-in, make sure it's entered on your ticket. If it's not, most auto-check-in procedures let you add it at some point.
If that doesn't happen, or you forget to take any of the other steps to get your miles, don't worry; your miles aren't lost. You'll just have to take a couple extra steps to claim them.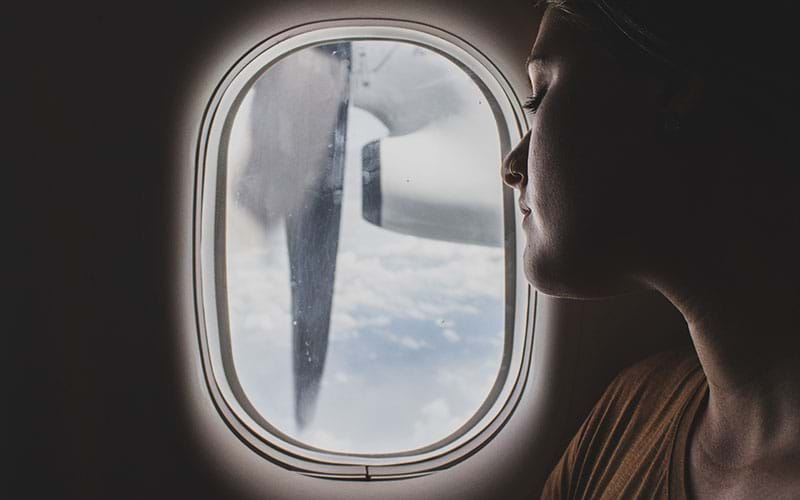 Photo credit: Ethan Sykes via Unsplash.
The Process
Each airline and miles program has a slightly different process for claiming missed miles, but the general procedure is to log into your frequent-flyer account and fill out a form to request missing miles. (This is the same form you'd fill out if you gave your frequent-flyer number and your miles weren't credited to your account.)
The form asks for basic flight-related information, like flight date and ticket number, that can be found on your boarding pass or flight-confirmation emails.
A good rule of thumb is to hold onto your boarding pass until you know your account has been credited with the miles you earned. Your boarding pass is proof you were on the flight, and it has the information you'll need to claim your miles.
You also might have to send a copy of your boarding pass to get credit for the miles you missed.
(Editor's Note: Here's a handy tip: Take a picture of your boarding pass as soon as you get it. It can not only help you get any frequent-flyer miles you missed, but if you have ExactCare® Extra™ or AirCare® from Berkshire Hathaway Travel Protection you can also send the picture to jump-start the claims process.)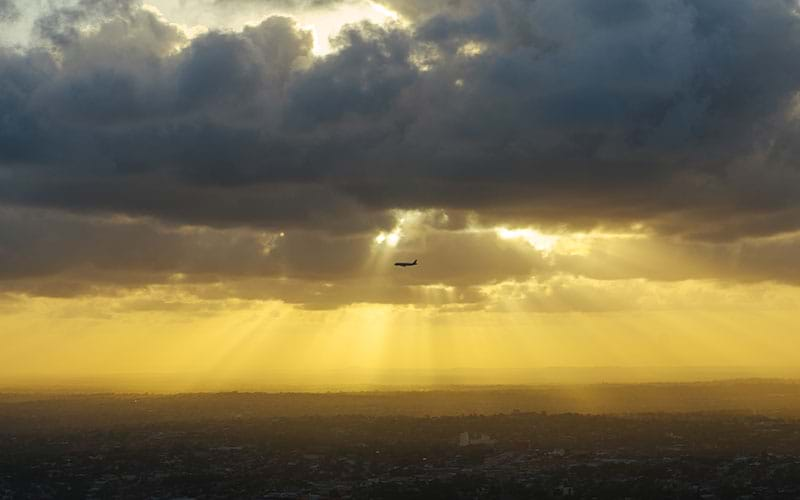 Photo credit: Gabriel Garcia Marengo via Unsplash.

How long you have to claim missed miles depends on the airline. The general timeframe is between nine and 12 months after a flight, but don't use that as an excuse to put your claim on your To-Do-Later list.
It's smart to claim missed miles right away, because you never know if you're going to run into problems trying to claim them.
One reason for the long timeframe to claim miles is because many frequent-flyer programs let you claim miles from any flight you've had with the airline during that time, including flights you flew before becoming a frequent flyer.
Those rules vary between programs, so if you're a recent joiner, there might be an opportunity to garner additional miles from an earlier flight.

Alliances
Now, remember those airline alliances we talked about earlier? You have more opportunities to score miles if your airline is in an alliance.
The three major airline alliances are Star Alliance, Oneworld, and Sky Team. Miles earned in any one of the member airlines' programs can be credited to the alliance, and can be redeemed on any other airline in the alliance.
So if you're a frequent flier with American, you can fly on British Airways and credit those miles to your AAdvantage account, because both airlines are part of Oneworld. And then if you've accumulated enough AAdvantage miles, you can redeem them for a flight with fellow Oneworld member Cathay Pacific.
Finally, note that not all miles are created equal, especially when it comes to expiration. Some types of miles expire faster than others, and this varies from program to program.
Make sure your frequent-flyer mileage doesn't expire! You went through all that work to earn it; it'd be a shame if it just disappeared.
---
---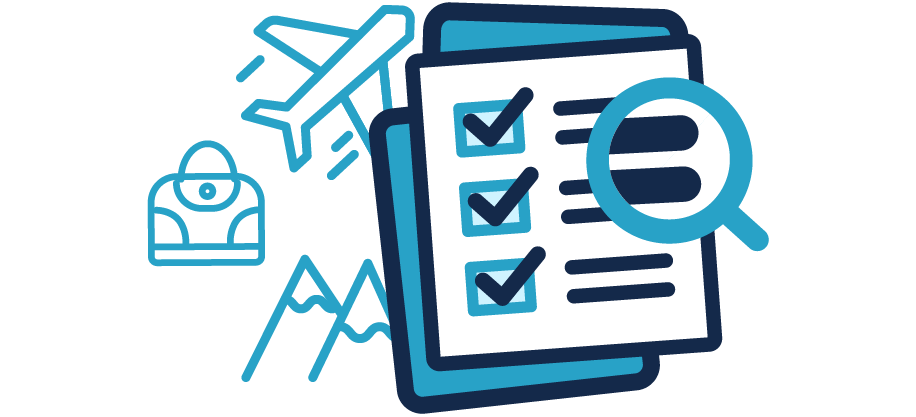 Questions About Travel Insurance?


Check out our online guide, "What Is Travel Insurance All About?" We've provided in-depth answers to all your travel insurance questions, starting with the basics.
---
Back To All Blogs