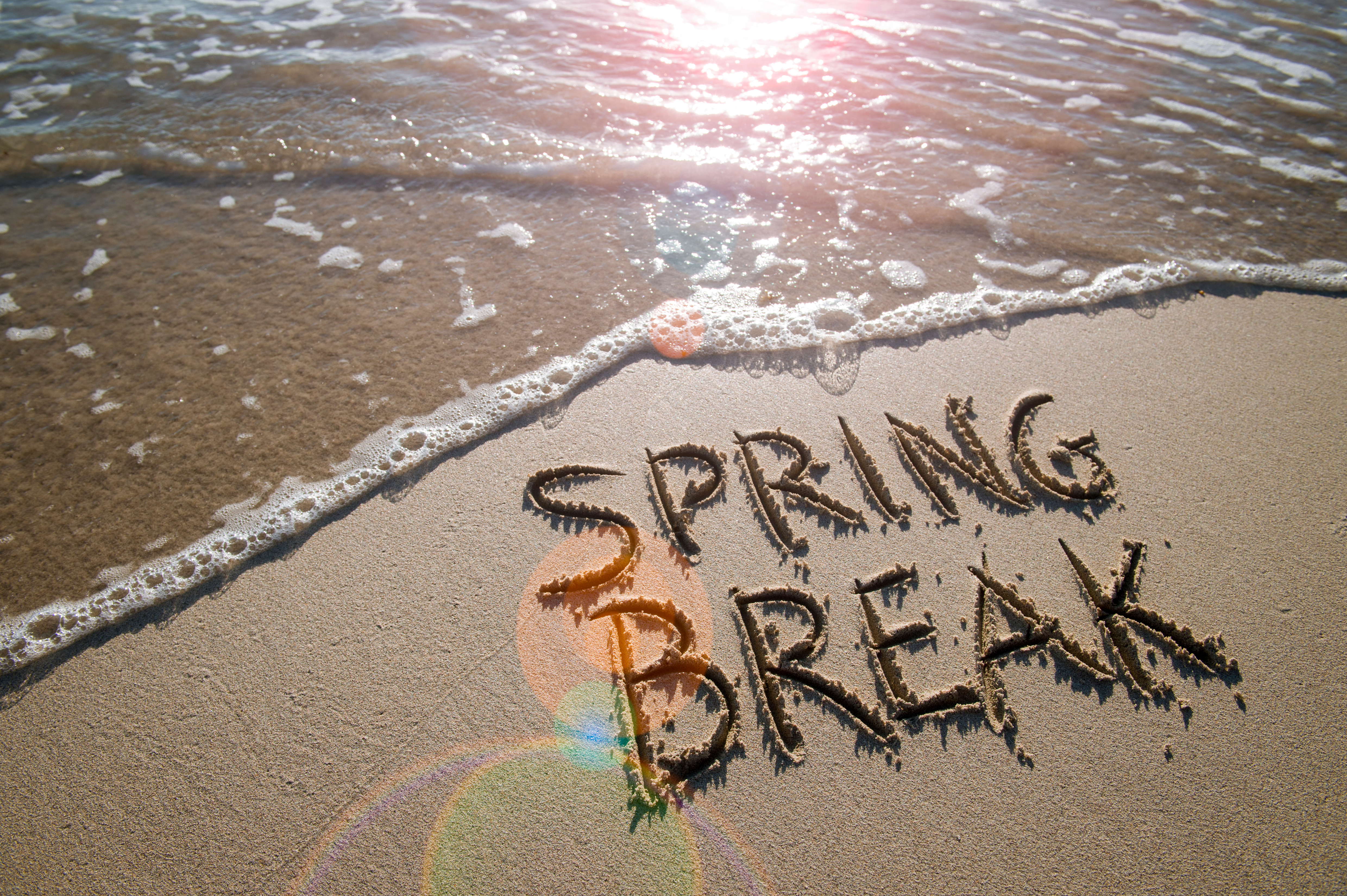 HOW TO GET THE MOST OUT OF SPRING BREAK TRAVEL
It's that time of year when kids of all ages – and moms and dads, too – can easily succumb to Spring Break craziness, especially if back home you've been dealing with a polar vortex, a bomb cyclone, or a nor'easter or three.
Thank goodness there's Spring Break, both for the family fun and rule-breaking it encourages.
It's easy to get carried away when you leave your cares behind at a Spring Break destination like Cancun, Nassau, St. Thomas, Aruba, the Dominican Republic, or many other warm-weather getaways; however, when you lose track of your sensible self, that's when accidents happen.
If you heed these Spring Break safety tips, you're more likely to arrive home more relaxed than you left, and in no hurry to follow up with a local doctor.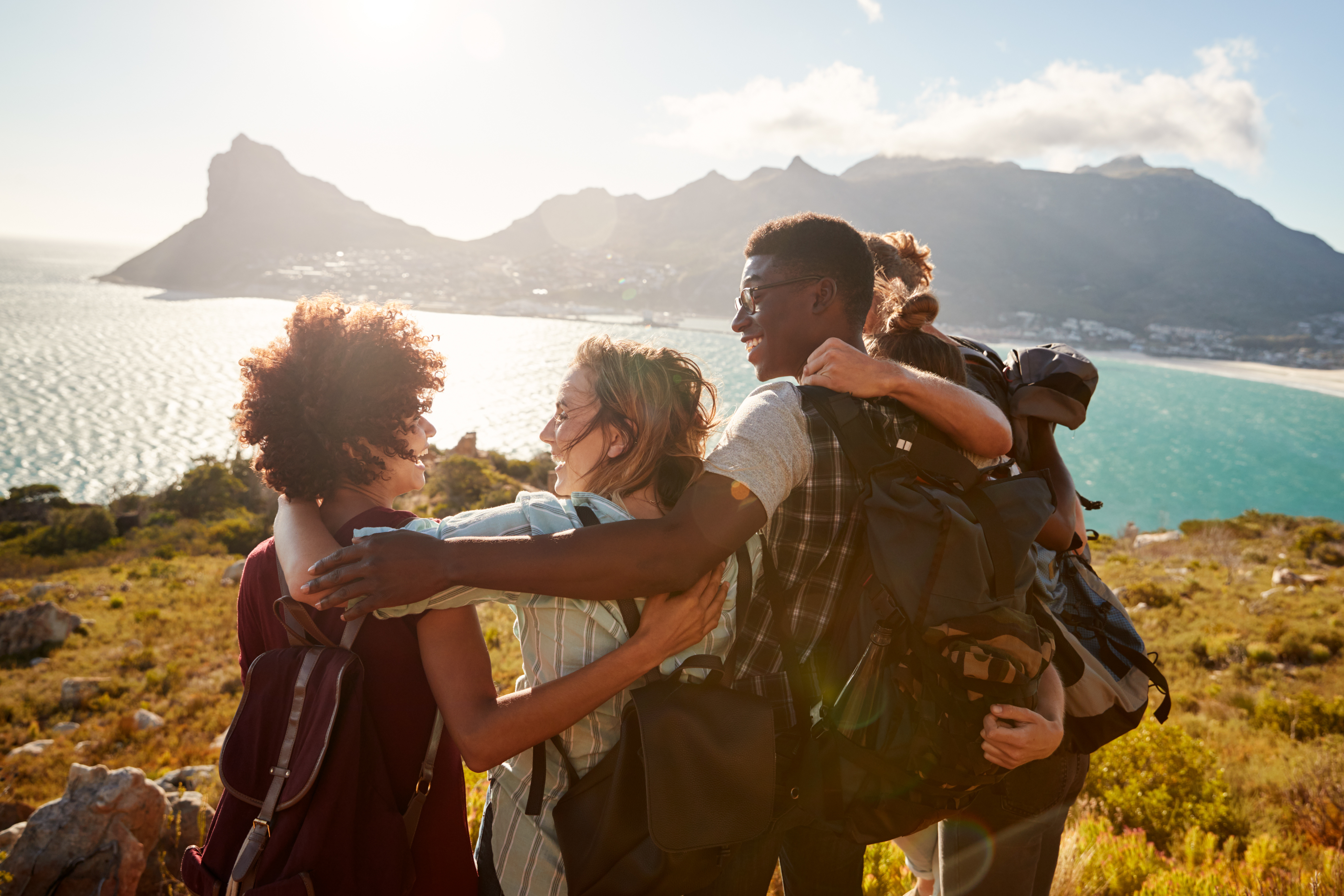 Flexibility matters
If you've decided on a Spring Break destination but haven't made lodging or air reservations, you can still find some hot deals. Be flexible and you'll have more options.
For example, if you're flying to a popular destination, try to schedule your trip before or after the bulk of school vacations.
If that's not in the cards, avoid hotels that attract hordes of college kids.
How? When you've decided on a Spring Break hotel and travel dates, call the hotel directly and ask if they'll be hosting a lot of college kids when you're there. If they are, ask if there's a room as far as possible from where the partying will take place. Or go somewhere else.
If you book online, it's impossible to know who you'll share the hotel with – sedate retirees or loads of rowdy college kids intent on outdrinking each other.
At a small hotel in Christiansted, St. Croix, I got the latter. I went to bed around 11 p.m. drained from a full day of sea and sun.
Around midnight the serious frolicking started. In the hallways, in the rooms across and next to mine, the party was in high gear.
No one at the concierge desk was able (or wanted) to help. The place was fully booked, so I had to endure the screaming, hoots and hollers, ear-splitting music, pushing, fighting, and laughter all night long.
No one should have to put up with that on their vacation. Call the hotel before you book your spring-break trip.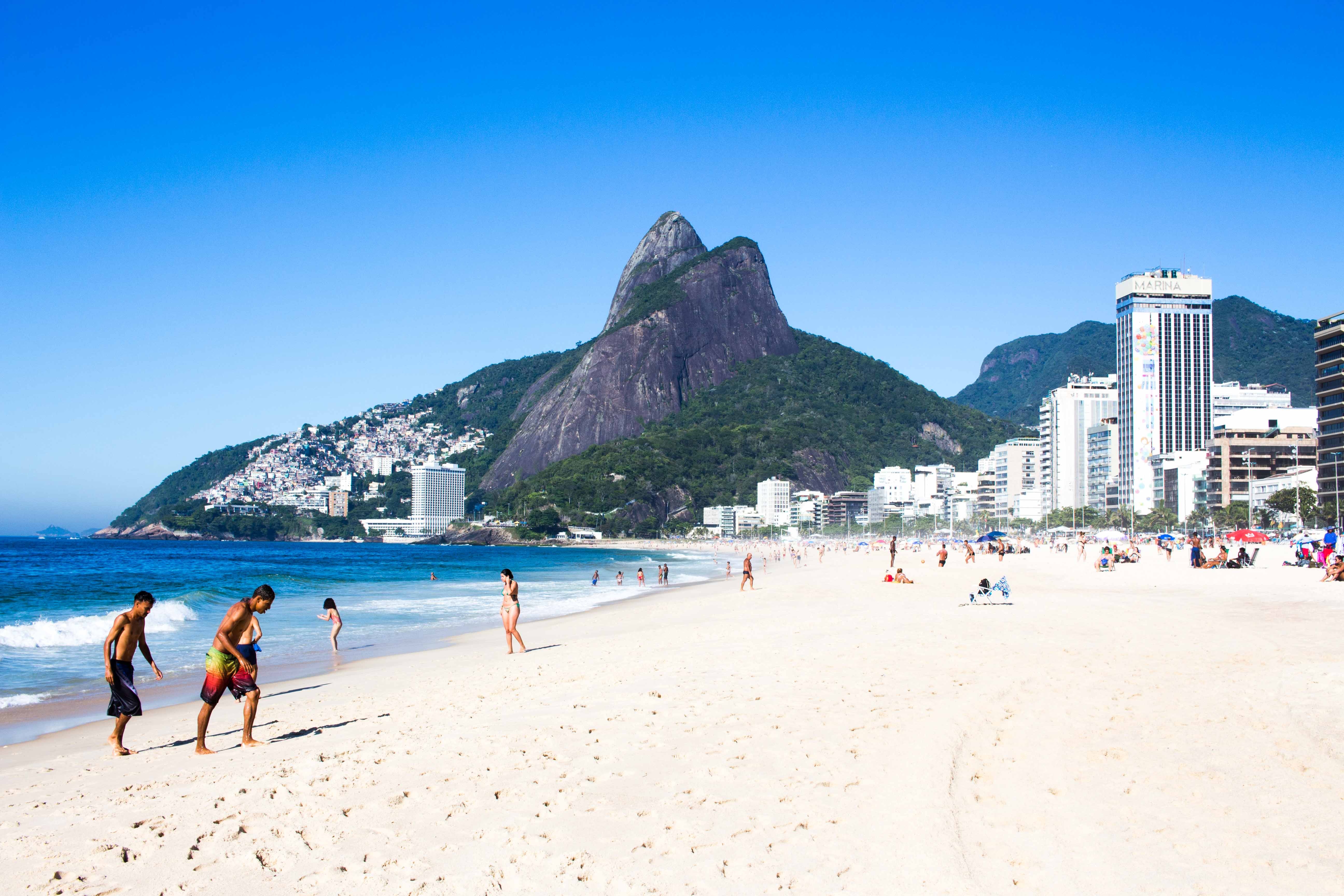 Cross-reference your hotel for prices and experiences
Most vacationers book their entire trip online. If you're one of them, and you spot a cheap five-night Spring Break trip at a resort in Playa del Carmen, Mexico, you'll probably want to jump on it.
Not so fast. Have you thought about actually picking up the phone and calling the hotel to see what they might offer as a package deal?
You might beat the online prices, but you won't know until you try.
Something else to consider: Online, hotel after hotel showcases gorgeous pools and ocean views. Yep, that's why you want to go there, and the property's marketing department knows that.
But those lovely water views may not apply to the rooms you're looking at. And those picture-postcard scenes may not be nearly as glorious in person.
Aside from flying to each and every Spring Break resort you're interested in and doing an on-site inspection, it's best to rely on three resources: first-hand referrals – people who know you have recently been there; online comments from people who have stayed there in the recent past; and reviews from travel sites like Lonelyplanet.com or Frommers.com.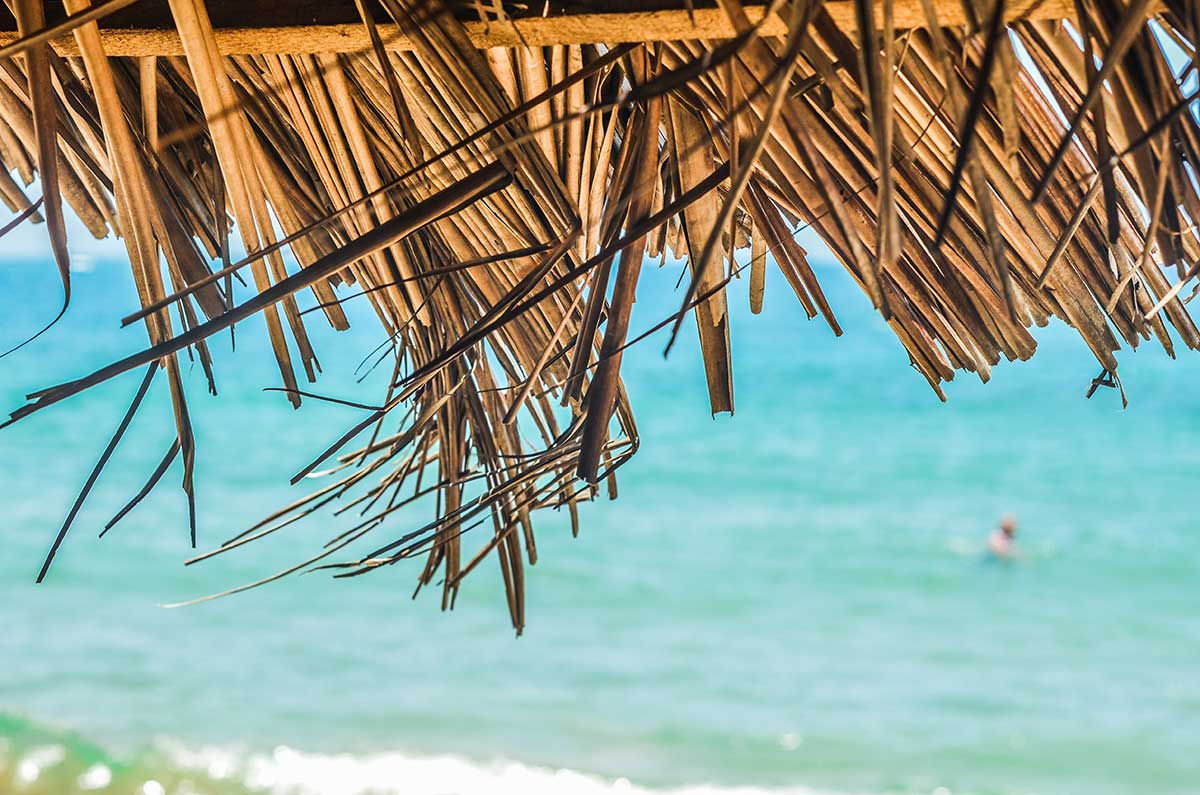 Pack (in your carry-on, not checked luggage) hard-to-replace, hard-to-find or more expensive on-site items
We're talking about things like:
All medications and prescriptions


All valuables, including your passport and other identification


Health-insurance and prescription cards



Sunscreen, wide-brimmed hat, prescription sunglasses
Shore Excursions
If you're taking a Spring Break cruise, you'll have plenty of activities to keep you busy – and different ports are part of the fun.

You may save money if you book shore excursions online through a vendor not connected to your cruise line – but there may be even a better way.
Online vendors may not be what they seem, and could create unsafe situations. But if you book a local excursion or special activity through a cruise line or hotel, you'll usually have a better layer of protection if something goes wrong.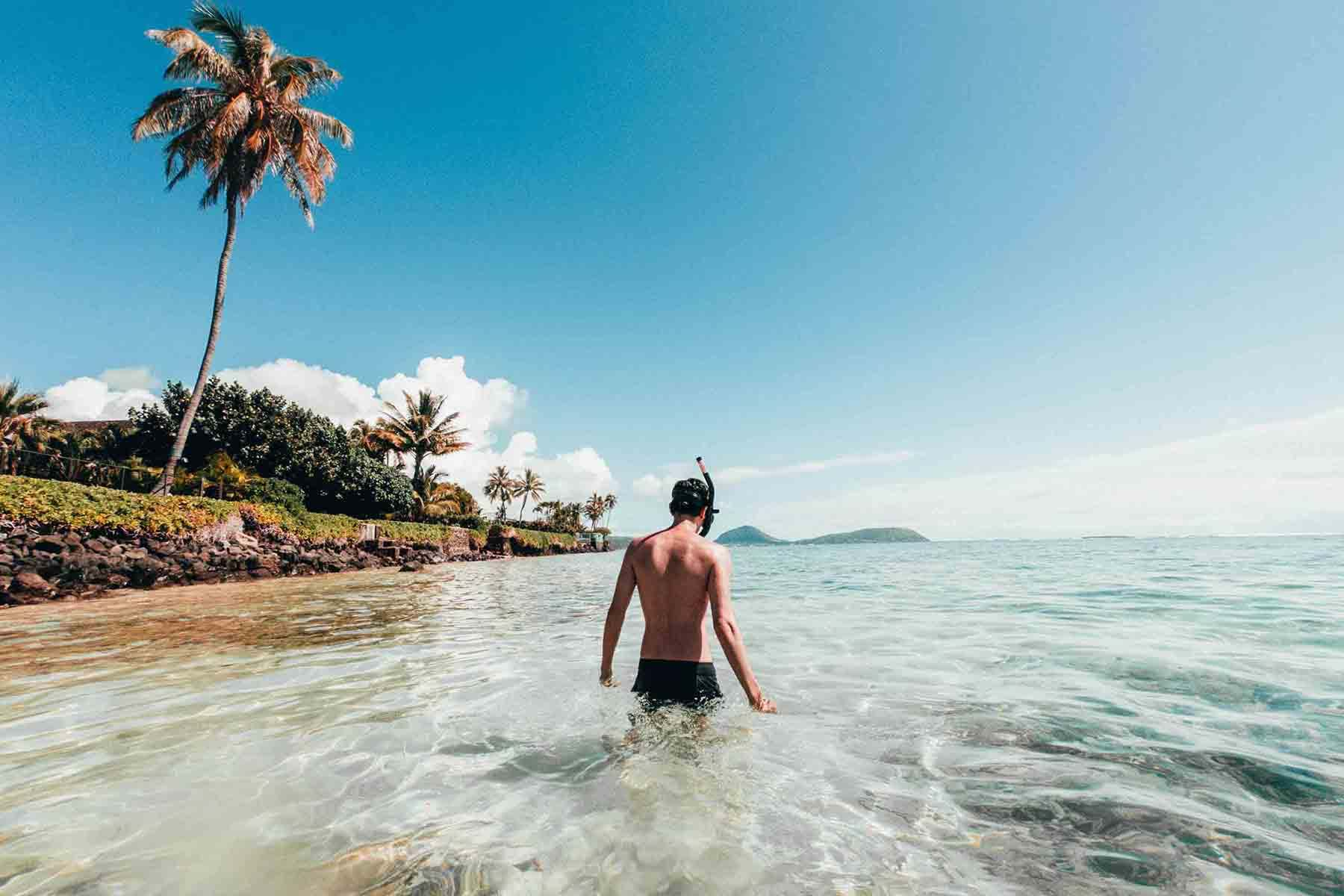 Photo by Channey Tang-Ho on Unsplash.

Onsite Safety
Poolside at your hotel, you notice parasails billowing high above the ocean. You've never done this, so why not? You're on Spring Break, so the sky's the limit to what you might try – right?
Before you grab your wallet and sign up, remember a few safety tips the captain of the boat pulling the parachute in the sky might not want to go over.
First, anytime you're trying new activities that can result in injuries – like parasailing, bungee-jumping, ziplines or scuba diving – go slow. Don't rush to sign up. It may save you from an injury later.
If you'll be strapped to harnesses or pulled by ropes from a boat, inspect the gear that you'll be wearing or attached to. If the ropes, cords, or lines look frayed, find another outfit that better values your safety.
Depending on what type of activity you do, also remember the following:
You should be asked to provide medical information or relate any medical concerns like heart problems, or back or shoulder issues.

Safety briefings should be part of the package you're buying.

Ideally, you should be given a practice run appropriate to your activity.

An instructor should be nearby, especially if you're doing underwater activities.
When you travel smarter and safer you'll have a Spring Break vacation that will stand out as a memorable adventure – for all the right reasons.
---
Sharyn Alden is a long-time travel writer with a media-relations business, Sharyn Alden Communications, Inc., based in Madison, Wis. Contact her at sharynalden@gmail.com.
---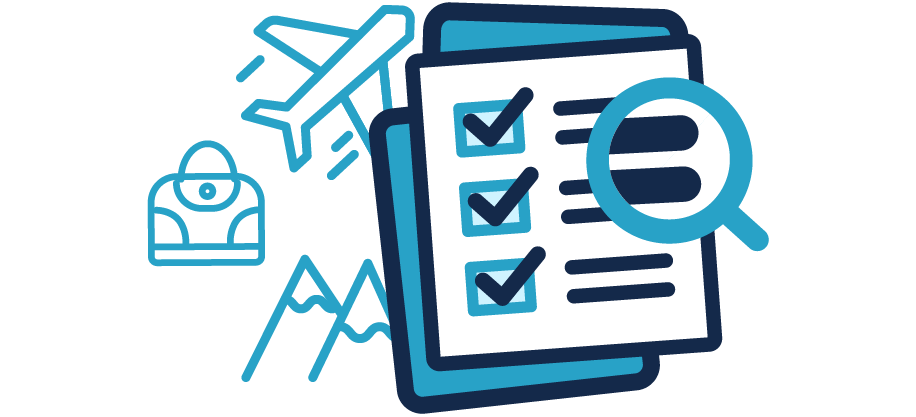 Questions About Travel Insurance?


Check out our online guide, "What Is Travel Insurance All About?" We've provided in-depth answers to all your travel insurance questions, starting with the basics.
---
Back To All Blogs