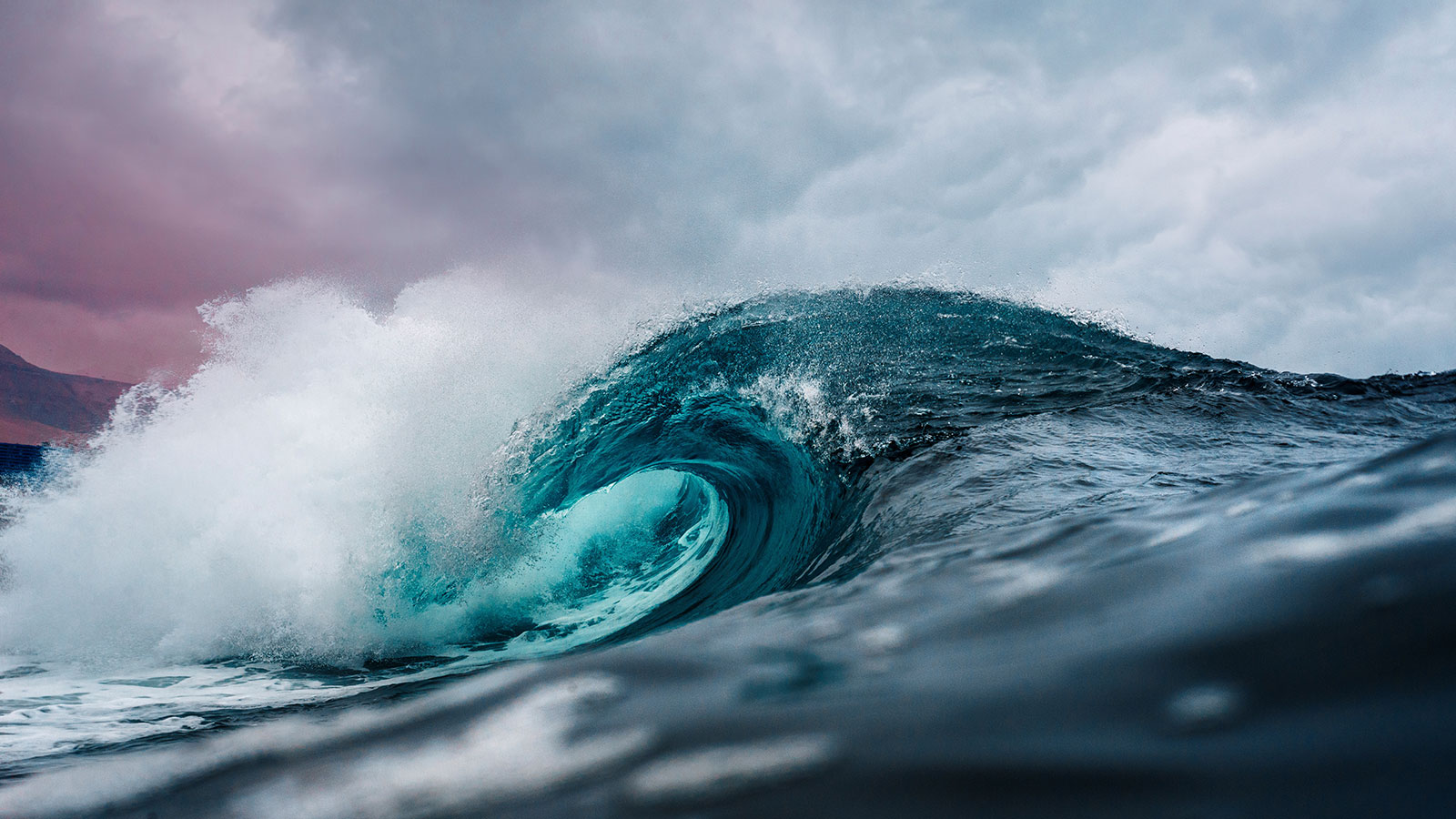 Photo by Emiliano Arano from Pexels
THE 9 BIGGEST HURRICANE SEASON QUESTIONS – ANSWERED!
During Hurricane season it's imperative for travelers who might be heading into hurricane zones, domestic or international, to understand the basics of hurricane safety.
To help you understand why hurricanes are so dangerous and how to stay safe in a hurricane, here are answers to some of the nine most commonly asked questions about hurricanes.

WHAT LOCATIONS GET HIT HARDEST IN A HURRICANE?


For a storm with a typical east-to-west trek across the Caribbean, locations just north of the storm track will be harder-hit than locations to the south.
The reason: The winds around a hurricane are not of equal strength. Because of the added momentum of a storm's forward motion, the right-hand side of the storm will be stronger than the left.


Photo by Alina Shchurova on Unsplash

ARE CERTAIN AREAS OF THE CARIBBEAN MORE SUSCEPTIBLE TO HURRICANES?


As past years storms show, islands in the northern Caribbean, such as Puerto Rico and the Bahamas, are somewhat more susceptible to severe storms than southern Caribbean islands like Aruba and Curacao.
In addition, key Mexican vacation spots like Cancun and Rivera Maya have been generally unaffected by recent hurricane seasons.
However, every storm and every hurricane season is different, and no Caribbean island can be considered immune from hurricanes.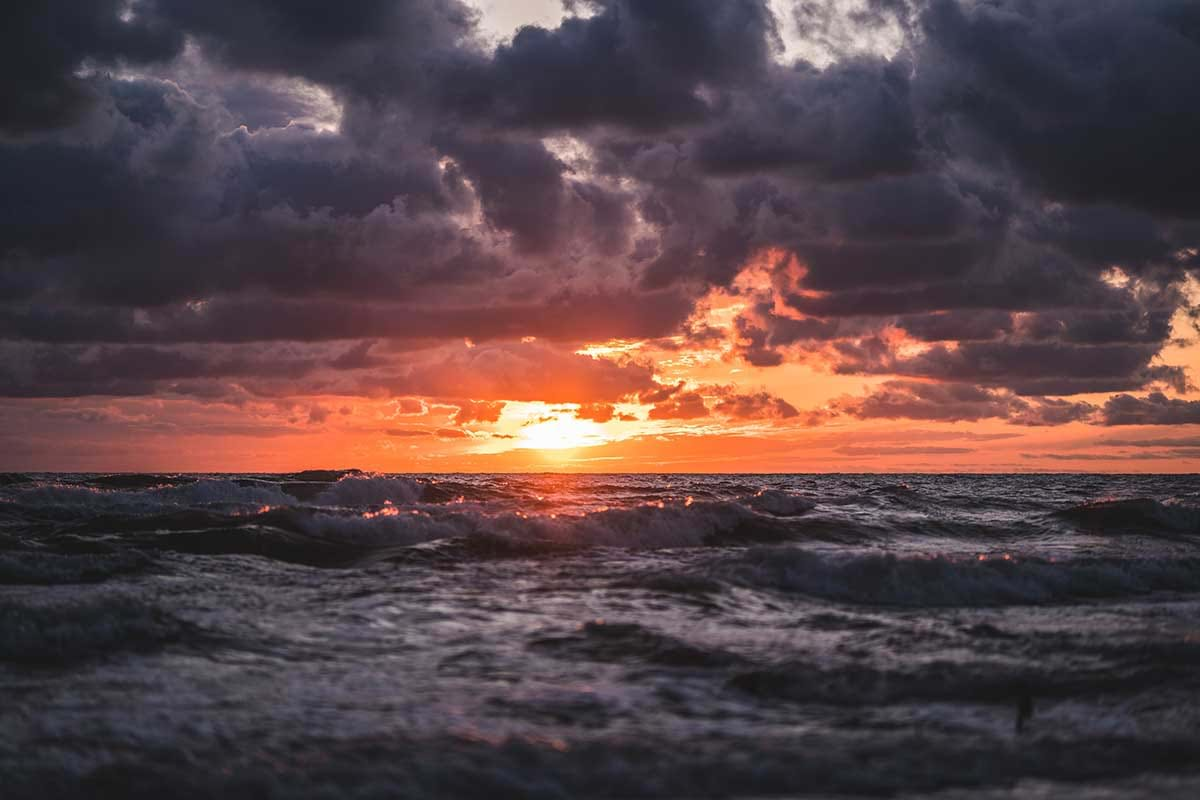 Photo by Gatis Vilaks on Unsplash

HOW QUICKLY DO DESTINATIONS RECOVER AFTER A HURRICANE?


Generally speaking, islands that take the longest to recover are the ones that took a direct hit from a storm at its peak intensity. Islands away from the center of the storm track fare better.
As for infrastructure recovery, especially the power grid, several factors influence how fast those repairs take place:
The size of the island
Large islands have more miles of roads to repair, more miles of power lines to replace, and more power stations that need attention.

Smaller is not always better, however. A smaller island may have limited resources to make their own repairs and may run into delays waiting for outside repair crews, equipment, and materials.
The wealth of the island
Countries with capital to begin repairs quickly are in a better position to get back on their feet than those that need to wait for disaster relief.

Wealthier countries also tend to have stronger building-code requirements and may withstand storms better to begin with.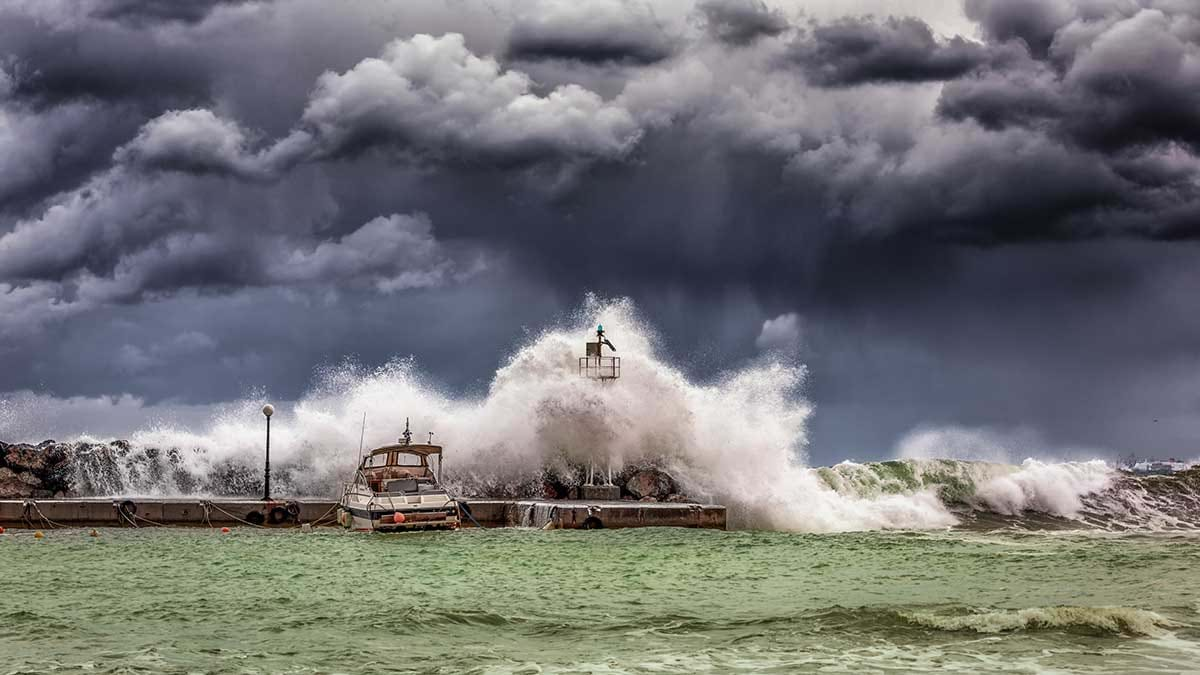 Photo by GEORGE DESIPRIS from Pexels
WHEN DOES HURRICANE SEASON USUALLY START? HOW LONG IS IT?


Hurricane season starts in June and runs through November, but ...
"Things have really been juiced up in the past 15-18 years," says ABC weather personality Sam Champion. "There are so many storms that happen outside of that June-to-November mark."
"You can actually get a tropical system, a tropical storm, or even a hurricane in any month of the year, " says Kathryn Prociv, meteorologist and producer of The Today Show's weather segments. "We've seen winter tropical systems and wintertime hurricanes. Superstorm Sandy is a great example."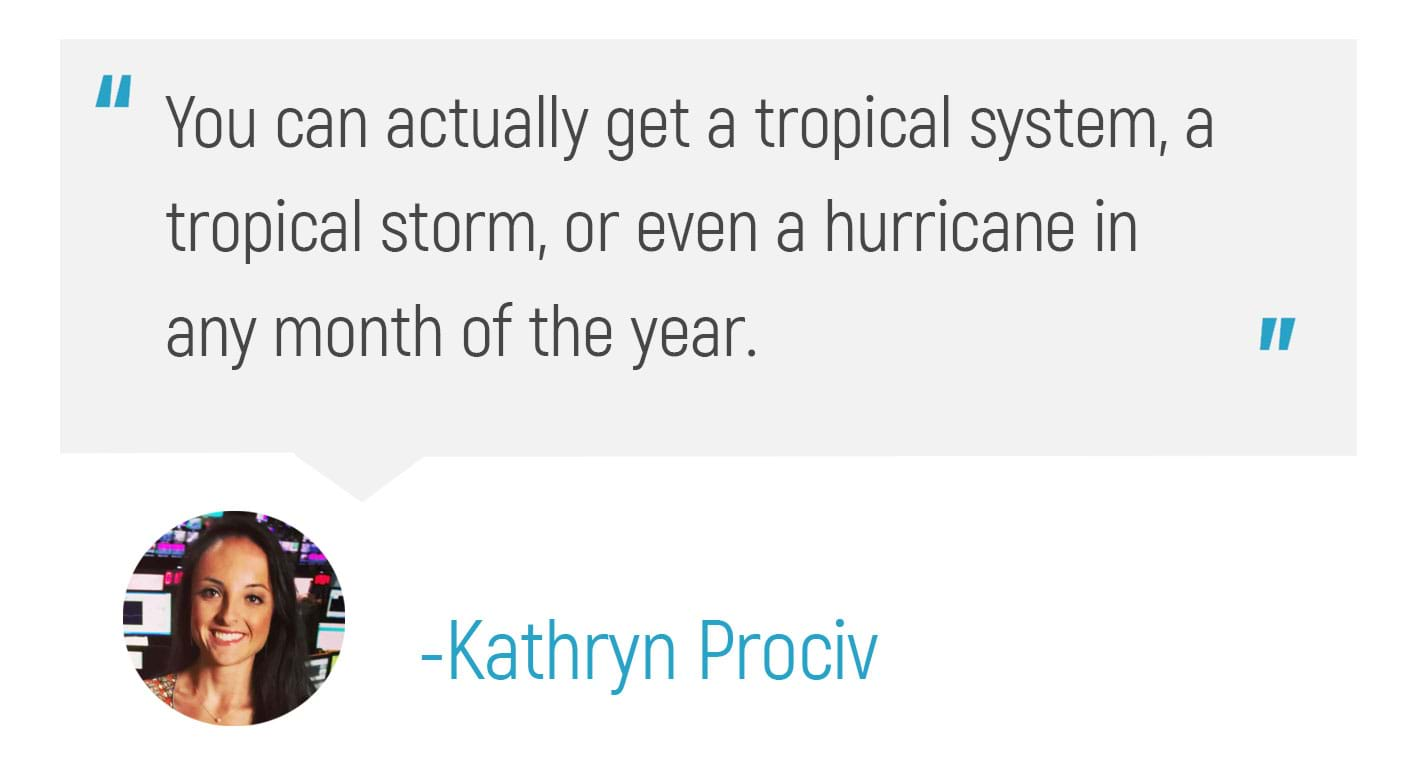 HOW ARE STORMS CATEGORIZED?


"The scale is basically a wind measurement," Champion says. "A Category 1 starts at 74 miles an hour and goes to 95. A Category 2 starts at 96 and goes to 110. Category 3 starts at 111 and goes to 130. Category 4 is when sustained winds reach from 131 to 155. And then a Cat 5 is anything greater than 155 miles an hour. But that's just wind."
"Wind is only one facet of a hurricane," Prociv adds. "Storm surge can be the most damaging and most devastating."
Source: The NOAA National Environmental Satellite, Data, and Information Service (NESDIS)

WHAT PRECAUTIONS SHOULD TRAVELERS TAKE IF THEY'RE PLANNING A CARIBBEAN CRUISE IN THE HEIGHT OF HURRICANE SEASON?


First, travelers should check the cruise line's refund policies. They should also consider travel insurance.
In addition, according to Prociv, "If you're booking a big trip in a part of the world you're not familiar with, it's a good idea to look at what kind of weather there might be at certain times of the year."
"You always have to monitor the pattern that you're in that year at that moment," Champion adds. "If you're a smart traveler, and you're paying attention to what kind of hurricane season you have, you may be able to scoop up a bargain."

WHAT SHOULD YOU DO IF YOU FIND YOURSELF IN THE MIDDLE OF A HURRICANE?


It depends on whether you're on a cruise ship or on land, according to Champion.
"You don't have your fate in your own hands when you're on a cruise ship," Champion says. "They're very aware of where storms are, and they route their ships around them. They're working for you."
If you're on land, Champion encourages travelers to understand the structural strength of their hotel and surrounding structures.
"I want you to know how strong the building is that you're taking safety in," Champion says. "It really is up to you."
The other thing to pay attention to is what the tidal surge is going to be with that storm. Where will the water be in your town? To save your family's life, it's really up to you to know where it's safe to be in a storm.
Finally, Champion says, "If that's too much work and you don't have that information, evacuate when they tell you to evacuate."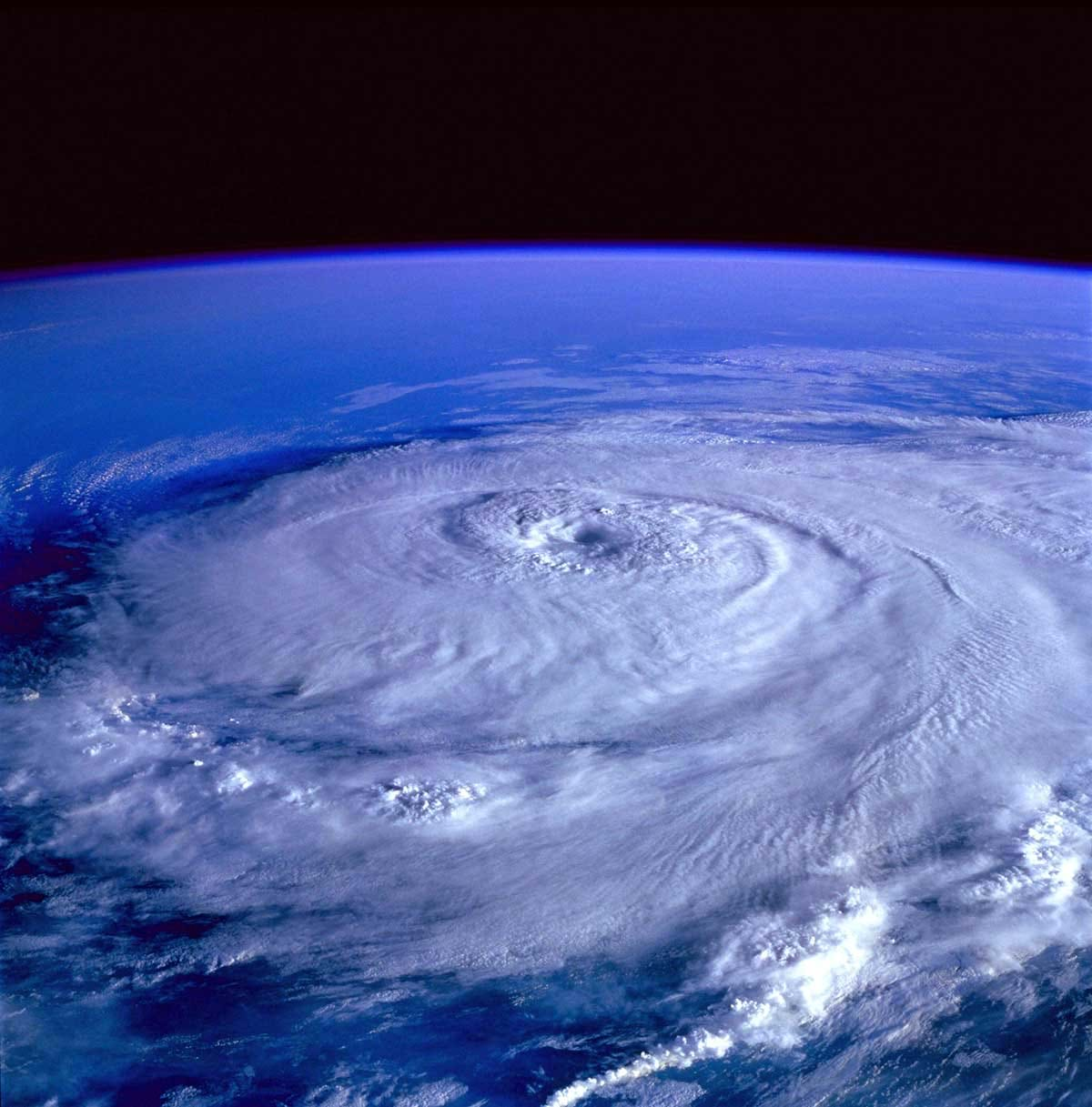 Photo by Pixabay from Pexels

WHAT IF YOUR FLIGHT IS CANCELLED BECAUSE OF THE STORM?


The answer to that question actually starts before your flight is cancelled. Many airlines will waive change fees in advance of a hurricane so you can change your travel plans without incurring extra costs. Follow airlines on social media and pay attention if a storm is approaching your area.
If you can't change flights or the storm approaches too quickly, you may find yourself stranded in the airport.
If that happens, try the following:
While you're waiting in line with everyone else, get on your phone and call the airline.

When they put you on hold, get on social media and tweet the airline, and post a Facebook message.
Do you have the airline's app?

If it allows messaging, send a message – and keep paying attention to the notifications issued through the app, because many times they're more timely than the information the gate agent has.
Be patient and nice with everyone.

Not only because it's the polite thing to do, but also because these people are going to help you get to your destination.
If there's an issue getting you on the airline's next flight, ask about being put on a competitor's flight.

Make sure you know what your airline's policy is so you can ask the right questions to get the best flight.
Ask for perks.

Refunds or vouchers for a hotel stay or dinner might not be offered outright, but airline staff often have such perks at their disposal, and sometimes they give them out to (nice) customers whose flight was cancelled.
If leaving the airport isn't an option, make the most of it. Break into that emergency cash stash you've hidden at the bottom of your carryon. Just be conscious of how much you spend while you're stranded, if you have to stick to a budget on this trip.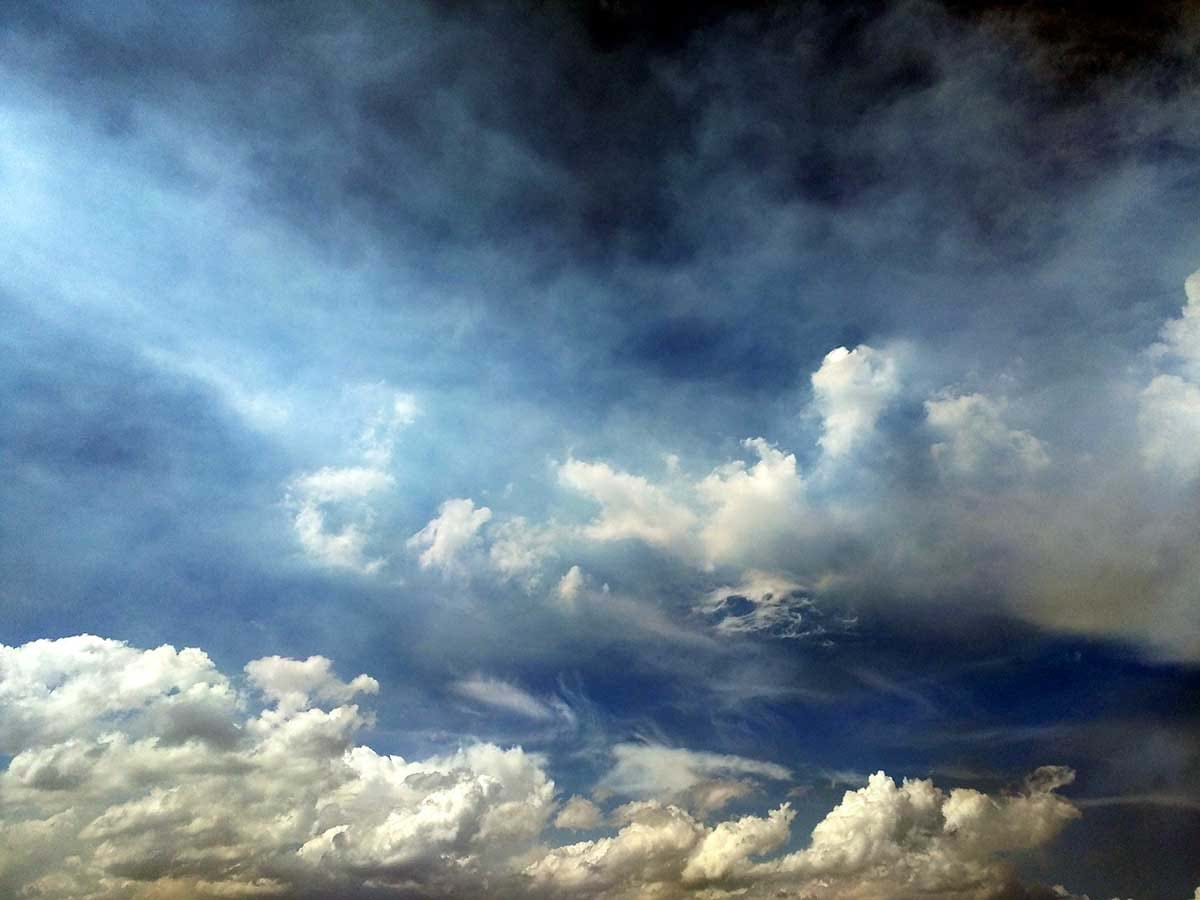 Photo by Joshua Hoehne on Unsplash

HOW DOES TRAVEL INSURANCE HELP IN CASE OF A HURRICANE?


Travel insurance is a great idea for almost any sort of vacation, but it can be particularly helpful if a hurricane strikes.
If your trip is cancelled or cut short by a mandatory evacuation, travel insurance could reimburse you for:
Your nonrefundable travel expenses

Costs incurred to return home early, if your destination

or

your home is made uninhabitable by a hurricane

Additional expenses like hotels and meals if flights are cancelled and you have to extend your trip

Emergency evacuation, If you're sick or injured when a hurricane strikes

Medical expenses, if you're injured in the storm
Our travel assistance can also help our customers find gas or alternative lodging and provide traffic reports along evacuation routes.
However, please note that in most cases you won't be covered by travel insurance for cancellation to a destination in a storm's path after it has become a named storm. At that point, the storm is no longer an "unforeseeable event."
---
---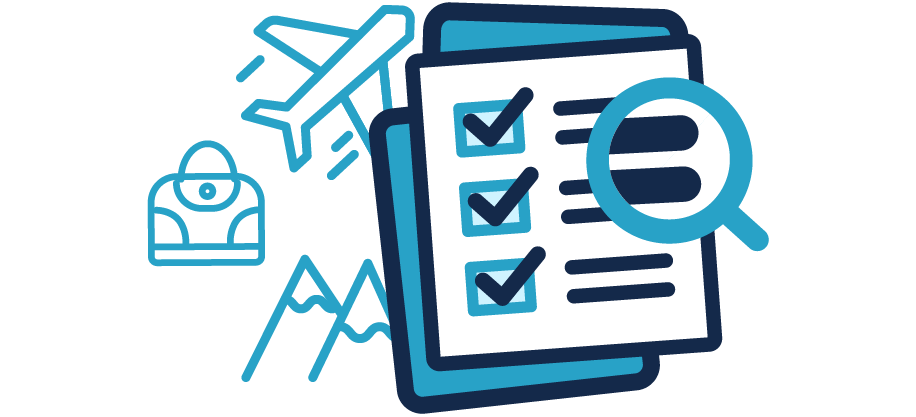 Questions About Travel Insurance?


Check out our online guide, "What Is Travel Insurance All About?" We've provided in-depth answers to all your travel insurance questions, starting with the basics.
---
Back To All Blogs