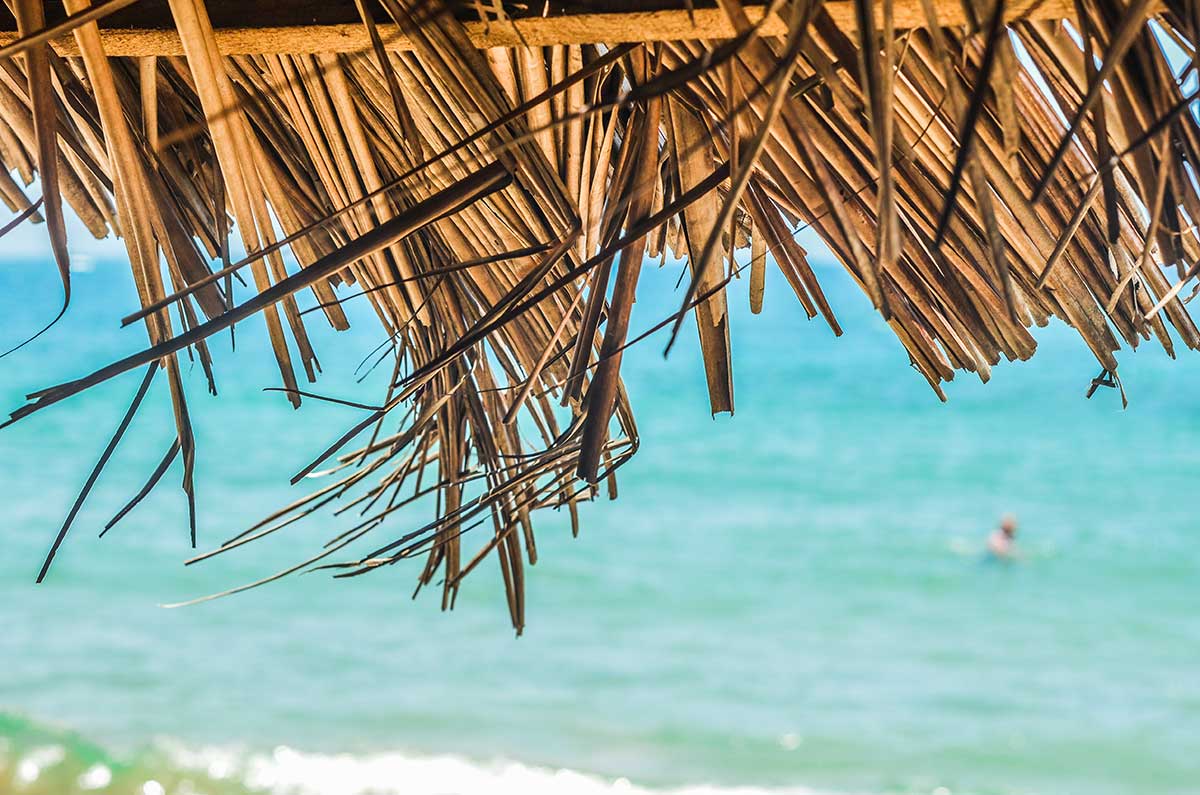 CARIBBEAN RECOVERY UPDATE: BHTP EXCLUSIVE REPORT
The 2017 hurricane season produced some of the strongest storms to hit the Caribbean in the past 25 years.


What seemed like a never-ending succession of storms in the region greatly impacted Anguilla, St. Vincent, St. Martin/Sint Maarten, Dominica, the U.S. and British Virgin Islands, and Puerto Rico.
In addition to the widespread destruction of property and disruption of popular resorts, local vegetation and wildlife were also severely impacted.
With the dramatic images of those events still etched in our minds, you may be wondering how the islands impacted by Hurricanes Irma and Maria are doing, and what's their viability as travel destinations.
The good news is that the recovery may be further along than you think.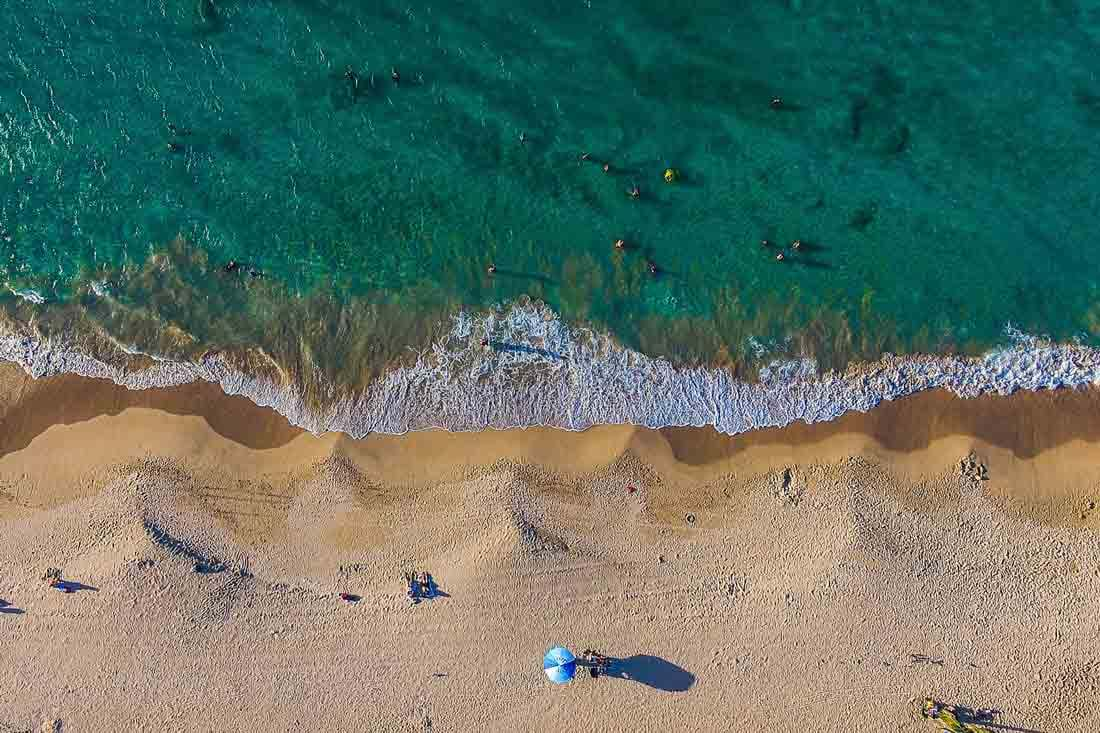 Photo credit: Condado, San Juan, Puerto Rico | Cristian Escobar via Unsplash.

Many countries have restored power and water, repaired roads, and reestablished services.


Most cruise ports are fully functioning, excursion destinations on most islands are up and running, and in general, many locations are "open for business."
Significant recovery is still being reported from some area resorts and hotels, with total occupancy on many islands still not 100 percent. While some resorts are still renovating and repairing their facilities, most of them will be open by the upcoming winter season.
In terms of the natural beauty of the flora, fauna, and coral reefs, some of the scars of the most impacted areas may take years to fully heal. However, according to NASA scientists, much of the vegetation on these islands have already started to grow back and the recovery is underway.
In areas where the winds were not as extreme, the impacts may no longer be noticeable.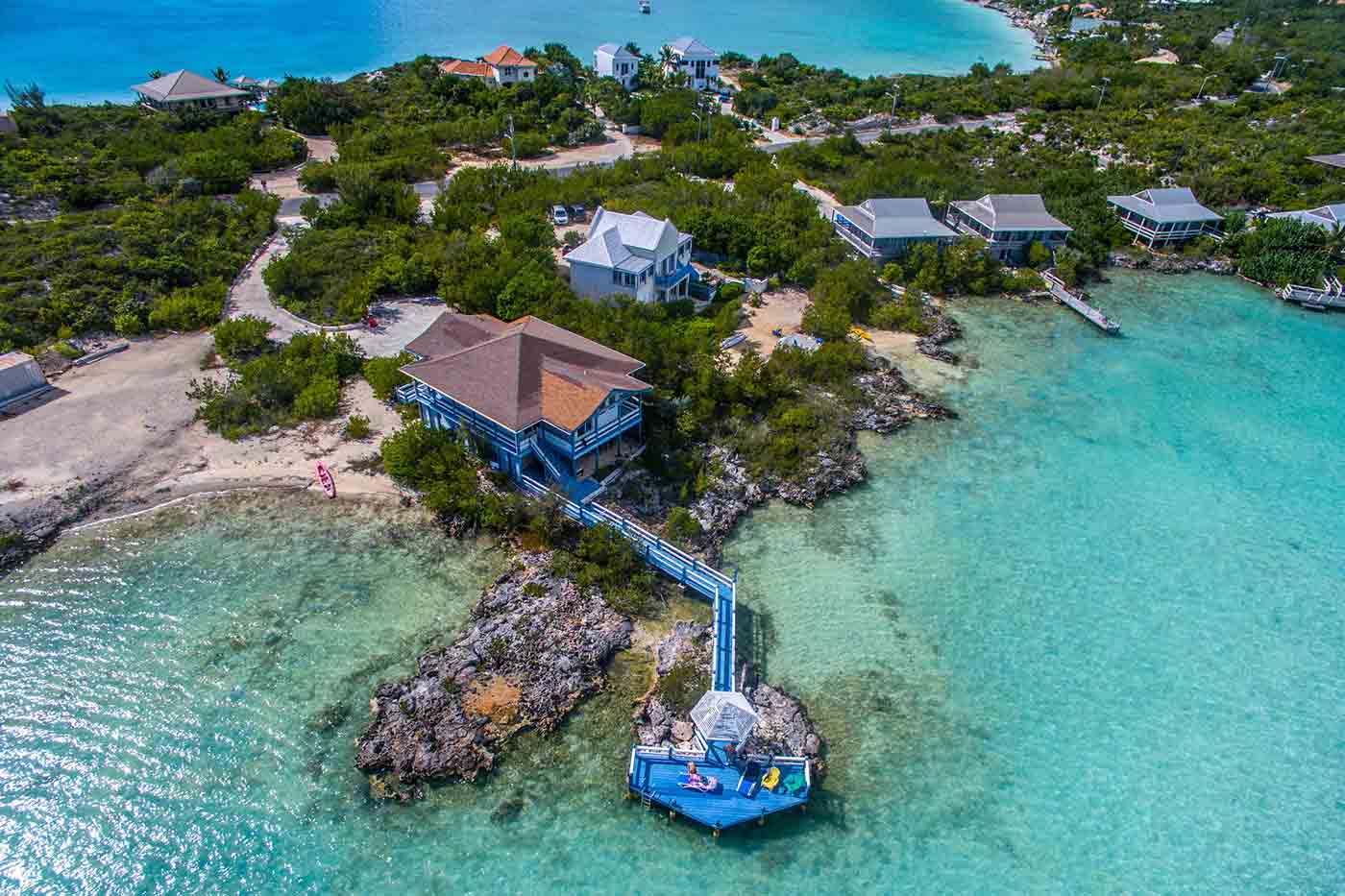 Photo credit: Turks and Caicos Islands | Jay Cee via Unsplash.
So how variable are all of these impacts?


To answer that, it's important to realize that not all areas experienced the same level of winds.
Distance to the center of the storm makes a big difference on local wind severity, as does the location of the track passing by a location. Because of this, neighboring locations in close proximity to the storm may have experienced very different levels of wind damage.
Consider Hurricane Maria as it reached Category 5 strength and entered the Caribbean. The eye of the storm moved directly over Dominica, resulting in some of the most widespread destruction.
Neighboring Martinique and Guadeloupe, although within the swath of Maria's winds, were outside the storm's eye and avoided the most severe winds. Impacts there were far less widespread than on Dominica.
Likewise, the winds around a hurricane are not of equal strength. Because of the added momentum of a storm's forward motion, the right-hand side of the storm will be stronger than the left.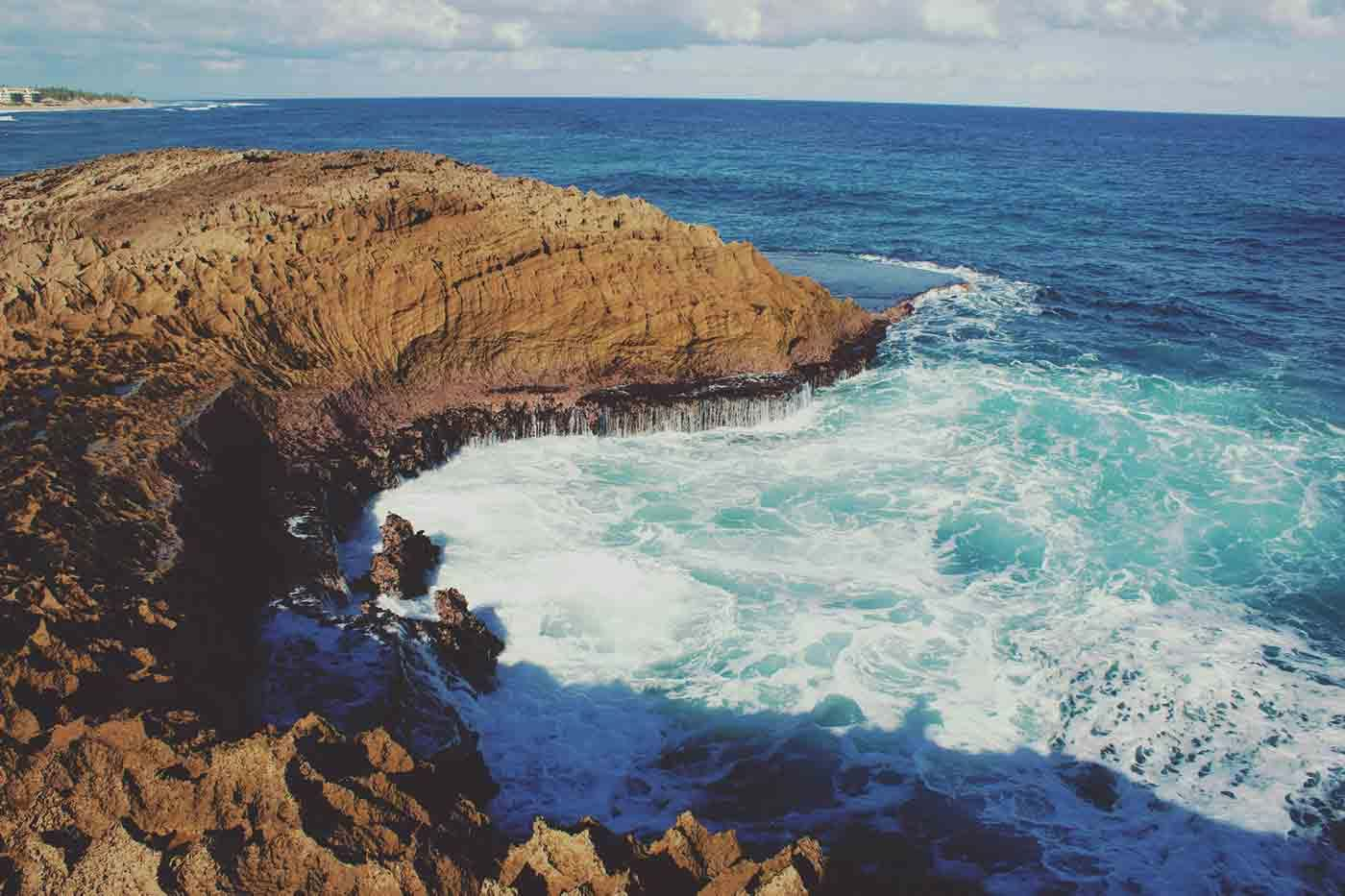 Photo credit: Puerto Rico | Wojtek Witkowski via Unsplash.
For a storm with a typical east-to-west trek across the Caribbean, locations just north of the storm track will be harder-hit than locations to the south.


Because of this, Martinique and Guadeloupe had very different winds during Hurricane Maria.
Guadeloupe to the north of the track experienced many hours of hurricane winds in excess of 100 mph, where Martinique, equidistant but to the south of the storm track, was spared the worst of the hurricane force winds.
Guadeloupe, Martinique, and Dominica suffered notable damage to homes, resorts, roads, and other infrastructure, as well as torrential rainfall and flooding. However, the severity of the damage varied significantly, which means each island's path to recovery will be unique.
According to the latest recovery information from Travel Weekly, while many services and hotels on Dominica have reopened, the recovery is not complete and occupancy is only 41% of pre-storm levels.
Conversely, Guadeloupe's recovery is already complete, and Martinique's damages were not considered significant.
Generally speaking, the islands that are still furthest behind in recovery are the ones that took a direct hit from a storm at its peak intensity. Islands away from the center of the track have fared better.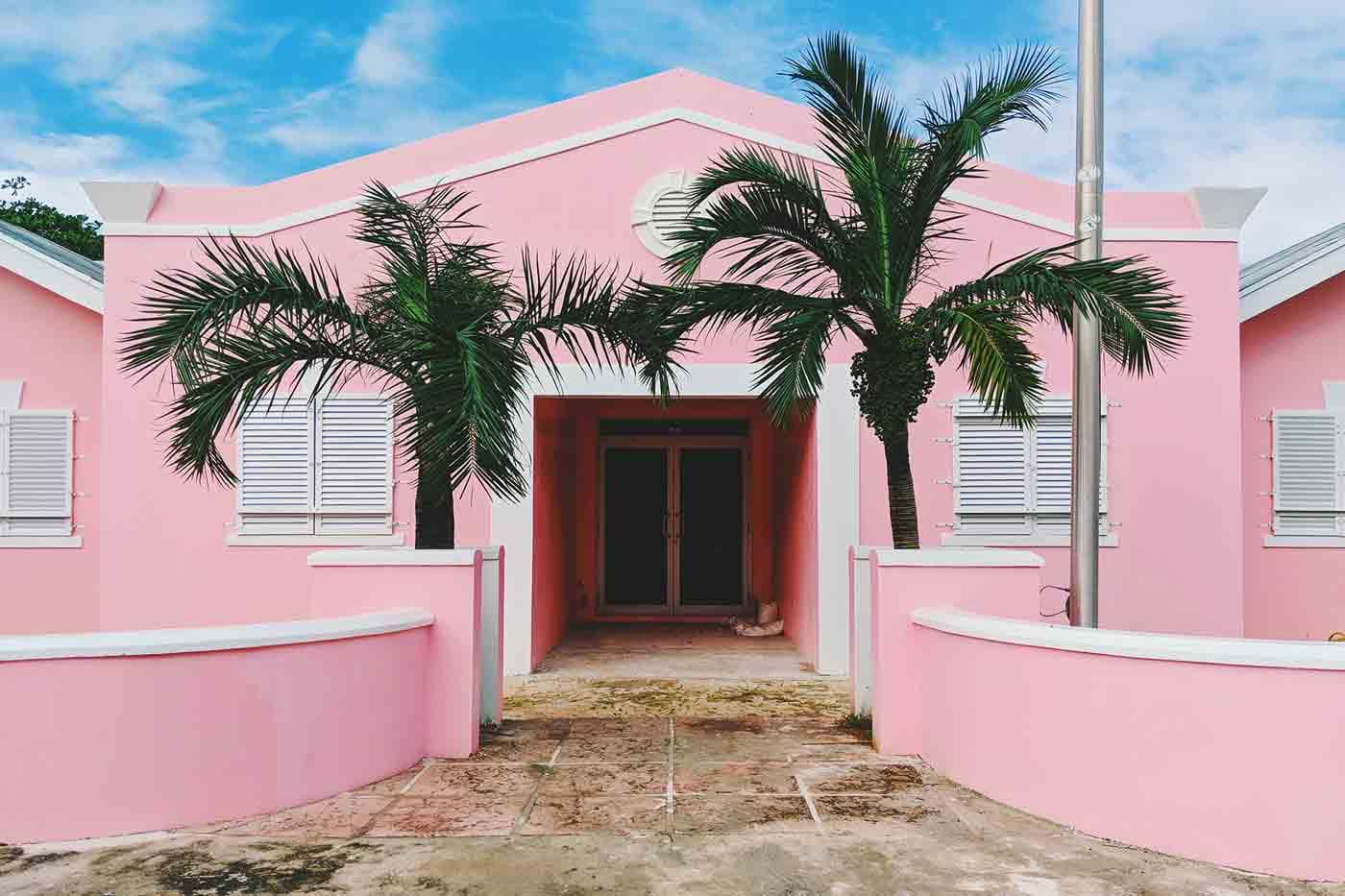 Photo credit: Dunmore Town, The Bahamas | Patrick Tomasso via Unsplash.

Infrastructure Recovery


Finally, there's been a lot of discussion about infrastructure recovery, especially the power grid in places like Puerto Rico. A number of factors influence how fast those repairs take place.


The size of the island. Large islands have more miles of roads to repair, more miles of power lines to replace, and more power stations that need attention. For a Puerto Rico, repairs from a storm that impacts the entire island like Maria require significantly more time and resources to complete. Smaller is not always better, however, as a smaller island may have limited personnel available required to make full repairs, and they may run into delays waiting for outside repair crews, equipment , and materials to become available.


The wealth of the island. Countries with capital to begin repairs quickly are in a better position to get back on their feet than those that need to wait for disaster relief. Wealthier countries also tend to have stronger building-code requirements, and may withstand storms better to begin with. While the infrastructure recovery of the past year has taken place at an uneven pace from island to island, the good news is that most islands are at or very near to having 100 percent of their power, water, and telecommunications operational.


Given the severity of both Irma and Maria and the widespread reports of devastation, the pace and extent of recovery has been very good news for the region.
As visitors return to the islands, the islands they find will not be as bleak as their memories might suggest, even if they are not the same as pre-storm conditions.
---
---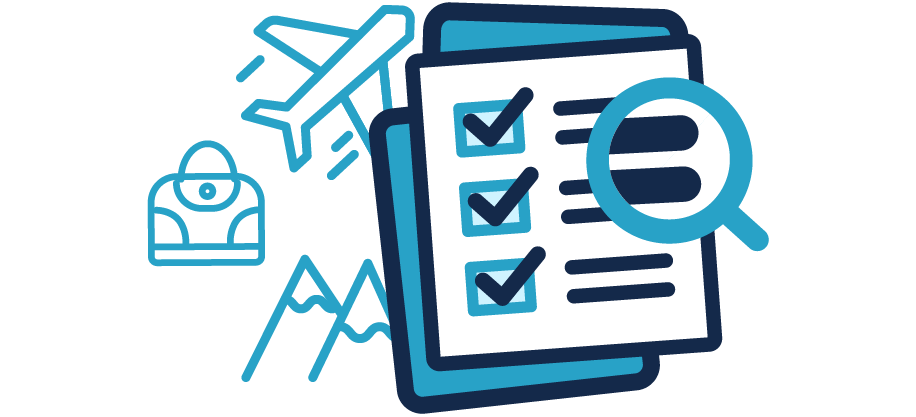 Questions About Travel Insurance?


Check out our online guide, "What Is Travel Insurance All About?" We've provided in-depth answers to all your travel insurance questions, starting with the basics.
---
Back To All Blogs