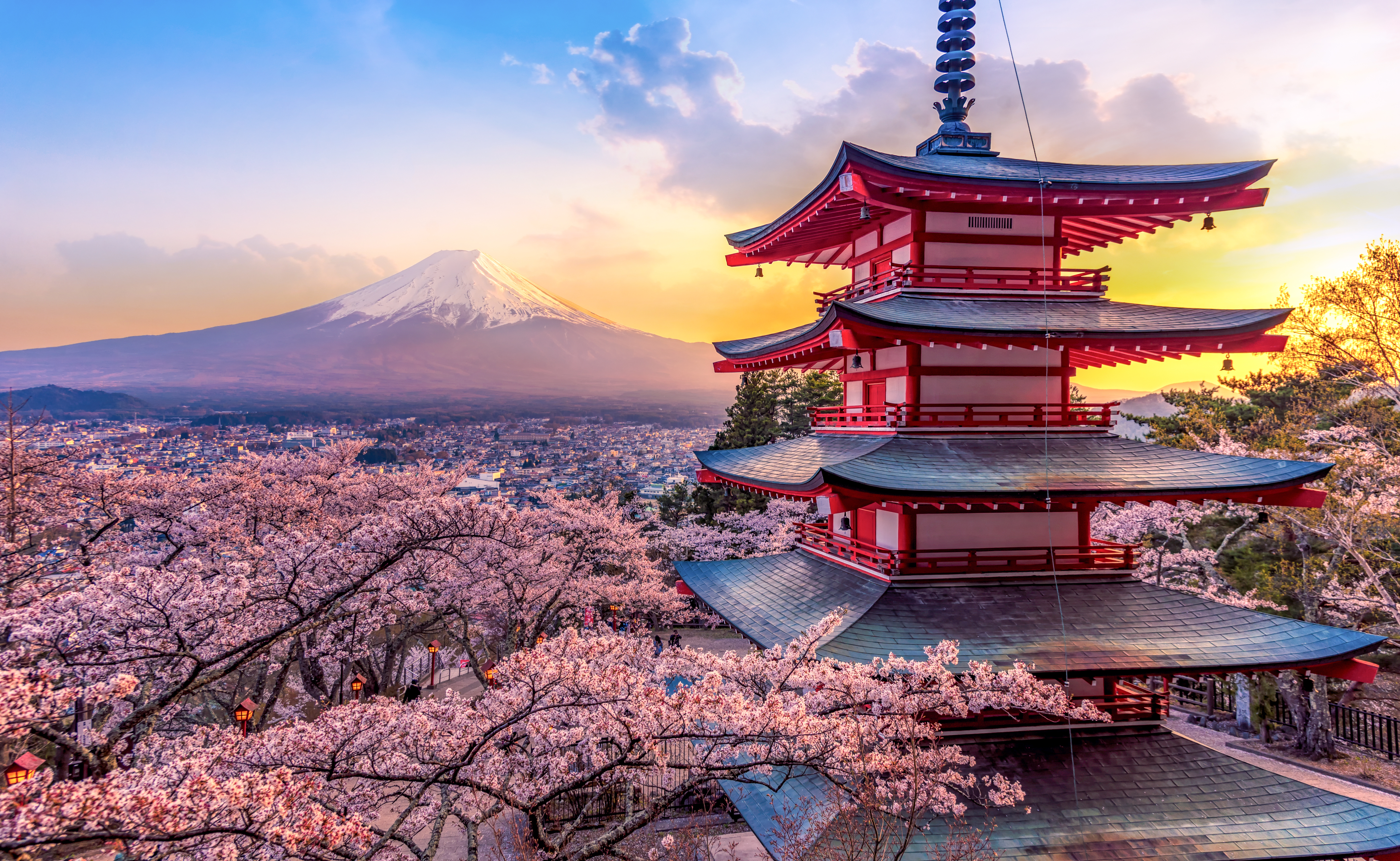 IS IT SAFE TO TRAVEL TO JAPAN IN 2022? INSIGHTS FROM TRAVEL EXPERTS
Japan has long had a reputation as a highly organized country where everything moves at breakneck speed. However, the country has come to a halt for Americans. As they're not allowed to travel there due to the pandemic. In the meantime, it's reasonable to ask whether it's still safe to travel to Japan.
Note: This information does not reflect current safety conditions resulting from COVID-19.
"If anything, Japan has become safer in the last few years in preparation for [the Olympics]," says Cory Varga of You Could Travel (Instagram: @youcouldtravel). "More people speak English, so they can help you if you get lost or need help with navigating."
Varga is not alone in her opinion – other experts say Japan is safe, and the metrics back them up.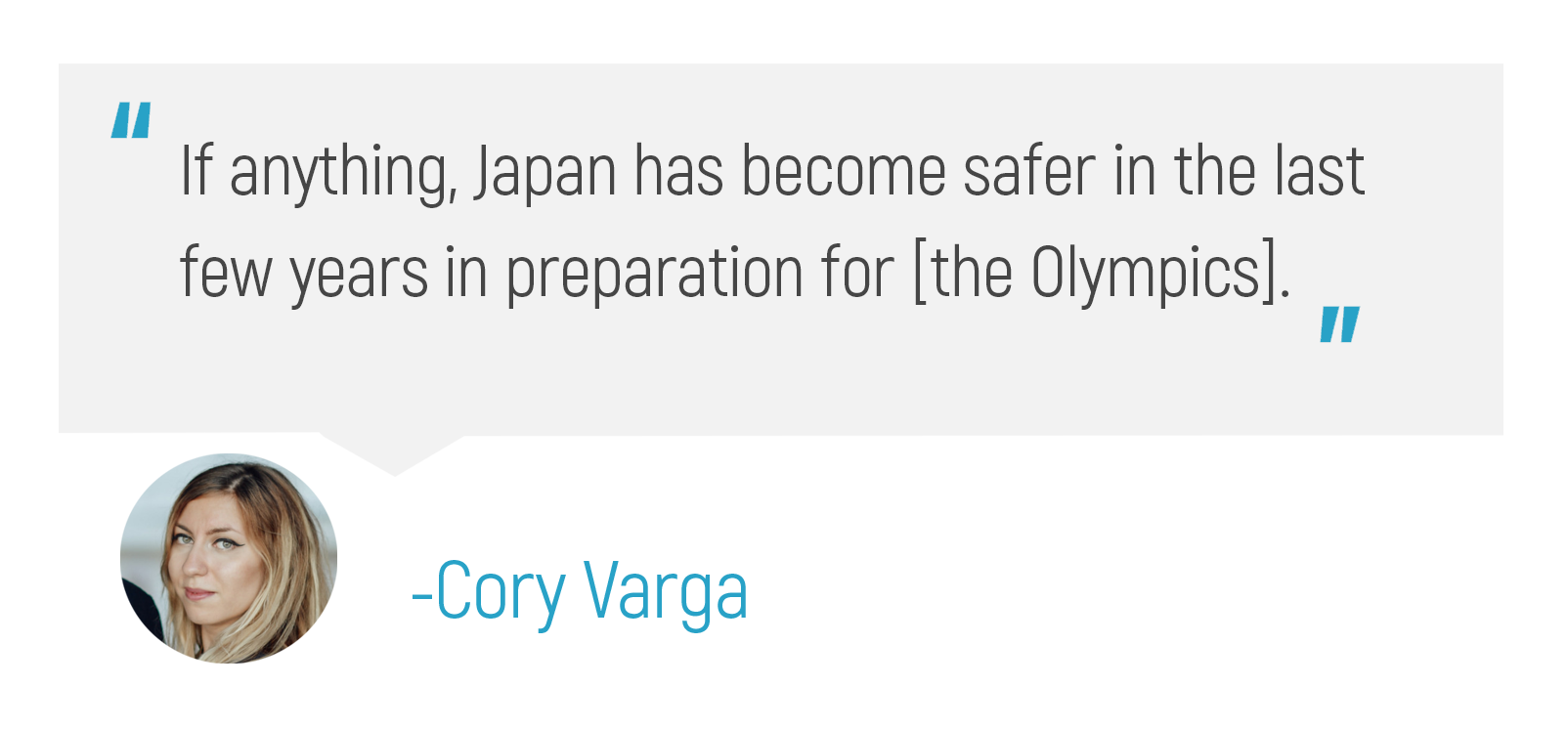 JAPAN GETS HIGH MARKS FOR SAFETY


The State Department has Japan at a level-three (reconsider travel) status, almost entirely due to the pandemic.
In addition, the final Underwriters' Laboratory safety index, which measures the relative safety of countries around the world for traveler-related things like accidents, natural disasters, and water safety, ranked Japan seventh overall, noting its outstanding public-safety infrastructure.
And finally, American travelers ranked Japan fourth overall in the 2022 Safest Places Ratings conducted by Berkshire Hathaway Travel Protection.
With all that said, travelers may still have some trepidation about visiting Japan. What are some of the areas that concern them, and how has the country addressed those concerns?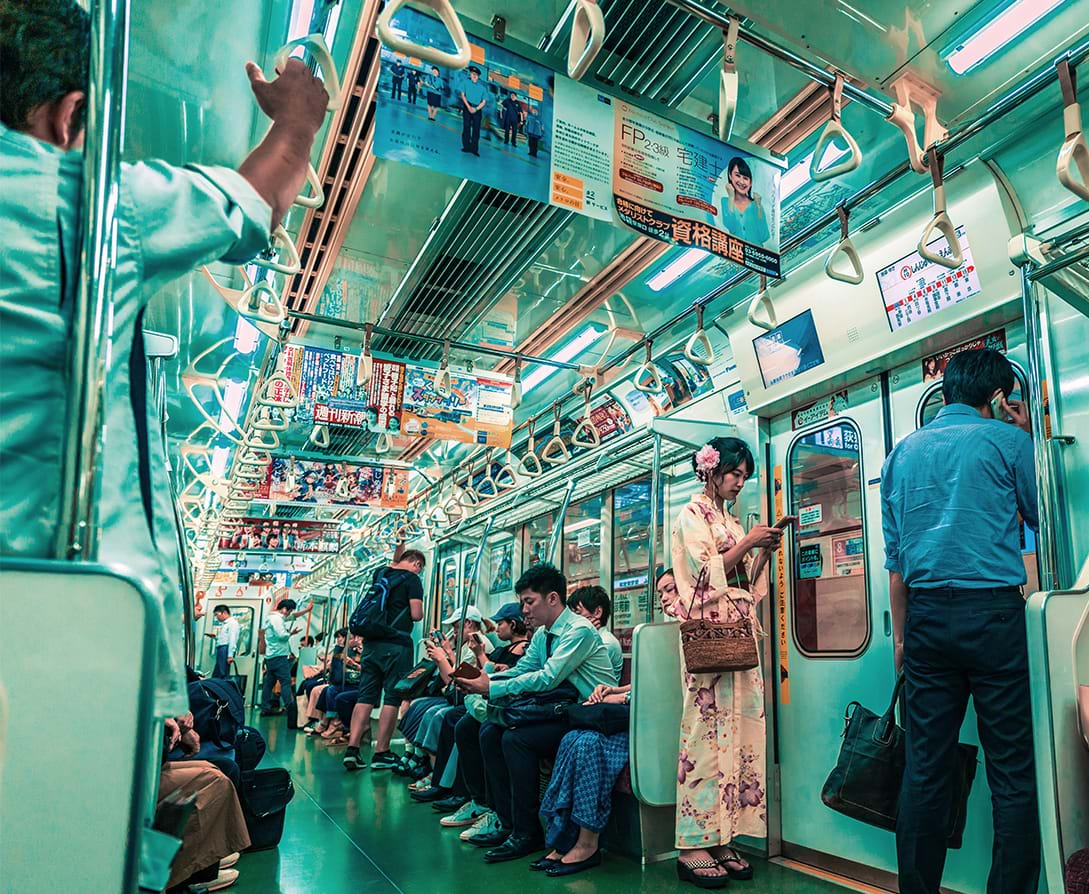 Photo by Jezael Melgoza on Unsplash


TRANSPORTATION


The images of transportation in Japan are of sleek bullet trains hurtling through the countryside and business-suited junior executives cramming themselves into subway trains like sardines.
And for the most part, those images align with reality.


Public Transport
"Public transport is generally safe, clean and always on time in Japan," Varga says. However, "subways can get very busy in large cities – so avoid travelling during rush hour in Tokyo."
As for traveling by bullet train (Shinkansen), Varga endorses it as an alternative to flying, "so you can enjoy the views while you speed by in your comfortable chair." She also recommends buying a railcard before your Shinkansen trip to save money.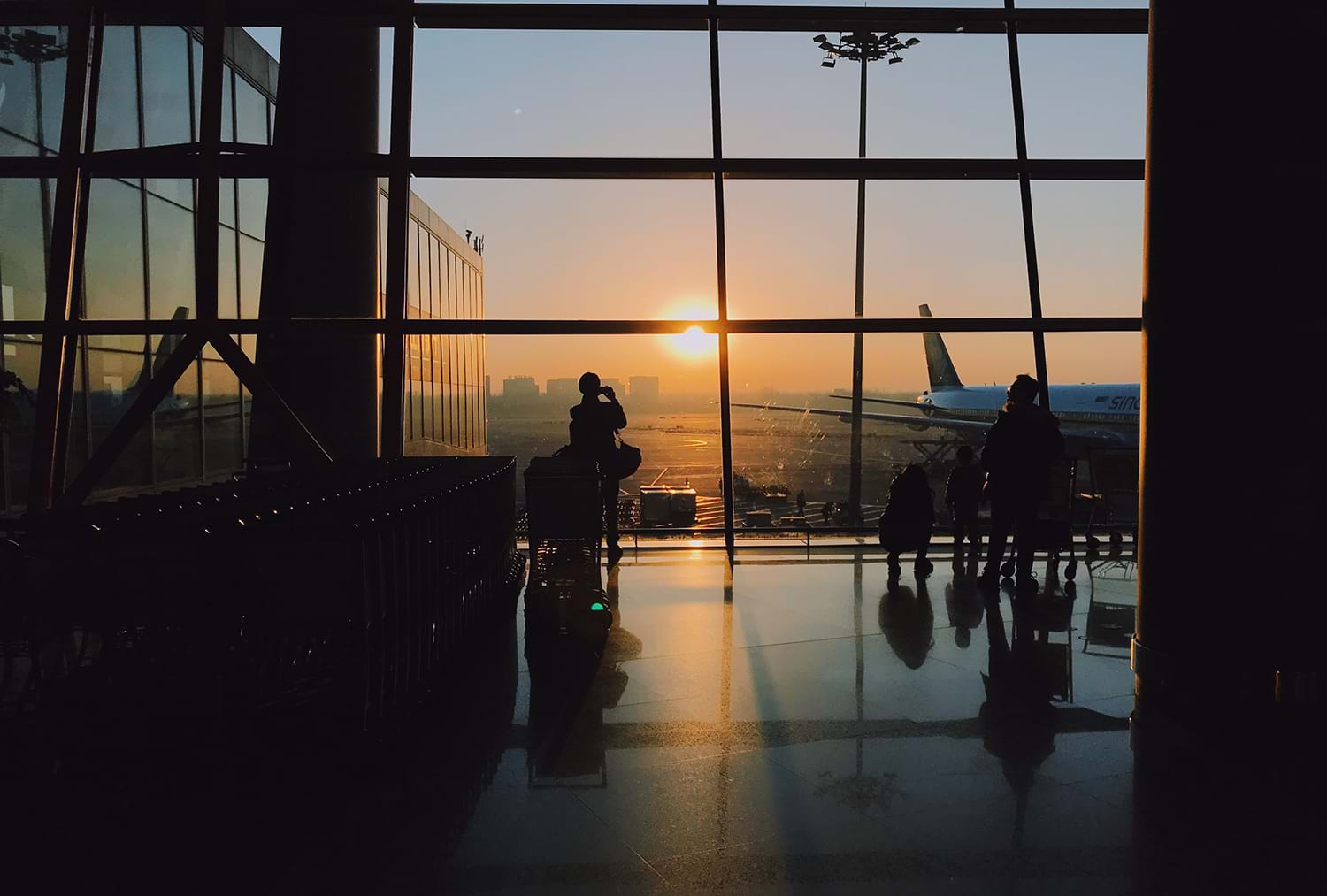 Photo by Keith Chan on Unsplash


Flying
Japan is served by a number of national and regional airlines, including All Nippon Airways, Peach, Spring, Starflyer, and Jetstar Airways.
When it comes to flying, Varga says while flights are convenient, you should "check the rules of the airline in case they are different from what you are used to," especially in regard to carry-on luggage and added fees.


Driving
Driving in Japan can be challenging. City traffic can be daunting and roads can be narrow in the country, especially in hilly areas.
Varga recommends you:
Always follow the rules

Drive carefully.

Stick to the 100kmh speed limit
Finally, ask for an "I am a foreign driver" sticker if you rent a car, so other road users will give you more space.

GETTING AROUND IN THE CITIES


Japan is one of the most densely populated countries on earth. As a result, if you visit Japan chances are you'll be spending time in one of its cities.
Varga says that it's safe to walk around even at night in Japan, though it's important to be mindful of your surroundings.
"Cities are anything but chaotic in Japan," she continues." If you stop for a second, you'll see that everybody follows a set of simple rules: Walk on the right side of the pavement, don't stop in the middle of the street, no eating or drinking."
Best of all, she notes, "You'll find signs everywhere gently guiding you to your destination."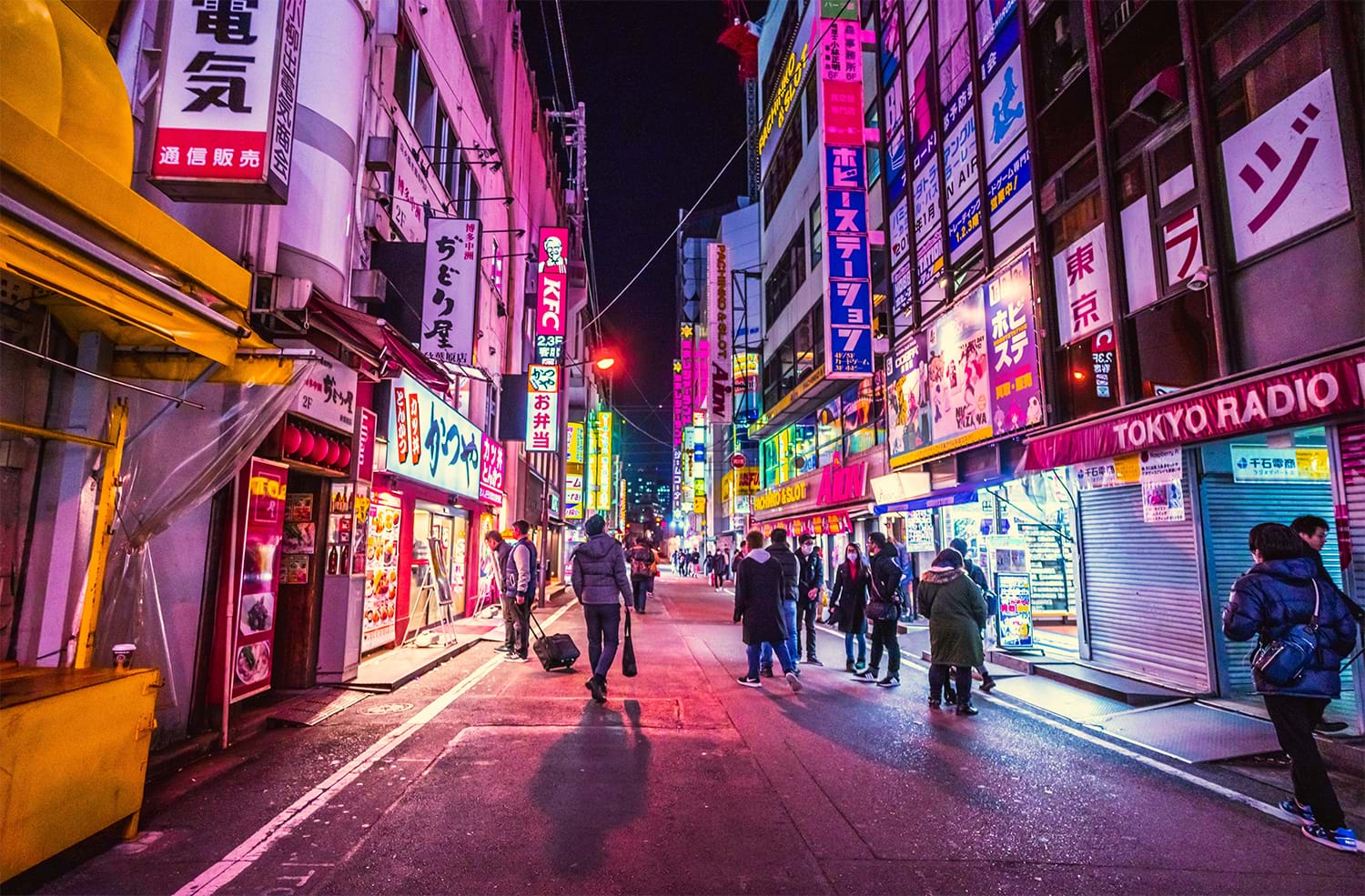 Photo by Jezael Melgoza on Unsplash
FOOD SAFETY


The biggest issue regarding food safety in Japan has been whether food from the Fukushima area (which experienced a major nuclear disaster in 2011) would have been safe to serve to athletes at the Olympics. Japan says it would have been; other countries aren't quite so sure.
However, in general Japan has some of the planet's most stringent food-safety guidelines, so no matter what you eat or where it's from you should be just fine.


NATURAL DISASTERS


The Japanese islands are volcanic. There are more than 175 volcanoes in Japan, and more than half of them are active. The odds are slim of a volcano erupting while you're visiting the country, but be aware that it can happen.
Along with the volcanoes come two related natural disasters: tsunamis and earthquakes. A combination of those caused the Fukushima disaster.
You can't plan around earthquakes and volcanic eruptions, though it's always a good idea to do a quick internet search before you leave.
Fortunately, disaster response in Japan is quick and efficient. As Varga says, "In an emergency, officials will tell you what to do. Always follow their instructions."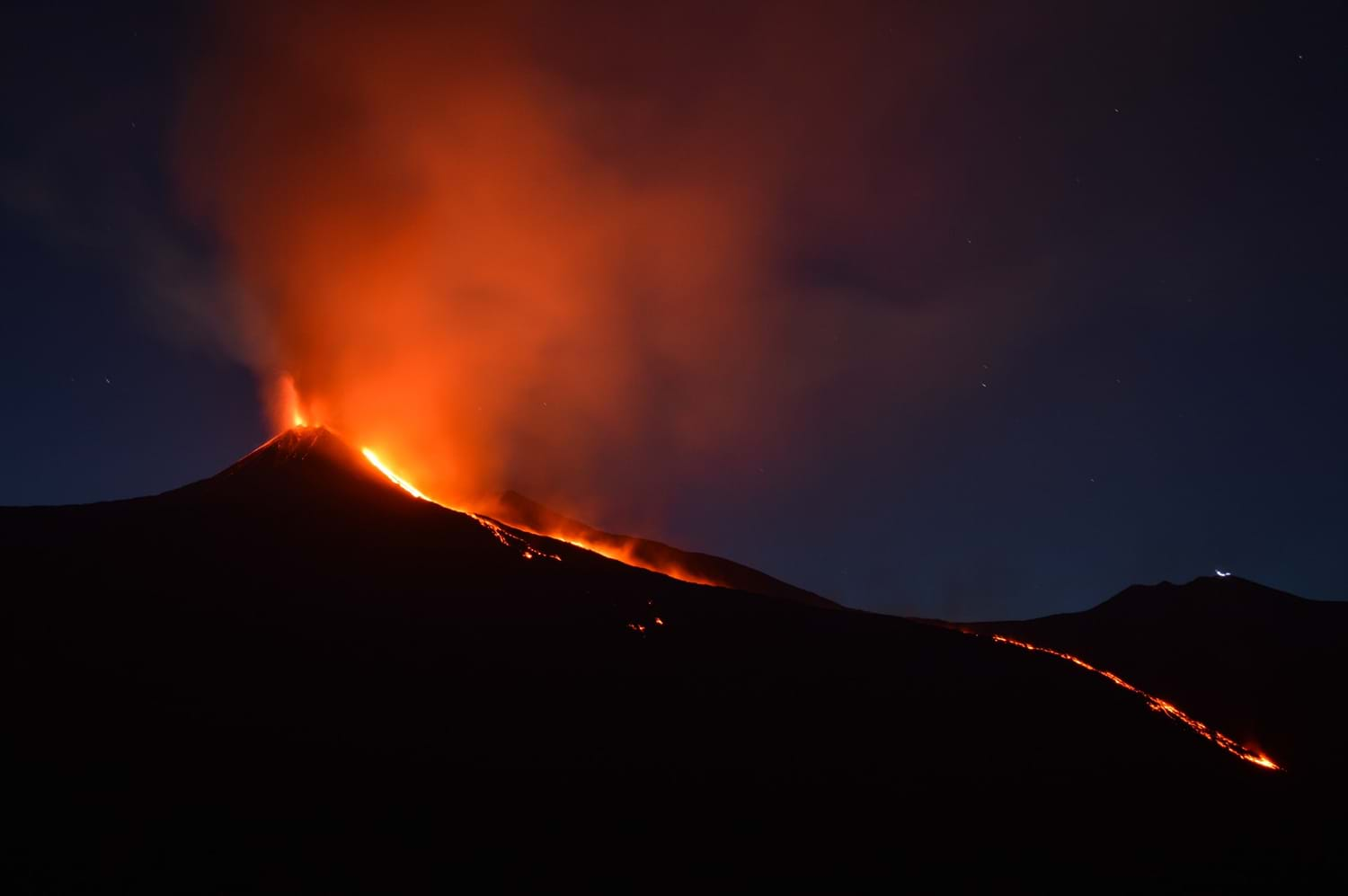 Photo by Shawn Appel on Unsplash


MAJOR EVENTS


In 2019, Japan was the site of the World Rugby Championships; this year, Tokyo was supposed to host the Summer Olympic Games. According to an article in The New York Times, more than 600,000 foreign visitors were expected to flood Tokyo for the games.
In preparation for Tokyo 2020, Japan became easier for foreigners to navigate. More signs were translated into English, restaurants instituted English menus and as mentioned above, more people began to learn and speak.
Tokyo was planning to use mass transit to move people from event to event, and from events to lodgings. When the Olympics resume in 2021, plans are for the government and businesses to encourage employees to work from home. Still, there may still be some major crushes around rush hours.
Whenever you visit Japan, the Times article recommends downloading the HyperDia mass-transit schedule app – and trusting what it suggests.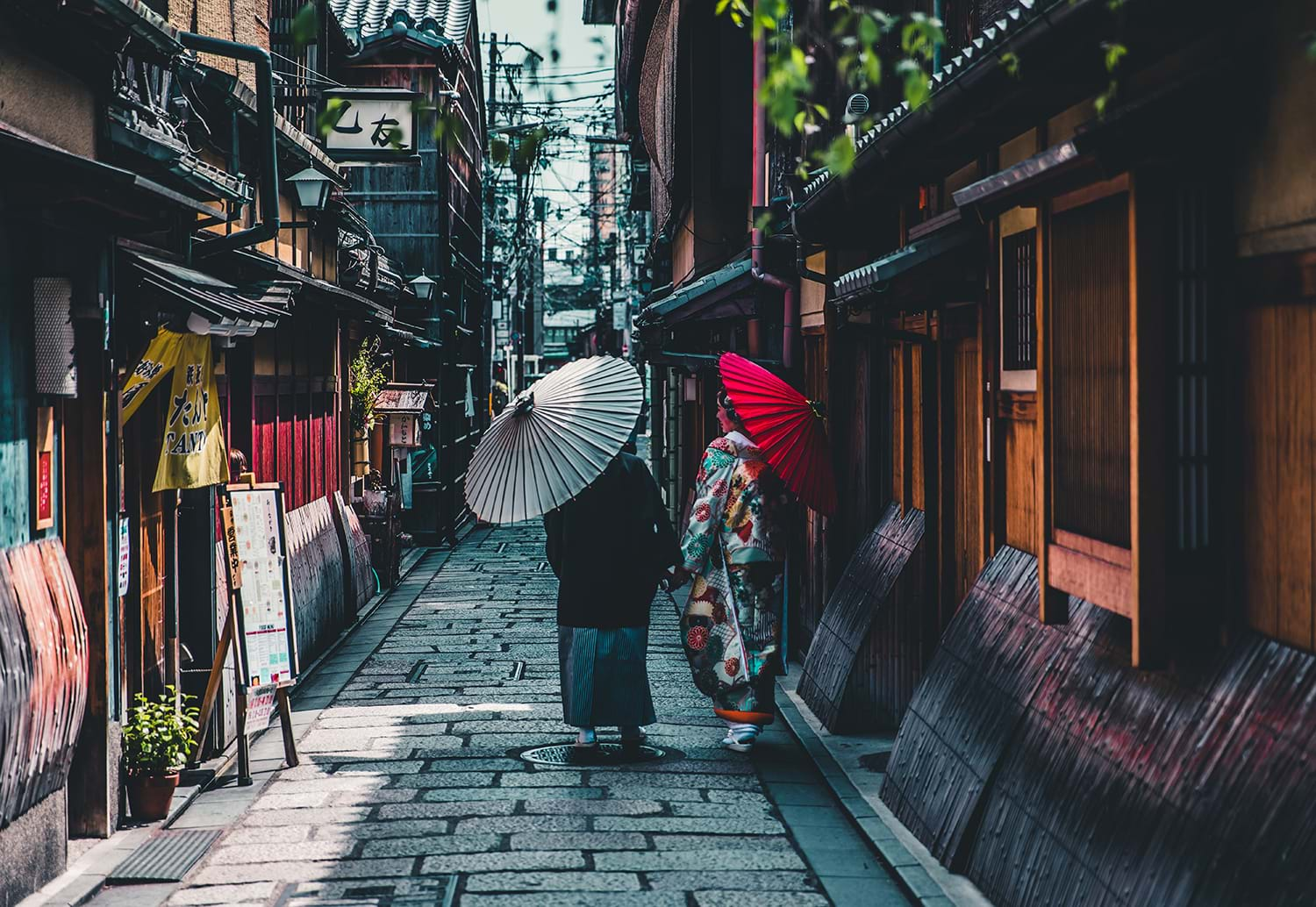 Photo by Andre Benz on Unsplash


OBSERVING SOCIETAL NORMS


Because Japan is an efficient, orderly country, it has a few basic rules of behavior. According to Varga, they are:
Respect others. Observe how everyone behaves around you and mirror their actions.

Avoid being loud, disruptive or rude.

If you visit a temple or shrine, be quiet and respectful.
If you're not sure how you should behave in a given situation, don't be afraid to ask.


TERRORISM AND POLITICAL UNREST


Political demonstrations occasionally happen in Japan. They're generally non-violent and don't look to involve tourists, though sometimes tourists can get caught up in the general melee.
Varga suggests you avoid protests or large gatherings if you come across one.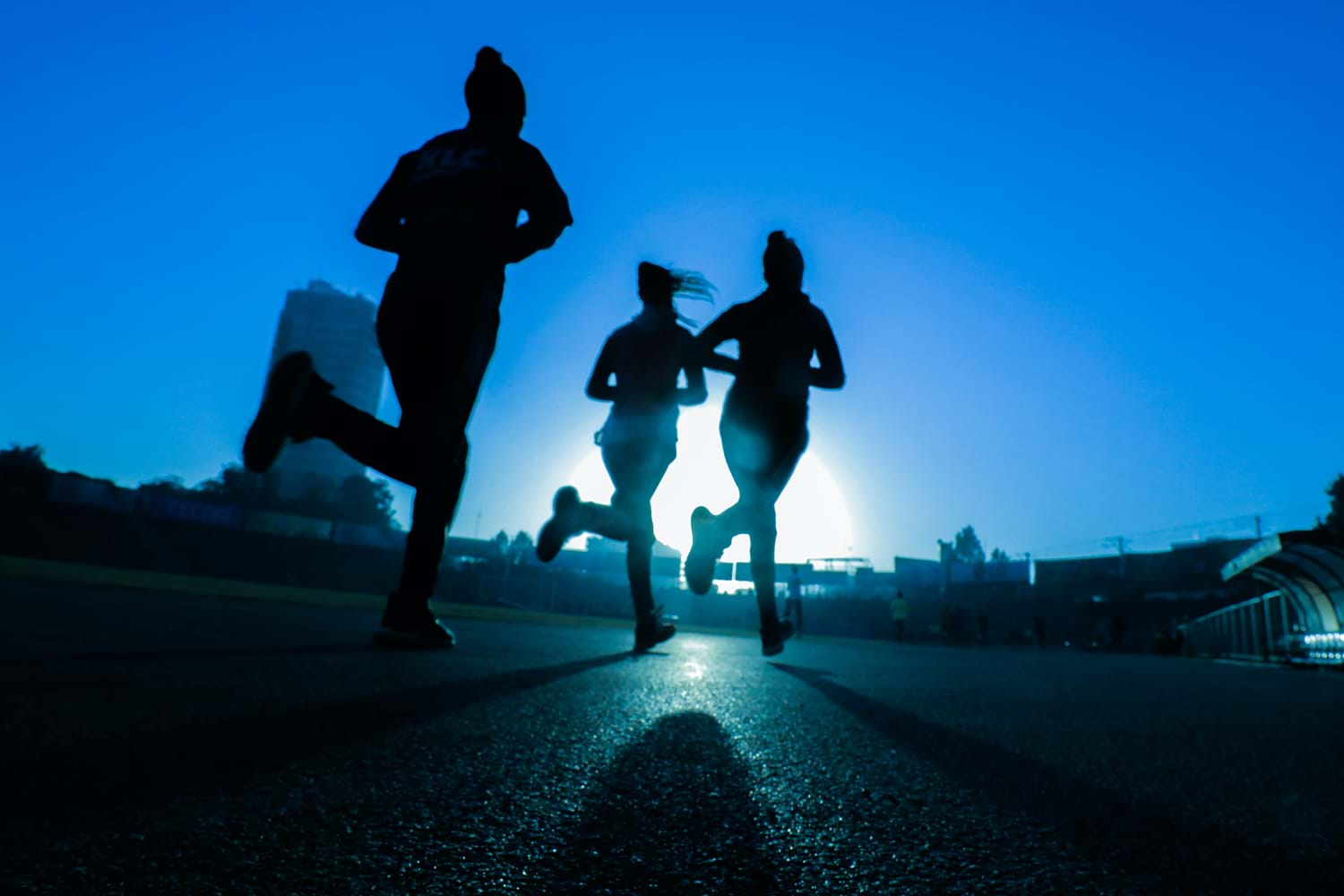 Photo by Fitsum Admasu on Unsplash


SPORTS AND ACTIVITIES


If you're inspired by the Olympics to try some sporting activities of your own while you're in Japan, you should be fine. Sports and activities are about as safe in Japan as anywhere on the planet, with high levels of safety standards.
However, if you're doing any activities with rented gear, always check the gear for safety, security, and wear, and follow instructions.
It's not hard to travel safely in Japan – and it's not hard to have a great time visiting this fascinating country.
"Have a lot of fun visiting Japan," Varga said. "It's going to be a unique experience – and it will change your life!"
---
---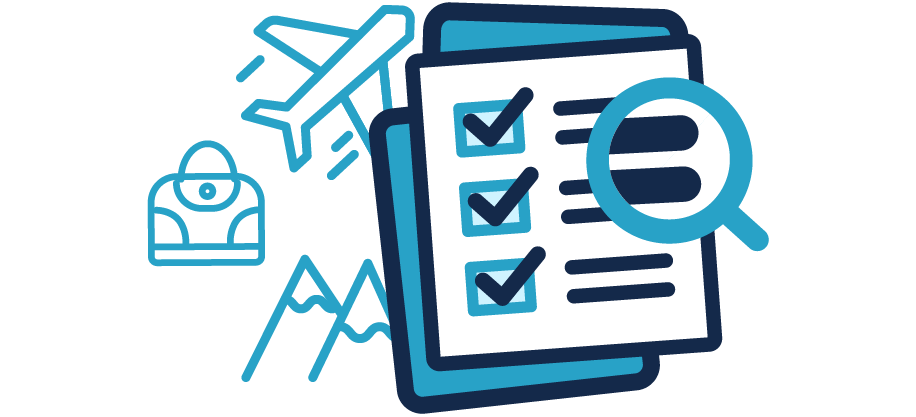 Questions About Travel Insurance?


Check out our online guide, "What Is Travel Insurance All About?" We've provided in-depth answers to all your travel insurance questions, starting with the basics.
---
Back To All Blogs