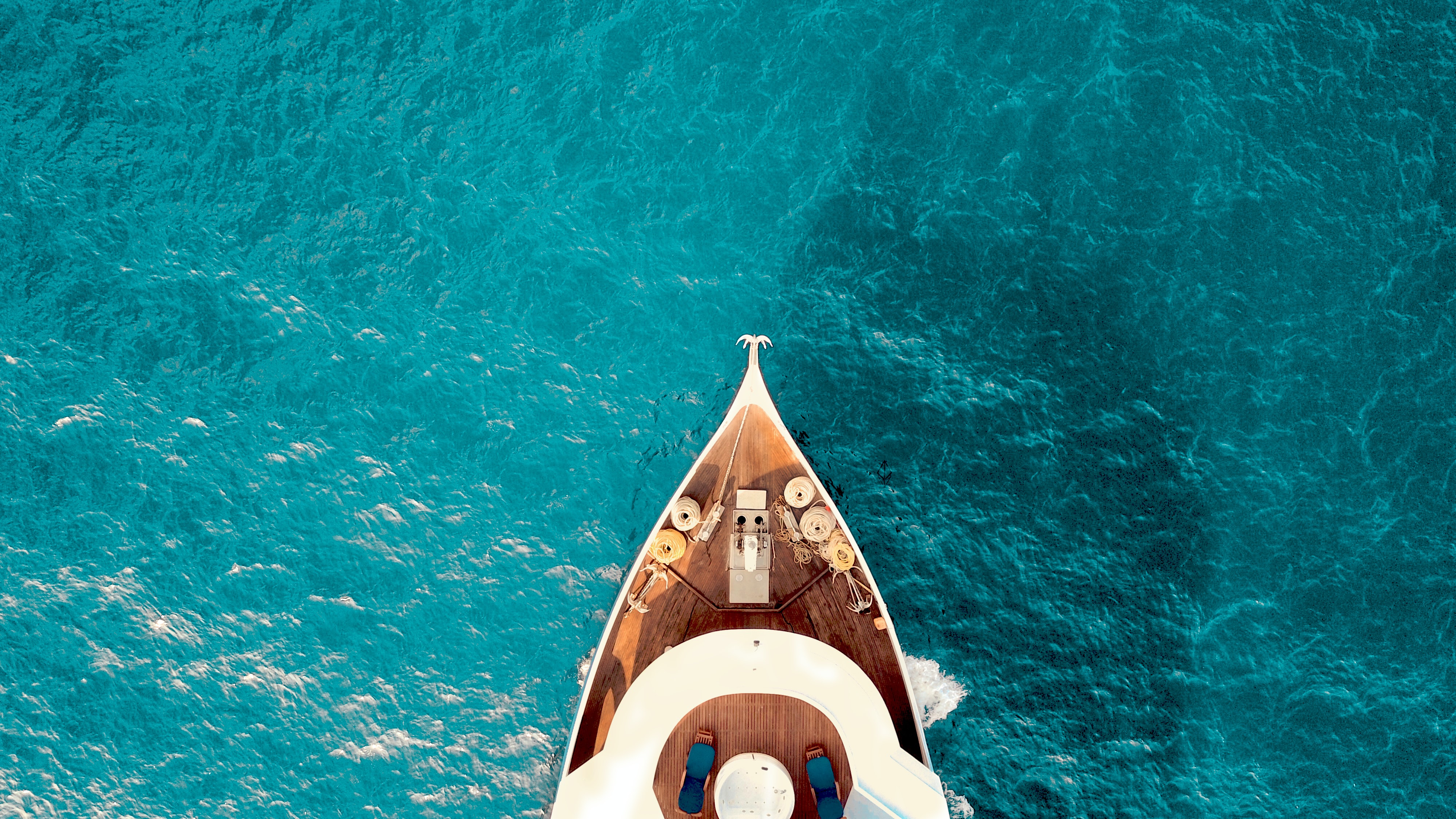 Photo by Mohamed Maasau on Unsplash
AVOIDING THE RISK OF BEING UNDERINSURED: WHY LUXURY TRAVEL DEMANDS DIFFERENT TRAVEL INSURANCE
People who spend lots of money on travel are willing to pay more so they can go where they want and do what they want. And if things don't work out, they usually spend just a little bit extra to protect their investment.
Berkshire Hathaway Travel Protection has done years of research on luxury travel and travel insurance, and over that time we've found that:
Luxury travelers take more ambitious trips

Luxury travelers are gone longer

Luxury travelers go different places

Luxury travelers have different travel concerns

Luxury travelers define risk differently
All these factors are powerful incentives for travelers to buy specialized luxury travel insurance for their trips.
Without it, they run the risk of being underinsured for their trip. And for a five-figure vacation, that's a lot of money to put at risk.
Let's examine these factors individually, with an eye toward the perils of being underinsured.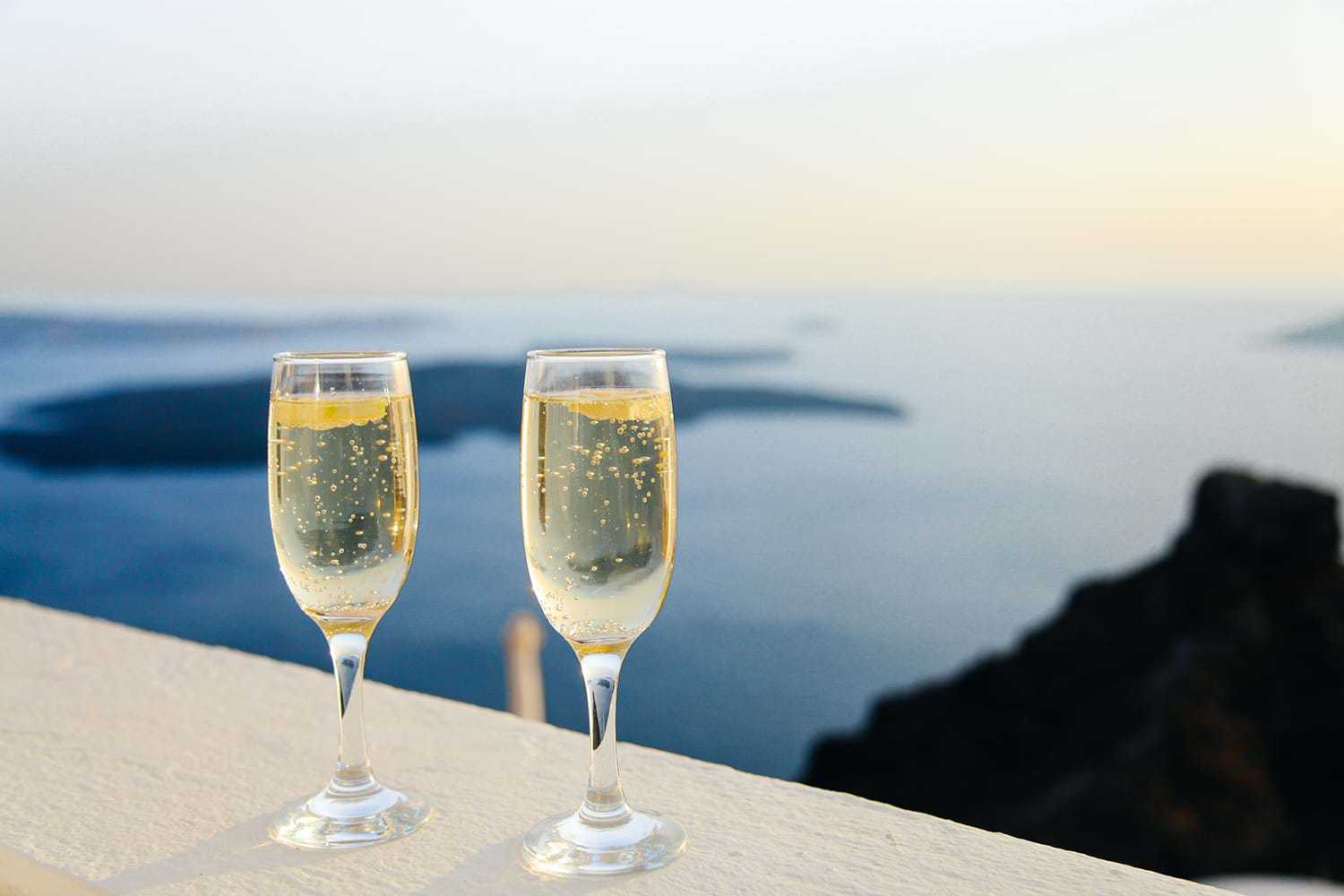 Photo by Anthony Delanoix on Unsplash

LUXURY TRAVELERS TAKE MORE AMBITIOUS TRIPS
If you hear about people taking bucket-list trips but you're wondering who does that, it's people who spend a lot on travel.
Not only that, but travelers who spend $25,000 or more on travel in a year are taking more cruises, adventure trips, culinary adventures, and solo excursions.
According to the latest State of Travel Insurance research conducted by Berkshire Hathaway Travel Protection, these luxury travelers:
Are more than twice as likely to cruise

Are 80% more likely to travel internationally

Are 60% more likely to take a culinary vacation

Are 50% more likely to indulge in adventure travel

Are 40% more likely to take a bucket-list trip
All of these trips have their perks, but they also require some specialized forms of travel insurance, because of the risk of being underinsured for many common perils.
A cruise needs extra protection for medical emergencies, because ships' doctors are expensive, medical facilities at ports-of-call may not be able to treat severe injuries or illnesses requiring an expensive medical evacuation back to an adequate health facility in the United States.
A culinary vacation often requires split-second coordination for tours and tastings, and can be upended by travel delays.
Adventure travel needs the highest level of emergency medical evacuation, as well as coverage for special gear.
And bucket-list trips – well, you just don't want to miss out on those.
Traditional travel insurance may have lower limits of coverage necessary to protect these high-end trips.

LUXURY TRAVELERS ARE GONE LONGER
According to CBS News, the average length of an American vacation is four days.
On the other hand, research has found that three-quarters of European luxury vacations are between eight and 15 days.
Choosing travel insurance for a luxury vacation that's meant to cover a vacation half as long could come up short in coverage types and limits.
In addition, there's that thing about destinations.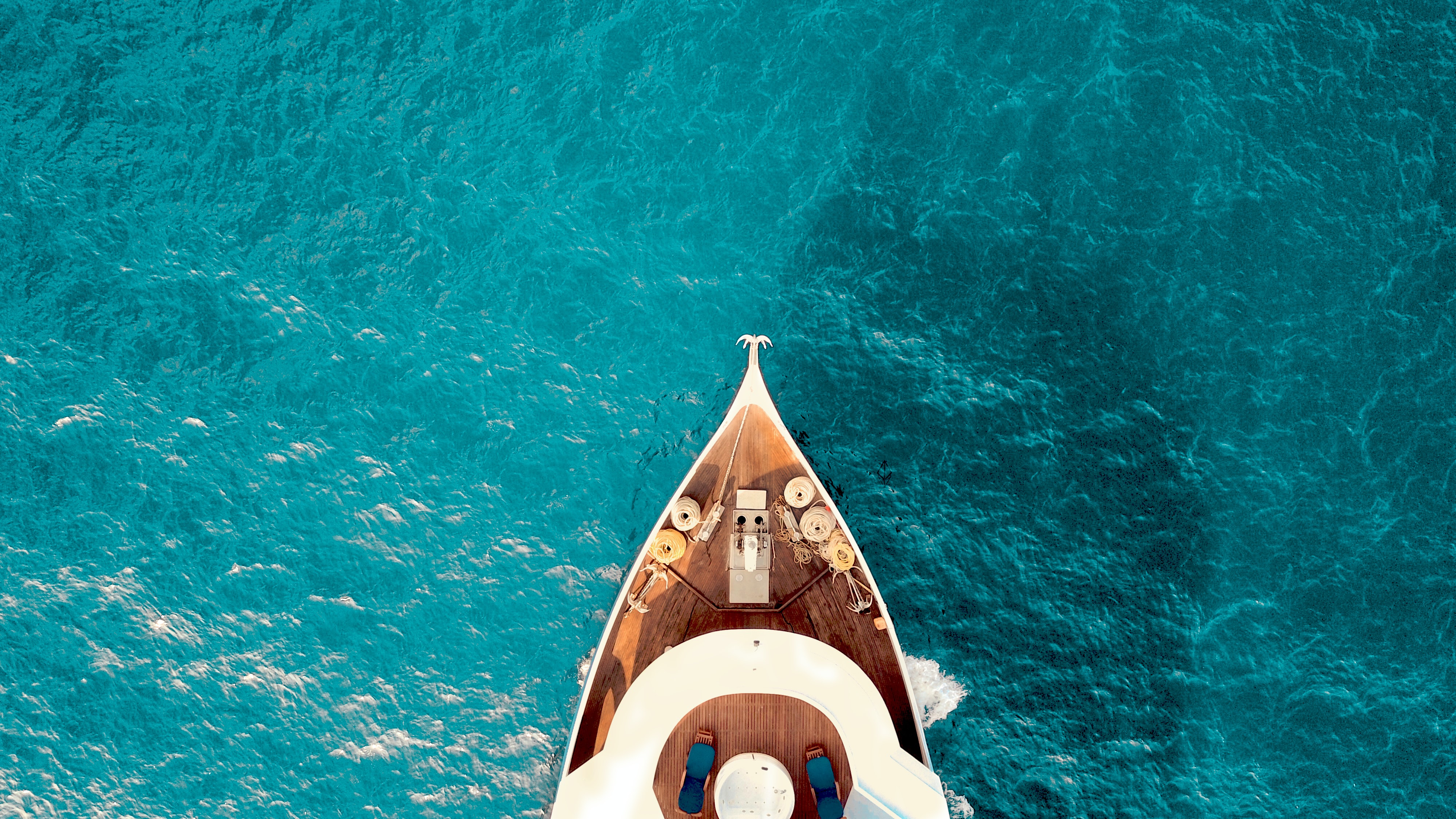 Photo by Mohamed Maasau on Unsplash

LUXURY TRAVELERS GO DIFFERENT PLACES
Luxury travelers go much further afield than the general body of travelers.
BHTP has found that luxury travelers from the United States are:
Four times more likely to have been to Belgium or the United Arab Emirates in the last five years

Three times more likely to have visited Turkey, Russia or China

Twice as likely to have visited France, Denmark, Australia, Japan, or Switzerland

66% more likely to have traveled to the United Kingdom

50% more likely to have made a trip to Germany

15% less likely to have traveled in the U.S.
It's the same story with cities. BHTP research shows that luxury travelers are:
Two and a half times more likely to have been to Rome, Rio or Dubai in the last five years

More than twice as likely to have been to Beijing

Twice as likely to have been to Tokyo or Paris

60% more likely to have visited London or Barcelona
Priced a flight to Australia lately? It's not cheap. And staying in-country is ridiculously expensive.
In these days of hyperinflation, you need travel insurance that can keep up. And if it can't? There could be a major gap between what you're spending and what's covered.

LUXURY TRAVELERS HAVE A DIFFERENT SET OF TRAVEL CONCERNS
Compared to the overall body of travelers, luxury travelers are one-third more concerned about having to quarantine at their destination … which makes sense.
Luxury travelers go more places, often in the same trip, and look to do more things on their vacation. Spending time holed up at a hotel days on end is not on the itinerary.
Also, luxury travelers are almost twice as concerned about safety concerns at their destination.
In general, luxury travelers have a lot more anxiety about their travels. It comes with the territory: spend more, worry more.
Not to pile on, but being underinsured is another risk that comes with expensive trips.
In addition to having enough trip cancellation and interruption coverage that can cover the full cost of their trip; it's having coverage for specialized equipment, like golf clubs, or enough medical-evacuation coverage for a trip to Antarctica or the Galapagos.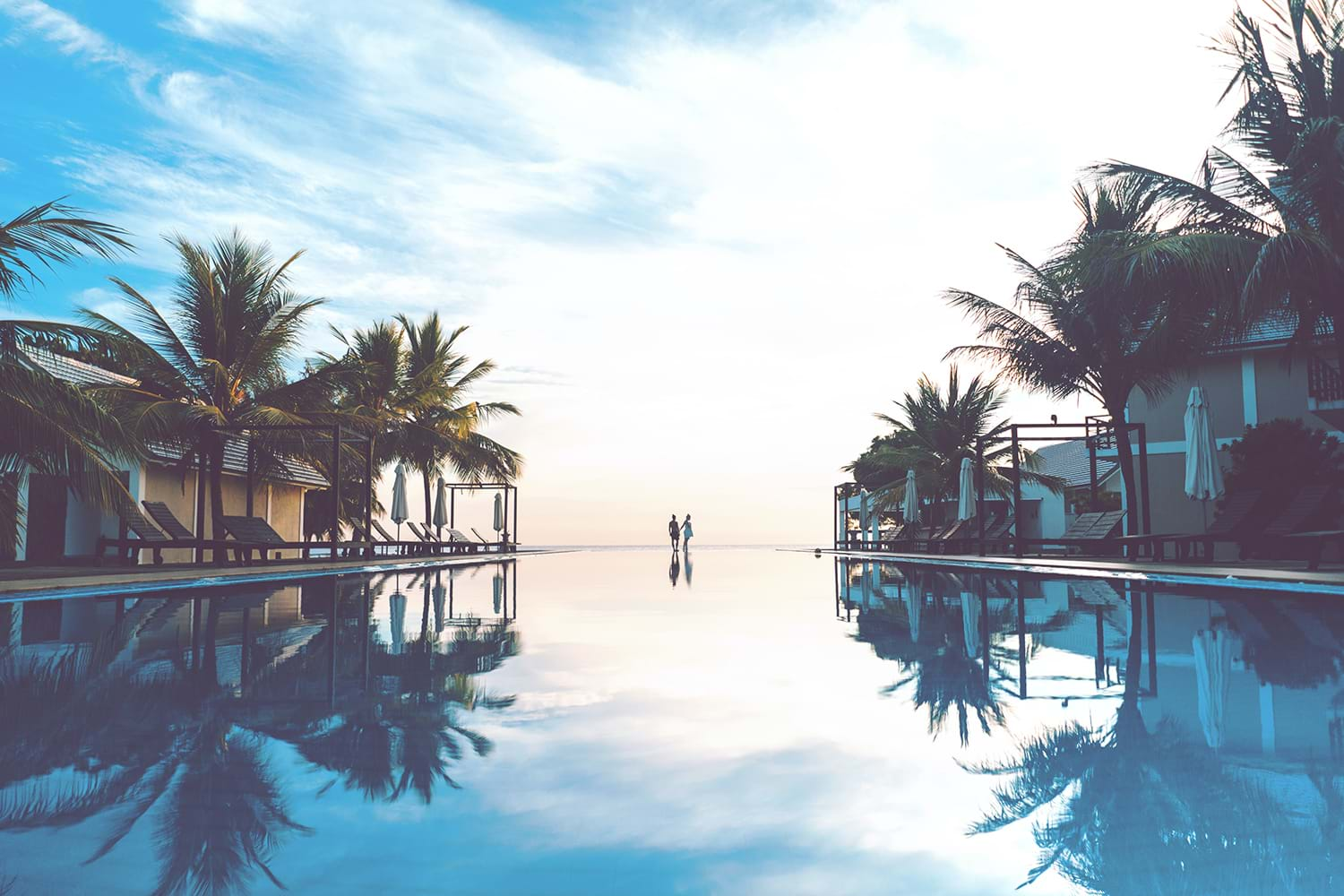 Photo by Marvin Meyer on Unsplash

LUXURY TRAVELERS DEFINE 'RISK' DIFFERENTLY
We just talked about how luxury travelers worry more about something going wrong on their trip. Here's what's interesting: Those same luxury travelers are almost twice as likely to say they like to take risks when they travel.
Going to Antarctica is riskier than going to London. The chances of something catastrophic happening are still pretty remote, but the chance is definitely greater.
It's possible that a luxury traveler sees this and understands the risk, and understands that going to Antarctica and having a medical emergency is far more complicated and expensive than a destination like London.
A vacation with more risk isn't necessarily dangerous; it's adventurous and sometimes remote or at the very least off the beaten track. And luxury travelers seem to understand that.
However, this riskier travel does require specialized travel insurance. Coverage for medical emergencies and specialized equipment becomes more important.
Plans like LuxuryCare® and AdrenalineCare® from Berkshire Hathaway Travel Protection provide additional coverage in those important areas, as well as ample coverage for the types of issues all travelers face.
It's a prudent way of making sure the insurance coverage is up to the standards of the trip.

LUXURY TRAVEL REALLY DOES REQUIRE DIFFERENT TRAVEL INSURANCE
It's not wrong to suggest that more complex, challenging, lengthy, and expensive trips should be covered differently than a five-day summer family vacation or even a four-day cruise.
These trips need insurance that can deal with challenges like:
Getting a sick traveler evacuated from a remote area or a destination with inadequate medical care

Getting a different flight out of a small, remote airport

Getting a replacement passport in Russia
What do challenges like these demand from a travel insurance plan?
More things covered, at higher limits

Rapid responses when travelers encounter problems
In regards to quick service, it's not that luxury travelers need or deserve fast, responsive, personal service – all travelers should, and are at Berkshire Hathaway Travel Protection, treated the same; it's that luxury travelers stand to lose much more if problems aren't resolved quickly.
LuxuryCare has been designed with higher limits for medical emergencies, luggage, and more, to meet luxury travelers' different needs.
And if LuxuryCare doesn't align perfectly with your travels, consider AdrenalineCare, which has been designed to cover adventurous trips.
Not sure where to start? Consider the full array of travel insurance products from Berkshire Hathaway Travel Protection and see if one meets your needs.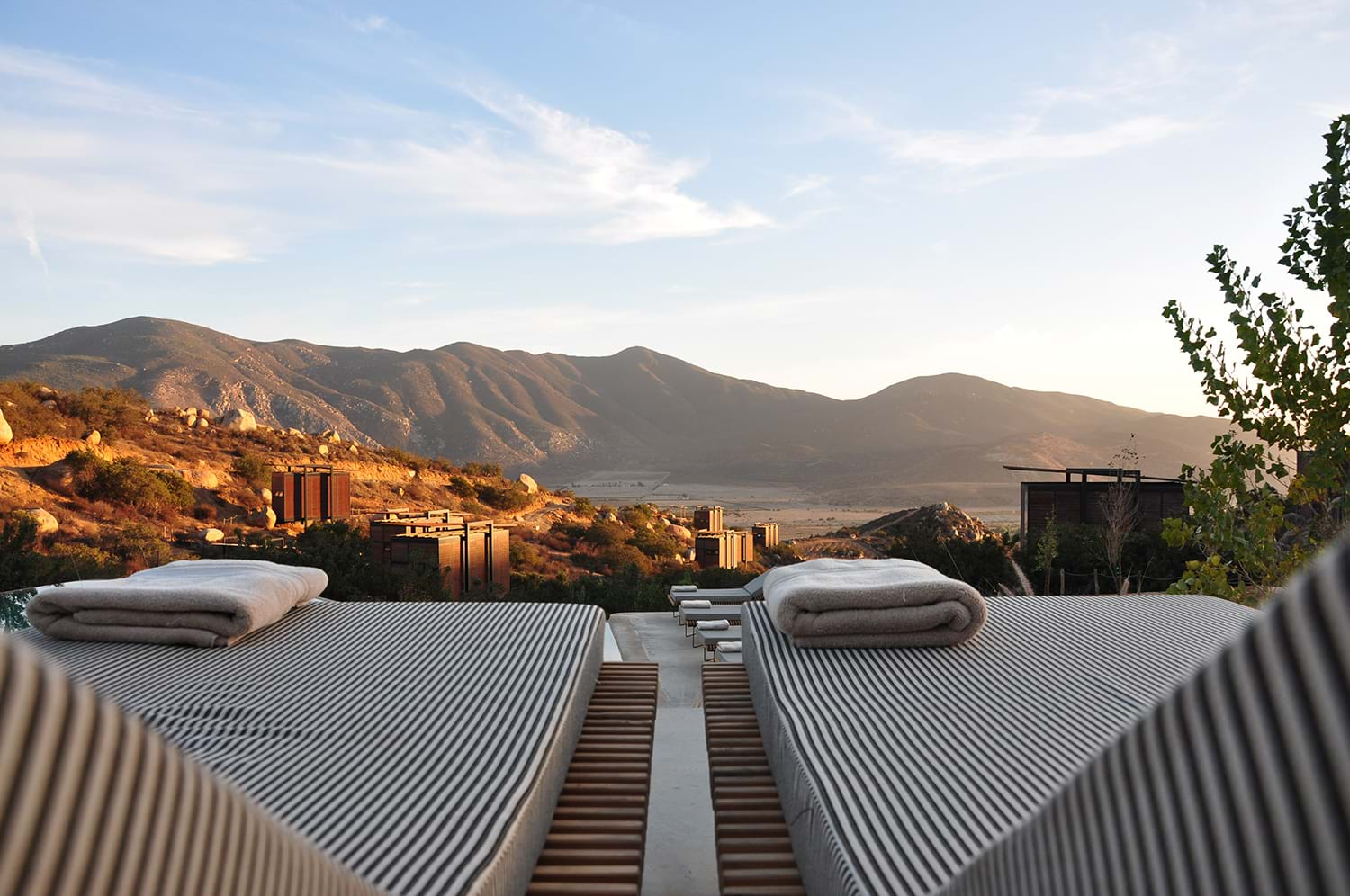 Photo by Manuel Moreno on Unsplash

The final difference that Berkshire Hathaway Travel Protection has found about people who spend the most on travel: They're the most likely to cover all their trips with travel insurance.
It's not a bad idea to follow their lead. You spend a lot on travel; what's a little bit more for travel insurance?
---
---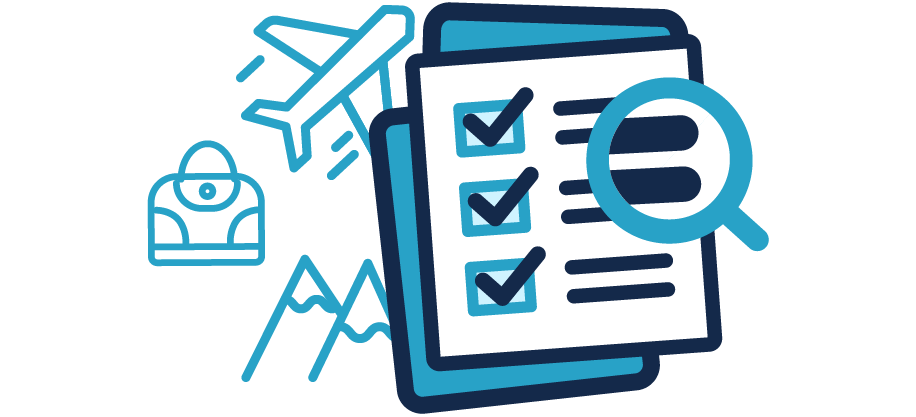 Questions About Travel Insurance?


Check out our online guide, "What Is Travel Insurance All About?" We've provided in-depth answers to all your travel insurance questions, starting with the basics.
---
Back To All Blogs