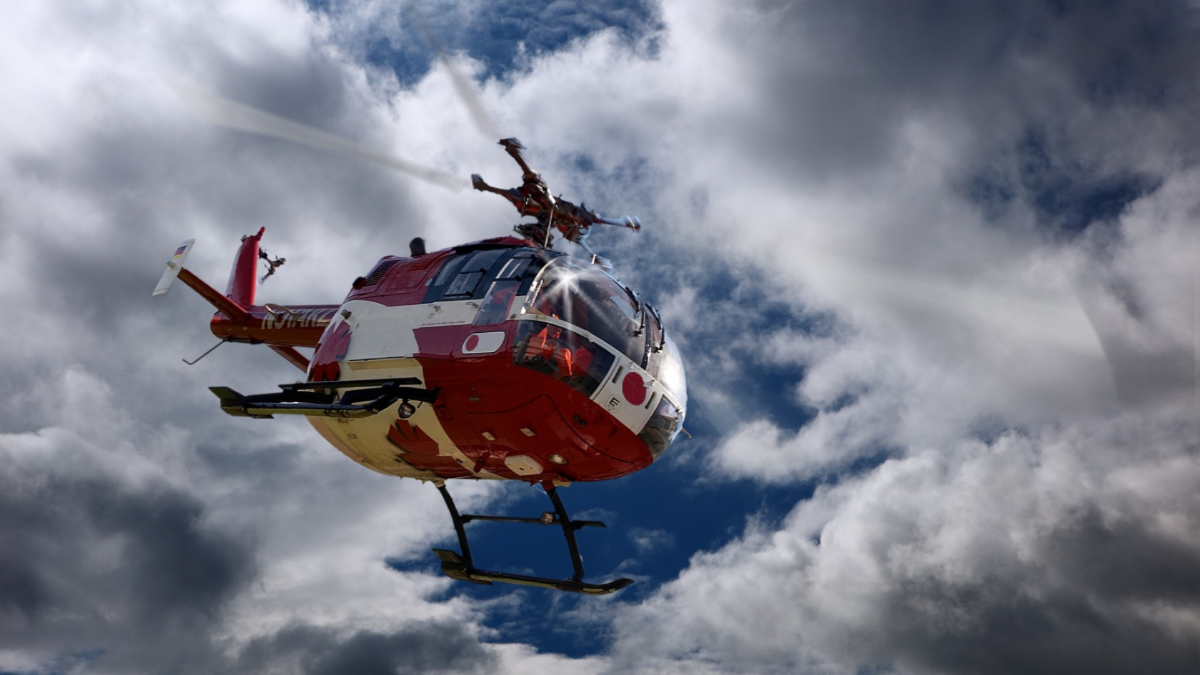 WHAT IF I INTERRUPT MY TRIP BECAUSE OF A MEDICAL EMERGENCY?
One of the scariest scenarios any traveler has to deal with is a health emergency while they're traveling. That fuels the worries of countless hundreds of thousands of travelers every year – and for some very good reasons.
Travel medical emergencies mean that you may have to be treated by strange doctors in strange countries with an uncertain level of care, or evacuated to a hospital in another part of the country or another country entirely, or evacuated back to the United States.
These are hard things for travelers to deal with, and while it's fortunate that travel insurance can help immeasurably in these situations, you need to start with a foundation of knowledge of what to do should you have a medical emergency that forces you to interrupt your trip.
Here are a few tips that can help.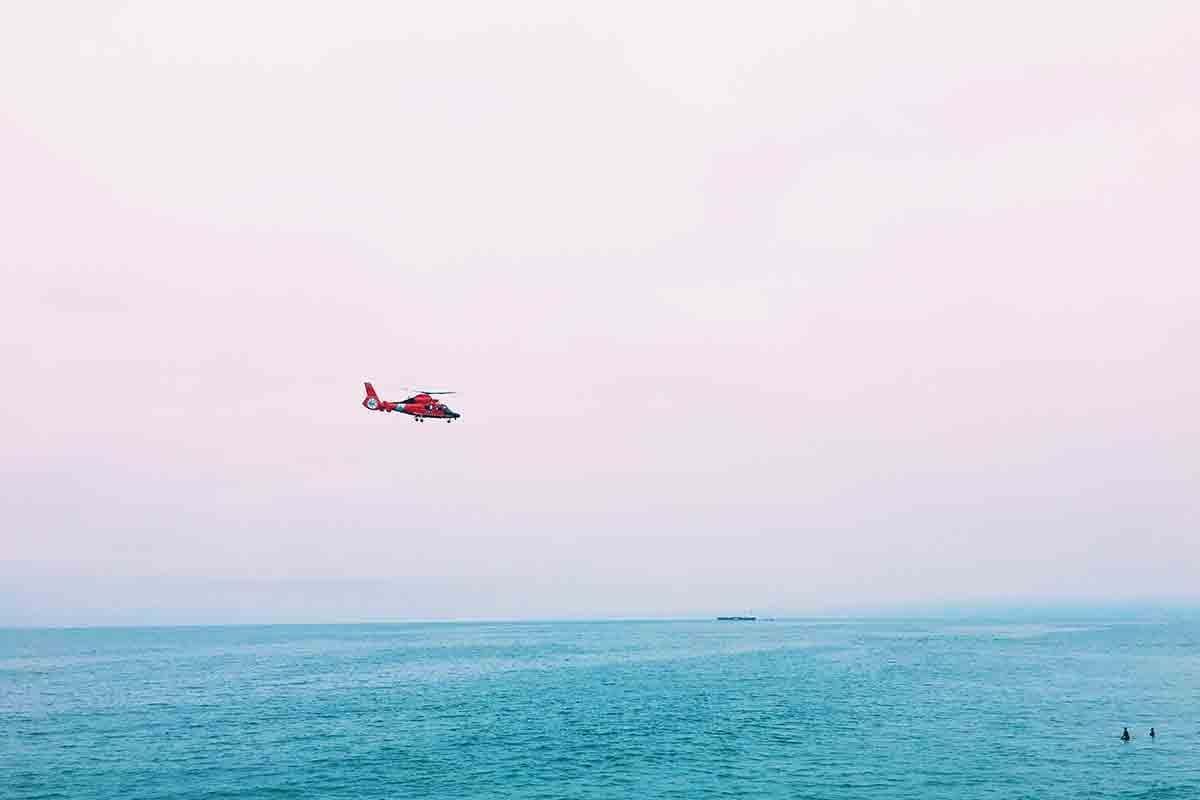 Photo credit: Abraham Osorio via Unsplash.


Make sure someone is on your side – the more the better
You really can't have too many resources working on your behalf if you have a trip interrupted. When you first know that you have to interrupt your trip for a medical reason, contact the following:
The tour director (if you're on a tour)


The guest-services manager (if you're on a cruise)


Your travel agent or tour operator


Your travel-insurance company (assuming you have travel insurance)


Your medical-insurance provider


Friends and family back home


If you're traveling with someone or a whole bunch of someones, they are crucial in helping coordinate the activities of all these different parties.
And if it turns into an emergency medical evacuation, there'll be even more entities to deal with.
If you're traveling solo, you may need someone back home to coordinate all these efforts, ideally in conjunction with your travel insurer's claims, travel-assistance and medical-management teams.
Make no mistake: trip interruption for medical reasons presents many challenges, and the challenges may not end once you get back home. Sometimes, the bills and repercussions can extend for years. To deal with that, you're going to need people.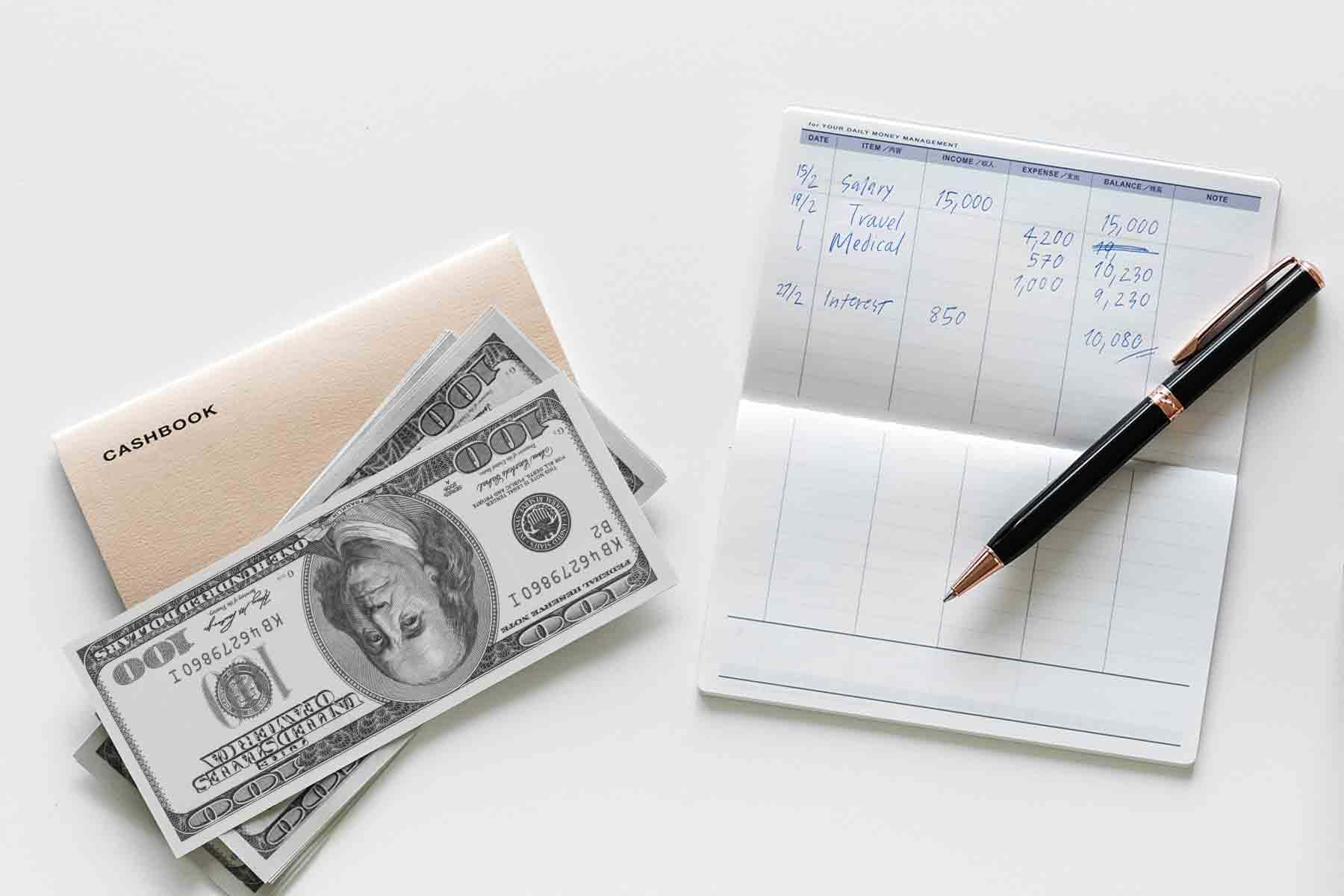 Photo credit: Rawpixel via Unsplash.
Coordinate your trip interruption coverage with your medical evacuation coverage – and your health insurance
It's vital that the medical insurance carrier, the travel insurance company, your travel medical insurer (if you have one of those, separate from your travel insurance company) and their coverages for trip interruption, emergency medical, and emergency medical evacuation work together – and work with the doctors and medical facilities – should you have to interrupt your trip for a medical emergency.
It's highly unlikely that the medical plan you have back home will pay for medical evacuation, should you have to be evacuated; however, it may pay for the treatment received during the evacuation.
If the medical interruption takes place overseas and you're on Medicare or Medicaid, the medical insurer may not pay at all.
What that means is the bulk of the heavy lifting in the case of trip interruption for a medical emergency is probably going to fall to your travel insurer.
A travel insurance claim for medically-caused trip interruption may involve several aspects of the travel policy, including:
trip interruption


return-air coverage


emergency medical


medical evacuation


An experienced travel-insurance claims representative is the most crucial person to have on your side to connect all these puzzle pieces. They understand the coverages and how they interact with traditional medical insurance, and they can help you navigate the changes.
To that end, note the name of every person you speak with at the travel-insurance company; if they're helpful, ask for them by name when you call again. Trip interruptions can be highly involved, time-sensitive situations; all other things being equal, you want to speak to the person with the most thorough knowledge of your case, so you don't have to repeat yourself.
While it's still incumbent on you to read your travel insurance policy and have a basic understanding of what it covers, helpful people at the travel insurance company are vital to the successful handling of these complex claims.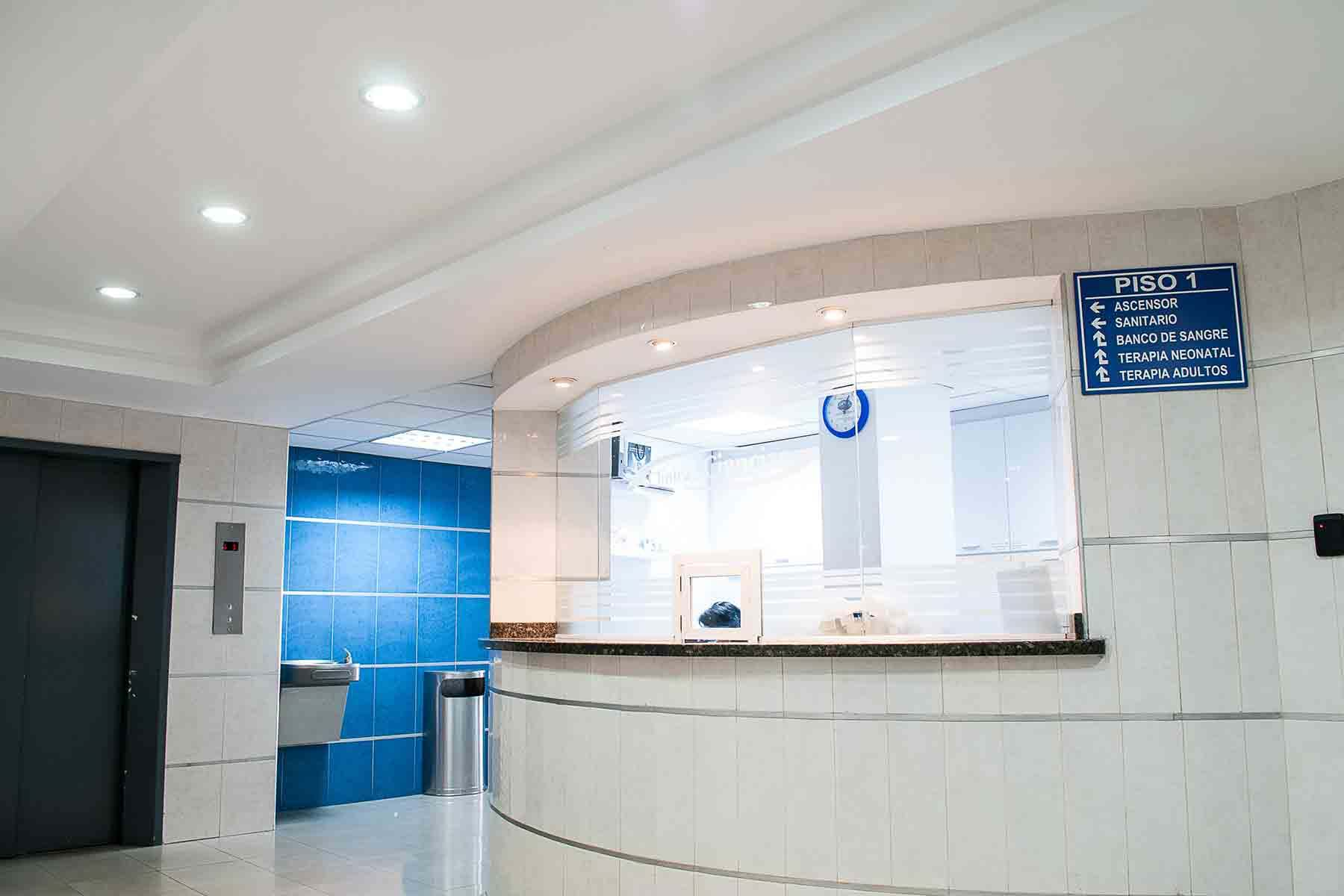 Photo credit: Martha Dominguez via Unsplash.

Understand your options regarding medical facilities
This crosses over into emergency medical evacuation territory, but if your trip interruption results in your hospitalization, you may be able to be transported to a "hospital of choice" – even if it's back home, if that's what you want.
Hospital-of-choice coverage is a standard part of some high-end policies, though it's more commonly found as a buyup option. In BHTP's ExactCare® line of plans, it's part of the emergency-evacuation package.
Choose your hospital of choice carefully. Often it's not simply a matter of picking the hospital that's closest to your home; you want to pick the hospital that's most convenient for you and is able to best treat your medical emergency. If it was only about convenience, you may have been better off staying where you were.

Read your policy
No one is expecting you to understand every facet of your policy and be able to recite it chapter and verse. However, everyone should be able to read through the schedule of benefits and the covered reasons for trip interruption and understand some important things that relate to trip interruption for medical reasons – such as who is covered under trip interruption.
Is your domestic partner? Your business partner? An adopted child? A step-grandparent? Not all policies treat these relationships the same, so it's important to read your policy and understand how they're being treated by your insurer. And if you read that before you buy, so much the better.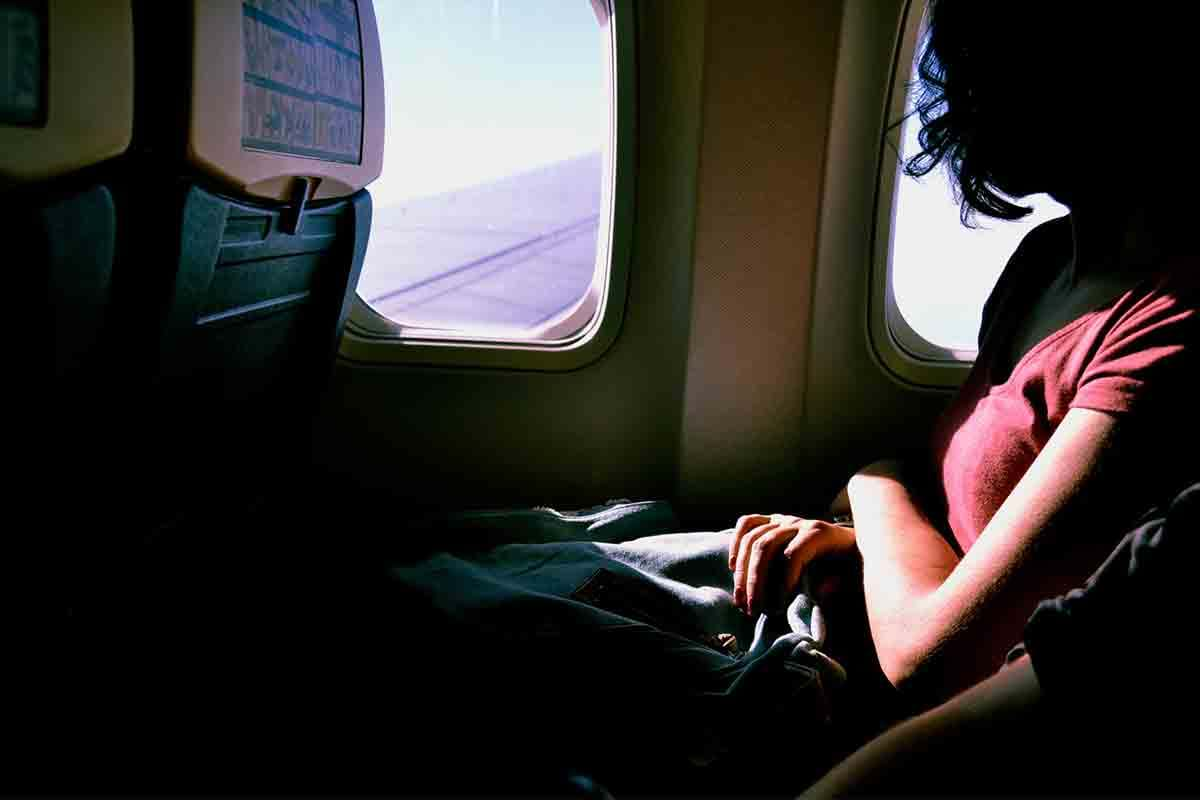 Photo credit: Sofia Sforza via Unsplash.

Document everything
Scan, print, and keep copies of everything in multiple locations – a paper folder as well as folders on your hard drive, an external drive, and a cloud drive. Separate itinerary information from health and insurance information.
Access to documents can become challenging in emergency situations. The more locations you can store documents, the greater your chances that one of those locations can be accessed in a pinch.
Trip interruption for medical reasons are some of the most complex travel insurance claims. Having help on your side is the best way of resolving these claims as quickly as possible.
---
---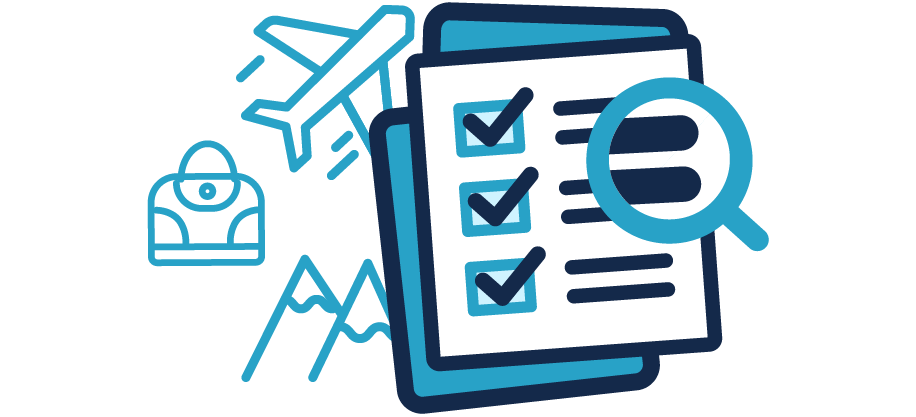 Questions About Travel Insurance?


Check out our online guide, "What Is Travel Insurance All About?" We've provided in-depth answers to all your travel insurance questions, starting with the basics.
---
Back To All Blogs