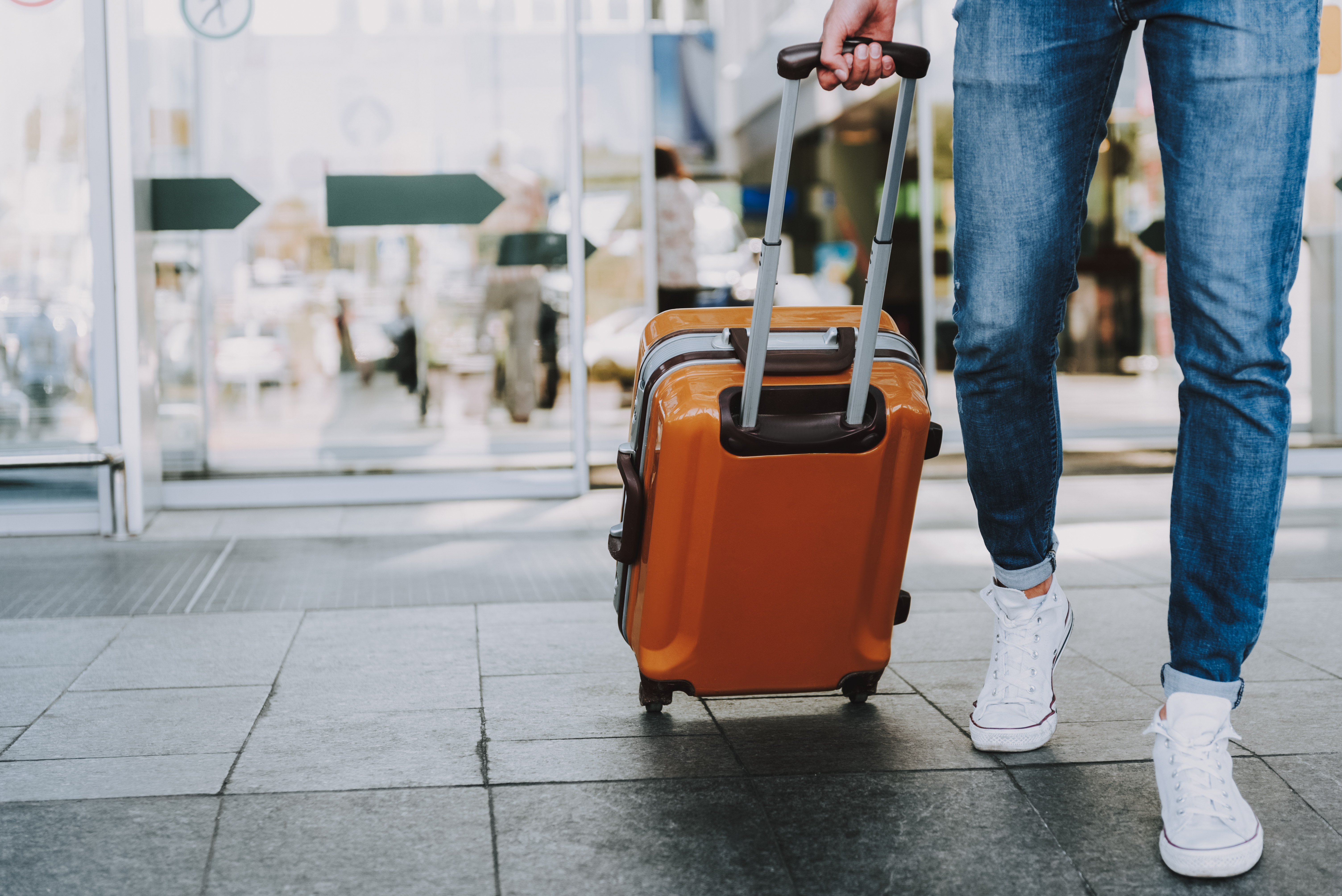 NEVER CHECK A BAG AGAIN!
I'm just back from a two-week trip abroad and once again, no airline saw me checking a bag. I haven't checked a bag in years, regardless of the length of my trip or my destination, and many of my friends shake their heads and wonder how it's possible.
Obviously it is possible, but you have to talk yourself into it.
You start by convincing yourself that if you're going to take one carry-on bag, you'll have to make some tough choices. You'll have to make do with less stuff. You'll have to think, plan, pack, and live like a minimalist.
The trade-off? More freedom.
With no checked bag you'll avoid the hassle at baggage claims and the worries about lost or delayed luggage (though travel insurance can also help there). You'll also feel lighter when you're rolling through airports and hotels and hopping cabs, trains and buses, especially when there are no porters to help out.
So celebrate the idea of the new downsized you. But how do you really do it?
These five tips will help you figure it out.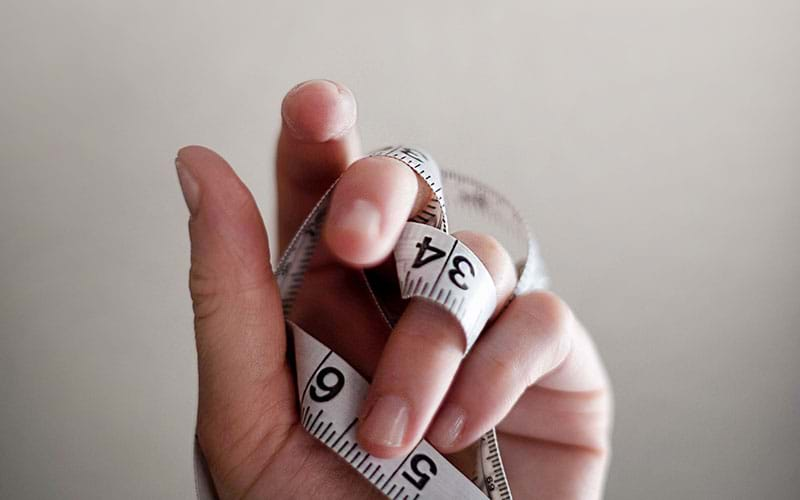 Photo credit: Jennifer Burk via Unsplash.

Choose the right carry-on.
Before you buy, make sure the carry-on adheres to your airline's size specifications. Typically, the maximum dimensions for a carry-on bag are 9 inches x 14 inches x 22 inches (22 cm x 35 cm x 56 cm), including handles and wheels.
Recently, I upgraded from my old heavy carry-on to an ultra-light Hartmann tweed expandable spinner. Sure, it's good-looking and rugged, but fully packed, the bag moves so lightly I didn't mind long walks between gates.
On my first trip with it, I wheeled it through the huge Frankfurt airport and felt like I was in heaven.
For a similar feeling, consider a wheeled duffel from outfitters like Timbuk2, Kipling, Eastpak, and Samsonite. Besides my carry-on, I travel with a messenger-style over-the-shoulder bag that doubles as a large roomy purse.
Remember, whatever the size of your carry-on or supplementary bag, that's the space you have to lug stuff around the planet. When you look at it that way, it will help you pare down the non-essentials.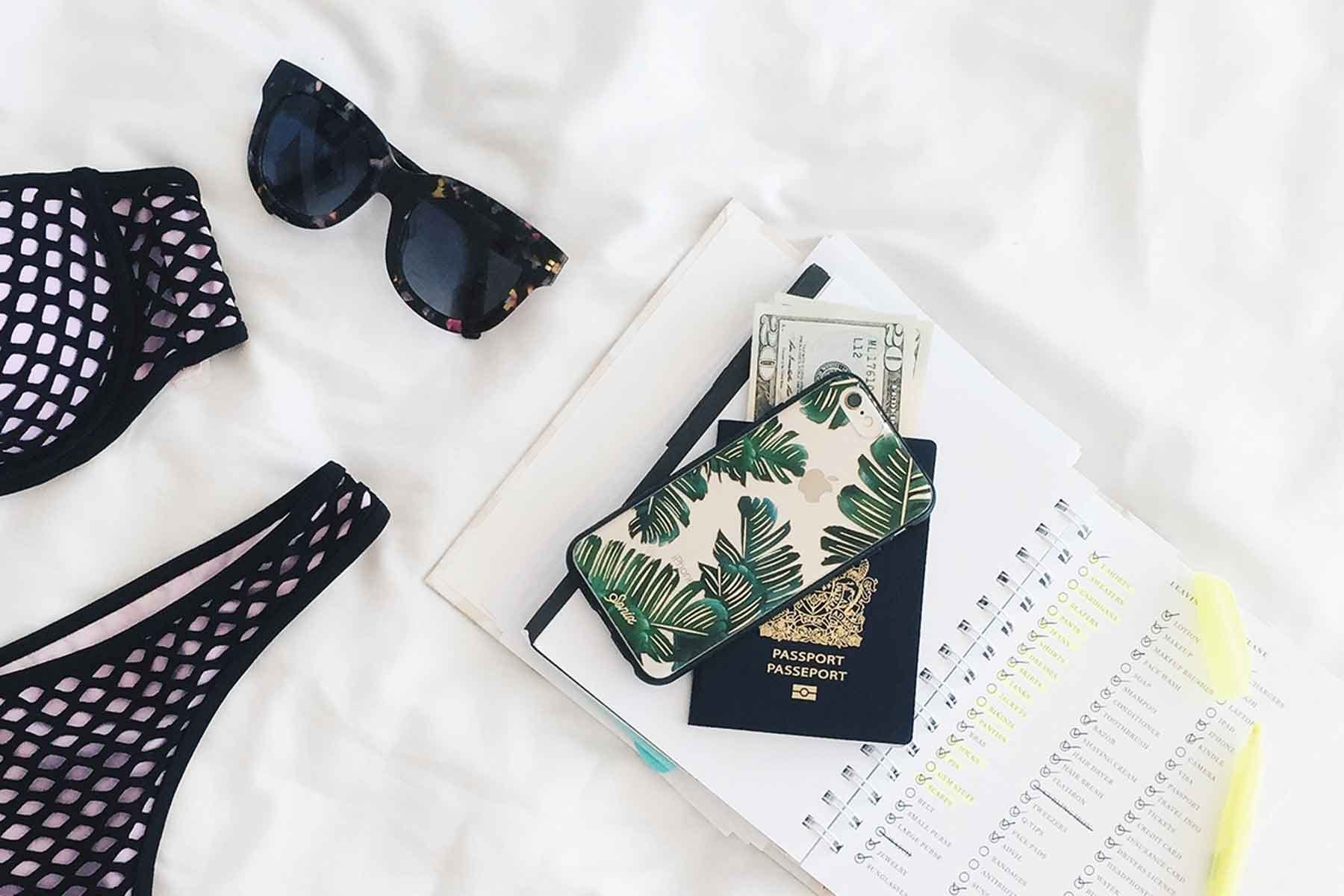 Photo credit: STIL via Unsplash.


Spread it out before loading it up.
Most travelers throw the carryon on the bed and then start piling clothes and accessories in it. You need to do it the other way around.
Line up everything you think you want to take on a bed or a couch. When you visually comprehend the pile of items in front of you – like five pairs of black pants, for instance – it will be much easier to stick the unnecessary stuff back in the closet.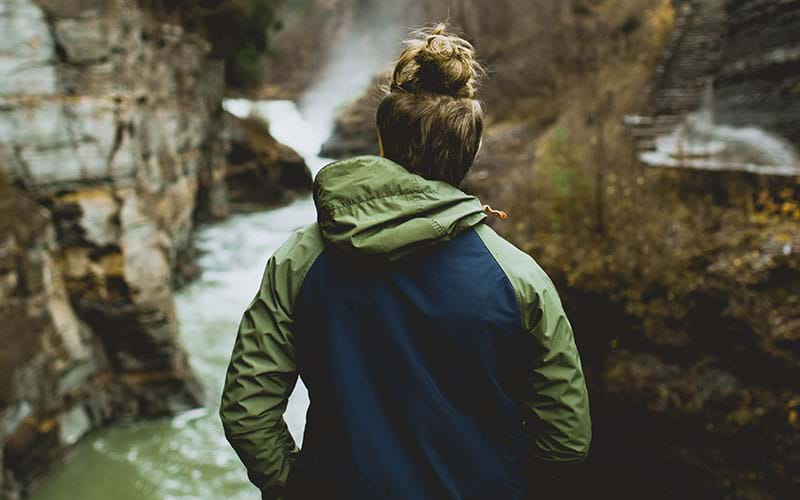 Photo credit: Jake Ingle via Unsplash.
Think lightweight and versatile clothes.
Think coordinating colors and styles to get the most mileage out of a few interchangeable outfits. Think about fabrics. Think wrinkle-free and rolled-up. Wear the bulkiest, heaviest stuff (like denim) while you're traveling.
I have a waterproof, lightweight Magellan's convertible jacket with 12 pockets. If the weather warms, I zip off the sleeves and voila, I've got a vest.
My favorite go-to, all-weather outerwear is an old Gallery-brand heavy-duty raincoat that has never seen one wrinkle in its long life. It also has a secret message to boot.
A few years ago, I was climbing the Great Wall of China, and inside one of the side pockets I felt a tag sewn in the lining that I hadn't noticed when I had torn off the tags a couple years before. Fittingly, it read: "Life is a Journey. Stay Warm. Keep Dry."

Bring and Wear the Right Shoes.
I've met so many people who take five or six pairs of shoes for a seven-day getaway. Forget that. Shoes are heavy and take up space. I take three pairs max and wear the heaviest and sturdiest of the trio in transit.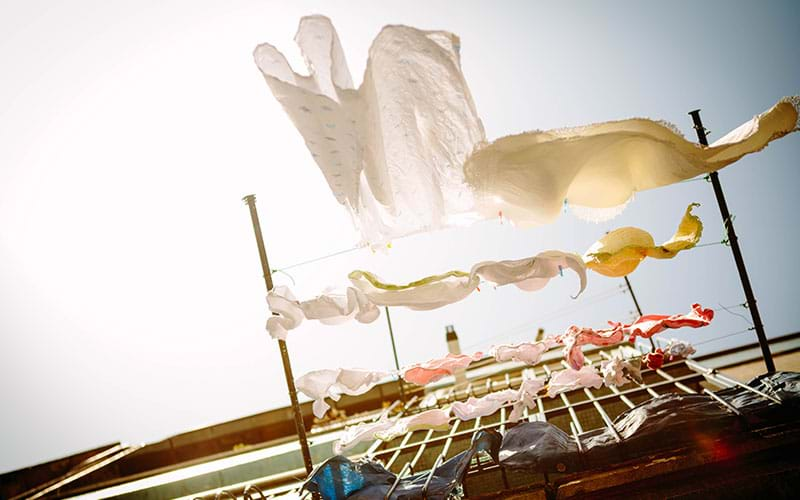 Photo credit: Jason Briscoe via Unsplash.

About that underwear.
This is where packing savvy gets pretty interesting. If you're going to be gone for more than a week or so, underwear packing becomes a real concern. You need to figure this out before leaving home.
In the end, you have two choices: Pack laundry pods and a clothesline and take up laundry duty while you're away, or buy disposable underwear.
I'm a big believer in disposables after a three-week trip when I had too much to cram into my luggage and the dirty laundry got left behind.
Onederwear recently advertised a five-pair pack of disposable underwear for $5.99. On average, expect to pay about $1-$2 per pair for throwaways.

Leave extra room for the 'must-haves.'
You may not be big on souvenirs, but there's still a good possibility you'll find something that you want to bring home. If you don't leave space for unexpected treasures, you'll have to hand-carry them (if the airline allows it) or ship them home.
It's far easier to pop that set of placemats into your carryon – as long as it wasn't already bulging when you left home.
When you're back home and you only have one small bag to unpack, you may say for the first time in your travel life, "Wow, I didn't need all that stuff after all."
And that's the beauty of not checking a bag.
---
Sharyn Alden is a long-time travel writer with a media-relations business, Sharyn Alden Communications, Inc., based in Madison, Wis. Contact her at sharynalden@gmail.com.
---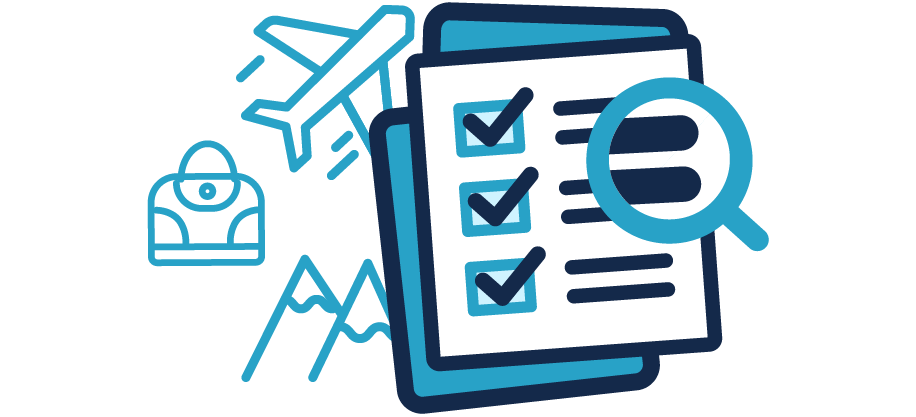 Questions About Travel Insurance?


Check out our online guide, "What Is Travel Insurance All About?" We've provided in-depth answers to all your travel insurance questions, starting with the basics.
---
Back To All Blogs