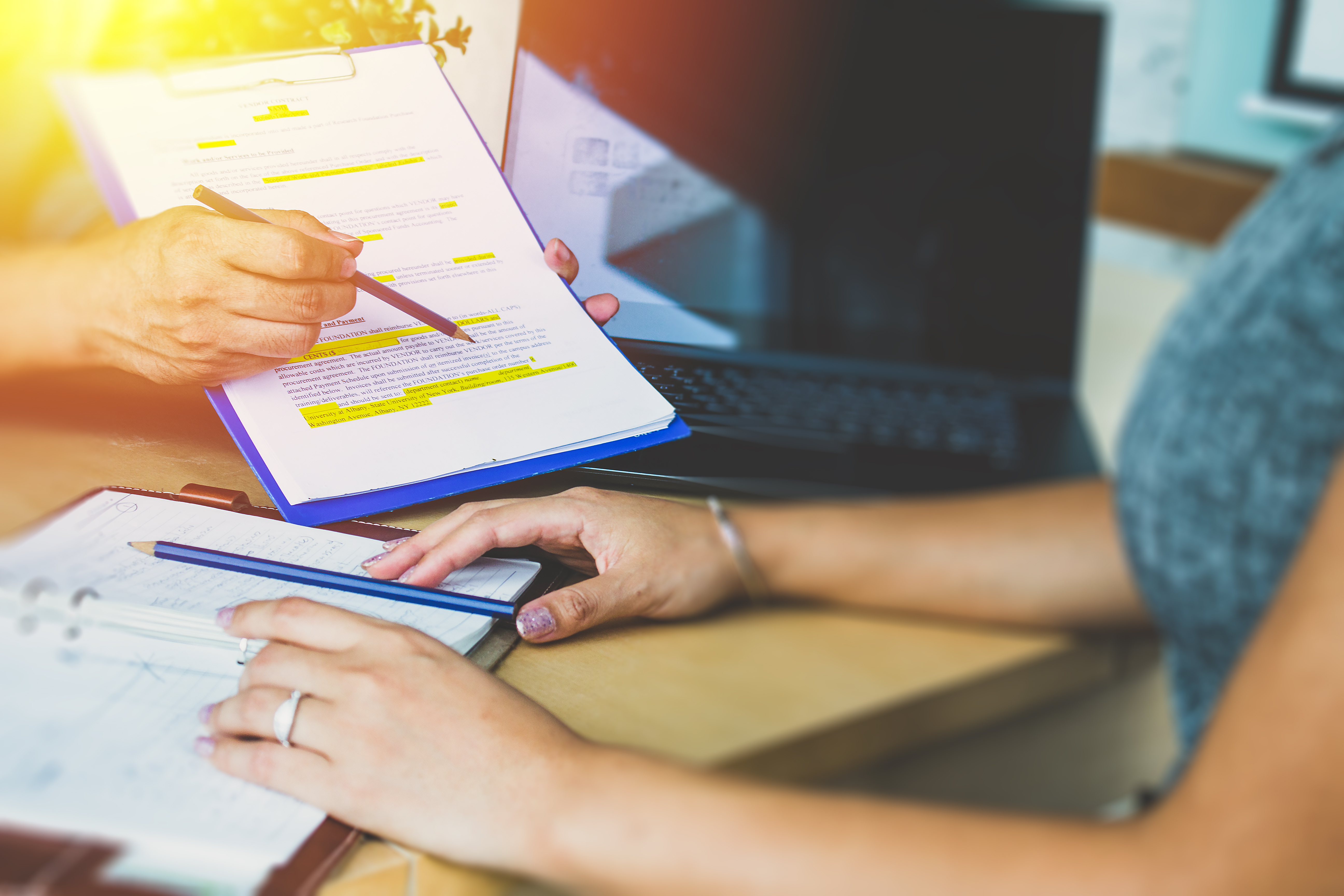 FOUR AREAS WHERE IT PAYS TO READ THE FINE PRINT
I have a hunch that anyone who buys an airplane ticket, books a cruise or rents a car (or buys travel insurance, for that matter) doesn't spend much time reading the fine print.
We've become such a fast-paced, want-it, get-it-now culture that we're not interested in wasting time pondering tiny print on receipts.
It's just human nature to buy, fly, and overlook the small stuff.
Even though you won't find me using a hand magnifier to comb through the morass of details every time I buy a ticket, here are some of the areas where it pays to read (and heed) the fine print.

Tickets And Frequent-Flyer Miles
In early June 2016 I booked a hiking trip to northern Finland using Delta SkyMiles. The departure was scheduled for Sept. 7. The itinerary was rather complex – eight flights round-trip.
Wouldn't you know it; the day before departure I re-injured my knee in the same spot where I'd had a complete radial meniscus tear three years before. My doctor said my hiking days were Finnish (ha!) for a while.
I promptly contacted the SkyMiles desk to cancel the trip and was told I would lose the miles because I hadn't reported the cancellation 72 hours before departure. Yikes! That's a lot of miles to lose.
Fine-Print Lesson No. 1: If you are able call to cancel an award itinerary prior to 72 hours of departure (if that's what your airline requires), do it.
After I got over the shock that I was losing miles because I was injured outside of the "refundable" period, I realized how important it can be to read the ticket's fine print – no matter the circumstances.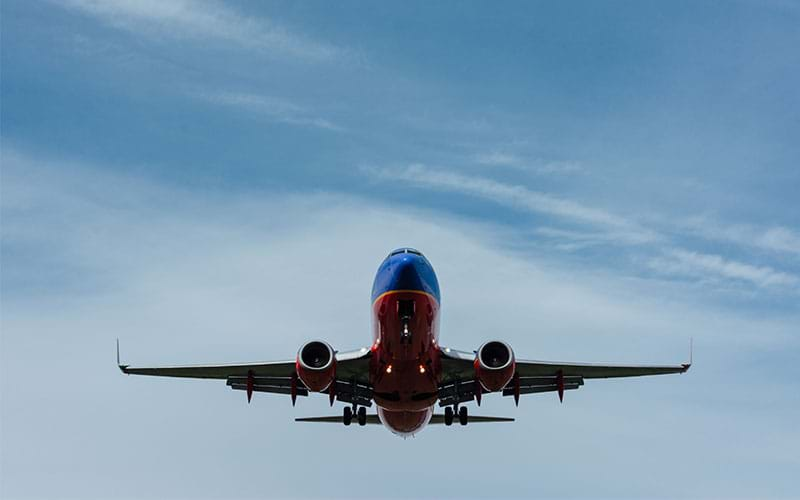 Photo credit: Gary Lopater via Unsplash.

There's a "but" to this story that includes a shout-out to Delta. I shared my tale of injury with the Delta agent and she said, "Well, if you're hurt, we'll redeposit your miles within 48 hours, but you'll have to pay the cancellation fee of $150, and you'll have to do it right now."
So I did.
Later, I read the fine print of the original ticket. In a detailed section on fare cancellation I saw: "This ticket is non-refundable unless the original ticket was issued at a fully refundable fare. Some fares may not allow changes. If allowed, any change to your itinerary may require payment of a change fee and increased fare."
After you've cancelled your award trip, some airlines may "hold" your award miles until you want to use them again a year later. However, passengers are sometimes shocked to find that that when they rebook their miles trip the following year, the miles have been deleted.
Why? The miles were held a year from the original date the flight was booked – not a year from the original departure date. That could be a difference of several months' time.
In the end, remember that every airline and frequent-flyer program has its own stipulations about cancellations and refunds. It's important to know when you can call and cancel, so you can make the best of a challenging time.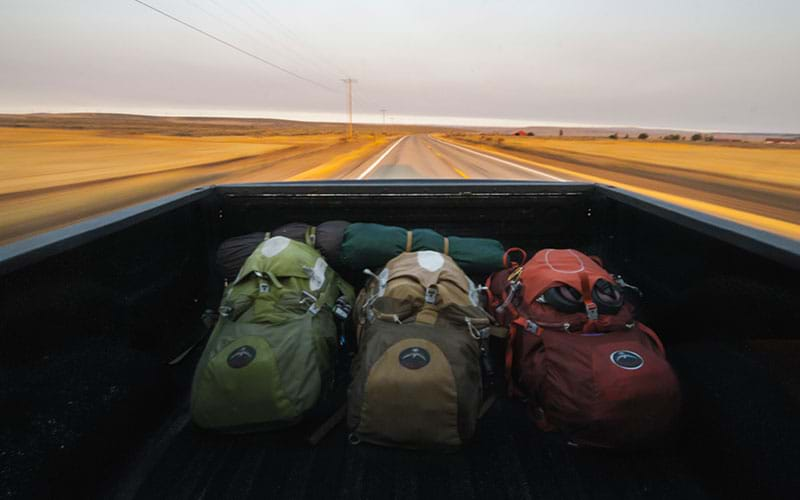 Photo credit: Lukas Robertson via Unsplash.
Baggage Fees
Whether you're a frequent or infrequent flyer, there are probably plenty of times when you kick yourself for not carefully reading the part of your ticket that talks about baggage fees and policies.
If you get to the airport and are shocked because you have to pay $25 for each bag you check, that's your own fault. This information is typically presented very clearly and plainly when you buy your ticket.
Just remember: While airlines are highly competitive, they don't have to charge the same baggage fees across the board, and they don't.

Customs Forms
When you come back to the U.S., you have to fill out a declaration form before going through customs at your arrival point.
This isn't rocket science, but you might be surprised at how many times I've seen travelers delayed at the airport because they didn't read the fine print.
On top of that, many travelers don't have legible handwriting, forget to list what types of goods are in the "miscellaneous" section (which they didn't bother to fill out), or add a value to these mystery items.
They also spell the name of the airline or ship wrong, forget to list the flight number, or say they're bringing in agricultural products when they're really referring to that straw hat they bought in Nassau.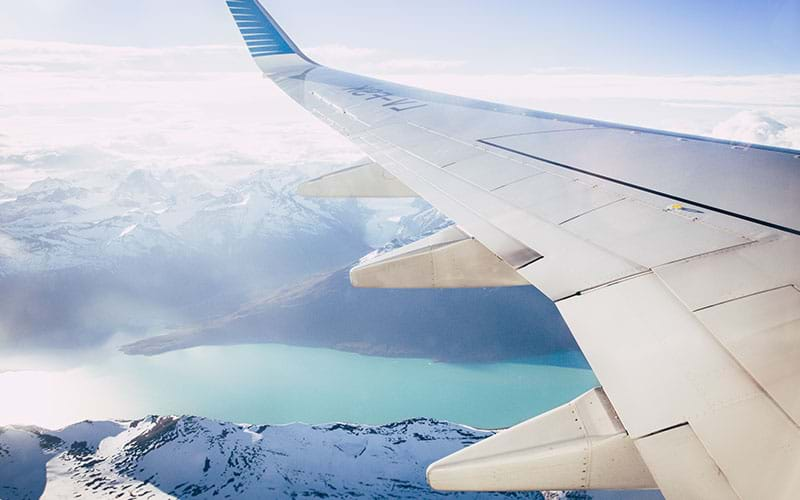 Photo credit: Margo Brodowicz via Unsplash.

I'm not immune. Once upon returning to the U.S. I somehow misspelled my own last name.
I told the customs agent at JFK that I had only been traveling for 24 hours non-stop from Asia and was minutes from missing my connecting flight home, but still I had to pull out a my passport, airline receipts, and insurance card to prove I was the person on the misspelled declaration form. It was an unnecessary delay due to sloppy handwriting.
Lesson learned. Don't sleepwalk through the filling out of forms onboard, no matter how bleary-eyed or jet-lagged you might be.

Travel Insurance
Berkshire Hathaway Travel Protection has written a couple of articles on the fine print in its policies (one of which you can find here). This article is hugely valuable, but don't take it as the last word as regards your travel-insurance policy.
Each policy is different. Your insurance company is required by law to send you policy documents, either in the mail or via email. Read them; understand what's covered before you leave, so in case something happens and you have to file a claim, you can have your claim approved quickly, and you can be paid fast, with a minimum of hassle.
When I started on this story, it had been two days since I cancelled the trip to Finland and a little bit longer than the 48-hour window that Delta said would be needed to redeposit the cancelled miles back into my account.
I checked, and sure enough, there were my missing miles! The only things left to do were to mend and get hiking again.
Which I did.
---
Sharyn Alden is a long-time travel writer with a media-relations business, Sharyn Alden Communications, Inc., based in Madison, Wis. Contact her at sharynalden@gmail.com.
---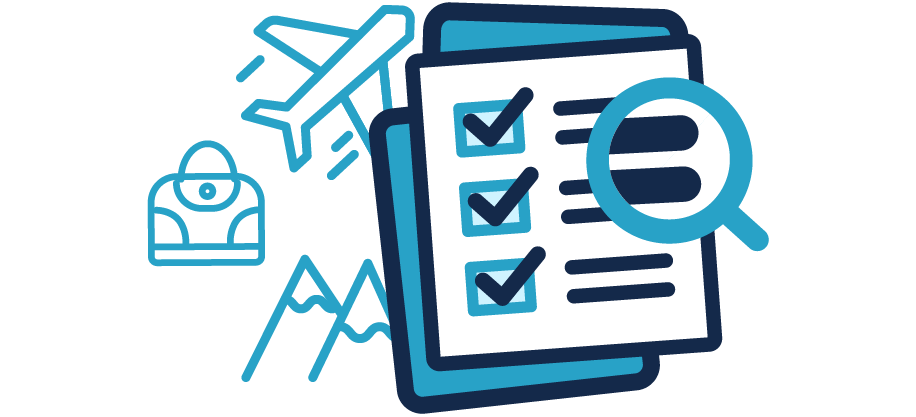 Questions About Travel Insurance?


Check out our online guide, "What Is Travel Insurance All About?" We've provided in-depth answers to all your travel insurance questions, starting with the basics.
---
Back To All Blogs