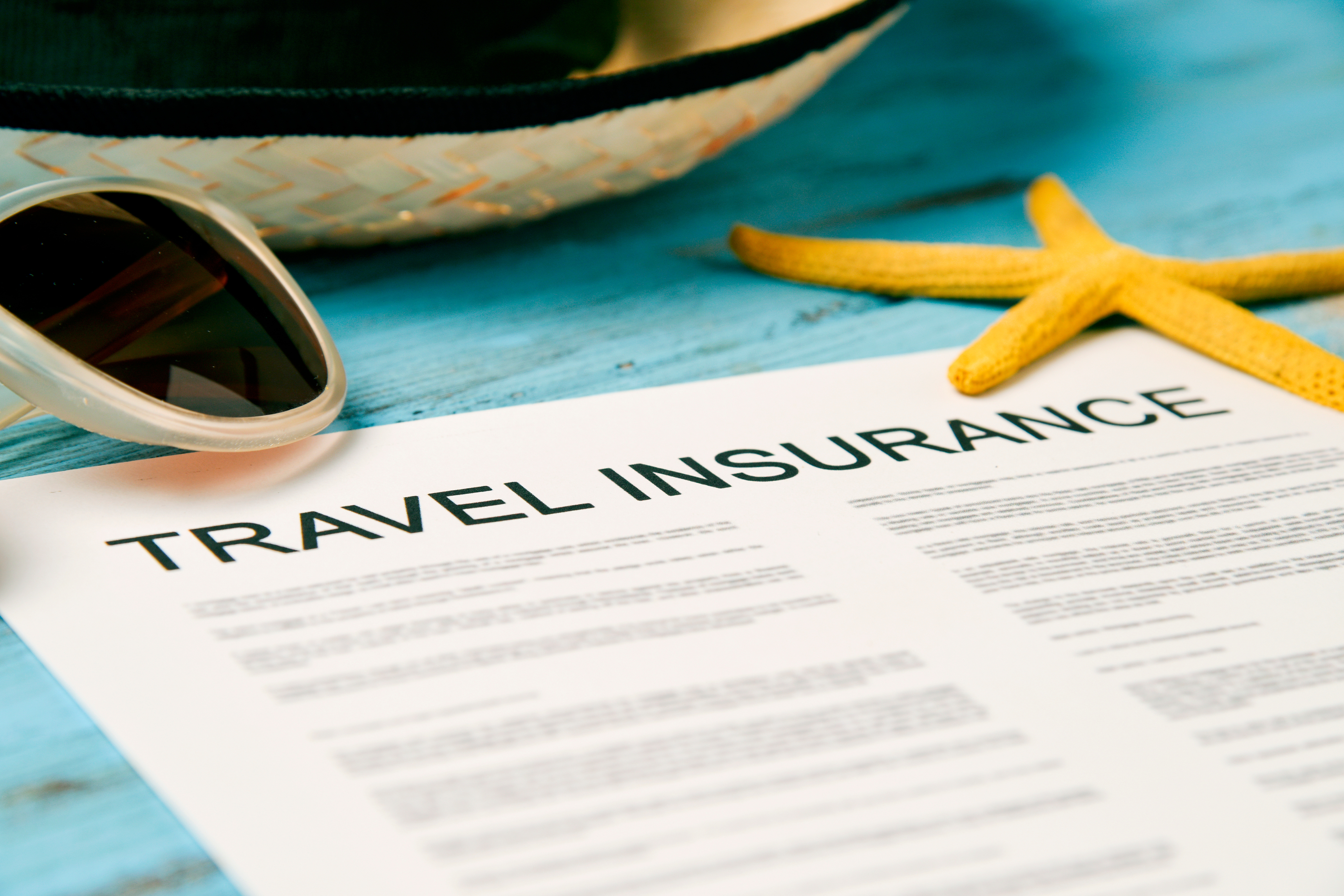 READ YOUR POLICY!
We've made this point multiple times, most notably on our website, but travel insurance isn't always the most comprehensible stuff. It's written to be understood by lawyers, not necessarily common folk like you and I.
However – and we've made this point multiple multiple times – you really need to read your travel-insurance policy to understand what's covered, what's not, and what to do if you have a claim.
But what's the good of reading a policy if you don't know what you're reading?
What that in mind, and in the interest of making travel insurance easier to understand, here are some things you might not even know are in a travel-insurance policy, and what they mean.

The 15-Day Look
In a lot of travel policies, you might see language like this: "You may cancel this insurance by giving the company or the agent written notice within the first to occur of the following: (a) 15 days from the Effective Date of your insurance; or (b) your scheduled departure date. If you do this, the Company will refund your premium paid provided no insured has filed a claim under this Policy."
What does that mean? Basically, that you have a maximum of 15 days from the day you buy the insurance policy (less, if your departure date is fewer than 15 days away) to decide if you want the coverage.
If not – and if you haven't filed any claims – you can tell the insurance company or the person who sold you your policy, and get your money back.
Situations where this might apply:
You decide not to go on your trip but don't file a claim for trip cancellation


You get buyer's remorse and decide that a $99 airfare and a $10 Airbnb just doesn't warrant a $75 insurance policy (though it definitely warrants

AirCare®).
Regardless of the reason, a 15-day look is a great idea. Make sure it's a part of your next plan.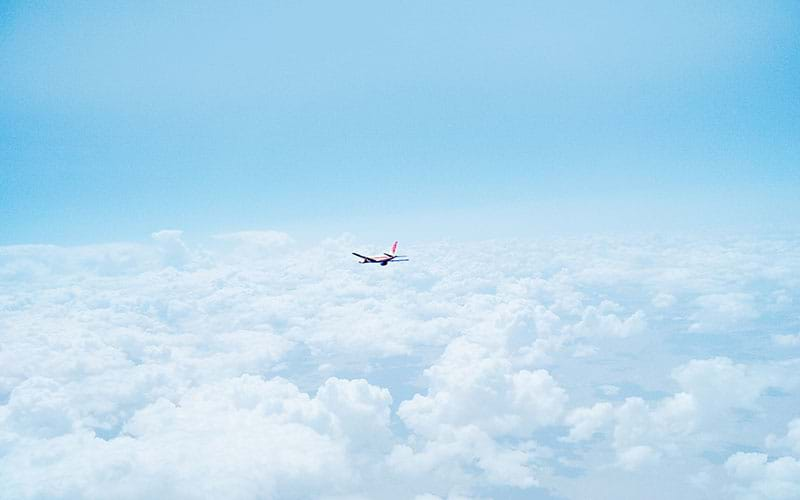 Photo credit: 贝莉儿 NG via Unsplash.

Extension of Coverage
Like the 15-day free look, extension of coverage is a common-sense part of most travel policies.
Usually, it looks something like this: "All coverage (except trip cancellation), will be extended, if: (a) the Insured's entire trip is covered by the plan; (b) the Insured's return is delayed by one of the Unforeseen events specified under trip cancellation and interruption or trip delay."
In plain English, extension of coverage means that if you specified a ending date for your trip when you bought your policy, and your trip is delayed beyond that date, the coverage doesn't stop. It keeps going through your new trip-end date – good to know if something happens on the very last day of your trip.

Baggage Extension of Coverage
Think of this as an extension of extension of coverage.
A lot of policies state it something like this: "If an Insured's Baggage, passports and visas are in the charge of a Common Carrier and delivery is delayed, coverage for Baggage and Personal Effects will be extended until the Common Carrier delivers the property to the Insured. This Extension does not include loss caused by the delay."
With baggage extension of coverage, your baggage coverage lasts until your delayed bags show up. That means one less thing to worry about when you're waiting for your bags to arrive.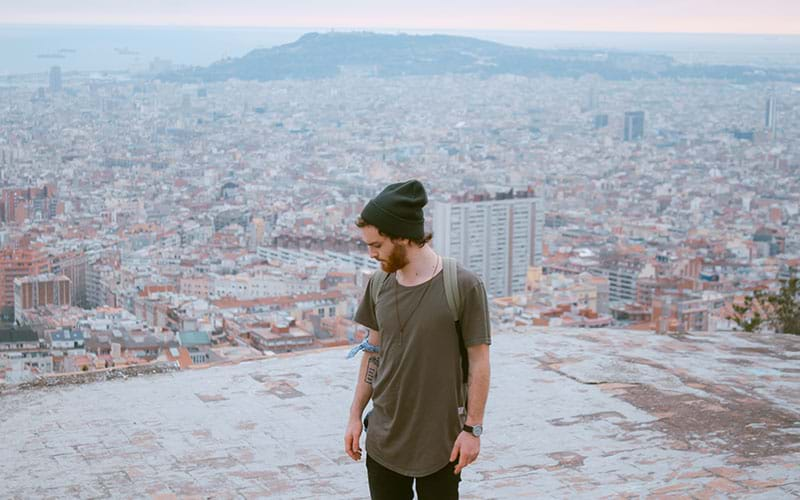 Photo credit: Toa Heftiba via Unsplash.

Single-Occupancy Benefit
Suppose you're booked on a tour that's priced for double occupancy and the person you're traveling with has to cancel. What then? Do you have to pay more, do you get thrown in with other people, or do you get pot luck?
With this benefit, you get to keep your room, and the plan will make up the difference.
Often the single-occupancy benefit is stated this way: "The Company will reimburse the Insured, up to the Trip Cancellation and Trip Interruption Maximum Limit shown in the Schedule or Declarations Page, for the additional cost incurred during the Trip as a result of a change in the per person occupancy rate for prepaid, non-refundable travel arrangements if a person booked to share accommodations with the Insured has his/her Trip canceled, or interrupted due to any of the Unforeseen events shown in the Trip Cancellation and Trip Interruption section and the Insured does not cancel."

Exposure
It's hard to look at this benefit and not think of the Donner Party.
The exposure benefit is often written something like this: "The Company will pay a benefit for covered losses as specified above which result from an Insured being unavoidably exposed to the elements due to an accidental injury during the trip. The loss must occur within 365 days after the event which caused the exposure."
Translated, if you're injured on a trip and get frostbite as a result of the injury, travel insurance will cover expenses related to the frostbite.
Great, but will it cover a hot, steaming mug of hot chocolate? Hmmm; we'll have to get back to you on that.
More travel-insurance coverage questions? Contact us. We're happy to help.
---
---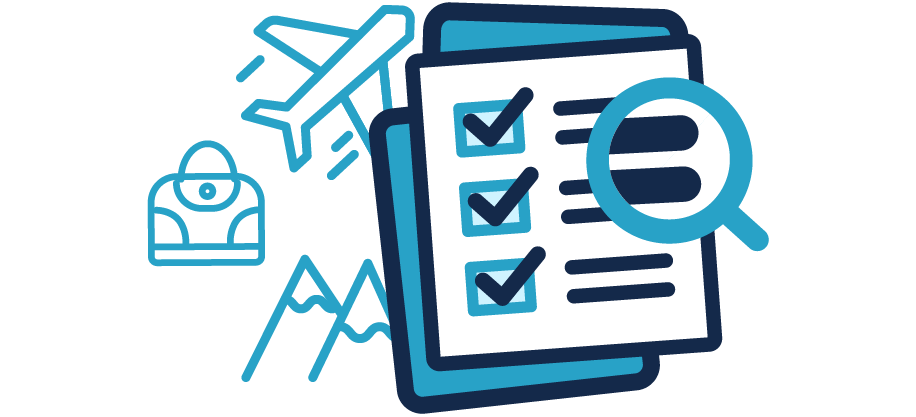 Questions About Travel Insurance?


Check out our online guide, "What Is Travel Insurance All About?" We've provided in-depth answers to all your travel insurance questions, starting with the basics.
---
Back To All Blogs