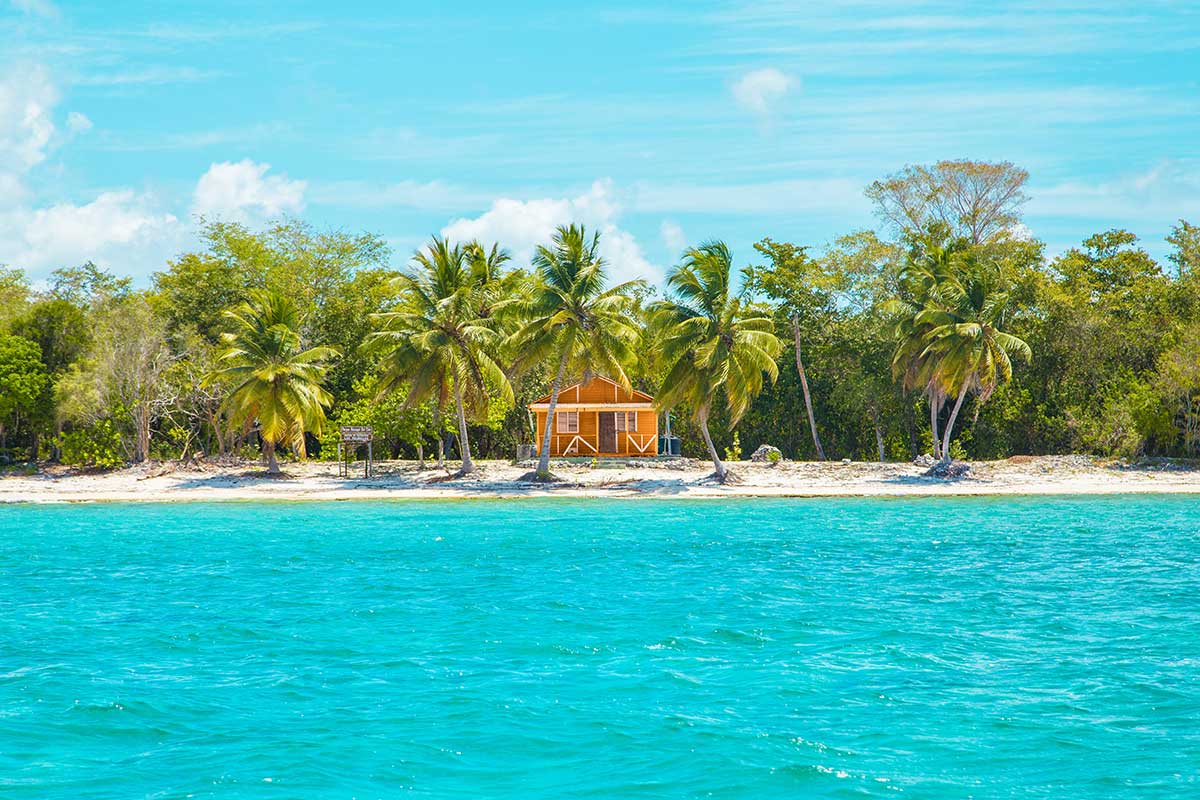 Photo by Justin Aikin on Unsplash
TAKING ADVANTAGE OF SHOULDER-SEASON TRAVEL DEALS
Wouldn't it be nice if you could spend time on a Caribbean island like it was yours alone to enjoy?
Play your cards right and you can make it happen. Now that you're back from your midwinter break, you're probably dreaming of the day you can ride the waves off St. Maarten again … after you've saved enough to make it happen.
But wait; you don't have to break the bank every time you go back to the same destination.
Next time, consider scheduling your vacation so it commences right after high-season travel and just before off-season.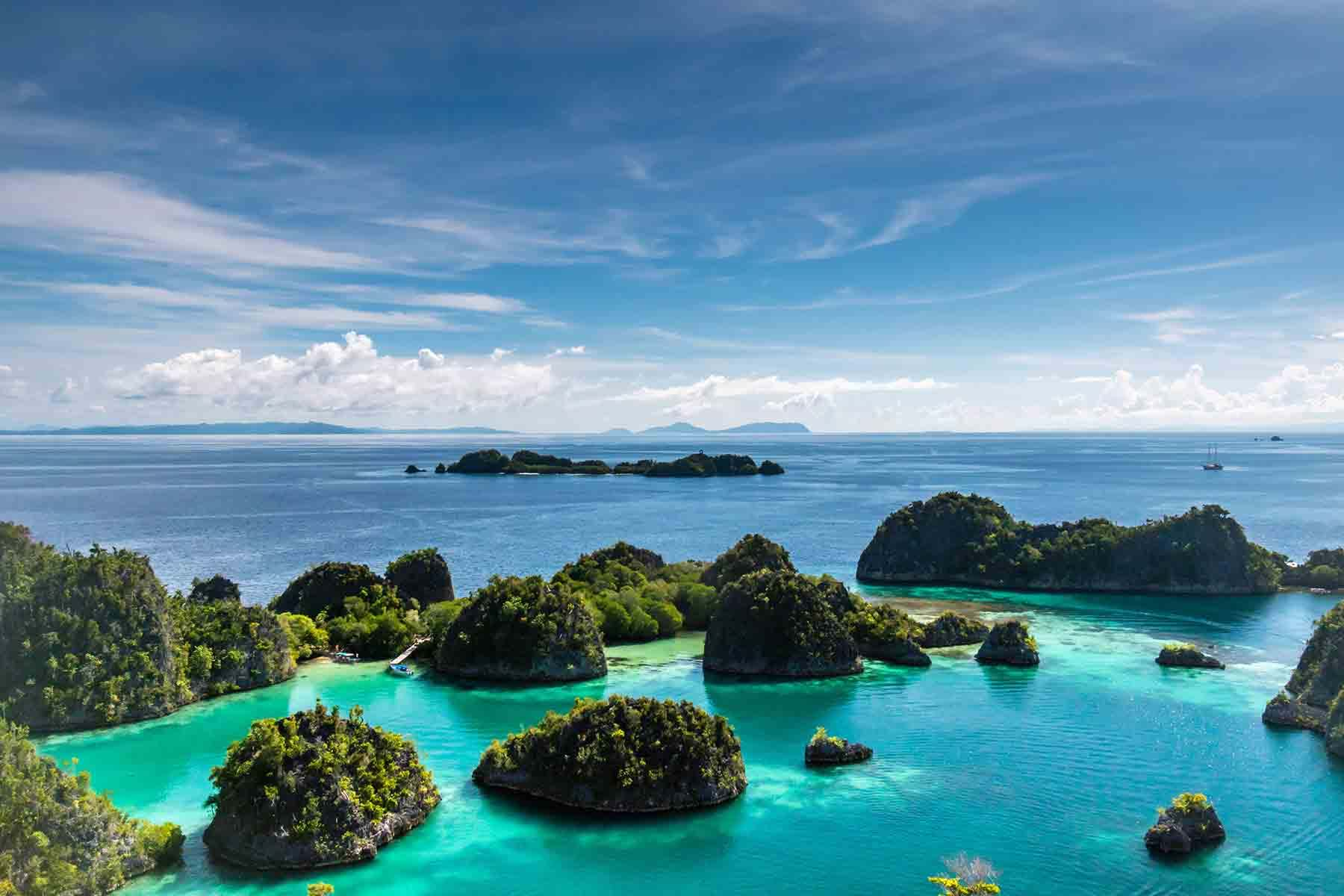 Photo credit: Sutirta Budiman via Unsplash.

It's called the "shoulder season," when crowds are thinner and smart travelers sweep up good deals at popular retreats.
No matter where you go, when you book shoulder-season dates, you'll reap the benefits of lower costs, fewer crowds, and better availability at hotels and restaurants.
There is a catch – and this is where you have to do some research. Not every shoulder season is the same at every destination.
If you don't know what's considered shoulder season where you're heading, ask. They might say they don't have shoulder season because it's always high season. Maybe, maybe not. They'd certainly like you to think so, to justify their higher prices.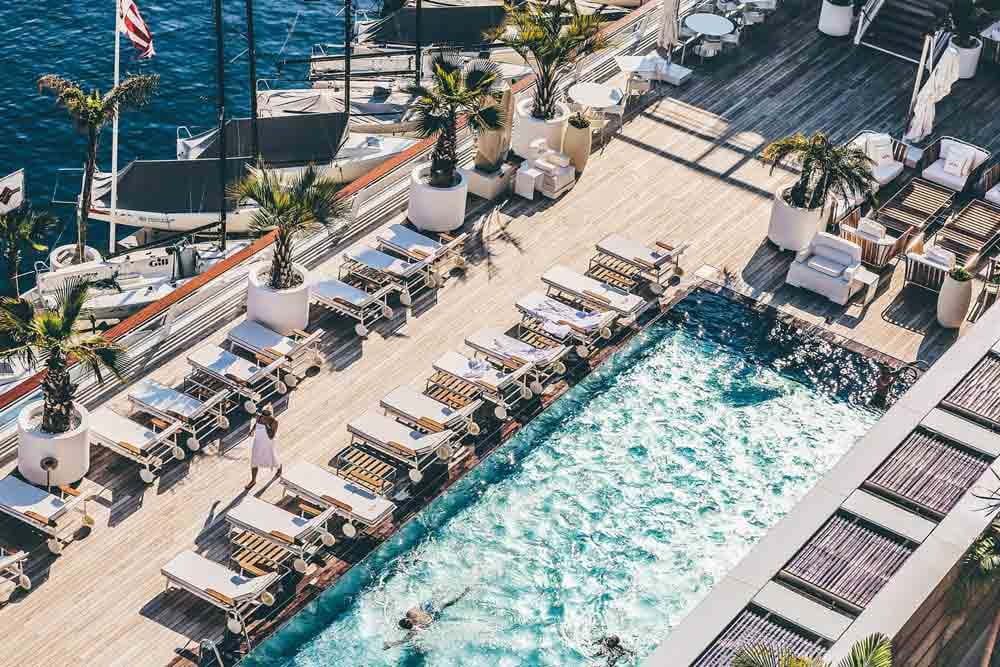 Photo credit: Nick Karvounis via Unsplash.

And in some places it's true. The French Riviera, for instance, where the seasons seem to blend together and crowds come year-round no matter what the weather.
But more likely than not, wherever you're going there is a shoulder season that you can use to your benefit.
The keys are to scrutinize your options and make smart decisions. In January it sounds delightful to scoot down to St. Croix in the U.S. Virgin Islands and take a catamaran over to Buck Island, one of the most magnificent reefs in the world, especially when the temps back home sit at zero and you're snowbound.
Yes, there is something therapeutic about abandoning winter and moving into full-on summer within a matter of hours. It makes me nearly giddy every time I do it. But there's a price to pay for the privilege of switching seasons.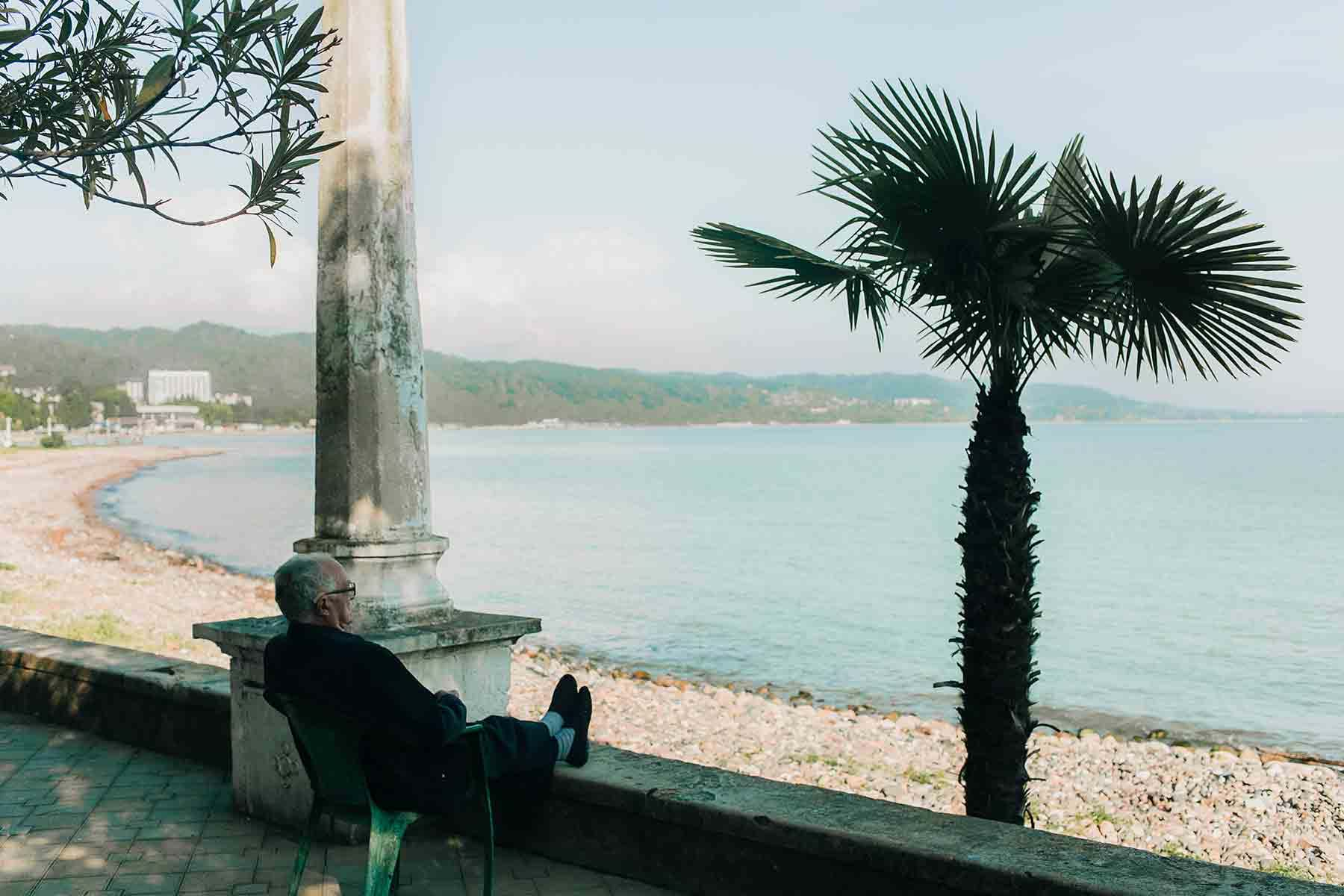 Photo credit: Elena Saharova via Unsplash.
Furthermore, St. Croix isn't going anywhere; Buck Island Reef National Monument isn't going anywhere. So why not go in May and tuck away the savings?
Let's be clear we're talking shoulder season—that time of year between peak seasonal prices and low season. Low season is when weather or other considerations (insects, for instance) make the destination its least desirable and many if not all of the attractions are closed.
Here's an example of peak season versus shoulder season. Take a ski trip to Breckenridge, Colo., in March and you're still in peak season. But November skiing, before the crowds come, can be just the ticket to save money. It's on Breckenridge's version of the shoulder – the leading-up time when bigger crowds are around the corner.
And it's not just Breckenridge. Most ski resorts in Colorado reopen in November but aren't in full swing until the week of Christmas. You'll be able to find a lot of good buys in the November shoulder season.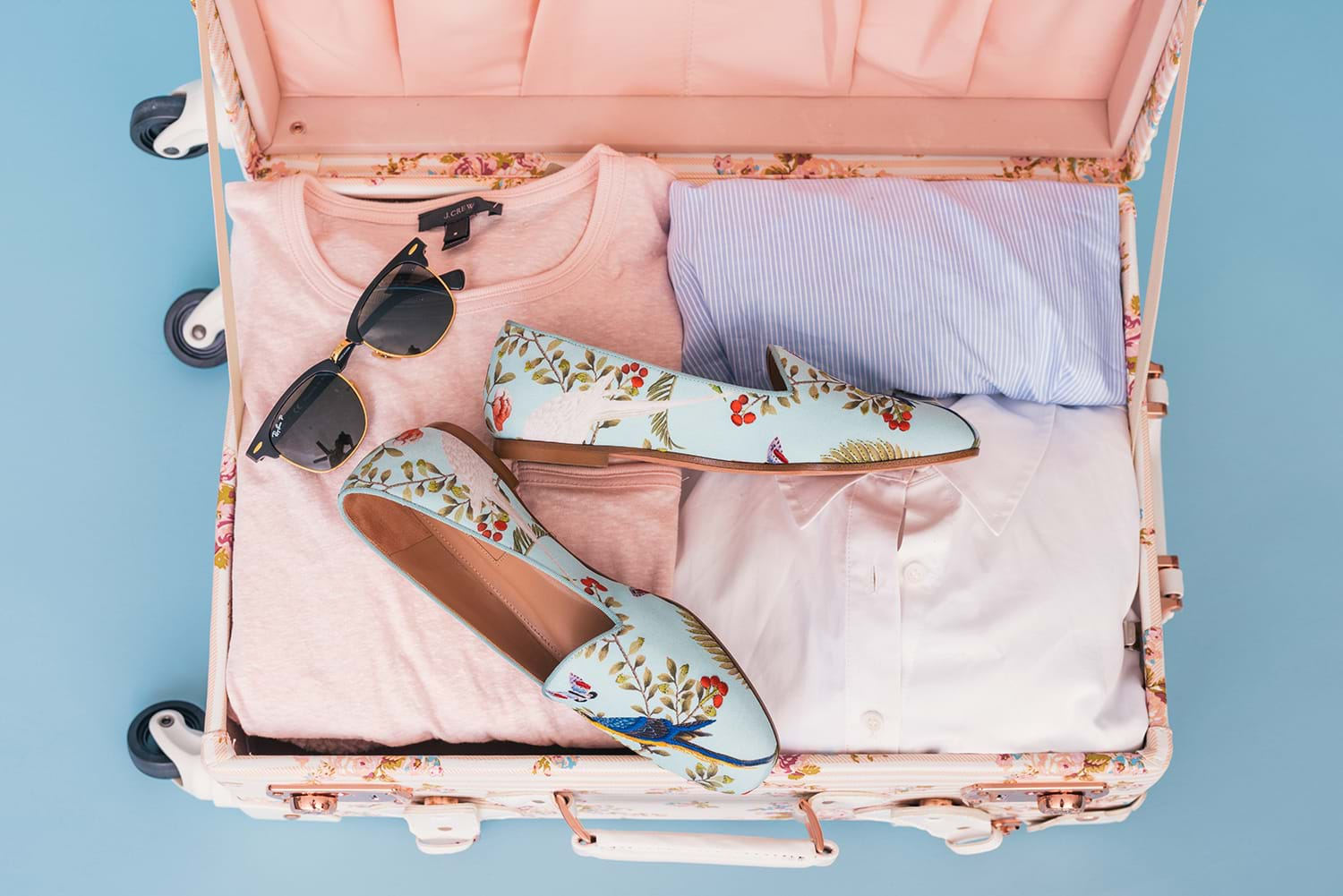 Photo credit: Arnel Hasanovic via Unsplash.

When booking shoulder-time travel, don't forget to research the country's culture, traditions and religious holidays. My first trip to Bali was in May. The country, which is known for year-round festivals, was unusually steeped in festivals, including many moon festivals. Streets became parade routes. This made for beautiful memories, but the restaurants were packed, hotel space was limited, and getting around was challenging.
A couple of years ago in Paris in August – Europeans' favorite month to take a holiday – it was nearly impossible to book dinner reservations before the bewitching hour of midnight.
August is a peak travel month in the U.S., too. It's a favorite time of year for families with young children to take summer vacations before school starts.
After Labor Day the foliage thins out, but the crowds thin out, too. You might find it easier to view the landscape and spot wildlife without the leaves ... or the crowds. This is especially true for popular tourist destinations like national parks. Better yet, prices at many accommodations come down as the temperatures start to wane.
Last year, I purposely scheduled a trip to Paris in March instead of August, since it was on the shoulder of "April in Paris." I had a nice selection of restaurants and inns to choose from, and at far lower prices than I had experienced in August.
Visit Paris in November and you'll have an even wider array of choices and prices. The City of Light is always buzzing, but its convention business slows down in November. Airfares and hotel prices plunge.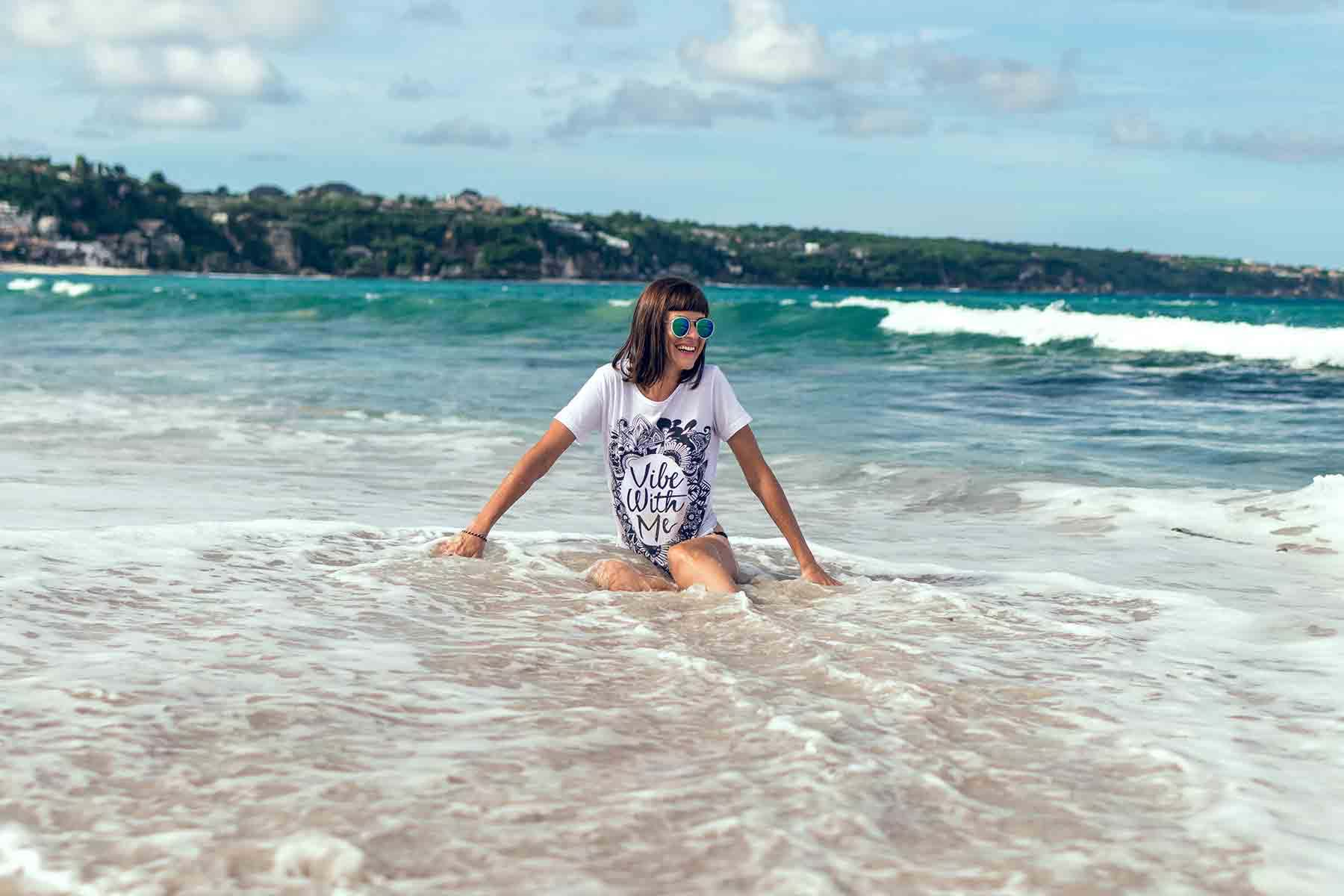 Photo credit: Artem Bali via Unsplash.

Here's another reason why I like to travel during shoulder season. It's simply easier to control your spending when you have more choices. You won't get stuck dining at an expensive prix-fixe restaurant when all you want is a sandwich and salad.
For warm-weather travelers who want to avoid peak travel prices, book places like Mexico's Riviera Maya in the late fall. Just remember that the hurricane season typically runs from summer through October.
In general, if you can wait until mid-to-late November or early December, you'll usually have an array of travel deals to choose from – good deals that won't be around a couple of months later when much of the U.S. is snowed in.
Enjoy your deals – and be sure to remember that travel insurance.
---
---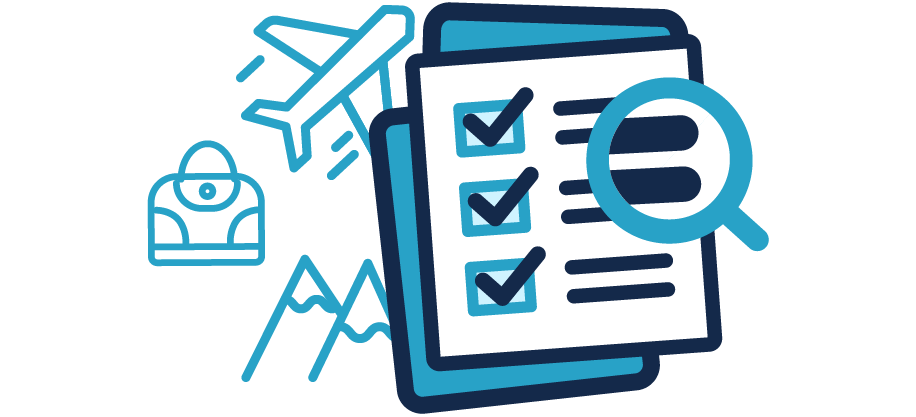 Questions About Travel Insurance?


Check out our online guide, "What Is Travel Insurance All About?" We've provided in-depth answers to all your travel insurance questions, starting with the basics.
---
Back To All Blogs