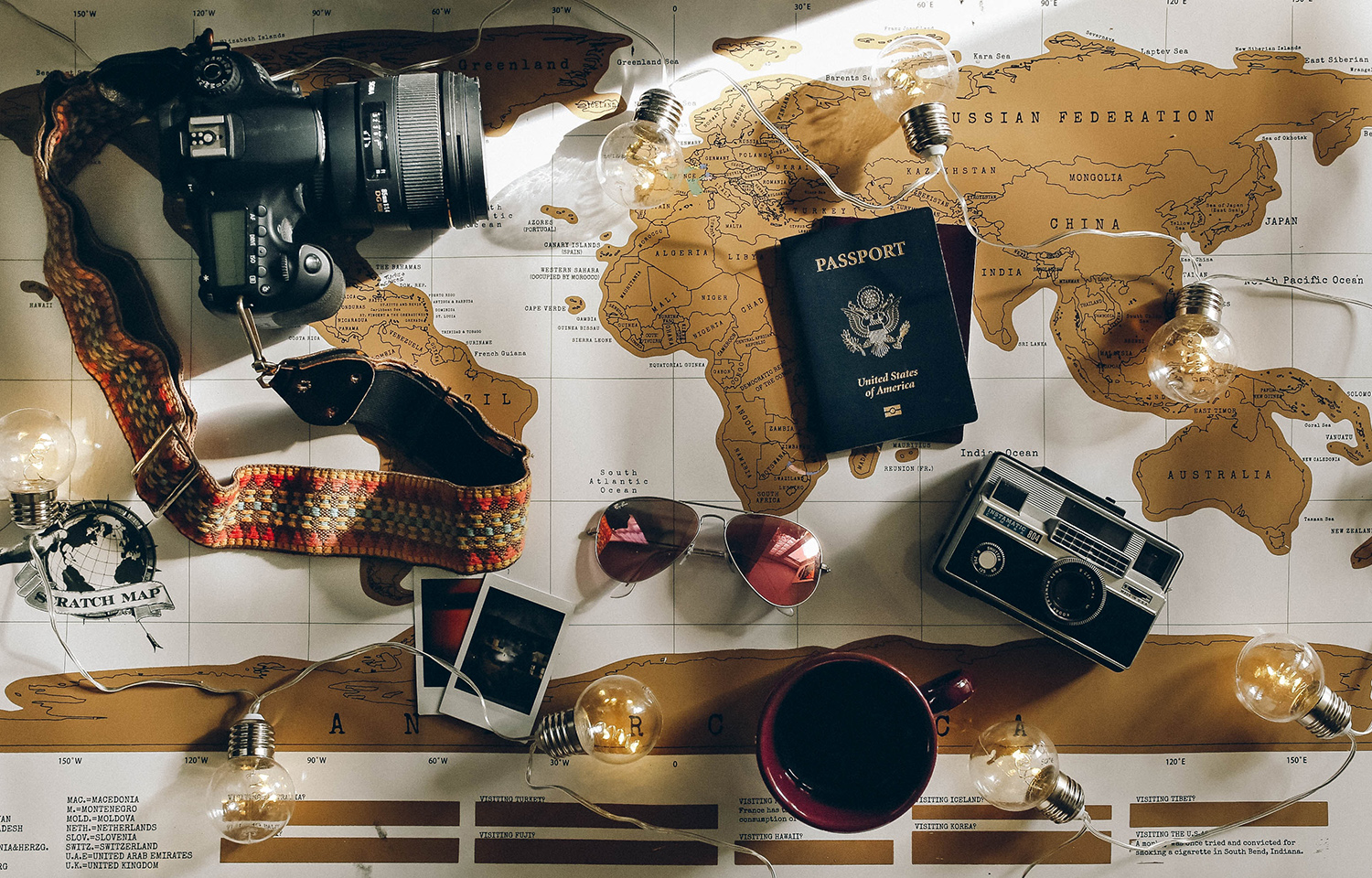 Photo by Charlotte Noelle on Unsplash
TRAVEL SAFER AND SMARTER: 5 WAYS THE STATE DEPARTMENT'S STEP PROGRAM PROTECTS YOU WHEN YOU TRAVEL
When it comes to smart travel, it's hard to beat the plethora of resources offered by the U.S. State Department – starting with the department's STEP program.
Helping travelers is one of the State Department's core missions, and over time the agency has developed some super-useful tools for travelers.
"We think one of our most important resources is the information we put out," said Karen Christensen, former deputy assistant secretary for Overseas Citizens Services at the U.S. State Department.
"We have a website, travel.state.gov, where we post all this information," she added, "we have country-specific information for every country, and we also put out travel warnings and travel alerts."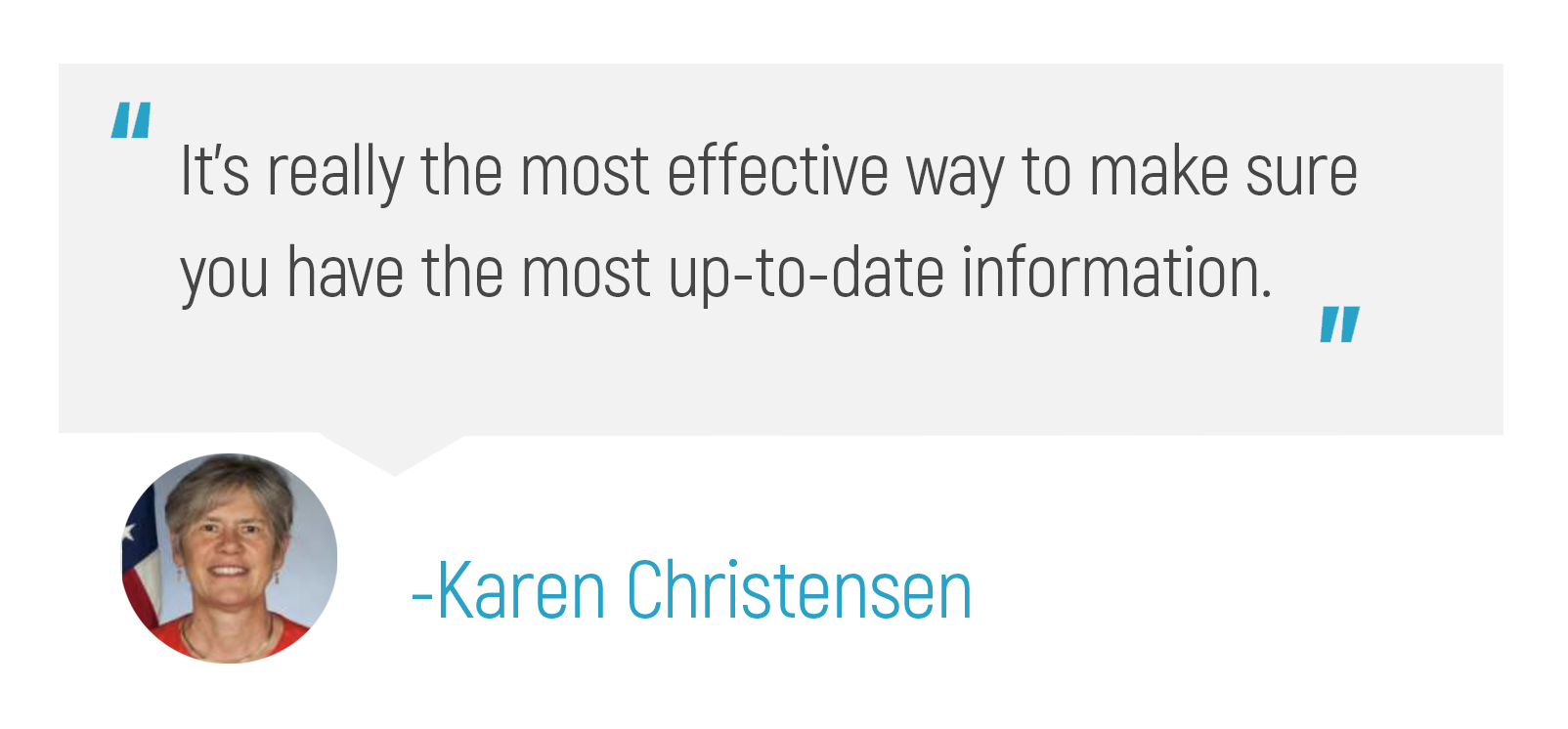 THE STEP PROGRAM, AND HOW IT HELPS TRAVELERS


One of the best sources for traveler information is the Smart Traveler Enrollment Program (STEP), a free service from the State Department's Bureau of Consular Affairs.
STEP provides security updates to U.S. citizens traveling or living abroad.
"We advise travelers to enroll in STEP," Christensen said in a 2017 interview with Berkshire Hathaway Travel Protection.
"It's really the most effective way to make sure you have the most up-to-date information."
Enrolling in STEP will:
Help the nearest U.S. embassy or consulate or the State Department contact you (via email or in-app notifications) if there's a change in safety conditions in the country you're visiting;

Help your family or friends in the U.S. contact you with urgent news while you're traveling; and

Help parents connect with their traveling children if they're taking a semester abroad or just a Spring Break excursion.
You enroll in STEP online. Provide your full name and email, and the countries you plan to visit. If you're currently traveling, you can sign up for email alerts and updates pertaining to your itinerary.
You can also download the free Smart Traveler app from iTunes or Google Play and get travel information, alerts and warnings.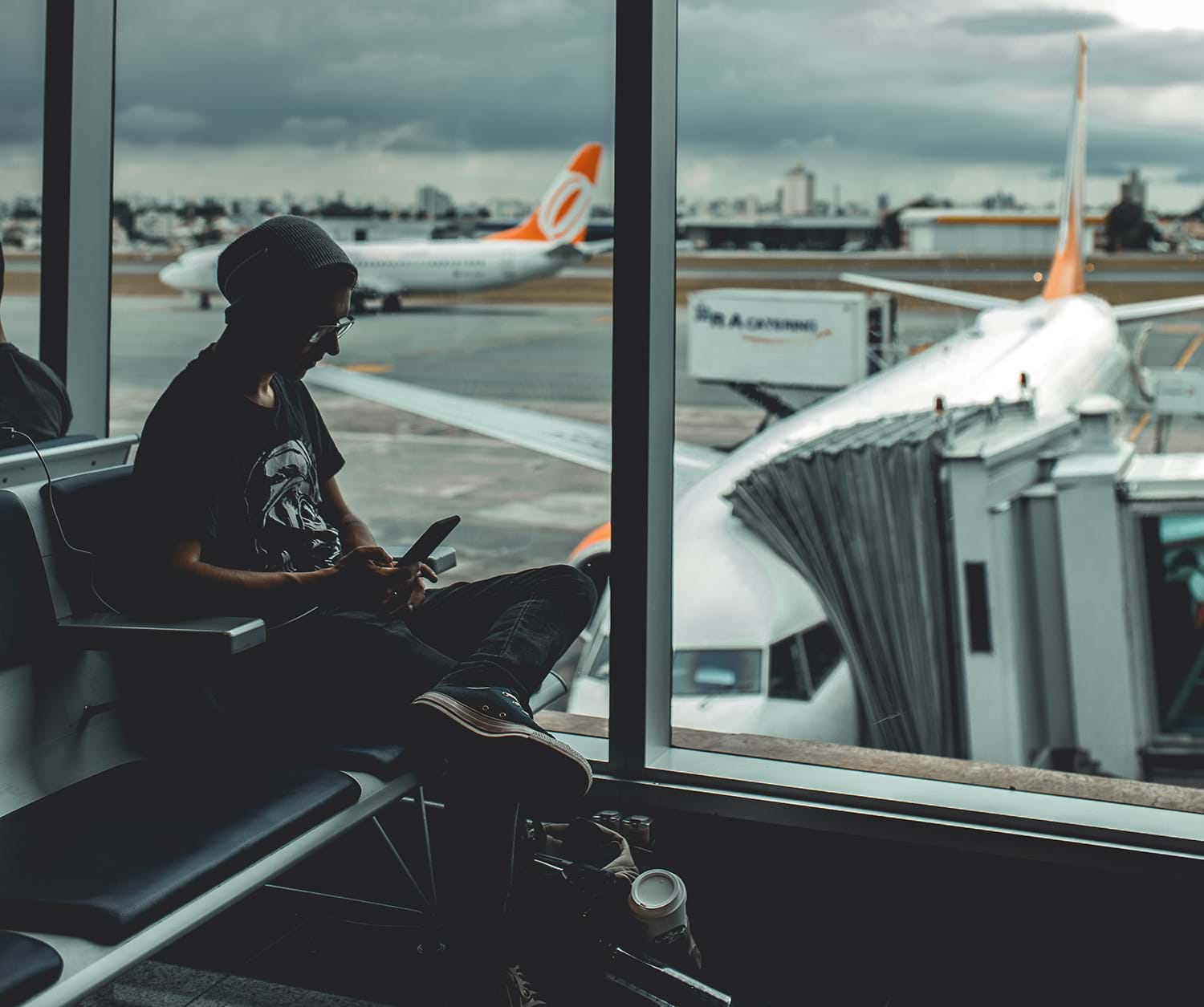 Photo by Guilherme Stecanella on Unsplash

When you enroll in STEP, you receive current information about your destination country, including:
Safety and security alerts from the U.S. embassy.

Updates to the country's Travel Advisory.

Messages about U.S. embassy events and services, such as town hall meetings, voting information, federal benefits, and U.S. citizens' legal obligations.
You only have to set up your main account once, although you have to re-enroll for STEP for every international trip you take, otherwise you will continue to receive updates for all your previous trips.
"We don't want to be sending you information for your entire life about the situation in Ouagadougou," Christensen said.
WHY ENROLL IN STEP?


Here are five great reasons to enroll in STEP:

1. STEP MAKES IT EASIER TO FIND AND HELP YOU.


Travelers who don't register may have to scramble to find their way out of a disaster, and since their whereabouts may be unknown, it may be more difficult for them when recovery begins.
If you're traveling and political situations escalate, coming home early may be difficult. People may be trying to leave the country en masse, discovering an earlier flight may not be possible. You can try calling the airline, but nothing's guaranteed.
STEP facilitates getting you to the nearest U.S. embassy if you need help – and the embassy or consulate can help you get out of the country.
While an embassy or consulate can't order U.S. citizens to leave a foreign country, they can provide information and assist those who do want to leave – and STEP helps immensely with that.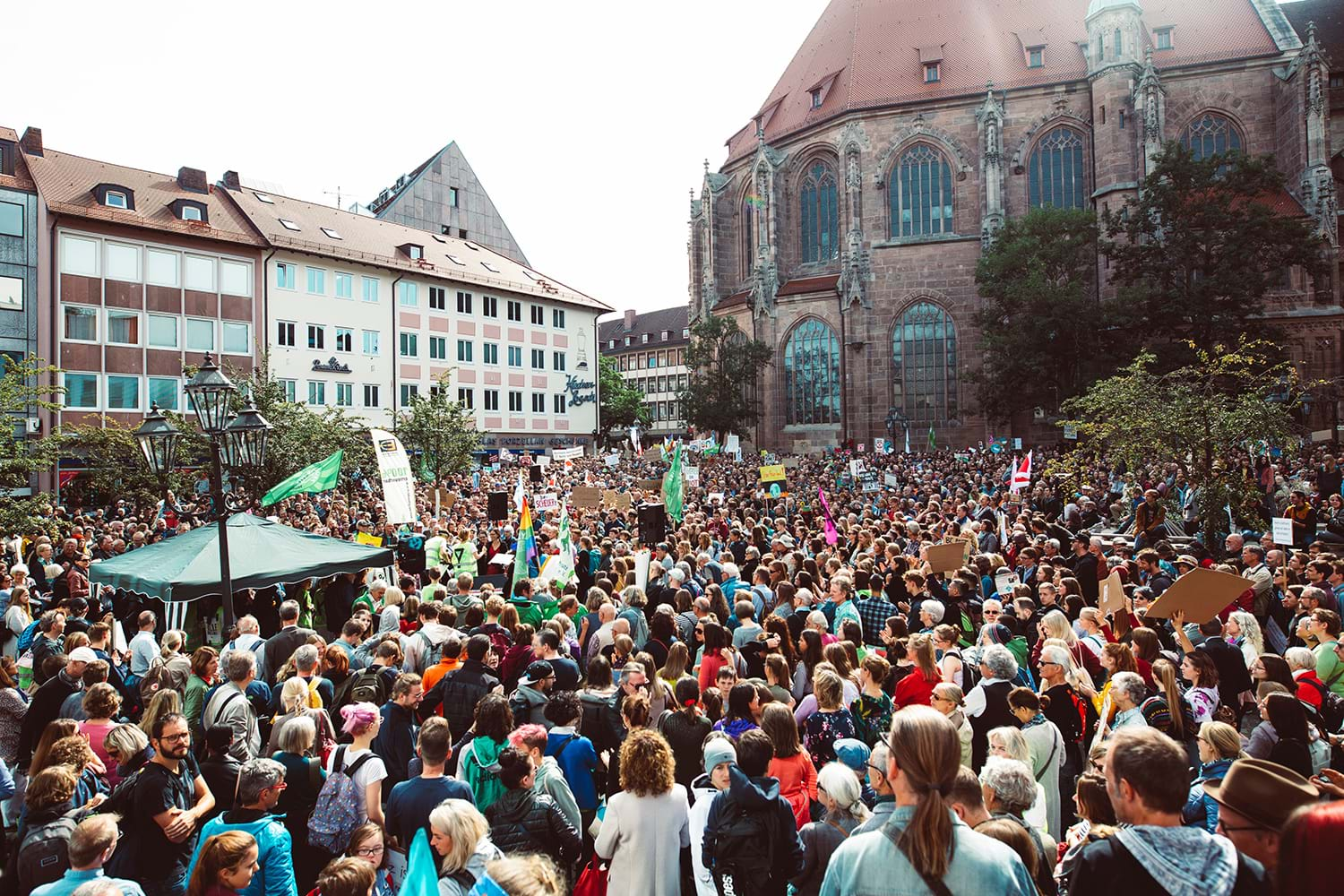 Photo by Markus Spiske on Unsplash

2. STEP CAN HELP WITH EVACUATION WHEN NEEDED.


You'll be notified if there's a pending natural disaster or emergency in your area, and you'll get evacuation information once a disaster hits.
While you could get news about weather or other pending problems from local sources, a STEP notification is more than just news. It's your government's way of getting you out of trouble in an emergency.

3. STEP SENDS YOU TIMELY SAFETY UPDATES.


When you're on the go you may not be checking for travel alerts resulting from protests, conflicts, or other political issues. STEP alerts help you stay informed.
In addition, the level of detail found in most STEP alerts helps you determine your own threat level. For instance, it's helpful to know that the ferry operators are on strike and no boats are running between Athens and Piraeus, but it's probably not a huge threat to your travels.
On the other hand, if you're in Paris and the U.S. government won't let you back into the country because of the coronavirus, that could have a huge impact on your travels.


Photo by Erika Giraud on Unsplash
4. STEP MAKES IT EASIER TO CONTACT YOU IF A FAMILY EMERGENCY ARISES BACK HOME.


Not every place on the planet has good Wi-Fi or cell-phone coverage. If you're in one of those places, you might not be easy to reach if a loved one has a medical crisis. STEP helps expedite the notification process so you can get home faster.
Part of the job of a U.S. embassy or consulate in a given country is to look after Americans in that country, and let them know if there's trouble back home. It's part of the job. STEP simply makes that process much easier.

5. STEP CAN GIVE YOU OFFICIAL TRAVEL INFORMATION ABOUT DESTINATIONS BEFORE FUTURE TRIPS.


These updates will help you make informed decisions about where you may want to go.
As an example, if you're considering a trip to Mexico, enrolling in the STEP program and specifying Mexico as a destination can help you determine the safer parts of the country, as well as areas to avoid.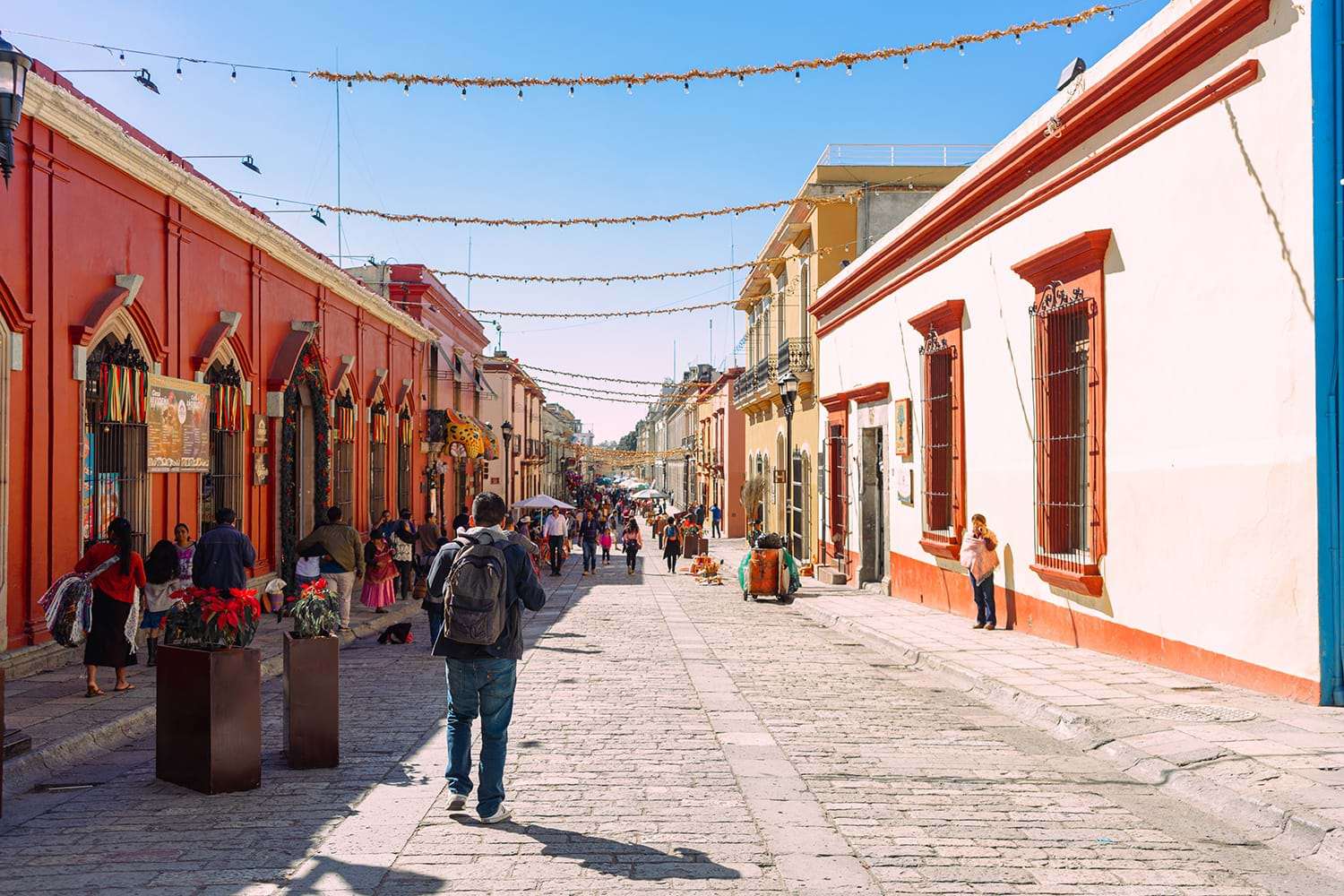 Photo by Roman Lopez on Unsplash

THE STATE DEPARTMENT'S SUPPORT SYSTEM FOR TRAVELERS


STEP is part of a larger support system the State Department has for travelers. Among the other resources the department has for travelers are:

EMBASSIES AND CONSULATES WORLDWIDE


They're not just diplomatic stations; U.S. embassies and consulates can be an excellent source of information and assistance for travelers. They know the local government and can help with:
Replacing a lost or stolen passport

Contacting family or friends back home

Locating medical or legal assistance

Addressing emergency needs that arise as a result of a crime

Obtaining information about victim resources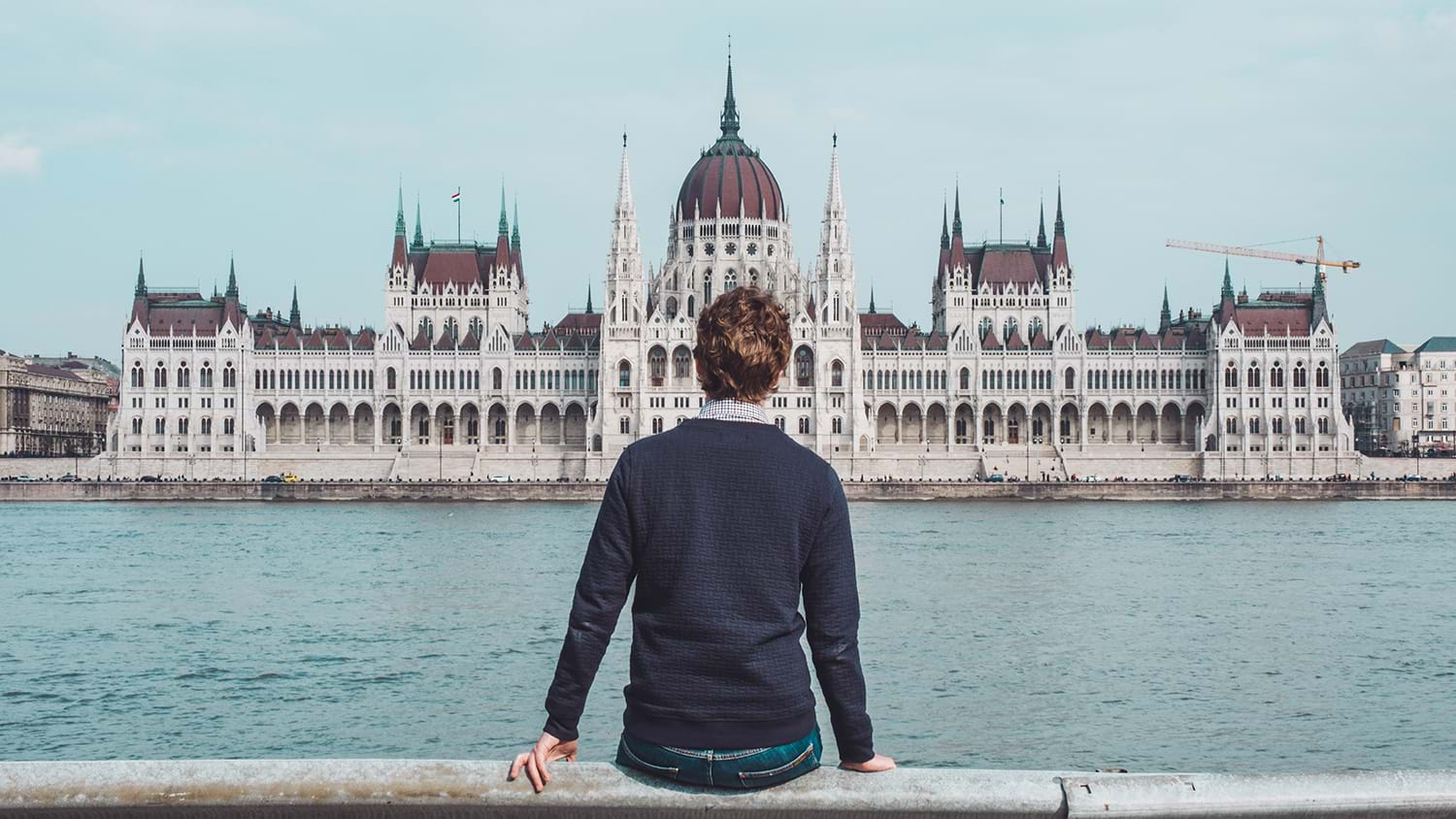 Photo by Patrick Robert Doyle on Unsplash

COUNTRY INFORMATION


Travel.state.gov has detailed information on every country around the world that can help travelers decide not only which countries to visit, but where to travel in specific countries.
In addition to information on general safety and specific alerts, there is information on social customs, visa requirements, local laws, medical facilities, travel and transportation, and much more.
Sometimes – in the case of Mexico, for instance – this information is specific to a region of a country, and not just the country in general.
Travelers can also access and download detailed fact sheets on every country.
"We advise you to start with us," Christensen said, "because we do take this very seriously."

TRAVELER'S CHECKLIST


The State Department also provides a simple checklist for any traveler anywhere. In addition to enrolling in STEP, the checklist encourages travelers to get informed, make sure they have the right documents, and finally, to buy travel insurance.
"There are a lot of things we can do for a traveler who's in trouble," Christensen said, "but there are a lot of things that the traveler needs to be able to do for themselves, and you need to have insurance that will cover that."
"When we say 'get insured,'" she continued, "we also advise travelers to look really specifically at your individual situation. If you're going on a scuba-diving vacation, you need insurance that will cover a hyperbaric chamber – but you probably don't need that if you're on a bus trip to France."
STEP was set up to protect the interests and lives of U.S. citizens when they travel abroad. In the process, it provides the perfect complement to travel insurance and the other steps you take to protect your safety when you travel.
---
---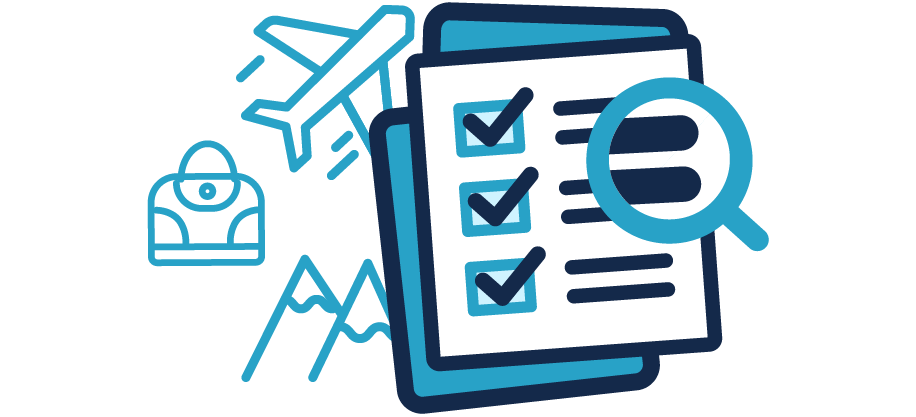 Questions About Travel Insurance?


Check out our online guide, "What Is Travel Insurance All About?" We've provided in-depth answers to all your travel insurance questions, starting with the basics.
---
Back To All Blogs