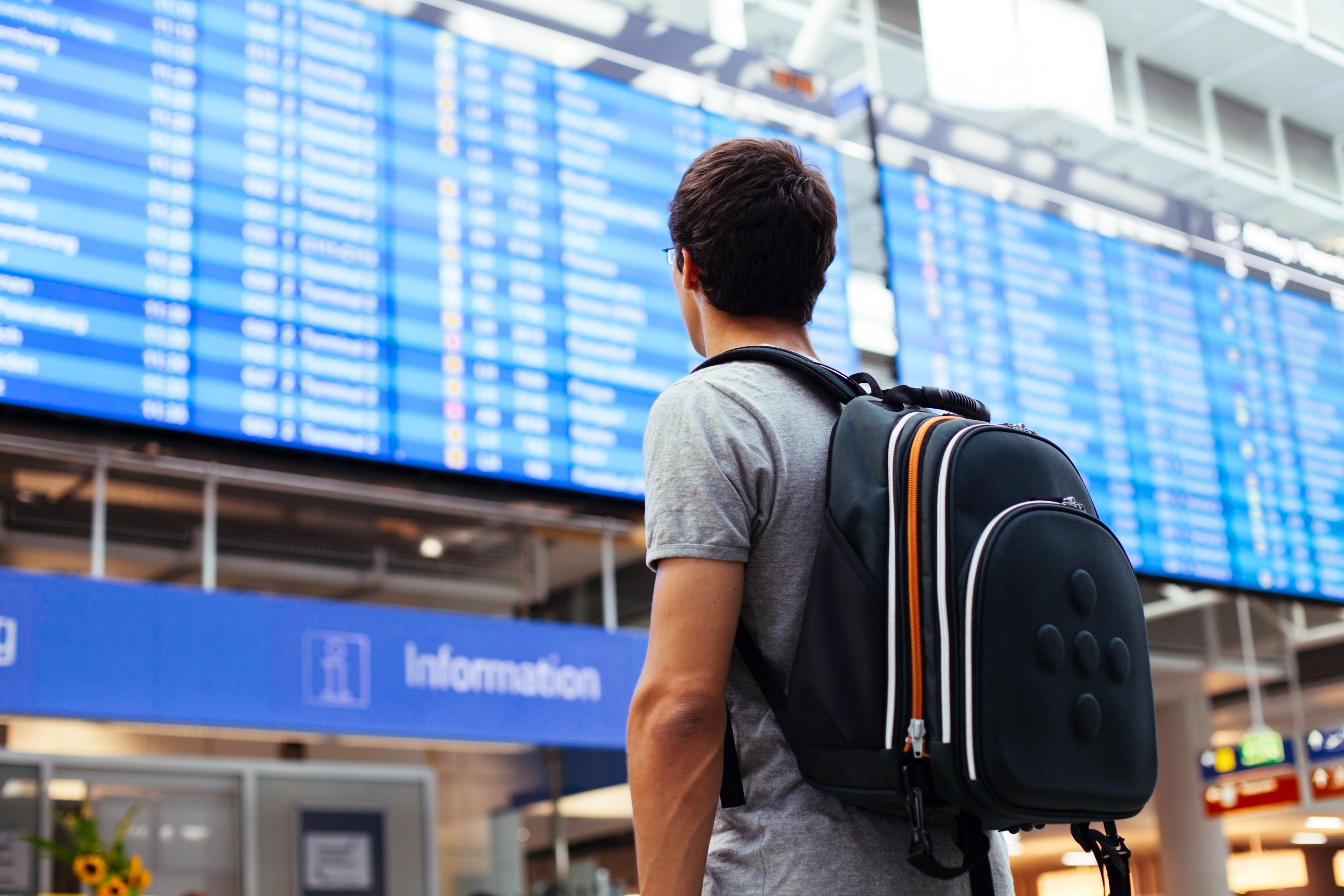 STUDENT TRAVEL AND TRAVEL INSURANCE
Millions of college students travel each year for reasons mundane and remarkable. Only a small percentage of those trips is insured, but actually, a lot of college travel – and college travelers – can benefit from the peace of mind student travel insurance supplies.
Let's look at some common student-travel types and see how travel insurance can help.

Service trips
Voluntourism remains an important part of the overall travel picture – especially for students, and especially in destinations in Central America and the Caribbean.
Consider something that's on everyone's mind these days: hurricane relief in the Caribbean. The manual labor involved in such a trip can increase a traveler's chances of getting injured, and the fact that the relief site may be remote or in an area where transportation is compromised makes it vital to buy trip protection with robust travel medical insurance and emergency medical-evacuation protection … a plan like ExactCare®, from Berkshire Hathaway Travel Protection.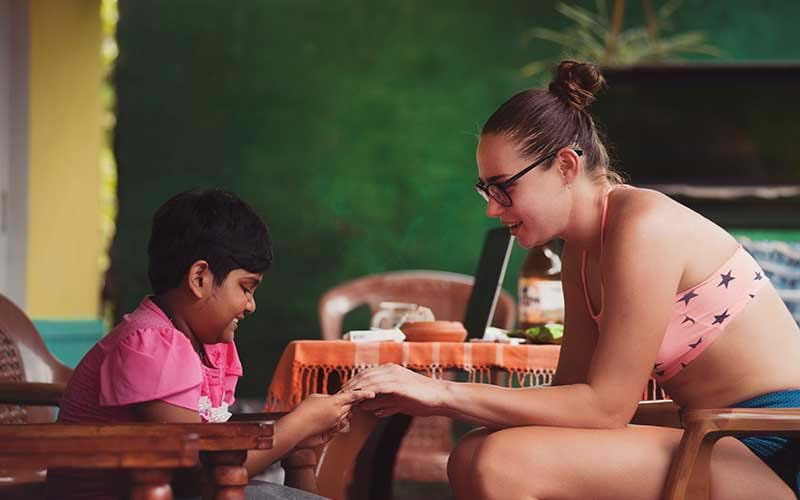 Photo credit: Alexandr Podvalny via Unsplash.


Spring Break
If any group of travelers need travel insurance, it's students going on Spring Break. It's not like you have a lot of flexibility to reschedule that trip to Cancun; you really need your transportation to work and the hotel room to be what was promised. Plus, things just happen more often when you're on Spring Break – at your destination and back home. (Hey, you love your grandpa dearly, but he always seems to pick the wrong time to get sick.)
ExactCare can help Spring Breakers deal with these mishaps, but what makes travel insurance even more valuable for Spring Break travelers is the 24/7/365 emergency travel assistance, so if your flight's cancelled or delayed you can get quickly rebooked, or if you're absolutely lost you can get directions.
Travel insurance is great, but travel insurance plus travel assistance is better.

Visiting friends
Once high school ends, it seems like a student's friends are scattered to the four corners of the earth. Obviously you have to visit them, and very often that means jumping on a plane to San Francisco, catching the train to Palo Alto, and crashing on a Stanford sofa. It's not an expensive trip, but it's one you don't want to miss, because the get-together window is small.
Travel insurance for these types of trips is surprisingly inexpensive, and can help restore a tapped-out travel budget and help with cancelled flights and other threats to couch-crashing.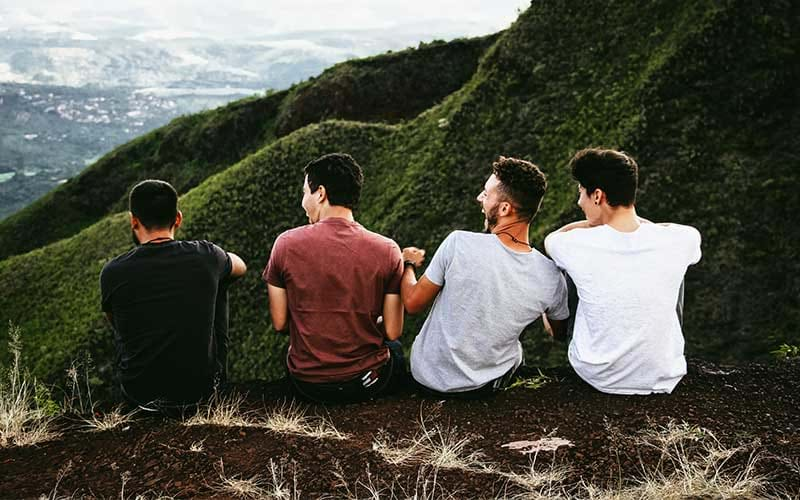 Photo credit: Matheus Ferrero via Unsplash.

Trips home
Students love being away, but they love coming home, too. For students studying a long way from home, the trip back is often fraught with worry.
Travel insurance (especially a plan that deals specifically with flight issues, like AirCare® from BHTP) can help protect travel expenses, and the global travel assistance that comes with these plans is essential when a Thanksgiving flight is snowed in or the air-traffic controllers are on strike in Spain.

Internships
It's not just semester abroad anymore; more college students than ever are interning further afield. With internships, it's all about making a good impression, and travel delays and lost baggage can wreak havoc on a first impression. After all, who wants to face a first day without a blow dryer and your best outfit?
Student travel insurance not only protects investments in airfare and other transportation; it protects baggage as well – and provides travel health insurance in case the flu bug strikes halfway through your program.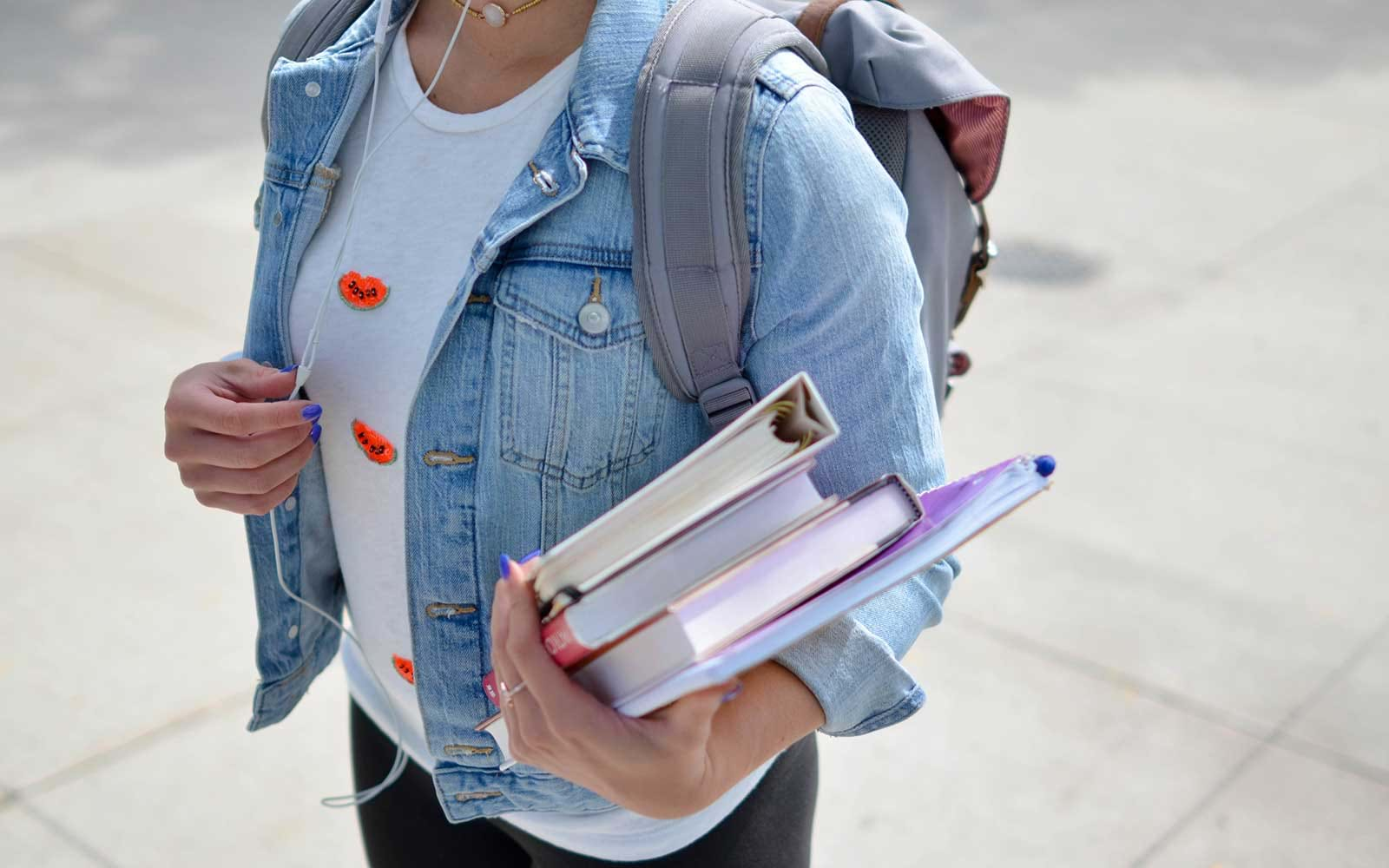 Photo credit: Element5 Digital via Unsplash.
General travel
College travel is arguably the best travel. You never feel quite as free as when you're a college student turned loose on the world. Travel insurance may sound like it's just for globetrotting millionaires. Au contraire; it's for any trip that's really important to you … and when you're a college student, that's every trip.

We've made a pretty good case for student travel insurance; now, here are a few other things students need to remember when they travel.

Apply for your passport and visa with enough time to receive them before you leave.


Get an

International Student Identity Card. This is the only card internationally recognized as proof of full-time student status. The ISIC can also get you discounts on travel, entertainment, and education.


Go to the doctor, dentist, eye doctor, and any other medical professional you see regularly. Get your immunizations and refill your prescriptions. If you anticipate having to refill your prescriptions again while you're traveling, research and come up with a plan.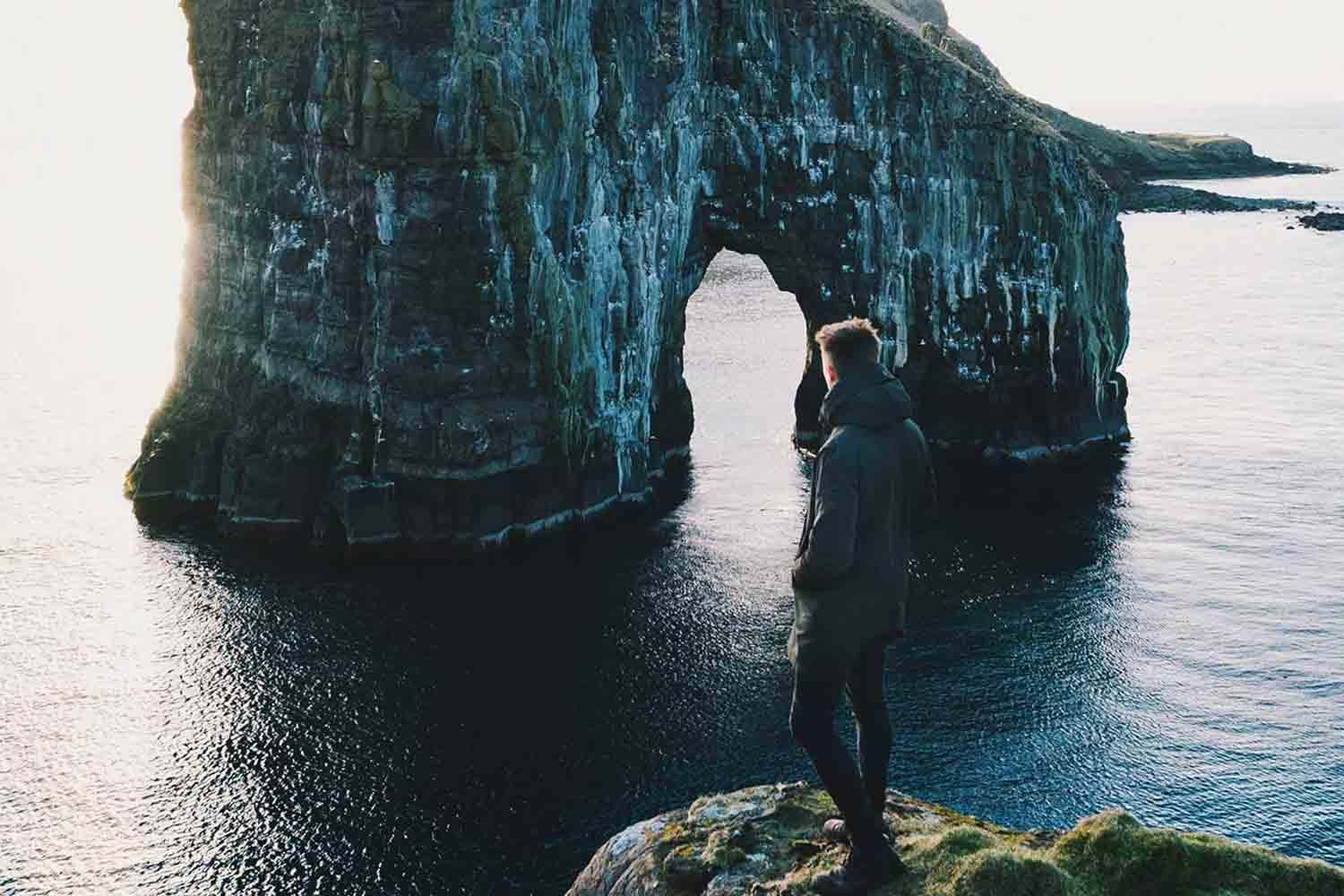 Photo credit: Joshua Cowan via Unsplash.
Know the address of where you'll be living. Don't just type it into your phone – memorize it. Know it backwards. Know it better than the inside of your eyelids.


Get contact information for the nearest U.S. embassy and consulate, and the local hospital and police station. Consider joining the

STEP

program, especially if you're traveling as part of your stay abroad.


Determine if debit and credit cards will work overseas and if there are additional charges for using them to make purchases in the local currency. Depending on how long you'll be abroad, you may want to get an account at a local bank.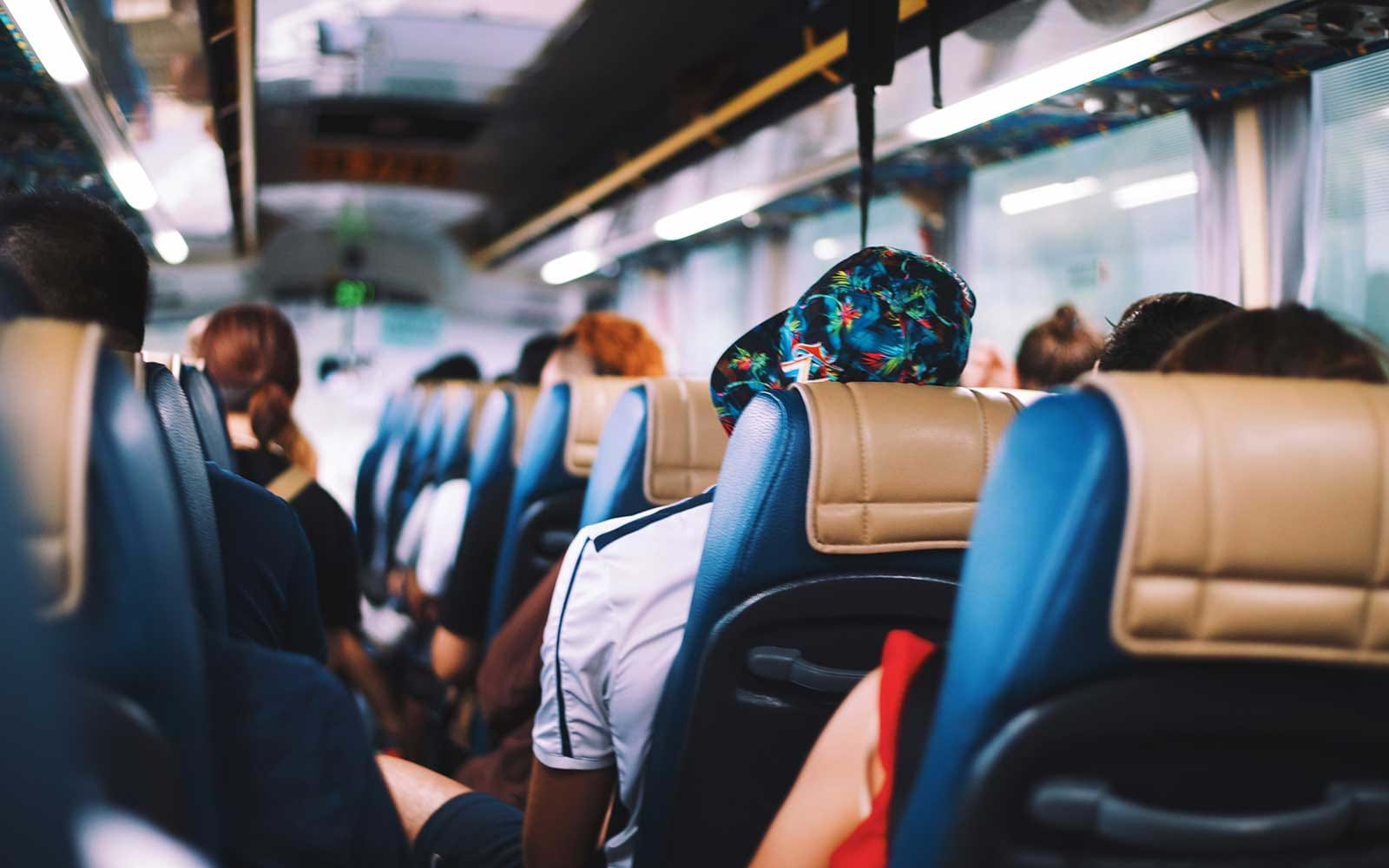 Photo credit: Annie Spratt via Unsplash.
Figure out if your cell phone will work and what sort of international fees you'll have to pay. You can buy a local SIM card for your phone and pay as you go, or download an app like Whatsapp and Skype that lets you call and/or text for free while using Wi-Fi.

Research if there are food-safety issues where you're headed. This isn't just if you have allergies; different countries treat their food differently, and it's important to be aware of the differences.


When you're packing, pack as light as possible. Consider leaving at home inexpensive, bulky items like bedding and buying replacements when you settle into your new temporary home.



More questions on student travel? Drop us a line at marketing@bhtp.com and we'll shoot you an answer!
---
---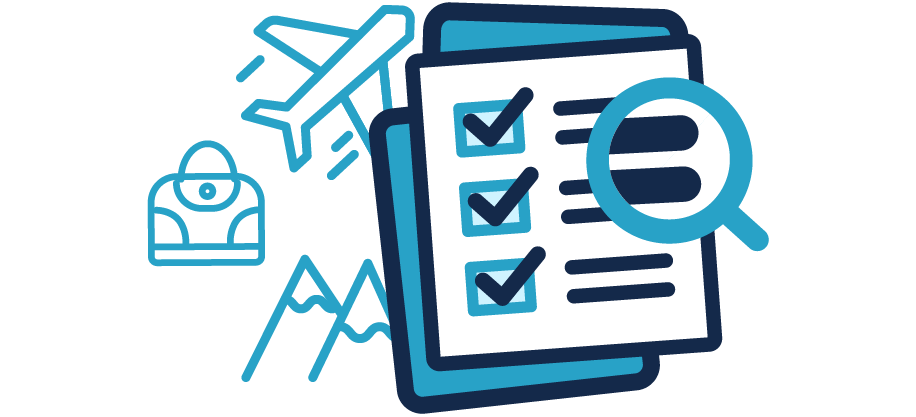 Questions About Travel Insurance?


Check out our online guide, "What Is Travel Insurance All About?" We've provided in-depth answers to all your travel insurance questions, starting with the basics.
---
Back To All Blogs