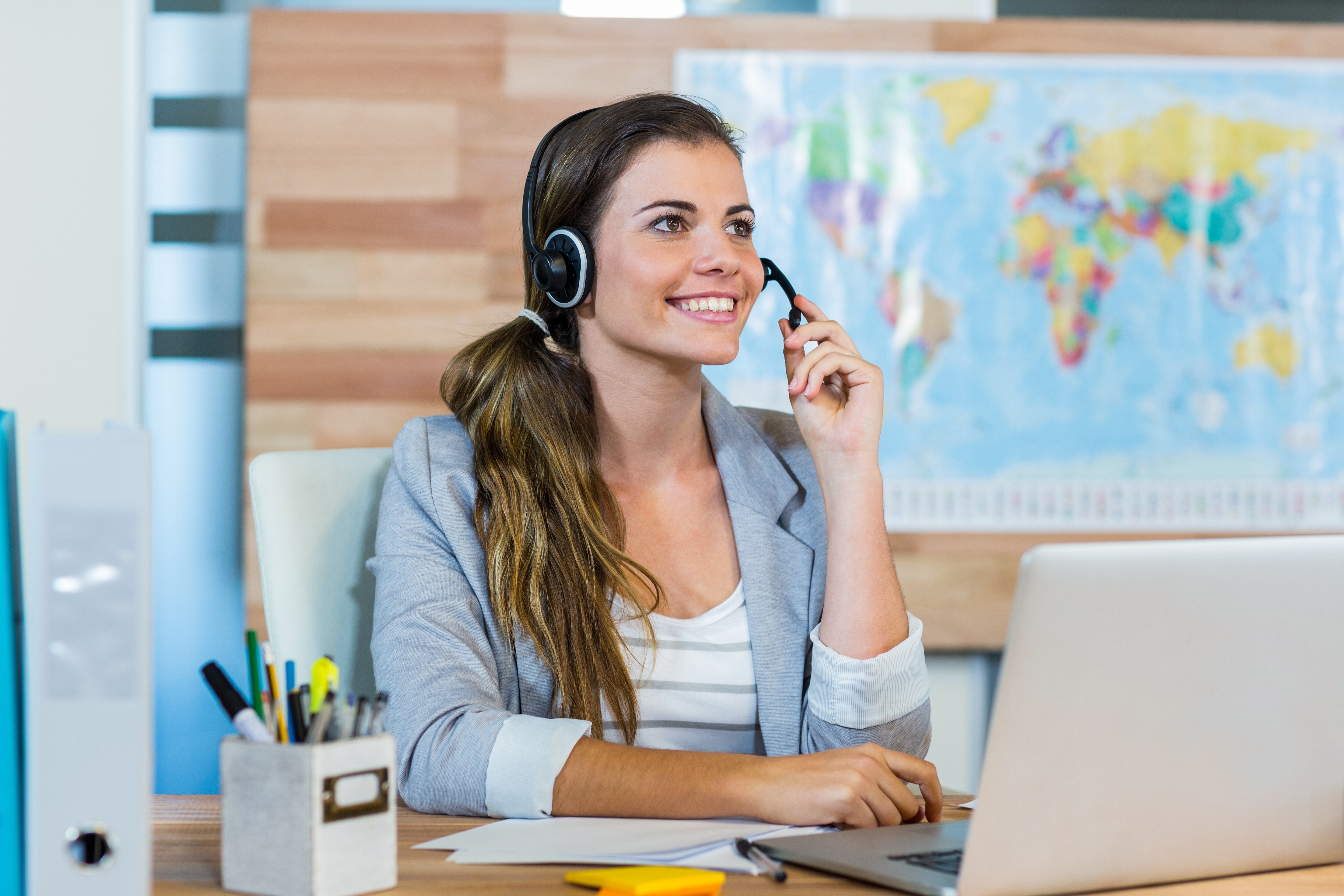 FOR AGENTS: GETTING EXPOSURE TO THE INDUSTRY
"Are you really working when you're constantly going on 'vacation' to these exotic places?" I'm asked this question every time I come back from a fam (familiarization) trip, and I'm sure many of my fellow agents are asked the same thing.
Let's just say our "meetings" look different from those of the typical nine-to-five office employee. That's not to say our jobs are any easier or any less time-consuming.
In fact, many of you probably work 40-plus hours a week. I know I sure do!


'Exposure to the industry'
So what do I mean by exposure to the industry?
One of the hardest things when I started in this industry was dealing with my desire to know it all – until one fine day, when a fellow colleague encouraged me to find my niche and know everything I can about that.
So I did, and it's been so much better ever since.
The learning curve in this industry is endless, and it's impossible to know it all. I don't want to bother pretending to, either. Not only does that reflect poorly on you, it can cause some serious miscommunication and result in an unhappy client.
It doesn't benefit anyone to "fake it to make it" – especially when knowing it is the best way for anyone to make it.
Let's talk about a few practical ways we can be more exposed to the industry we love.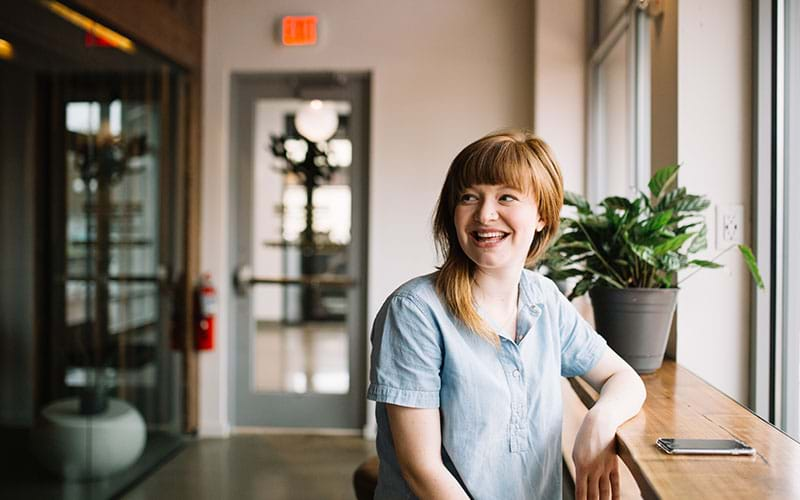 Photo credit: Brooke Cagle via Unsplash.
Fam trips
Taking fams – familiarization trips – was truly where I felt like my exposure began. There are many experienced individuals who have dedicated 20-plus years to this career, and along with that experience can come some serious pride.
It wasn't until I started attending fams that I found people who were willing to break out of their shell and share their experiences. Attending fams also exposes you to the properties you're recommending to your clients.
What better way to back that up than with the confidence that you've experienced it for yourself? Fams really are where it's at.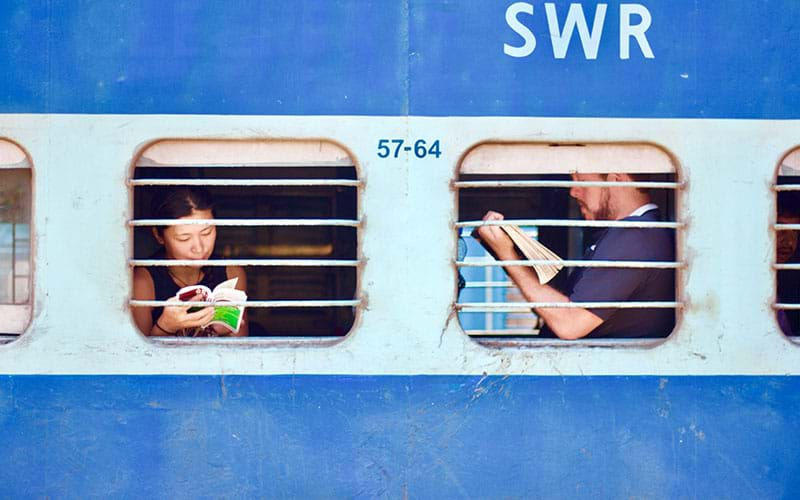 Photo credit: Rathish Gandhi via Unsplash.



Conferences, seminars, and webinars
As a result of our schedules, and the nature of how we work, it can difficult or costly to be in another country or state every week. The alternative could be webinars.
Webinars are nice because you can attend in the comfort of your own home, or at a local coffee shop. The people who put on webinars range from resorts to suppliers to tour companies.
Conferences and seminars can be similarly useful, especially if you can join remotely ... which leads me to my next practical exposure tip.

Joining associations
It wasn't until I joined some associations that I felt I had some true partners willing to help me understand this industry.
I have to give a shout-out to the Destination Wedding & Honeymoon Association. The resources with this association are unreal, and the amount of help, guidance, and advice received is incomparable.
Get to know what's available to you and use it. You won't regret it.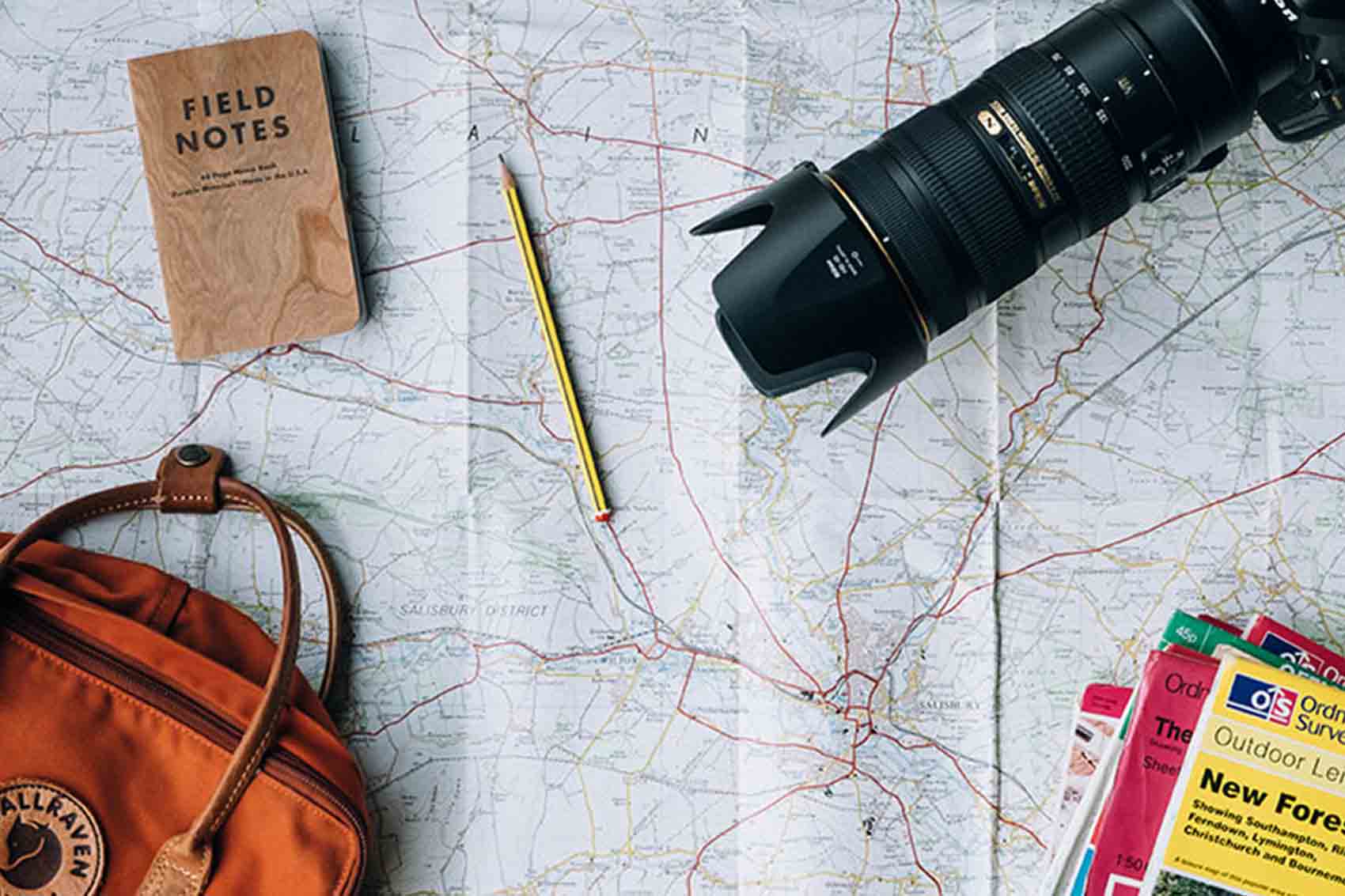 Photo credit: Annie Spratt via Unsplash.


Travel blogs
I can already tell you're on the right track, because you're already applying this point. Regularly read an assortment of travel blogs. Subscribe to the most useful ones. Take time daily to quickly glance over current travel news.
I like to do mine in the morning with my coffee. All you need is 15 minutes to skim through some articles and get up-to-date.

Social media
Social media can easily become your go-to news resource, but don't limit yourself to this. However, for quick, brief updates on current events, it's a great option.
Suppliers and resorts post daily in order to maintain their image and promote current sales and promotions. Why not have first-hand access to that, and begin promoting yourself immediately?
Social media is such a great tool, and it will absolutely benefit you to learn how to use it and apply it.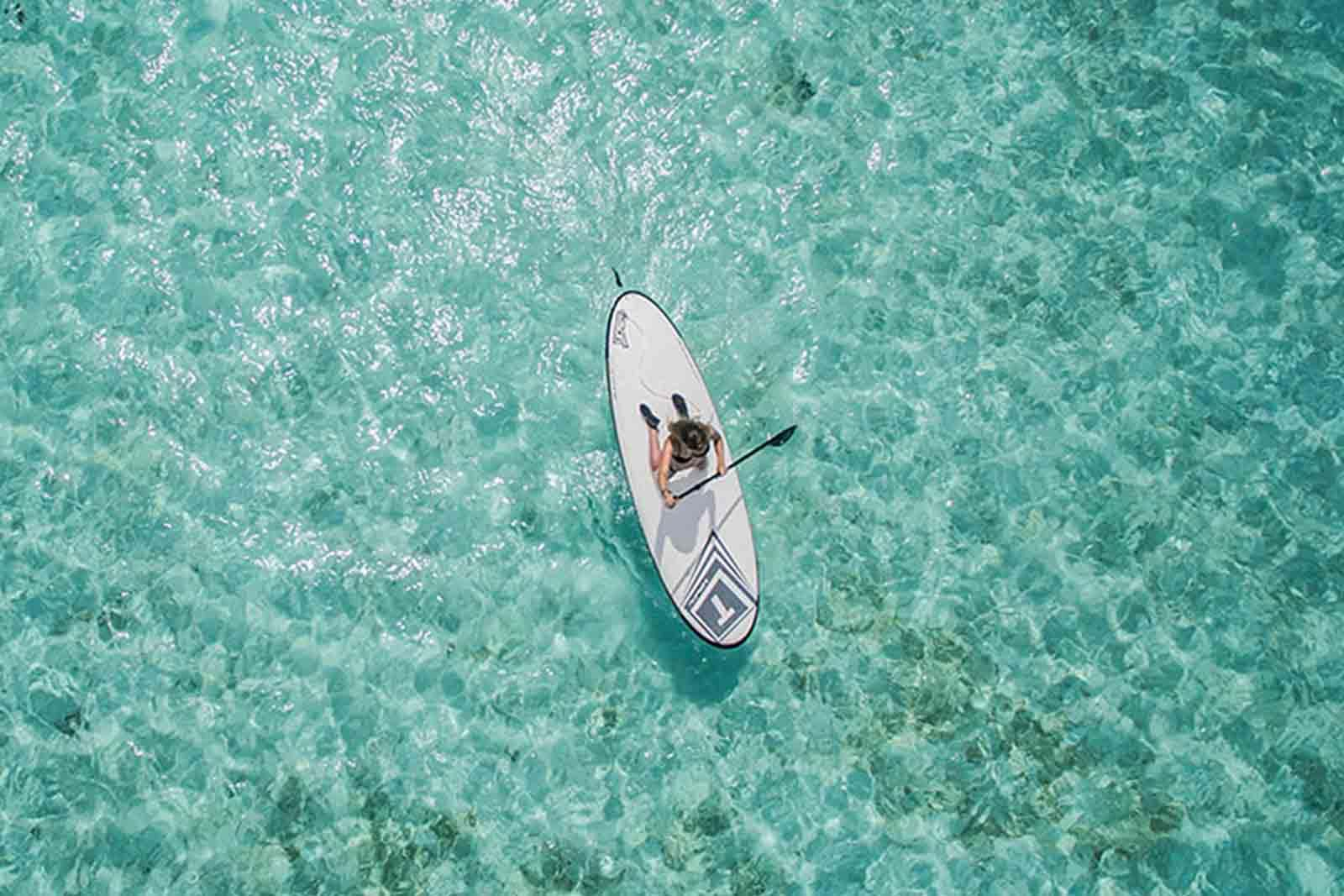 Photo credit: Ishan @seefromthesky via Unsplash.

Expose yourself to a variety of travel news. For example, I sell and focus on tropical destinations. I always promote travel protection as a part of my packages. So the kinds of travel news that I stay most up-to-date on is in regards to these things.
Otherwise, try to limit the amount of information you're trying to process.
I'm not encouraging you to be naive to the rest of the travel industry. Instead, focus on what you sell and become the expert in that. Not only will you be thankful for not having to spread yourself thin, but your clients will appreciate you and your expertise even more!
---
---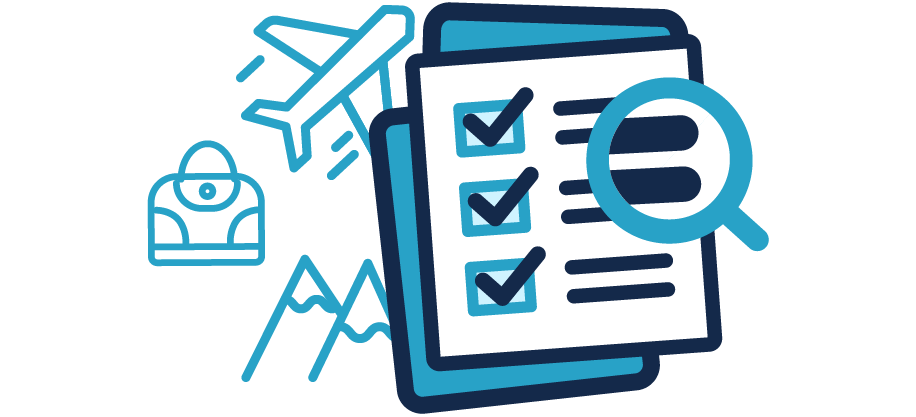 Questions About Travel Insurance?


Check out our online guide, "What Is Travel Insurance All About?" We've provided in-depth answers to all your travel insurance questions, starting with the basics.
---
Back To All Blogs