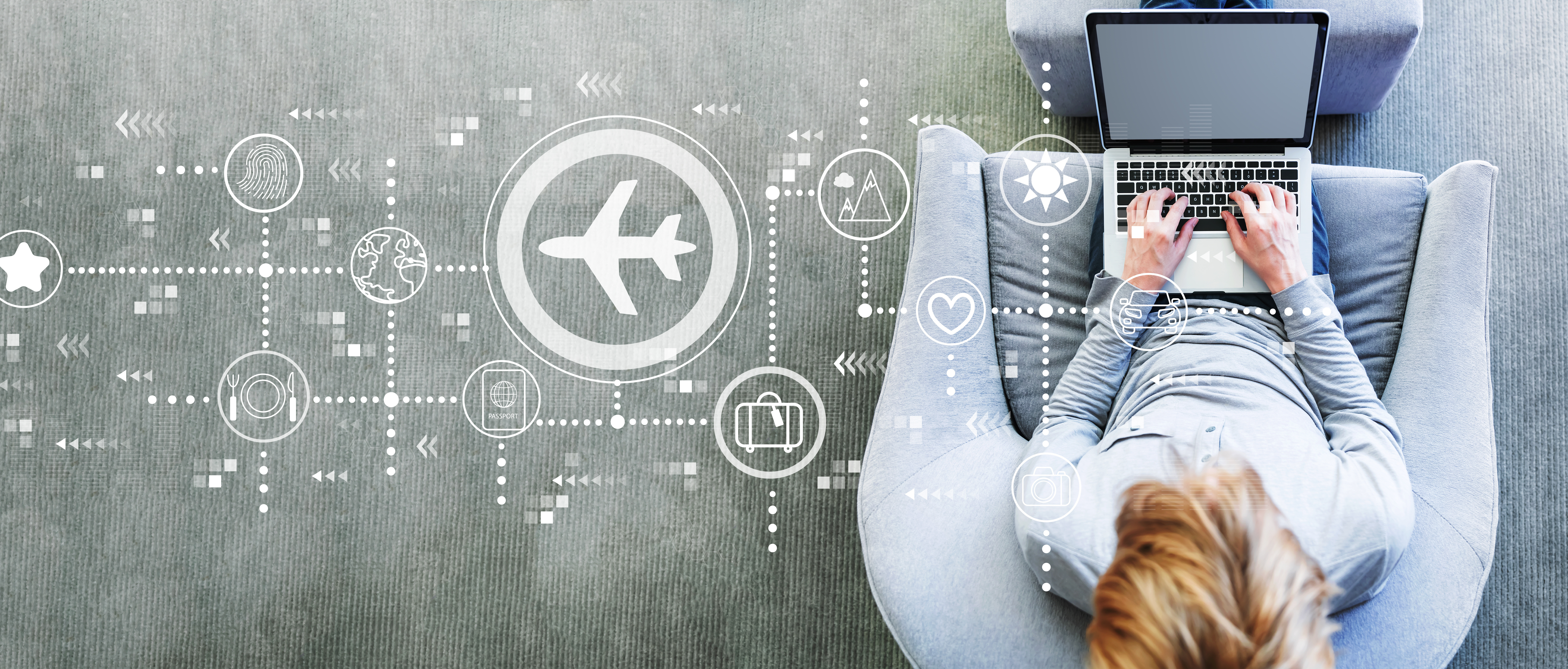 BHTP CONNEXIONS PODCAST: TRAVEL TECH AND SUMMER TRAVEL
What the hottest summer destination of 2017? Practically anywhere in the world, according to this month's podcast guest.
Daniela Harrison, of Avenues of the World Travel in Flagstaff, Ariz., is more than one of the nation's top Millennial travel agents. She's a creator of unique experiences for travels of all backgrounds, and an expert in travel tech. She joins BHTP Connexions hosts Kit Kiefer and Lisa Bellavin to talk through what's happening in travel this summer, her favorite new apps, what the fall looks like, and – shhhh! – her brand-new favorite destination. It's travel talk that's fun.
Catch it here, in the iTunes Store, and on Google Play. And don't forget to check out Daniela here.

---
---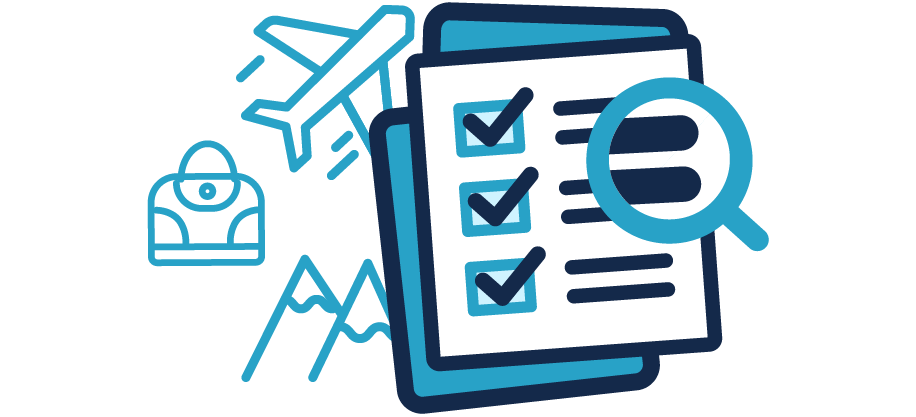 Questions About Travel Insurance?


Check out our online guide, "What Is Travel Insurance All About?" We've provided in-depth answers to all your travel insurance questions, starting with the basics.
---
Back To All Blogs