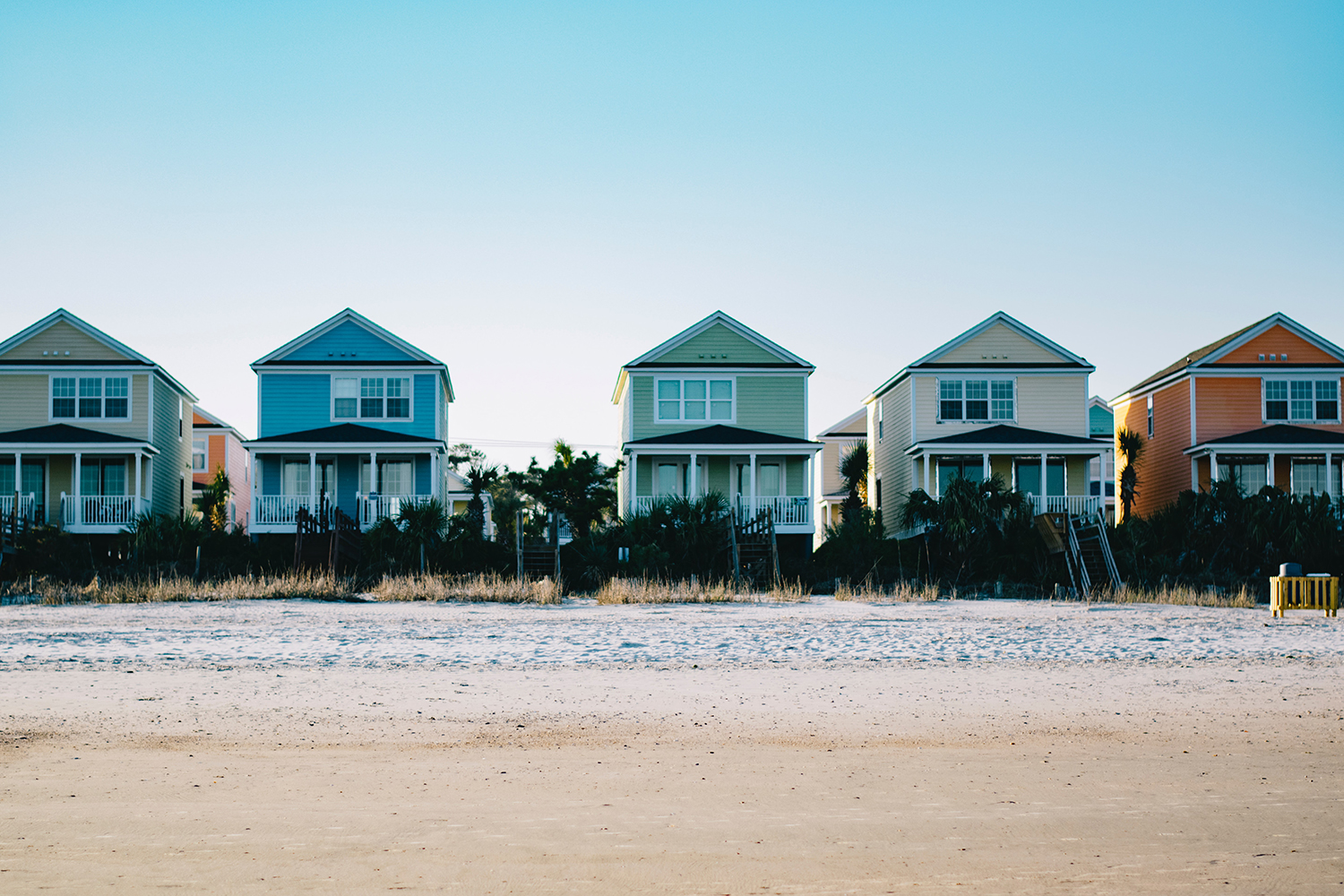 Photo by Sandra Seitamaa on Unsplash
DO YOU NEED TRAVEL INSURANCE FOR A VACATION RENTAL?
The summer of 2021 will be forever known as the Season of the Vacation Rental. Vacation rentals simply check all our boxes during COVID-19: They're safe, affordable, reasonably close to home, and great for reuniting families.


They're popular, too. Vacation-rental occupancy is topping 90% in travel hotspots like Cape Cod and Yosemite, according to The New York Times. If you cancel a vacation rental you're probably not going to get another.


For that reason and many others, and because a home or condo rental is likely to be your first vacation in a long while, it should be insured.


Or should it?



SHOULD YOU BUY TRAVEL INSURANCE FOR YOUR VACATION RENTAL?



Obviously, we're biased. We believe you should buy travel insurance for your vacation rental, and you should buy it from Berkshire Hathaway Travel Protection.


We'll get into the second part of that shortly. But let's focus on the first, do you need it?


Travel insurance for a vacation rental is a great idea. Here's why.


You can't control Mother Nature's impact

You can't control what can happen going to and from the rental

You might have to cancel or interrupt your trip

You might get sick or injured

You still might need travel assistance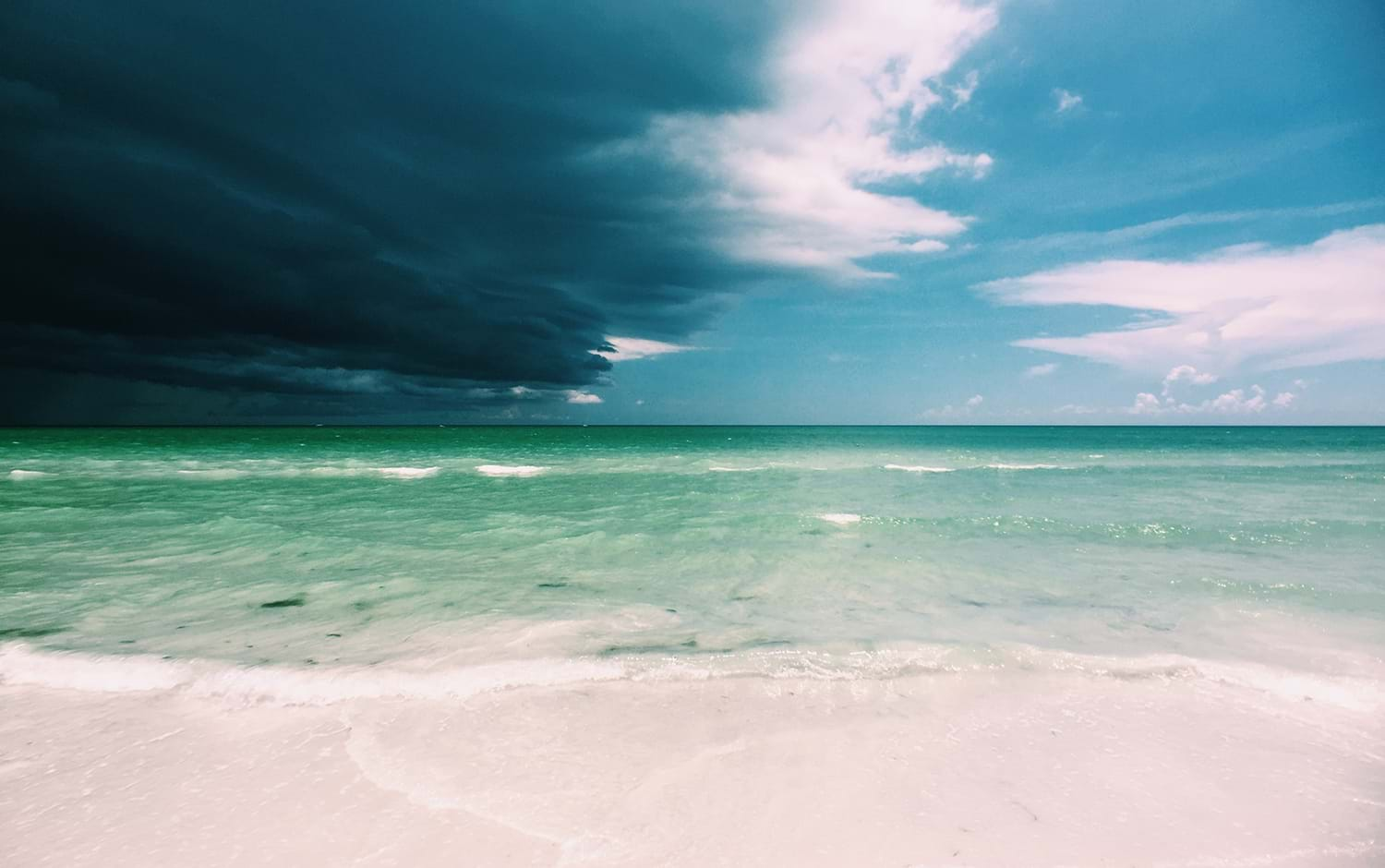 Photo by Timothy Meinberg on Unsplash


You can't control the weather
You might think you have more control of your vacation experience because you're controlling the lodging part of the experience, but in reality you're just as powerless against the weather as you would be if you were taking a cruise or a tour.
Floods, blizzards, hurricanes, tornadoes, and volcanic eruptions happen – more frequently all the time. All these events can make a rental uninhabitable. It only makes sense to buy travel insurance that protects the prepaid cost of a rental if covered natural disasters strike.
It's important to choose a travel insurance plan with coverage that protects against natural disasters that make your destination uninhabitable. Fortunately, travel insurance from Berkshire Hathaway Travel Protection has this coverage.
(But you should read your policy anyway, just to be sure. Or call and ask.)
You vs. Mother Nature is an unfair fight. Travel insurance helps even the odds.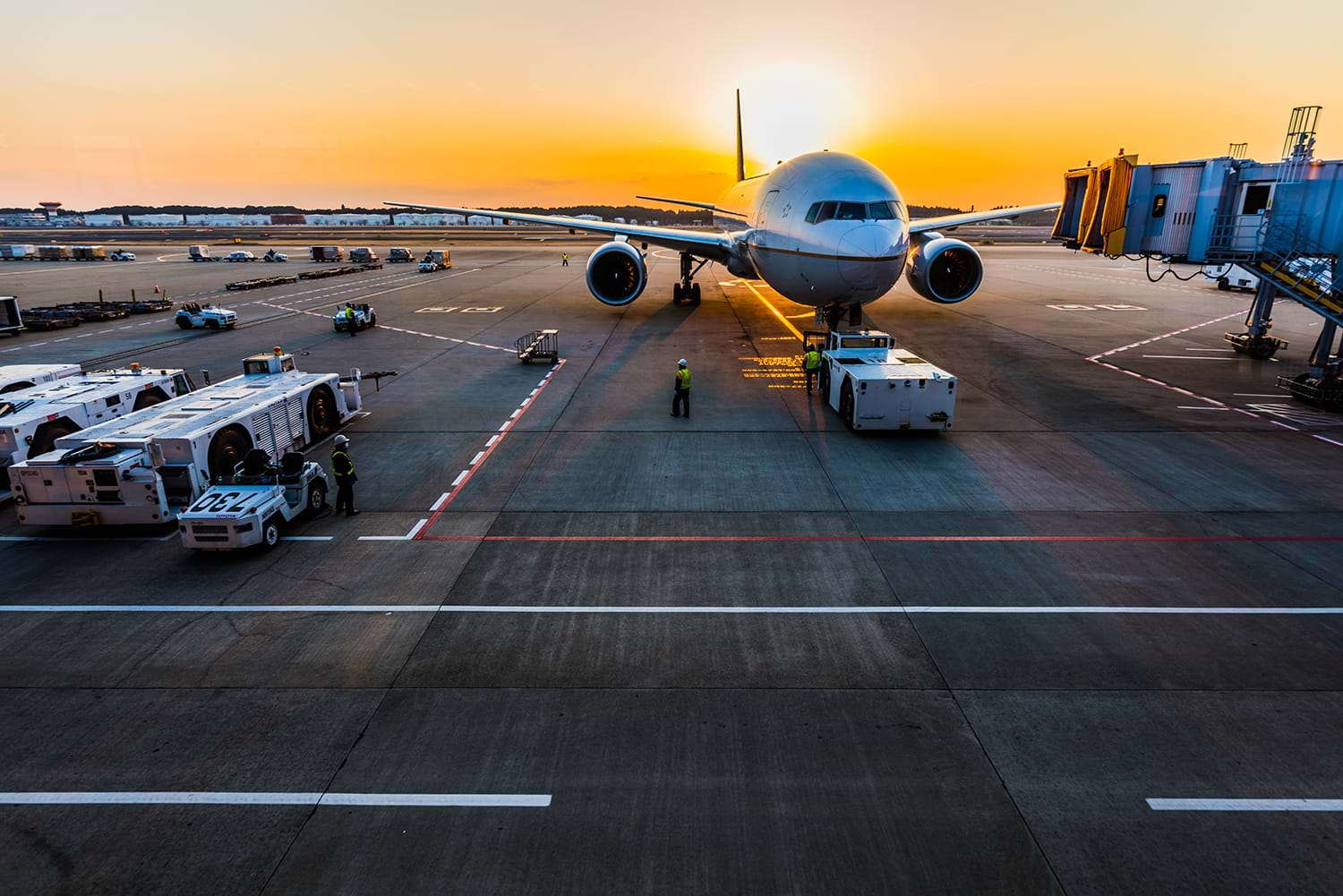 Photo by Ken Yam on Unsplash


You can't control what can happen going to and from the rental
Vacation rentals are no longer just places to drive to. Rentals in non-driveable locations like the Caribbean, Hawaii, and Europe are hugely popular this summer.
Travelchannel.com lists the following as the most popular international vacation-rental destinations:
Whistler, Canada

Precos Pensisko, Mexico

Toronto, Canada

Providenciales, Turks and Caicos

Cabo San Lucas, Mexico
With these rentals, issues with flights, boats, trains and other forms of transportation are largely beyond your control. And you can't have much of a vacation if you can't actually get to your vacation.
Travel insurance can help if flights are cancelled or delayed, or if you miss connections that keep you from getting to your rental on time.
A hurricane doesn't have to strike your vacation rental to ruin your vacation. Just being in the vicinity can be damaging enough. Travel insurance can help pay for certain expenses associated with these mishaps.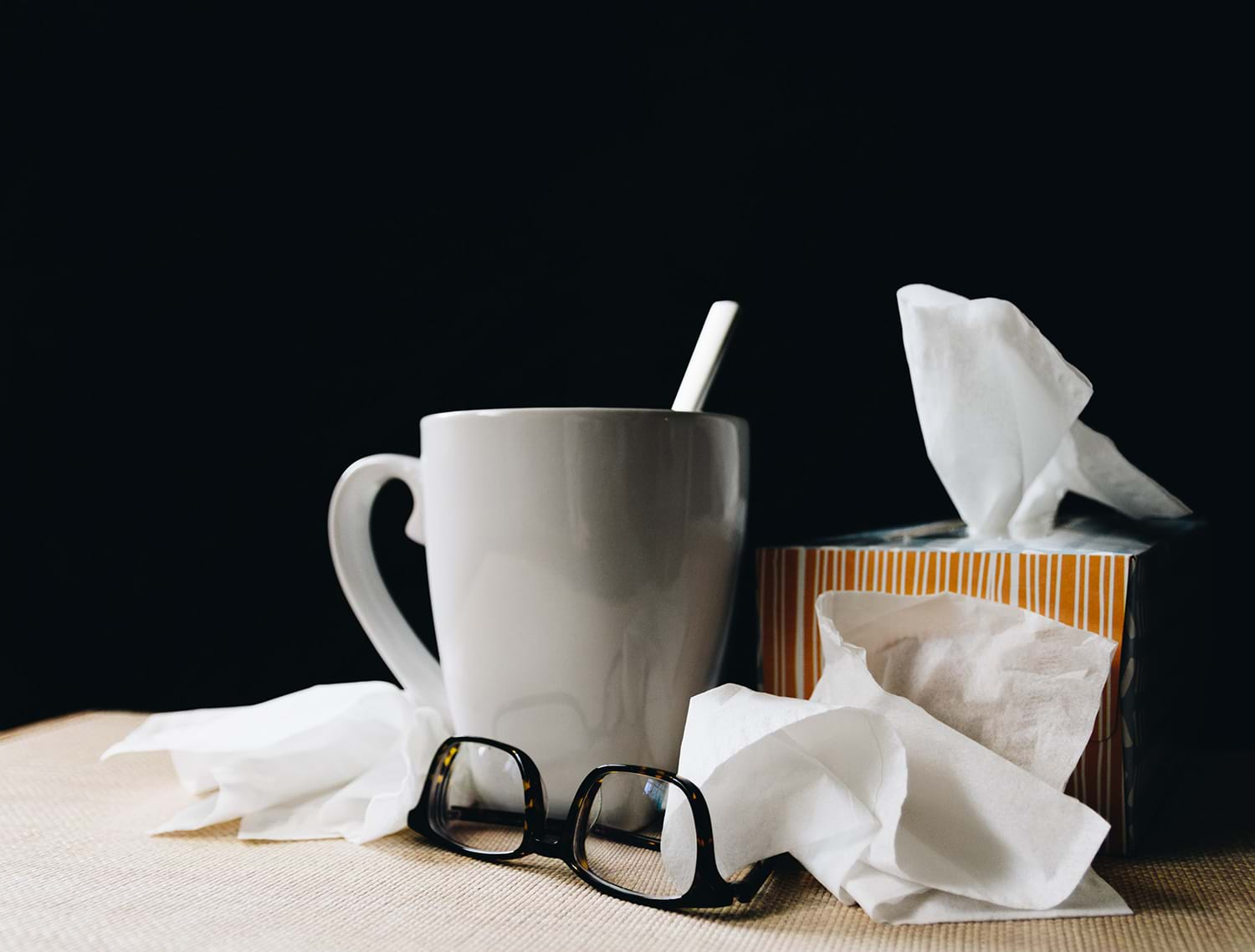 Photo by Kelly Sikkema on Unsplash
You might have to cancel or interrupt your trip
Intergenerational travel can impact vacation plans when it comes to people getting sick and not being able to travel.
In addition, life can interfere with a vacation that requires multiple families to travel from multiple locations within a tight timeframe to meet at one distant location that may not be super-accessible.
Travel insurance was made to help protect trips like these. In fact, travel insurers help cover trips like these all the time.


You still can get sick or injured
Even the best planned vacations can go sideways when someone gets sick or injured. Add to your travel plan larger groups staying in one rental, and the chances increase.
Travel insurance with robust coverage for medical emergencies and medical evacuation can possibly spell the difference between life and death in these situations.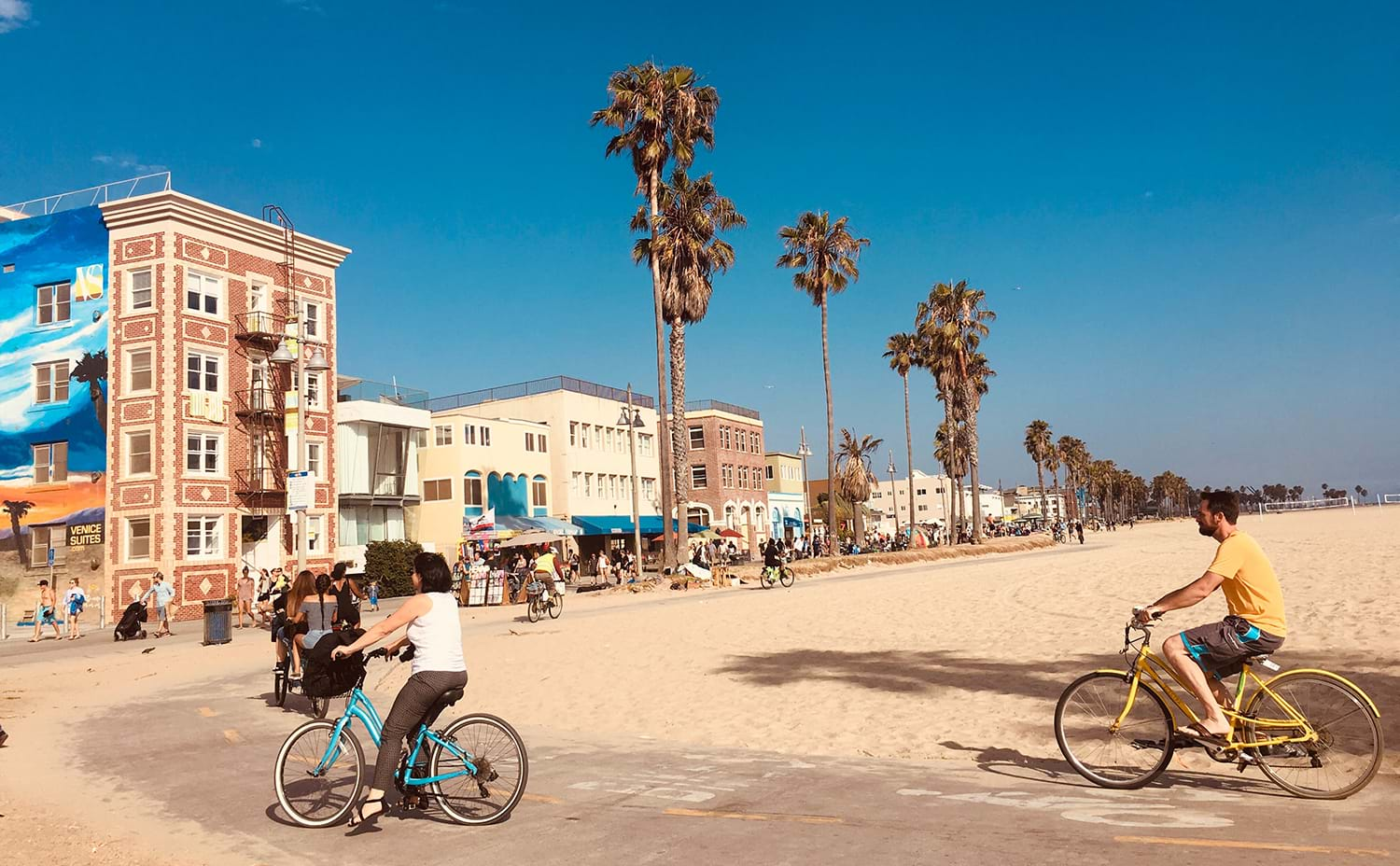 Photo by G.S Lemafa on Unsplash


You might need travel assistance
People do not live by home cooking at the vacation rental alone. Sometimes they may want to go out to dinner, or to a show, or would like a guided tour of the surrounding area. In addition, they may have lost a passport or other important documents in all the commotion.
For all these reasons and more, the travel assistance that comes with every Berkshire Hathaway Travel Protection policy is an invaluable asset to vacation-home renters. You may not need it, but it's great to know it's there.


How to get travel insurance for a vacation rental
If we've convinced you that travel insurance for a vacation rental is a good idea, the next part is easy. Get a travel insurance quote in just a few minutes, and then you can go forth and vacation, knowing you're protected.
Enjoy your summer of vacation rentals!
---
---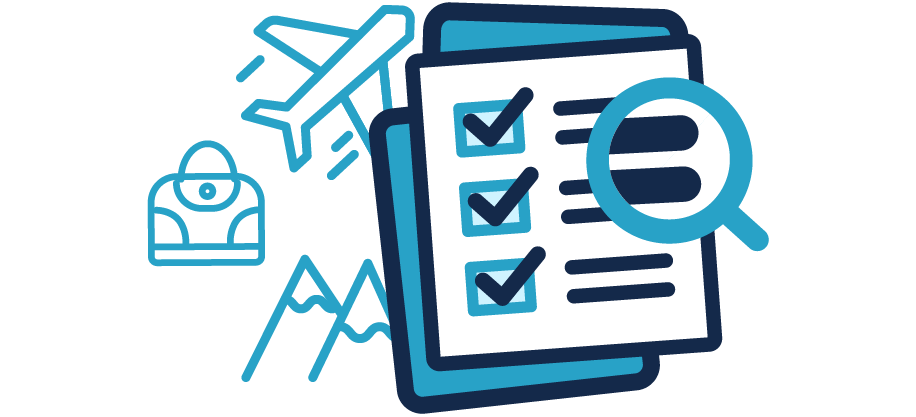 Questions About Travel Insurance?


Check out our online guide, "What Is Travel Insurance All About?" We've provided in-depth answers to all your travel insurance questions, starting with the basics.
---
Back To All Blogs