FOR AGENTS: 10 WAYS TO BUILD BUSINESS WITH TRAVEL PROTECTION
Life isn't perfect, so when something goes awry on a client's cherished vacation, travel insurance is an incredibly valuable tool for protecting a trip investment and providing global travel assistance.
But did you know that the sale of travel protection can also help your travel agency create positive branding in your community?

Here are the top 10 ways that trip protection can benefit your business.

1. It makes you look good
You've invested in yourself by becoming an expert in the travel plans you sell – everything from all-inclusive resorts to tours and cruises. Clients can clearly see your vacation travel expertise, and they value you for that.
Beyond that, selling travel protection and other ancillary travel plans helps show clients that you understand the big picture and the nuances of travel. That builds your credibility.

2. It shows that your agency has a heart
For clients who are caught up in an airline strike, supplier issue, or medical emergency, travel protection provides peace of mind.
Travelers know their cherished trip investment is protected and they can get the travel assistance they need, whether that's a change in flights, an emergency medical evacuation, or directions to an embassy or English-speaking doctor's office.
We all hope the vacation experience is perfect, but that's not always the case. Mother Nature, airline issues, and even global events can change dynamics. Selling travel protection shows you care deeply about your clients.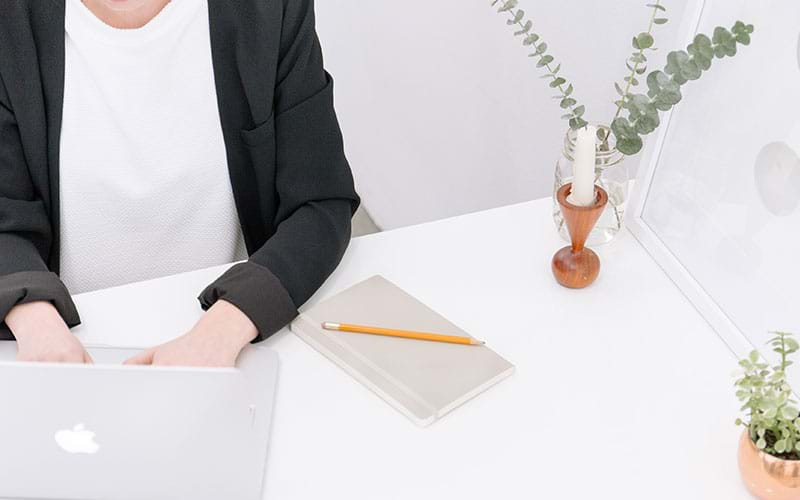 Photo credit: Bench Accounting via Unsplash.

3. It's convenient for customers
Time is precious. Customers planning a vacation want to avoid multiple stops.
By creating a one-stop shop with a multifaceted plan line, you're providing clients a valuable service. They don't have to waste time buying a tour from you and searching around on their own for medical-evacuation insurance or travel-assistance services.
Customers will appreciate the one-stop shopping your agency provides.

4. It means clients will come back
Travelers who've had unexpected hiccups with their trip plans and have been reimbursed through their travel insurance will likely have the funds to arrange a replacement trip at a later date. It's the difference between having a trip postponed and a trip cancelled.
Also, satisfied clients are more likely to return to you to arrange that next trip.
Travel protection doesn't just protect the current trip; it protects your reputation – and that means satisfied clients will come back.

5. It helps your agency look bigger
When clients need help while traveling, an insurer's many experts can help clients with medical evacuation, replacement airline arrangements, and directions to a local doctor's office or other destination-focused services.
You may not be the expert who can get a client out of Zimbabwe, or help a client find an oncology doctor for a consultation in Switzerland, but the insurer is!
The company's experts can make your agency seem bigger than it actually is, in terms of services provided to your clients.

6. It can create future business
Clients who've experienced a serious travel or medical issue during their vacation are probably going to talk at length to friends and family.
If having good travel protection made the situation more bearable, protected their investment, and helped them when they were overseas, they're likely to share that with others – and talk about it on Facebook, Twitter, and other social channels. They may even praise you for suggesting they buy the coverage.
These clients will not only return to you for their future vacation plans, but will also recommend you to their family and friends.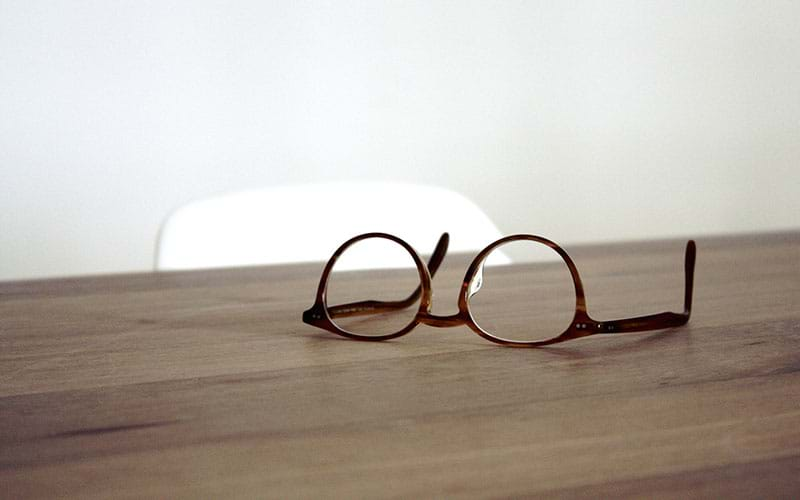 Photo credit: Dan Dimmock via Unsplash.

7. It provides techie benefits clients will love
Many travel insurers (like BHTP) have gone high-tech. Your clients can download their apps that provide policy information, real-time flight data, important medical resources, international emergency numbers, first-aid terms, translation services, and one-touch dialing to reach their travel-assistance and customer-service personnel.
Again, you look like a bigger business, plus clients have additional resources and feel more at ease while traveling, knowing everything is at their fingertips.

8. It can prevent negative ratings
Travelers whose precious trip of a lifetime has gone awry often return with disappointment or even rage at the turn of events. Some clients may want to place blame, and the travel agent can become an easy target.
Travel protection can deliver positive benefits to a client who's experienced a difficult situation. This makes them less likely to target your business as the culprit for their bad experience or their loss of investment. In fact, clients may actually thank you for recommending trip protection.
Avoiding negative social-media rantings targeted at your agency helps protect your business' reputation.


9. It portrays your business as a solution-seeker
Your travel agency isn't just selling commodities, but dreams, vacation aspirations, and bucket-list journeys.
How do you create the best outcome for clients when the unexpected happens? Travel protection and its multifaceted coverages. Helping clients solve issues and delivering solutions can impact their view of your agency.


10. It's simply good business
If you sell travel protection and clients need to use it, they'll be happier than those who've lost their vacation investment or had horrific issues overseas with nowhere to turn. Clients will likely rebook with you later, so you'll get commission on a new booking for that replacement trip, thus retaining valuable income.
Also, commission earned from selling trip protection can add more discretionary funding to your agency's marketing budget. It can help you build your business.
As you can see, selling travel protection is not only a good idea – it's the only way you should do business!
---
---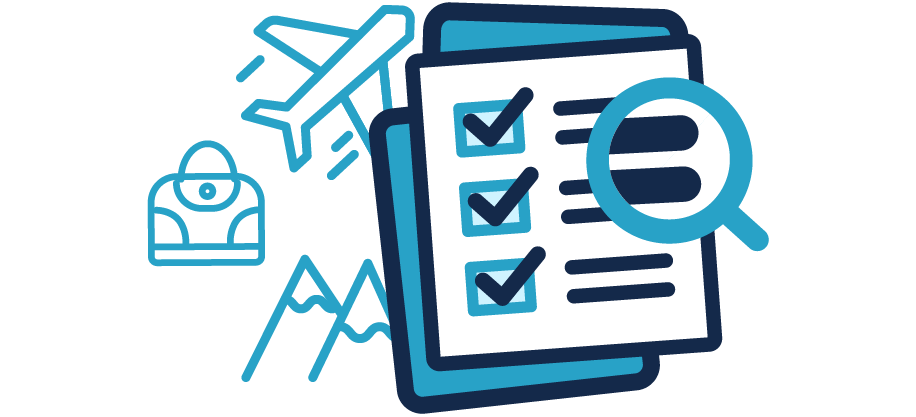 Questions About Travel Insurance?


Check out our online guide, "What Is Travel Insurance All About?" We've provided in-depth answers to all your travel insurance questions, starting with the basics.
---
Back To All Blogs