YOUR GUIDE TO THE BHTP BLOG
As the sign says, welcome to our blog.
For those of you new to our blog, howdy. Let's take a second to explain everything you see around you.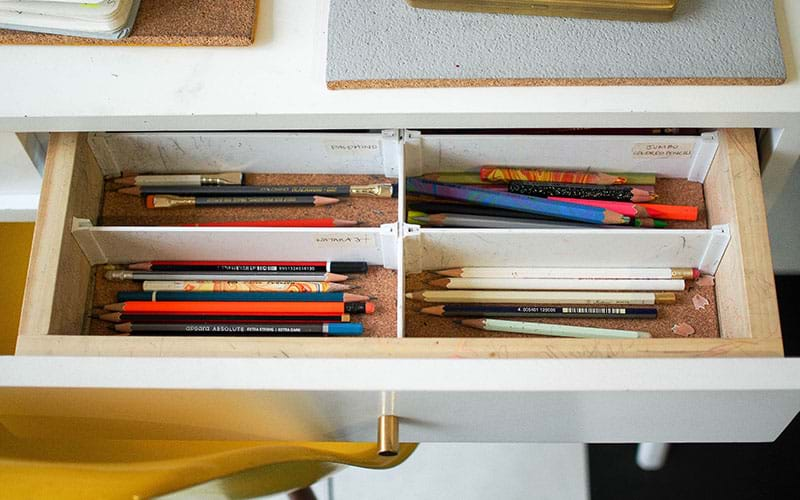 Photo credit: Mike Petrucci via Unsplash.

Berkshire Hathaway Travel Protection has been blogging about key travel topics – travel safety, travel tips, travel trends, flights, and of course, travel insurance – since 2014. Along the way we've also written about topics like food and beverages, which are really fun to write about but not terribly germane to travel insurance.
Plus, articles about food, like the food itself, are prone to staleness and spoilage. Yesterday's great undiscovered nosh palace is today's pretentious hole. (Though that will never happen to Cochon Butcher. Ever.)
Given that, we've been somewhat selective in the articles we're bringing with us from the old blog to the new.
Almost all the articles from our talented contributors – Sharyn Alden, Cat Zuniga, Daniela Harrison, Christine Krzyszton, Jim McLauchlin, John Seals, and of course Molly Jensen – will be coming over. Sorry, all you Kit Kiefer fans, assuming you exist.

Photo credit: Mike Petrucci via Unsplash.

As you'll browse the blog, you'll discover what struck me as I was moving many of these posts from their old home to their new: We've written a lot of stories about travel insurance. Just about any question you have about travel insurance has been answered in one of these pieces – and if it's not there, it's in one of our FAQs or found on one of our plan pages.
We've also written a lot about travel safety, both personal and global. Sharyn Alden specializes in safe-travel pieces for international travelers, solo travelers, and female travelers. Molly Jensen covers common travel scenarios in her "What If I …" series. And Daniela Harrison tackles the big topics, like travel in a time of terrorism.
Daniela and Cat Zuniga are our travel-agent writers, tackling many trending travel topics from a travel-professional's perspective.
Christine, Jim, and John are liable to write about anything.
As always, if there's something you'd like us to write about in the BHTP blog, just drop us a line. Until we have our comments section up and running we can be found at marketing@bhtp.com . We look forward to hearing from you.
In the meantime, enjoy our spectacular new website and fantastic new plans. We'll see you back here soon.
---
---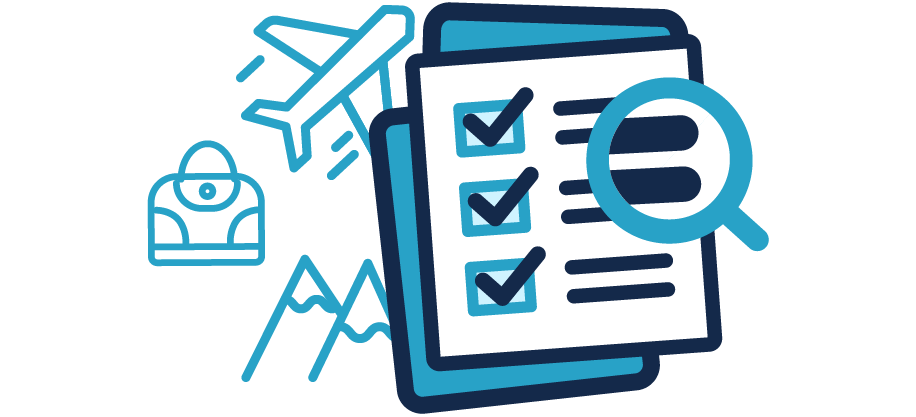 Questions About Travel Insurance?


Check out our online guide, "What Is Travel Insurance All About?" We've provided in-depth answers to all your travel insurance questions, starting with the basics.
---
Back To All Blogs