---
---
---
REQUEST A QUOTE
Send us your information and we'll reach out within two business days to work with you on a no obligation quote. Questions? Call 866-375-3838, or email one of our E&O reps below.
---
---
The Right E&O Can Make A Difference
What's the right protection for your travel business? Protection that's designed specifically for your travel business. See how we've built E&O insurance that meets the unique needs of travel agents.
What You Didn't Know About Our E&O Insurance


We've been in the business of selling E&O since 1985.
E&O insurance is not mandatory for your business, but is highly recommended.
We offer optional coverage for: sale of travel insurance, advertising injury, and prior acts.
Even if a lawsuit is frivolous, we still defend you in court.
Booking Protector covers our agents 24/7 in the case of emergency and preserves their right to file a claim.
Errors and Omissions policies contain limitations and exclusions and are underwritten by Berkshire Hathaway Specialty Insurance.
---
---
Why Choose BHTP For Errors And Omissions Insurance?
EXCELLENT COVERAGE
We provide coverage for Bodily Injury, Personal Injury, and Hired Non-Owned Auto. We include our BHTP Booking Protector®, which covers our customers 24/7 and preserves their right to file a claim.
COMPETITIVE RATES
Call for a quote and compare. We work with travel agents and tour operators to determine the best coverage options for their businesses.
FINANCIAL STRENGTH
As a subsidiary of Berkshire Hathaway Specialty Insurance, we have the resources to protect and help build your business.
---
---
Meet Our E&O Team Ready To Assist You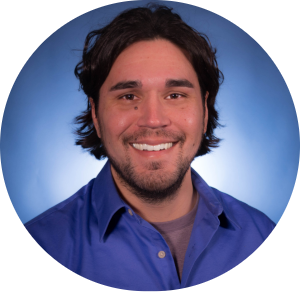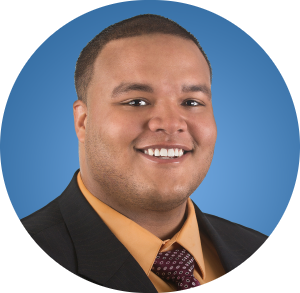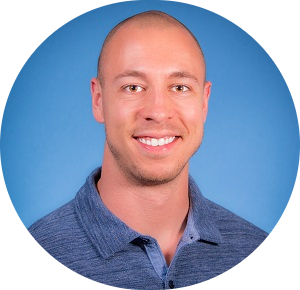 ---
---
---