---
---
---
Get Your Free Medical Travel Insurance Quote Now
---
---
Travel Medical Emergencies Can Be Expensive. Travel Protection With Emergency Medical Travel Health Insurance Can Help.

A medical emergency when you're traveling can easily cost you tens of thousands of dollars. What's more, most overseas providers are out-of-network on most medical plans, meaning you could be on the hook for the entire amount.


And some providers will demand cash – up front! – before agreeing to treat you.


A full-benefit travel insurance plan that includes travel health insurance coverage specifically for travel emergencies is travel peace of mind when you need it most, to help pay those medical bills and deal with the sometimes confusing process of getting medical care when you travel abroad.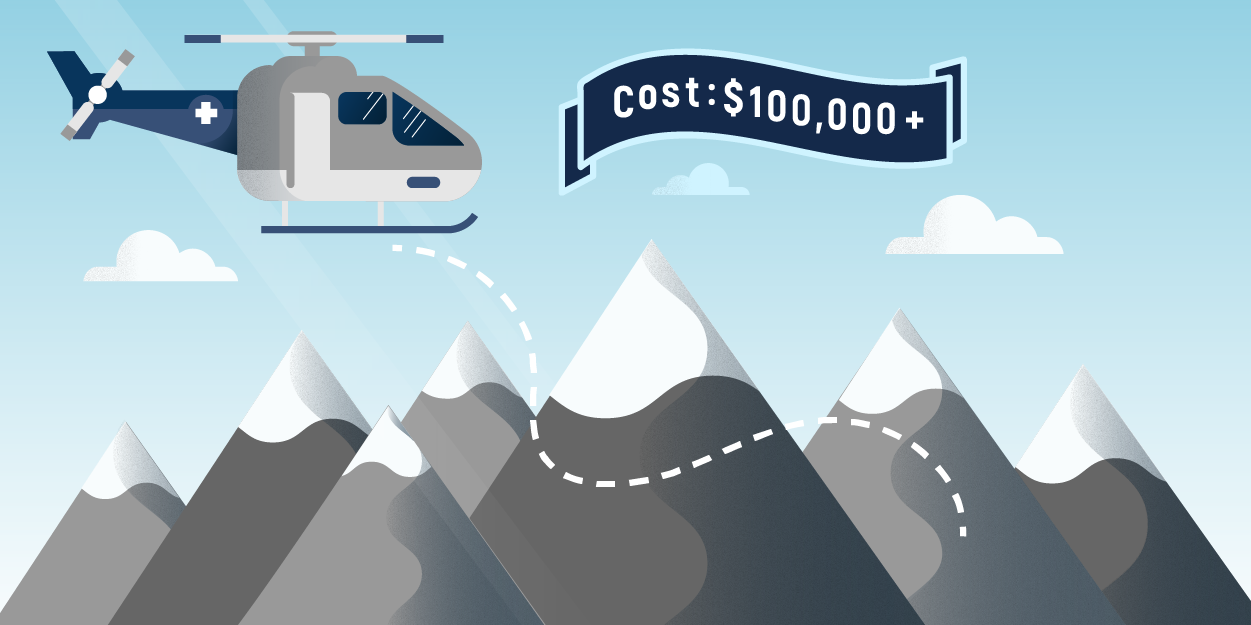 ---
---
International Emergency Medical Travel Health Insurance: A Real Lifesaver

Whether you live a super-active lifestyle or just enjoy sitting by the rail watching the world go by, accidents can happen when you travel. You might turn an ankle on a cobblestone street. You can eat the wrong thing. An old condition can flare up.


A comprehensive travel protection plan with international emergency medical travel health insurance and coverage for pre-existing conditions is an ideal way to protect yourself from an unexpected health mishap ruining your vacation.


How do you get this coverage? It's simple: Buy your travel insurance within 15 days of making your initial trip deposit. That's it!


How important is travel insurance with medical conditions coverage? Here's how important: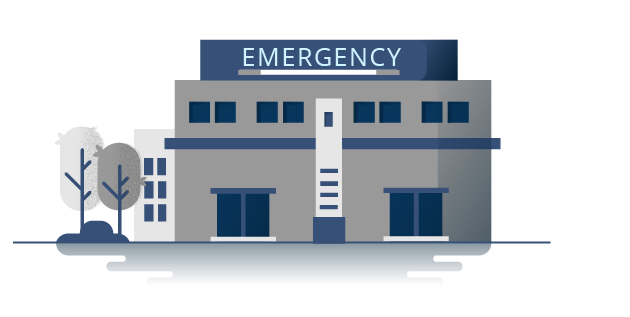 "I Highly Recommend This Insurance For All Who Travel Abroad"

"My husband was admitted to Quirónsalud Hospital in Valencia, Spain in May of 2018. He was anemic and was having trouble breathing from severe water retention. He is a diabetic and has heart problems. He had many tests, was given two pints of blood and was in the hospital for 8 days. The hospital and Berkshire Hathaway conferred through his stay for approval of all care that was given. I spoke with Berkshire Hathaway from the start on where to take my husband and again in the hospital. The hospital they recommended was excellent. The insurance covered our flights and so much more during our three-month stay in Europe. We were able to continue our trip after his release from the hospital. I highly recommend this insurance for all who travel abroad."
– Sandra T.
---
---
Emergency Medical Travel Health Insurance With The Strength Of Berkshire Hathaway Travel Protection
Every travel insurance plan with medical coverage is backed by the AM Best A++-rated financial security and strength of Berkshire Hathaway Specialty Insurance Company, along with the fastest claim payments in the travel insurance industry.*

"We were very pleased with BHTP. We had a small claim due to airport delays and a medical issue. It was processed and paid very quickly! I wouldn't hesitate to use BHTP again!"
– Ila M.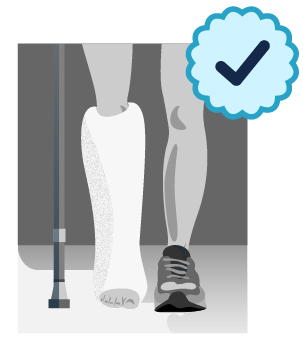 ---
---
Emergency Medical Travel Health Insurance FAQs
Does travel insurance cover medical expenses?

Many plans include short-term medical coverage for travel abroad, but check plan details and/or read your policy to be sure.
Remember that emergency medical or travel health coverage is different from emergency medical evacuation coverage. It's good to have both!
Should I buy a travel medical-only plan?

You can't predict what can wreak havoc on your vacation plan, either before you leave or during your trip. A full-benefit, comprehensive travel insurance plan that includes coverage for crucial emergency medical expenses and medical evacuation is a smart purchase, especially if traveling outside the United States.

What does emergency medical travel health insurance cover?

The medical coverage with most full-benefit travel insurance plans will help pay doctor and hospital bills up to the benefit maximum for medical emergencies while you're traveling. Many plans also have separate coverage for emergency dental procedures. Non-medical treatments or routine physical exams are often excluded from many plans.

Read your policy for exact coverage details and descriptions.
Can you buy emergency medical travel health insurance after booking?

Absolutely! Right after booking your trip is the best time to buy your travel insurance.
If you buy a BHTP policy within 15 days after making your initial trip deposit, pre-existing medical conditions may be covered, and your travel insurance medical coverage may become primary – meaning it will pay your medical bills first, before expenses are submitted to your health insurer.
Because travel health insurance specifically for your travels generally has fewer exclusions than a traditional health plan, that can mean less out-of-pocket expenses for you.
Is emergency medical travel health insurance worth it when I travel to Europe?

Even though Europe has some of the world's best and most affordable healthcare, emergency medical travel insurance for European travel is still a good idea, as many European healthcare providers are out-of-network on most American plans.
What does emergency medical travel health insurance cost?

You may find that travel insurance that includes emergency medical coverage and emergency medical evacuation may cost less than you might have expected. Get a quote today and see!
Should I get emergency medical travel health insurance when I travel overseas?

Yes. Emergency medical coverage -- as part of a full, comprehensive travel insurance plan -- is a prudent investment in your health, safety and financial well-being when you travel abroad. And it only takes one health emergency to convince you of the value of travel medical protection.
---
---
Trust Berkshire Hathaway Travel Protection To Protect Your Health When You

Travel.



"I used insurance for an expensive family trip to Europe. My son got sick for two days so a pre-paid private tour had to be cancelled for the two of us. Berkshire reimbursed me the non-refundable cost I incurred having to cancel. It was easy to submit and hassle free. I will definitely be using them again for an expensive trip."
– Michele S.
---
---
* Based on industry average. Fastest payment on approved claims is based on electronic payment of claim. Speed of transaction varies by processing financial institution.
---