---
---
---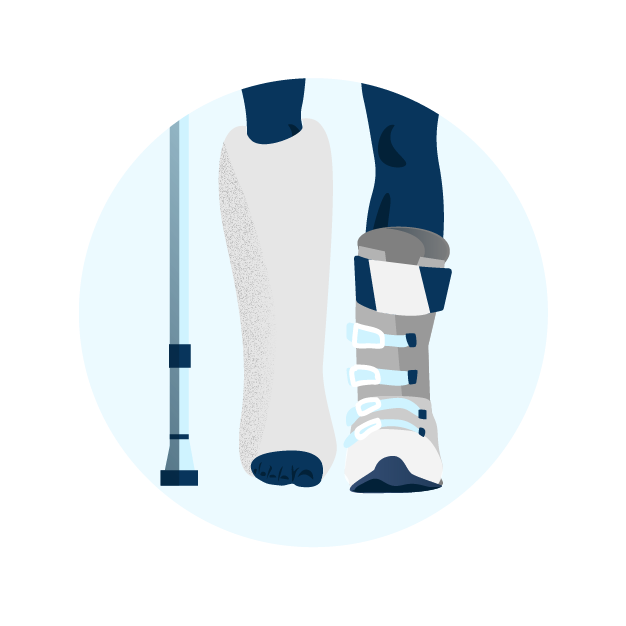 Why do I need ski or snowboard travel insurance?

Even the most skilled skiers and boarders need travel insurance. Comprehensive ski insurance from Berkshire Hathaway Travel Protection could cover your prepaid lift tickets and other ski resort fees if you have to cancel your trip. You'll feel at ease knowing you have travel medical insurance and emergency evacuation coverage should you get hurt while skiing, and 24/7 access to emergency medical assistance. BHTP offers the best travel insurance for snowboarding and ski trips.
---
---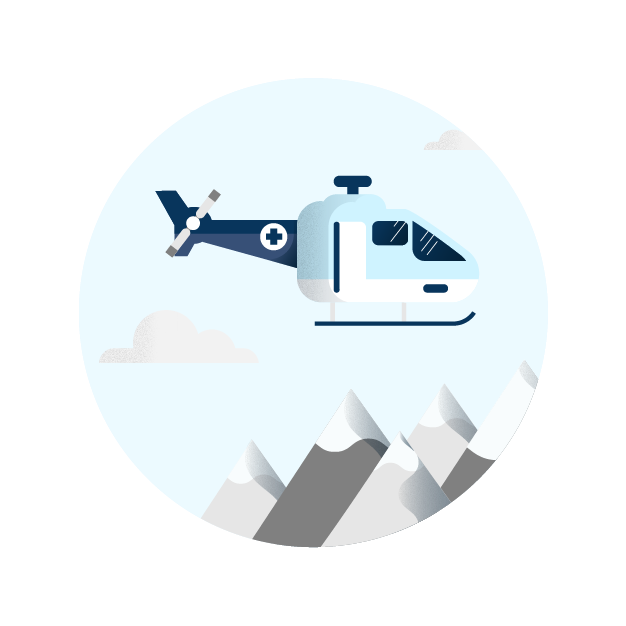 How can I have peace of mind on a ski vacation?

Medical emergencies while skiing can get complicated. Look for a comprehensive ski insurance plan with travel health insurance and emergency medical evacuation. Choose a plan that provides ample emergency medical coverage, with the ability to add more coverage if your trip requires it.
---
---

Fast, Easy, No-Hassle Claims.

Berkshire Hathaway Travel Protection processes your travel insurance claims up to five times faster*. With BHTP Burst®, you could even get paid while you're still on the slopes!
*Based on industry averages.
---