---
---
---
Why You Should Buy Cruise Insurance

You should consider buying cruise insurance if you're worried that:


You might experience a delay getting to your cruise:

You're not on board and the ship has sailed – literally.


Something might happen on your cruise or at your ports-of-call:

Your cruise ship may be disabled, for instance, or you might misplace important travel documents.


Something might happen to make you cancel or interrupt your cruise:

Someone might get sick back home, your National Guard unit might be called up, or you may be called for jury duty.


You might have a medical emergency and have to be evacuated off the ship:

You might have to be treated by the ship's expensive (and out-of-network) doctor, or be evacuated from Antarctica or some other remote location.


Your belongings might be lost, damaged, or stolen:

Your personal effects – clothes, electronics, toiletries and maybe even eyeglasses and prescriptions – might be lost or damaged beyond repair.
---
---
Cruise Insurance Has Something For Almost Everyone

Cruise insurance has something to help in many troublesome cruise scenarios, from emergency medical coverage to protection for lost or stolen luggage to emergency travel assistance.


Still, you might decide not to insure a particular cruise – and that's okay. However, before you make that decision you need to consider:
Your cruise "personality"
---
---
Let's look at each of those areas.
Your Cruise 'Personality'

It's a fact of cruise life: Some people who go on a cruise simply need insurance more than others.


Older Cruiser

If you're an older cruiser, here's why you may need cruise insurance: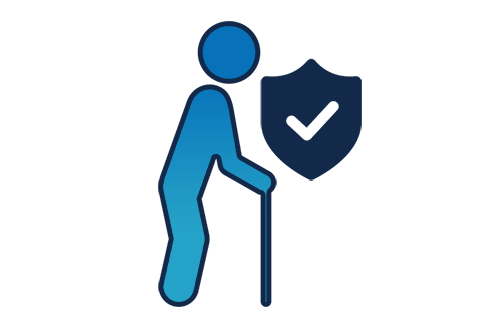 You're more susceptible to unexpected medical issues


You tend to take longer cruises


You invest more in your cruise experiences



You need 24/7 travel assistance – just in case
While older travelers tend to take longer, more involved, more expensive cruises, they should choose cruise insurance for short cruises as well, because it can help pay emergency medical expenses and medical evacuation.


Also, the emergency assistance that comes with cruise insurance can help deal with issues that crop up on board.
---
---
Solo Cruiser


Solo cruising is more popular than ever – and cruise insurance can provide the "safety net" solo cruisers need: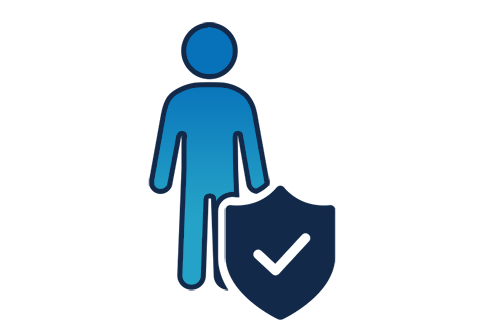 If you have a medical emergency, and are unable to seek care yourself


If you require evacuation, and don't know how arrange it



If you need emergency assistance – even if you can't use a phone
It's essential to have medical coverage that protects you when you cruise and can evacuate you if you have a medical emergency.


Also, the travel assistance that comes with most plans is the perfect support system for many solo travelers.


Berkshire Hathaway Travel Protection supports multi-channel assistance requests, so even if you can't call in you can still get help via email or social media.
---
---
Cruising Families

Putting together an intergenerational family cruise vacation is complex – making cruise insurance with trip cancellation and interruption coverage is important to consider.


Trip cancellation and interruption can also protect a family cruise in case the unexpected happens, like: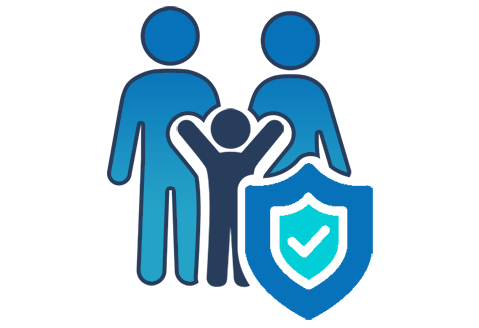 A child becomes sick


A parent loses their job



Natural disasters strike, either along the cruise route or back home
---
---
Where You're Going

The longer it takes to get to your cruise's starting point, the more you should consider cruise insurance – but cruises close to home can benefit from cruise insurance, too.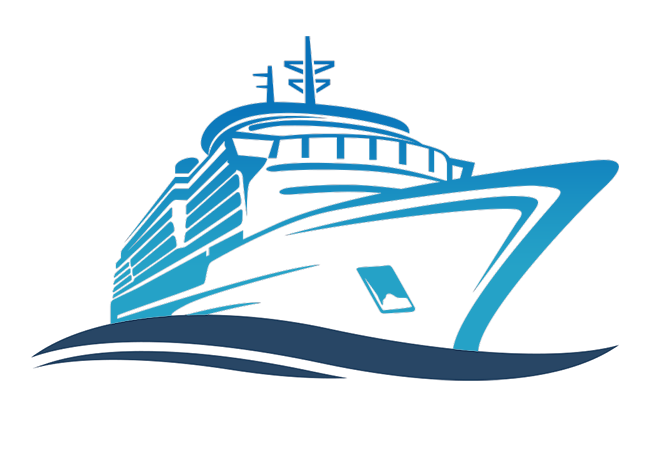 Going Far, Far Away

If you have to interrupt your cruise a long way from home, it can be a challenge arranging things to get you back home – and a real hit to the wallet paying for those changed arrangements.


Cruise insurance can help pay for a return flight home, in addition to reimbursing you for remaining prepaid trip expenses.
The emergency assistance included with many plans can also help you arrange your return home, so you're not left to figure out all the changes on your own.

Sticking Close To Home

Even travelers on a domestic cruise can have issues just as challenging as those that affect travelers cruising far from home.


If you have a medical emergency, for instance, you need help fast, and you need bills paid. Cruise insurance can help with that.


And think of once-in-a-lifetime cruises like an intergenerational cruise or honeymoon. Those trips may need the comprehensive protection of cruise insurance.
---
---
What You're Spending

The more your cruise costs, the more you need cruise insurance. Some three-day cruises might not require cruise insurance, but many big-ticket trips carry the potential for significant financial losses.


You need to judge what you can afford to lose without any compensation. These days, that threshold might be pretty low. Any cruise expense above that deserves to be insured.

The Unexpected

Cruise insurance can help protect your trip against the unexpected. For example: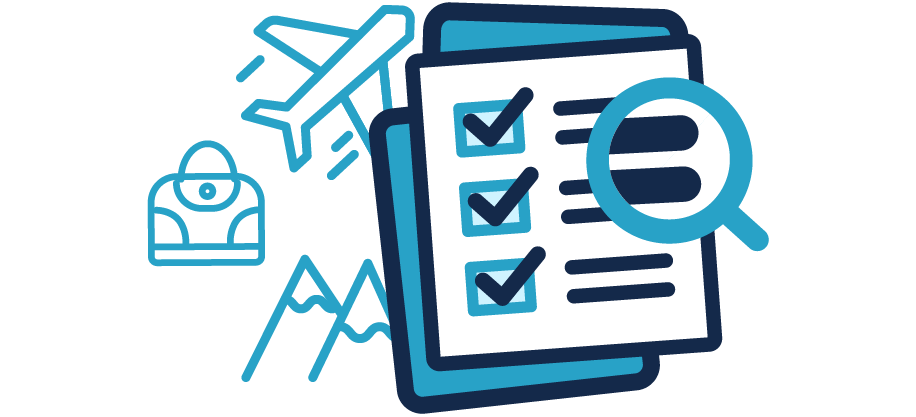 The wedding present.

You're bringing a special wedding present in your luggage and want it covered in case it gets lost or stolen. The luggage benefit in a cruise insurance plan can help protect it.


The terrorist act.

You're worried about potential disruptions from terrorism, and you want to be covered if there's an event when you reach your port-of-call or your final destination. Many plans may let you interrupt your trip and return home in that situation.


The disabled ship.

Your cruise is interrupted because your cruise ship is disabled. WaveCare® has coverage for just such an occurrence.
You just feel better when your trip is insured. That's a great reason to buy cruise insurance.


Find Out How Much Protection Costs

To find out how much it costs to avoid these issues, take a few minutes and get a quote. It's easy, and there's absolutely no obligation.
---