---
---
---
What Does Cruise Travel Insurance Cover?

Most cruise insurance plans may cover medical emergencies, trip cancellation, trip interruption, medical evacuation, and lost, damaged, or stolen luggage when you're on a cruise.

Cruise insurance can also cover cruise-ship disablement and pre-existing conditions, depending on when you buy coverage.

Let's look at how cruise insurance covers the three big things you worry about when you cruise: you, your experiences, and your stuff.
---
---
Protecting You

How does cruise insurance protect your life and health?

If you have a medical emergency on your cruise and can't be treated onboard, cruise emergency medical insurance can help pay for your evacuation.

On the other hand, if your medical emergency is treated at the ship's medical facility, cruise insurance can help pay for that as well.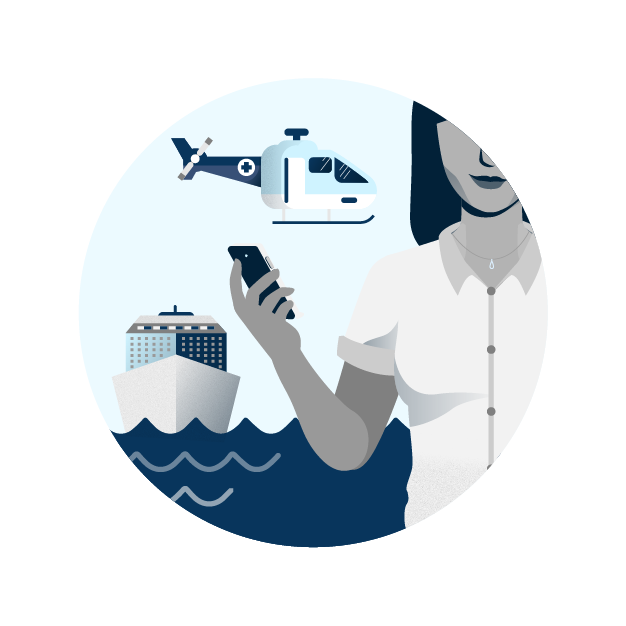 What Does Cruise Health Insurance Cover?

Most cruise emergency medical insurance will pay doctor and hospital expenses up to the benefit limit.

It's important to pay close attention to whether this medical insurance is primary or secondary, and how it covers pre-existing conditions.
CRUISE HEALTH INSURANCE: PRIMARY VS. SECONDARY

Sometimes cruise emergency medical insurance pays secondary. That means the medical bills go to your health plan first.

They apply deductibles, copays and maximums and pay based on that, and then your cruise insurance can pay what's left, up to the benefit limit.

However, if your cruise insurance is primary, it will be considered first to pay your emergency medical bills.

This is generally a good thing, because cruise health coverage tends to have fewer deductibles and copays. In many cases, it will probably pay a larger part of your medical expenses, up to the benefit limit.



PRE-EXISTING CONDITIONS

Many cruise health plans restrict how they'll cover pre-existing conditions, starting with how they define "pre-existing."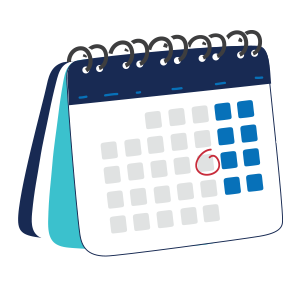 Plans often have a "look-back" period, meaning the plan will check your medical history to see if a condition appeared during a period that could range from 90 days to one year, depending on the policy.


If the condition appears during that time period, it's considered pre-existing, and may not be covered.
Other plans may cover pre-existing conditions, but only if you buy your plan within a certain number of days of when you made your first deposit on your trip.


Because different plans define and cover pre-existing conditions differently, it's important to understand before you buy how your plan defines "pre-existing."
---
---
Protecting Your Stuff

If you consider your stuff to be not only your possessions, but your hard-earned investment in the cruise you're sailing, cruise insurance has lots of ways to protect these important parts of your trip.


WaveCare® from Berkshire Hathaway Travel Protection may help reimburse you for your cruise if you cancel for a covered reason, but also includes fixed benefits (a flat payment; not up-to certain limits of coverage, and no receipts required) for cruise-specific disruptions.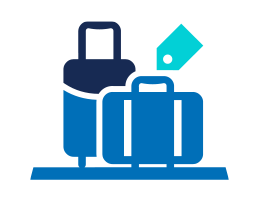 WaveCare's cruise disablement pays $500 if you are confined to your cruise ship without one or more of the following: power, food, water, or restroom facilities for more than 5 hours.


The plan's cruise diversion pays $500 if your cruise does not stop at a scheduled port of call due to a covered reason.


A common occurrence is water levels for river cruises not adequate for sailing. River cruise diversion pays $500 if your cruise will not sail due to insufficient or excess water levels, and the travel supplier provides only land-based alternative accommodations.


And of course, it also helps cover the purchase of essential items when your luggage is delayed, lost or stolen.
---
---
Protecting Your Experiences

Cruise insurance can help protect your experiences by reimbursing you for unused prepaid expenses if covered circumstances force you to cancel or interrupt your trip.

This means you can cruise again sooner, with less of a wait to refill your bank account.
Trip Cancellation
Trip-cancellation coverage will help pay you back for money you've already spent on your cruise if you have to cancel for covered reasons ranging from a family member getting sick to you being summoned for jury duty.
Trip Interruption
Trip interruption will help do the same, if you have to cut short your trip. Many trip-interruption benefits will also help you get off the cruise ship and pay the difference for a higher-priced, last-minute flight home.
Other Benefits
Some plans have benefits if a delay messes with subsequent connections and scheduled shore excursions, or if your flight is cancelled and you have to "catch up" to your cruise.
Travel Assistance
Most travel insurance plans offer emergency assistance with their policies.
Travel assistance is a 24/7 hotline for emergencies – if you're stranded onshore, lose documents, have a medical emergency, or have to interrupt your trip.
In emergencies, it's great to have someone you can contact, any time of day or night.
---
---
Does Travel Insurance Cover Cruises?

Traditional travel insurance typically covers cruises – and it's a great option, if cruise insurance is unavailable.

However, cruise insurance (like WaveCare) is a better option for many cruises because it often includes: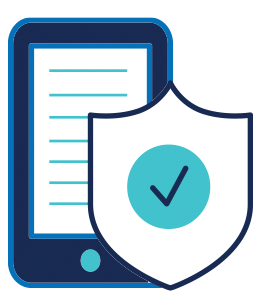 Higher limits for luggage and personal effects,

including computers and electronics


More robust emergency medical coverage,

to cover the higher costs of being treated on-board


Special "cruise-only" coverages

like cruise disablement, which can pay you a flat, fixed benefit if your ship runs aground or is unable to sail because of mechanical issues
---
---
What Does Cruise Insurance Not Cover?
Cruise insurance doesn't cover everything you might do or experience when you cruise.
Things not covered – exclusions – can include but are not limited to: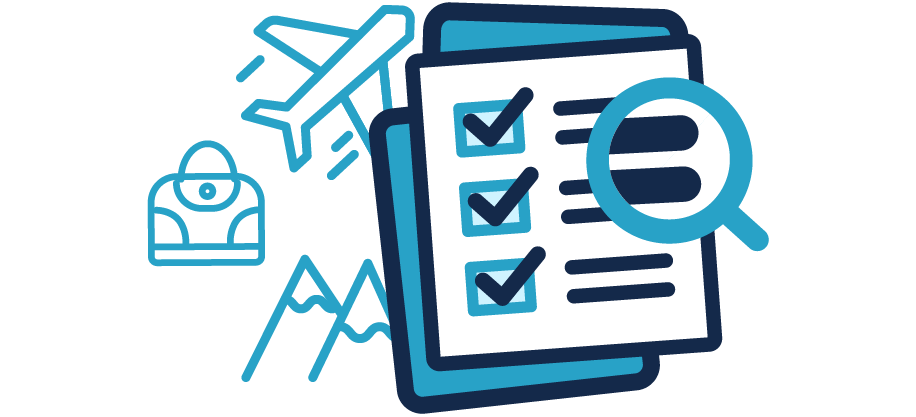 Things you do while under the influence of controlled substances;


Pregnancy



Medical travel


The list of exclusions can differ from policy to policy, so it's always a good idea to read your policy before you buy.
Get A Quote!

Now that you know all the things cruise insurance covers, you're probably wondering how to buy insurance for your next cruise.


That's easy. You can click here to discover more, or get a quote right now.
---