---
---
---
Where Do I Buy Cruise Insurance?

As you might expect, the places where you buy cruise insurance are the places where you buy cruises, plus the places where you buy insurance.


If your travel professional doesn't offer you cruise insurance when you book, ask about it. If you book online, search for "cruise insurance" after you book to get the widest selection.


It's important to choose insurance specifically designed for cruises, like WaveCare® from Berkshire Hathaway Travel Protection. WaveCare includes cruise-specific coverages that many other travel protection plans lack.
---
---
Who Offers Cruise Insurance?

Regulations generally prohibit insurance from being included automatically when you book a cruise; you have to be offered it, and you have to accept the offer.


Or you have to shop for it on your own.


Fortunately, cruise insurance is easy to buy, as long as you understand your options and don't always settle for the first plan you're offered.


Basically, you can be offered cruise insurance through any of six channels:
1. Directly from an insurance company
2. Online through an insurance aggregator
3. Through a cruise professional
4. Through an insurance agent
5. Through a cruise supplier
---
---
Directly From An Insurance Company

This is called "buying direct," and while that might make you think the price is cheaper, that's not the case in cruise insurance – or any other insurance.


Insurance premium rates are regulated by state insurance departments. These rates can't be discounted or changed. You won't find the same cruise insurance plan cheaper on an insurance company's website than you would anywhere else.


So why buy direct?


If you want the comprehensive cruise protection of WaveCare, there aren't many places you can find it outside of BHTP.com.


Buying direct can mean …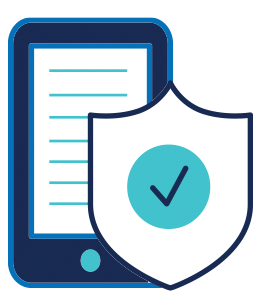 A more streamlined purchase experience.

If you're bewildered by a lot of choices, buying direct is perfect.


A portable purchase experience,

since Berkshire Hathaway Travel Protection's products can be bought via a mobile device.


A great customer experience.

Berkshire Hathaway Travel Protection's customer-service experts are available during business hours to help explain policies and plans.
If you like things easy and efficient, buying direct is perfect.
---
---
Through An Aggregator

Travel insurance aggregators let you compare and choose the best cruise insurance plan from among many different companies' products.


Aggregators are a popular way to buy cruise insurance, because: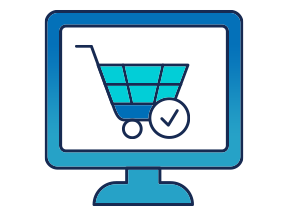 Aggregators often offer decision-making tools to make buying easier.


Aggregators make it easy to see similarities and differences among plans.



Aggregators are familiar to people who comparison-shop for other types of insurance.
Aggregators sound great, but remember: An aggregator may not list all companies and/or their products. Also, if a product doesn't fit well into a display grid – like our ExactCare Extra® or AirCare® – an aggregator may not offer it.


However, for the best selection and the ability to comparison shop, it's worth checking out an aggregator.
---
---
Through A Cruise Professional

Many cruise professionals have been in the business a decade or more. They understand cruise insurance, explain it well, and can tell many stories about how insurance saved a dream cruise.


In most cases, cruise professionals will either encourage you to buy coverage or sign a waiver stating you were offered cruise insurance but declined the offer.


Most cruise professionals only work with two or three insurance companies; if you want a plan that's offered by a different company (like Berkshire Hathaway Travel Protection), you'll have to buy direct or through an aggregator.
---
---
Through An Insurance Agent

Not many insurance agents sell cruise insurance. Instead, they'll often offer specialized plans like:


Emergency evacuation plans


Travel medical insurance


Annual travel insurance


If you're taking a round-the-world cruise and have complicated issues back home that require special coverage, you may wind up working with an insurance agent. Otherwise, the other channels should work fine.
---
---
Through A Cruise Supplier

Your cruise line may offer cruise insurance as part of the purchase process.


Often these are low-cost, low-coverage plans. It's important to read them closely and note:
What company is underwriting the plan

–

administering the plan and paying claims?

Look for a reputable name that pays claims quickly and accurately.


How do they handle emergency assistance?

Look for 24/7/365 service.


How do they cover cruise cancellation and interruption?
Do they cover cruise-ship disablement?


How much emergency medical insurance do they offer, and what does it cover?


How much of your trip does the plan cover?

Some cruise insurance only covers time spent on the boat, plus a small amount of medical and evacuation coverage.
Buying insurance at the same time you book a cruise sounds good; make sure the coverage meets your needs.
---
---
Through A Credit Card

Sometimes you can get "automatic" cruise insurance through your credit card.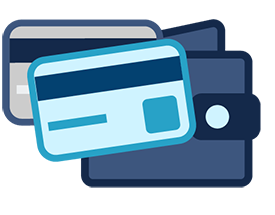 This "automatic" protection usually is extended to cruise expenses purchased through that card, and you need substantiation to make a claim.


Credit cards occasionally offer travel assistance as well.


Credit-card cruise insurance and assistance can be helpful, but it's not a substitute for comprehensive cruise insurance.
---
---
Now That You Know ... Get A Quote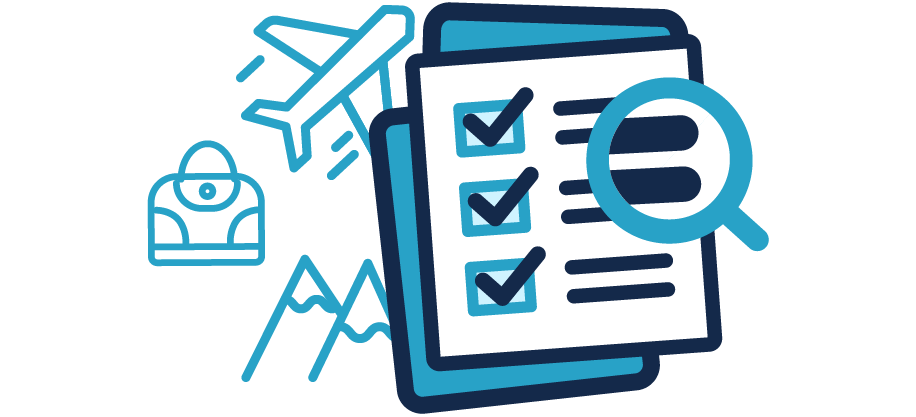 Now that you know where to buy cruise insurance, take the next step and get a quote.


Buying direct is one of the easiest ways to buy cruise insurance. Getting a quote is fast, and there's no obligation.


And should you have problems, we're here to help.


Cruise safely!
---