---
---
Chapter 2: What Does Your Travel Insurance Cover?
---

You have a big trip coming up, and you've heard that travel insurance can help protect that trip.

It can – but there's still one big question you need answered:

What does travel insurance (or trip insurance or travel protection) cover?

We can answer that.
---
---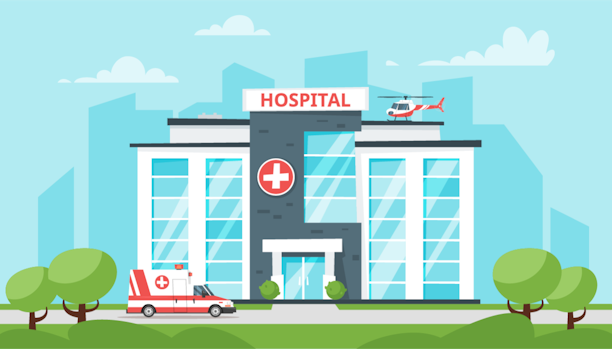 Protecting You
How does trip insurance cover the health of you and your family?

If you're stranded and are having a medical emergency, travel insurance can help pay the cost of your evacuation to a hospital.

But most importantly, there's the emergency medical coverage (or travel medical insurance) offered by many travel insurance plans.
---
---
What does travel health insurance cover?
Primary Insurance:
Limits, deductibles, co-pays start here
Secondary Insurance:
Pay what's left (up to coverage limits)
---
---
Travel Health Insurance: Primary Vs. Secondary

Sometimes travel medical insurance pays secondary. That means all the travel medical bills first go to your health plan for payment. They'll apply deductibles, copays and maximums and pay what is covered by your health insurance plan; then your travel insurance will pay what's left, up to the benefit limit.

However, if your travel health insurance is primary, it will be the first policy to pay your travel emergency medical bills.

For those on Medicare it is important to know your Medicare coverage does not cover you outside the United States. Purchasing a travel protection plan (whether primary or secondary) is a good idea.
---
---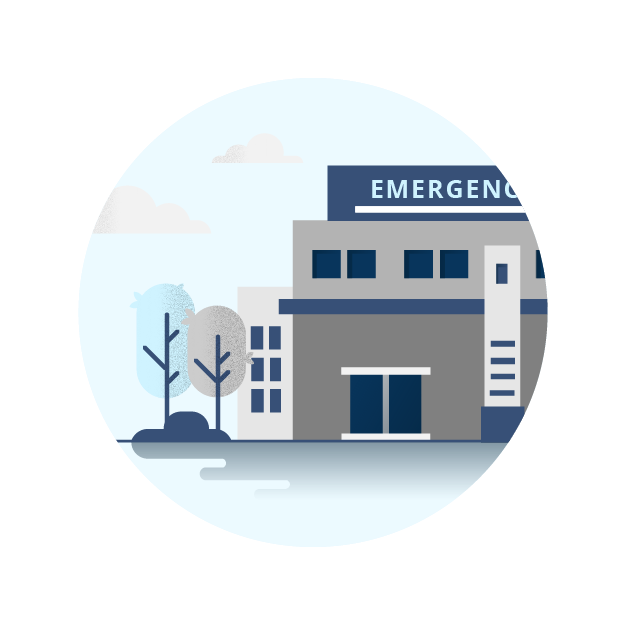 Pre-Existing Conditions

Many travel health plans have rules around how they'll cover pre-existing conditions, starting with how they define "pre-existing."

Often plans have a "look-back" period, meaning the plan will look back at your medical history to see if a condition appeared during a period that could range from 90 days to one year, depending on the policy.

Many plans may cover pre-existing conditions, but only if you buy your plan within 15 days of when you made your first deposit on your trip.

Because different plans define and cover pre-existing conditions differently, it's important to understand before you buy how your plan defines this term.
---
---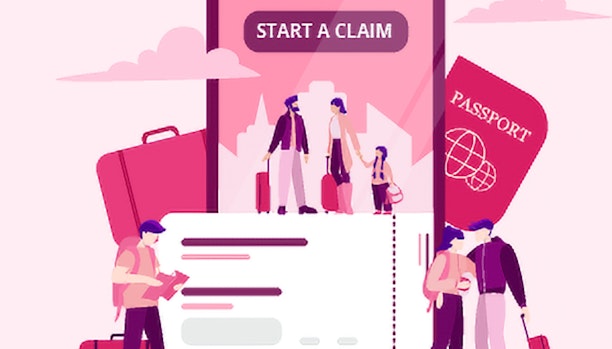 Protecting Your Stuff

Travel insurance has lots of ways to protect these important items on your trip. If your luggage is lost or stolen, you aren't stuck wearing the same clothes and without toiletries for days on days while you're trying to relax on vacation. Travel insurance can help pay for replacement items when your luggage is lost or stolen.

And did you know most travel insurance baggage claims aren't paid until you file your claim with an itemized list of lost travel items accompanied by the original receipts? Certain plans, such as Berkshire Hathaway's ExactCare Extra® can even reimburse you for lost or delayed luggage while you're still traveling – and no itemized list or receipts are required.

Travel insurance may even pay for a return flight home if a fire or disaster destroys your house or apartment while you're on vacation, and you must immediately return back home.
---
---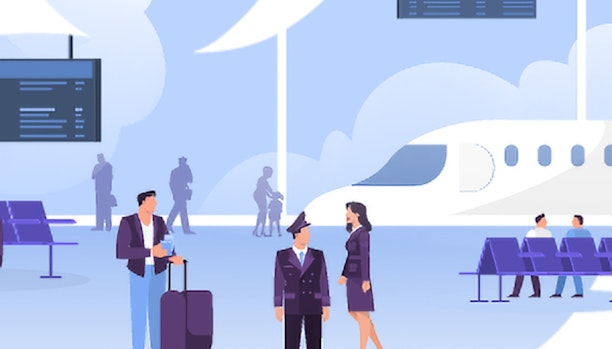 Protecting Your Experiences

Travel insurance can help protect your experiences by reimbursing you for unused prepaid expenses if covered circumstances force you to cancel or interrupt your trip earlier than planned.

This means you can travel again sooner, with less waiting to refill your bank account.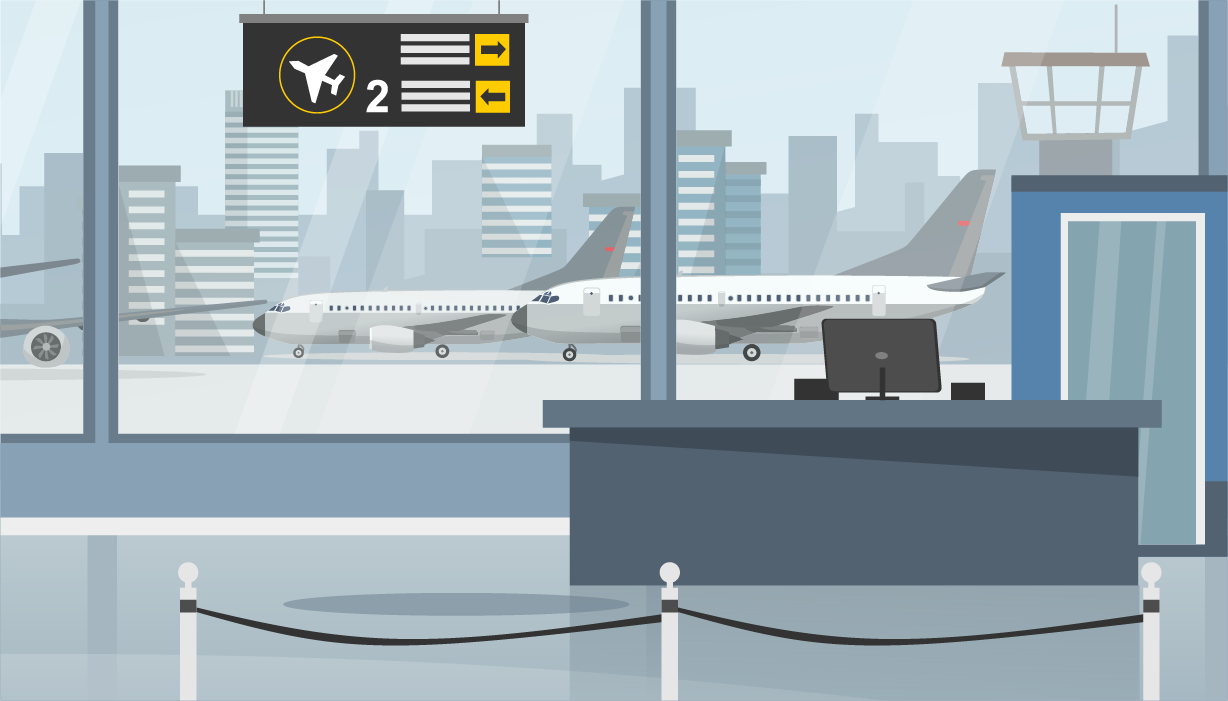 Trip Cancellation

Trip-cancellation coverage will help pay you back for money you've already spent on your vacation if you have to cancel your trip for covered reasons ranging from a family member getting sick or hospitalized to you being summoned for jury duty.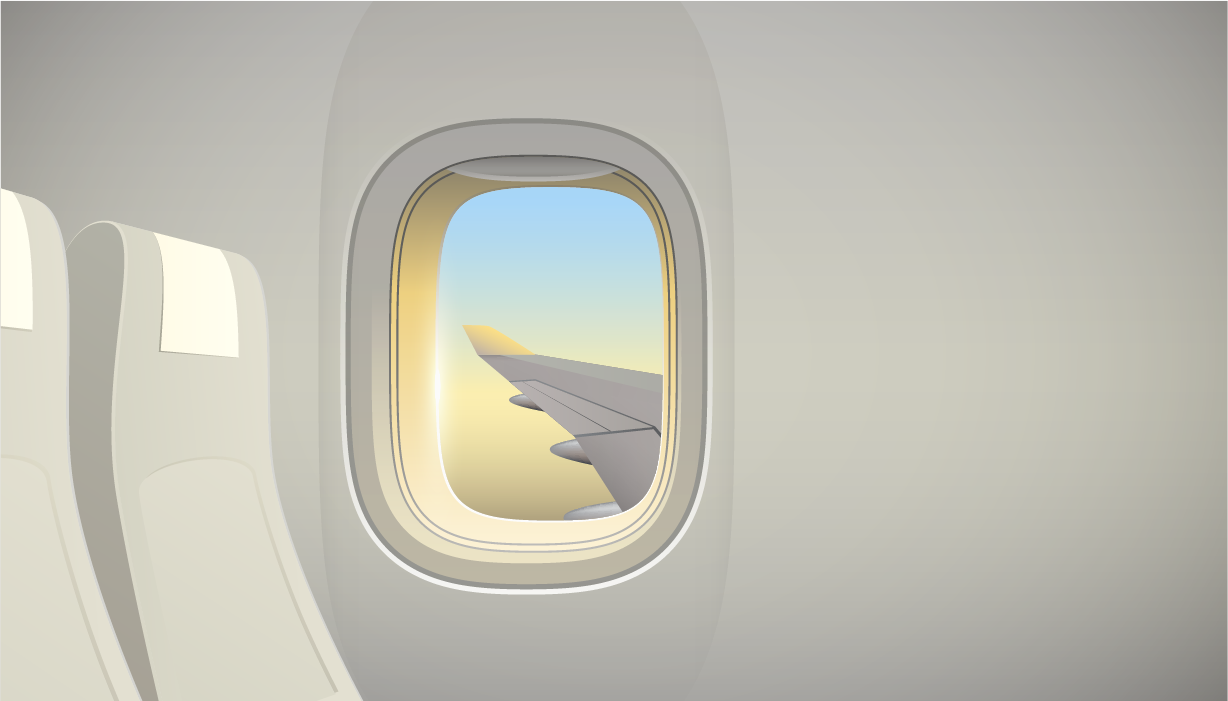 Trip Interruption

Trip interruption will help do the same, if you're already traveling and have to cut your trip short. Many trip-interruption benefits also help you pay the difference for a higher-priced, last-minute flight home.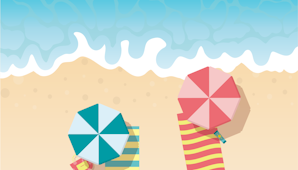 Other Benefits

Some plans have benefits for when your flight is cancelled and you have to spend the night in a hotel, if a travel delay messes with subsequent connections and scheduled tours, or if your tour operator goes bankrupt.

Also, the ExactCare Extra® plan adds flight-protection benefits to the traditional travel insurance package.

What does this flight insurance cover? Flight departure delays, missed connections, and tarmac delays – and many of these claims can be filed and processed automatically and paid quickly into an account you specify.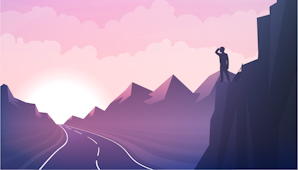 Travel Assistance

Most travel insurance plans also offer travel assistance with their policies.

Travel assistance isn't insurance; instead, it's a 24/7 hotline for emergencies – if you're stranded, lose travel documents, have a medical emergency, or have to interrupt your trip.

In travel emergencies, it's important to have a team working for you. When you buy travel insurance, you can add travel assistance to your list of resources.
---
---
What Does Travel Insurance Not Cover?
Uncovered things – or exclusions – can include:
• Extreme sports where the chance of death or injury is high
• Things you do while under the influence of controlled substances
• Fear of traveling to countries, such as those listed on the State Department's Do Not Travel list
• Learning to fly a plane
• Playing professional sports
• Pregnancy
• Medical travel
• And many more
The exclusions list can differ from policy to policy, so it's always good to read your policy before you buy.
---
---
---
---
---