4 UNFORGETTABLE CARIBBEAN BEACHES
The striking islands of the Caribbean offer some of the world's best beaches. The winning white sands of the Bahamas, Jamaica, St. Martin, and Punta Cana have enthralled visitors for decades.
These beautiful beaches are thrilling, mesmerizing, and altogether unforgettable, and the experience of plunging into and swimming in the crystal-clear, blue-green waters is almost beyond description. It's easy to see why this gorgeous region is a favorite of many vacationers.
Whether it's holidays or vacation breaks, a Caribbean beach vacation can be a life-changing experience, and can provide memories that will last a lifetime.
Here are some of my very favorite sandy getaways across the region.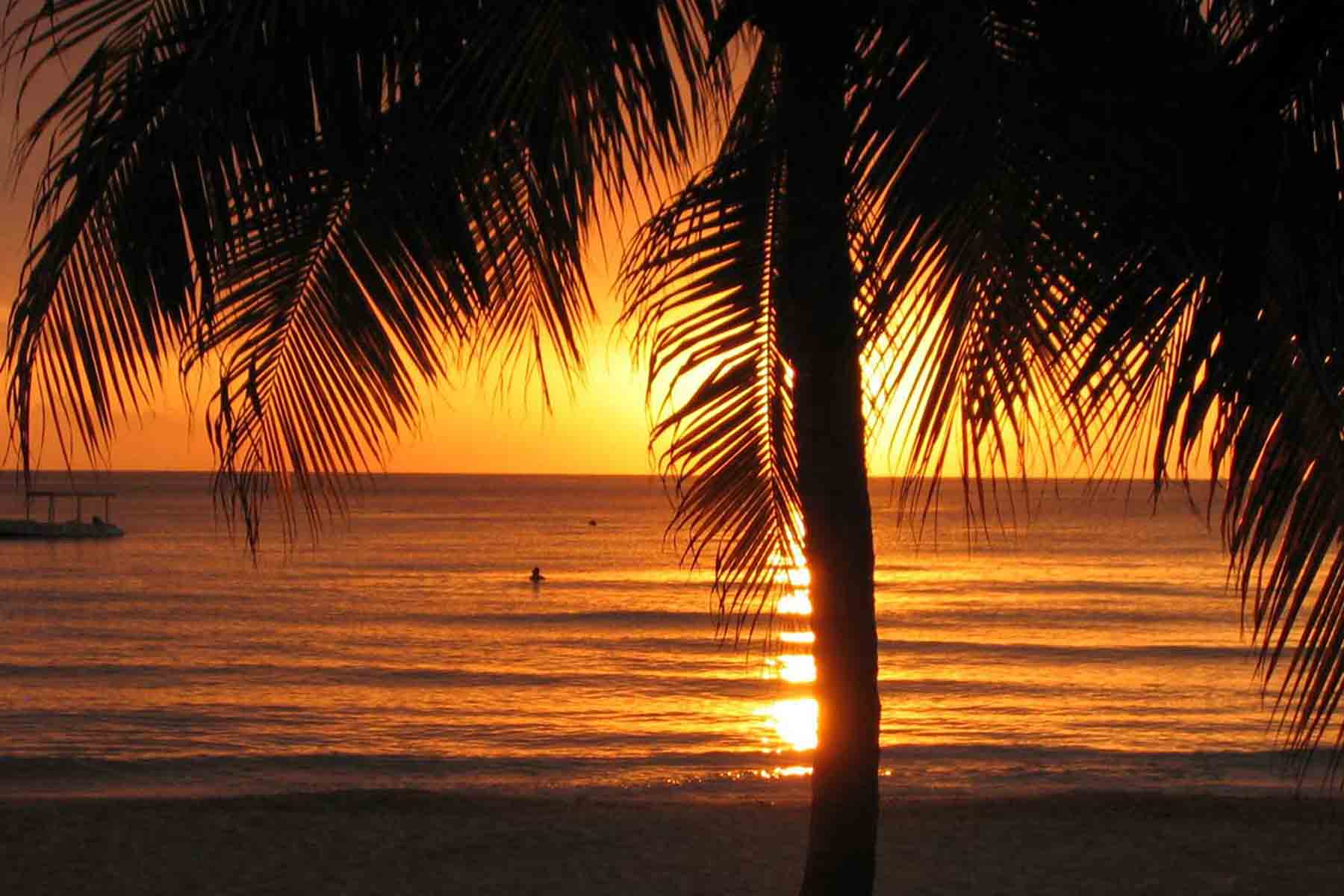 Photo credit: Pixabay.
Negril Beach
Negril Beach is located on 20 lush acres along Jamaica's west coast. Fragrant with the scent of jasmine and rich with tropical flora, Negril is home to many enchanting Caribbean beach resorts. Classic island architecture effortlessly brings the outside in, blending fine woods and polished marble with dramatic stone arches and hand-painted domed frescoes.
Negril has a resort a with a seven-mile beach of pure, soft, white powder-puff sand, and cliff-jumpers can be seen from Rick's Café. Watch out: there are lots of areas on this stretch of sand that are swimsuit-optional.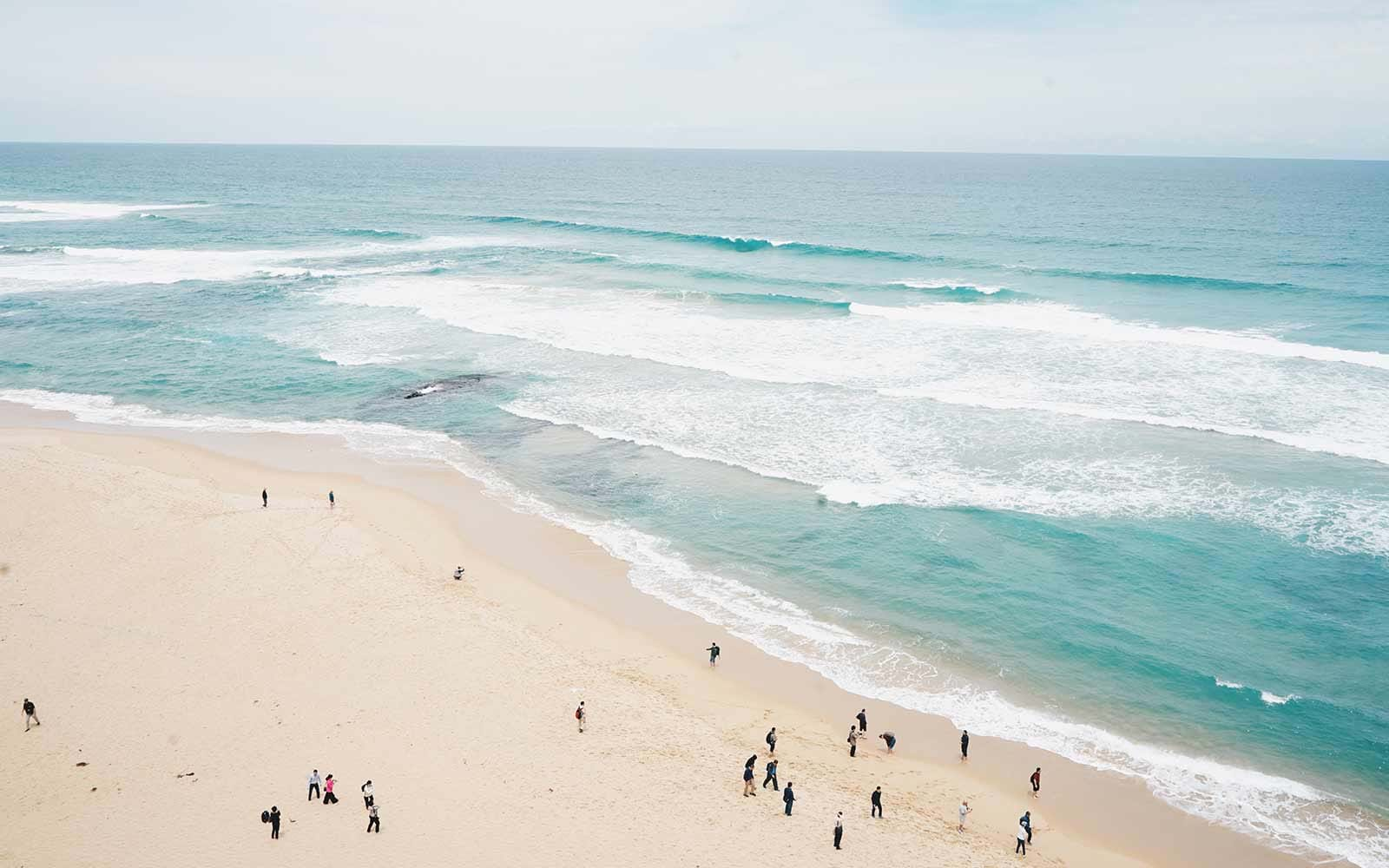 Photo credit: Jarrett Kow via Unsplash.
Eagle Beach
Eagle Beach is one of Aruba's most beautiful destinations. This beach has soft white sands and amazing clear-blue water. Eagle Beach is just a wonderful place to relax and thaw out your worries, as you warm yourself under the sun and bury your toes in the warm, lush sand.
You can also lie on a hammock under the trees and order a nice cold drink, while you take your time and enjoy all varieties of experiences. If you get lucky, you can see turtles laying their eggs in the sand at night. After all, every beach has to have its own unique experiences, right?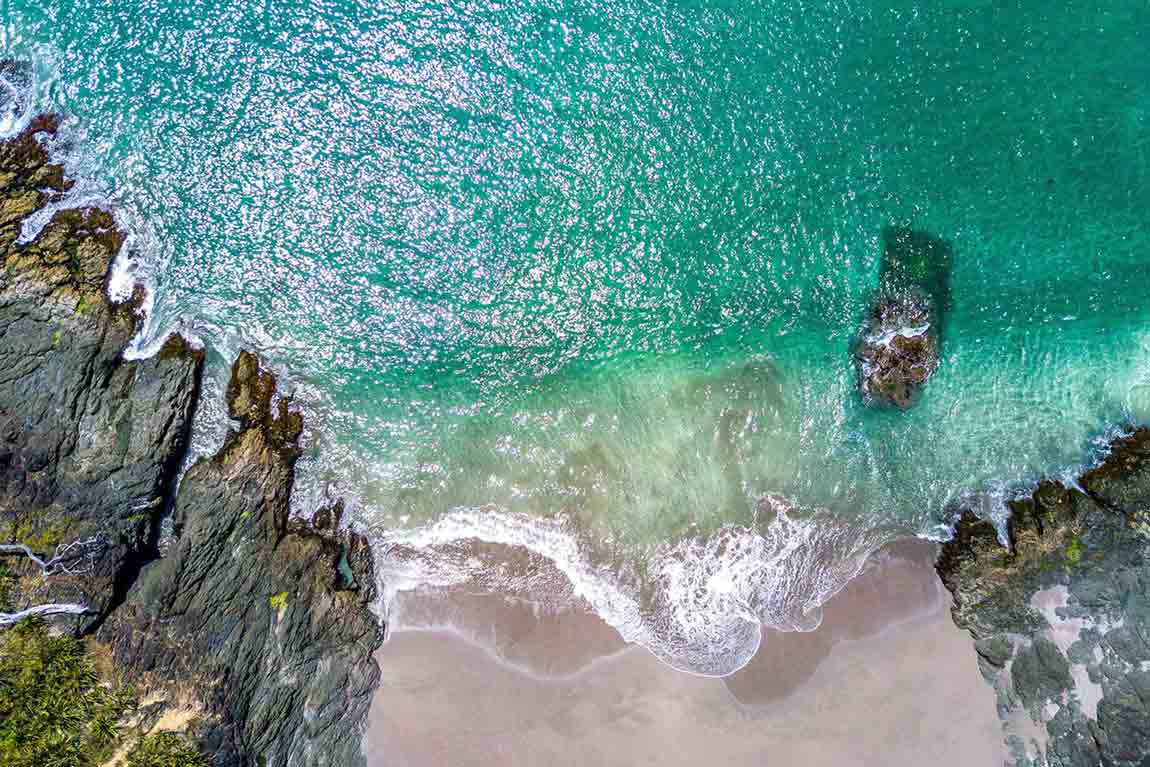 Photo credit: Rod Long via Unsplash.
Andicure Beach
If you want more adventure, Aruba has something in store for you. Just head to Andicure Beach and choose from a wide array of water activities for the entire family, from swimming and snorkeling to more ambitious pursuits.
One of the most popular activities is windsurfing. Go ahead, dad; feel the wind in your hair (what's left of it) while you experience a true sense of excitement and freedom.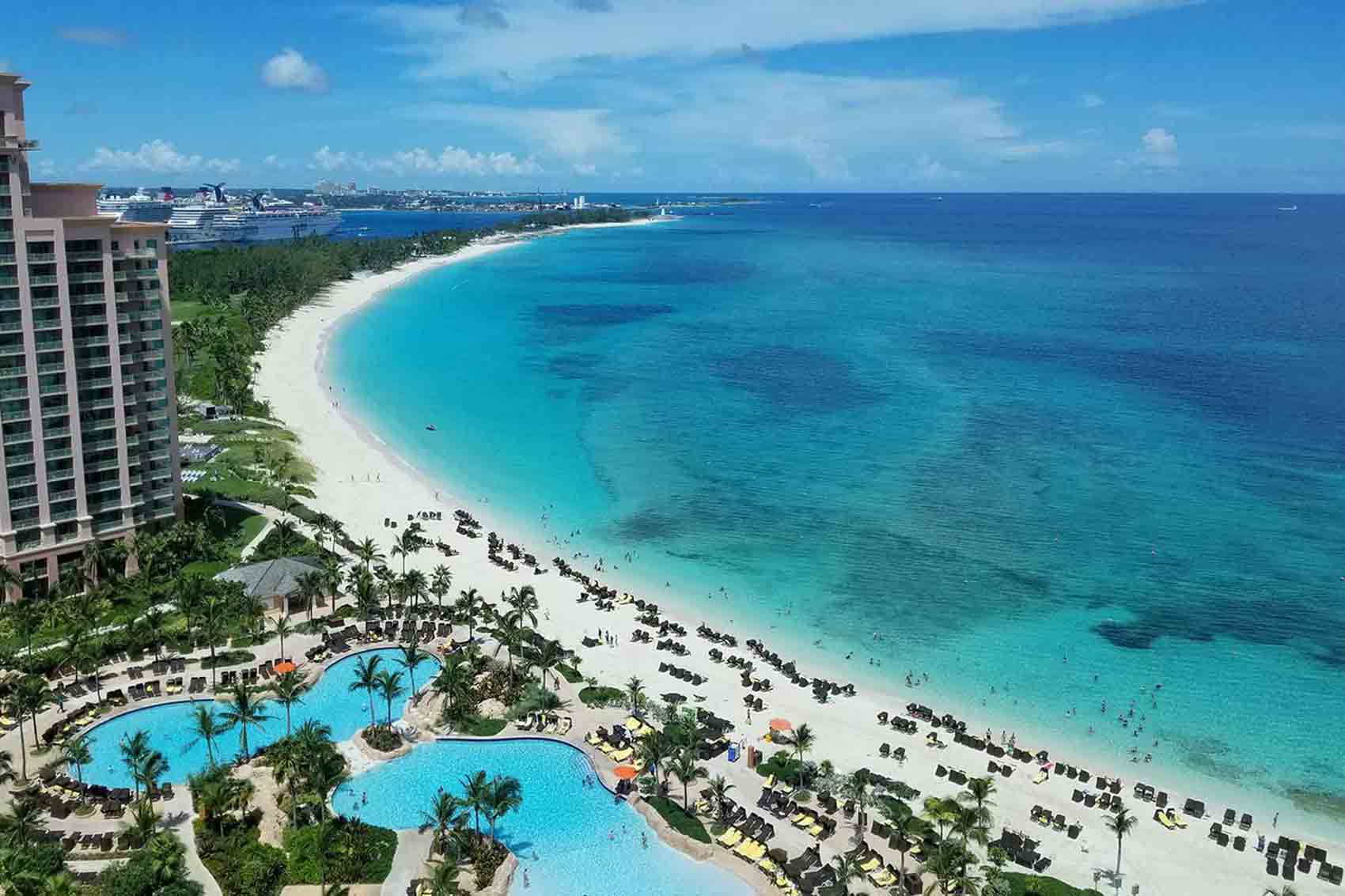 Photo credit: Allen Dewberry Jr via Unsplash.
Cable Beach
The best Caribbean resorts, like Breezes Bahamas, are surrounded with crystal-clear waters, swaying palms, and all-inclusive amenities that make these resorts a wide-ranging escape.
The powder-white sands of Cable Beach mix nature's charm with the modern comforts of an all-inclusive Caribbean resort. Warm waters provide the setting for exciting aquatic sports; you can experience the ocean breeze on a windsurf, cut through the rising and falling waves on a kayak, or water-ski over them for a breathtaking thrill.
Land activities are also copious, with lighted tennis courts, basketball, beach volleyball, and even a jogging trail for scenic exercising.
Caribbean resorts deliver out the warmth and joy of the Caribbean culture while allowing guests to tie the knot at their properties or just enjoy the memory-filed honeymoon experience. When you start with the best beach in the Caribbean, everything else just falls into place.
As you can see from even this short list, the magnificent beaches of the Caribbean are as beautiful as they are distinctive. Going to any one of these beaches is a luxury in and of itself. However, you can experience all of these without breaking the bank.
Reach out to your travel professional to discuss your options on how to escape to and indulge in an unforgettable experience on the Caribbean island of your choice. Allow their expertise to guide you. You won't be disappointed.
Along with their recommendations, your travel professional will most likely offer you travel protection with your vacation package. We do not take this option lightly; it should be a requirement. Our friends at Berkshire Hathaway Travel Protection know just how to protect your hard-earned money while you're on vacation, creating the memories of a lifetime.
---
---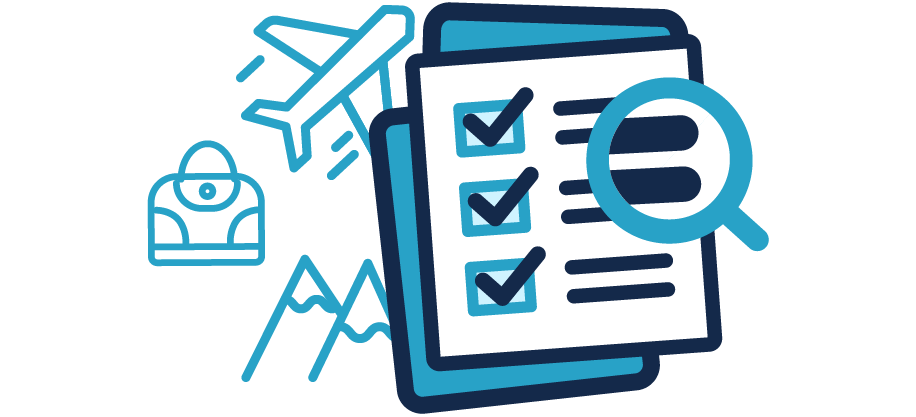 Questions About Travel Insurance?


Check out our online guide, "What Is Travel Insurance All About?" We've provided in-depth answers to all your travel insurance questions, starting with the basics.
---
Back To All Blogs