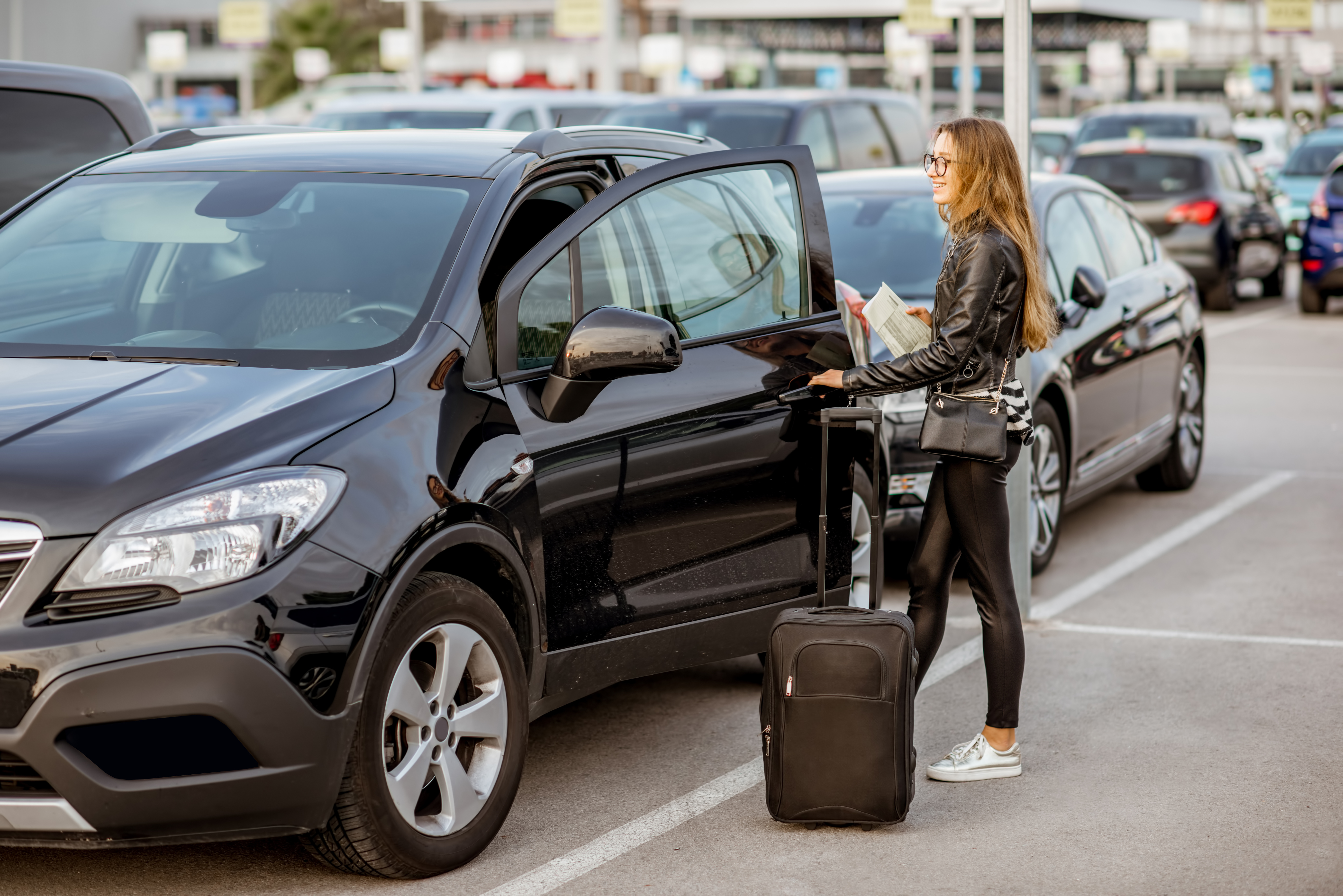 7 WAYS TO SAVE ON RENTAL CARS
If you shrink from adversarial experiences, you probably cringe when you think about a car rental. You worry that you're going to overpay for things you don't need, or you won't be asked about something you should sign up for, or that you won't get the cheapest car rental possible.
A lot of the trepidation can be chalked up to inexperienced travelers. But plenty of seasoned travelers make mistakes when renting a car. And the to-dos and not-to-dos can make your head swim.
However, this car-rental quagmire will be easier to wade through if you do your homework and know the right questions to ask.
Here are seven things to consider before driving away from the car-rental counter. Remember: knowledge is power.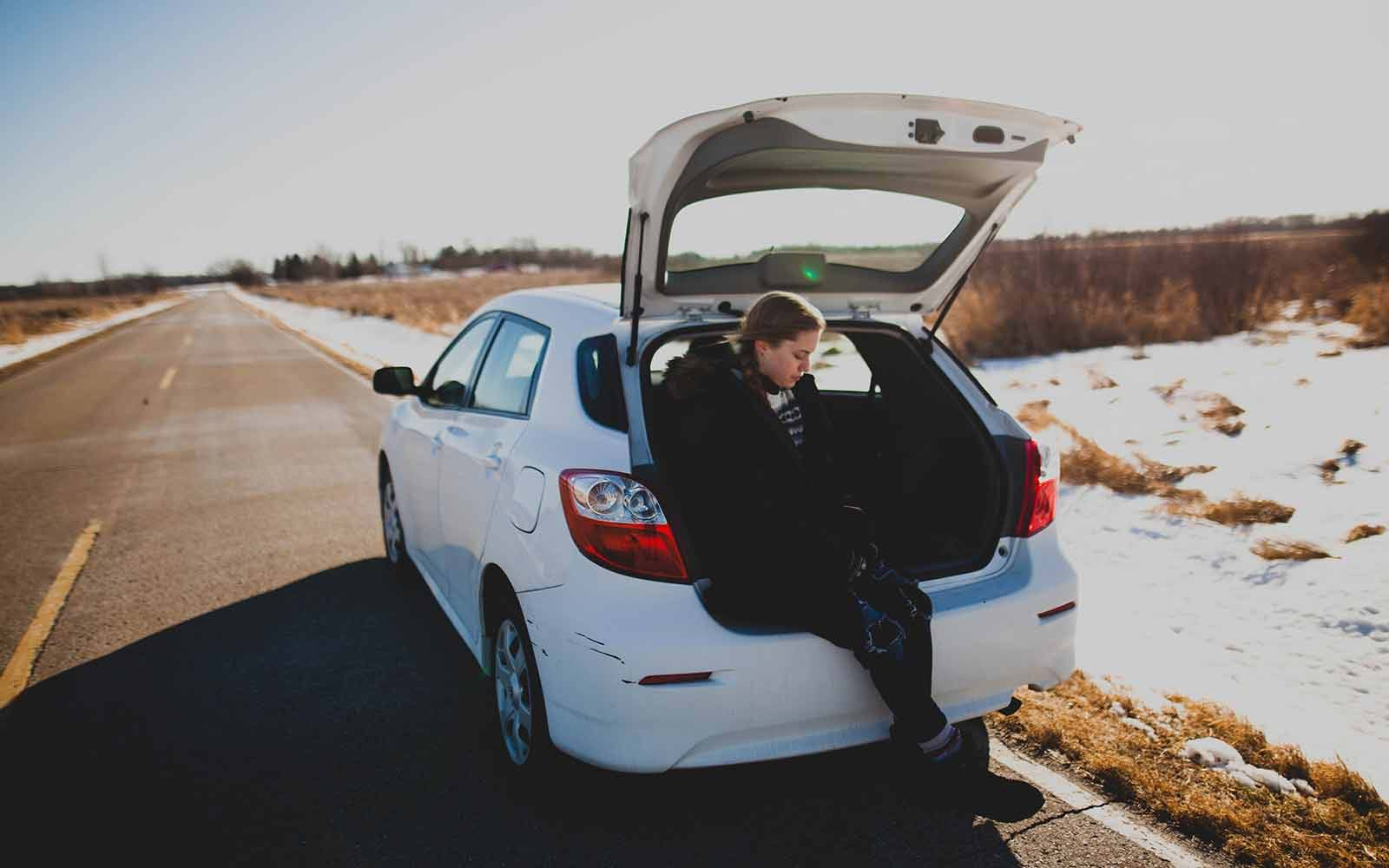 Photo credit: Aidan Meyer via Unsplash.

The collision or loss-damage waiver (CDW/LDW)
Car-rental insurance is one of the biggest points of contention with drivers who rent cars. Yes, you need collision/loss coverage on a rental car, but you don't have to buy it at the rental agency's inflated rates.
Travelers generally have four options beyond buying the rental-car company's insurance coverage:
Your own auto insurance may cover you domestically


Many credit cards provide secondary coverage


You can buy primary coverage from companies like

insuremyrentalcar.com

for less than the car-rental CDW


Travel insurers like

BHTP

offer car-rental collision protection, often as an extra-cost add-on to their standard travel insurance policies (though sometimes as a standalone).
Depending on your travel circumstances – if you're just taking a quick flight to somewhere or are spending a couple of days on either end of a cruise – you might be better off buying cruise insurance or flight insurance and investigating short-term insurance specifically for car rentals.

Inspect carefully
Before you hit the road with your rental car, carefully inspect it inside and out. Most people are in a rush to get going, but take your time during this important step.
Document any scratches or damages that might be charged to you.
One time I noticed a brake light out; on another occasion a tailpipe was loose. Neither car-rental company had caught these issues. If I hadn't spotted them before I left the lot, yours truly would have been responsible for repair costs.
When you return the car, try to drop it off when an agent is on the premises. If you return it when no one's around, there may be disputes later over damage claims. Take photos and videos to document the car's condition when you return it.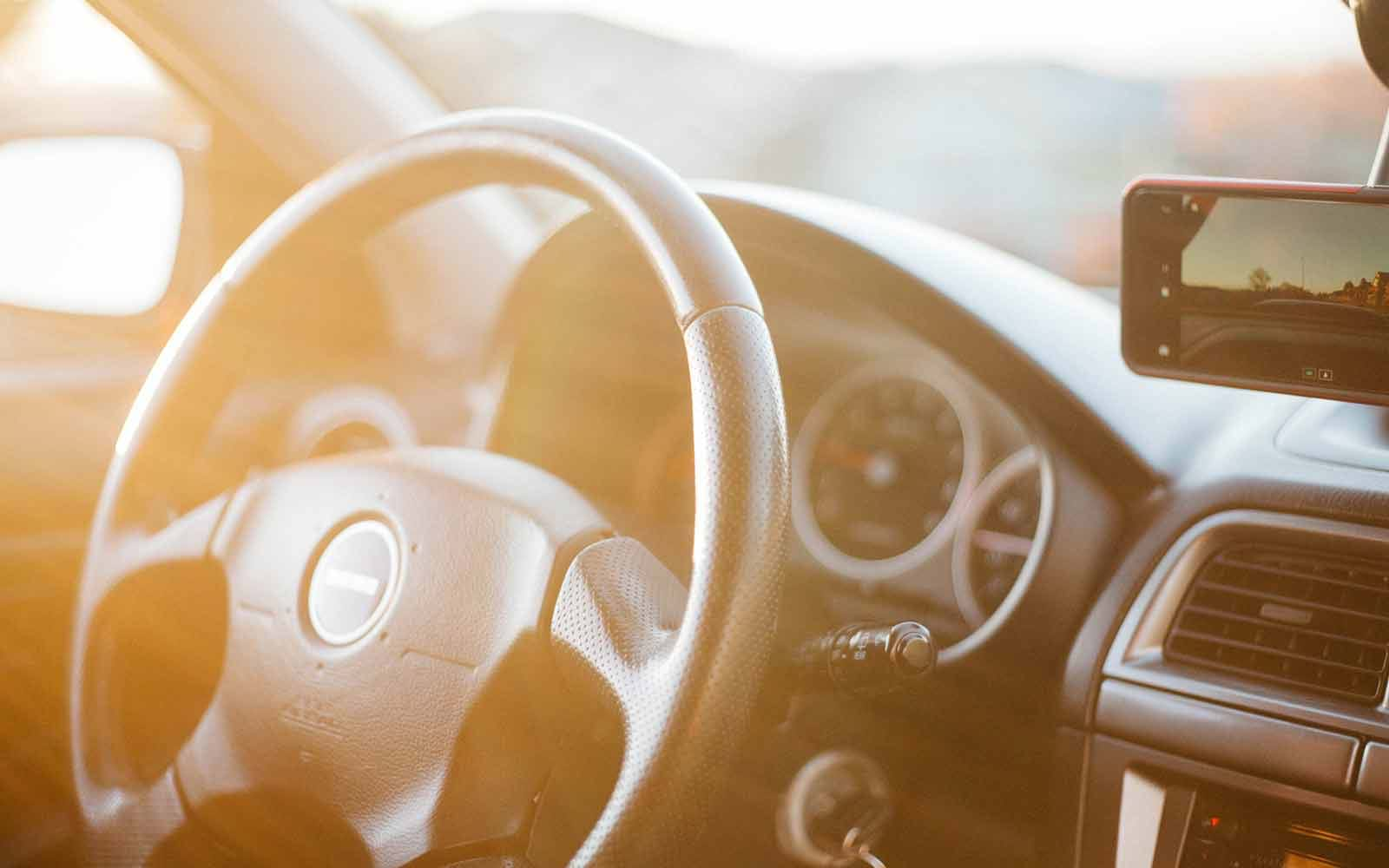 Photo credit: Nathan Lindahl via Unsplash.
Prepaying for gasoline
It can be hard to say no to sign up for a refueled rental car, but the rental car company's rate per gallon may be more than what you'll pay at a retail gas pump.
If you have the time when you arrive or depart from the airport, research local gas stations close to the car-rental lot, and fill up more cheaply from one of them. (GasBuddy is a big help here.)
Obviously, some travelers don't want all that runaround. Another option might be the "buy it full, return it full" strategy – but only if the agency will give you close to local gas prices.
Some travelers like me prefer to buy a full tank when leaving the rental agency, then return the car with an "empty" tank. It's a high-wire act trying to return a car with just a few teaspoons of gas in the tank, but it can be the best way to save on fuel costs.

Wallet-busters
Don't be too quick to say "yes" and upgrade to a more luxurious ride. Unless you absolutely have to, forget extending the reservation date; it may add significant cost to the original reservation price.
Here's another way the car-rental company makes money: If you're a smoker, don't smoke inside the car. If they smell smoke during their inspection after you return the car, you may end up paying their cleaning fee.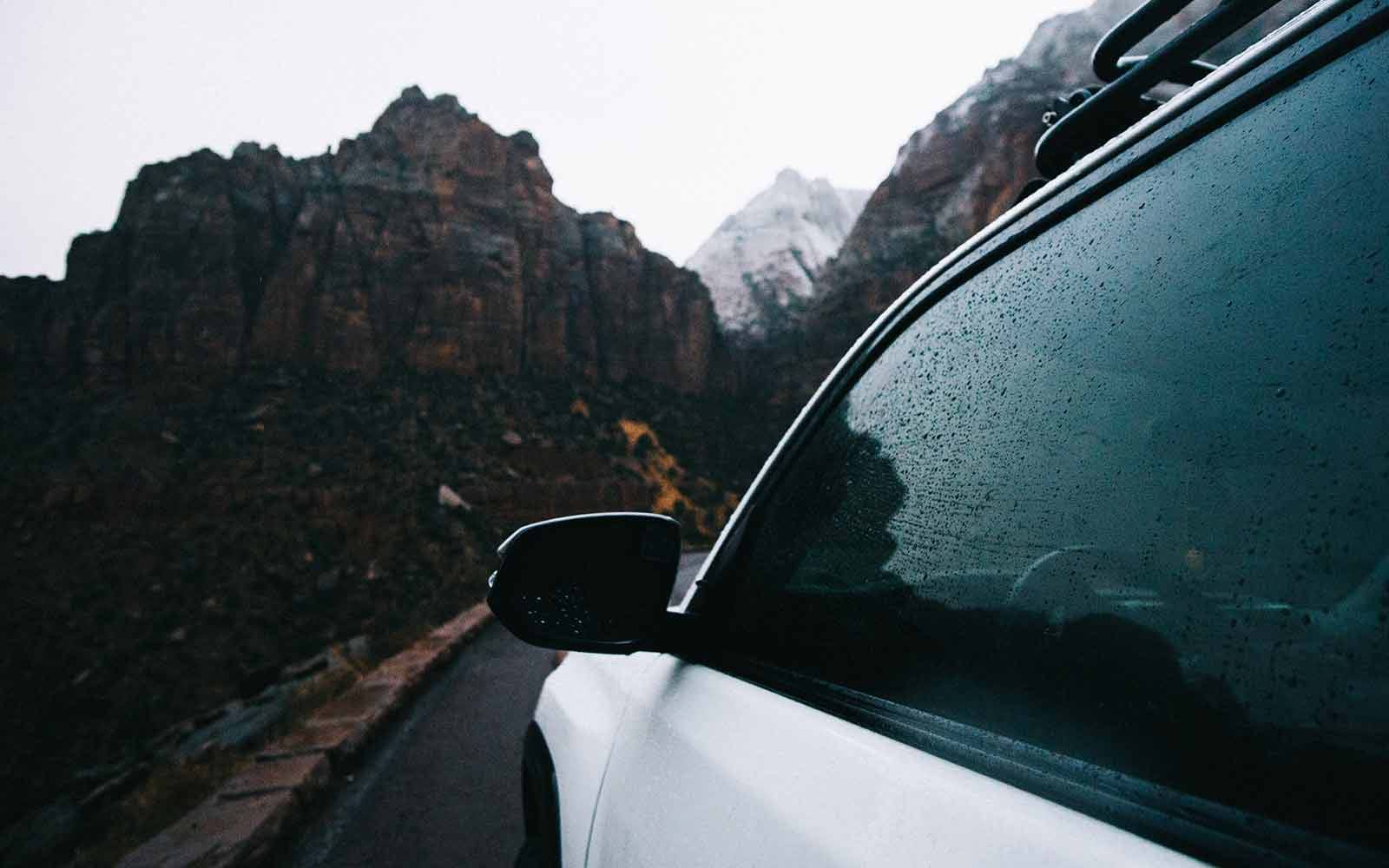 Photo credit: Cameron Kirby via Unsplash.

Location matters
I'm not talking about an exact location within a city here, although that can play into the cost of an automobile rental.
Specifically, if you rent a car at the airport, you'll pay for that convenience. Airport surcharges are often tacked onto your rental. You'll typically pay less if you rent a car a mile or so away.
If you're on a tight budget, book the car online at an alternative location and take a cab or public transportation to pick it up. If it's best for you to rent at the airport, don't just show up and expect the best rate. Plan, plan, plan – and reserve before you arrive.

Charges that should cost nothing
If you're not paying attention, you may automatically be charged a daily fee for additional drivers, even though it's just you renting the car. This fee can be $14 a day or more, and it can really add up.
If you don't have an additional driver and don't expect anyone to take the wheel while you're zipping around in the rental car, ask for a waiver. However, if it's a corporate rental, some companies waive the charge for spouses, domestic partners, and business associates.

Built-in discounts
If you're a member of AAA, AARP, other organizations, or if you're a veteran, ask if discounts apply. Often they do – though sometimes a rental agency lures people in the door by posting artificially high prices and deep discounts to vets and members. It's important to ask when the discount applies.
Often deep discounts apply to the posted, high daily rate, while weekly rates may be much lower – and not discounted.
Follow these tips and who knows? Someday you may be a repeat car-renter.
---
Sharyn Alden is a long-time travel writer with a media-relations business, Sharyn Alden Communications, Inc., based in Madison, Wis. Contact her at sharynalden@gmail.com.
---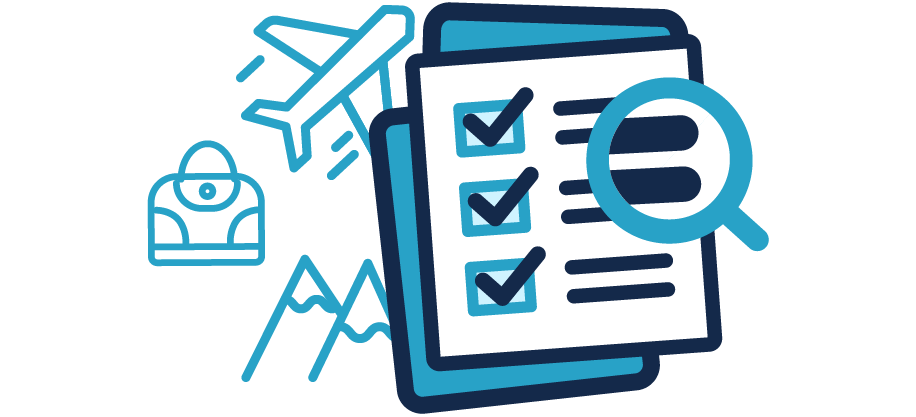 Questions About Travel Insurance?


Check out our online guide, "What Is Travel Insurance All About?" We've provided in-depth answers to all your travel insurance questions, starting with the basics.
---
Back To All Blogs