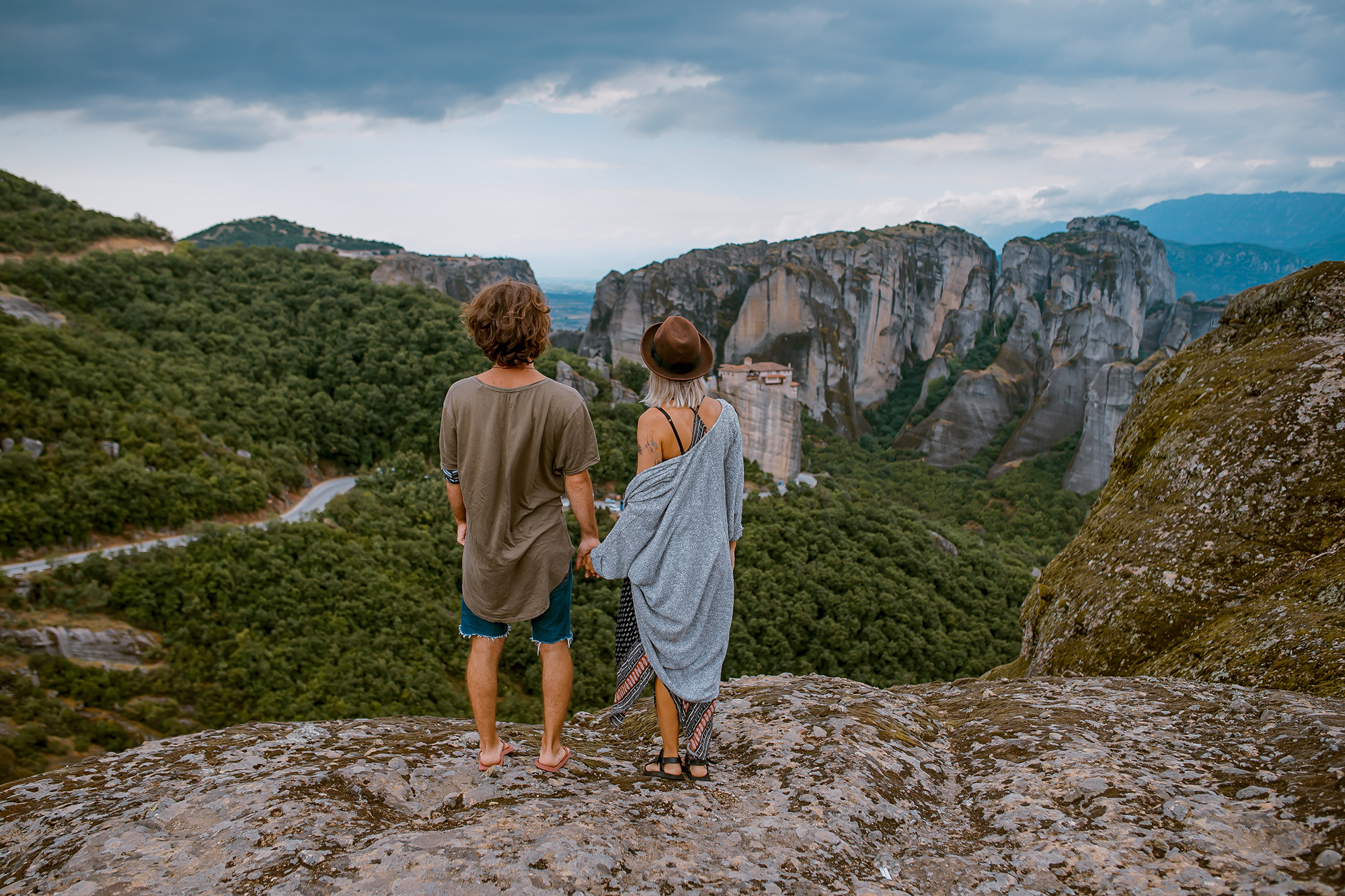 Photo by Toa Heftiba on Unsplash
TRAVEL IN A TIME OF COVID: MILLENNIALS SPENDING 64% MORE ON TRAVEL
Over the last several years, Millennial travelers have stepped to the fore when it comes to using technology, going to more adventurous destinations, spending extra money on travel, and taking risks when they travel. So are Millennials still traveling despite the pandemic?
If our research is any indication, the answer is definitely yes.
Here's what the research shows about travel's most active demographic.




MILLENNIALS SPENDING MORE THAN OTHER TRAVELERS


2020 was a down year for travel spending … right?
Well, it depends on who's traveling.
People over the age of 55 didn't go anywhere – and if they did go somewhere, they didn't spend a lot of money getting there.
Travel spending for that group was down 56% compared to 2019.
It wasn't quite that way for Millennials.
While it's true a sizable chunk spent less than $5,000 on travel in 2020, almost 41% of Millennial travelers spent $10,000 or more on travel.
In all, Millennial travelers said they spent 64% more than the general traveling public on travel in 2020.
And when you restrict the numbers to Millennials with household incomes of $100,000 a year or more, the numbers explode.
More than one-third of high-income Millennials spent $10,000-plus on travel this year – and more than 49% spent $25,000 or more.
Travel Spending Habits: High-Income Millennials vs. All Travelers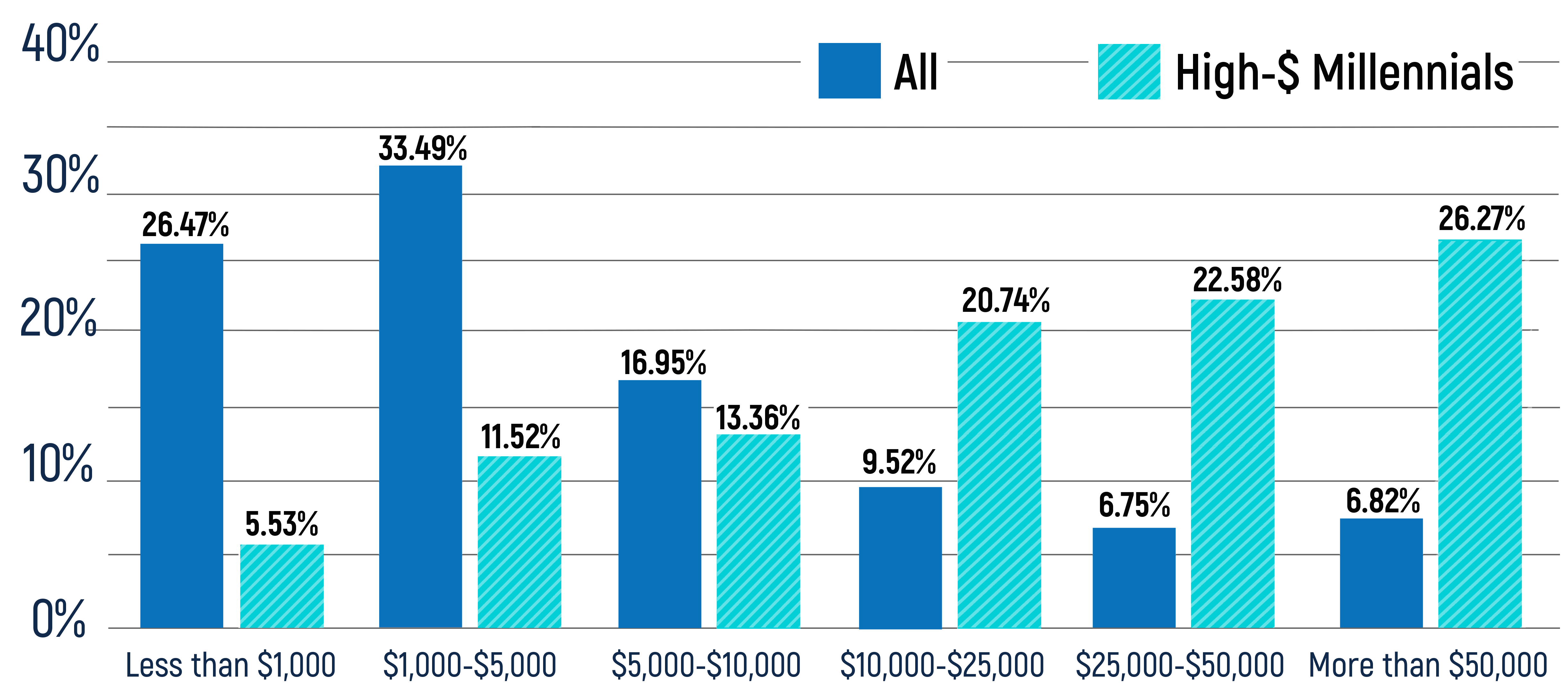 So what did they spend it on? Around-the-world cruises? That would make sense … if there were around-the-world cruises to take, which there aren't.
Think about your answer for a while; we'll come back to this topic.



MILLENNIALS' DISCRETION IS TO TRAVEL WITH THEIR DISCRETIONARY INCOME


The research shows that if you give an extra $5,000 to people:
Seniors will spend it on their family

Women will save it

Men will blow it on a hobby
But if you give $5,000 to a Millennial, especially a higher-income Millennial, they're very likely to spend it on travel.


Millennials' Discretionary-Income Spending Habits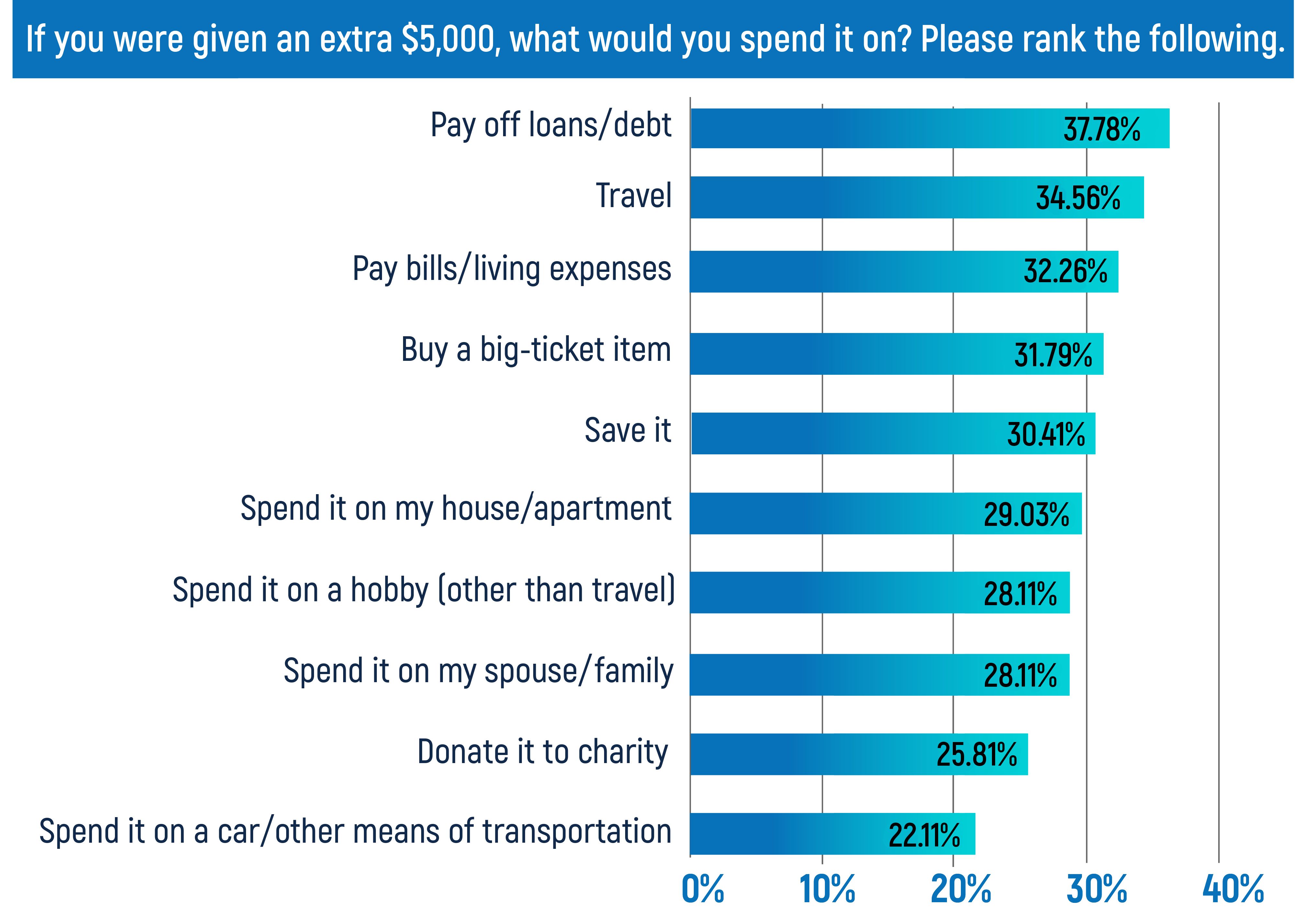 Now, travel's not the No. 1 thing a high-income Millennial would do with an extra $5K – that's paying off debt – but it's mind-blowing that travel could hold down the No. 2 slot in a year when even going outside your front door was a major risk.
This doesn't hold true for every high-income Millennial. Some would actually donate that $5K to charity. But Millennials are actually significantly more likely to spend incremental discretionary income on travel.



MILLENNIALS ARE ALMOST 75% MORE LIKELY TO INSURE SOME OR ALL OF THEIR TRIPS


Say what you will about Millennials – avocado toast, jeggings, and so forth – but they are significantly more likely to say they buy travel insurance for some or all of their trips.
In fact, almost 39% of Millennials say they insure some or all of their trips, compared to 22% of all travelers. That's a 73.4% difference between the two groups.
More and more, it looks like Millennials are the travel insurance buyers in the room.
(For what it's worth, Millennials are also almost twice as likely than mature travelers to say they plan to buy more travel insurance in 2021.)


MILLENNIALS ARE 50% MORE LIKELY TO SAY THEY'RE GOING TO EUROPE IN 2021


Millennials want to go to Europe – as in, really want to go to Europe.
Travel to Europe was not considered a great idea by research respondents as a whole when surveyed during the pandemic, and their attitudes only soured as the research went on.
By the end of the 10-week research period only about 12% said they were planning a trip to Europe in 2021, compared to 29% in the survey's first week.
Millennials, though...more than 36% of them said they plan to travel to Europe in 2021. That number is 50% above the general population, and right in line with previous years – almost like there was no pandemic.
Actually, Millennials indicate they will go anywhere and do anything. They're:
47% more likely than the general traveling public to say they're ready to travel overseas in the next six months

35% more likely to attend a major sporting event

33% more likely to visit a theme park

54% more likely to take a cruise
Millennials are raring to go. Give them the time and place, and they'll be there.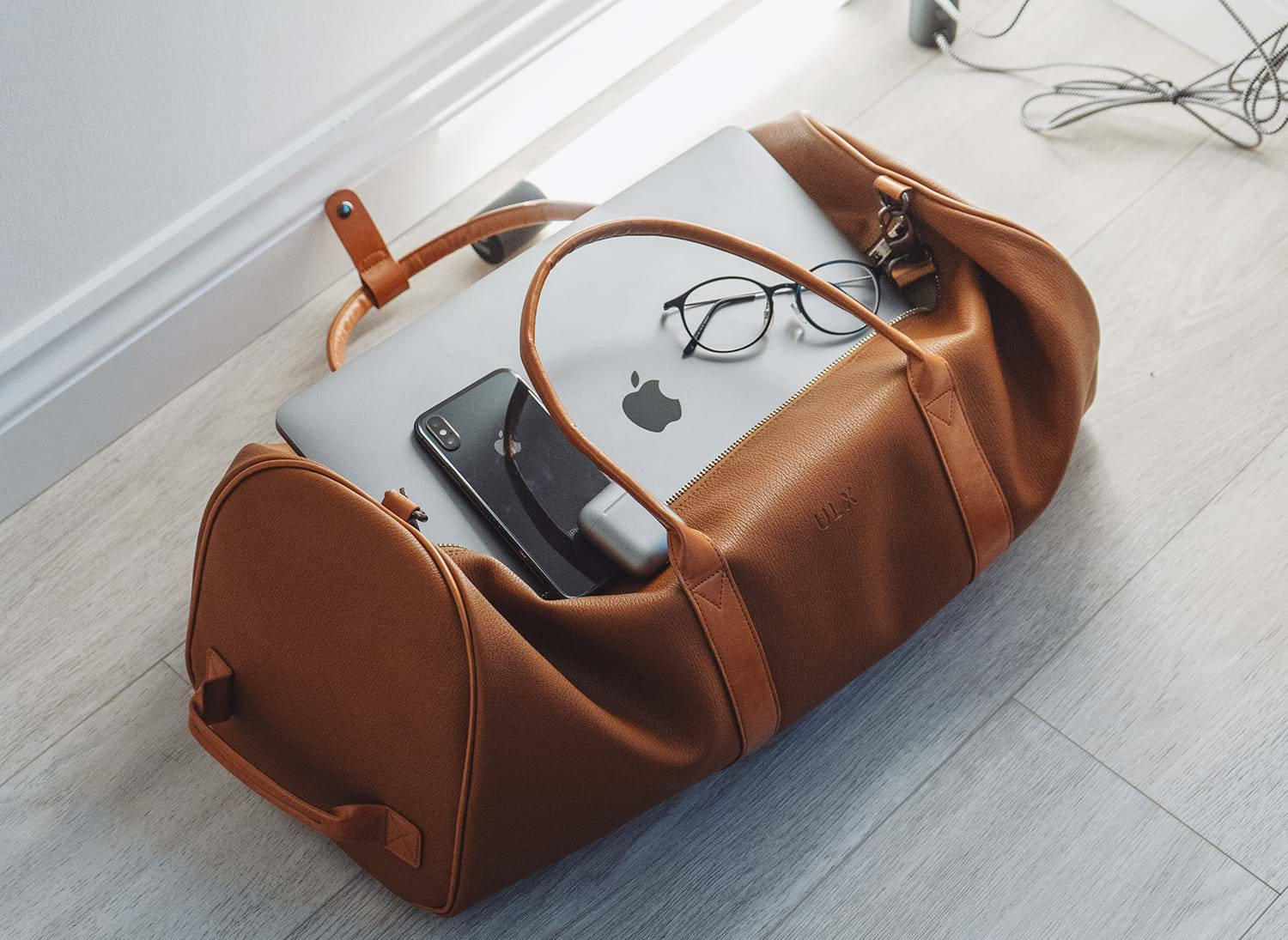 Photo by Oliur on Unsplash


MILLENNIALS TRAVEL WITH STUFF … TECHY STUFF


Millennials like their tech.
For the last several years, we've asked travelers their level of agreement with a variety of statements relating to travel.
One of those statements is, "I like to travel with a lot of stuff." Another is, "I like to be the first person with the latest travel tech."
Every year, Millennials lead the way in terms of their level of agreement with these statements – and 2020 was another example of this phenomenon.
Sixty-four percent of Millennials agreed with the sentiment that they travel with a lot of stuff, compared to only 44% of the general traveling population. And while 39% of all travelers want to be the first with the latest travel tech, that number zooms up to 64% for Millennials.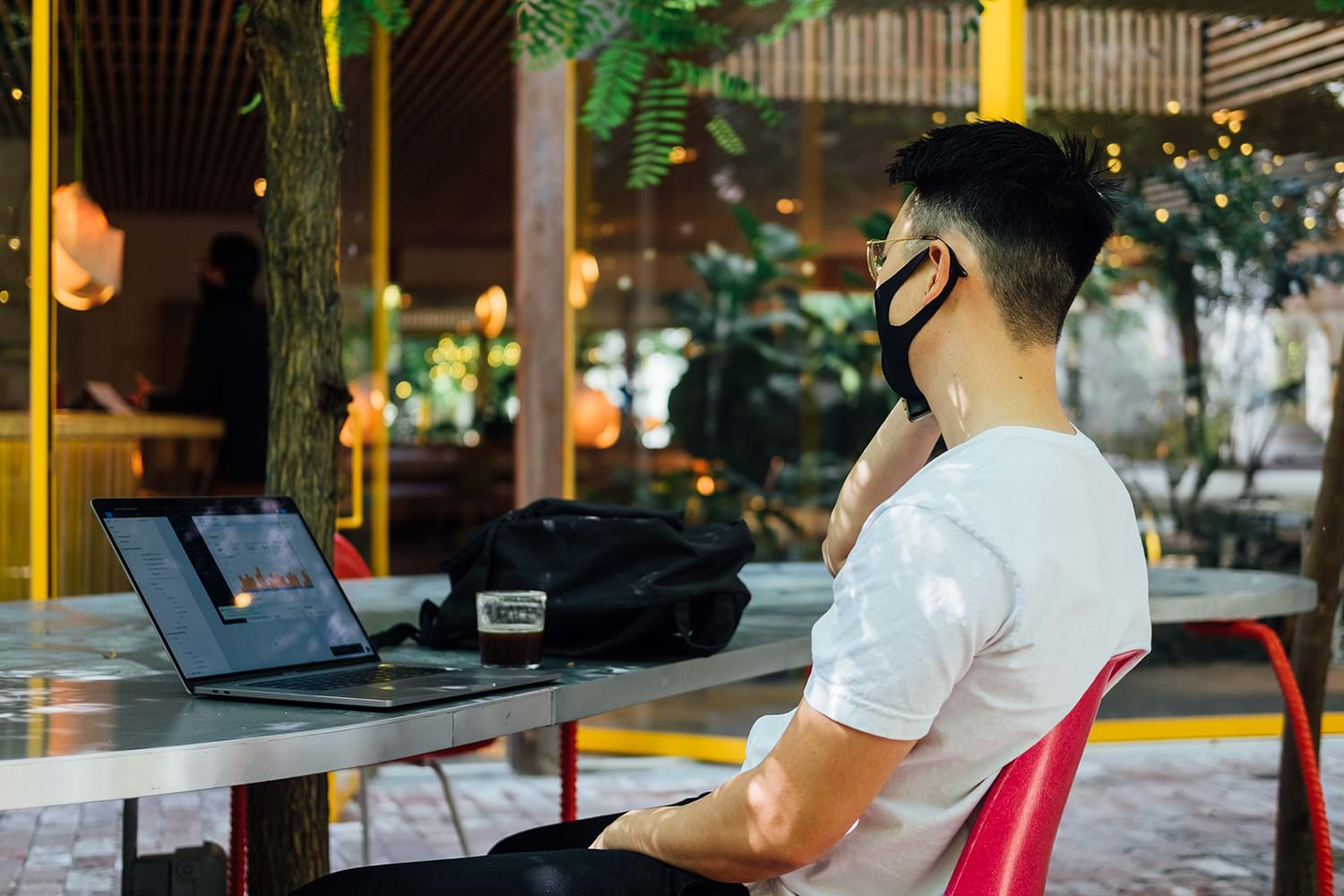 Photo by Paul Hanaoka on Unsplash


MILLENNIALS ARE 45% MORE LIKELY TO SAY THEY HAVE THE FLEXIBILITY TO TRAVEL


Call it an outgrowth of the whole Millennials-and-tech thing, but 64% of Millennials agree with the statement, "I have more flexibility to travel because I'm working remotely."
The number for the general traveling public? Forty-four percent – meaning that Millennials are 45% more likely to say they have travel flexibility.
So returning to the earlier question of how come traveling Millennials spent so much on travel in 2020, could it be they're renting an RV and working remotely from Yosemite? Or have they relocated to Dominica and are Zooming in with a background that isn't stock photography?
It may not be on the table for the rest of us, but it certainly is for Millennials.



MILLENNIALS ARE 20% MORE LIKELY TO GO SOMEWHERE DIFFERENT IN RESPONSE TO THE PANDEMIC


We all know what the CDC recommends to help stay healthy during the pandemic.
Well, maybe most of us do.
When it comes to Millennials and travel and the pandemic, they're much more likely to respond by changing their travel plans as opposed to wearing a mask or using hand sanitizer.
Here's what we mean: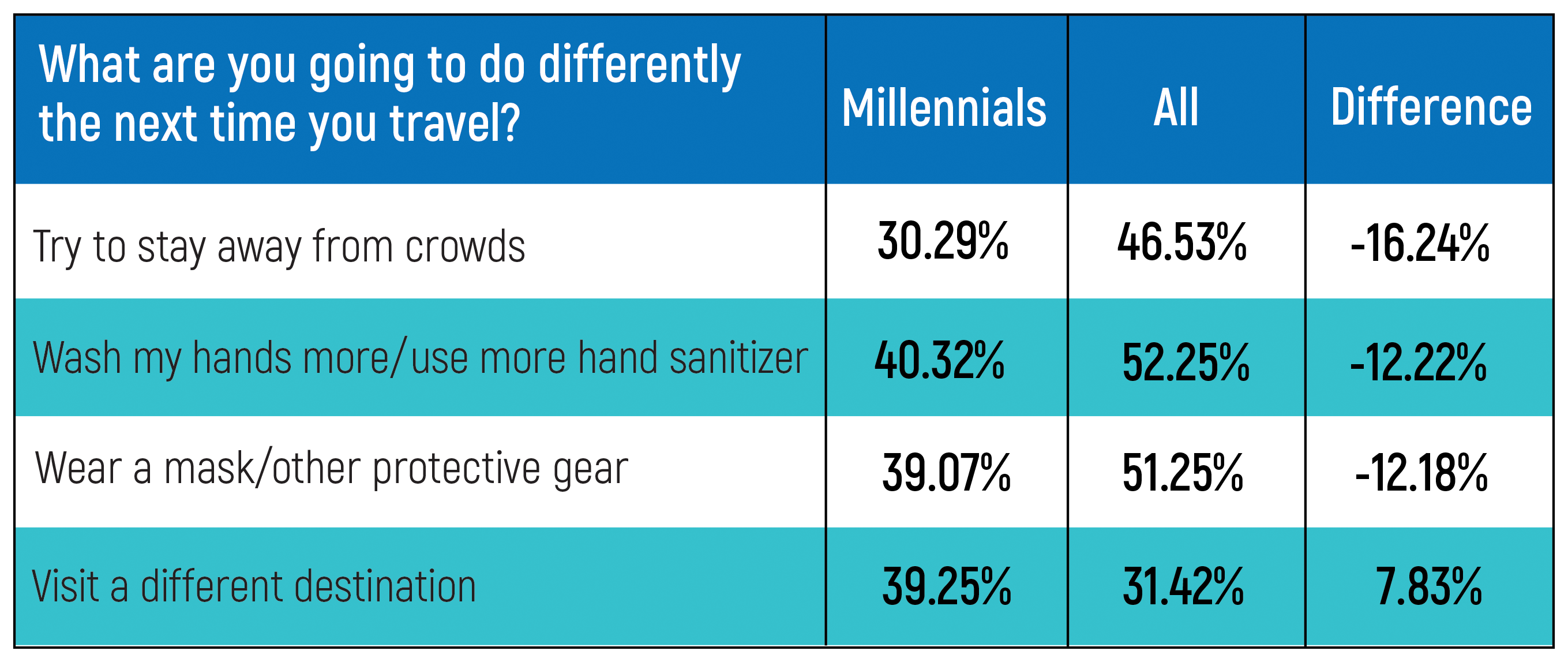 While going to Dominica instead of Denmark is arguably a good way to prevent the spread of COVID, it's certainly not something everyone can do – and if they could, it would invalidate the strategy.
As long as Millennials wear masks and wash their hands in the meantime, it's fine. And they can send us a postcard from Dominica.



SUMMING UP


Millennials look to be the next great traveling generation – good for them! They're anxious to travel, have ambitious plans, and like to buy travel insurance.
Lead the way, Millennials! We're right behind you.
---
---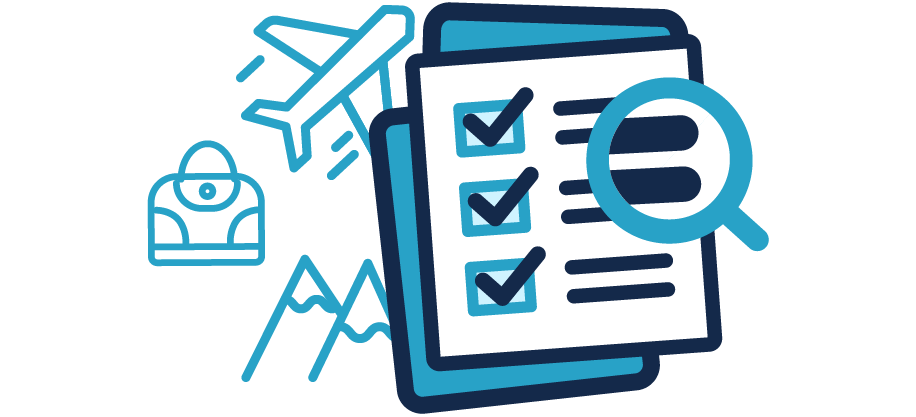 Questions About Travel Insurance?


Check out our online guide, "What Is Travel Insurance All About?" We've provided in-depth answers to all your travel insurance questions, starting with the basics.
---
Back To All Blogs