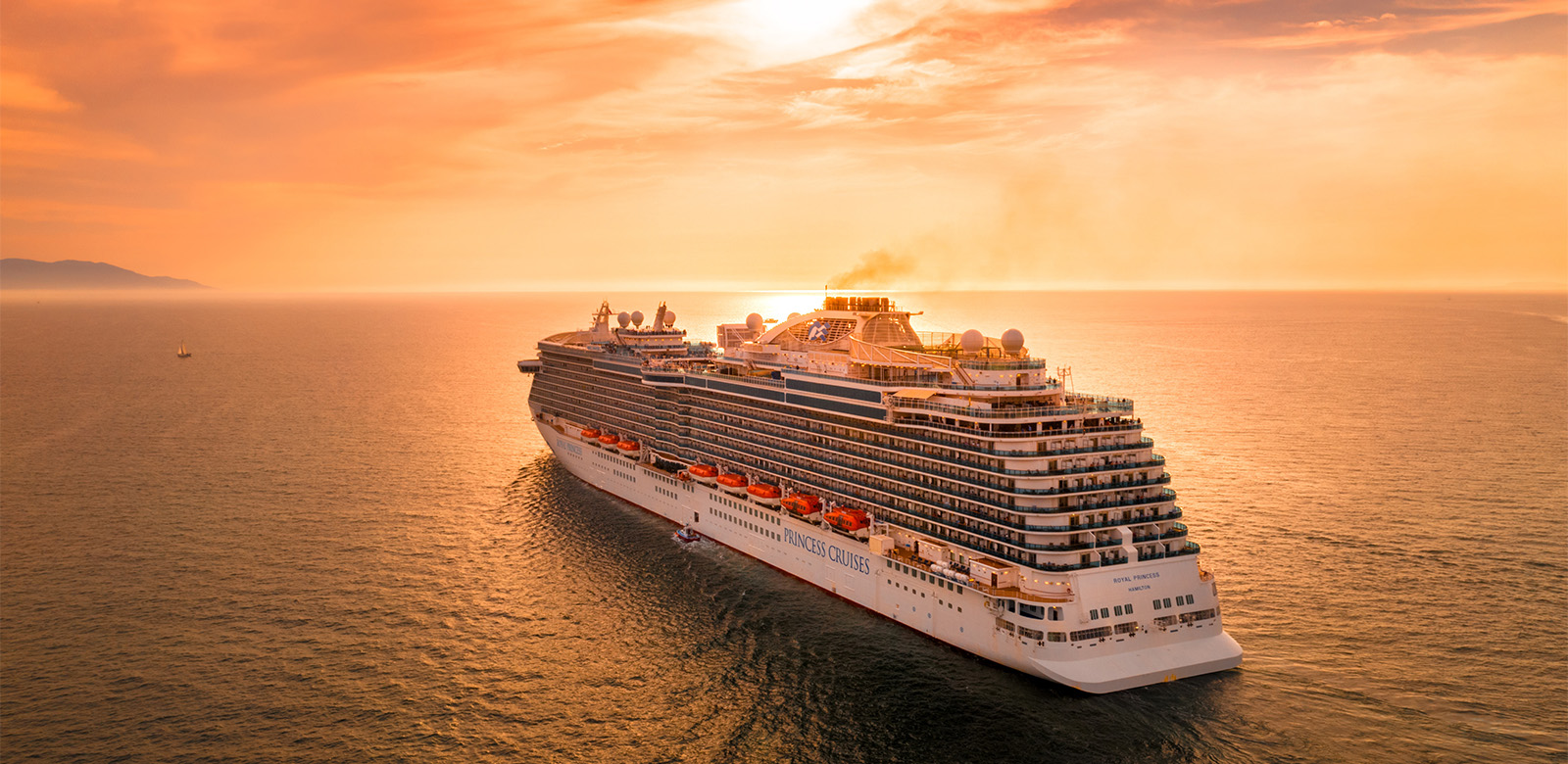 Photo by Alonso Reyes on Unsplash
15 CRUISE TIPS TO CHOOSE, BUDGET AND BOOK THE BEST CRUISE DEAL
Whether you're a seasoned pro or a first-timer looking for some cruise advice, our great cruise tips and tricks can help you choose a cruise, get the best cruise deal, and budget for a cruise.


CHOOSING A CRUISE


1.

DEFINE YOUR INTERESTS


What's your idea of cruising? If it's lounging on deck or taking a theme or specialty cruise, you may not be as picky about ports of call.
On the other hand, if geography and destinations top your list, that knowledge can help you narrow down carriers.
Once you've defined your cruise style and settled on a general destination, you can start hunting for the best cruise deal.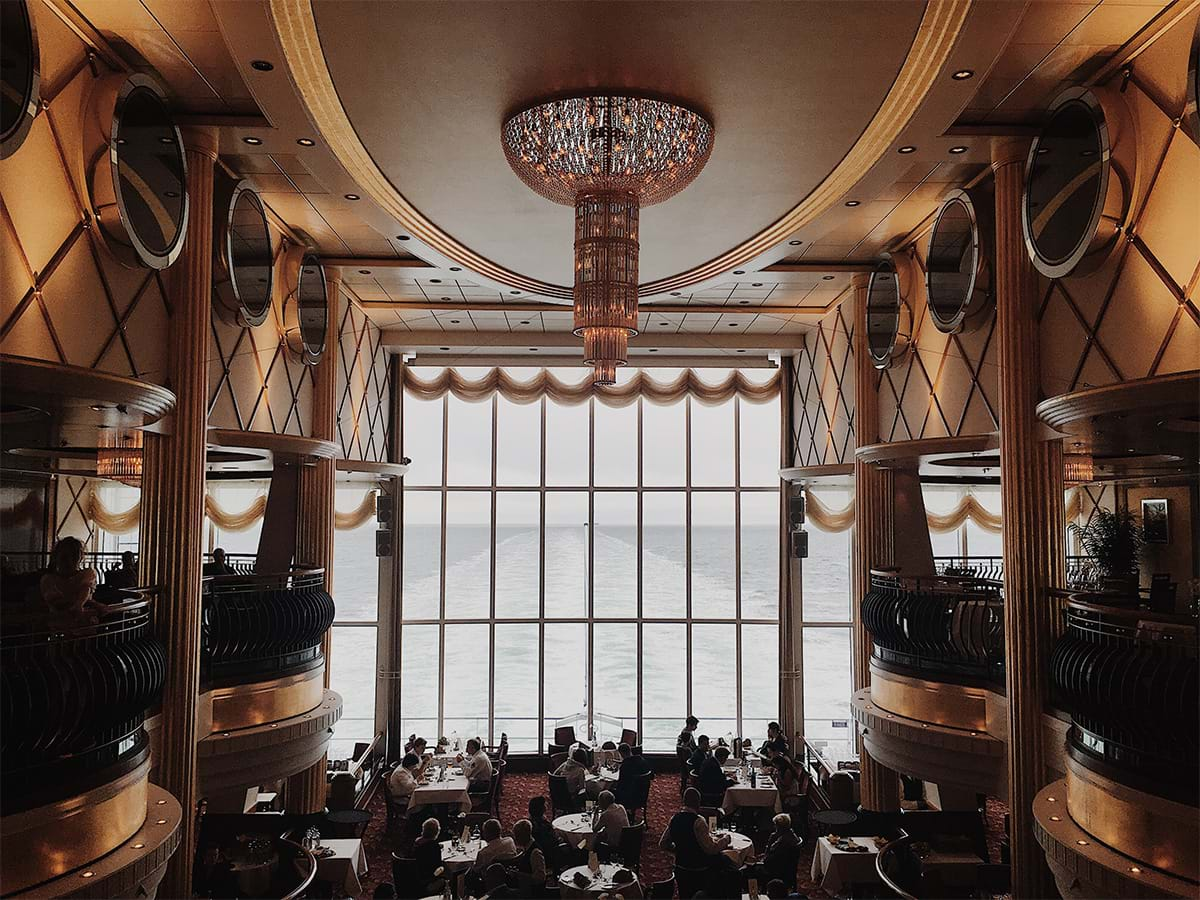 Photo by Elyne Anthonissen on Unsplash

2.

DEFINE 'ENTERTAINMENT'


What do you want most on a cruise?
Fine dining?

Boardwalks?

Theme parks?

Waterparks?

Broadway-style entertainment?
Prioritizing these can help you narrow down your cruise options.
If food's your thing, consider cuisine-oriented cruises on Crystal Cruises or Silversea, or ships with unique specialty restaurants.
For high-tech flash, newer ships like Spectrum of the Seas has bumper cars, roller skating, surfing and skydiving simulators, and VR trampolines and bungees, or wait until December and hop aboard the Carnival Panorama, with its 12-lane trampoline court.
The trick is to nail down a ship that best appeals to your specific interests. The more you cruise, the easier it is to know what you want.



3. CHOOSE A SHIP WITH SOMETHING FOR EVERYONE


At the same time, a great cruise should get everyone involved.
For families, the big ships from Royal Caribbean, Carnival, and Disney have extensive onboard children's areas, waterparks, and fun parents-and-kids programs, as well as daycare programs for toddlers and all-day and half-day programs for school-age kids.
If it's just you and a special someone, Azamara Club and Regent Seven Seas may be more your style.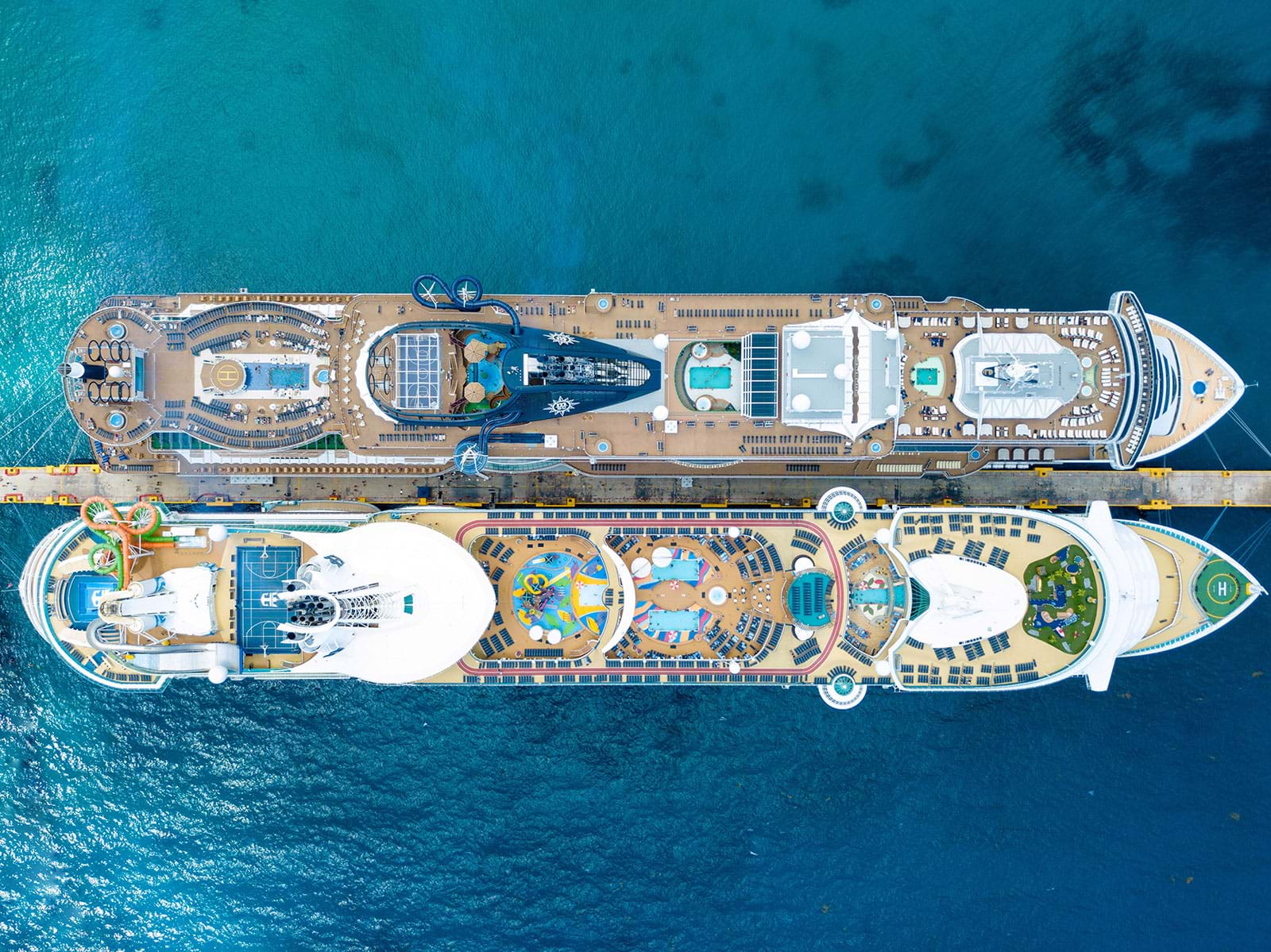 Photo by Brandon Nelson on Unsplash

4. CONSIDER YOUR SCHEDULE


Cruises can last a few days or a few months. A three- or four-day cruise may cost more per day than a longer cruise, but it's a good way to test the water (so to speak).
Longer cruises may visit more countries, but don't go overboard. Seven-day cruises that stop at six different countries sound exciting, but if you're on a ship with 3,000-plus people, the frequent disembarkations can be a hassle.



GETTING THE BEST CRUISE DEAL

1. REMEMBER THE SHOULDER SEASON


If you book cruises in the "shoulder" seasons – spring or fall – you can save. The tradeoff can be less desirable weather.


2. BOOK VERY EARLY – OR VERY LATE


By locking in a rate six to nine months before sailing, you'll likely save if prices go up, which they usually do. If rates go down, many cruise lines will honor the lower rate, or offer onboard credits for the difference.
Another option is to check for last-minute deals, but you'll have fewer stateroom choices.
Keep checking and be flexible if you're serious about bargain-hunting. Underbooked sailings may be discounted as departure nears.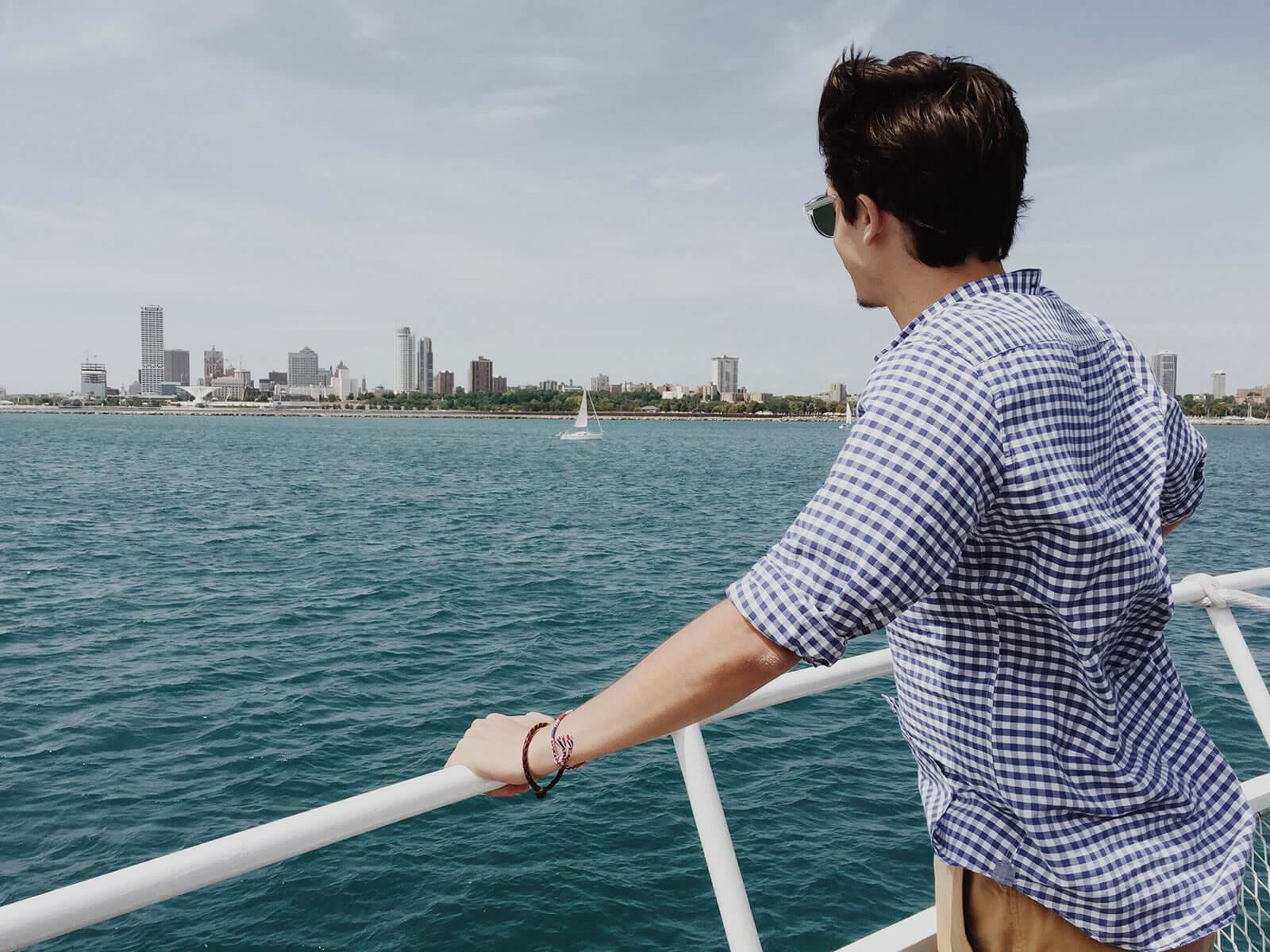 Photo by Pedro de Sousa on Unsplash

3. STUDY THE SHIP'S LAYOUT


When comparing room prices, look at the ship's layout if you notice a room is significantly cheaper. The cheaper cabin might be noisier, cramped, or otherwise undesirable.
Not sure why a given cabin is cheaper? Ask.



4. LOOK INTO SOLO SAILINGS


If you want to cruise solo you'll usually pay a "single-supplement" fee. However, more cruise lines are setting aside cabins on designated ships for solo passengers, with no added fee.


5. ASK ABOUT DISCOUNTS


Many cruise lines offer discounts, particularly for seniors, active military members, or loyal customers.
You've got nothing to lose, so ask for a discount when you book your cruise.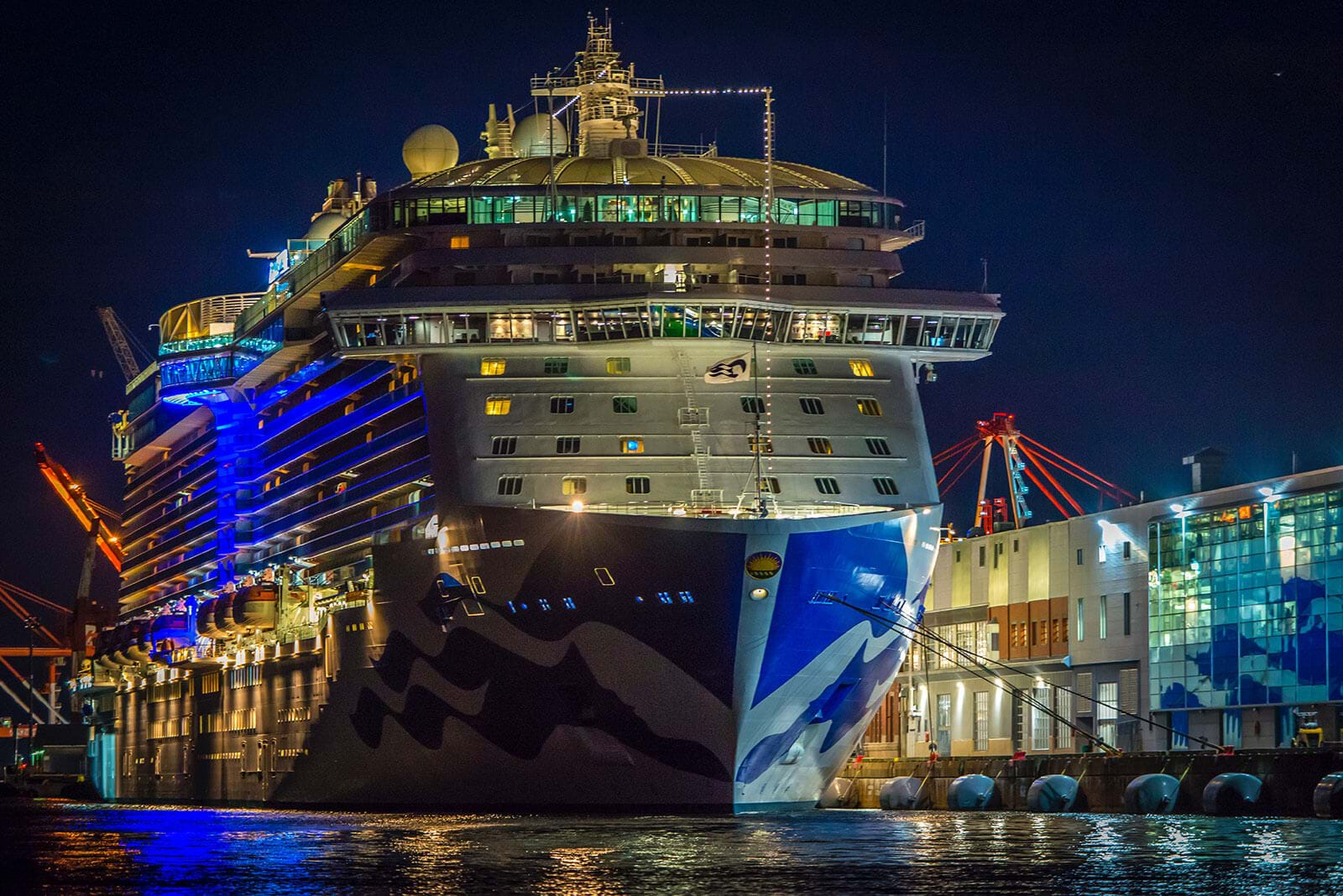 Photo by Jamie Morrison on Unsplash
MANAGING YOUR CRUISE BUDGET

1. FACTOR IN ALL COSTS


Cruises run the gamut pricewise, depending on the cruise line, trip length, itinerary, type of ship, and accommodations.
Mass-market lines like Carnival may charge as little as $399 for a week-long cruise while an upscale line like Seabourn may charge $1,000 a day.
However, that amount is just a starting point. Even on a luxury all-inclusive cruise, things like spa treatments or salon appointments will probably cost extra.
Generally, you can expect to pay for Wi-Fi, a drink package, shore excursions, and specialty restaurants. The total of all those can easily run into the hundreds or even thousands of dollars.
It's crucial to research what's covered before sailing, because spending can get out of control on a "cashless" ship. And that can spell budget disaster if you haven't planned ahead.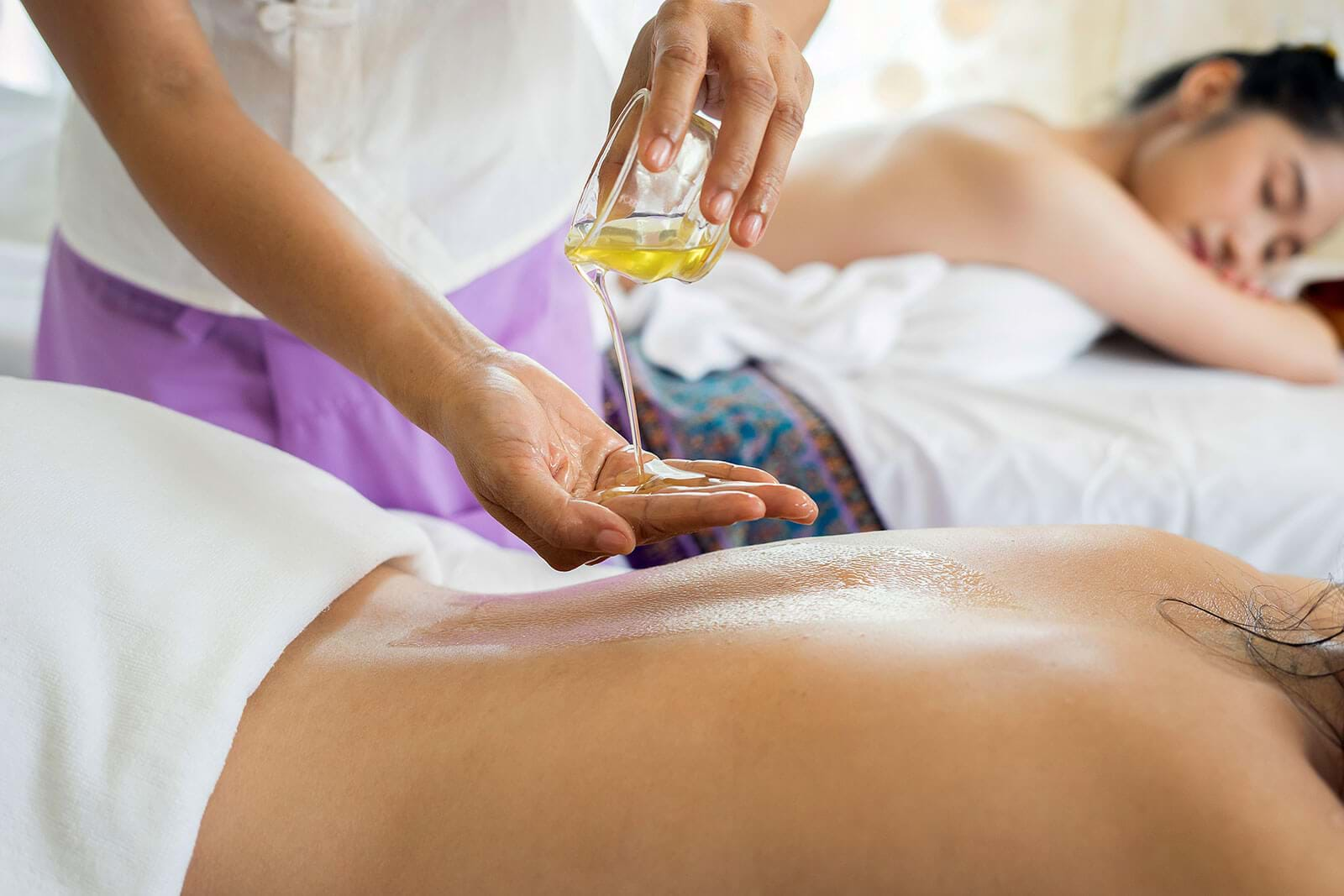 Photo by alan caishan on Unsplash

2. BUDGET YOUR TIPS BEFOREHAND


In general, the tipping fee can be anywhere from $12-$20 per person per day, but you should find out your cruise line's policy on tipping and/or service charges before sailing.
You may be able to pay for tips in advance when you're booking your trip, or in a lump sum afterwards. Sometimes it's even absorbed into the price of your cruise.


3. CHECK YOUR PHONE


Ask your cellphone carrier if you'll incur roaming charges while you're cruising. Expect a big bill if you don't set up a limited-time, fee-based overseas plan before you leave home.


4. BE SMART WITH SHORE EXCURSIONS


While shore excursions usually cost extra, some river cruises may include a few guided trips to scenic areas. Ask before you book.
Also, many popular shore excursions fill up fast. Instead of standing in line to book onboard, buy excursions online – the earlier the better.
You can also book side trips on your own. This is generally more cost-effective, though first-time cruisers may feel more comfortable going through the ship's excursion office.
Words to the wise: If you go off on your own and get lost or delayed, don't expect your ship to wait for you.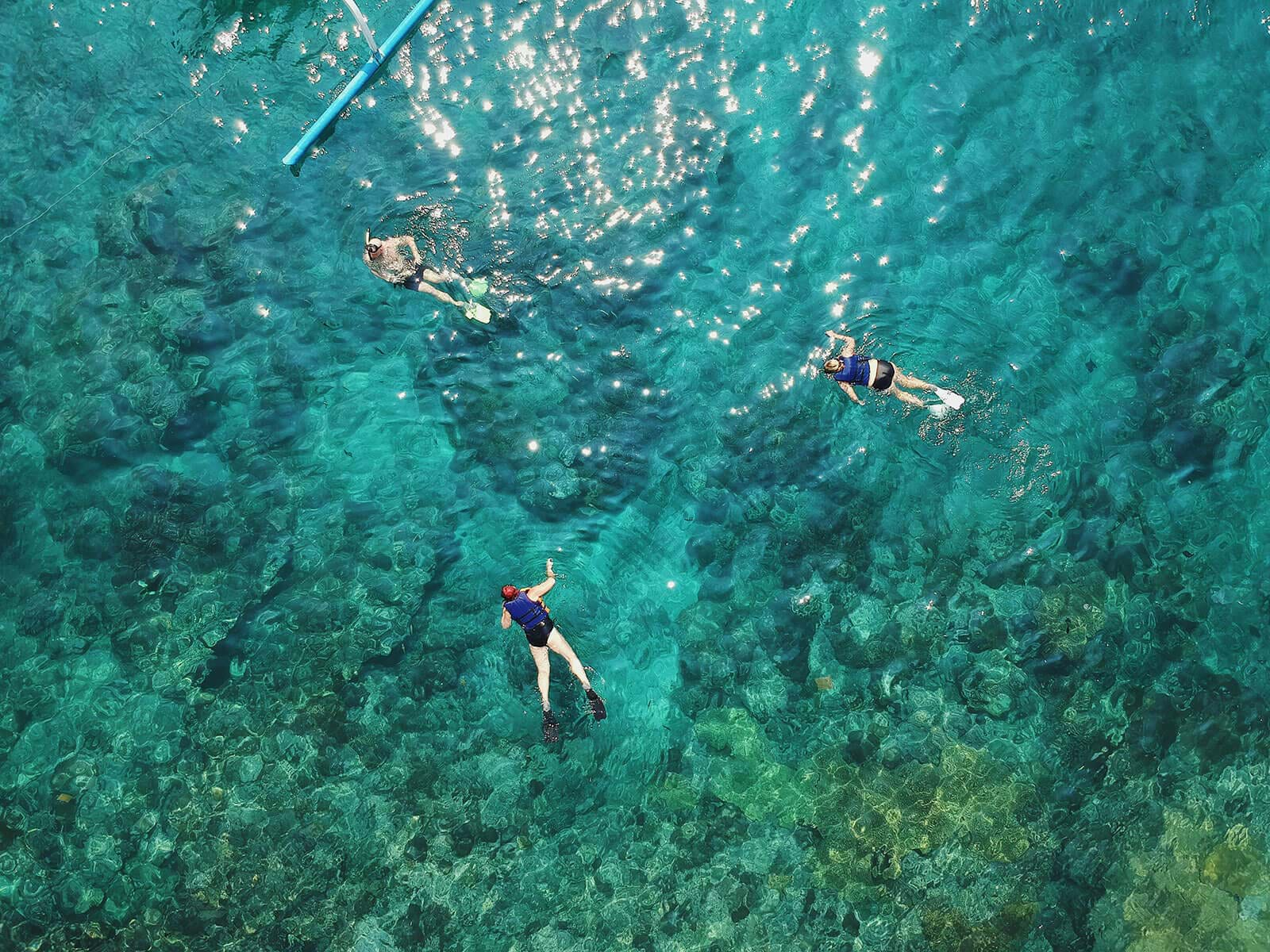 Photo by Taylor Simpson on Unsplash

5.

STAY OUT OF SICK BAY


If you get sick on a cruise, good news: Cruise ships' medical facilities are staffed by fully credentialed medical professionals, with hospital-type rooms, X-ray machines, and a well-stocked pharmacy.
However, the cruise-ship clinic is very expensive, it's charged to your room, and it's out-of-network on most medical plans.
Passengers rarely get so sick that they need to be admitted to the hospital, or taken off of the ship. Still, it's a good idea to carry travel insurance with emergency medical expense and medical evacuation coverage in case you get sick on a cruise.
Staying out of sick bay also means avoiding seasickness. Check out our tips and tricks for staying seasickness-free on your next cruise.


6. PACK TRAVEL INSURANCE


A cruise is a major vacation investment that should be protected with cruise insurance. It's a small price to pay to be protected against cancellations, interruptions, or other mishaps.
Also, the travel insurance is great if you have medical issues or a lost passport, or just want information on your next port of call. Learn more from our guide "What is Travel Insurance All About?"
Cruising can be great fun when you do it right – and hopefully these tips will help. Bon voyage!
---
---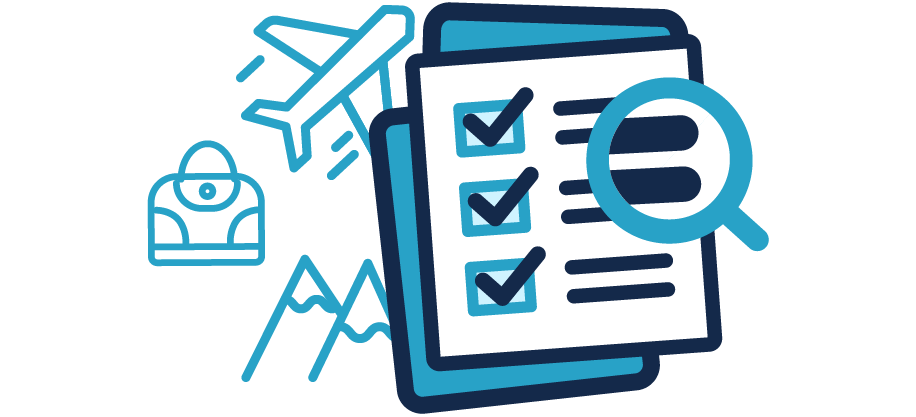 Questions About Travel Insurance?


Check out our online guide, "What Is Travel Insurance All About?" We've provided in-depth answers to all your travel insurance questions, starting with the basics.
---
Back To All Blogs