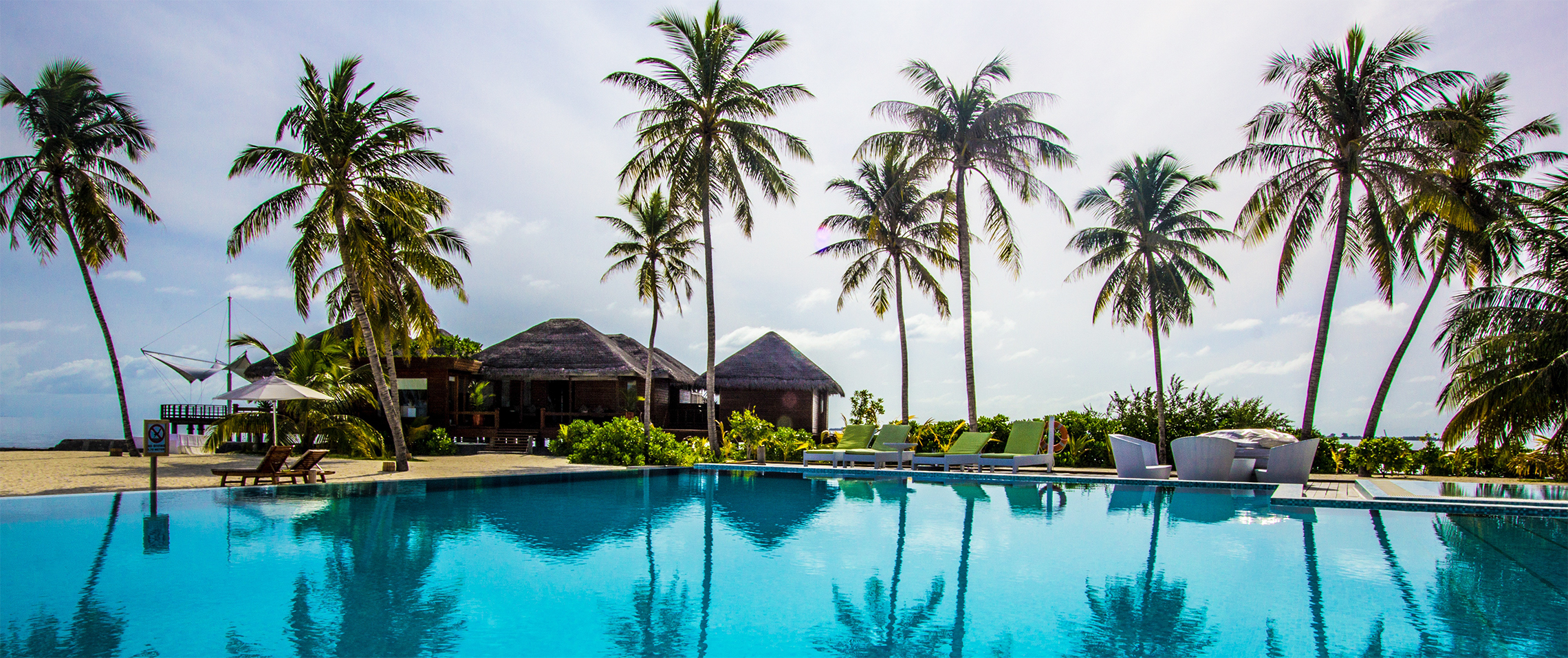 Photo by Sebastian Pena Lambarri on Unsplash.
IS IT SAFE TO TRAVEL TO CANCUN? (2023 UPDATE)
Whether it's for Spring Break or another sun-filled vacation, travelers ask, "Is it safe to travel to Cancun?"
In general, the answer is a definite "yes." But Cancun's size and popularity makes it hard to generalize.
Cancun keeps increasing in popularity
"Cancun is a very popular destination," says award-winning travel advisor and blogger Cat Zuniga – and Skift concurs, noting that the number of American passengers flying into Cancun has increased every year since 2015, with estimates of American visitors to Cancun in 2022 pushing the 6 million mark.
"With its gorgeous Caribbean beaches, more than 1,000 properties, a plethora of entertainment options, and amazing history, Cancun just gives you more bang for the buck," adds Zuniga, who has visited Cancun many times with her family.
Short flights from hubs like Houston drive much of the tourist activity, and the affordability of many Cancun resorts puts a long weekend getaway within reach for many travelers.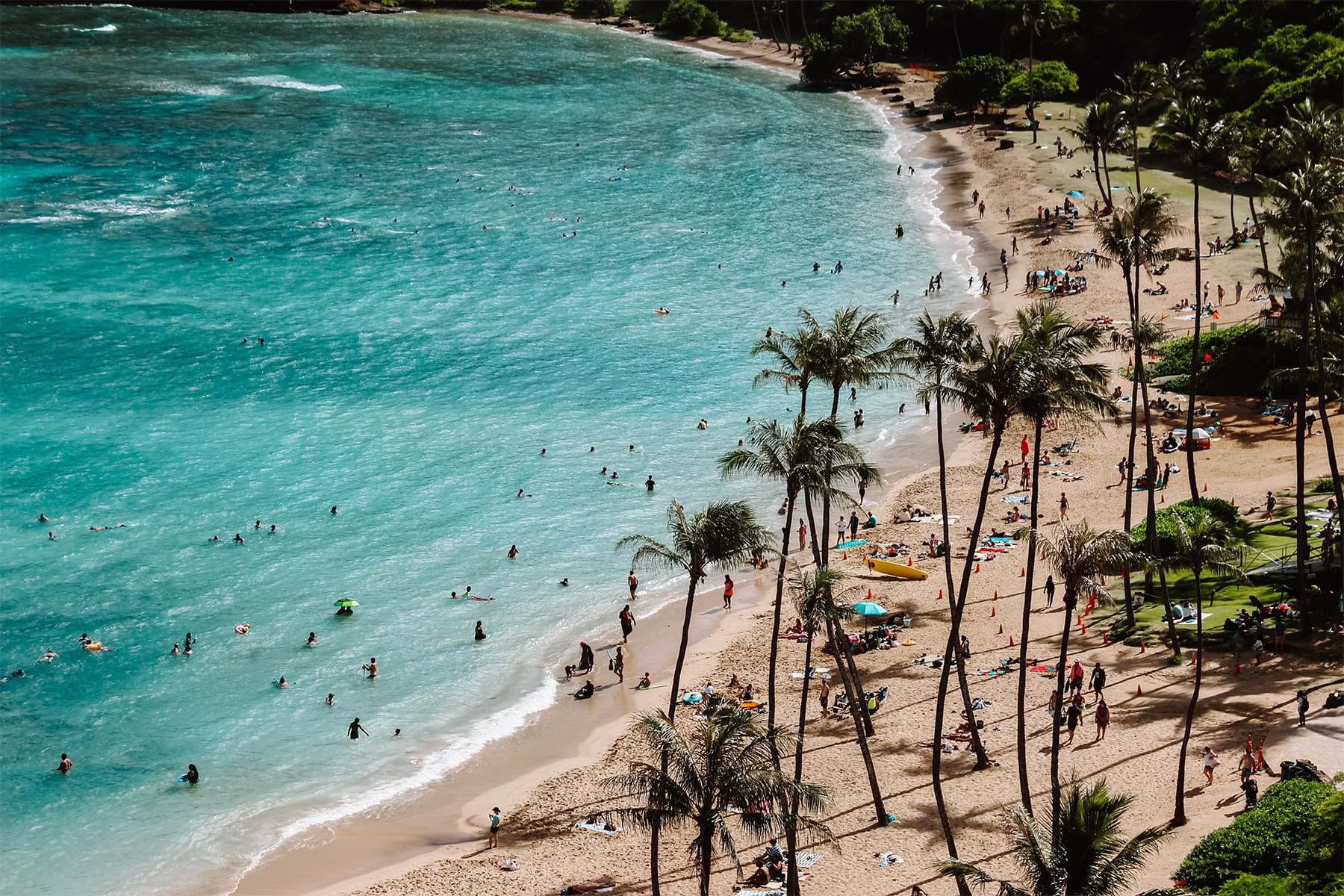 Photo by Samantha Sophia on Unsplash
IS CANCUN SAFE FOR TRAVELERS?


As Ana Sofia Lanczyner, former Midwest director of the Mexico Tourism Board, noted in our previous post on safe travel in Mexico, "There has been a little misinformation [regarding travel safety in Mexico]."
Some of that misinformation stems from people taking out of context the homicide rate in places like Cancun.
According to Nomadic Matt, Cancun comes in sixth among Mexican cities for its murder rate of 64 murders per 100,000 people, less than half the rate of Tijuana, which topped the list.
However, with its relatively high murder rate, Cancun is still safer than cities like Indianapolis, Kansas City, and Washington, D.C., according to the latest safe-cities rankings from Numbeo.
Cancun also ranked 25th out of 30 cities in the latest Safest Cities rankings from Berkshire Hathaway Travel Protection.
"The murders have largely been local crimes, and the tourist deaths have been cases where they were in the wrong place at the wrong time," Zuniga says. "So when the State Department issues an advisory for the entire country because of something that happened far from Cancun, that does no one any favors."
Cancun has been actively addressing security issues, giving tourists updated safety information and alerts via the GuestAssist mobile app, and installing more than 3,000 surveillance cameras since 2017.
"I wouldn't go there if it wasn't safe, and put my own family in jeopardy," Zuniga says. "And that's what I tell my customers."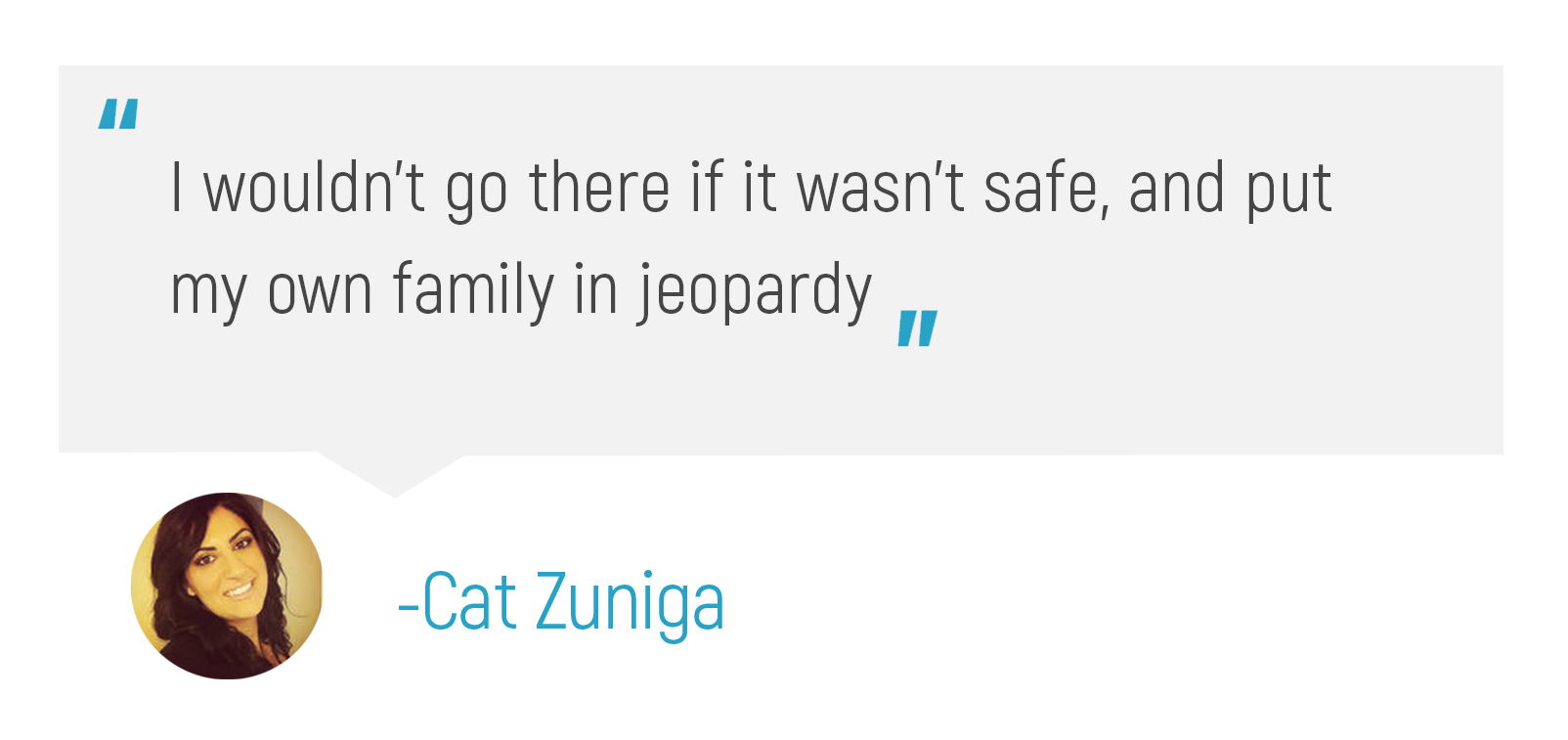 WHAT SHOULD TRAVELERS LOOK OUT FOR IF THEY TRAVEL TO CANCUN?


The things travelers should be aware of in Cancun are many of the same things they should look out for at any resort area: Don't wander too far astray at night by yourself. Don't drink and swim. Split up important papers, credit cards, and cash. Trust your instincts.
Specifically, travelers should:


1. Use common sense
"People on vacation just need to be more alert. They're doing things they wouldn't do outside of their own homes, let alone their own country," Zuniga says. "Don't be foolish, and throw common sense out the door when you go into vacation mode."


2. Ask someone who knows Cancun
Know – or ask – about the safe parts of town, the safest ways of getting around, and which clubs are okay. "If you go out and explore, it may be wise to proceed cautiously," Zuniga says. "Proper research is important."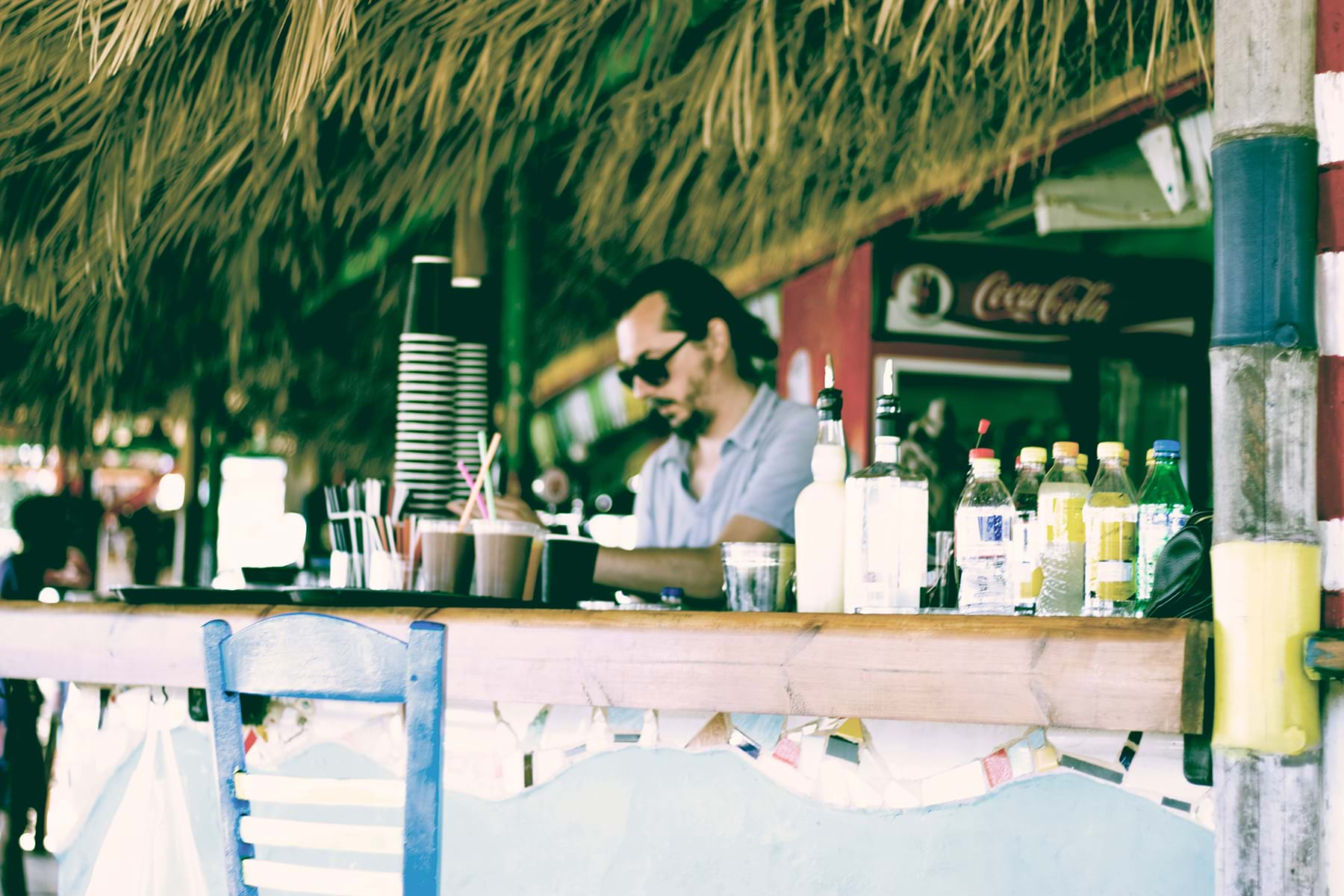 Photo by Dragan Miljkovic on Unsplash

3. Be smart about alcohol
This is difficult, but necessary. "Some people start drinking the moment they get to the airport," Zuniga says. "They're drinking on the plane, and right outside of the baggage claim there are huts serving alcohol. Then their driver is serving alcohol, there's alcohol in the lobby bar, they go down to the pool and drink, and they pass out and drown."
No one's expecting abstinence when you vacation in Cancun, but to minimize the effects of alcohol Zuniga recommends that you:
Get a reasonable amount of rest.

Spend some time out of the sun. Sunshine leads to dehydration, which intensifies alcohol's effects.

Cool down. Too much heat causes the same problems as too much sun.

Drink a bottle of water for every drink you intake.
"Be sensible," Zuniga adds. "Don't be the person that everyone doesn't want to be."


4. Consider an all-inclusive destination
When it comes to choosing a safe destination from the hundreds of choices, Zuniga notes that many all-inclusive properties, like most hotels and resorts in Cancun, have really stepped up their security measures.
"Resorts have done a really great job securing their properties," she says. "When you pull up to the gate, if your name's not on the clipboard, if you don't have a room number and/or a wristband, they won't even let you pass through."
And the best part from a safety standpoint, according to Zuniga: Once you arrive at an all-inclusive resort, you don't have to worry about getting from one place to another. Everything's right there, simply awaiting your arrival.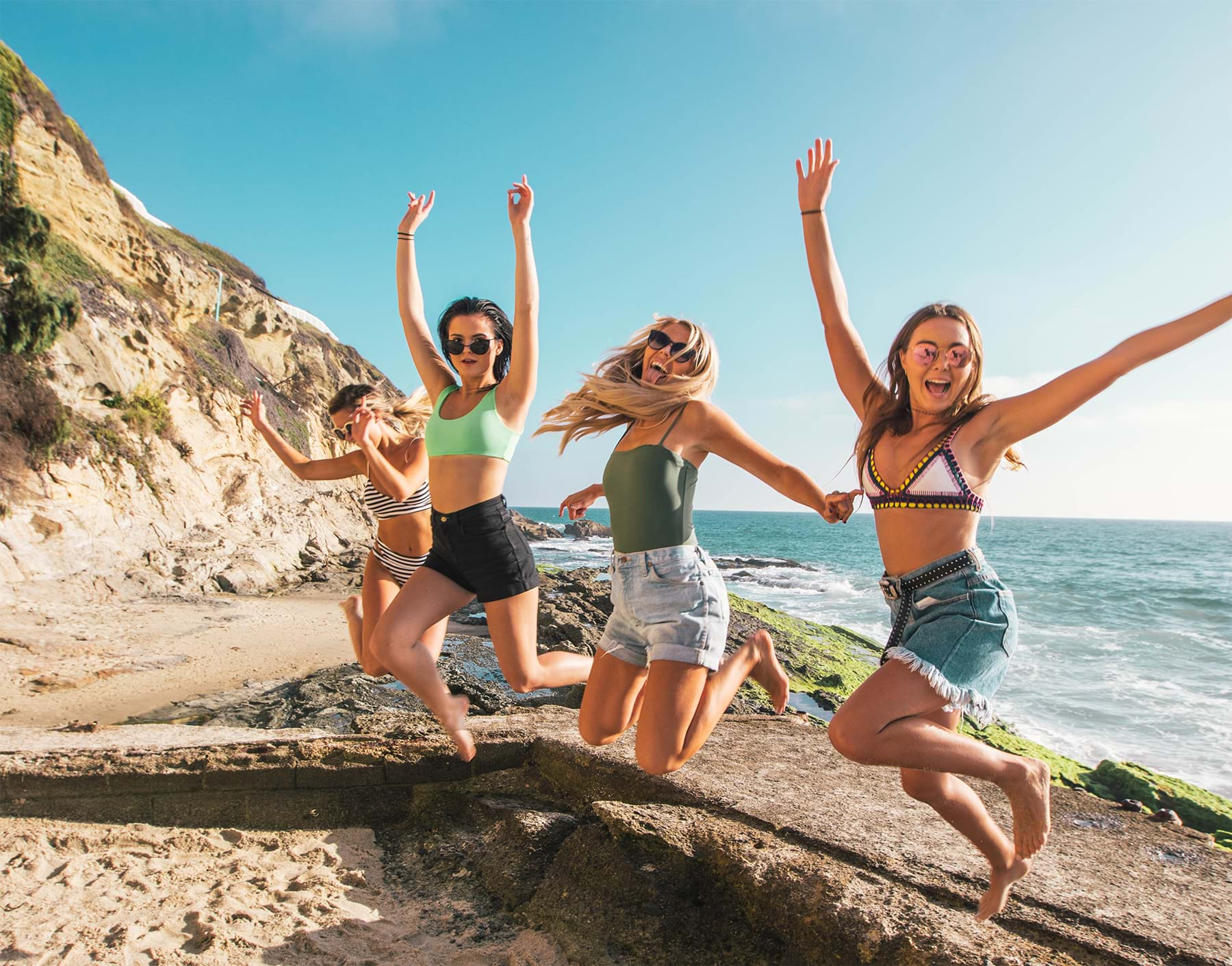 Photo by Roberto Nickson on Unsplash

5. Stick with friends
When going somewhere unfamiliar, arrive and leave with your friends. Agree on a place to meet if you're separated, and consider creating a code word or signal if you're feeling uncomfortable.


6. Be water-smart
In addition to the basic recommendation to not drink and swim:
Watch for rip currents and riptides.

Swim where there's a lifeguard.

Follow posted warnings about dangerous marine life.

Don't dive headfirst into shallow areas.


7. Leave the bling home
You're on vacation; there's no need to show off. Flashy gold jewelry attracts the wrong kind of attention.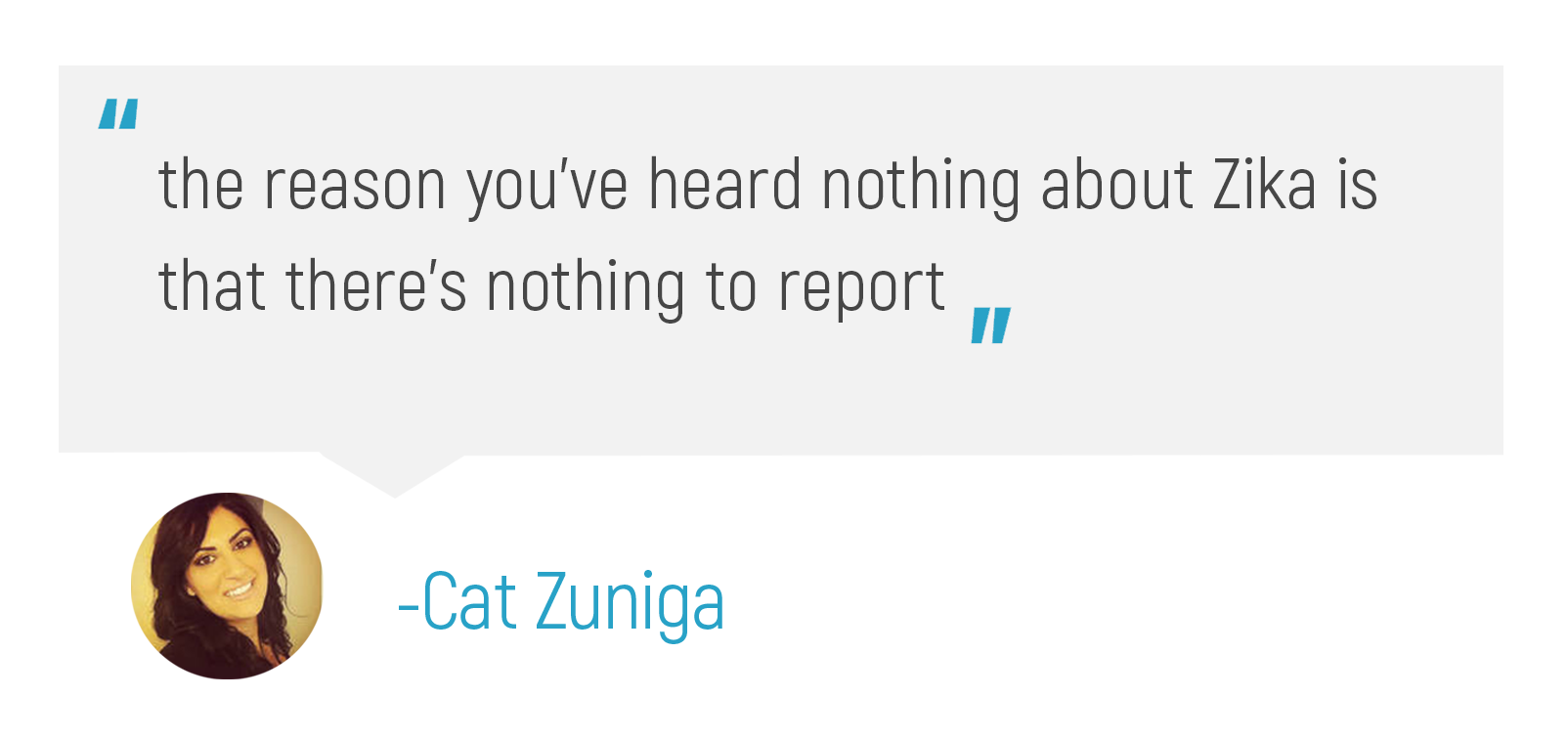 8. Don't obsess over Zika
Zika has largely been out of the headlines lately, but it still can be found in and around Mexico. As a result, the Centers for Disease Control is holding fast to its recommendation that pregnant women not travel to the country.
However, Zuniga notes that the incidence rates of Zika in and around Cancun are some of the lowest in Mexico, and adds that "the reason you've heard nothing about Zika is that there's nothing to report."


OTHER WAYS OF STAYING SAFE IN CANCUN


If you want to take Cancun travel safety to the next level, follow these simple tips.


1. Pack travel health insurance
Accidents happen – even in Cancun. If you get sick or are injured, make sure your provider is on the State Department's list of approved providers and hospitals.
U.S. domestic health insurance or Medicare/Medicaid generally won't help with medical care outside the U.S. Mexican hospitals generally require payment upfront by cash, credit card, debit card, or bank transfer. However, they usually accept payment under travel insurance policies from a company like Berkshire Hathaway Travel Protection. Contact your travel insurer if you have a medical emergency; they'll work with you and providers to coordinate care and payment.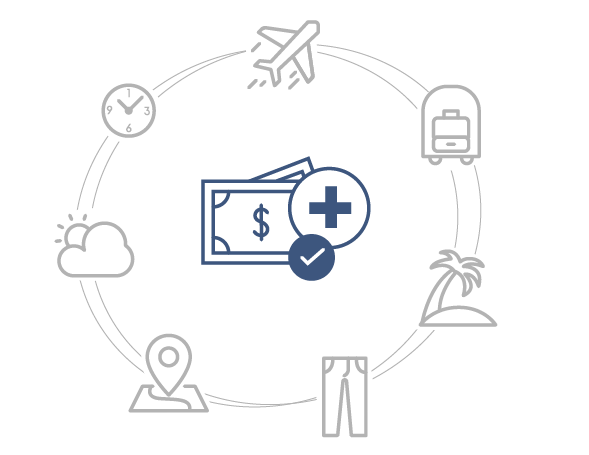 2. Watch the weather
There's a slight risk of tropical storms, hurricanes, and tropical depressions from June through November, and Zuniga says storms have gotten more intense over the last several years.
However, as Lanczyner says, "Every single one of our structures are required by law to have a shelter, so I would not hesitate to travel to Mexico during hurricane season."


3. Cover your adventures
Cancun is a great jumping-off point for adventures up and down Mexico's Gulf coast and into the interior of the Yucatan peninsula.
If your Cancun vacation is more on the active side, make sure to buy travel insurance with $250,000 or more of emergency medical evacuation coverage – because you never know.
BOTTOM LINE: YOU CAN HAVE A GREAT – AND SAFE – TIME IN CANCUN


Everyone has a vested interest in making travel to Cancun fun, exciting, memorable, and above all safe.
"We believe that 'Mi casa es su casa' – our house is your house – and we take it personally," Lanczyner says.
Zuniga says it more simply, and definitively: "Cancun is my favorite destination," she says. "Without question."
---
---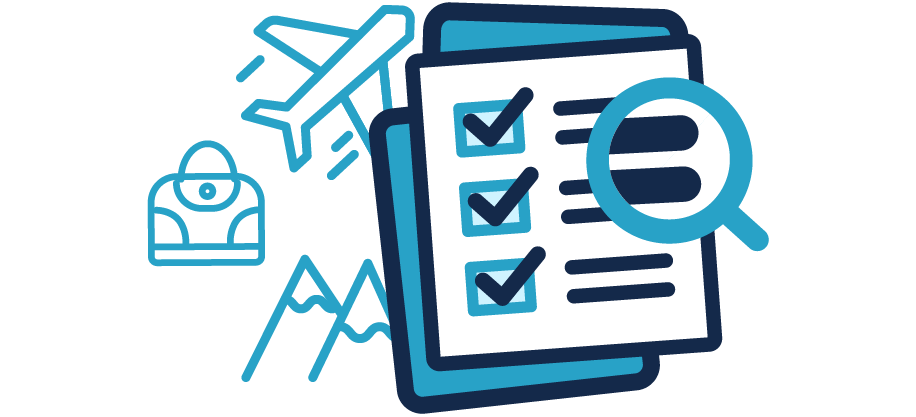 Questions About Travel Insurance?


Check out our online guide, "What Is Travel Insurance All About?" We've provided in-depth answers to all your travel insurance questions, starting with the basics.
---
Back To All Blogs