Mexican travel safety has been in the news, making some travelers wonder, "Is it safe to travel to Mexico?"
Note: This information does not reflect current safety conditions resulting from COVID-19.
According to Rich Biswell, marketing director for Journey Mexico, a Mexico-based tour operator specializing in experiential trips and tours throughout the country, "we feel confident in saying that Mexico is safe for vacationers and travelers." Just like travel anywhere else, travel to Mexico requires you to be smart, prudent, and vigilant, and take some precautions before you leave and while you travel.
2022 Update: That's still the best advice for travel to Mexico. The State Department has a long list of travel advisories and cautions for Mexico, some related to COVID and others related to crime, and while most resort areas are explicitly noted as safe, Mexico is not a country made for carefree wandering. It's best to stick to the safe areas for the time being.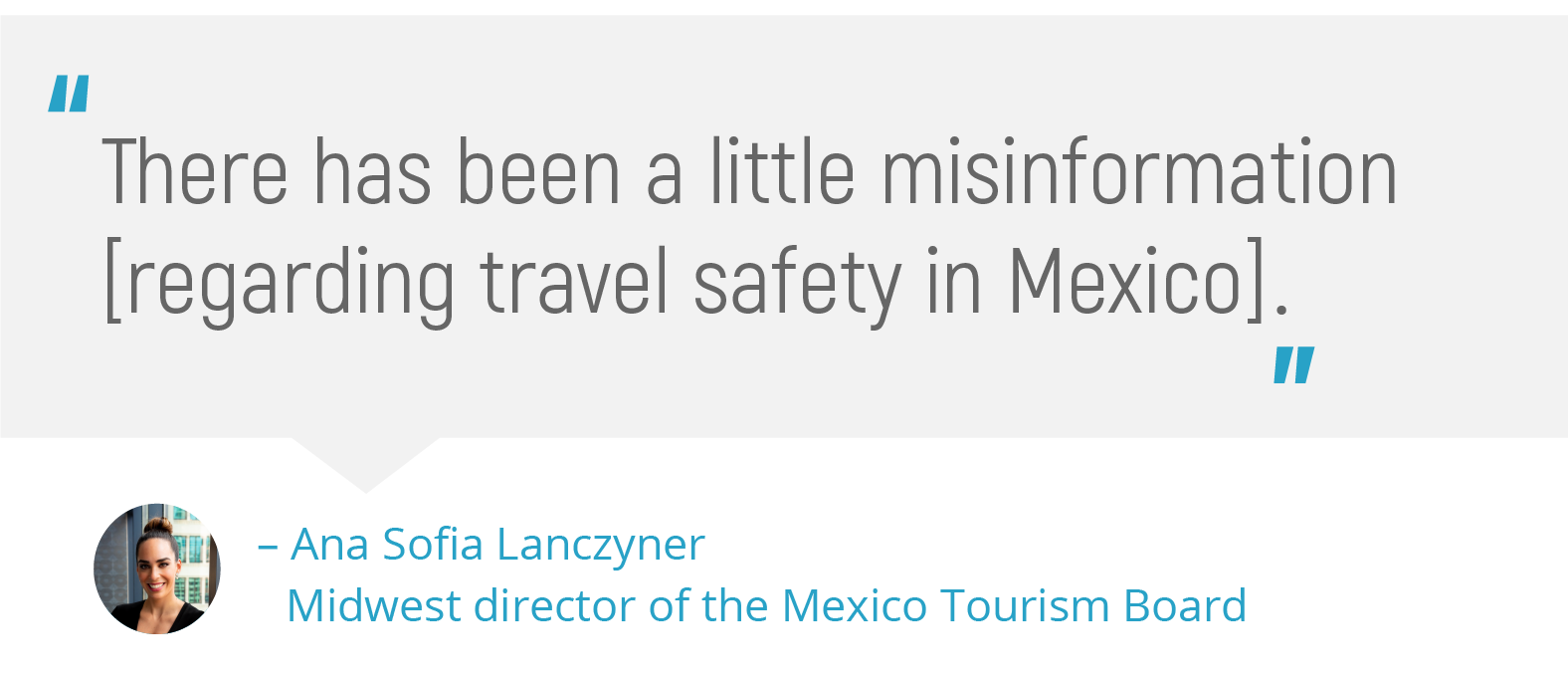 IS IT SAFE TO TRAVEL TO MEXICO RIGHT NOW?
Regardless of what you may have read in the headlines, incidents in Mexico involving tourists are extremely few and far-between.
"There has been a little misinformation [regarding travel safety in Mexico]," said Ana Sofia Lanczyner, former Midwest director of the Mexico Tourism Board.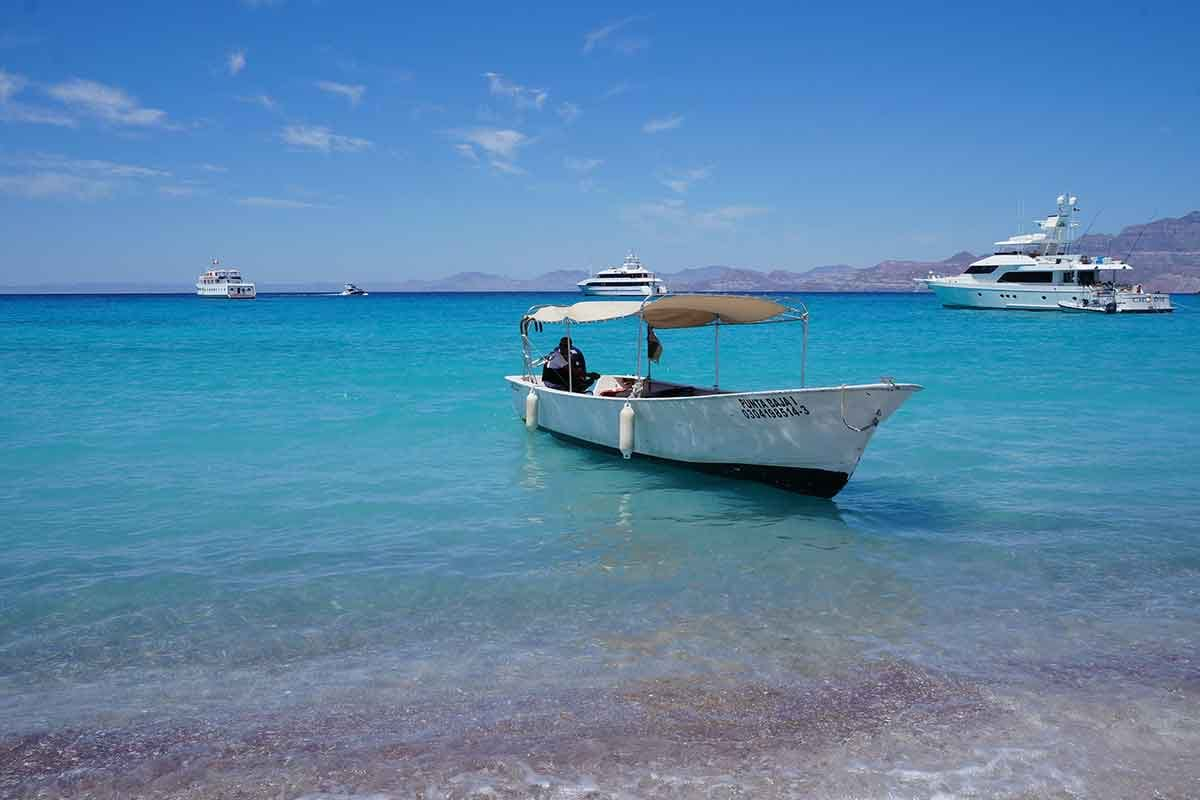 Lanczyner noted a news story from a very well-known publication stated the U.S. Department of State had done an update to their travel warnings and Mexico was far more dangerous to travel to, which was completely false.

SAFE PLACES TO TRAVEL IN MEXICO
In its December 2021 update to travel advisories for Mexico, the State Department actually gave Mexico level-three (reconsider travel) status, while noting that outside of COVID most Mexican states and many of the most popular resort areas – like Mexico City, Cancun, Cozumel, Playa del Carmen, Tulum, Chichen Itza, and the Riviera Maya – are relatively safe for travelers.
However, the State Department specifically recommended that travelers not go to or reconsider travel to the following states: