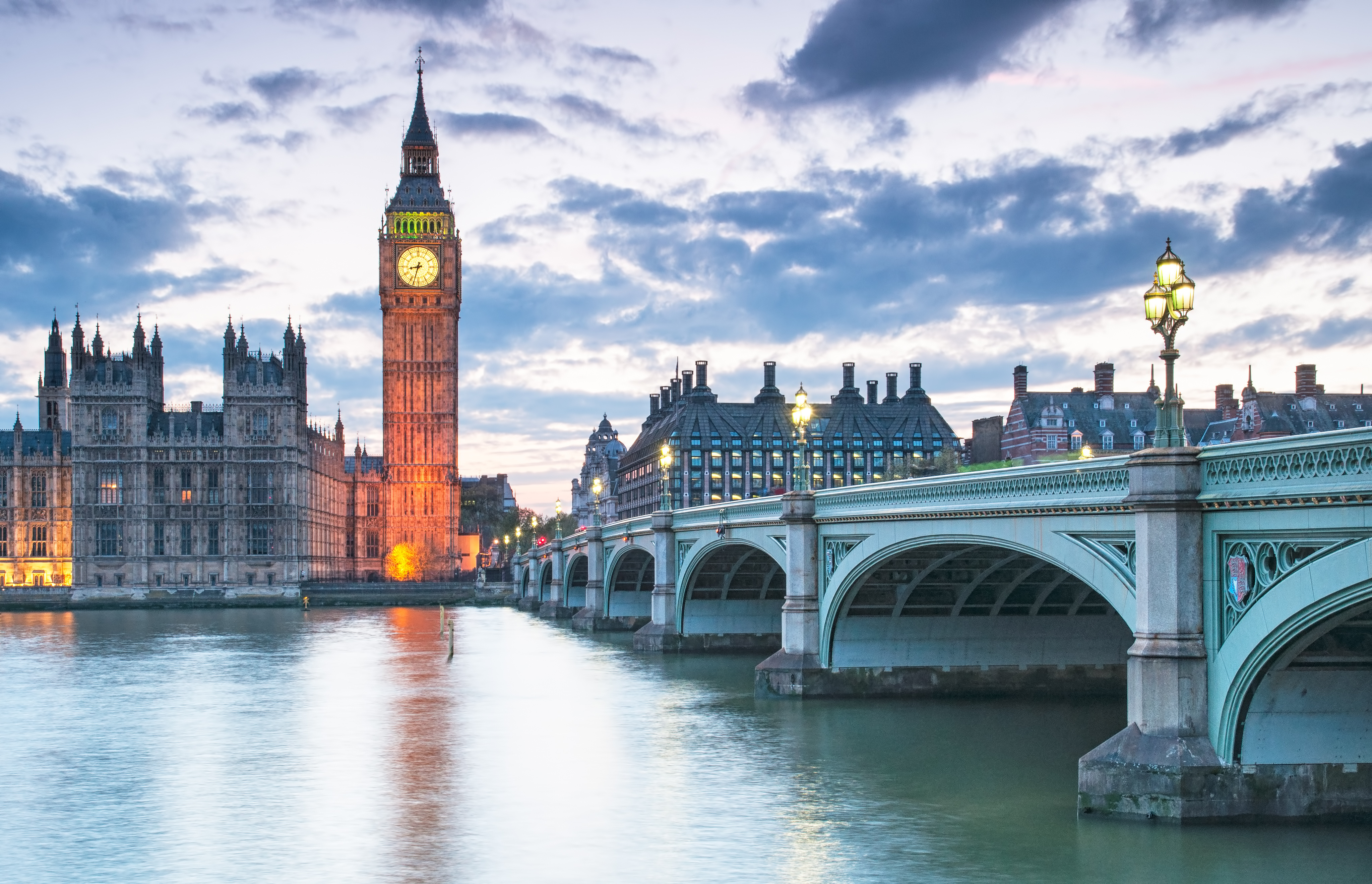 CRUISING THE RIVERS OF EUROPE
European river cruises are more popular than ever, for some very good reasons.
They're extremely scenic and relatively intimate, they let people see some familiar countries in a brand new way, they have amazing ports of call, and they're generally a very good value.
You have lots of options when selecting a cruise operator for your European river cruise, as new ships and new operators (like Disney) are entering the market at a breakneck pace.
You know how your computer is obsolete before you leave the store? Well, your river-cruise brochure is likely out of date before you even open it.
Among the current cruise operators, some of our favorites are AmaWaterways, Avalon Waterways, Uniworld Boutique River Cruises, and Viking River Cruises – but as we said before, there are always new operators on the horizon.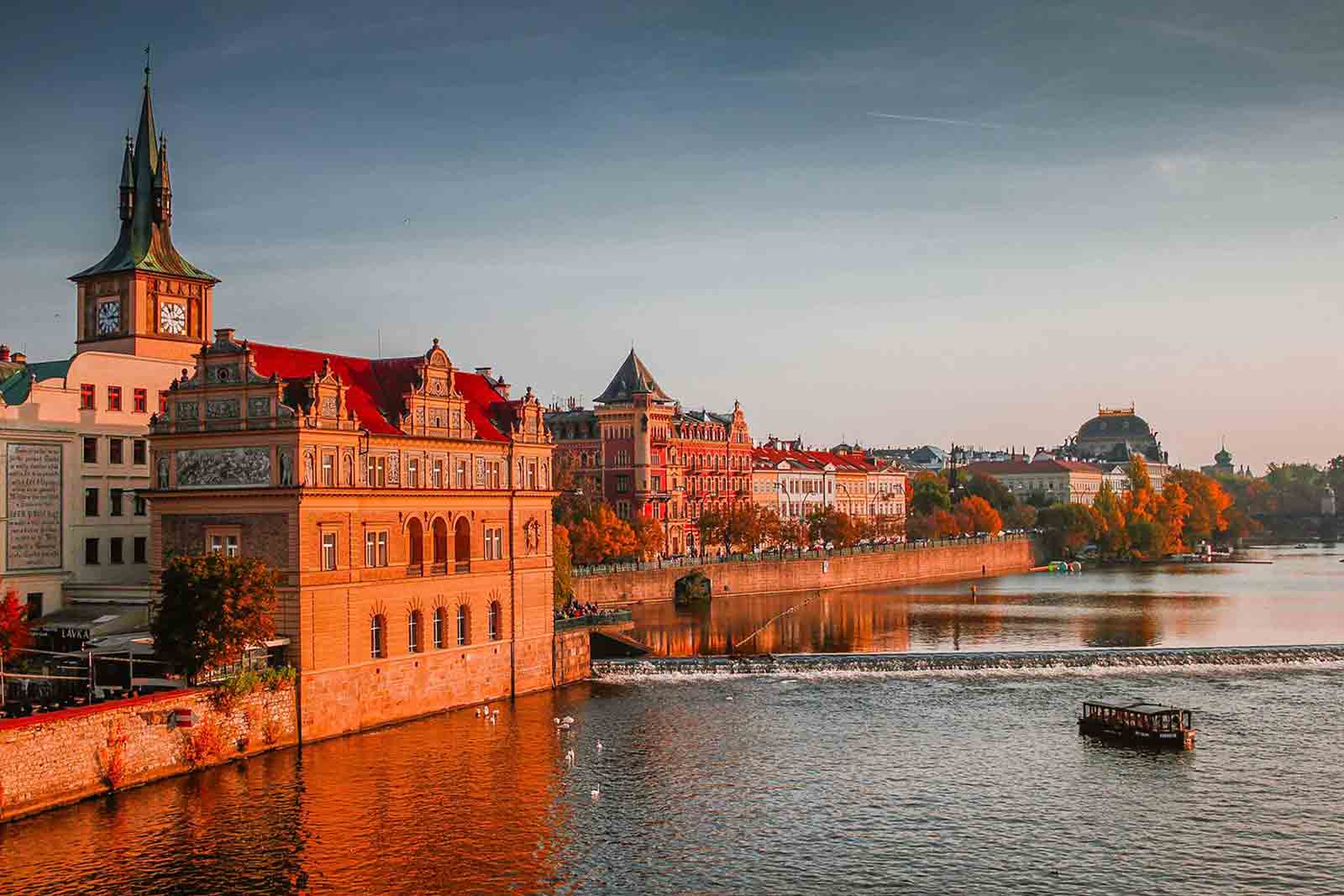 Prague, Czech Republic | Photo credit: Rodrigo Ardilha via Unsplash.

Before deciding on a cruise operator, you need a river! So many rivers, so little time. Will the Danube be your choice? Even on the Danube, you have a wide selection of operators and itineraries to choose from.
And if not the Danube (wonderful scenery, enchanting ports of call), how about the Rhine (castles!), the Rhone (the Côte d'Azure to Paris), the Elbe (Berlin, Prague, and all points between), or the Mosel (French wine country)?
One way to choose a river is by its ports of call. Unless you're truly a wine-country fan or castle nerd, the scenery on a river cruise, though wonderful, is not going to be the major differentiator.
Paris, Berlin, Prague, Amsterdam, Budapest – those are the differentiators, and there's not one cruise that covers them all, unfortunately.
If you really can't choose, pick a cruise that hits the maximum number of cities on your list, then add days to either end of your cruise to see the cities you missed.
That's another advantage of a European river cruise: Because Europe is so compact and transportation is so available, adding cities is so easy.
Once you've zeroed in on a river, destinations, and operator, it's a good time to look at reviews and get some additional tips.
But beware: Reviews can be biased or inaccurate. A review can make or break a company, and although they're great feedback, sometimes people only post their worst experiences, failing to mention the good. So be aware when you're browsing the comments.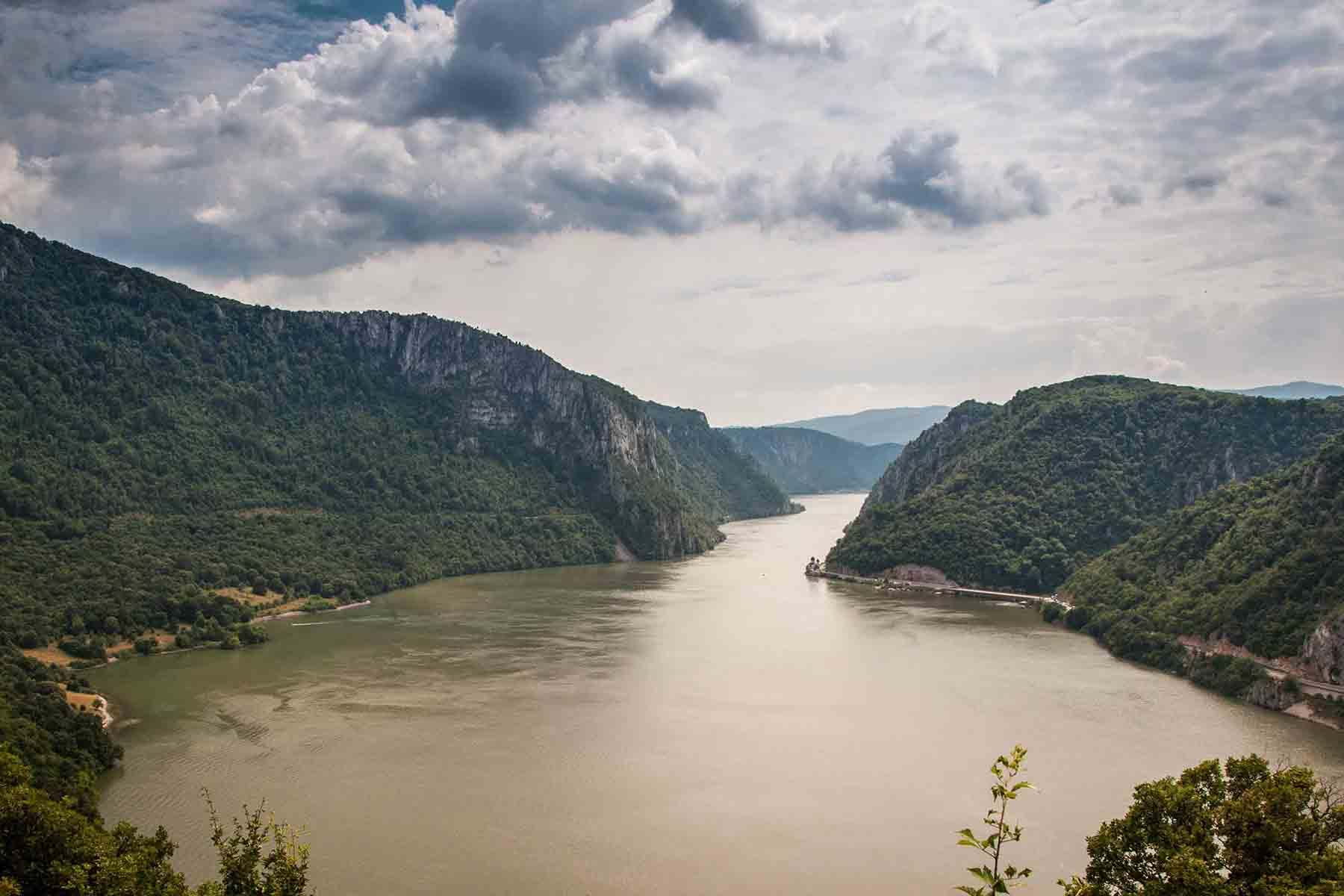 Danube River, Orșova, Romania | Photo credit: David Marcu via Unsplash.
Here's where I insert the plug for a travel specialist. The most reliable reviews come from experts.
Most travel specialists who actively sell river cruises have been on river cruises, so why not take advantage of their expertise? Pick their brains and get their suggestions and tips on how to proceed with your trip.
River cruises in Europe have their pros and cons, like anything else. Here are some of the other major pros we've discovered on our cruises:
If you worry about wide-open water or seasickness, don't. Many river cruises are never more than 100 yards from land.


Also, the rivers are much shallower, so you don't have to worry about living out the sequel to Titanic.



I also love the fact that river cruises still offer the true "all-inclusive" experience, which larger cruise ships are steering further away from. Everything you need is included: airport transfers, tips, meals, drinks, and excursions.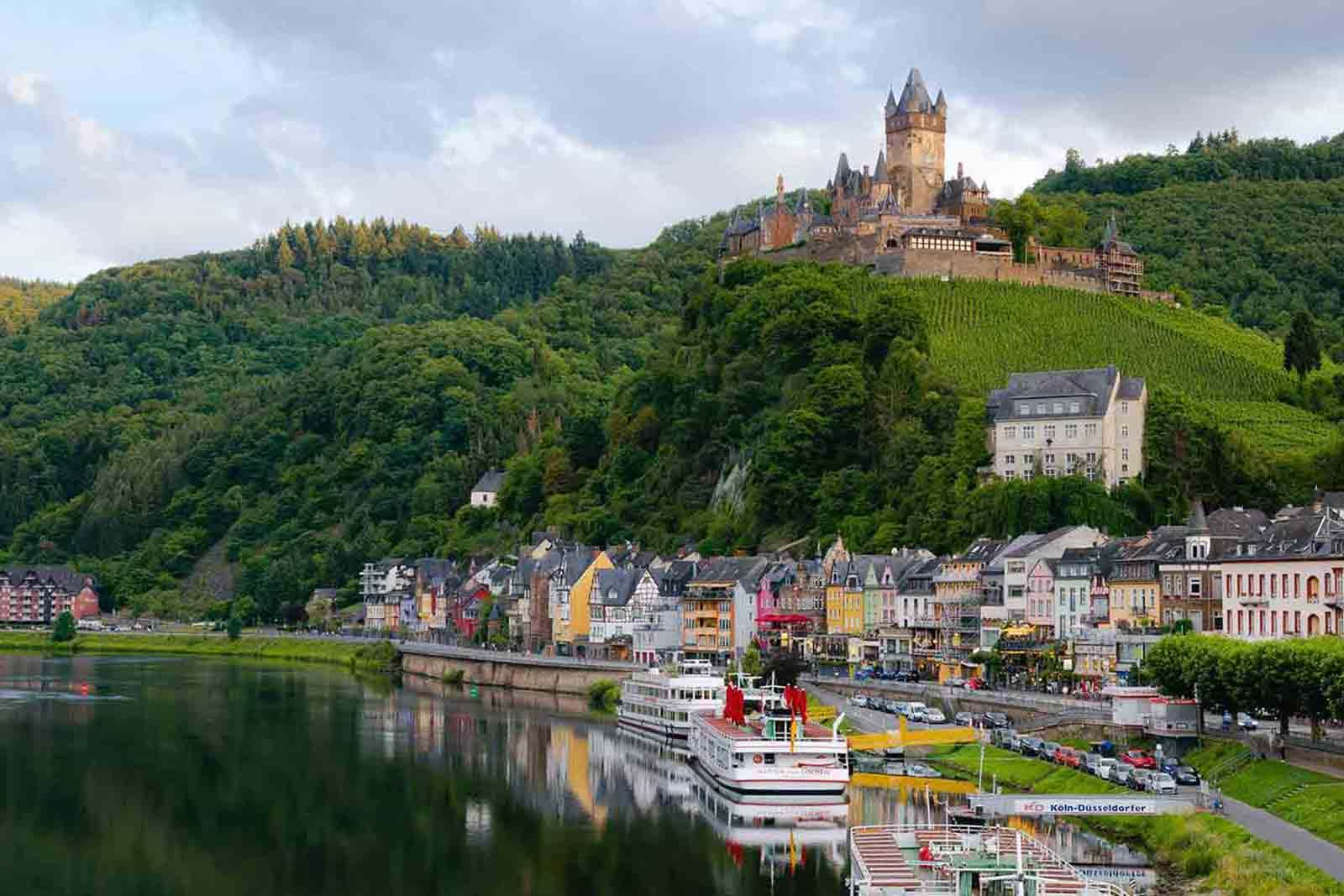 Cochem, Germany | Photo credit: Kai Pilger via Unsplash.

The excursions deserve special mention, because many river cruisers find them to be real highlights. Figure on an excursion every day, with varying levels of activity based on each cruiser's abilities and preferences.
Feel like a brisk hike? Many ships have an active onshore program, with hiking trails to explore, and far-afield sights to see.
\Feeling like loafing a little? There are leisurely-stroll programs as well. And best of all, many ships have bikes right on board, so once you dock for the day you can wheel yourself around in true European style.
This is so much different than an ocean cruise.
With many of the major ocean-going cruise lines, you'll find yourself paying for additional supplements and for certain drinks (including alcohol) – not exactly the true meaning of "all-inclusive."
They don't include gratuities, either; in fact, everything seems to have an unexpected additional cost.
Unfortunately, too often confusion and frustration ensue on ocean cruises when people end up paying more than the great deal they thought they were getting. When all is said and done, your expected price of $2,000 for an ocean cruise can look more like $6,000.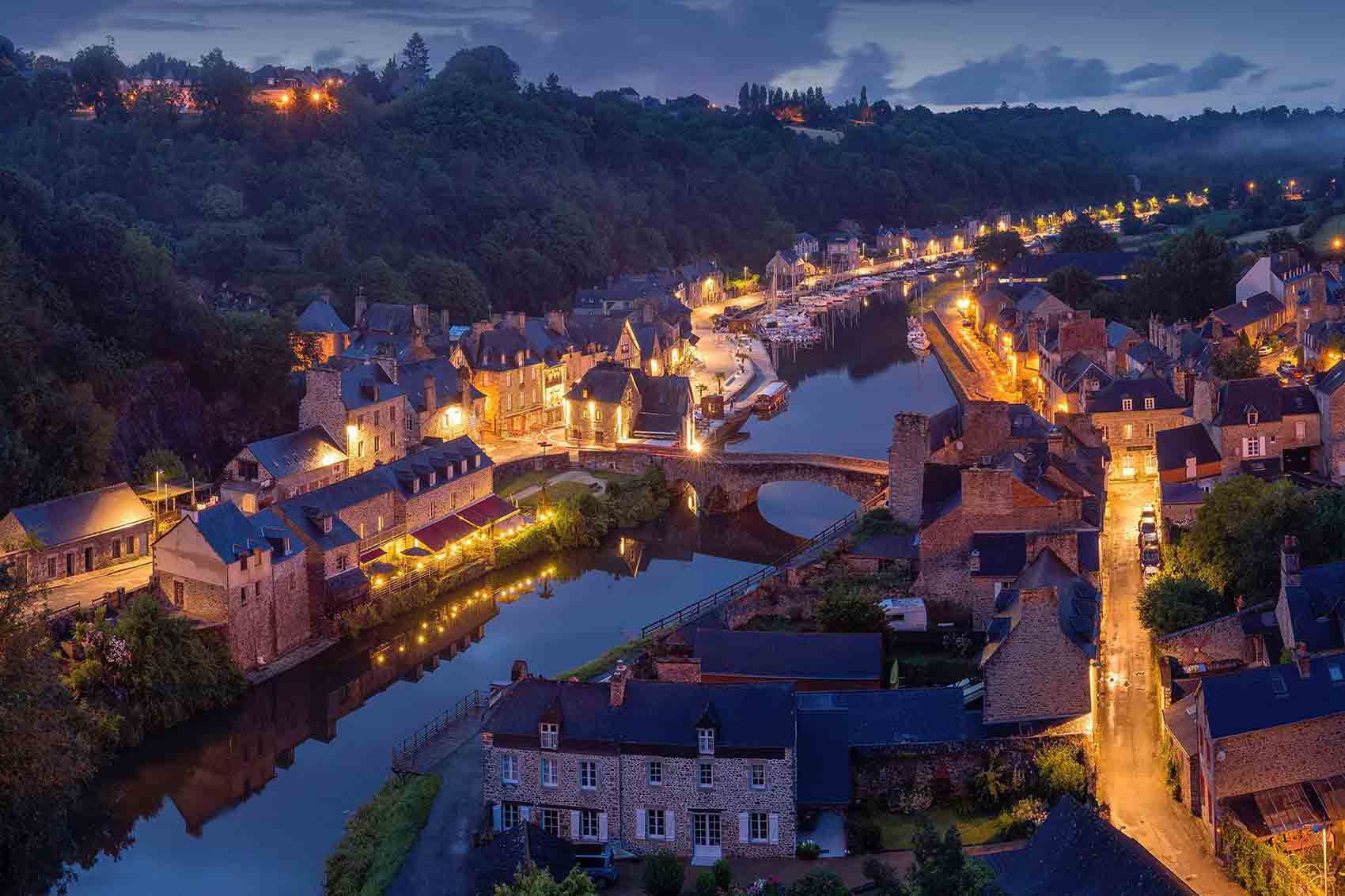 Dinan, France | Photo credit: Pedro Lastra via Unsplash.

Finally, there's a difference in space and cabin size between ocean-going boats and European river-cruise boats.
Scenic boats aren't very large, carrying roughly a quarter of the passengers that larger cruise ships carry, but the cabins are larger, and usually have sliding glass doors with spectacular views. Plus, 88 percent of the cabins have balconies.
You get a personal view and fresh air, and you eliminate the claustrophobic feeling that comes with too much time in the cabin.
The cons? There aren't many.
You can't parasail off the quarterdeck of a river cruiser or see a faux Las Vegas revue at night, but frankly, you won't want to when you're river cruising in Europe. There are too many other wonderful things going on, on shore and on the boat.
After evaluating the pros and cons of river cruises in Europe, we prefer to sail the waters in this fashion rather than with a major ocean-going cruise liner – and we always opt for cruise insurance.
If you're interested in learning more about cruises, don't hesitate to reach out to us. We've partnered with some of the best in the industry, and are happy to answer any questions before you set sail!
---
---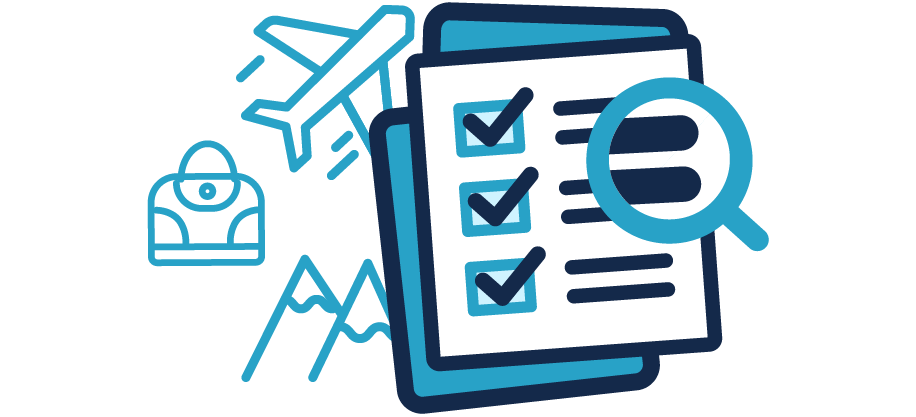 Questions About Travel Insurance?


Check out our online guide, "What Is Travel Insurance All About?" We've provided in-depth answers to all your travel insurance questions, starting with the basics.
---
Back To All Blogs