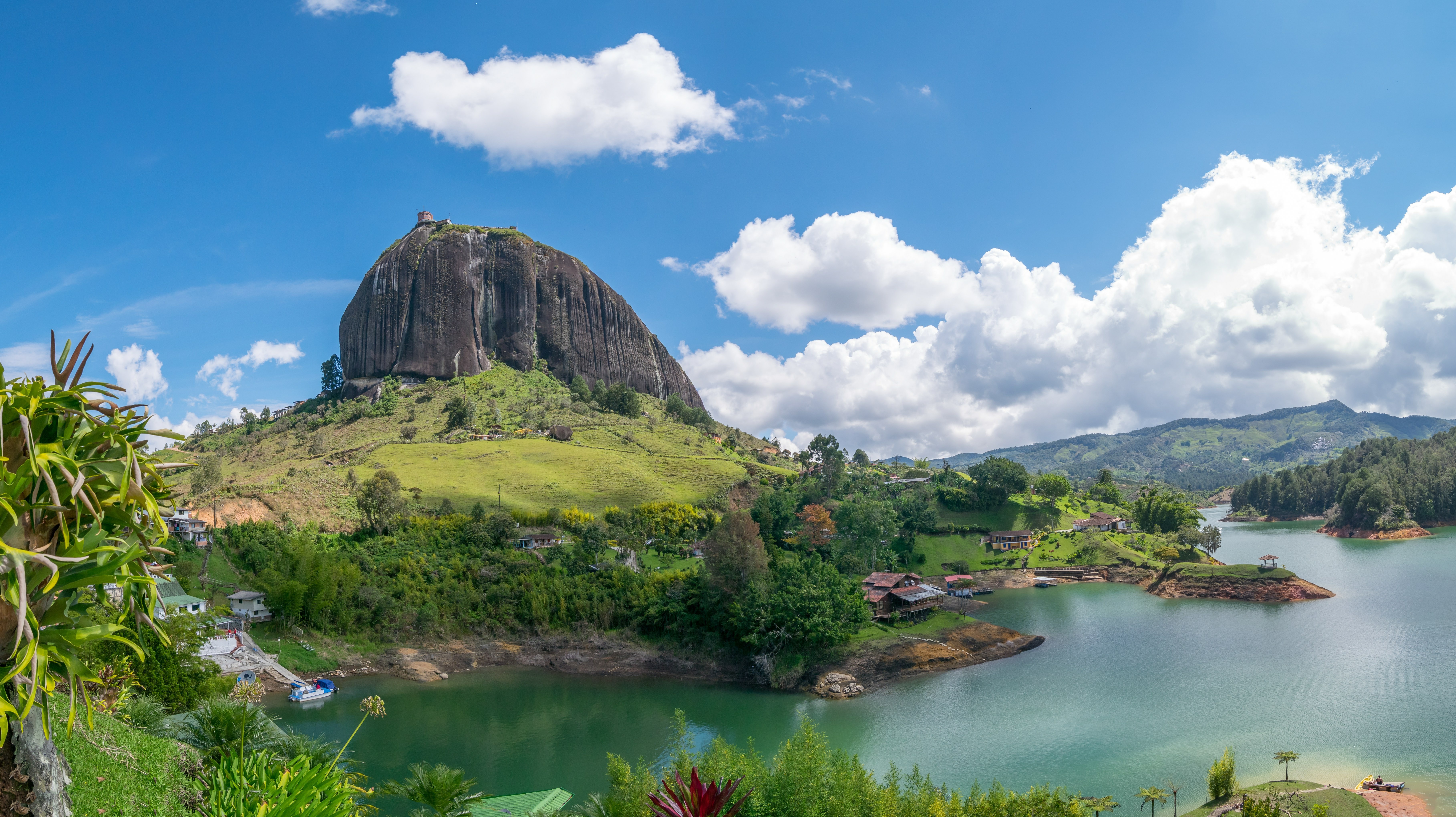 IS IT SAFE TO TRAVEL TO COLOMBIA IN 2023?
More than almost any other country in the Western Hemisphere, Colombia has improved its image among travelers over the last several years – but is it enough? Is it safe to travel to Colombia in 2022?
Since the decades-long civil war between Colombia's government and the FARC rebels was settled in 2016, Colombia has opened itself to the world like never before. The country is safer, easier to get to, easier to get around, and generally more tourist-friendly.
Colombia's major cities have reinvented and remodeled themselves and frequently show up on must-see lists. The country is even relatively family-friendly, with ecotourism preserves, snorkeling adventures, kids' museums, and zoos to catch and keep kids' attention.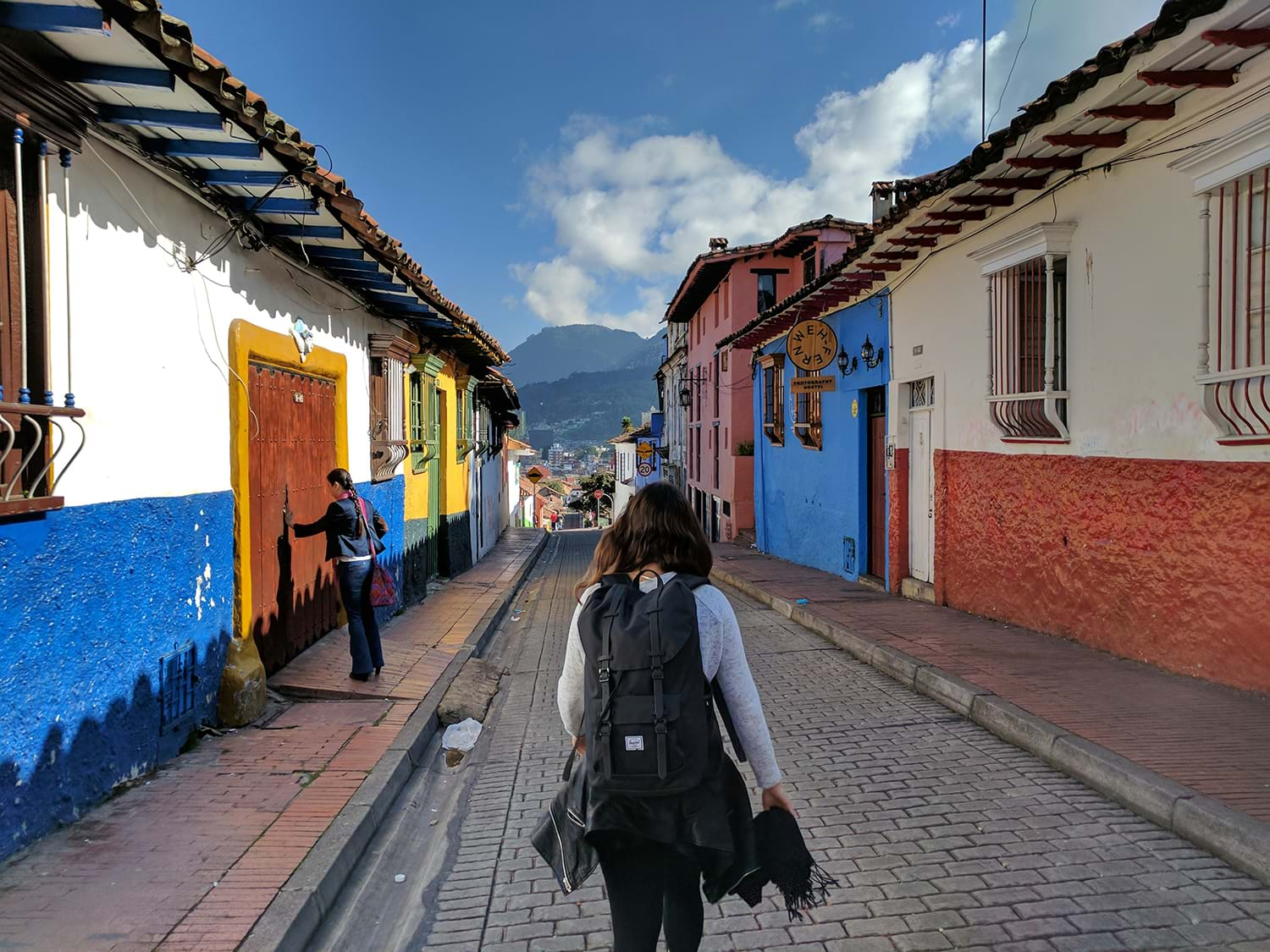 Photo by Michael Barón on Unsplash


FACTS ABOUT SAFETY IN COLOMBIA


When it comes to safety, Colombia still requires some careful consideration.
The latest Global Peace Index ranked Colombia 144th out of 164 countries, citing high levels of access to weapons, homicides, internal conflict, and displaced people.
The U.S. State Department has Colombia at a level-3 (reconsider travel) status, primarily because of COVID-19, though it notes that Americans should not travel to the following Colombia-Venezuela border because of threats of violence and terrorism:
Arauca

Norte de Santander (except Cúcuta)
Most of these states and areas are in the country's south, near its border with Peru and Ecuador, which while scenic is less touristed than the northern and coastal regions.
On the other hand, parts of Colombia considered safe and approved for travel include Santa Marta, Barranquilla, Tunja, Bucaramanga, the departments of Quindio, Risaralda, and Caldas, and most major cities.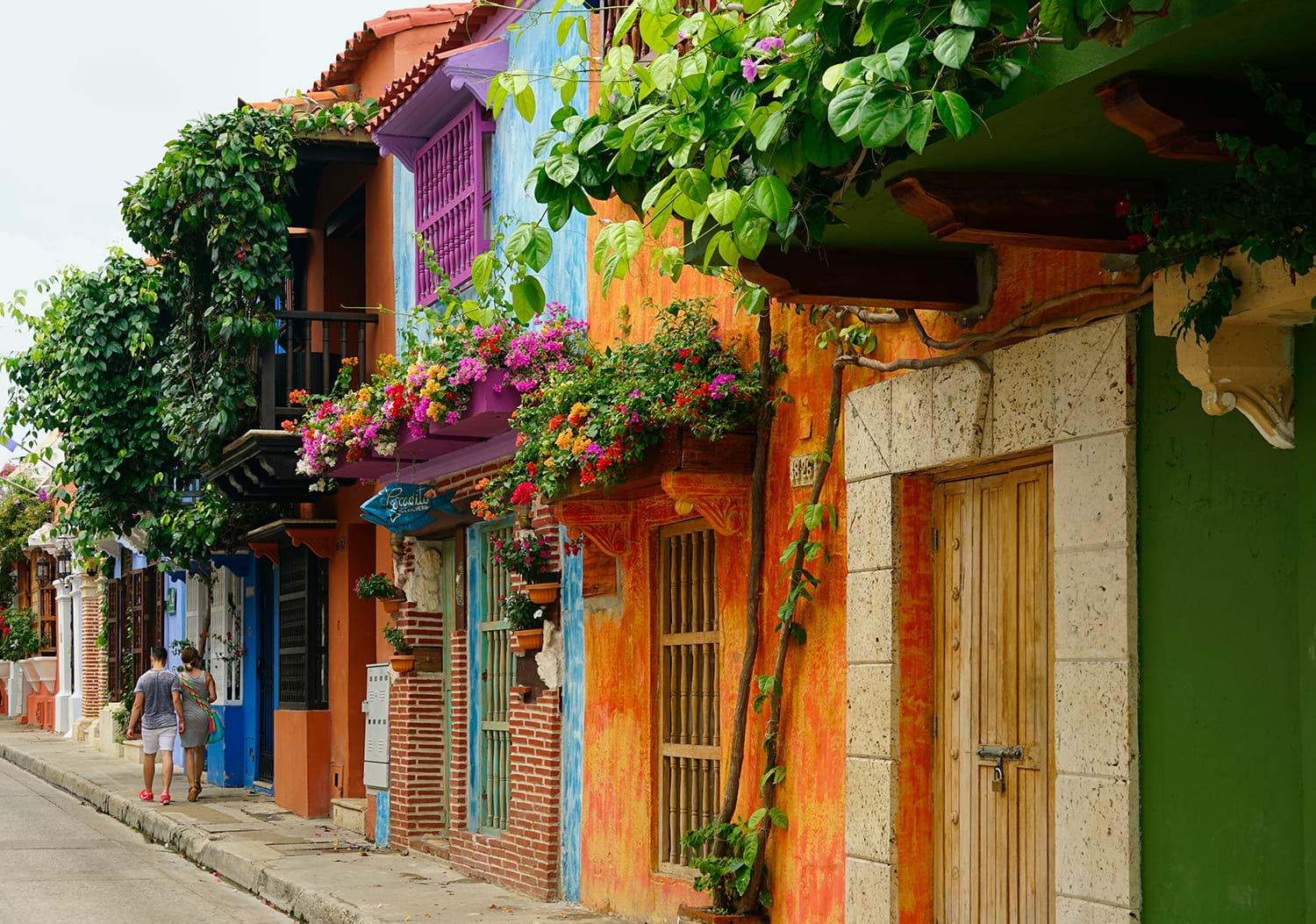 Photo by Ricardo Gomez Angel on Unsplash


COLOMBIA AND COVID-19


Colombia has a testing requirement for travelers who aren't up-to-date with their vaccinations. Otherwise, COVID-related restrictions vary by department/state and city. 
The best way to keep abreast of changing regulations regarding pandemic-related travel restrictions is to regularly monitor the U.S. Embassy's COVID page.
TRAVELING IN THE CITIES


Bogota
Bogota is actually one of South America's safest urban areas, with a violent crime rate lower than Indianapolis. It has dozens of distinct neighborhoods, full of music, food, dance, and art. It's also one of the world's best places to drink coffee.
Bogota's not perfect. You may still be marked for robbery by pulling out your phone in the middle of the day. But things are getting better and safer, and the city's neighborhoods, like the Chapinero district, can be over-the-top fun.
However, Bogota is a city to enjoy cautiously at first, and then more as you feel comfortable.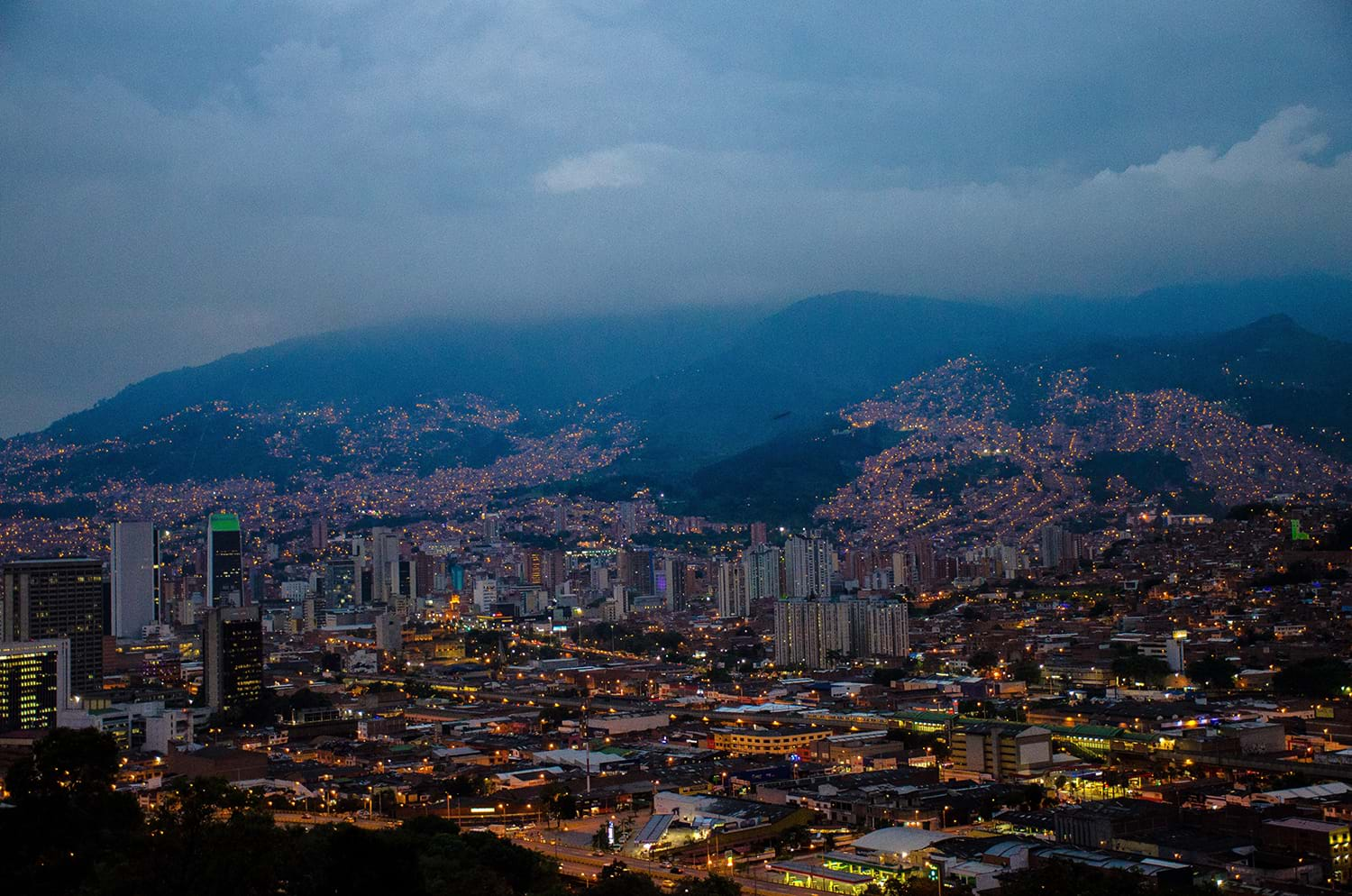 Photo by Juan Saravia on Unsplash


Medellin
Medellin has come a long way from its cocaine-fueled past. The city was named The World's Most Innovative City in 2013 and received the prestigious Lee Kuan Yew World City Prize for urban development in 2016.
Medellin's aerial gondolas and outdoor escalators connect the poorer hillside neighborhoods with the city center. Parks, restaurants, galleries, great food, and music are everywhere.
Some of Medellin's most striking features are its eco-árboles. These innovative tree-shaped structures purify 22,000 cubic meters of air every hour.


Cartagena
Located on Colombia's Caribbean coast, Cartagena features miles of well-preserved architectural gems from the country's past and some of South America's best beaches.
It's a spectacular destination recently named to Travel + Leisure's list of the world's 25 most beautiful cities.
Popular with travelers both Colombian and foreign, Cartagena is safe, fun, and exciting – though a little touristy.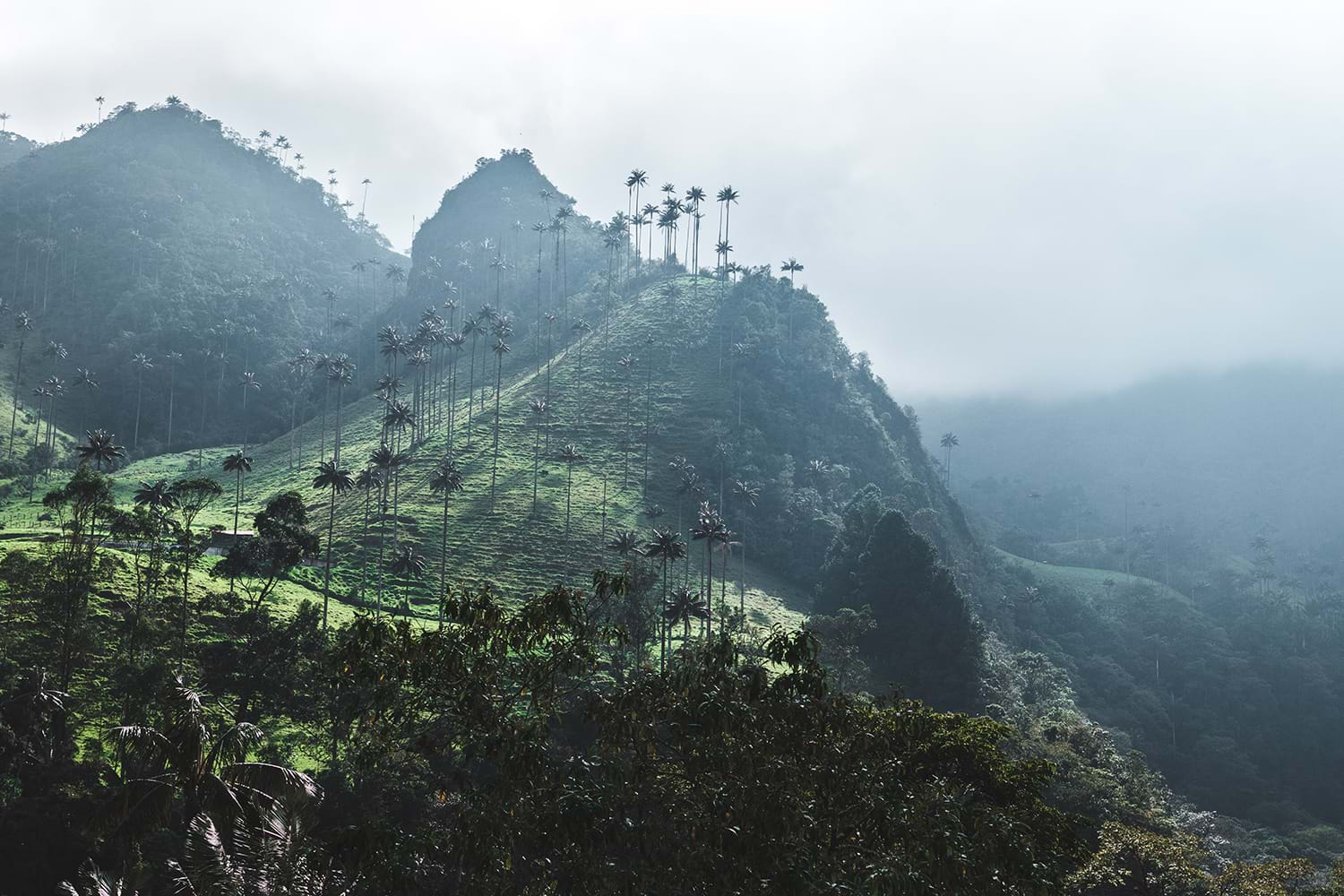 Photo by Jan Kronies on Unsplash
TRAVELING IN THE COUNTRYSIDE


Remote areas of Colombia can be beautiful, with heavily forested mountains, jungles, waterfalls, and much more.
However, they can be hazardous for travelers.
As the State Department notes, "The tourism industry is unevenly regulated, and safety inspections for equipment and facilities do not commonly occur."
As a result, there may not be the proper signs to indicate hazards, and trained medical staff – especially paramedics – may not be available.
"Appropriate medical treatment is typically available only in/near major cities and even then, response times may be drastically different from what travelers are accustomed to in the United States," the State Department continues.
Because of that, the State Department states that "U.S. citizens are encouraged to purchase medical evacuation insurance."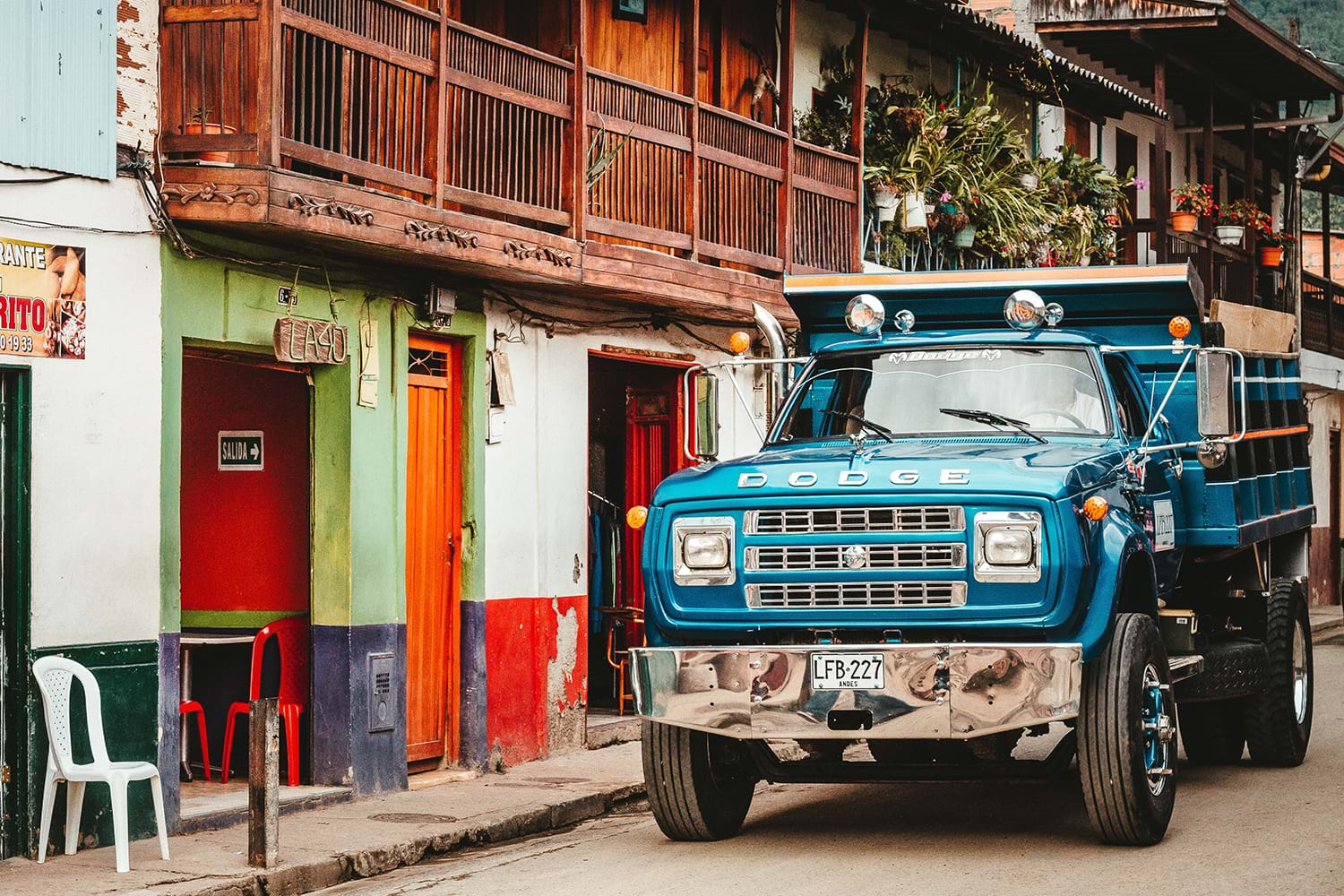 Photo by Jonny James on Unsplash


GENERAL SAFETY TIPS


Your Surroundings
Similar to other countries in the region, Colombia requires you to be mindful of your surroundings. Criminals tend to work in groups, often near tourist centers. Thieves will try to distract you while accomplices take your cash.
You should avoid less popular, non-touristy areas at night. In fact, don't walk alone anywhere at night; stick with the crowds, get directions from trusted sources (like the hotel front-desk staff), and let those same sources know where you're going.
Don't accept food or drinks from strangers. Drink-spiking can happen in Colombia.


Transportation
Taxis are generally safe in Colombia. Uber is back after a short hiatus, but it works more like a car-hire service than the ride-sharing service you might be used to.
Avoid driving on rural highways at night. Outside of the fact that the roads can be twisty, rough, and poorly marked, hijackings and other crimes can occur.


Petty Crime
Don't fall for the trick where "undercover police officers" ask to check your cash to "see if it's counterfeit" – even if they show you ID. It's almost always a scam.
Consider carrying a worn, old wallet and always keep it in your front pocket. If you carry a purse, choose one with a long strap that you can step on to prevent purse-snatching.
In any event, spread around your money and important papers, and consider wearing a money belt or money-concealing infinity scarf.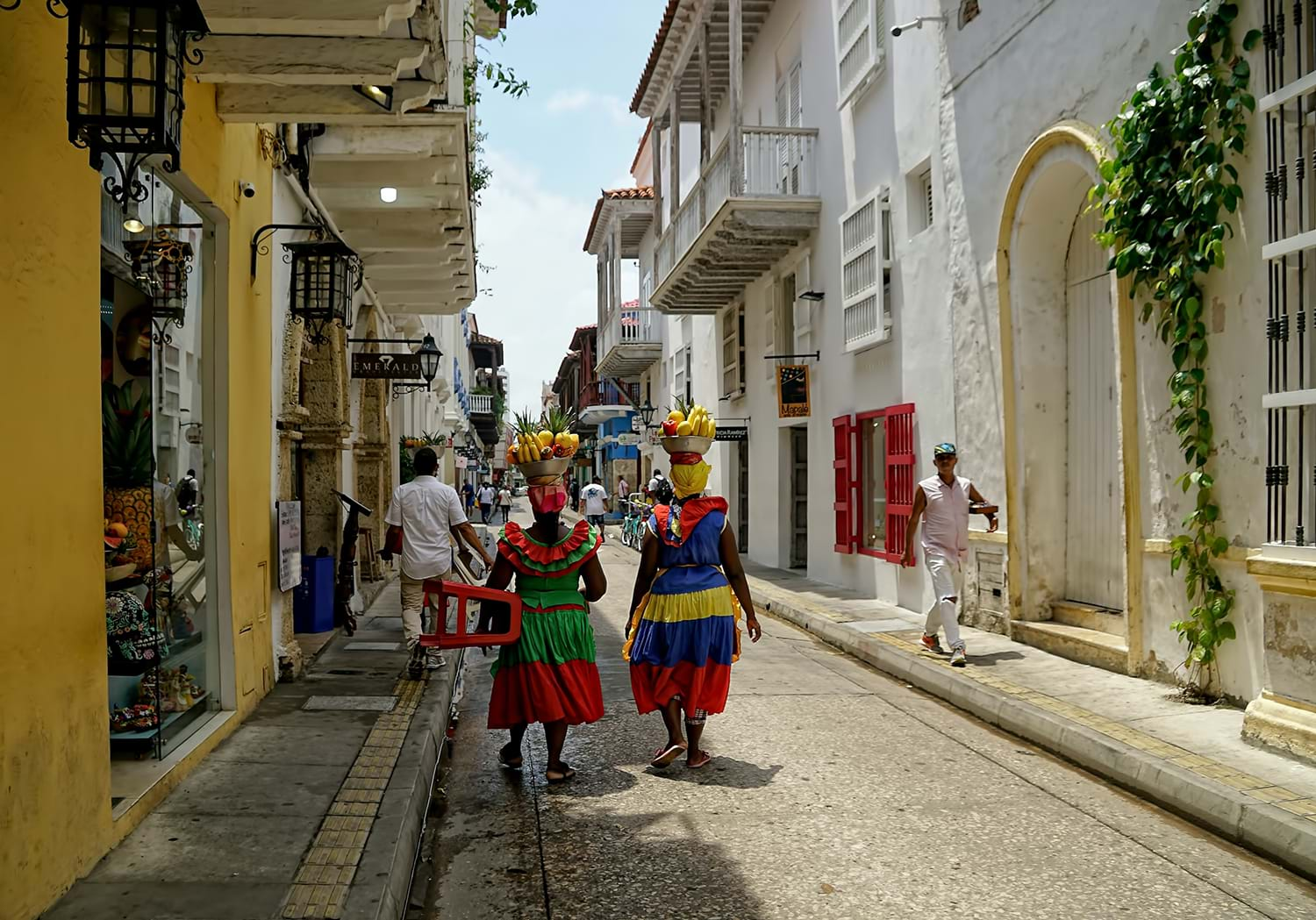 Photo by Ricardo Gomez Angel on Unsplash


Kidnappings
Kidnappings still happen in Colombia. One common form of kidnapping takes place when a tourist goes into a taxi. Armed thieves enter the taxi and make the tourist drive around town taking money from cash machines or running up balances on debit cards until they're maxed out.
One way to lessen the impact of this type of kidnapping is to take a credit card with a low limit on vacation and leave most of your cash safely secured in your hotel room.


Terrorist Activity
The State Department notes that, while the Colombian government signed a peace agreement with the country's largest insurgent group, other groups are still active in the country.
In particular, "the National Liberation Army (ELN) terrorist organization continues plotting possible attacks in Colombia.
"They may attack with little or no warning, targeting tourist locations, ... major sporting and cultural events, educational institutions, airports, and other public areas."
It's best to check news reports before traveling in certain areas of the country.


Sexual Harassment
Like many other countries in the region, catcalling and sexual harassment are not uncommon. The best way to deal with this is to ignore it and keep going.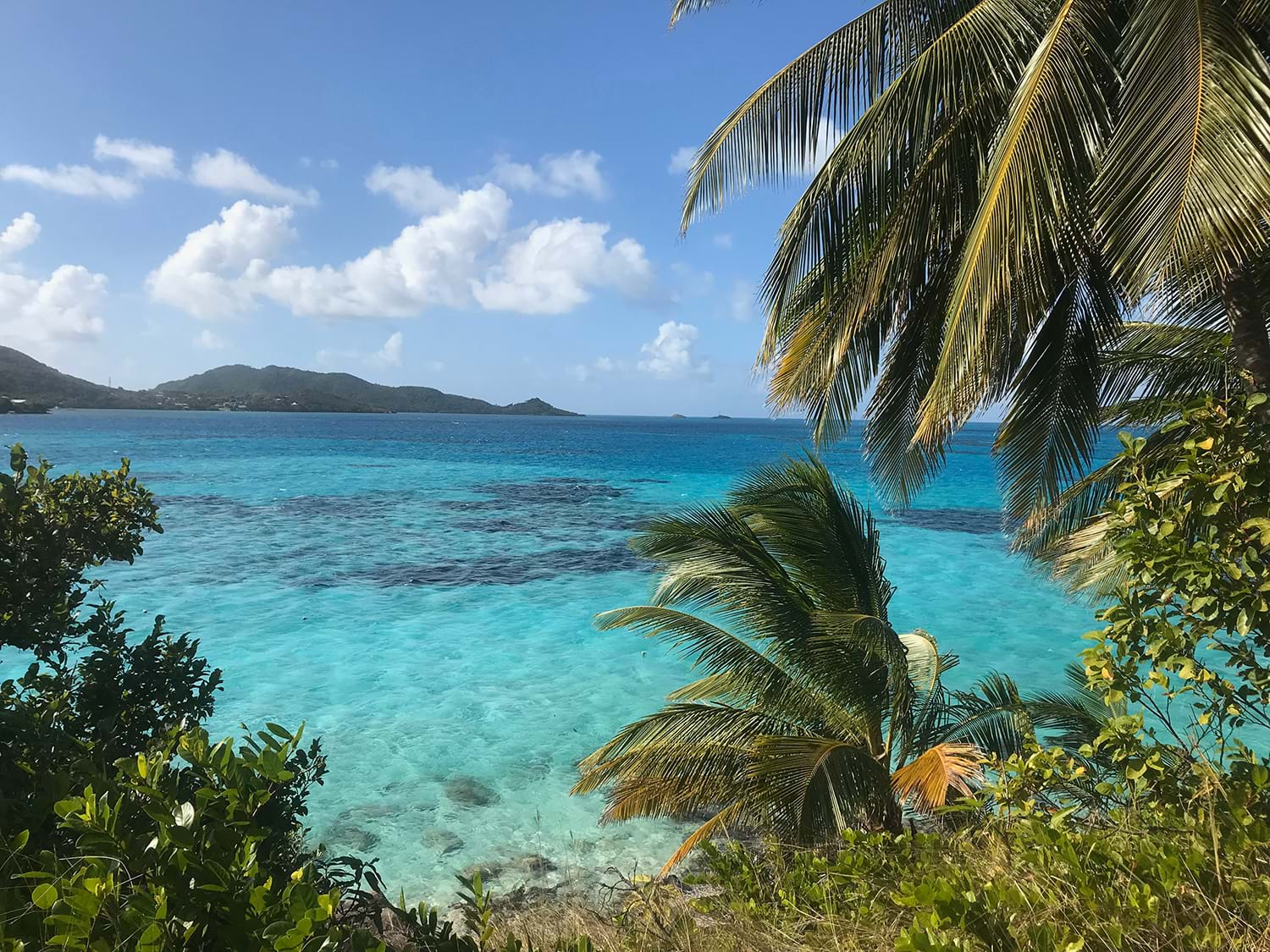 Photo by Guillermo Bresciano on Unsplash


Health
Colombia's major cities, especially Bogota and Medellin, are known for their excellent water quality. However, drinking tap water in the Colombian countryside can be risky. It's best to pack your own water-filtration system.
Mosquito-borne illnesses are not a major risk for most Colombian tourists, in large part because Bogota and Medellin are located at high altitudes.
However, if you're pregnant or thinking of getting pregnant, talk to your doctor before visiting Colombia.
On the other hand, many American travelers don't need to get additional vaccinations to visit Colombia. To be on the safe side, talk to your doctor before you fly.


Other Safety Tips For Colombia
Here are a few other ways to avoid crime in Colombia:
Don't flash money or valuables

Dress conservatively – to blend in, not stand out

Don't use illegal taxis

Avoid traveling on buses

Don't buy or use drugs

Lock your car doors and keep your gas tank full
THE BOTTOM LINE ON COLOMBIA


While not the perfect destination from a safety standpoint, Colombia can be as safe as it is enchanting, if you take a few simple safety steps … like buying travel insurance. Berkshire Hathaway Travel Protection offers comprehensive protection for all kinds of trips.
Get a quote today – and enjoy Colombia!
---
---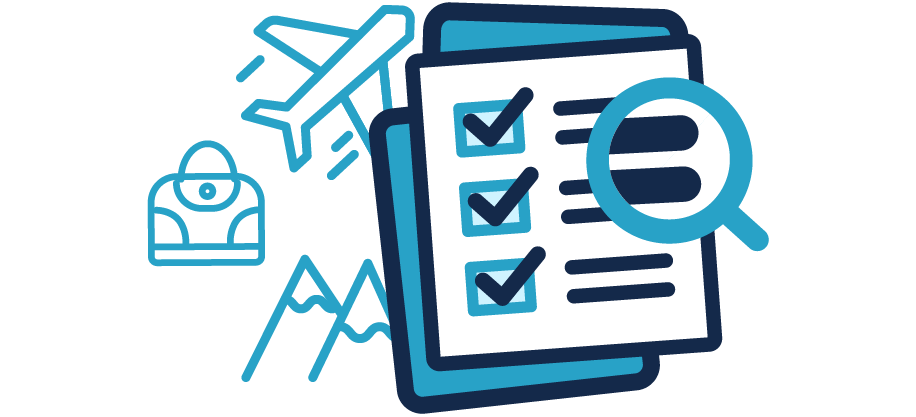 Questions About Travel Insurance?


Check out our online guide, "What Is Travel Insurance All About?" We've provided in-depth answers to all your travel insurance questions, starting with the basics.
---
Back To All Blogs