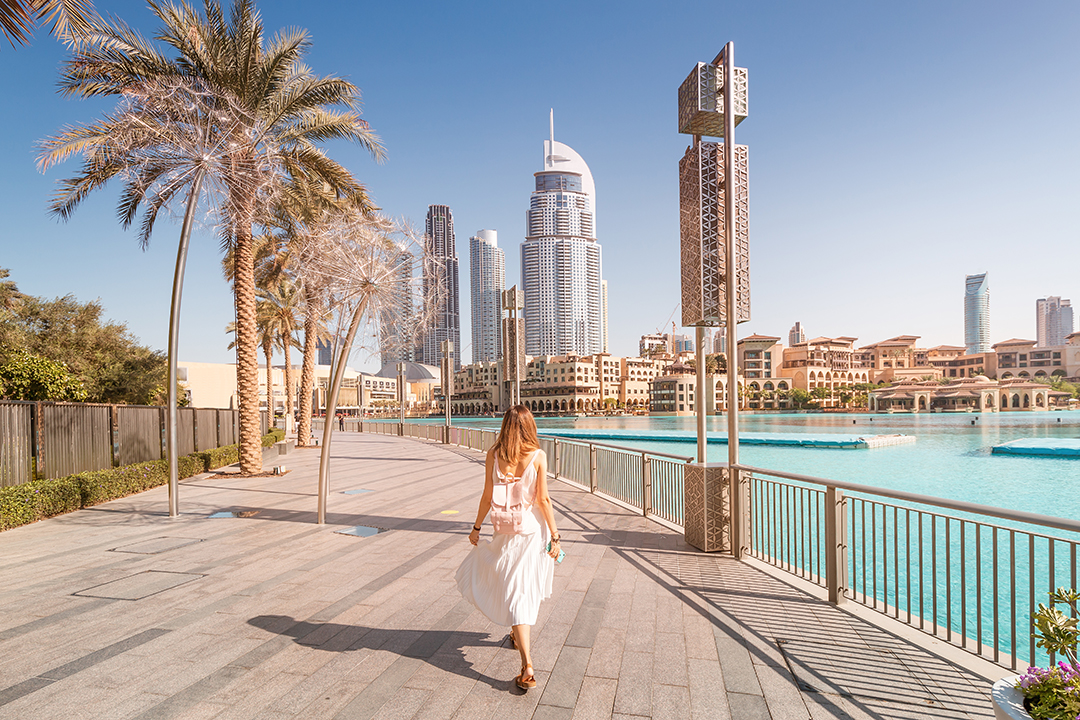 IS IT SAFE TO TRAVEL TO DUBAI IN 2023?
The short answer is yes. Dubai is safe for westerners, including Americans. Dubai is a Persian Gulf oasis that travelers ranked as one of the safest cities in the world in 2023: however, it's also important for westerners to also be aware of local laws and customs.


GENERAL SAFETY IN DUBAI


There's not much dispute that Dubai is quite safe for tourists. Dubai is heavily monitored, so violent crime directed at tourists is rare.
Most tourist-directed crime in Dubai is likely to be petty stuff like pickpocketing, scams, or sexual harassment.
While Dubai ranked seventh out of 431 cities in Numbeo's 2023 safest-cities rankings, it receives varying scores from the travel-safety app GeoSure (on a scale of 100), broken out as follows:
Nighttime Safety 50
Physical Safety 78
Theft 44
Basic Freedoms 33
Health and Medical 63
LGBTQ Safety 35
Women's Safety 42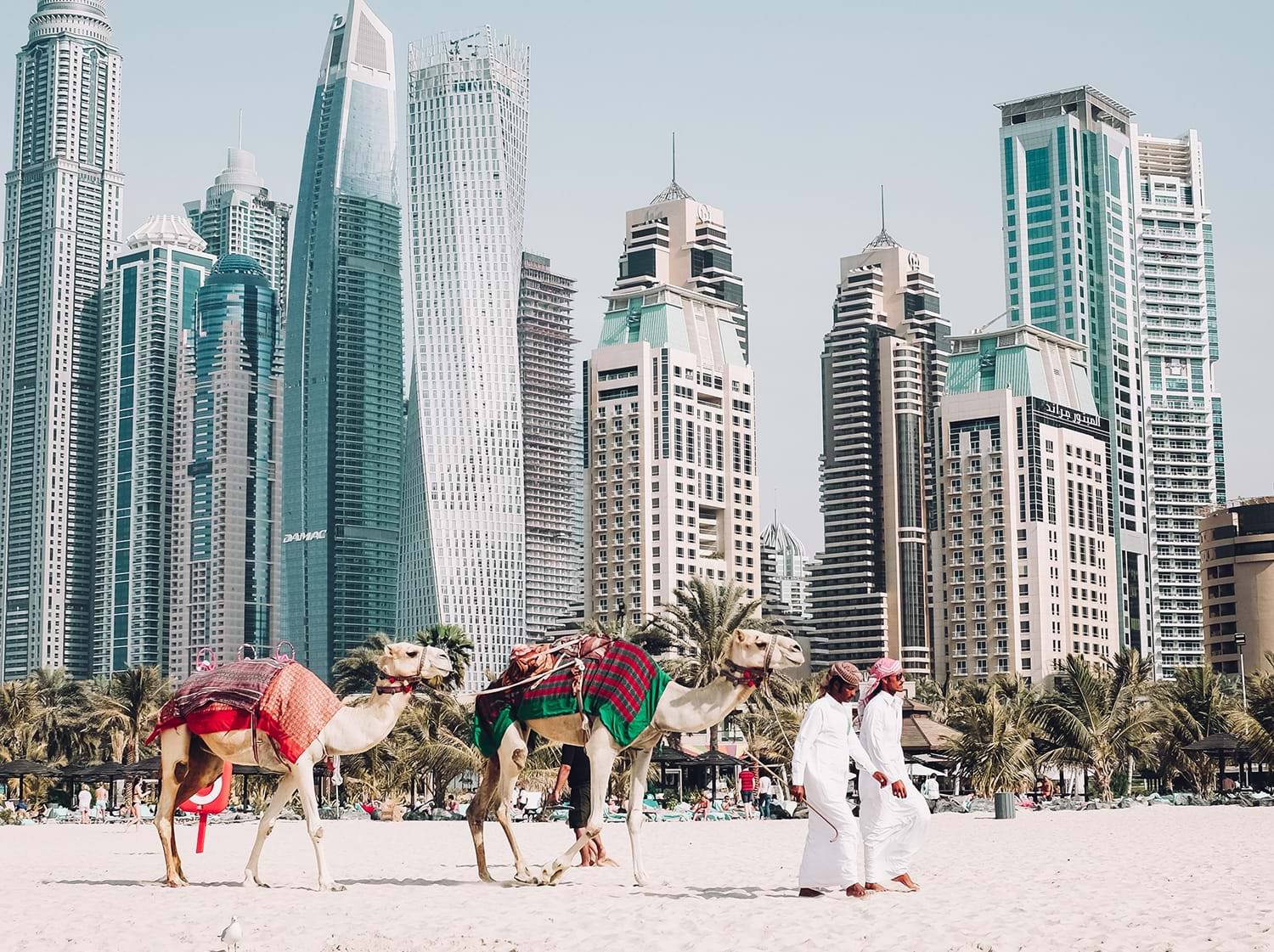 Photo by Fredrik Öhlander on Unsplash


SHARIA LAW AND PROHIBITIONS


Dubai adheres closely to Sharia (traditional Islamic religious) law. There is little tolerance for same-sex relations and multiple common actions are illegal, including:
PDA (including same-sex PDA)

Public drunkenness

Possessing products containing CBD

Immodest dress, especially for women (which can include bare arms, low necklines, and short shorts)

Swearing

Misuse of social media and/or the internet

Rude gestures

Religious evangelizing

Photographing people and government buildings without permission

Criticizing the government
Dubai doubles down on its strict enforcement of the laws with stiff penalties for those arrested, ranging from large fines to jail time.
Penalties can be even more harsh and protections fewer for women and LGBTQ+ travelers.
In fact, according to travel.state.gov, "Some victims of sexual assault have been prosecuted for violating laws against sexual relations outside of marriage … In cases where the victim has failed to demonstrate [that sex was not consensual], both parties have been prosecuted, and sometimes sentenced to jail time, followed by deportation."


Photo by Christoph Schulz on Unsplash


TERRORISM


There's also an ongoing threat of terrorist activity aimed at targets like:
Tourist hotels and clubs

Sporting events

Schools

Shopping areas

Places of worship

Public transportation
The State Department considers Dubai to be a medium-risk location for terrorist activity, with terrorist targets including most places where foreign tourists might be found.
To minimize the threat, the British government says that travelers should exercise heightened vigilance and the U.S. State Department recommends that "Americans should maintain a low profile, vary routes and times for all required travel, and treat mail and packages from unfamiliar sources with caution."


PICKPOCKETING AND SCAMS


Pickpocketing is fairly common on public transportation and online scams are not infrequent. The most common scams include:
Romance/online dating

Money transfers

Gold purchase

Lotteries

Inheritance notices

Work permits/job offers

Bank overpayments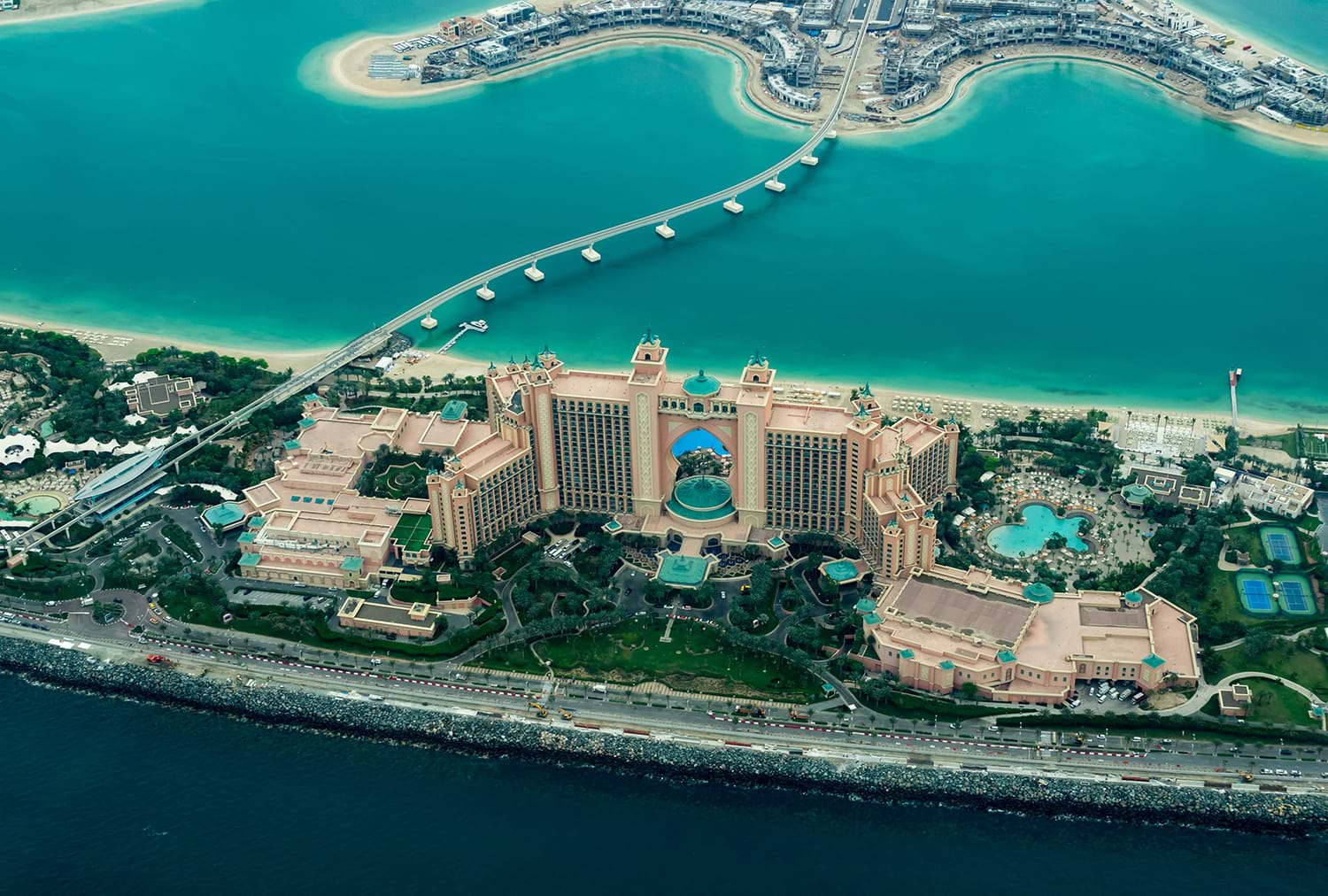 Photo by Christoph Schulz on Unsplash


CLIMATE


Dubai is located in the desert. Temperatures regularly exceed 120 degrees Fahrenheit, with high humidity. And if you're thinking of taking a swim to cool off, the waters bordering the UAE are notorious for rip currents that can drag an unsuspecting swimmer out to sea.


TRAFFIC AND PEDESTRIAN SAFETY


Dubai's rate of traffic accidents is quite high, mainly because of excessive speed.
Pedestrians are also at risk. Vehicles in Dubai often fail to stop at designated pedestrian crossings.


PUBLIC TRANSPORTATION


Public transportation in Dubai is generally safe, as are taxis and ride-sharing services. Make sure the driver's name and identification number are posted in the back; take a picture of the information if you're concerned. Use only licensed taxis, and never accept rides from strangers.
As the State Department writes, "Taxi passengers should avoid sitting in the front seat of a taxicab and should be sensitive that 'small talk' can be misinterpreted as over-friendliness or even a form of propositioning by some taxi drivers.
"Taxis driven by women for the exclusive use of female passengers are available in some airports and by dispatch. Female travelers can identify these dedicated vehicles by their pink roofs."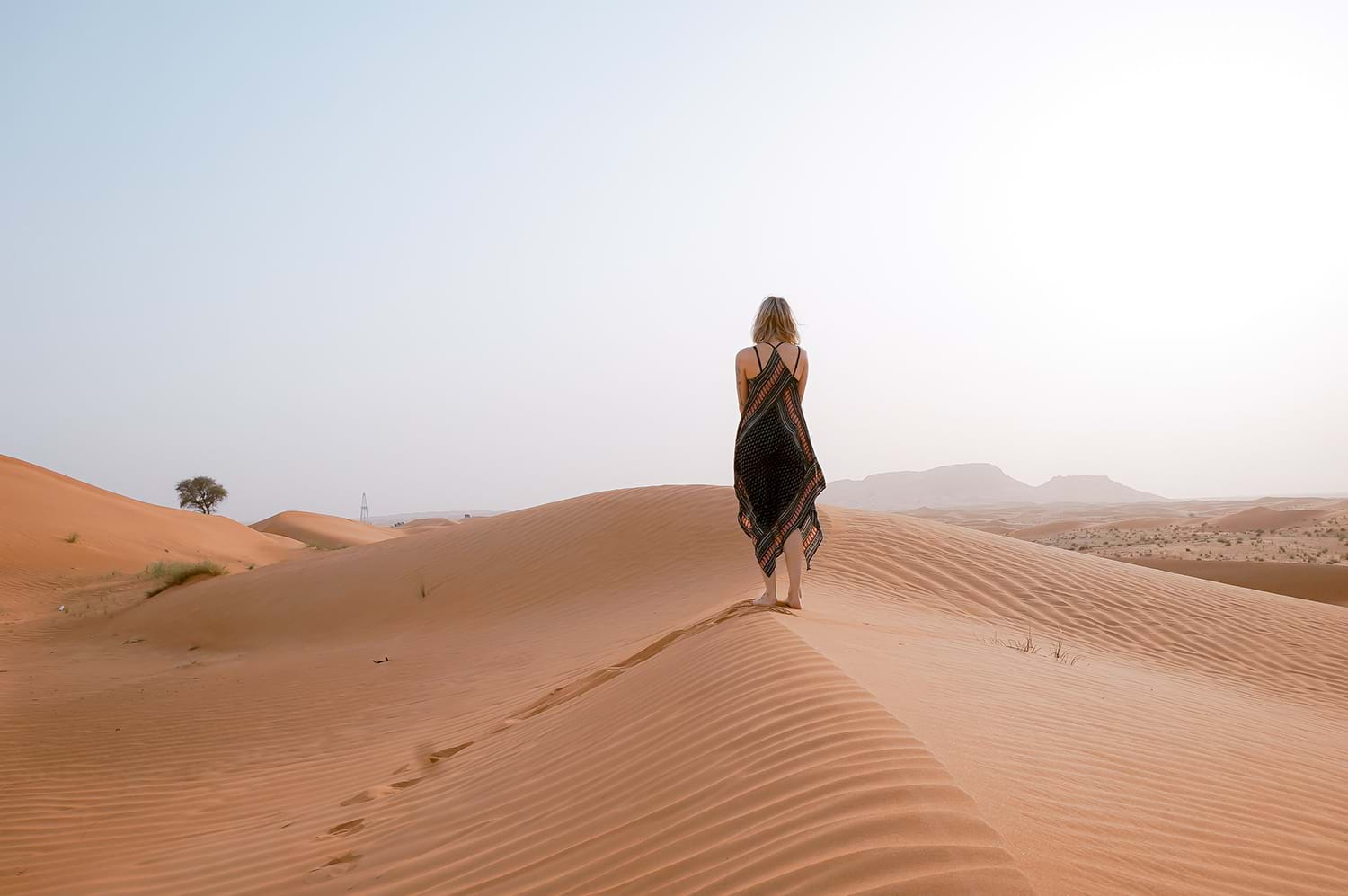 Photo by Toa Heftiba on Unsplash
WOMEN TRAVELERS IN DUBAI


It is generally safe for women to visit Dubai, even alone. However, it's important to:
Dress conservatively

Stay in groups or pairs (especially after dark)

Avoid making eye contact with men

Avoid bars, clubs, or hotels where prostitutes may operate

Never accept drinks from strangers or leave drinks unattended


TIPS FOR STAYING SAFE IN DUBAI


With all that, you might be thinking of Dubai as unsafe for travelers – and you'd be wrong. The United Arab Emirates are very safe for most travelers under most circumstances … as long as you stay within the boundaries.
There's no shortage of interesting and beautiful neighborhoods to visit. According to Michael Becker of GeoSure, safe neighborhoods and attractions in Dubai include the following:
11-mile-long Jemeirah Beach

The Souk (market) Madinat Jumeirah

Discovery Gardens

Palm Island

Dubai Mall (and its aquarium)

The Mall of the Emirates (and its famous indoor ski slopes)

The Old Quarter

The Green Plane
If you're visiting these locations and many others in Dubai, what can you do to make sure you stay safe? Experts recommend the following: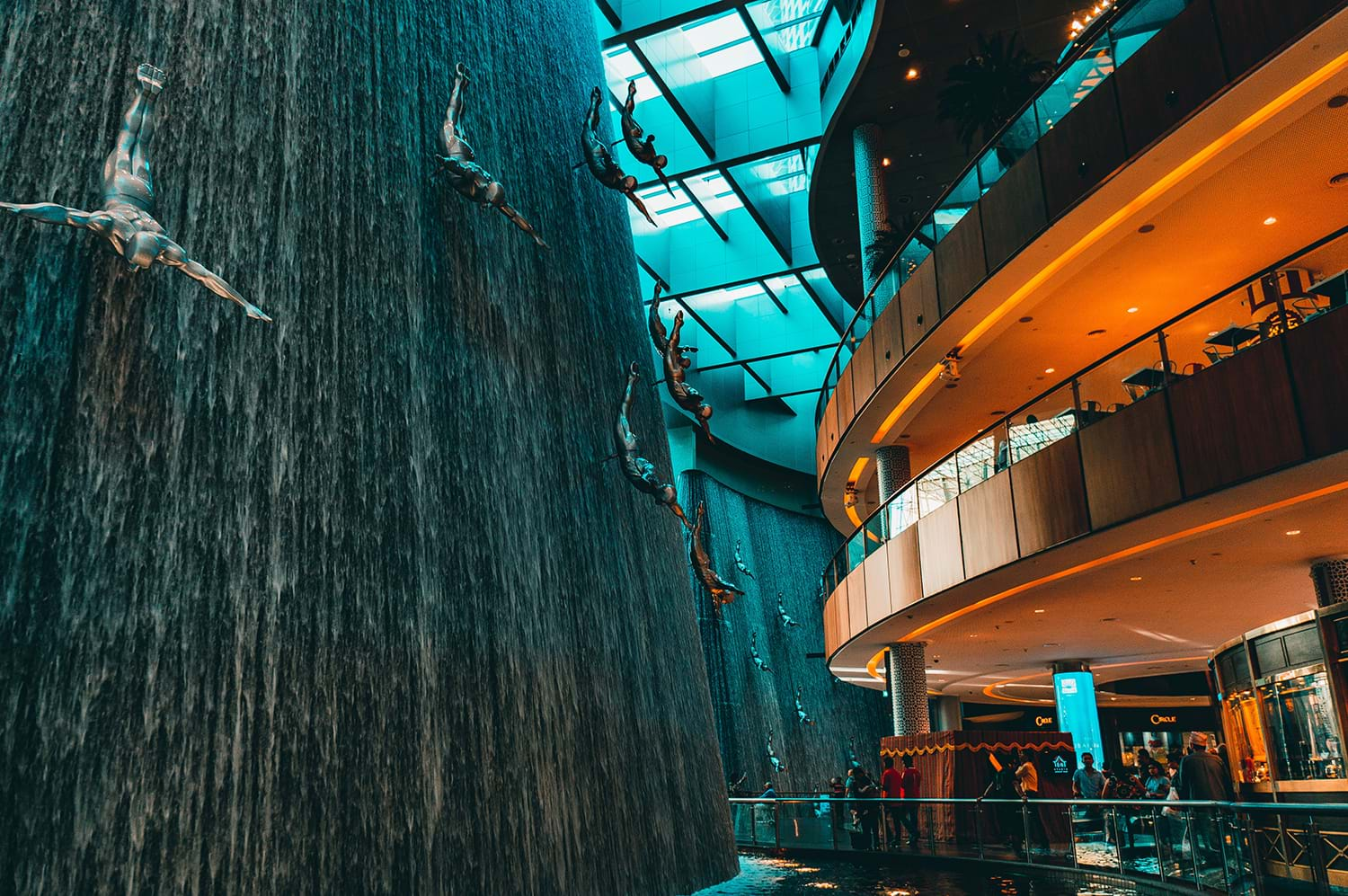 Photo by Dovi on Unsplash


1. Know the laws and follow them
What applies here also applies in other tightly-policed destinations like Singapore: Ignorance of the laws will not get you off if you're accused of breaking the laws.
The best thing to do before you visit Dubai is view the traveler information page on the United Arab Emirates on travel.state.gov. That will give you the most comprehensive rundown on laws in Dubai affecting travelers, and what can happen to you if you break the law.
Once you know the laws, adhere to the laws. It's really not that hard. Save your partying for the hotel bar and/or the next destination, enjoy the natural and man-made wonders, and chill. You'll have a great time.


2. Dress modestly and observe other local customs
Dress may be one of the hardest edicts for some travelers to follow, especially if they're visiting multiple countries in the heart of summer. It may be inconvenient to pack additional clothing just for one destination.
Accessorizing is the key to dressing smartly, stylishly, and appropriately in Dubai. Men should pack a long-sleeve shirt and long pants, ideally of lightweight fabric; women should pack a maxi-dress, scarf, shawl, and long-sleeve shirt of similarly lightweight, wrinkle-resistant fabrics.
In addition to dress, observe local custom when it comes to things like looking strangers in the eye, and be respectful in or near religious sites like mosques.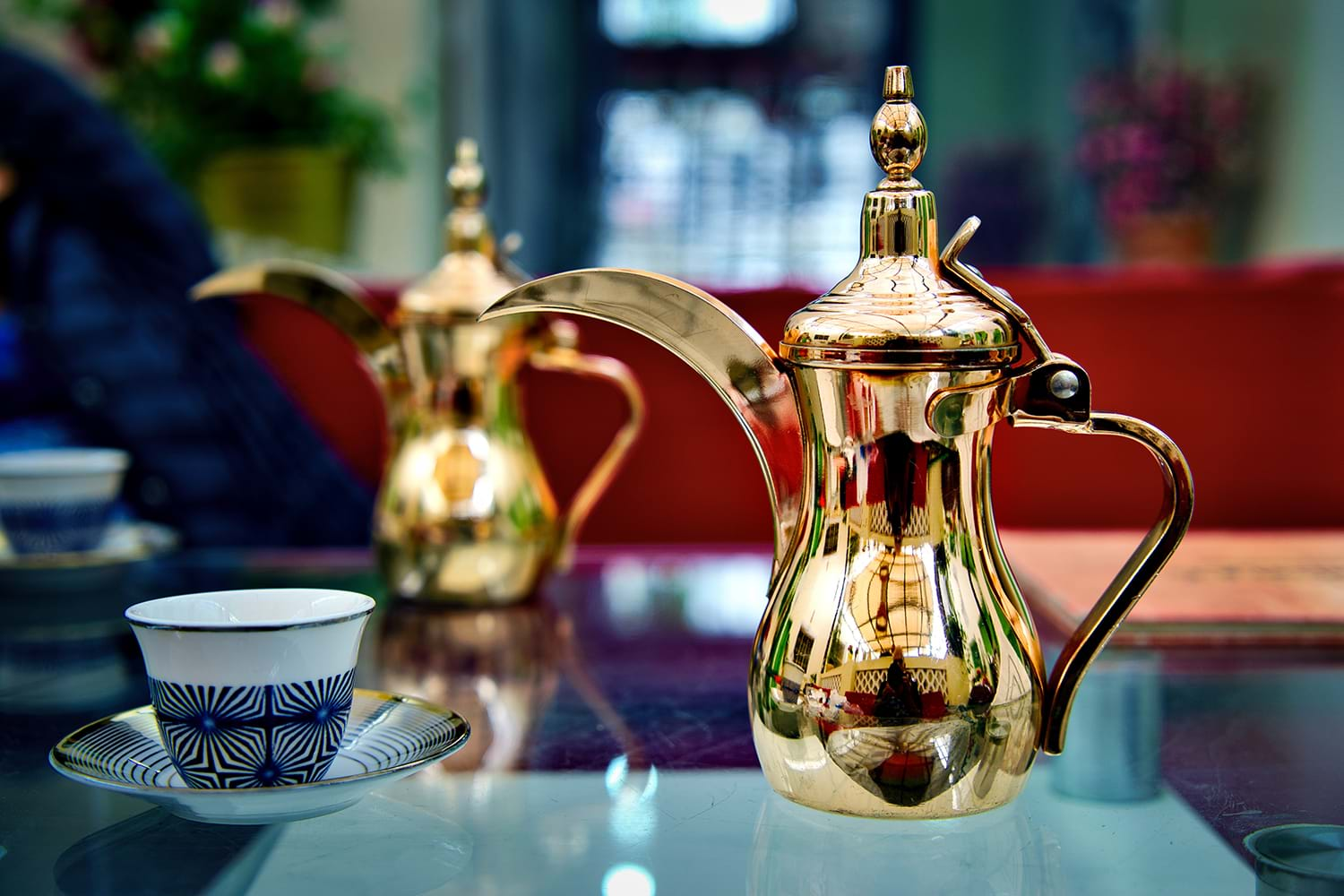 Photo by Partha Narasimhan on Unsplash


3. Hang on tight to your possessions
If you're going to be a crime victim in Dubai, it's most likely going to be at the hands of a pickpocket or other petty thief. As you would in most countries:
Carry a backpack with cut-resistant straps

Wear your backpack in front on public transportation or when standing in line

Wear a shoulder bag across your body

Don't leave bags unattended or on the back of a chair

Spread around valuables and important documents


4. Keep your lens cap on
It's considered impolite in Dubai to take pictures of strangers, and taking pictures of government buildings is prohibited, so it's smart to take as few pictures as possible, and only when you're absolutely certain it's okay.
Asking a police officer or other authority figure if photography is allowed is a good way to get the official line on photography and show your respect for the country and its laws.
5. Be super-alcohol-smart
In most countries being alcohol smart means drinking an appropriate amount, watching out for drink-spiking and not drinking and driving.
In Dubai, it's all that plus not being publicly drunk and not consuming alcohol outside of clearly designated areas – and understanding there are stiff penalties if laws are violated.
Make no mistake: Dubai has nightlife, and it can get pretty boisterous. But things need to revert to respectfulness and sobriety once you leave the club.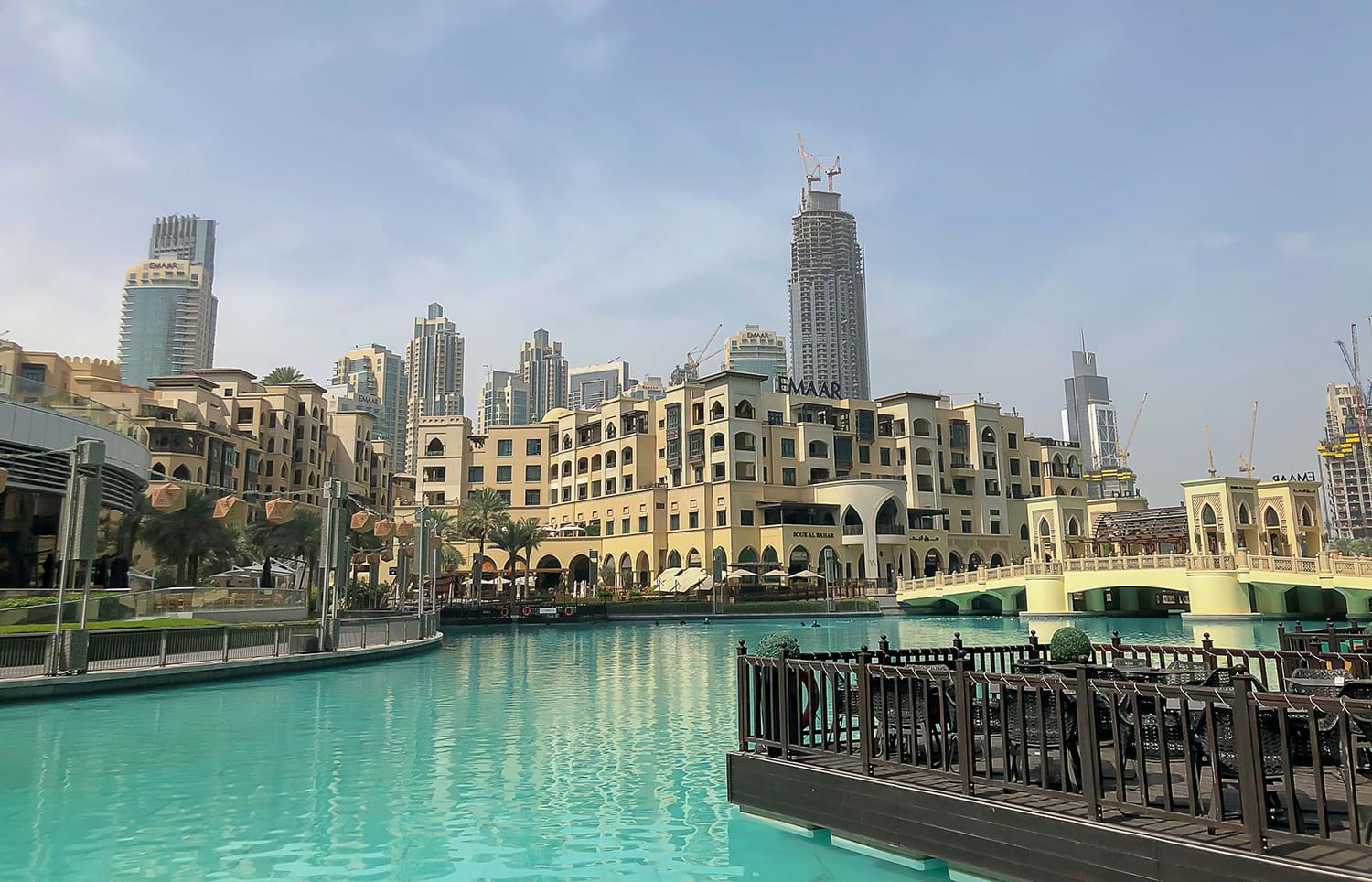 Photo by Zheka Boychenko on Unsplash


6. Walk carefully
The pedestrian is definitely not king in Dubai. Be extra careful when crossing streets, since speeding is common and crosswalks are mere suggestions.
For walkers, Dubai is somewhat along the lines of Las Vegas, Phoenix, or Orlando – a city you can walk in and around, but not one of the world's most walkable cities. If you're an inveterate stroller, pick your spots.


7. Travel in groups at night
Women in particular should not walk the streets alone at night. Traveling in a group helps you avoid eye contact with strangers, hide signs of intoxication, and stay safer in general.


8. Watch yourself around ATMs
ATM "skimming" and PIN-number stealing is definitely a thing in Dubai.
While you don't need to carry a lot of dirhams in Dubai, there are occasions that might require using an ATM. For those occasions, stick to the hotel ATM, look around before entering your PIN, and cover the keypad with your hand before punching in numbers.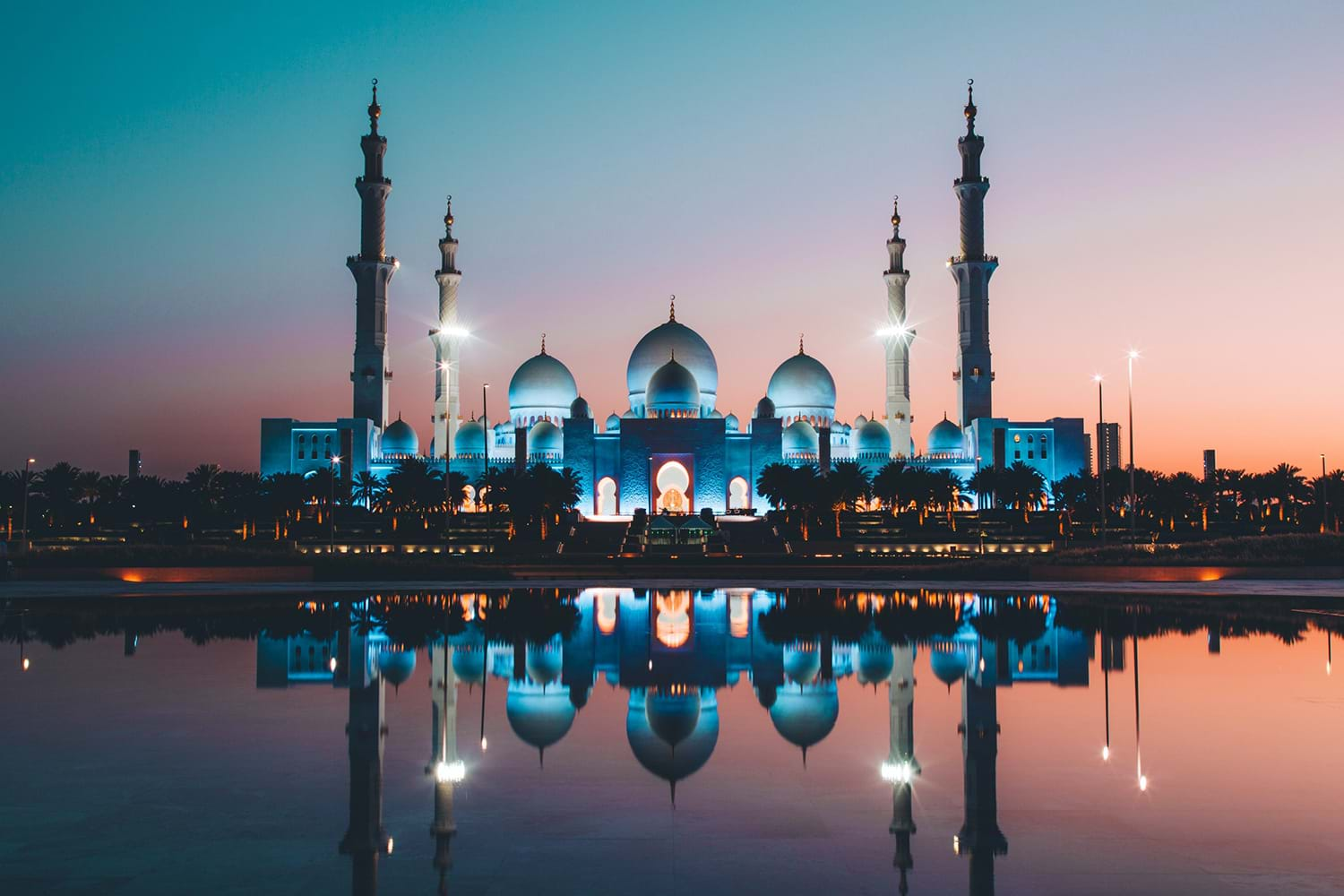 Photo by David Rodrigo on Unsplash


9. Consider a different destination
It's not often that we make this recommendation, but if you're an LGBTQ+ individual looking for a warm welcome in Dubai, it may not be there for you (though five-star hotels and upscale restaurants are generally discreet and more tolerant of same-sex couples).
If PDAs are your thing, you may be better served by finding a different destination. Otherwise, keeping matters of sexual orientation on the down-low seems to be the best option in Dubai.


10. Buy travel insurance
If you have to cancel or interrupt your trip to Dubai for a covered reason, travel insurance may help reimburse you for prepaid expenses. Also, travel insurance may help in cases of:
Medical emergency

Medical evacuation

Loss of passports or important documents

Lost, damaged, or stolen luggage
Travel insurance should be an essential part of any trip to the United Arab Emirates – and you can start the process by getting a travel insurance quote.
---
---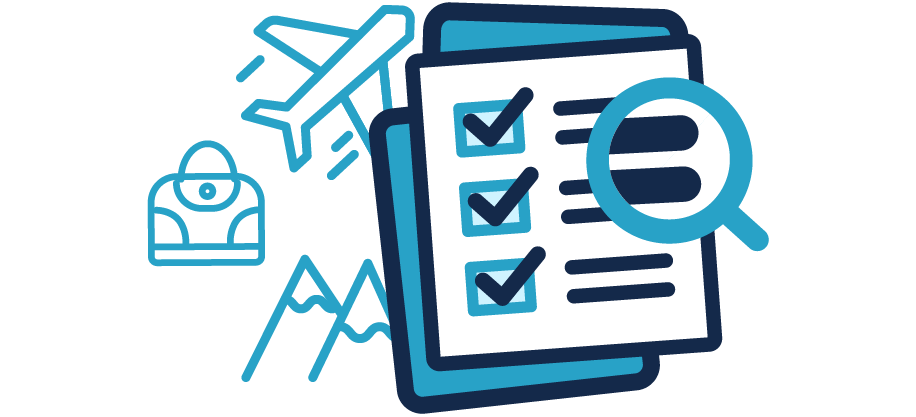 Questions About Travel Insurance?


Check out our online guide, "What Is Travel Insurance All About?" We've provided in-depth answers to all your travel insurance questions, starting with the basics.
---
Back To All Blogs