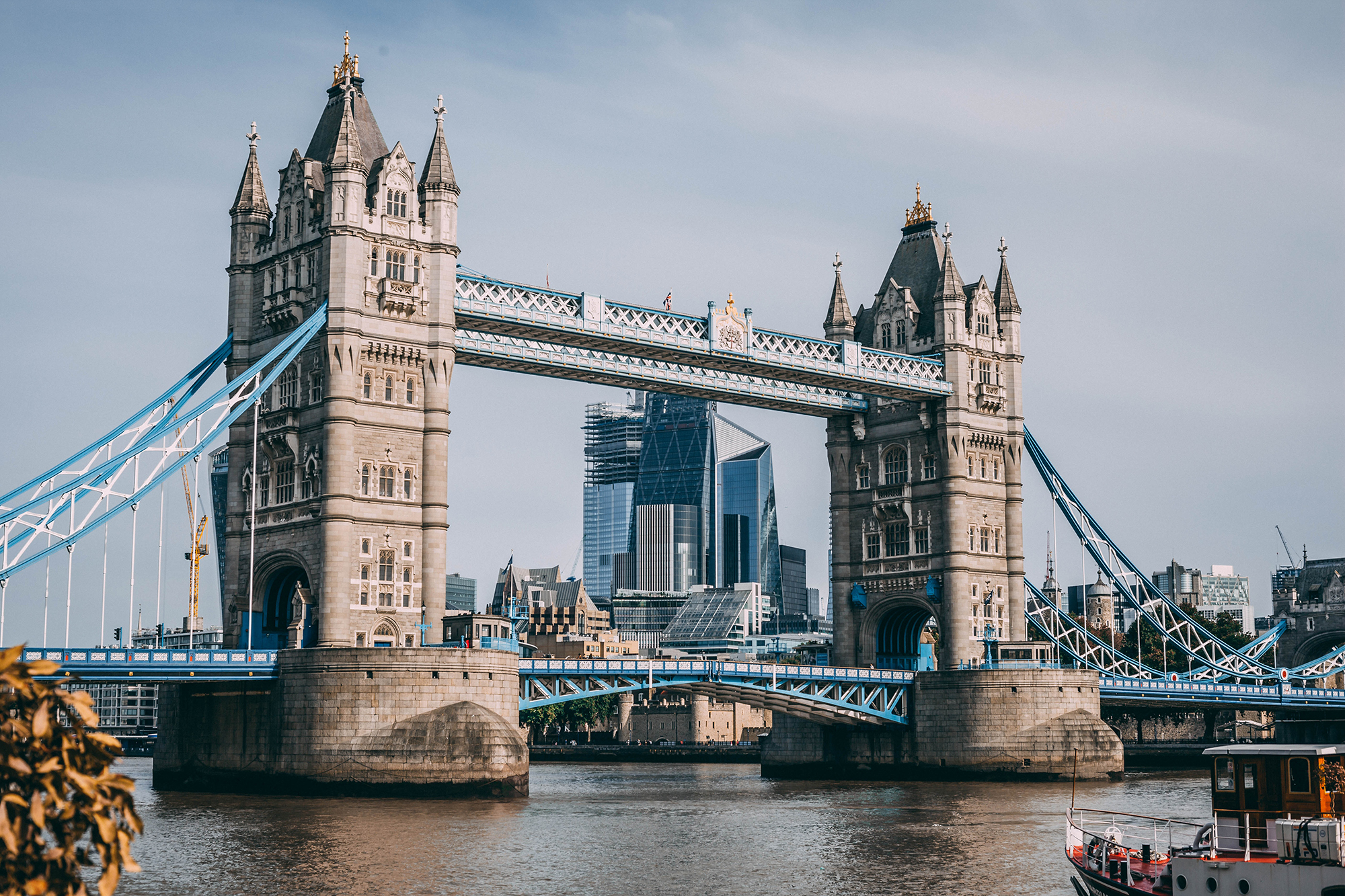 Photo by Charles Postiaux on Unsplash
IS IT SAFE TO TRAVEL TO LONDON IN 2023?
Post-COVID, a bit of fear creeps into every trip to a foreign destination. Even for a destination as safe and welcoming as the United Kingdom you may find yourself wondering, "Is it safe to travel to London?"
Thankfully, the answer is that London is at least as safe for tourists as any other major city in the world, and safer than many.



NUMBERS SAY LONDON IS SAFE


The numbers – most of them, at least – seem to back it up.


London finished ninth out of 28 world cities in the third annual

Safest Cities rankings

from Berkshire Hathaway Travel Protection.

The Economist's safe-city rankings

put London 14th, ahead of New York City but behind Chicago.

The crowdsourced safety rankings from

Numbeo

put London as the

328th

-safest city in the world, between Miami and Rome and behind a mishmash of cities like Saskatoon and Oulu, Finland, where tourist safety has never been an issue.


Rankings, while they provide some context, can vary greatly in terms of who's being asked questions, the questions they're being asked, what numbers they're using, and/or how much weight they're giving each number.


Especially with a city as large as London, it's equally important to look at what's happening on a more localized basis. That's where GeoSure Global, the provider of safety apps and related data, shines.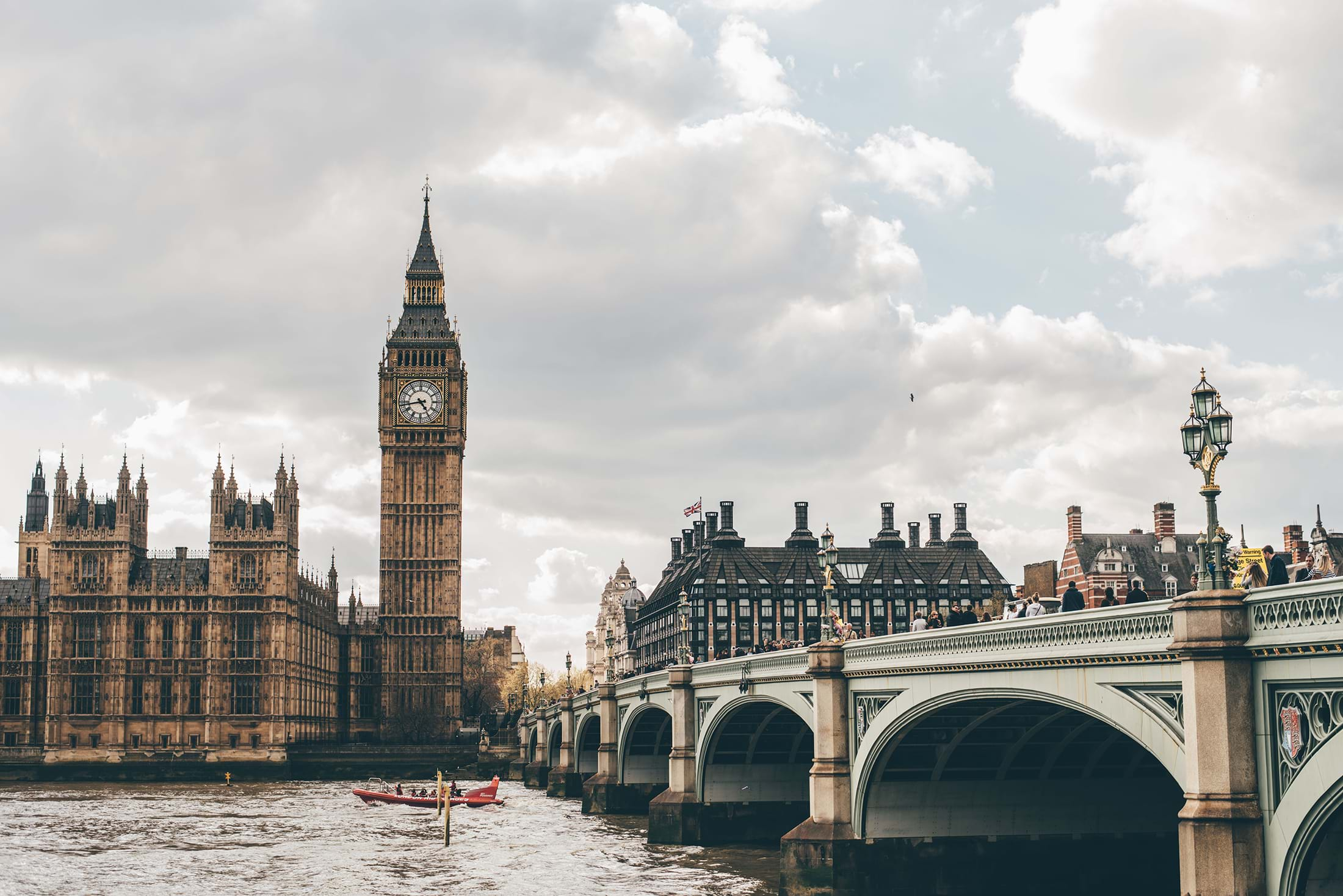 Photo by Eva Dang on Unsplash


SAFETY CAN VARY BY NEIGHBORHOOD


In general, GeoSure gives London a score of 74 on a 1-to-100 scale, giving it high marks for basic freedoms but lower marks for theft.
However, because GeoSure does its safety measures on a neighborhood basis, the numbers can vary greatly, 81 in Newham and 80 in East Acton to 67 in St. Paul's and Charing Cross
The significant gaps between neighborhoods, as well as the multifaceted rating system designed to reflect on-the-ground experiences, make an app like GeoSure a must-have for travel to London.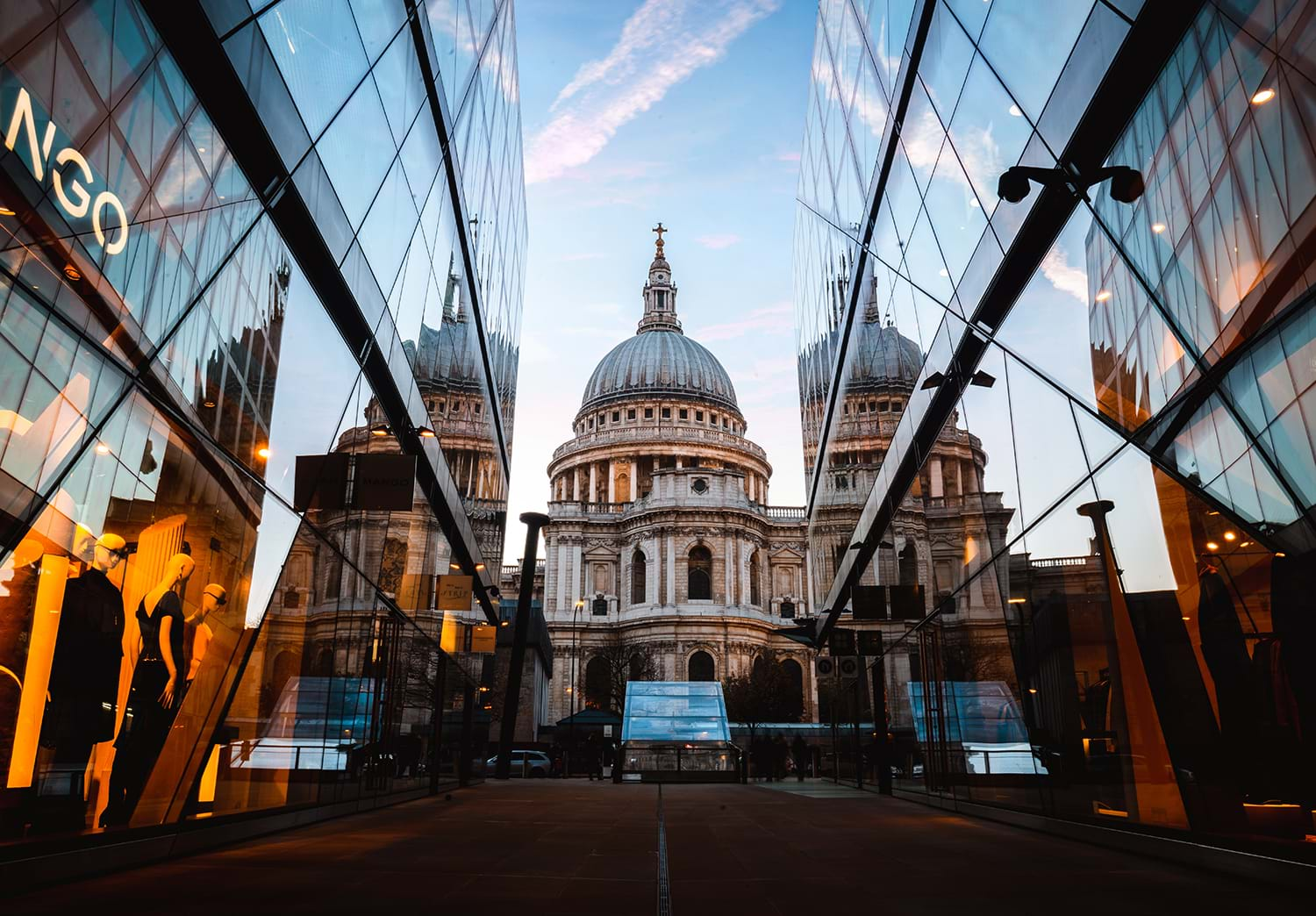 Photo by Raul Varzar on Unsplash


CRIME IN LONDON


In general, crime in London, while often thought of as a problem in the U.K., is considerably less than in other major American cities. According to CNN, in 2019 London had a homicide rate of 1.9 per 100,000 residents – lower than 120 largest U.S. cities.
Knife crime is considered a problem in London; in 2018 there were 168 offenses involving a sharp instrument per 100,000 residents. Phone thefts are also becoming an issue, with most of the nearly 200 phones being stolen every day in the U.K. being stolen in the London area.
As of 2018, the U.K. ranks fifth in the world in thefts per 100,000 people, according to the United Nations Office on Drugs and Crime.
While London is a safe city compared to many cities in the U.S., especially in terms of violent crime, it does have some issues with less-serious crimes like theft which can nonetheless be upsetting to travelers.
Given that, travelers to London should:
1. Be vigilant
2. Know your neighborhood
3. Look to blend in
4. Travel in groups at night
5. Buy travel insurance


Photo by Mike Stezycki on Unsplash


Be vigilant
What goes for any big city around the world goes for London: Keep your eyes and ears open. If you're suspicious of someone, move away from them. Closely watch the things that matter most to you.
In addition, do the little things, like wearing your backpack in front of you when you're standing in line, or keeping one foot on the strap of a handbag that's over a chair. Don't use an ATM without looking around first. Notice what's going on around you on public transportation.
Finally, if you rent a bike in London, be especially aware of traffic. Remember that right-hand drive reverses everything, so know what side of the road you should be on, use hand signals, and wear a helmet.


Know your neighborhood
London is a city of neighborhoods, and the safety of those neighborhoods can change from block to block or street to street.
In addition to downloading and using an app like GeoSure, ask your hotel concierge or rental host where the safe areas are to walk, and stick to those areas.
Don't stop there, though. Make an effort to really understand your neighborhood – where the good restaurants are, where you can grab a quick snack, what the pubs are like, and more. It's important to move from survival and safety to understanding and appreciating where you are.
This is especially true in London, which is both a melting pot and a place where various groups look for nooks and crannies they can call their own.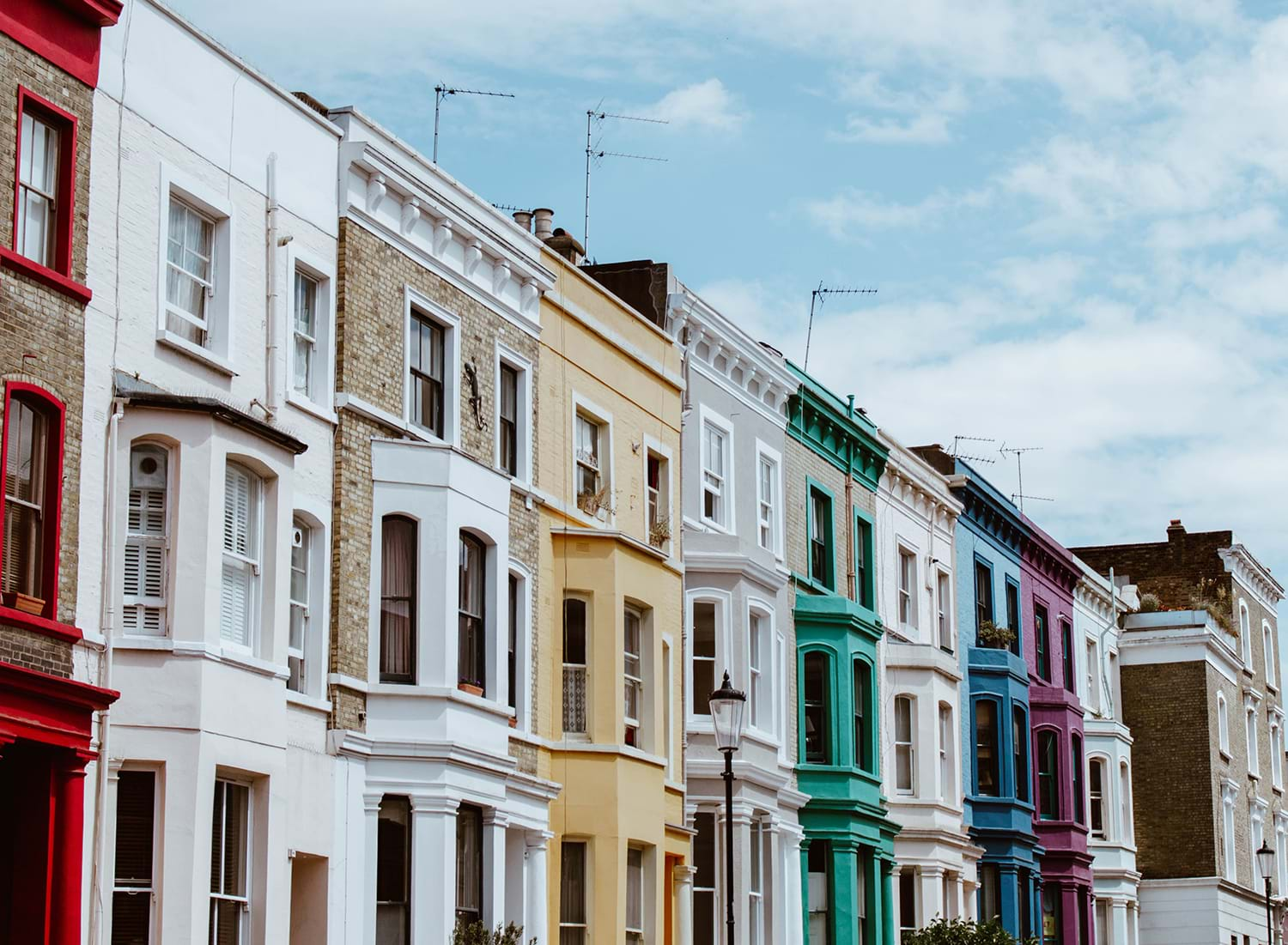 Photo by Bethany Opler on Unsplash


Look to blend in
Because of its cosmopolitan, multi-ethnic nature, London is one of the easiest cities in the world for people to blend in. Obviously there are times and places where you'll be typecast as a tourist, but if you walk fast and don't call attention to yourself you'll be less likely to be identified as a tourist.
On the other hand, if you're lost and need directions, don't be afraid to ask. Londoners are generally polite and willing to help.


Buy travel insurance
Between COVID and crime, a lot of things can happen on your trip to London. Buying travel insurance from Berkshire Hathaway Travel Protection is a smart way to help protect your prepaid travel expenses.
London is not appreciably less safe than most cities around the world – but that doesn't mean it's more safe than those cities. Be smart, travel smart, and you should have a great time in London.
---
---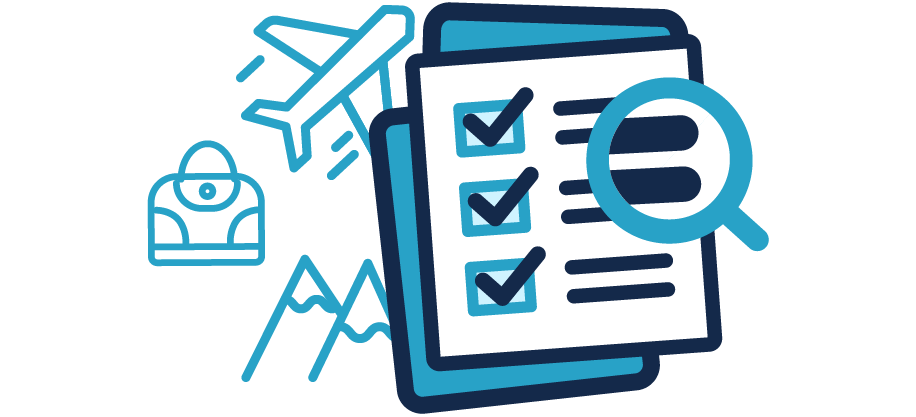 Questions About Travel Insurance?


Check out our online guide, "What Is Travel Insurance All About?" We've provided in-depth answers to all your travel insurance questions, starting with the basics.
---
Back To All Blogs