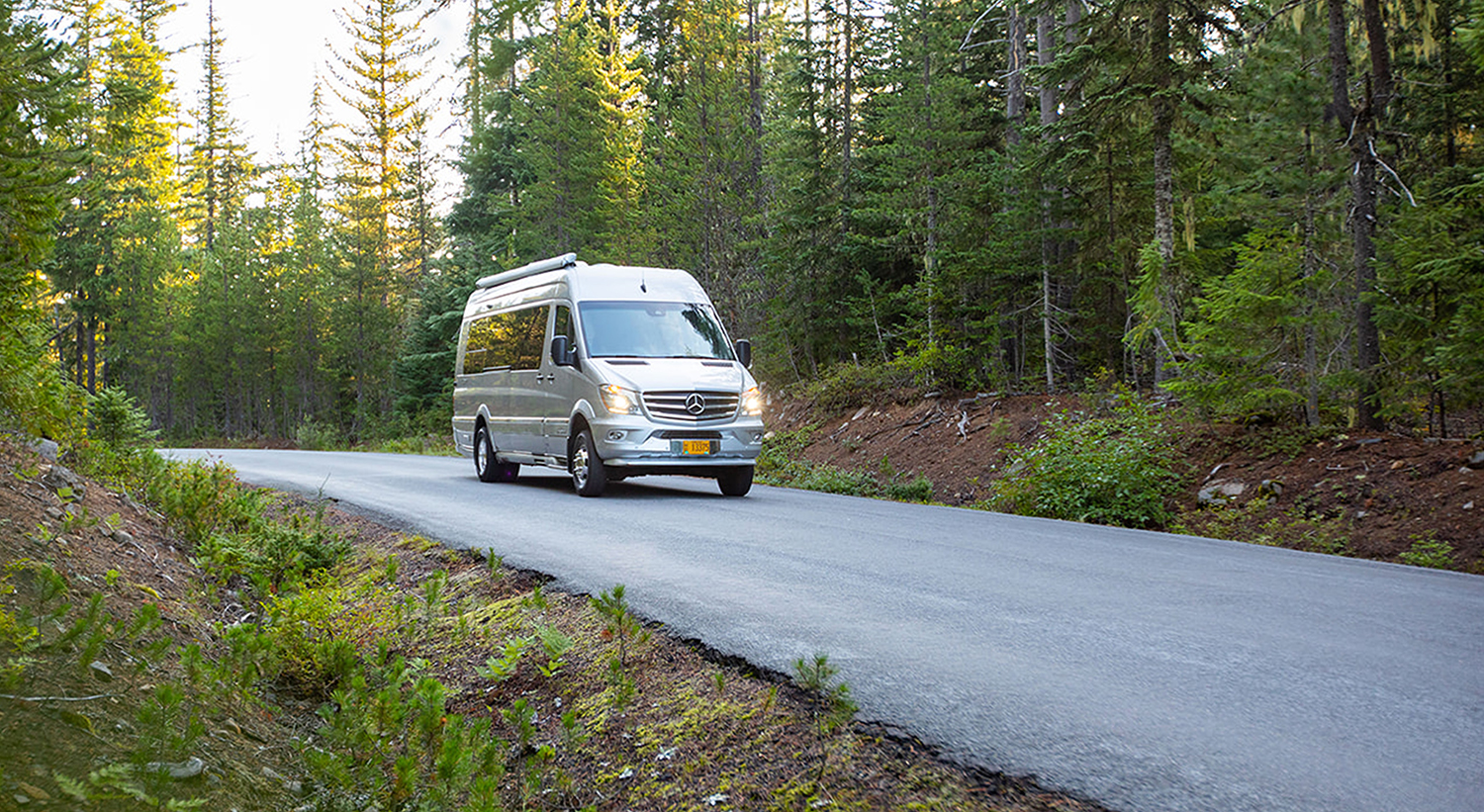 Photo by Togo RV on Unsplash
THE 'STRETCH SEASON': HOW TO TAKE ADVANTAGE OF TRAVEL'S HOTTEST NEW TREND
It may not seem like it, but the summer vacation travel season has gotten longer – because if you can work from anywhere, and go to school from anywhere, why wouldn't you?
This mentality has led to a spike in vacation and RV rentals and more trips to national parks. It's all part of a phenomenon some travel experts are calling the "stretch season."

WHY IS THE SUMMER TRAVEL SEASON BEING EXTENDED?


The main reason travel is being stretched out is that the old calendar-based barriers to travel aren't there in 2020.
According to research by Vrbo, about half of families say they can work from anywhere, and they have more flexibility because of their kids' school schedules – and two-thirds of respondents say they need a change of scenery.
Berkshire Hathaway Travel Protection research shows that 63% of respondents ages 25-54 feel they have more flexibility to travel because they're working remotely – and that number jumps to 69% if they have children living at home.
The combination of these factors has led to an increase in the length of the average vacation rentals and the creation of the stretch season – an extended period of travel activity focused around longer-term stays at getaway destinations.




IS THE 'STRETCH SEASON' FOR REAL?


Lest you think this stretch season idea is just travel hype, research from travel marketing agency MMGY Global – who coined the phrase stretch season – discovered that "54% of travelers say that they are more likely to travel in the fall this year than in previous years," and "64% of travelers still expect to take a leisure trip within the next six months."
As for longer-term stays being a thing, property-management software company Guesty found that the average length of stay in the U.S. increased 19% from Summer 2019 to Summer 2020, peaking at 7.5 days in July 2020.


Photo by Kyle Glenn on Unsplash

It's not just vacation rentals that are booming. RV rentals are up during the pandemic, with startups like Seattle-based RV-rental firm Cabana seeing
According to Cabana founder Scott Kubly, the majority of rentals have been "local customers looking for a way to safely get out of town for a socially distanced compliant vacation."
However, many stretch season pros have fully embraced #vanlife and are visiting multiple locations for their remote living, leading to a near-doubling of trips to national parks, according to Skift.

WHY TRAVEL DURING THE STRETCH SEASON?


It's cheaper, for one thing. According to Vrbo, prices are down about 20% for East Coast beachfront destinations, even with more people traveling.
This fits in with tightening travel budgets, especially among younger travelers.
The post-Labor Day season provides these travelers an opportunity to stretch out their travel budget during a more value-oriented time period – maybe not in the storm-ravaged Gulf Coast or the fire-ravaged Pacific Coast but in inland parts of the South, the Great Lakes region, and East Coast shores like the Outer Banks.
The stretch season provides that last great opportunity before winter comes.



THE 8 KEYS TO SUCCESSFUL STRETCH SEASON TRAVELS


Here's what to keep in mind if you decide on an extended vacation before the snow flies.


1. Let the kids help pick a destination.
If they want to go to the mountains, suggest the Appalachians or the Ozarks, or if they choose water, suggest the Indiana Dunes, northern Great Lakes, or the shores of the Carolinas.
Almost 30% of parents let their kids pick some or all of their trip, according to our research, so be that parent. Let the kids help, and your vacation will be off to a great start.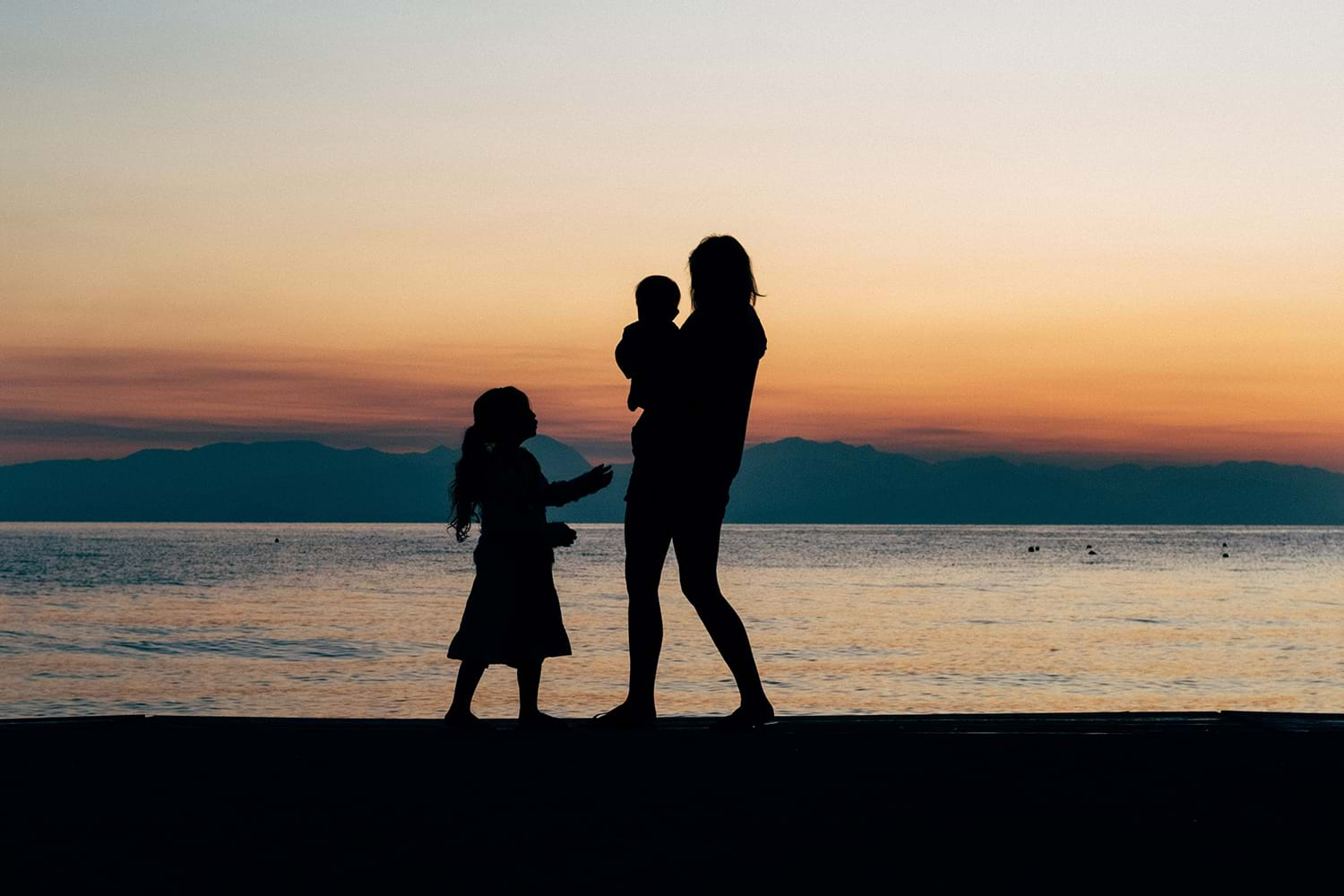 Photo by dylan nolte on Unsplash

2. Make sure the Wi-Fi works.
Bad Wi-Fi can wreck a remote working/learning experience – and often the more remote the destination, the worse the Wi-Fi is.
If you want to get away from it all during the stretch season, we totally understand. But if that doesn't mean doing without Wi-Fi, ask the rental agency or the property owner about Wi-Fi strength – and do your own research before you go if you're renting an RV or staying in multiple locations.


3. Ask about cleaning protocols.
Many hotels are actually advertising their stringent cleaning and sanitizing protocols. Vacation and RV rental agencies might be less forthcoming.
Before you book or rent, ask how the home or vehicle you're renting will have been cleaned before you take occupancy. Don't settle for general explanations; ask about your particular home or vehicle.
The best and safest rental is one where there's been several days between rentals. If yours isn't like that, consider delaying your trip a day or two or ask for different accommodations.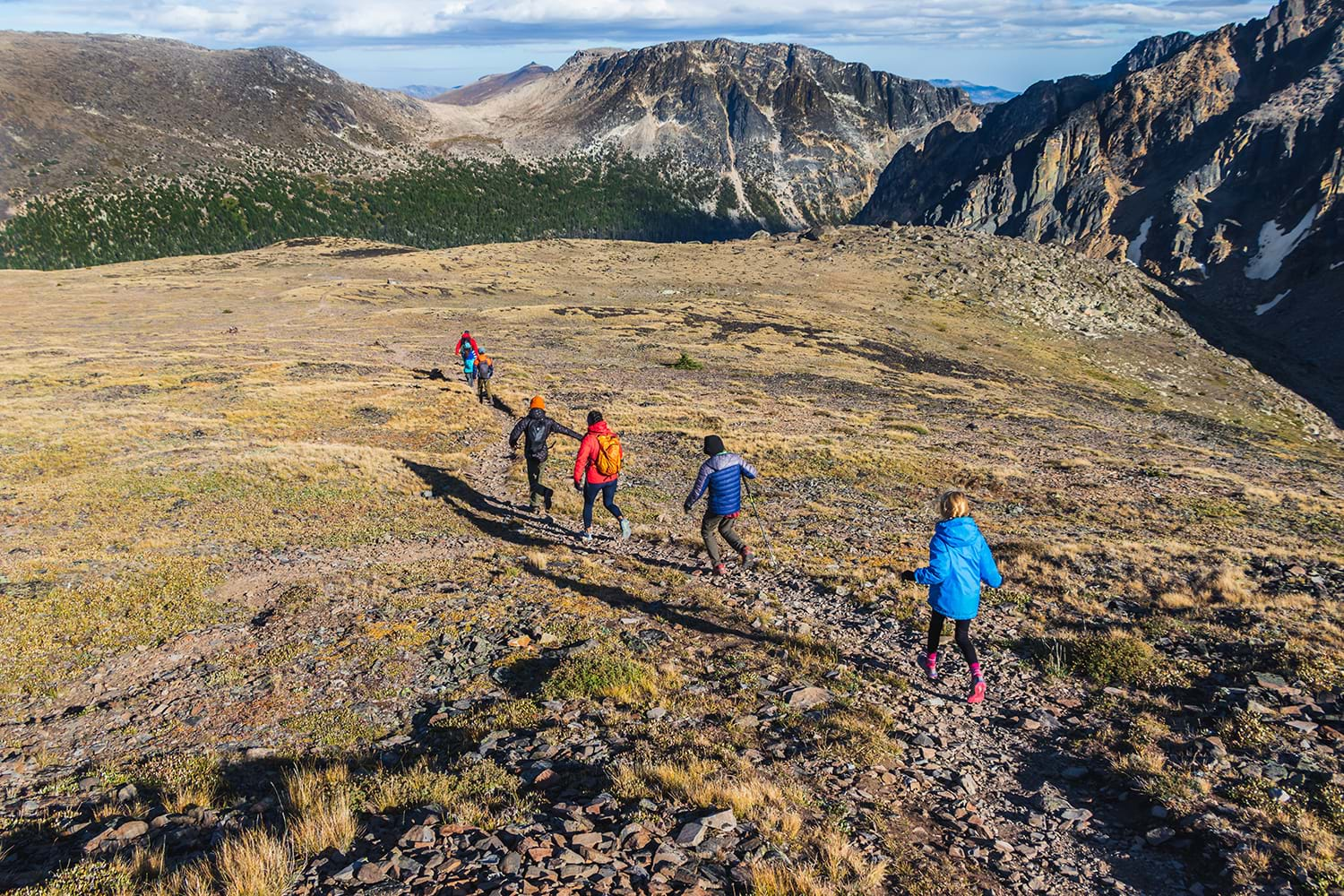 Photo by Greg Rosenke on Unsplash

4. Put the emphasis on nature.
Restaurants and theme parks are not going to be where it's at on this trip. What's best and safest is walks along the beach or hikes through the mountains, swimming and just hanging out in the forest.
Take time away from work and/or school to do things as a family, but make them outside things, preferably where it's just your family and a few million grains of sand.


5. Consider the logistics.
How many people are going to have to attend how many sessions of school a day? And what if you and your wife have Zoom meetings at the same time?
This is a working vacation, after all, and that means there are going to be some work times in between the vacation bits. Make sure everyone has a device, the Wi-Fi can accommodate them all, and there are separate spaces for everyone to do their thing and not intrude on everyone else.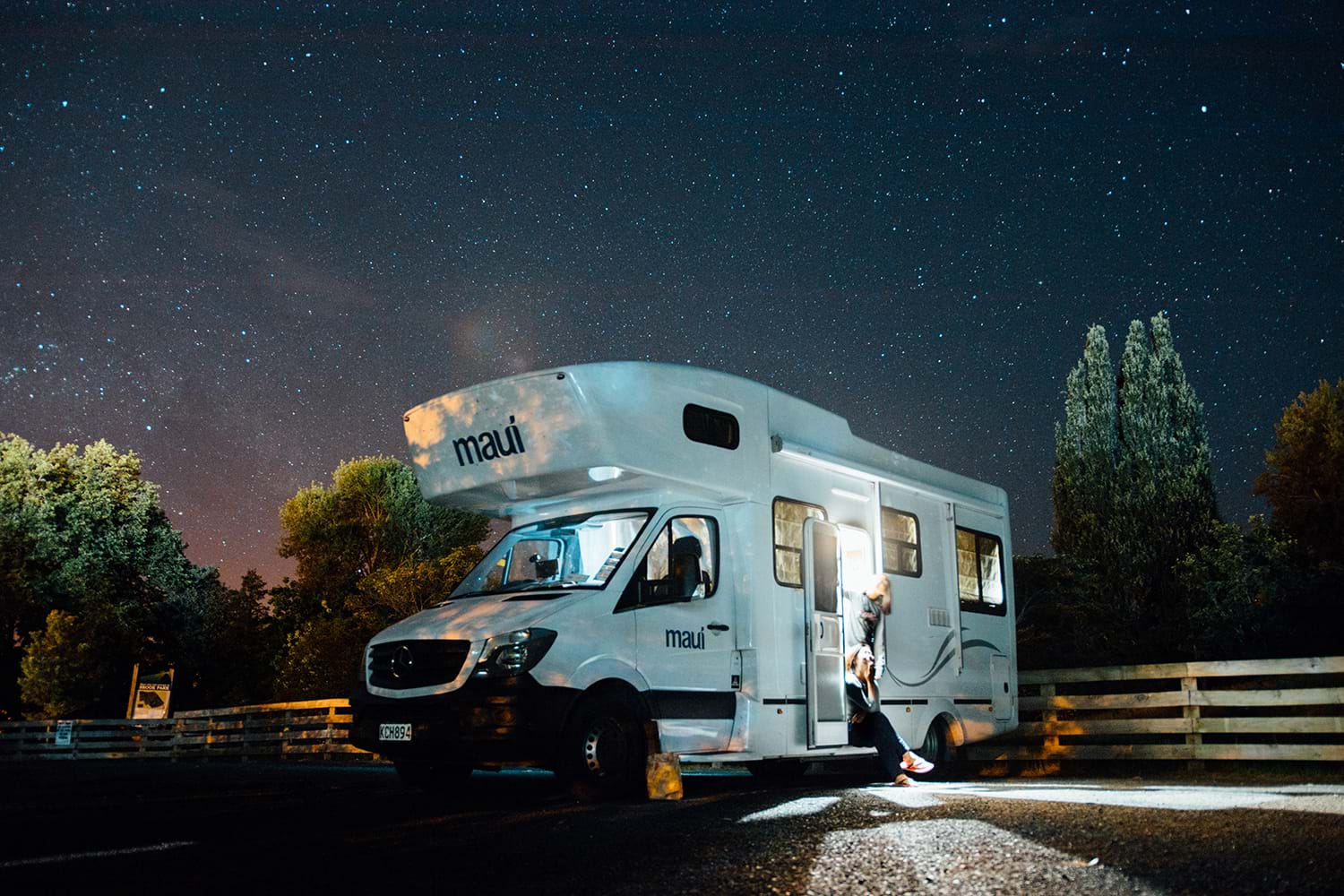 Photo by Hanson Lu on Unsplash

6. Remember roles.
Again, this a working vacation. Someone is going to have to cook, someone is going to have to clean up, someone is going to have to make the beds, and someone is going to have to take out the trash.
Furthermore, not everyone is going to be able to use the RV's single shower at the same time.
Assign jobs, rotate roles, take turns, and make sure everyone has to do everything at some point, and everyone gets a turn at being first in line.


7. Respect the pandemic.
Be smart. Wear a mask, practice social distancing, wash your hands often and use hand sanitizer. Avoid huge crowds. Cook your own meals.
Our research shows that the majority of travelers are doing what the CDC recommends when they travel. Be part of the majority.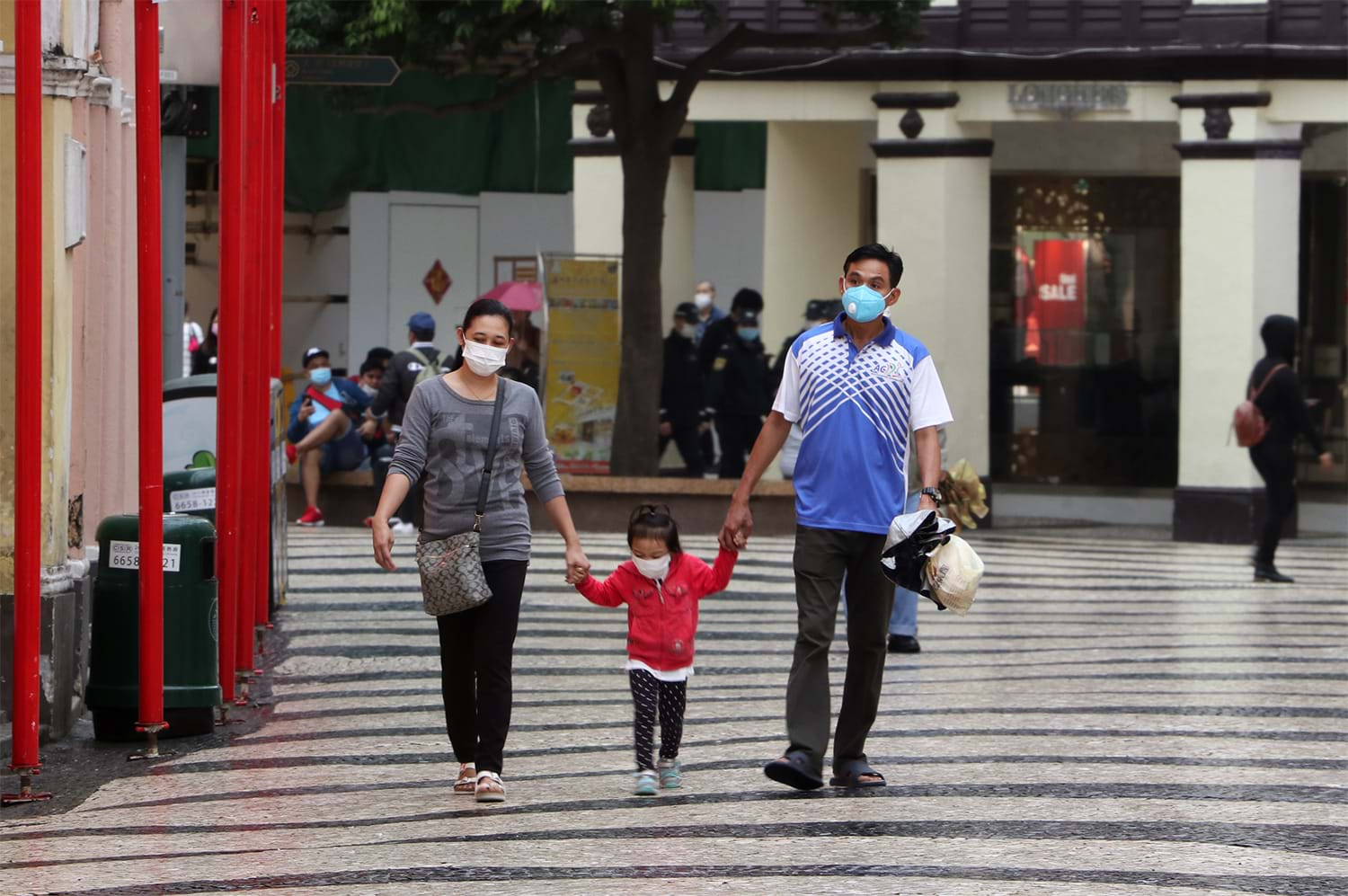 Photo by Macau Photo Agency on Unsplash

8. Buy travel insurance.
The circumstances may not be ideal, but your trip can still be idyllic. It's an investment regardless, and it needs to be protected.
Travel insurance like ExactCare Lite® is custom-made for stretch season travel, with road trip travel coverage for the things that matter.
Check out our travel insurance plans today – and enjoy your stretch season travels!
---
---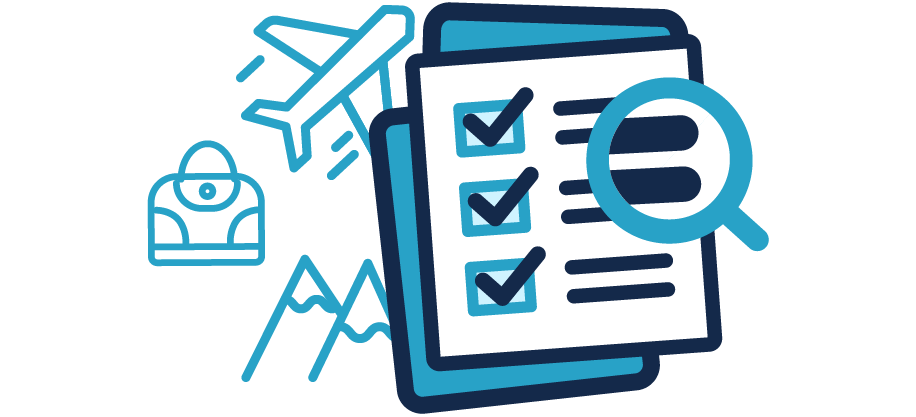 Questions About Travel Insurance?


Check out our online guide, "What Is Travel Insurance All About?" We've provided in-depth answers to all your travel insurance questions, starting with the basics.
---
Back To All Blogs