---
---
---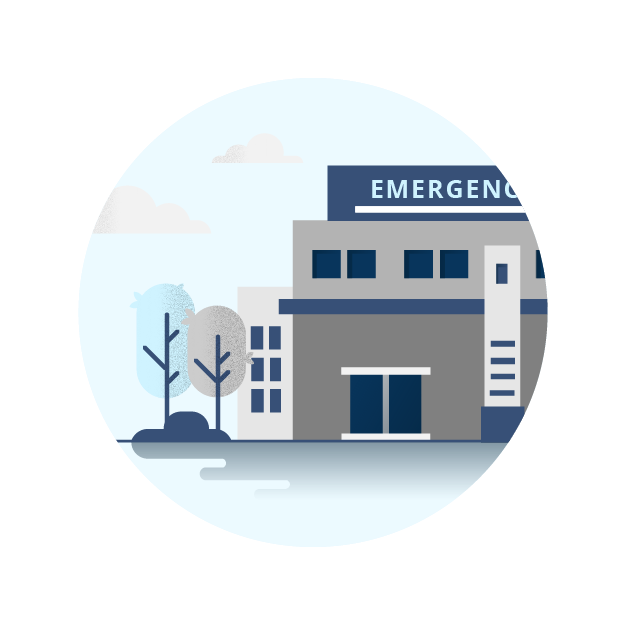 How can I have peace of mind when I travel?

Traveling on a whim reduces the chances of trip cancellation; however, you still need a plan that includes travel health insurance and covers emergency medical expenses; medical evacuation; lost, stolen, or delayed luggage; and trip interruption.
---
---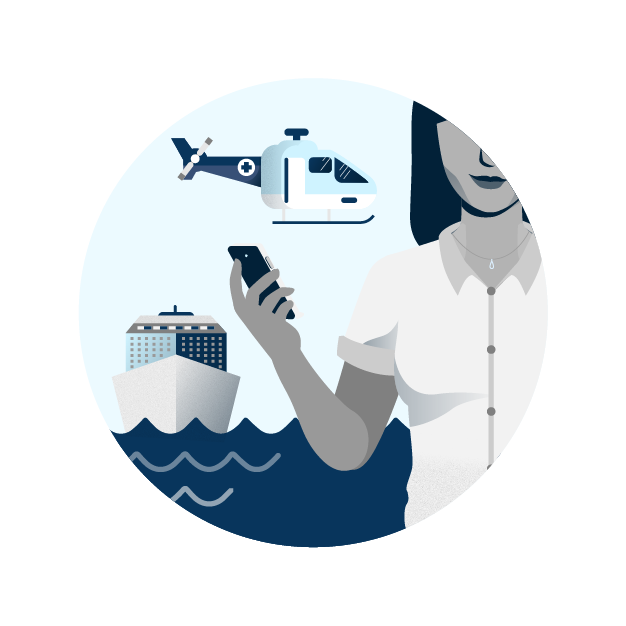 What travel insurance do I need for last-minute travel?
The important point to remember is: Book your trip, book your travel insurance. Don't wait until the last chance to secure your coverage. Many plans may no longer be available.
You want to be protected if weather or other travel flightmares get in the way. It's important to remember: book your trip, book your insurance. Once a storm is barreling down on your destination or a connecting airport and could wreak havoc on your trip, it's too late to buy insurance.
Check out Berkshire Hathaway Travel Protection's ExactCare® suite of travel insurance plans to see what's available for your last-minute trip. ExactCare, ExactCare Value and ExactCare Extra include all the protection you'll need for that last-minute, well-deserved getaway.
---
---
Customers Trust Us With Their Travels.

Berkshire Hathaway Travel Protection processes your travel insurance claims up to five times faster*. With BHTP Burst®, you could even get paid while you're still traveling!
*Based on industry averages.
---